Browsing "Architecture"
---
---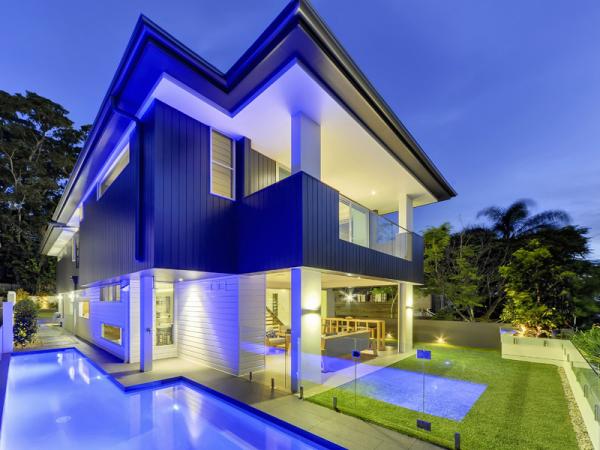 This residence's grounds include a living, dining and kitchen area that open to the front and back of the property. A custom lift connects the three floors of the house, making it easy to access the entertaining and private rooms.
Click here for more »
---
---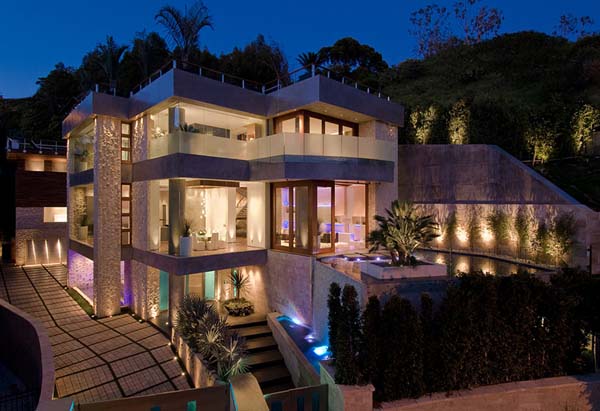 Built from concrete, glass and stainless steel, this extraordinary Californian residence is located at 9909 Beverly Grove, in Los Angeles, California. Every time you look at this 7,500 square foot home you will get an overwhelming feeling of modernism and freedom.
Click here for more »
---
---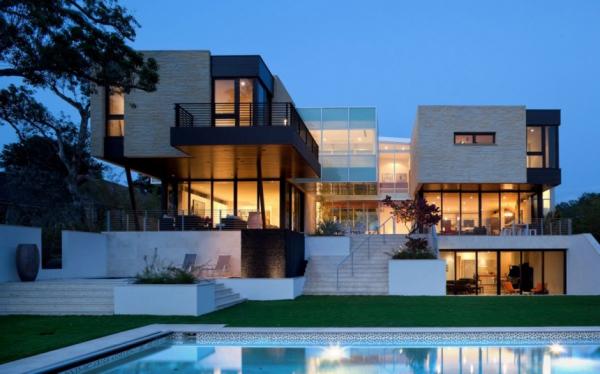 Hughes Umbanhowar Architects have designed the River Road house in Sewall's Point, Florida.
Click here for more »
---
---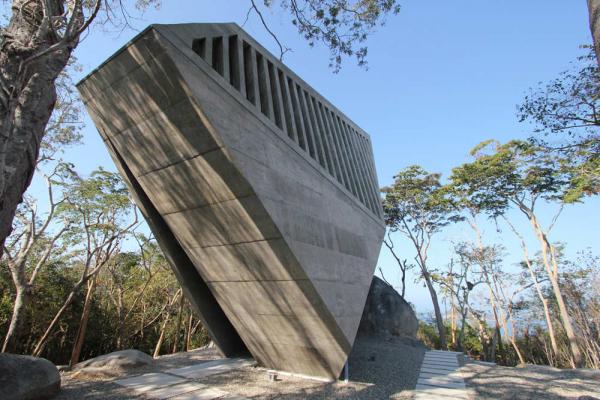 Our first religious commission was a wedding chapel conceived to celebrate the first day of a couple's new life. Our second religious commission had a diametrically opposite purpose: to mourn the passing of loved ones. This premise was the main driving force behind the design, the two had to be complete opposites, they were natural antagonists. While the former praised life, the latter grieved death. Through this game of contrasts all the decisions were made: Glass vs. Concrete, Transparency vs. Solidity, Ethereal vs. Heavy, Classical Proportions vs. Apparent Chaos, Vulnerable vs. Indestructible, Ephemeral vs. Lasting…
Click here for more »
---
---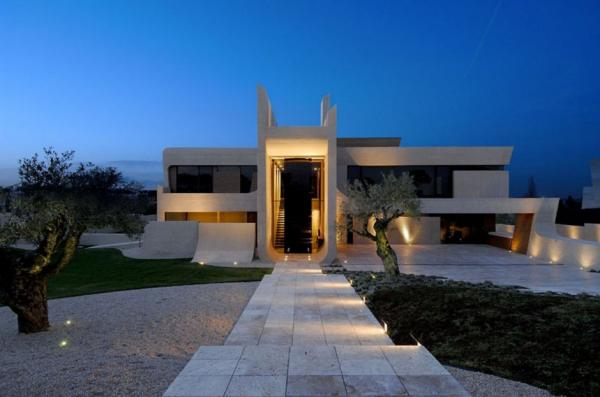 A-cero Architects have completed a new house in Madrid, Spain. A-cero presents you a reform project of a house on the outskirts of Madrid. The project is intended to respond to customer needs in terms of distribution, placement and surfaces. Housing is developed on 3 levels, willing to 3 different levels. It has sought the perfect functioning of housing in relation to the needs of the property to adapt to an average gradient field and turning the main rooms of the communal areas of the development, looking for a better use of the views and use of free plot surface.
Click here for more »
---
---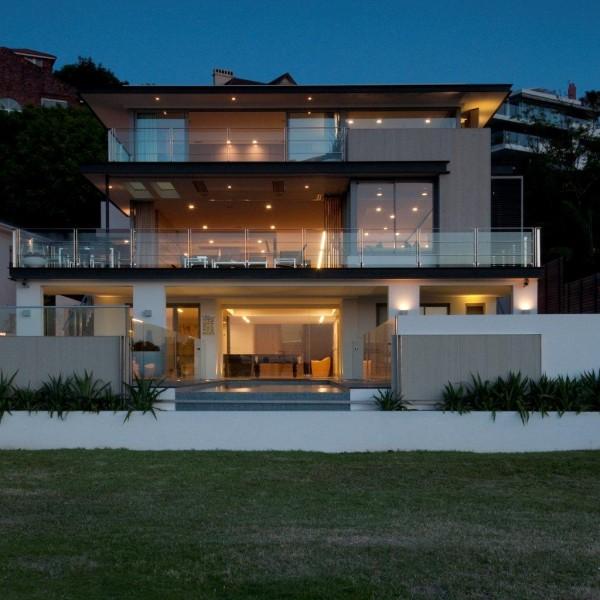 Bruce Stafford Architects have designed the renovation of an existing house which was originally an 80′s style multi-tenancy building in Sydney, Australia. Only the external walls were retained to comply with the approved council envelope. A completely new look for the house was designed, both inside and out.
Click here for more »
---
---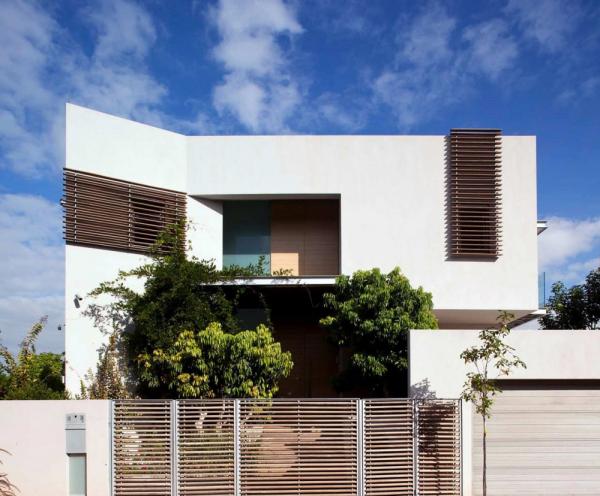 DG House is located in Ramat-Hasharon, Israel, designed by Domb Architects.
Design is modern and simple, and materials are basic: painted plaster, grey oak and glass. Elevation reflects the inside- Same simplicity, same materials, and same quite. The lot is located at the dead-end street. Facade is very narrow, and at back of the lot a public park.
Click here for more »
---
---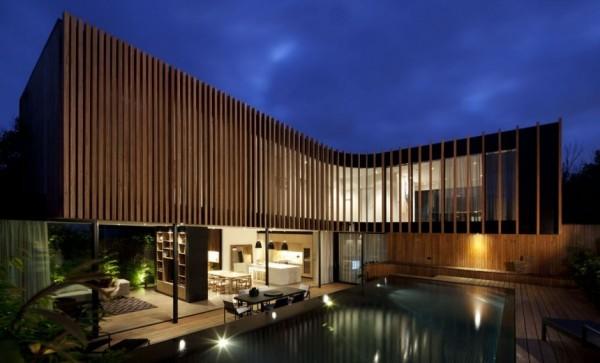 By Matt Gibson Architecture
The existing site contained a grand Victorian double front dwelling badly in need of repair. Upon persuasive encouragement and expert advice the client agreed to retain the front elements of the building.
Click here for more »