Browsing "Concept Art"
---
---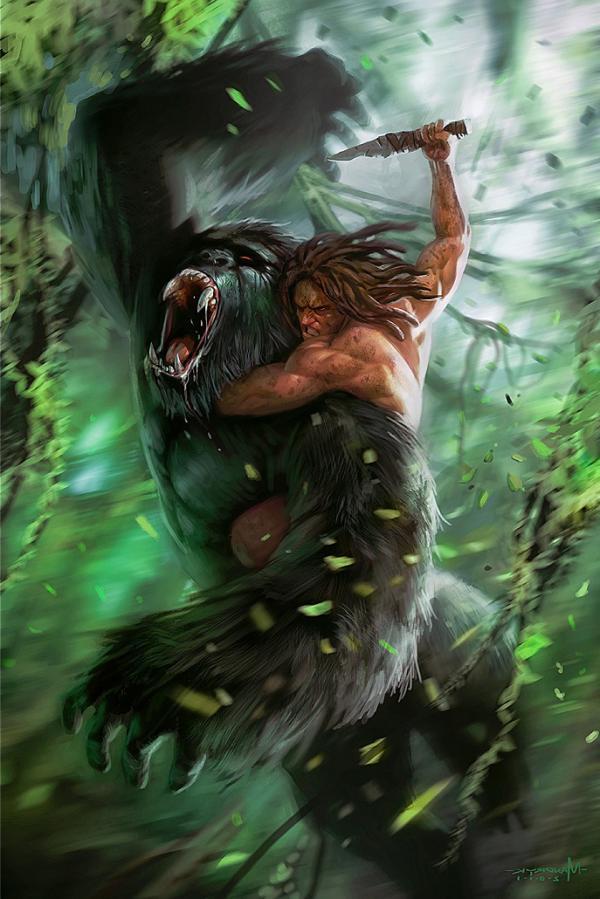 Awesome work by Vancouver based games concept artist Daryl Mandryk. Daryl worked on Concept Art on Kung Fu Fighting , Def Jam Vendetta, Def Jam Fight for New York, Need for Speed Underground 2, SSX On Tour, Marvel Nemesis, Turok, Turok 2, Tron Evolution, various freelance projects.
Click here for more »
---
---
Awsome concept art work by Mauricio Herrera. Mauricio is an exceptionally talented digital artist from Chile.
Click here for more »
---
---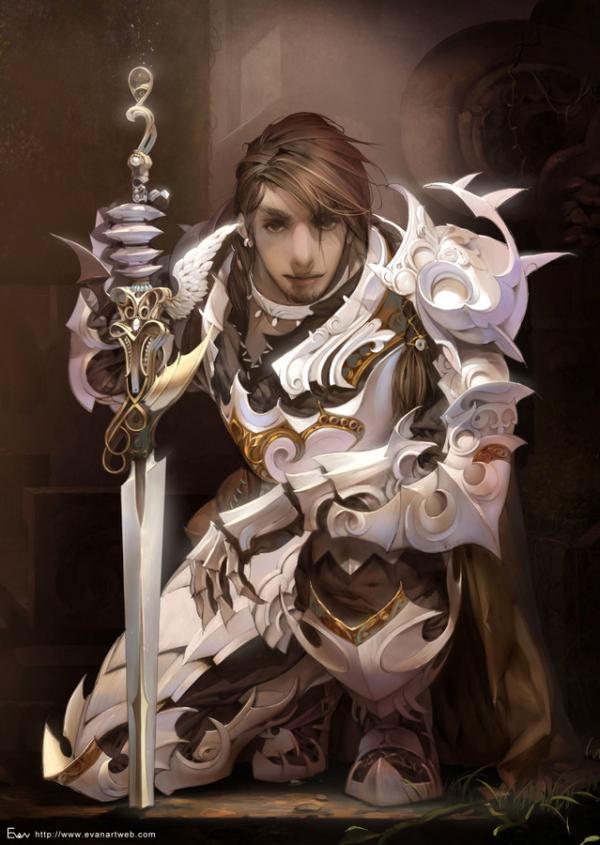 Evan Lee, with traditional fine art background, is Taiwan's younger generation image artist. His works are based on lateral thinking creativity, fused with a variety of costume concept designs.
Click here for more »
---
---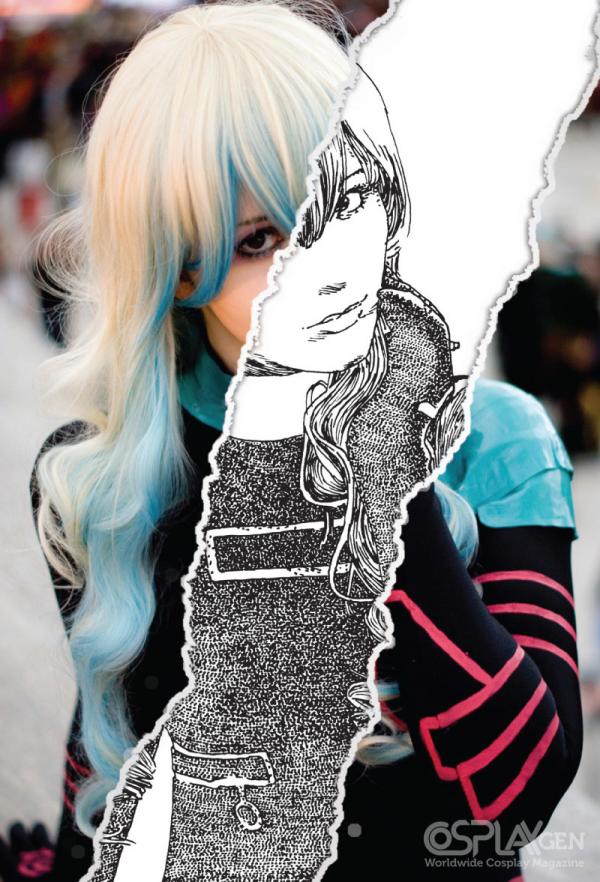 The Cosplay Gen team, in collaboration with cosplayers, photographers, and the illustrator of the magazine, Cristian Dirstar aka Akira, have made a series of promotional cards containing information about cosplayers and Cosplay Gen. These cards will be distributed together with the magazine and also at the partner conventions from around the world.
We are very pleased with the result of this project, and we'd like to thank everyone who contributed to it. Below you can see the promotional cards, which we hope you'll like as well.
Click here for more »
---
---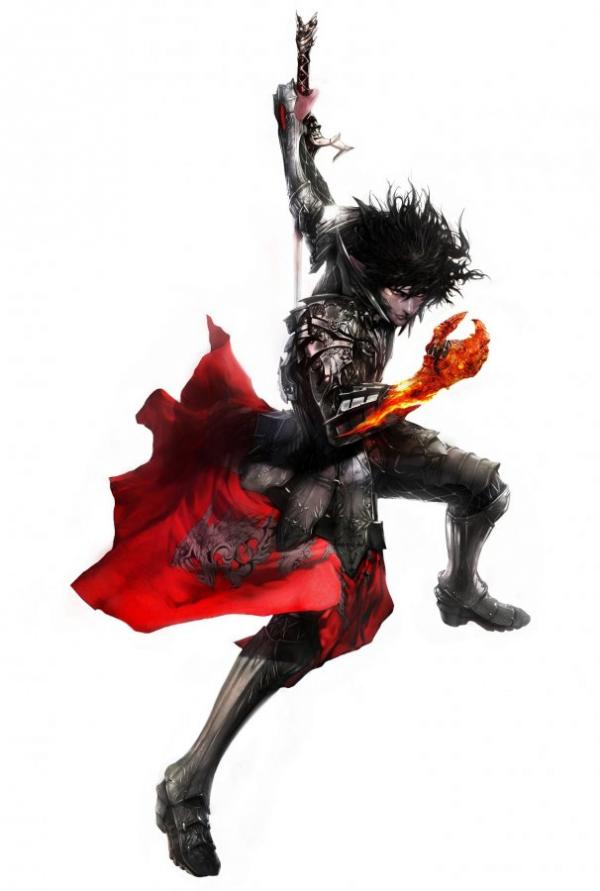 Cool concept artwork by Seoul, South Korea based artist, Jung Myung Lee.
Click here for more »
---
---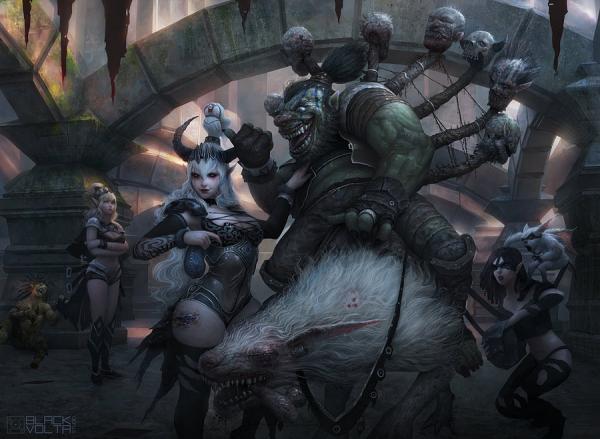 Under the bridge
Cool digital artwork by Spain based artist Christoph Peters Von Sperling.
Click here for more »
---
---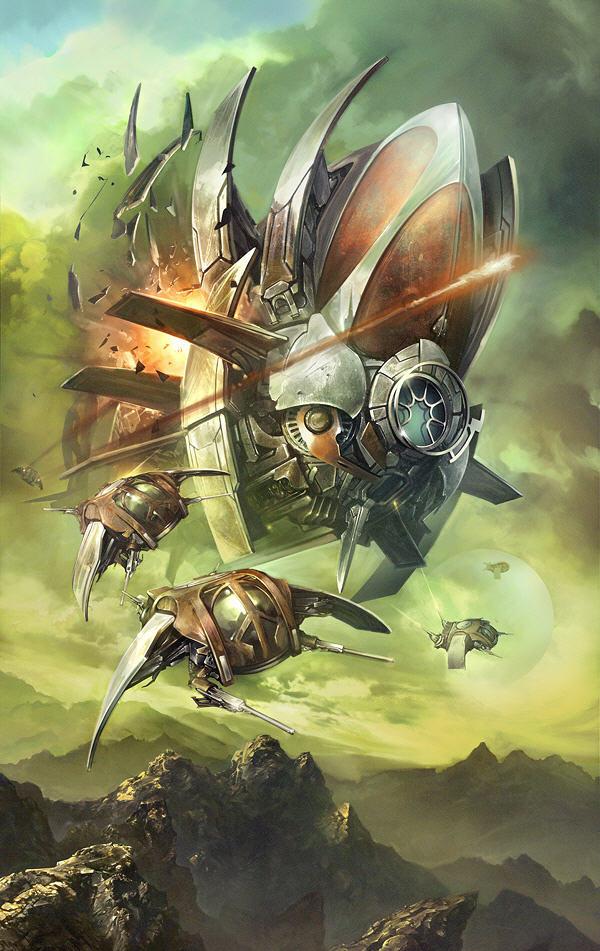 Piraten mond
Awesome Concept Artwork by Warsaw, Poland based digital artist Krzysztof Bielenin. Krzysztof works as Freelance Concept Artist.
Click here for more »
---
---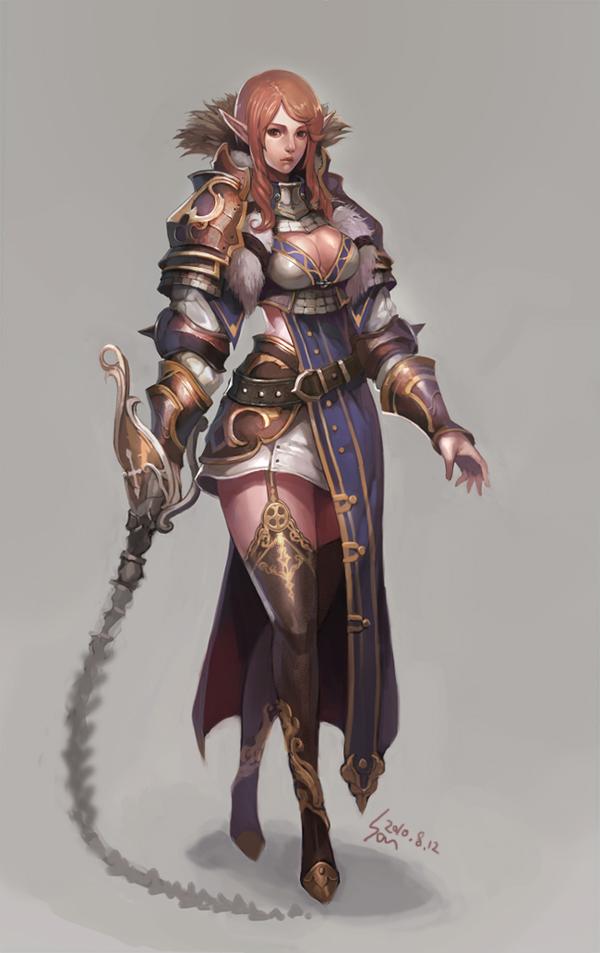 Whip
Awesome Game Artwork by Nawol. NAWOL is a Korean based Game concept artist.
Click here for more »