Browsing "Digital Art"
---
---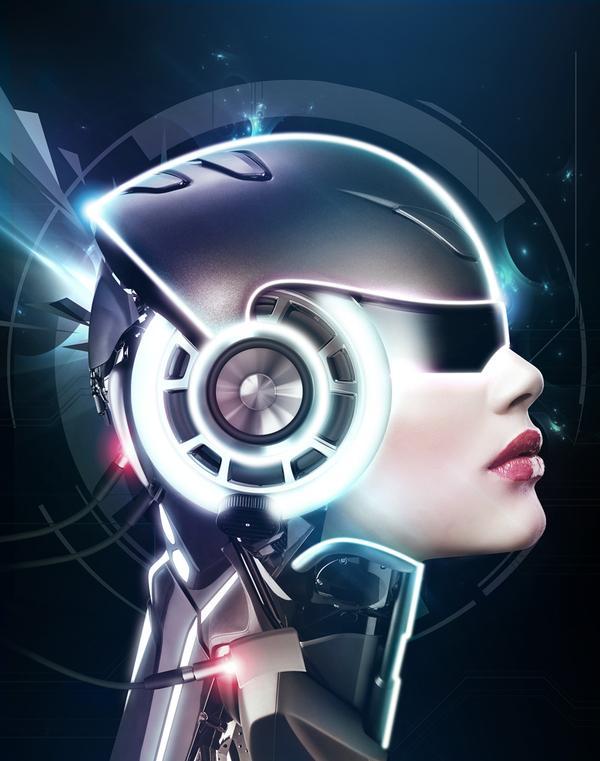 Sci-fi Digital Art by Oxford, UK based Freelance Designer Lucas Kuta
Click here for more »
---
---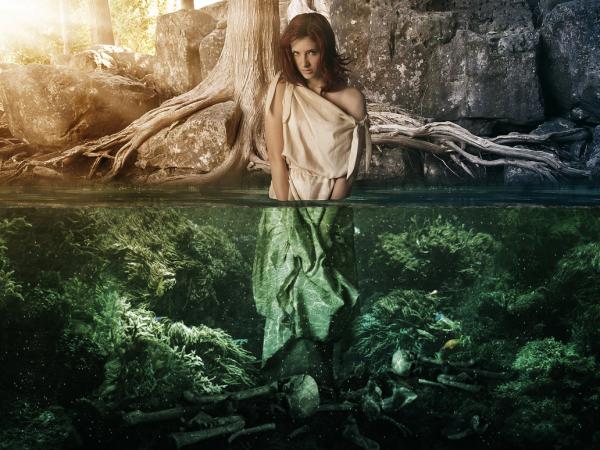 Iara the amazon river queen
Digital Art by Brazilian artist PSHoudini. PSHoudini uses Photoshop to create his work.
Click here for more »
---
---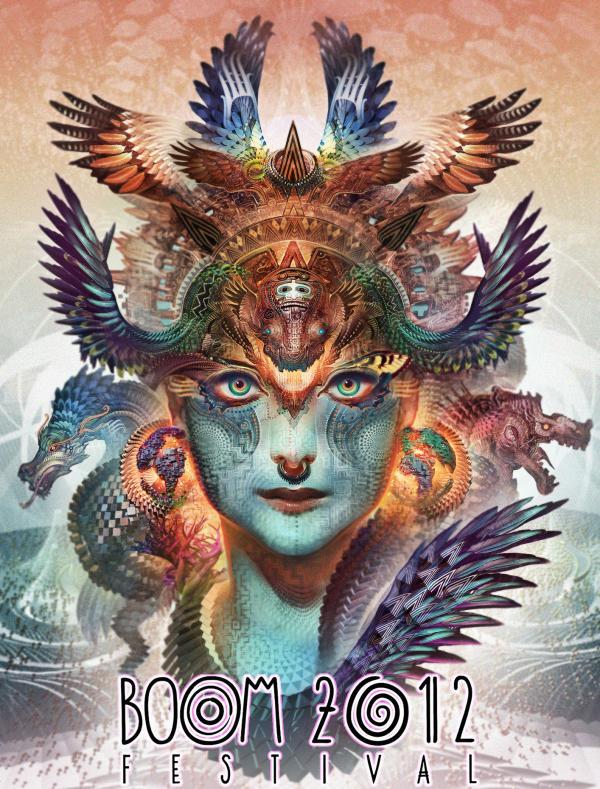 Andrew Jones, a.k.a. Android Jones, is a U.S. visual artist working in the fields of concept art for movies and video-games, fashion design, body painting, illustration and digital performances.
Moving beyond the traditional technologies of pencils, ink, and brushes, Android develops latent possibilities within software programs such as Painter, Photoshop, ZBrush, and Alchemy, discovering new combinations and uses for tools that exceed the original intentions of their programmers.
Click here for more »
---
---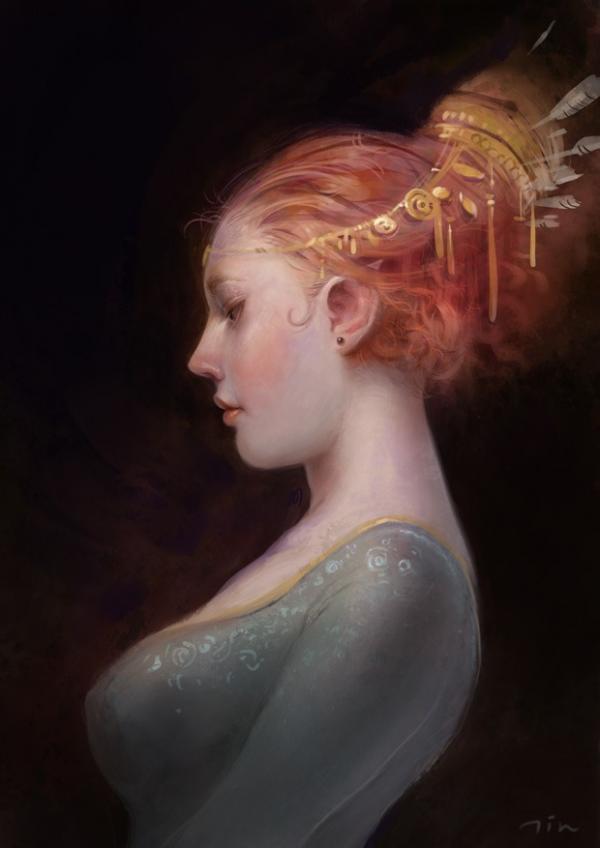 Digital Art by Bangkok, Thailand based artist Chaichan Artwichai.
Click here for more »
---
---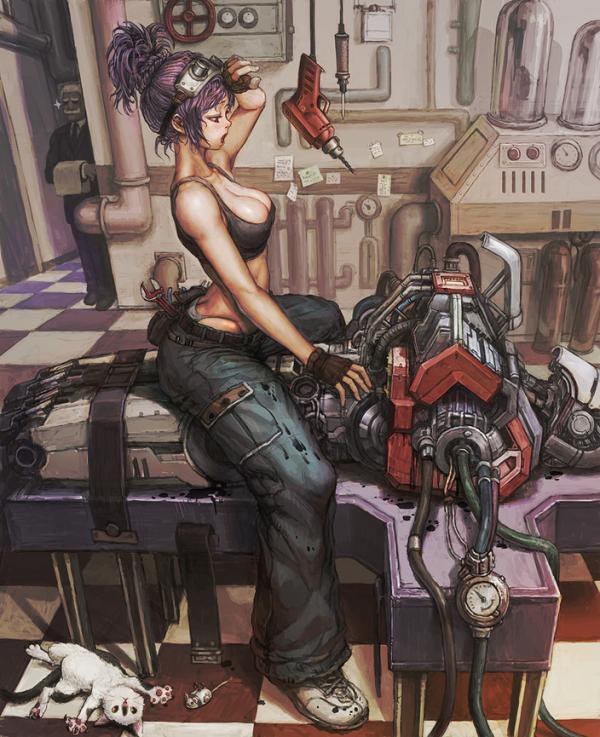 Digital Art by Soul, Korea based artist Sang heun Nam
Click here for more »
---
---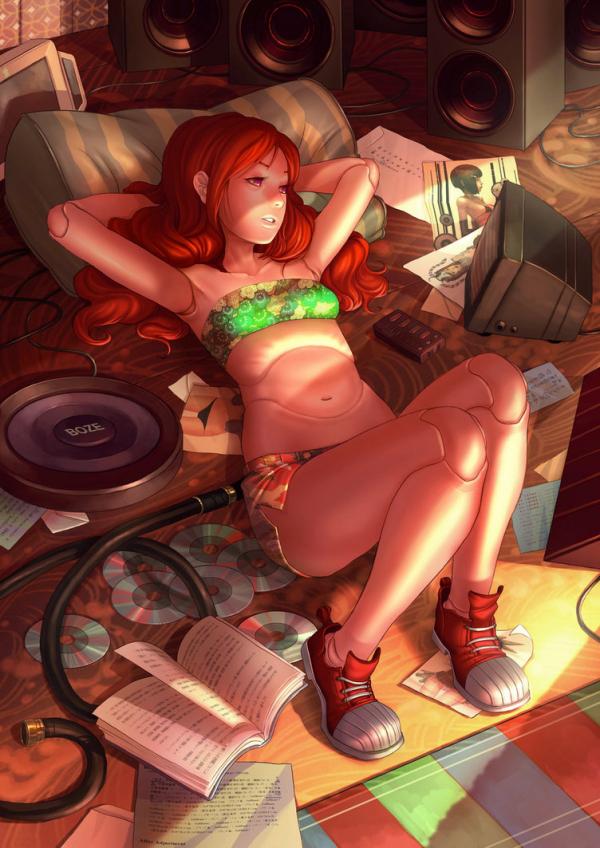 Marionette
 
Digital Art by Singapore based artist Dcwj.
Click here for more »
---
---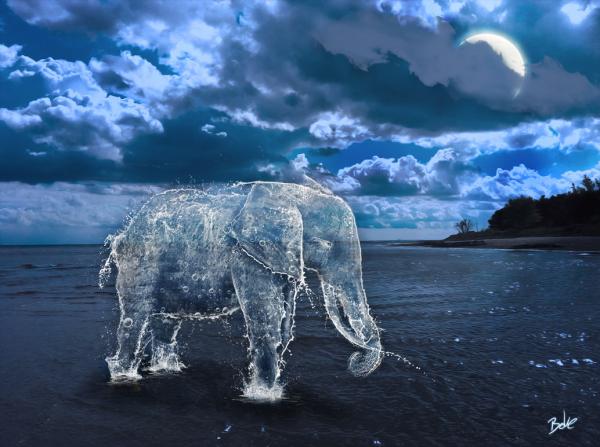 Water elephant
 
Abstract Digital Art German artist by B-O-K-E
Click here for more »
---
---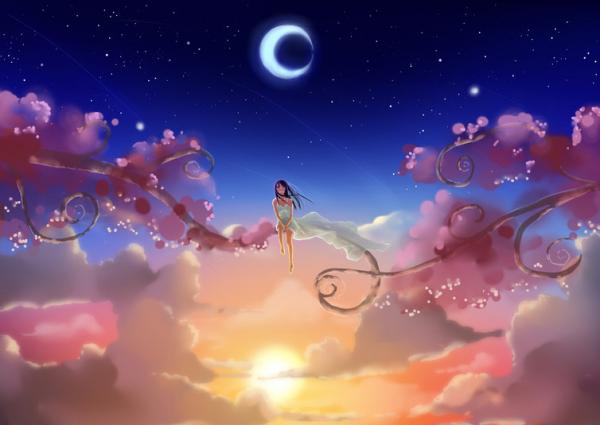 Dusk
 
Epic Digital Art by Croatia based artist Chibionpu.
Click here for more »
Follow Me on Pinterest
RECENT POSTS