Browsing "Digital Art"
---
---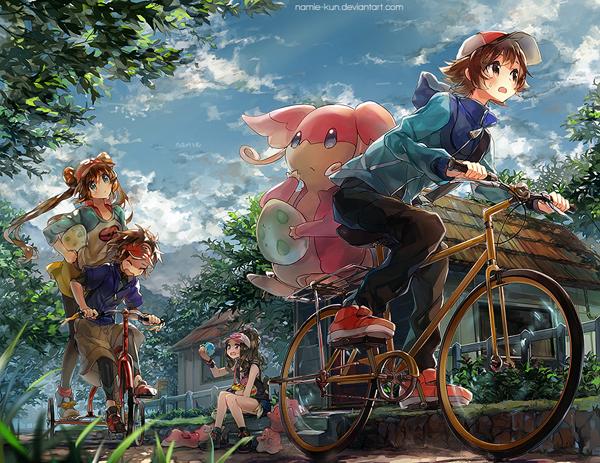 Anime is a style of animation developed in Japan and has become popular worldwide. From early 20th century to 1990s, producing anime art has evolved from traditional process to using computer software, which has improved the efficiency of the production process dramatically.
Click here for more »
---
---
Awesome Digital Art by South Korea based artist Serenity220.
Click here for more »
---
---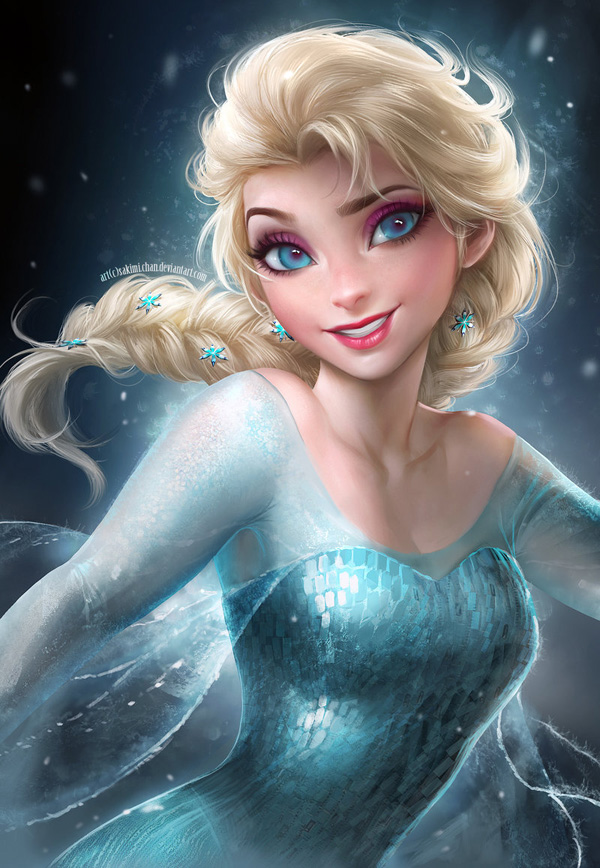 Beautiful artwork by Yue, aka sakimichan, a digital artist based in canada. sakimichan loves to draw and paint fantasy, sci-fi…
Click here for more »
---
---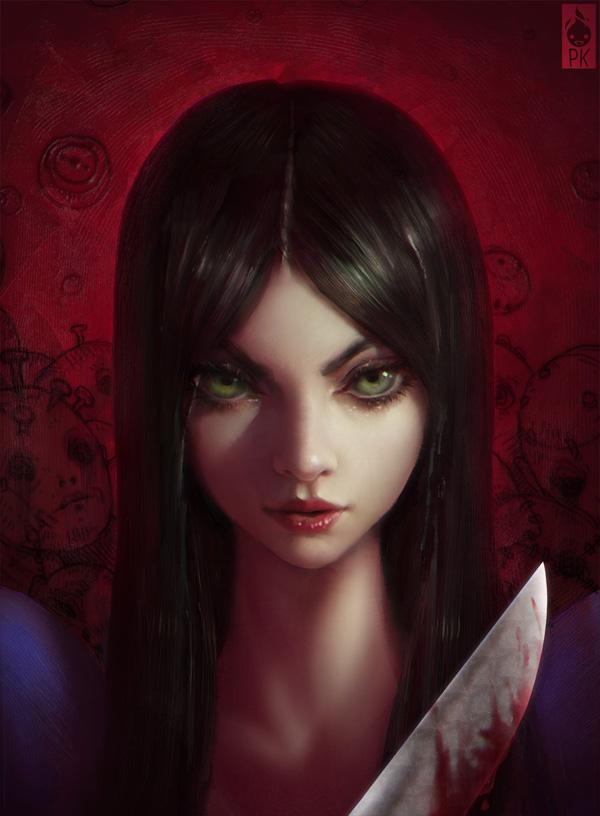 Paul Hyun Woo Kwon is American artist created the fabulous art of fantasy characters.
Click here for more »
---
---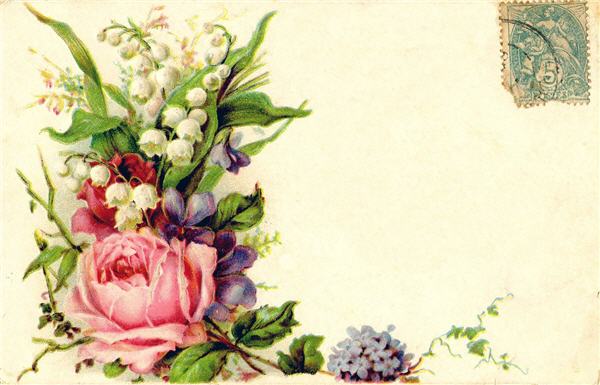 Although digital, Clip art can be rendered in a vintage style. This Vintage postcard with a rose can turn into a greeting or a love message.
Clip art is a generic term for a digital picture or graphic that can be inserted into a document or otherwise used by a program. IT technology is constantly evolving at a superspeed, so clip art has changed a variety of forms and can be found today in countless versions representing any subject conveyable. It can be a simple line design or an elaborate photography, rendered as a raster or a vector graphic image.
Click here for more »
---
---
Awesome vector portraits by Moscow, Russia based digital artist Ilya Kuvshinov.
Click here for more »
---
---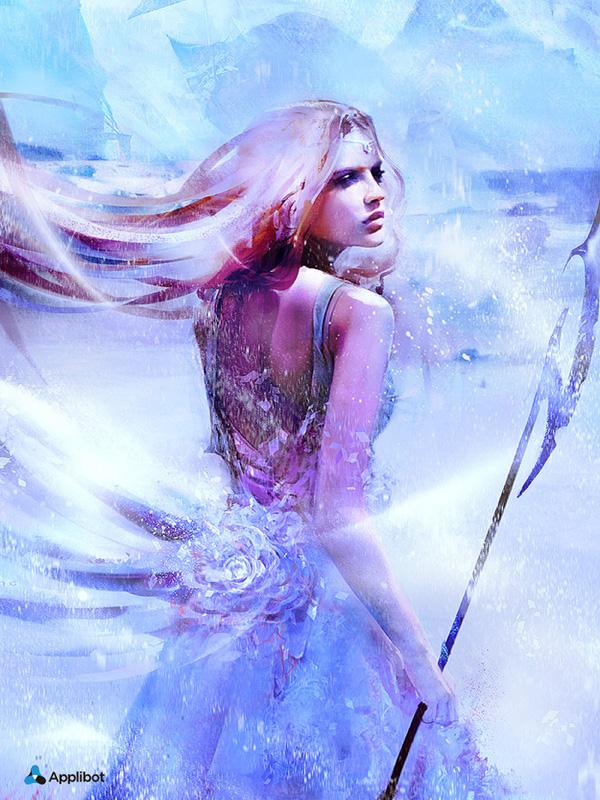 Digital Art by New York based Concept Illustrator, Simon Goinard
Click here for more »
---
---
Adrien DONOT, aka Pulssart is a multidisciplinary artist based in Paris who created the aesthetic digital paintings. Pulssart's illustrations are blends of playful and sensual, and fashion.
Click here for more »
Follow Me on Pinterest
RECENT POSTS