Browsing "Digital Art"
---
---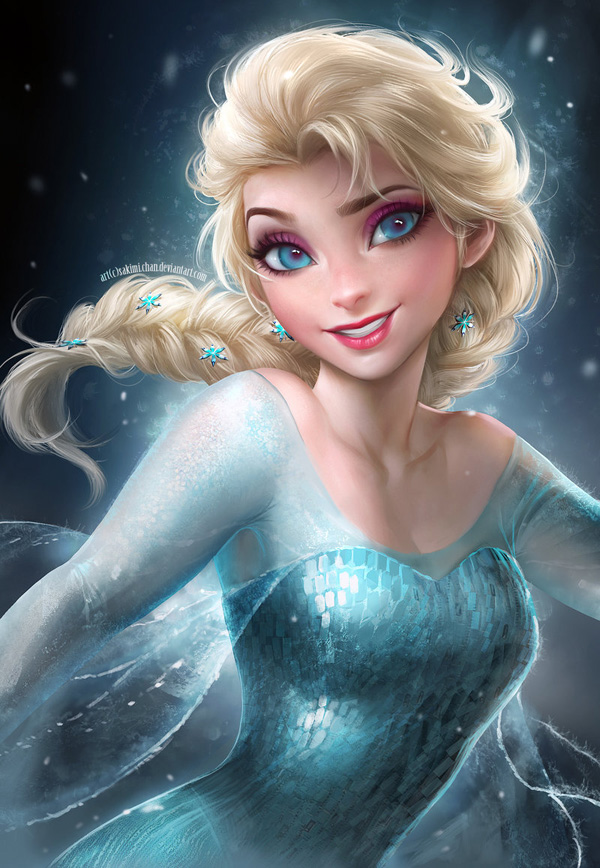 Beautiful artwork by Yue, aka sakimichan, a digital artist based in canada. sakimichan loves to draw and paint fantasy, sci-fi…
Click here for more »
---
---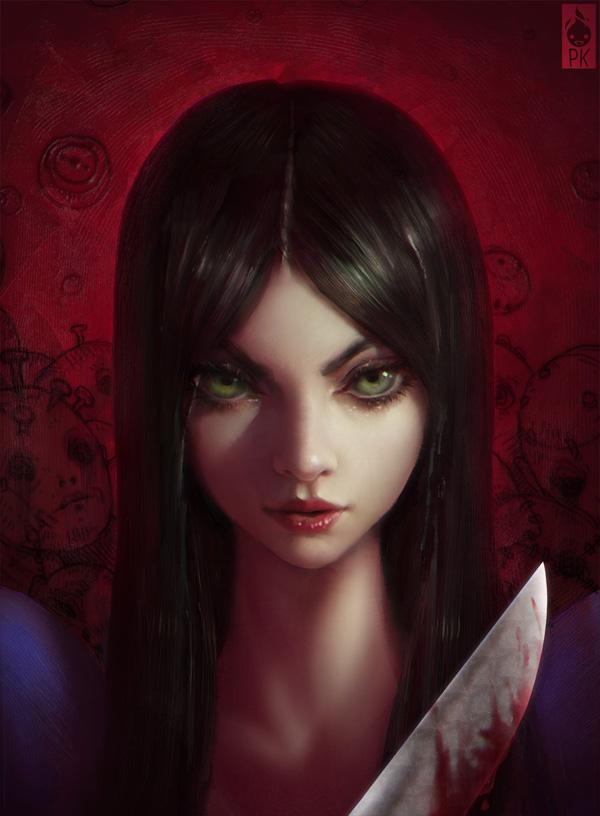 Paul Hyun Woo Kwon is American artist created the fabulous art of fantasy characters.
Click here for more »
---
---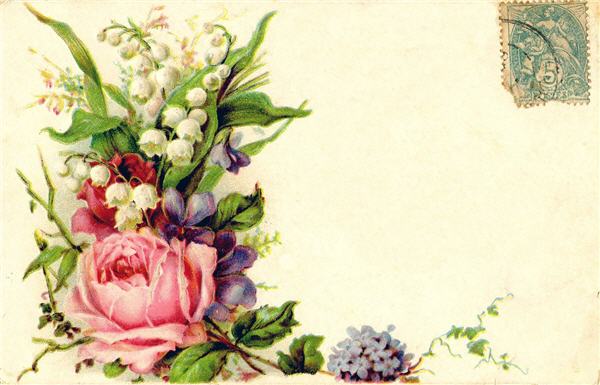 Although digital, Clip art can be rendered in a vintage style. This Vintage postcard with a rose can turn into a greeting or a love message.
Clip art is a generic term for a digital picture or graphic that can be inserted into a document or otherwise used by a program. IT technology is constantly evolving at a superspeed, so clip art has changed a variety of forms and can be found today in countless versions representing any subject conveyable. It can be a simple line design or an elaborate photography, rendered as a raster or a vector graphic image.
Click here for more »
---
---
Awesome vector portraits by Moscow, Russia based digital artist Ilya Kuvshinov.
Click here for more »
---
---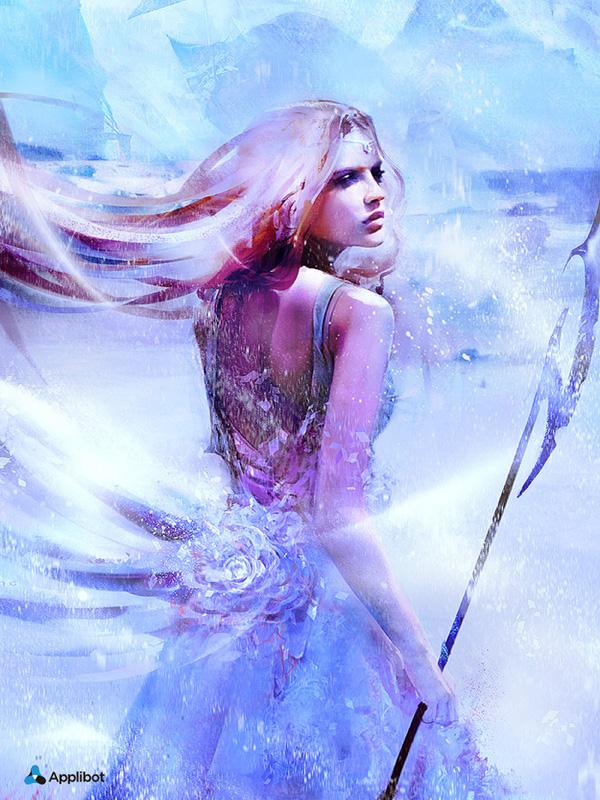 Digital Art by New York based Concept Illustrator, Simon Goinard
Click here for more »
---
---
Adrien DONOT, aka Pulssart is a multidisciplinary artist based in Paris who created the aesthetic digital paintings. Pulssart's illustrations are blends of playful and sensual, and fashion.
Click here for more »
---
---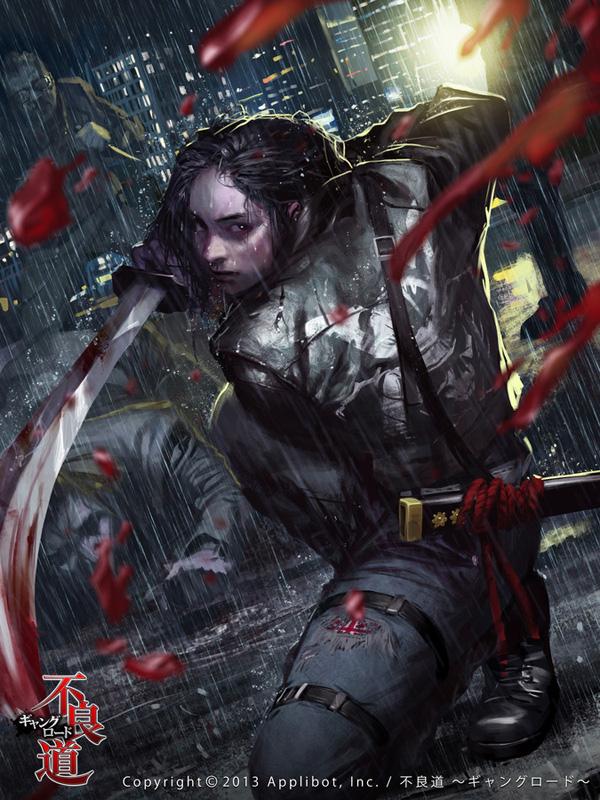 Pyeongjun Park is a Japanese artist who created the awesome digital work.
Click here for more »
---
---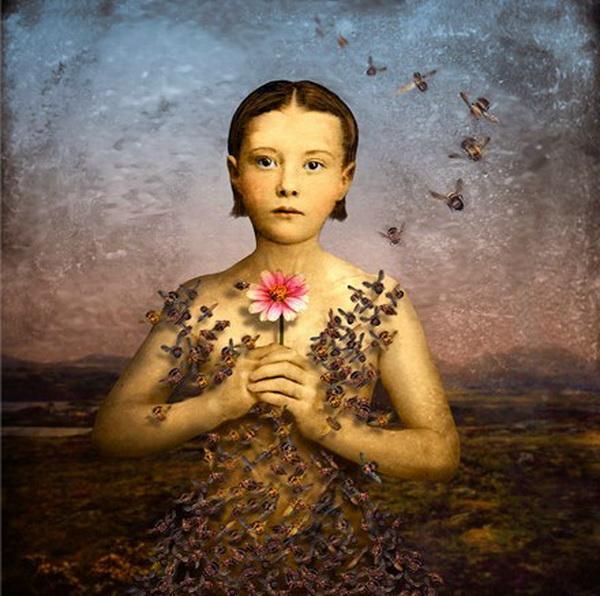 girl in a bee dress
Florida based artist Maggie Taylor produced incredible surreal surrealistic montage by manipulating the images using Adobe Photoshop.
Click here for more »
Follow Me on Pinterest
RECENT POSTS