Browsing "Fashion"
---
---


Alice in wonderland eyes
Canadian makeup artist Katie Alves has transformed scenes from some of our favorite childhood films into elaborate eye makeup. The 21-year-old first picked up her makeup brush back in October 2010 to paint a small design on her lips, but her artistry has blossomed and gained her a huge following.
Click here for more »
---
---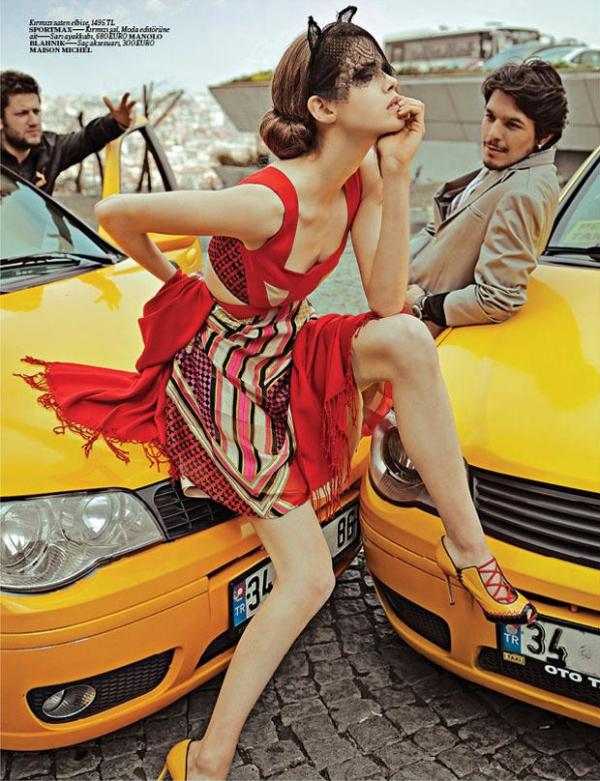 Julia Saner may be one of the boys, but she explores Istanbul on her terms — with a testosterone-infused, Ahmet Polat perspective for the June 2011 issue of Vogue Turkey. Fom the boxing ring to horse stables, Julia is a style fashionista in colorful creations from Jil Sander, Dolce & Gabbana, Miu Miu and more, all styled by fashion editor Mary Fellowes.
Click here for more »
---
---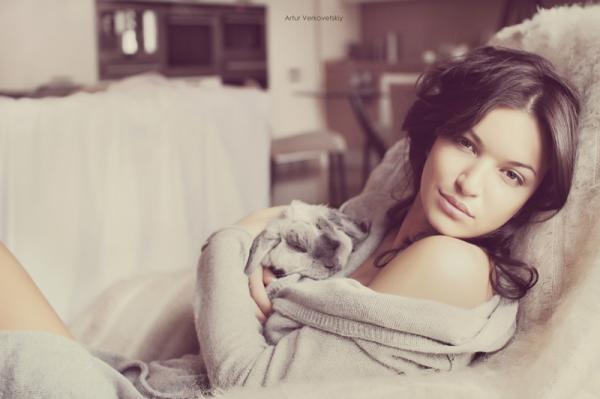 Glamour fashion photography vy Kiev, Ukraine based photographer Artur Verkhovetskiy.
Click here for more »
---
---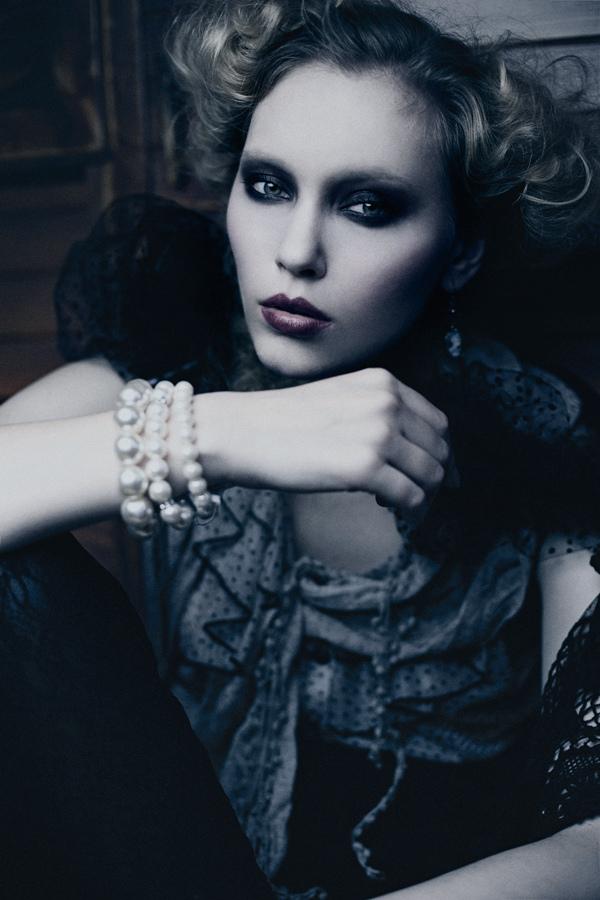 Chat noir
Beautiful fashion photography by Monika Viol Bagalova. Monika is a fashion photograopher based in Bratislava & Trnava, Slovakia.
Click here for more »
---
---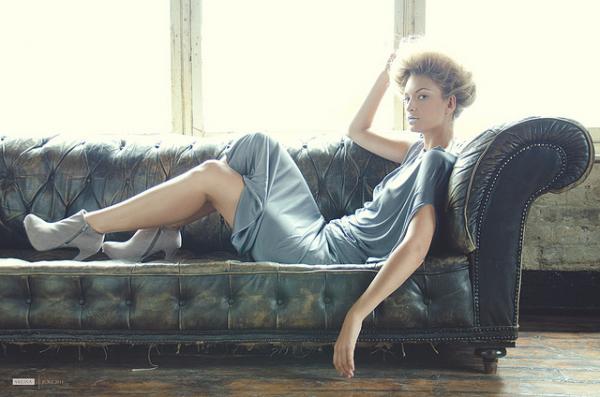 Barrington Russell is a British photographer and retoucher currently based in Copenhagen, Denmark. Barrington makes fashion and beauty pictures and does careful portrait retouching. Barrington has his clear principals when doing retouching which are:
Click here for more »
---
---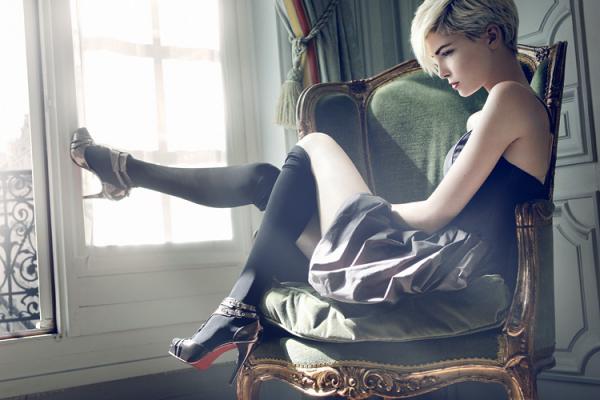 German-based photographer Florian Sommet doesn't just settle for ordinary shots with pretty girls. He strives to make his models look classically elegant. All of his beautiful subjects seem full of purpose, looking both strong and feminine in their posture.
Click here for more »
---
---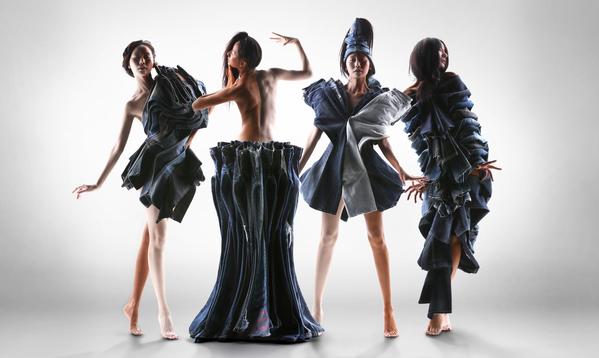 An art project collaborated with Levi's x Fubon Art Foundation x BLANQ.
The main purpose of this project PERSONA was to use recycled denim jeans and create art pieces from it. In creating this project I think it was very important that we kept the "raw" personality of denim jeans and applying it like a sculpture so there was no cutting, sewing or any use of fashion technical skills. The only thing used to hold the jeans together were safety pins. In staying true to the shape and personality of denim jeans, even if we took it apart all the jeans still hold it's original shape and can still be worn, a true recyclable project.
Click here for more »
---
---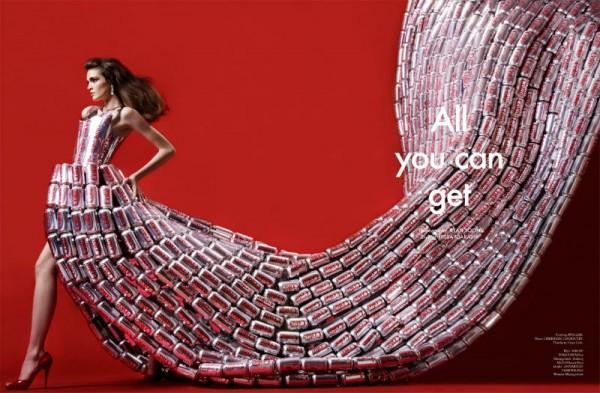 All You Can Get – Ryan Yoon captures fashion made from unusual objects for the premier issue of Virgine Magazine. Featuring a bevy of coke cans, M&Ms and iPads styled by Hissa Igarashi, models Cintia Dicker, Valeria Dmitrienko, Annabelle Tsaboukas, Dani, Isabelle Sonnenschein, Valerie Avdeyeva and Anett Griffel pose as if they are wearing their couture best.
Click here for more »
RECENT POSTS