Browsing "Graphic Design"
---
---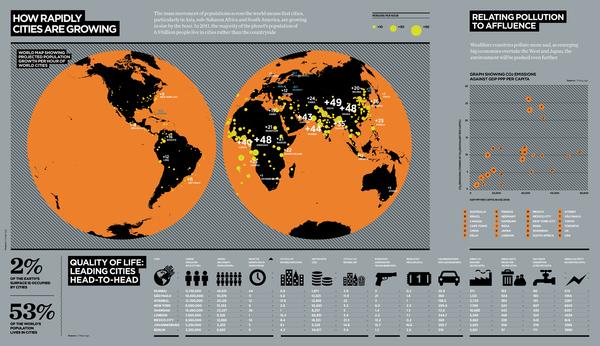 A series of infographics / dashboards / data visualisation produced for Raconteur, a weekly 16-20 page special interest report supplement featured in The Times newspaper.
Click here for more »
---
---
Posterrahmenquer
eBoy Arts is the JV by Kai Vermehr, Steffen Sauerteig and Svend Smital. They create re-usable pixel objects and take them to build complex and extensible artwork.


Pixel art is a form of digital art, created through the use of raster graphics software, where images are edited on the pixel level.
---
---
Stunning portrait sketches by Salma Ashraf. Salma's started her sketch since she could remember. Salma's sketch gives the portrait a rich color, high contrast, detailed, realistic representation of the physical characteristics.
Click here for more »
---
---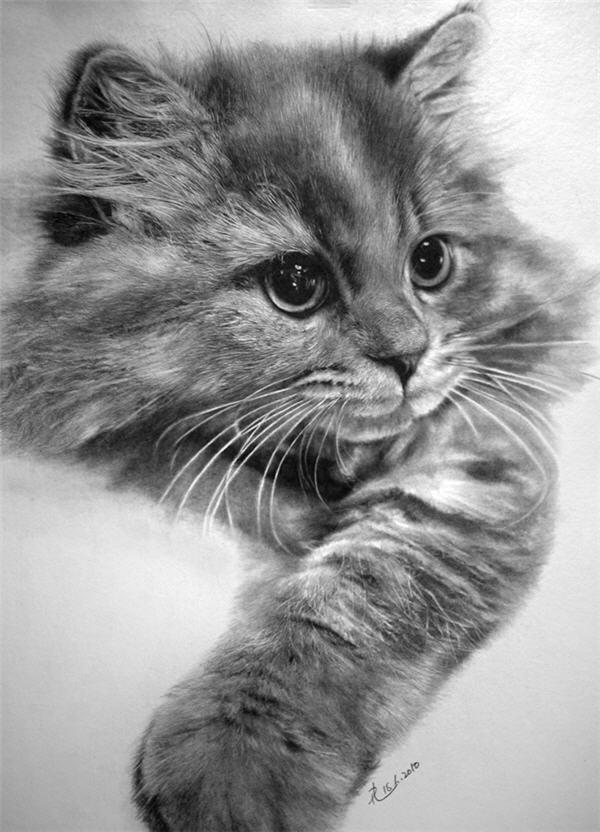 Incredible Cat Pencil Sketches by Paul Lung. The beautiful pencil art was created by Hong Kong based graphic artist from Paul Lung. 0.5 mm 4B mechanical pencil and A2 paper are the only attributes of these masterpieces. He doesn't use eraser and spends up to 60 hours sketching out his pictures. As he often admits people do not believe him and he has to make videos of his work to prove that these art works are not photographs.
Click here for more »
---
---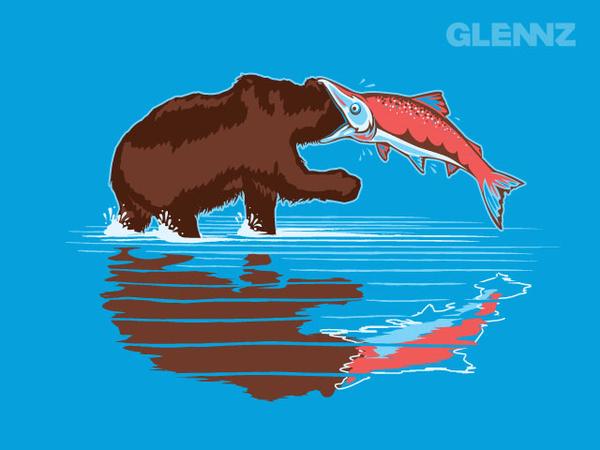 GE Salmon
 
Glenn Jones is a freelance graphic designer and illustrator based in Auckland, New Zealand. Glenn has worked in the design industry for over 18 years focusing on packaging, corporate identity and illustration. After success designing tees on Threadless.com he started his own range of T-shirts at GLENNZ TEES.
Click here for more »
---
---
One might think that wood business cards are just a concept. Well, today we would like to tell you that it's a growing reality. Business cards are an icebreaker that could help your future. Making friends in you industry is always a must. At most times, a business card includes your name, identity, contact information, addresses, phone number, fax number, email addresses, website and other social media networks.
1. Mike James
Click here for more »
---
---
An Emblem is an object or a representation that functions as a symbol. Much info can be placed inside the badge/emblem like establishment date, location, address, tag line, and much more. Many businesses use emblems as their permanent logo design. Some logo designers frown upon this, because the lack of simplicity/the argument of visibility when re-sized, while others praise it. The bottom line is that if you attack this task correctly, the outcome should be beautiful.
---
---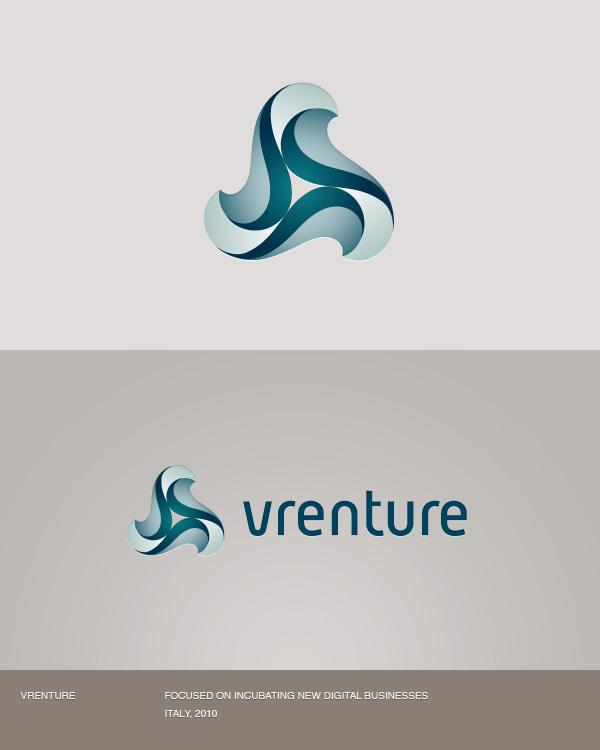 Creative Logo Designs by Multi disciplinary, Ljubljana, Slovenia based designer, Denis Olenik.
Denis is specializing in business communication services: logo development, signs, corporate and brand identity, brand development, rebranding, corporate and brand guidelines and websites. Experienced in developing exciting creative business ideas to refresh and transform brands and make them unique, clear and attractive through different media.
Click here for more »