Browsing "Illustrations"
---
---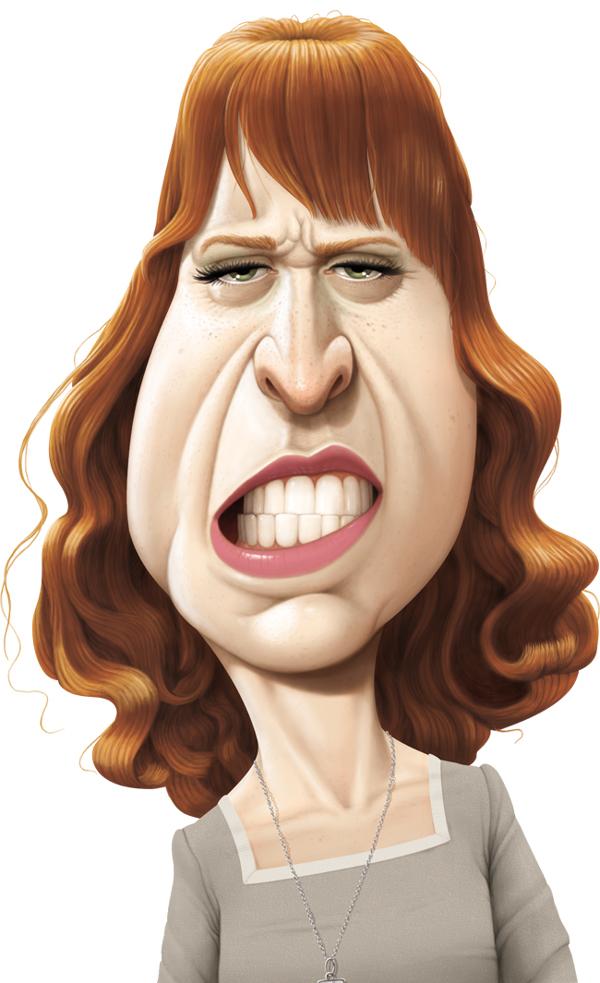 Andreas Krapf is a freelance illustrator / designer from Hamburg, Germany who created the awesome caricature illustrations.
Click here for more »
---
---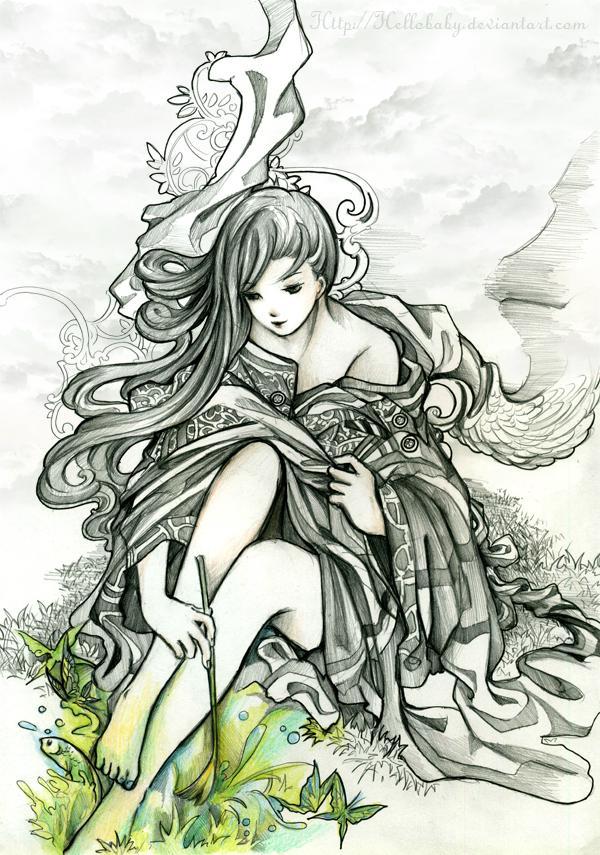 Anime is an animation style which started in Japan and becomes very popular in game industry. Anime and Manga characters are often depictions of Japanese culture and characterized by colorful graphics, vibrant characters and fantastic themes.
Click here for more »
---
---
Nisachar is an Indian based illustrator created the inspiring art mixing the styles of Mahabharata and modern films.
Click here for more »
---
---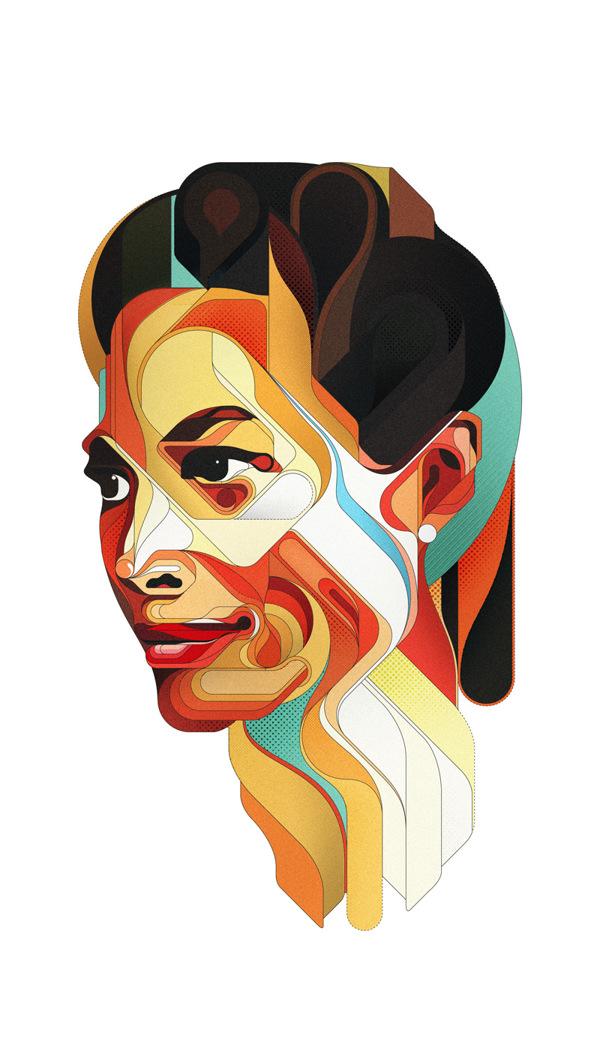 Awesome portrait illustrations by British artist Charles Williams
Click here for more »
---
---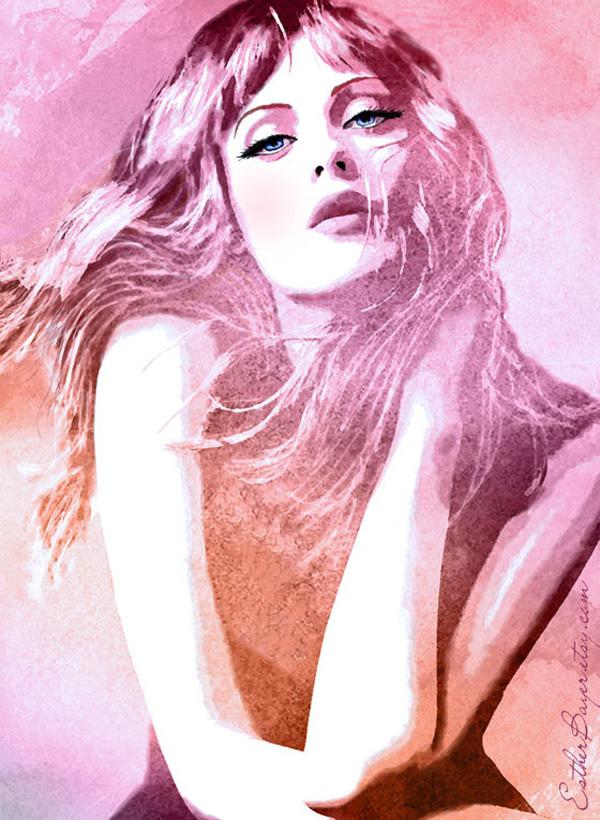 Esther Bayer is an illustrator and designer from Charlottetown, PE, Canada who is fascinated with creating illustrations of faces and expression. She loves the fluidity of watercolor and experiment various of methods by combining traditionaland digital elements, creating beauty in her pieces.
Click here for more »
---
---
Leigh Viner is a freelance artist from Denver, Colorado who created the gorgeous fashion illustrations with vintage feel. Besides drawings, Leigh also works on photography and make-up, and have a love of music and film, which becomes her continuous source of inspiration of fashion design.
Click here for more »
---
---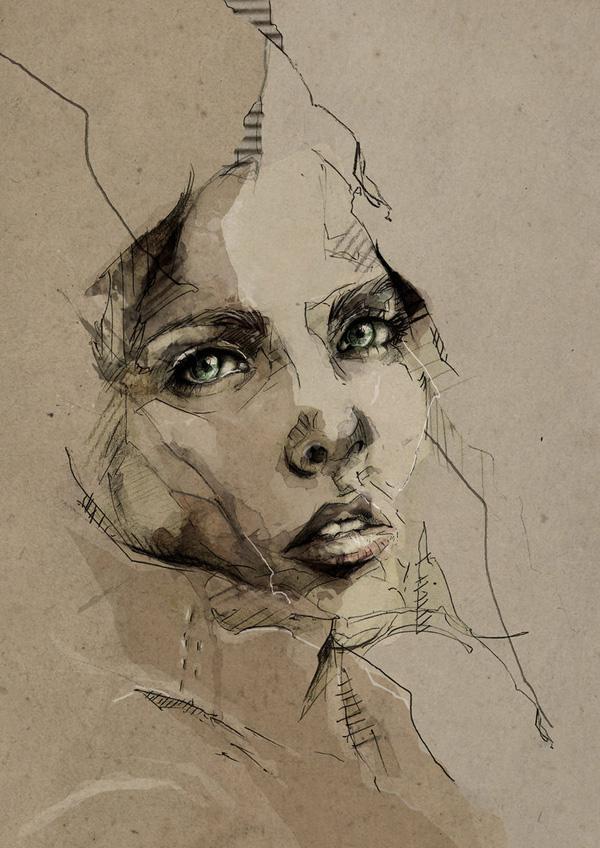 Mario Alba is an illustrator based in Barcelona, Spain who created the amazing portrait illustrations in watercolor and mixed media.
Click here for more »
---
---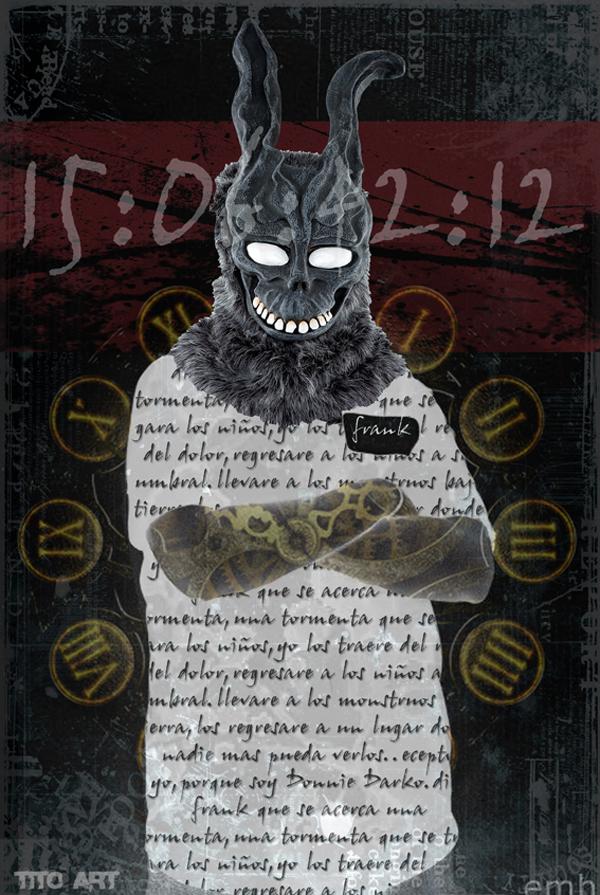 Submission from JTucuman, Argentina based illustrator tito artz.
"the new cult": deities from a current reality,of our mundane everyday items devotions and our feelings of fear and hope for life events. Hybrid beings ironic attitudes that combine the secular and the religious icons and contemporary characters with the aesthetics of science fiction and comic.
Click here for more »