Browsing "Interior Design"
---
---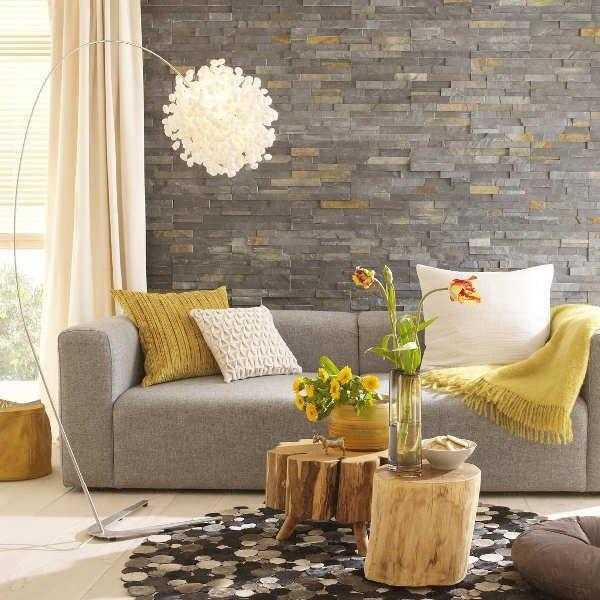 Coming up with decorations that are cozy and desirable for a small living room is sometimes challenging. A living room as much as it is small needs creative idea and perfect design. Mostly, you may have to consult from a skilful contractor who will offer real design and decorations styles for your room. Fortunately, you will find various room design ideas in this post which could feed your inspiration of small living room ideas.
Click here for more »
---
---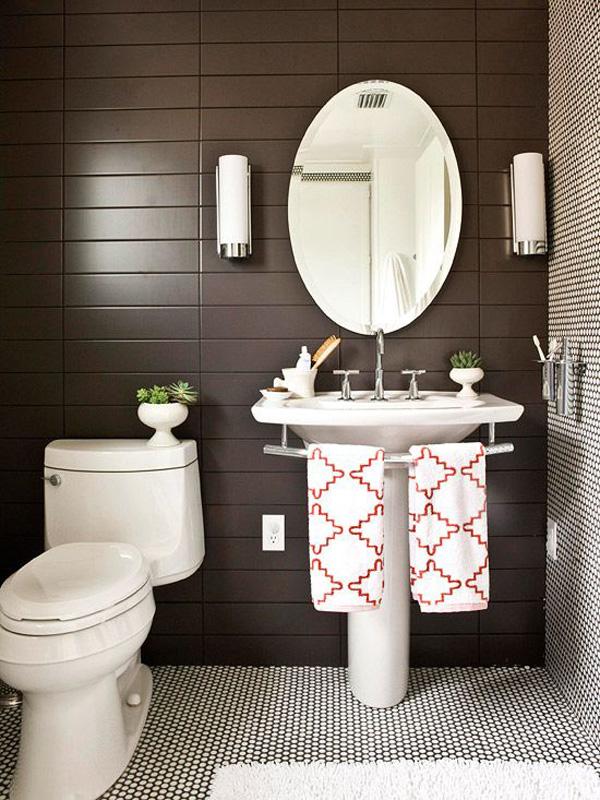 A room that mirrors your wisdom.
Different bathroom tile ideas allow us to produce a quasi-infinite series of places and spaces. Walking through a path of combinations, colours and shapes, bathrooms have slowly become rooms where people feel comfortable.
Click here for more »
---
---
Located in in Los Angeles by Hunter Kenihan, the residence in Silver Lake Hills combines modern amenities, vintage beauty and amazing views. Natural light is abundant with vistas of Northeast LA and the mountains beyond. Kitchen is finished in reclaimed barn-wood and includes marble countertops, double sink + Samsung appliances. There are refinished white oak floors, custom cabinets, period-appropriate hardware and handcrafted light fixtures.
Click here for more »
---
---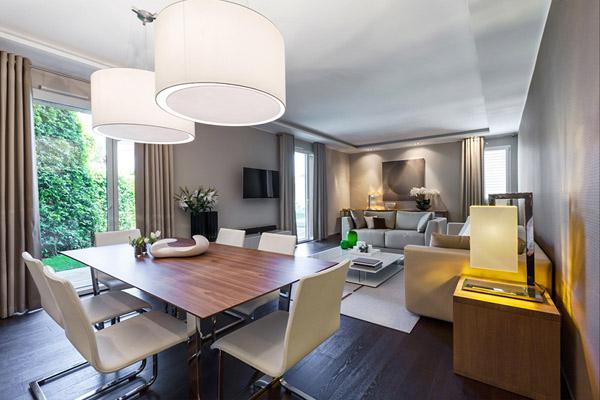 NG Studio completed the design and development of a highly modern home in Monaco. The entire interior demonstrates the idea of ​​relaxing in a space where everything is subordinated to the natural shades of the sea, sand and stone.
Click here for more »
---
---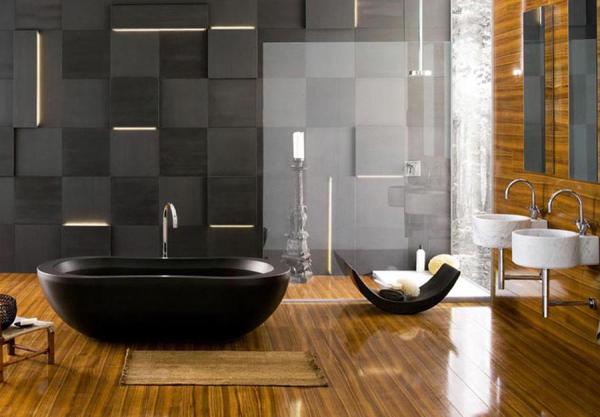 With so many options and considerations, bathroom remodel has been the same challenging as fresh bathroom design. It's worthy of action if your bathroom is out-of-date, not function well, or you feel theres is no enough storage space in the bathroom. A good bathroom remodel could turn an ordinary bathroom into a relaxing retreat.
Click here for more »
---
---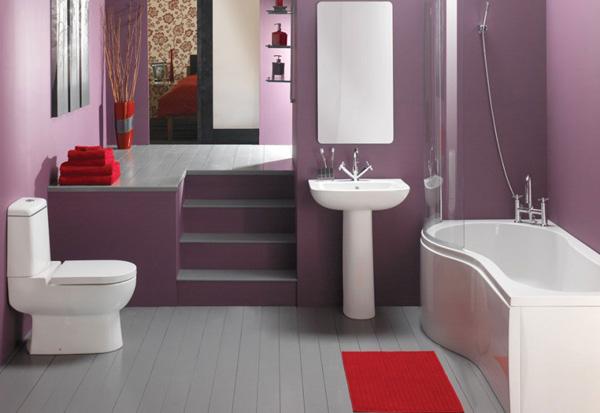 Bathroom design is important to create a cozy room whether you design a new one or remodel based on the existing layout. Although the size of bathrooms in new homes has almost doubled, bathrooms in many older houses have remained relatively small. But the small space doesn't have to affect style and functionality. In this post, we have collected 55+ examples of compact designed small bathrooms, which will spark your design or remodel ideas.
Click here for more »
---
---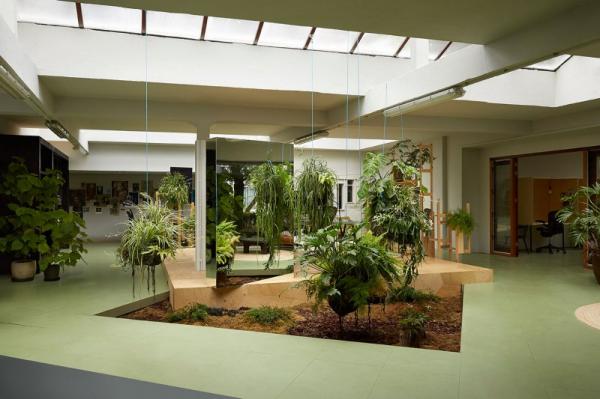 The Amsterdam-based Random Studio project was designed by XandL. The project consisted of creating a new working space that combined the space and comfort necessary in a creative environment.
Click here for more »
---
---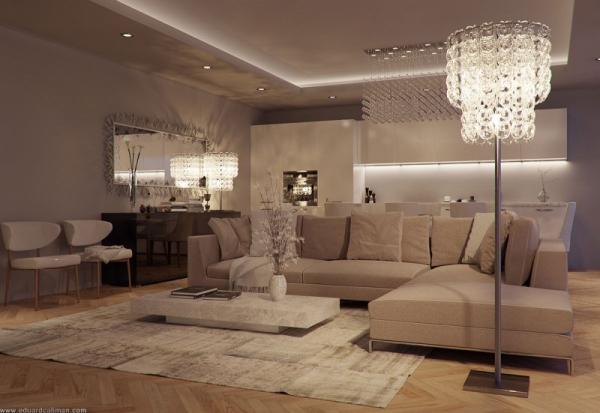 This luxurious living room is a visualization created by Leeds-based digital designer Eduard Caliman. The design is done in a pale neutral palette and with a heightened sense of elegance.
Click here for more »
Follow Me on Pinterest
RECENT POSTS