Browsing "Interior Design"
---
---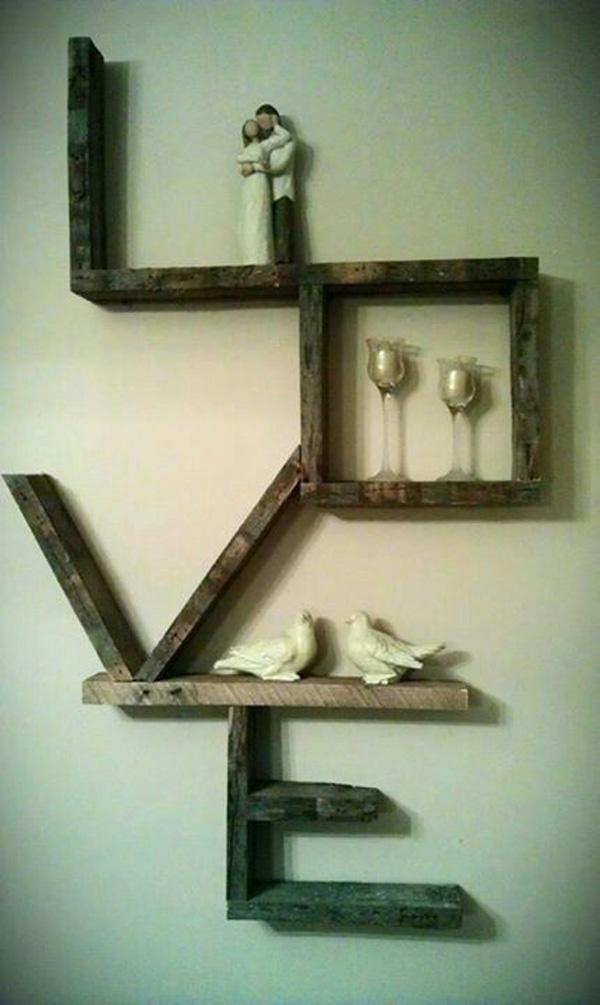 Walls are usually seen as confinements, obstacles, but the reality is we all live within some kind of walls. Even those who prefer the outside are compelled to spend certain amount of time inside.
Since people have been striving to live in a shelter for thousands of years, they saw their walls for what they are – grim barriers to the outside world. Decoration therefore, came naturally, and people have been using wall art since ever. Remember ancient Roman frescoes of Pompeii, or Renaissance and Baroque ceilings – it's clear the need for beautiful inner space has always been there.
Click here for more »
---
---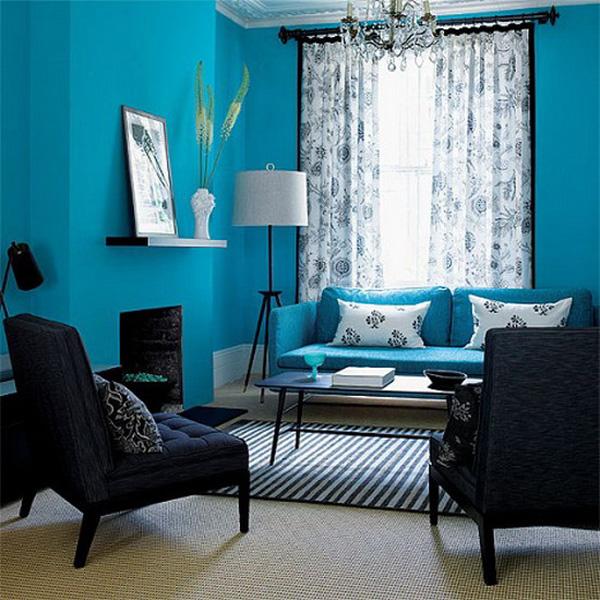 Colours have the ability to mirror our soul and our feelings. They can change our mood, they can say who we are and they can function as a thick meaningful layer that hides us from the world. Our true inner colours filter though the porous surface of our personality, the masks we are force to wear, the characters we play each and every day in those never-ending dances called routines. Different colours taste differently, smell differently and feel differently. They carry with them different meanings and energies. They tell stories, they whisper in our ears. They represent entire structures of values and they make us travel through time and space towards far away emotional landscapes.
Click here for more »
---
---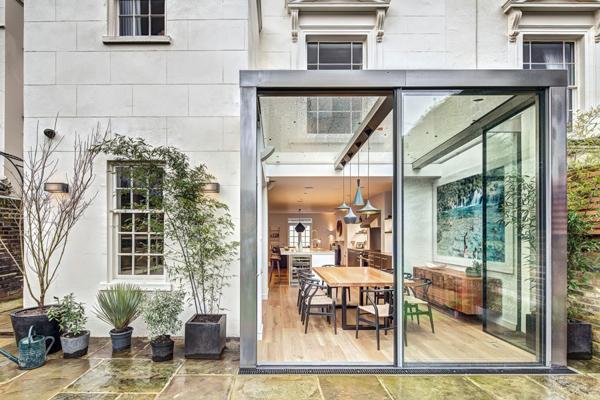 DOS architects completed the vibrant interior project – Little Venice which is located in London, England, featuring minimalistic design, wooden flooring, and wise use of space.
Click here for more »
---
---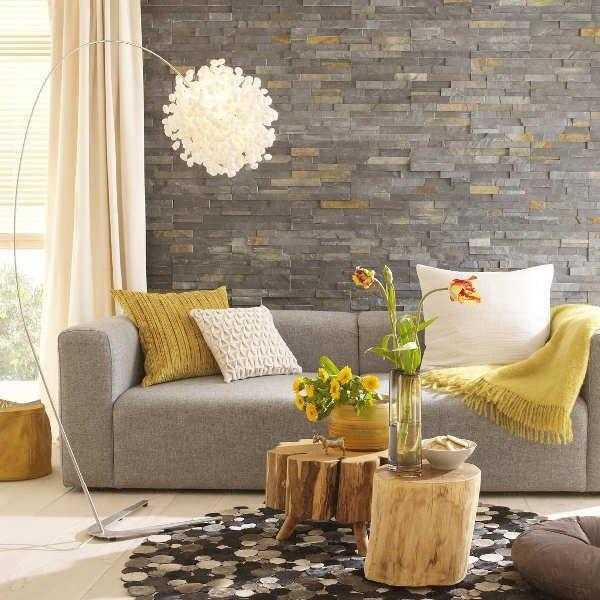 Coming up with decorations that are cozy and desirable for a small living room is sometimes challenging. A living room as much as it is small needs creative idea and perfect design. Mostly, you may have to consult from a skilful contractor who will offer real design and decorations styles for your room. Fortunately, you will find various room design ideas in this post which could feed your inspiration of small living room ideas.
Click here for more »
---
---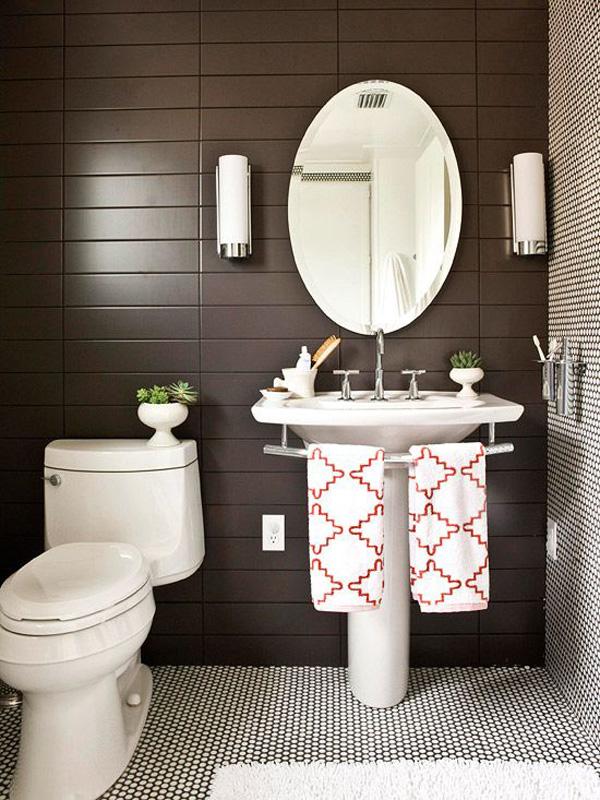 A room that mirrors your wisdom.
Different bathroom tile ideas allow us to produce a quasi-infinite series of places and spaces. Walking through a path of combinations, colours and shapes, bathrooms have slowly become rooms where people feel comfortable.
Click here for more »
---
---
Located in in Los Angeles by Hunter Kenihan, the residence in Silver Lake Hills combines modern amenities, vintage beauty and amazing views. Natural light is abundant with vistas of Northeast LA and the mountains beyond. Kitchen is finished in reclaimed barn-wood and includes marble countertops, double sink + Samsung appliances. There are refinished white oak floors, custom cabinets, period-appropriate hardware and handcrafted light fixtures.
Click here for more »
---
---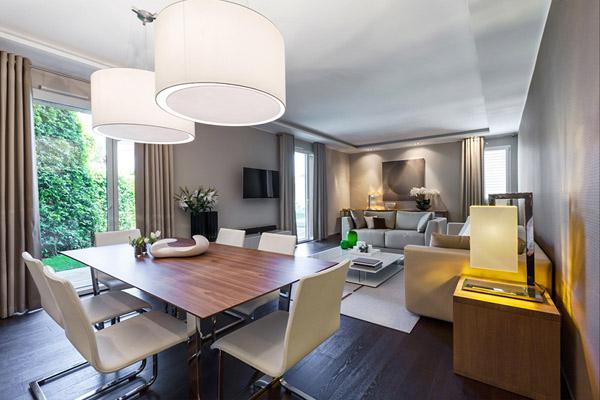 NG Studio completed the design and development of a highly modern home in Monaco. The entire interior demonstrates the idea of ​​relaxing in a space where everything is subordinated to the natural shades of the sea, sand and stone.
Click here for more »
---
---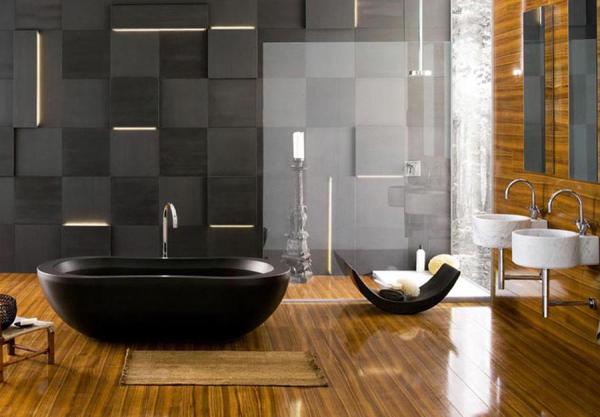 With so many options and considerations, bathroom remodel has been the same challenging as fresh bathroom design. It's worthy of action if your bathroom is out-of-date, not function well, or you feel theres is no enough storage space in the bathroom. A good bathroom remodel could turn an ordinary bathroom into a relaxing retreat.
Click here for more »
Follow Me on Pinterest
RECENT POSTS