Browsing "Paintings"
---
---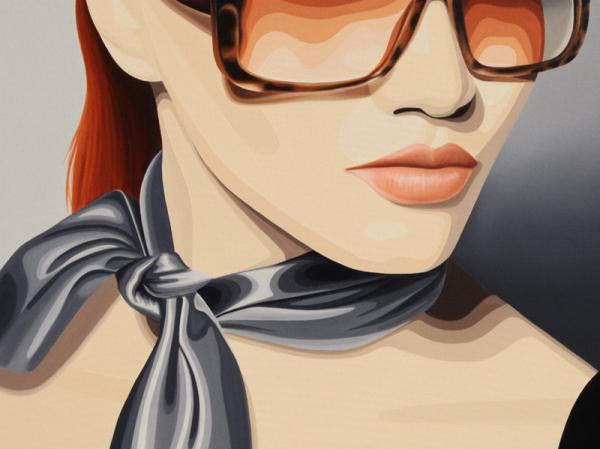 Duma was born in Lisbon, in 1973. Lives and works in Oeiras, Portugal. She studied advertising in IADE (Visual Arts, Design & Marketig Institute) and also studied Painting and Drawing at the National Society of Fine Arts, in Lisbon.
Click here for more »
---
---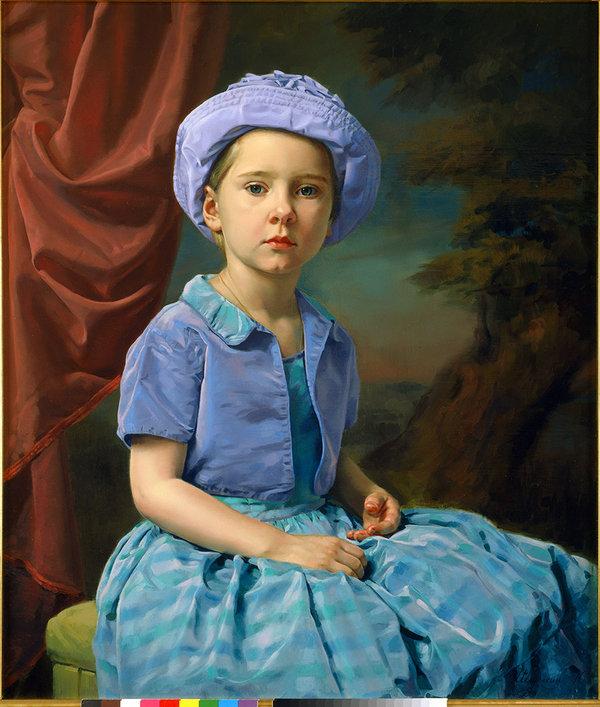 Nikolai Shurygin was born in 1957 in Kimry, Russia. In 1979 he graduated from Moscow School of applied arts (design). During 10 years the painter has been studying multilayered painting which secrets were lost in the beginning of XIX. This unique technique was used by flemish painters as well as russian painters such Kiprensky, Levitsky, Borovikovsky and many others. The uniqueness of the technique consists in the point that every layer of paint is visible through the layer above. Using this technique the artists achieved the incredible realism of depicted subject whether a human face or any texture – silver, gold, brocade, fur, glass, etc.
Click here for more »
---
---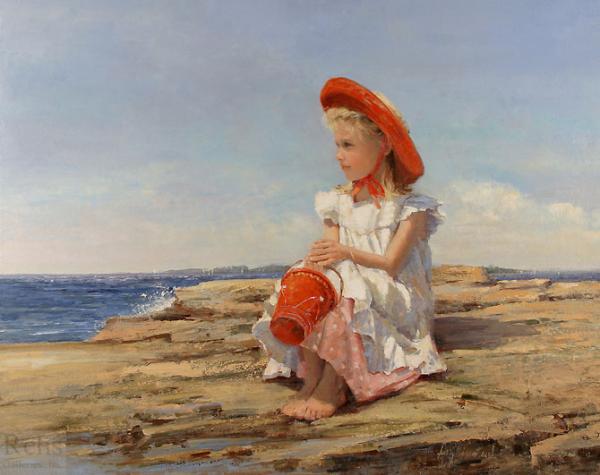 Children at the beach paintings by Sally Swatland. Sally was born in 1946 in Washington, DC and moved to Greenwich, Connecticut when she was seven. She shared a passion with her family for beaches, sunshine, and fresh air. Most summer days were spent at the beach playing in tidal pools, chasing minnows, collecting shells and exploring.
Click here for more »
---
---
Dutch photo-realistic painter Tjalf Sparnaay creates delicious portraits of food that are so detailed and sumptuous you might catch yourself reaching out for a bite. Sparnaay is by his own admission strongly influenced by the Dutch masters Vermeer and Rembrandt.
Click here for more »
---
---
Artist Alex Lashkevich was born in Leningrad in 1964. He graduated from the Art School at the Academy im.Iogansona Hudozhestv.v 1982. In 1989. graduated with honors from the Academy of Arts im.I.Repina, Faculty of Architecture. In 1988. posted on the UNESCO project in Alaska (g.Ankoridzh), there was the first exhibition. His works are in many private collections around the world. Lives and works in St. Petersburg.
Click here for more »
---
---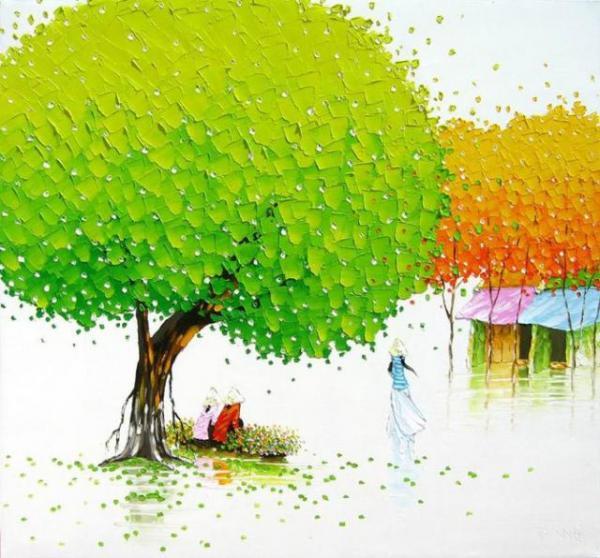 Born in Hanoi, 1979, a member of the Young Painter Association of Vietnam, Trang is an emerging young artist whose mind has been engraved with images of the city and the Northern villages. She brings these vivid memories of the villagers and their life to her paintings.
Click here for more »
---
---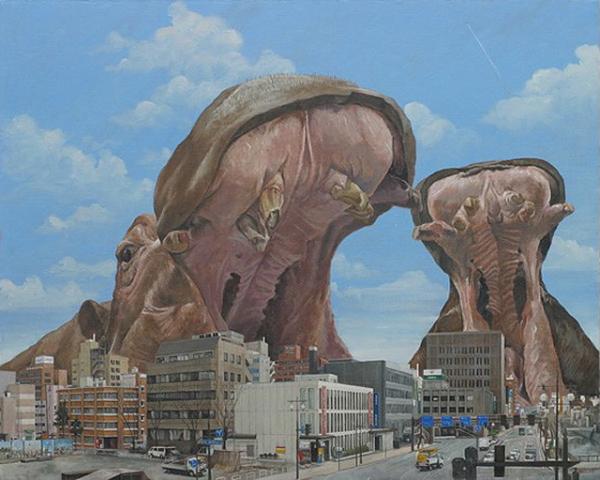 Searching for Paradise is the project by Japanese painter Shuichi Nakano. His paintings depict Godzilla-sized animals towering over the urban sprawl of Japan.
Click here for more »
---
---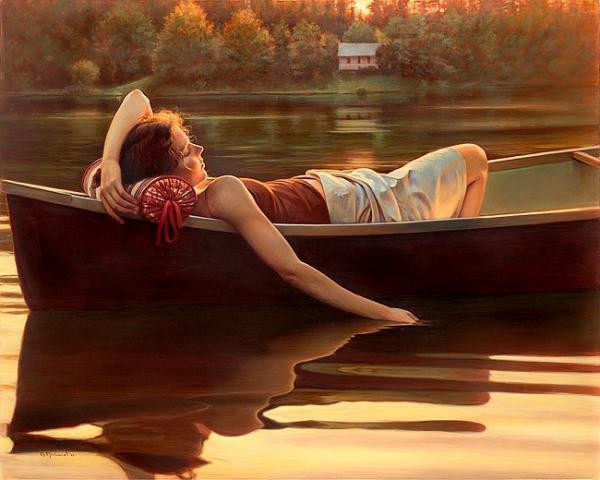 Paintings by Quebec, Canada based artist Danielle Richard. Danielle studied in visual arts at Laval University. And he received the scholarships I and II of the Elizabeth Greenshields Foundation which promotes figurative art.
Danielle's works, sometimes linked to romantic realism, new figuration or contemporary impressionism are mostly distinguished by a unique treatment of the light and a concern for the rendering detail, without stepping into hyperrealism.
Click here for more »