Browsing "Paintings"
---
---
Artist Alex Lashkevich was born in Leningrad in 1964. He graduated from the Art School at the Academy im.Iogansona Hudozhestv.v 1982. In 1989. graduated with honors from the Academy of Arts im.I.Repina, Faculty of Architecture. In 1988. posted on the UNESCO project in Alaska (g.Ankoridzh), there was the first exhibition. His works are in many private collections around the world. Lives and works in St. Petersburg.
Click here for more »
---
---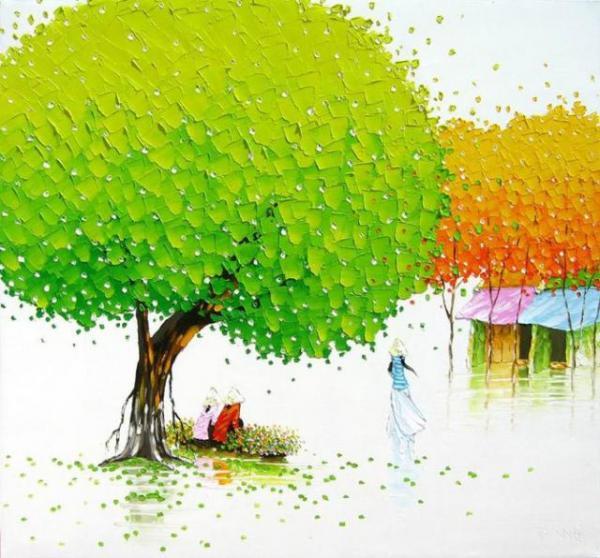 Born in Hanoi, 1979, a member of the Young Painter Association of Vietnam, Trang is an emerging young artist whose mind has been engraved with images of the city and the Northern villages. She brings these vivid memories of the villagers and their life to her paintings.
Click here for more »
---
---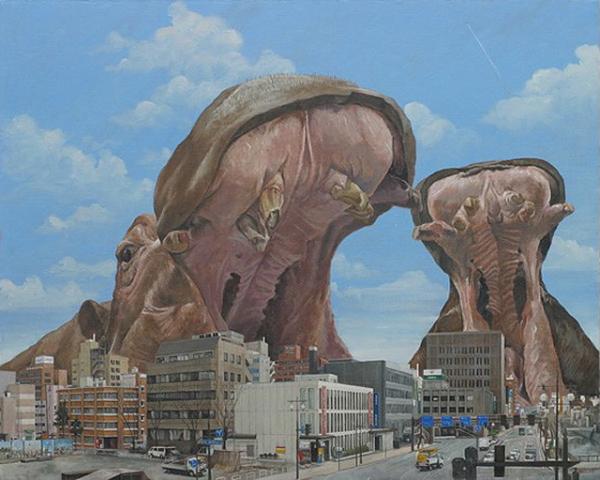 Searching for Paradise is the project by Japanese painter Shuichi Nakano. His paintings depict Godzilla-sized animals towering over the urban sprawl of Japan.
Click here for more »
---
---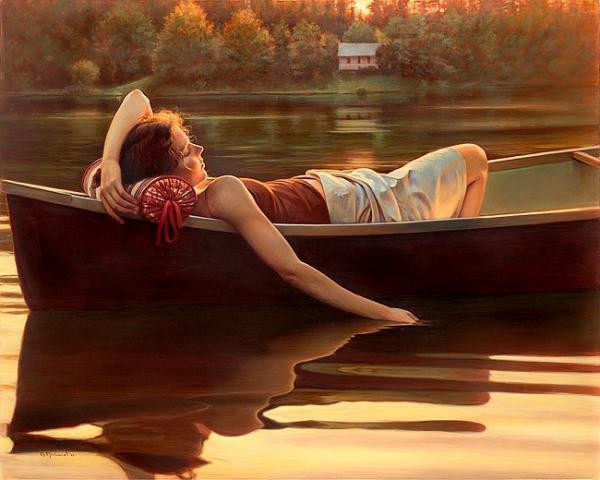 Paintings by Quebec, Canada based artist Danielle Richard. Danielle studied in visual arts at Laval University. And he received the scholarships I and II of the Elizabeth Greenshields Foundation which promotes figurative art.
Danielle's works, sometimes linked to romantic realism, new figuration or contemporary impressionism are mostly distinguished by a unique treatment of the light and a concern for the rendering detail, without stepping into hyperrealism.
Click here for more »
---
---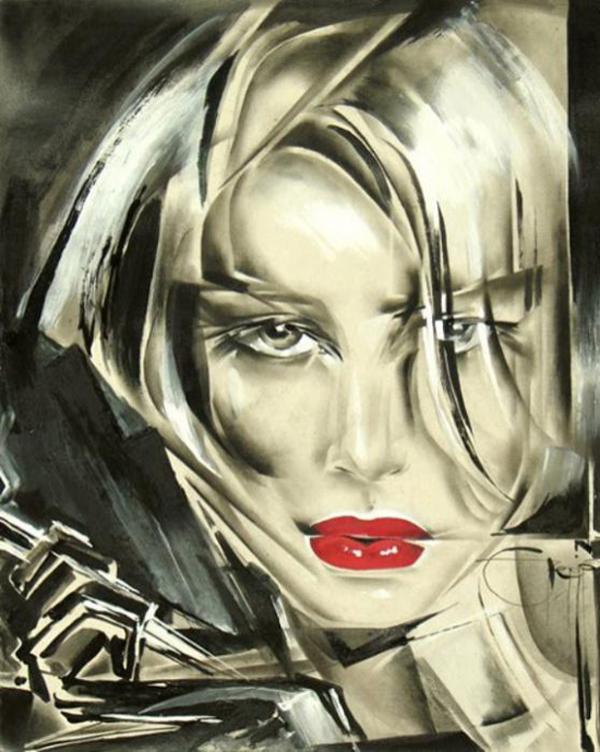 Portrait Paintings by Belarusian artist Nady Gepp. In 1974-1979 Nady Gepp obtained higher artistic education from Moscow Textile Institute, Moscow, Russia, on faculty of applied art. Since 1988 she is a member of Artists' Unions of Belarus and Russia. Nady Gepp works in techniques of pastel, tempera, watercolor, oil painting etc
Click here for more »
---
---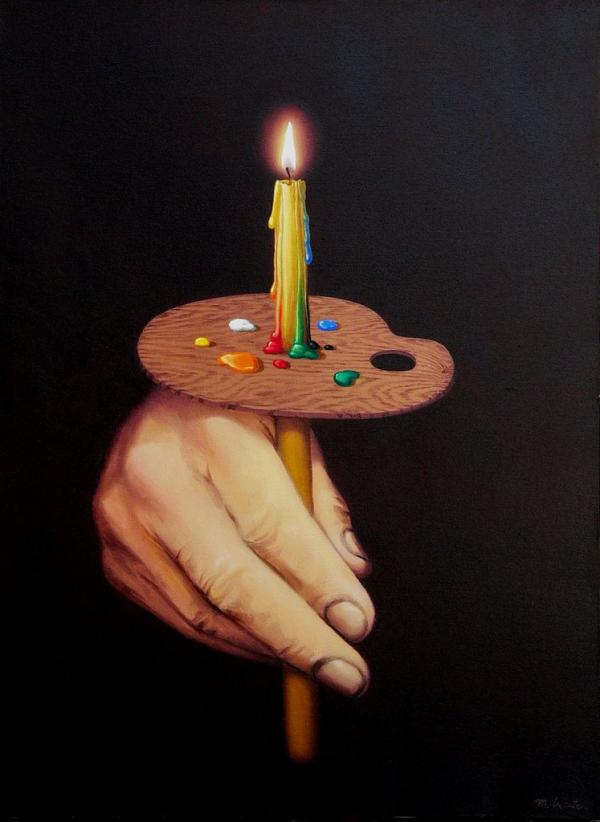 The biography of posterity
Mihai Criste is a creative Romanian artist who is fascinated by abstraction, mystery and surrealism. Inspired by famous surrealists like Dali and Magritte, Criste soon found that he would need to move beyond their influences in order to truly find his own unique style of painting.
Click here for more »
---
---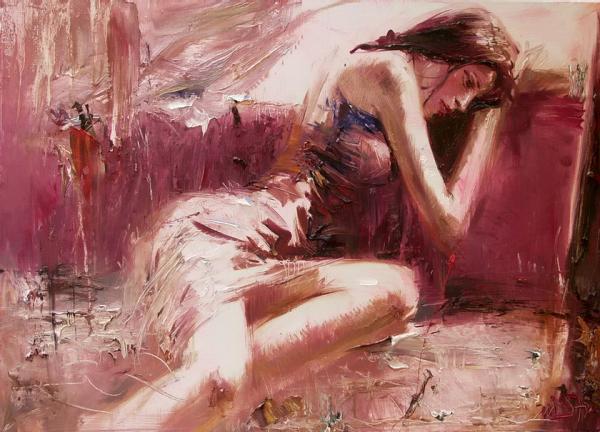 Incredible oil paintings by Russian artist Mstislav Pavlov. Mstislav graduated from art college under I.E. Repin Institute for Painting, Sculpture and Architecture and I.E. Repin Institute for Painting, Sculpture and Architecture.
Click here for more »
---
---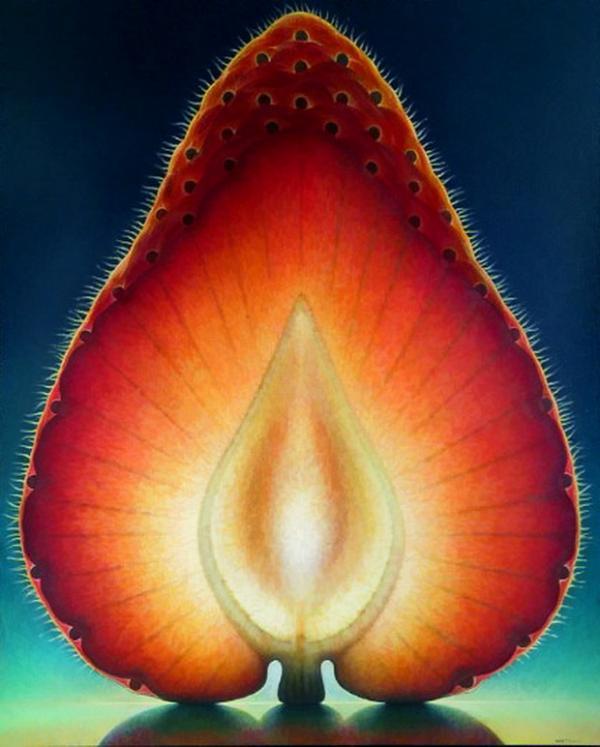 Ohio artist, Dennis Wojtkiewicz explores the sensitive nature of time in his oversized oil paintings of fruit and flowers. The transitory nature of his subject matter is encapsulated, transfixed and glorified with heightened photorealism. Light and translucence make these paintings glow. Nature's perfect patterning allows each painting to take on a meditative quality.
Click here for more »
RECENT POSTS