Browsing "Paintings"
---
---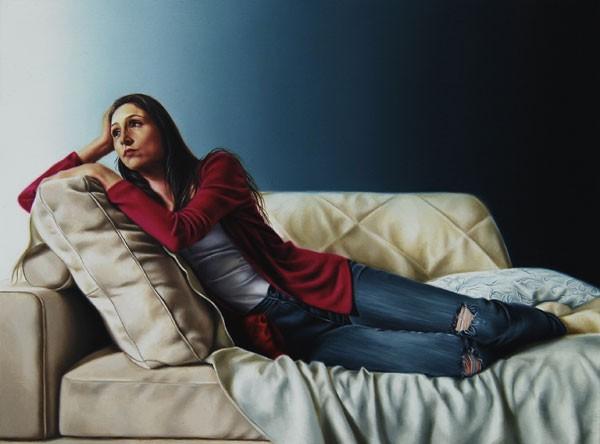 Natasha Bieniek is an award winning emerging artist from Melbourne, Australia who started her formal artistic training at the Victorian College of the Arts and created amazing figurative paintings.
Click here for more »
---
---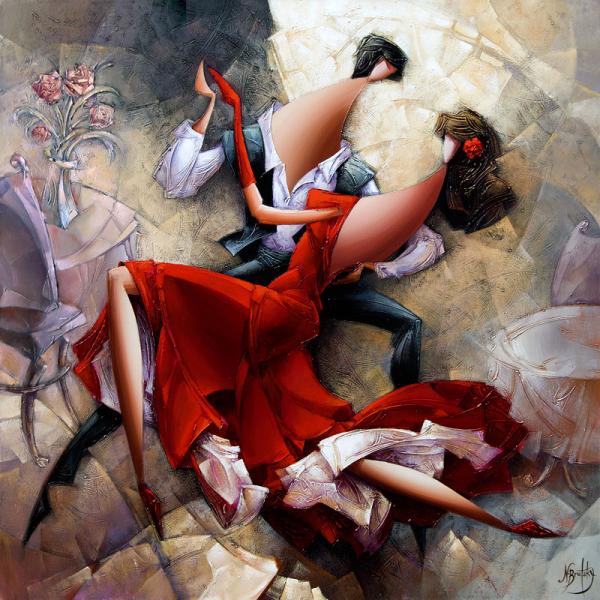 Nathan Brutsky is an Israeli artist living and working in Tel-Aviv who painted the amazing works with a new combination of color, harmony, and overflowing yet quiet energy, as well as intense textures that are also exquisitely balanced and refined.
Click here for more »
---
---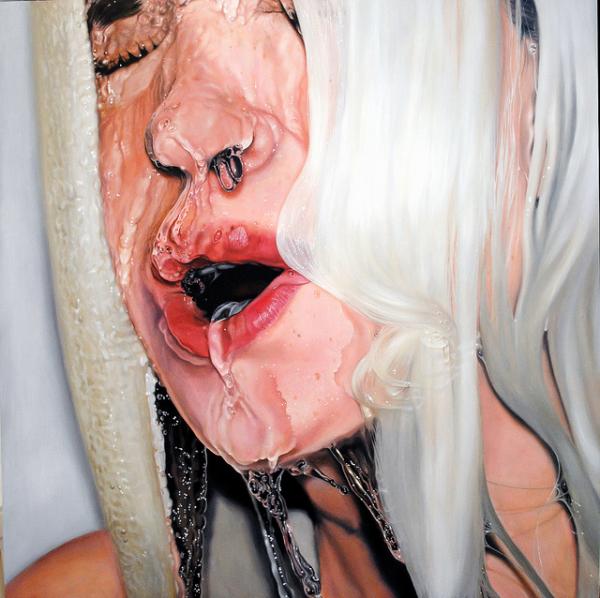 Breaking free
Stockholm, Sweden based artist Linnea Strid started her artistic venture when she was a teenager. Her paintings is rendered in a photo realistic manner and convey an odd feeling, a forgotten memory.
Click here for more »
---
---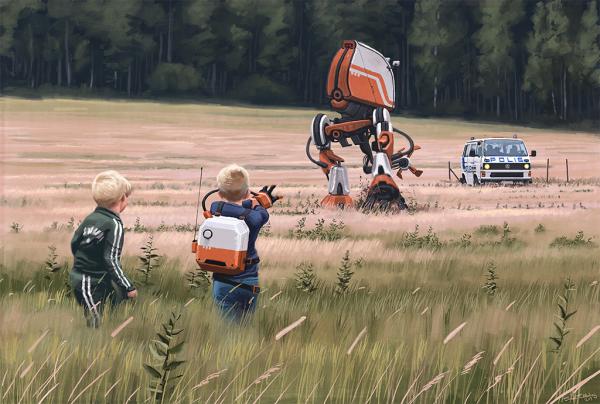 Stockholm, Sweden-based artist Simon Stalenhag makes intriguing landscape paintings that depict the Swedish countryside of the recent past, but with the addition of mysterious futuristic craft, robots, and dinosaurs.
Click here for more »
---
---
Color fur calendar 2013
 
Aurora Wienhold is an artist from Germany who has been drawing and painting for over twenty years. She has painted a lot of works – portraits, celebrities, fantasy, architectures. This post is a collection of cute and beautiful cats painted with watercolors by Aurora.
Click here for more »
---
---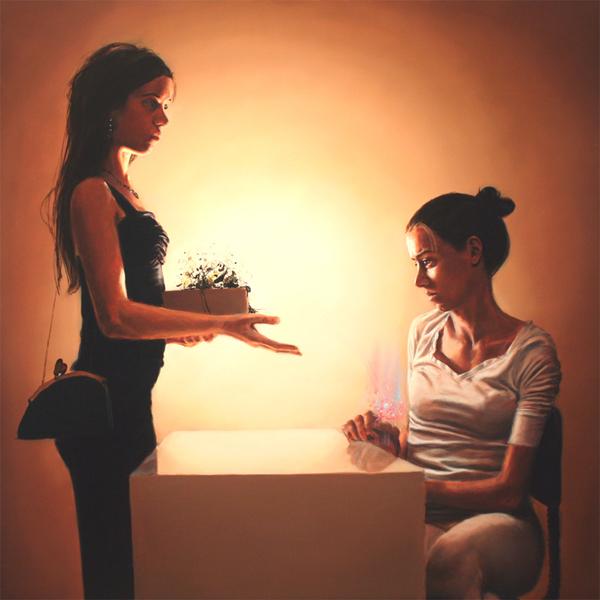 Jennifer Cronin is a painter based in Chicago, Illinois who received BFA in Painting at University of Illinois in 2008 and studied at Camberwell College of Art in London, UK in 2009.
Click here for more »
---
---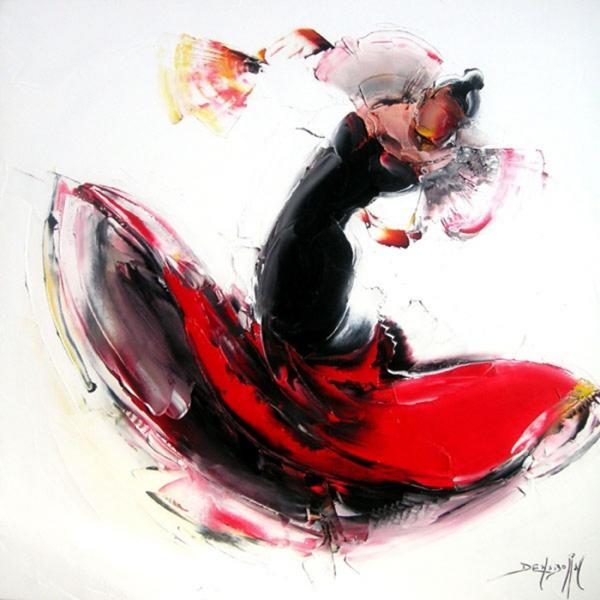 Born in 1946, Daniel Densborn is a self-taught painter based in Lorraine, France. During his youth, he demonstrated capabilities for drawing and oil painting, two disciplines that he will carry out with assiduity. He created series of his abstract oil painting and "knife painting" depicting romantic dancers in a very personal way.
Click here for more »
---
---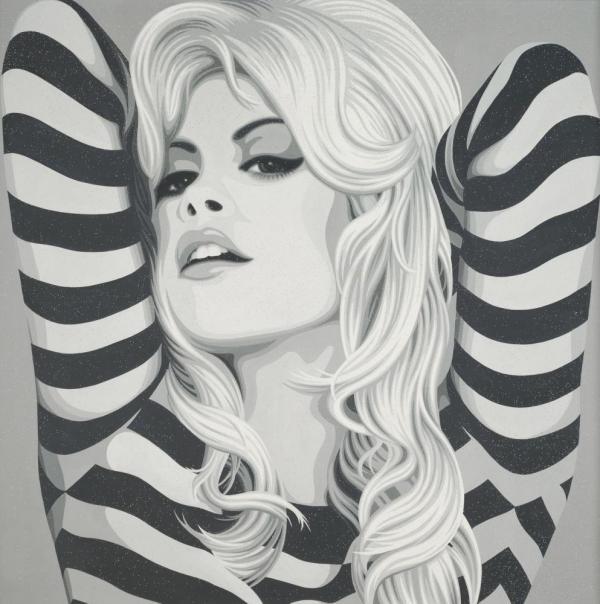 Bardot
the viewer some tangible emotional feeling.
British artist Simon Claridge created series of amazing black and white paintings in the style of simplicity with his unique photo emulsion technique.
Click here for more »
Follow Me on Pinterest
RECENT POSTS