Browsing "Photography"
---
---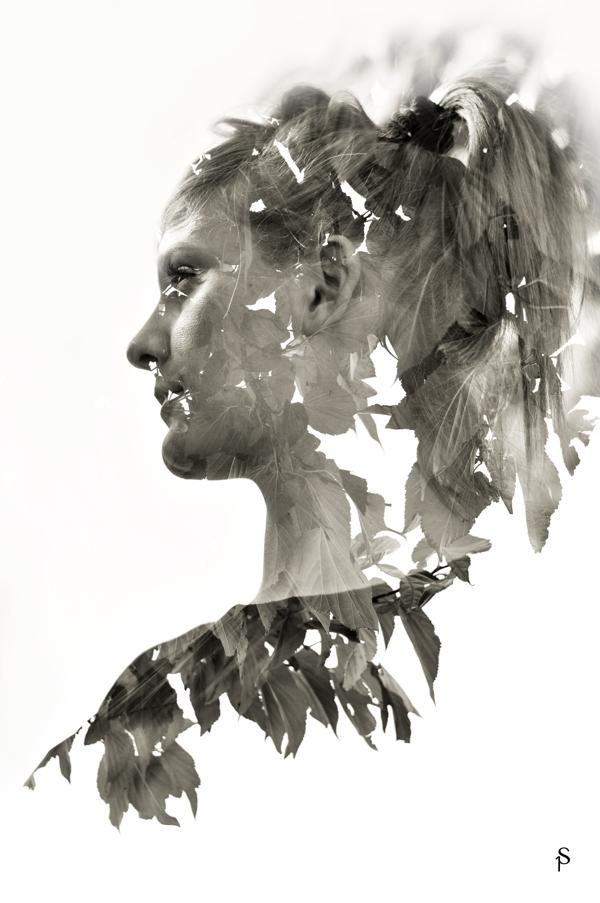 Super natural
Multiple Exposure Photography by Genoa, Italy based photographer Simone Primo. He likes to create artistic visual effect of multiple exposures by combining portrait in the natural background.
Click here for more »
---
---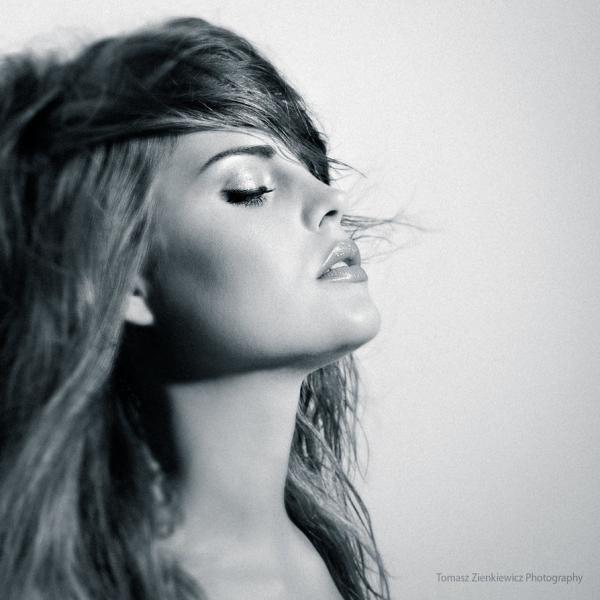 Close your eyes
 
Amazing Portrait Photography by Poland based photographer Tomasz Zienkiewicz.
Click here for more »
---
---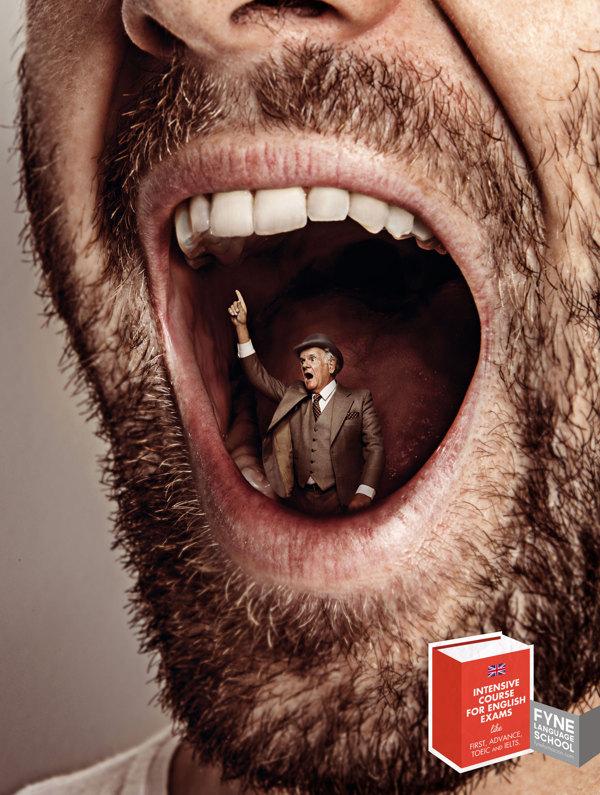 Marie Gilot is an artist based in Madrid, Spain who works on Print production & art buying. Enjoy the collection of fabulous pieces in her Portfolio.
Click here for more »
---
---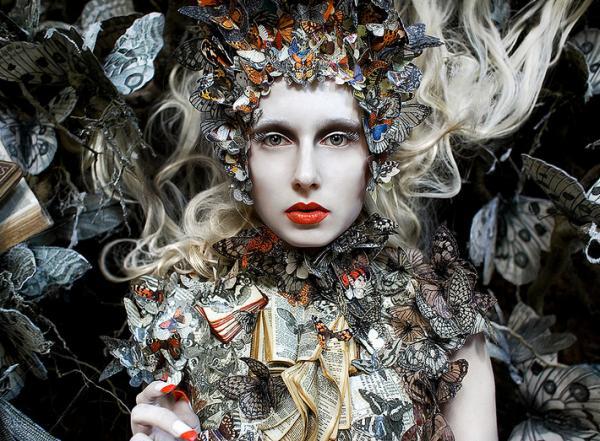 Fashion Photography by Kirsty Mitchell. Born in 1976 and raised in the English county of Kent, Kirsty studied the history of art, photography, fine art in 'Costume for Performance' at the London College of Fashion and completed a first class degree in fashion design, at Ravensbourne College of Art in the summer of 2001.
Click here for more »
---
---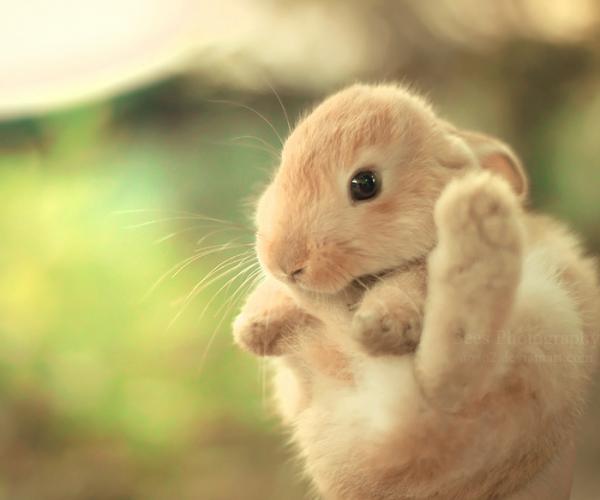 Baby cinnamon
Cute Animals Photography by Essa Al Mazroee. Essa is a young photographer from United Arab Emirates.
Click here for more »
---
---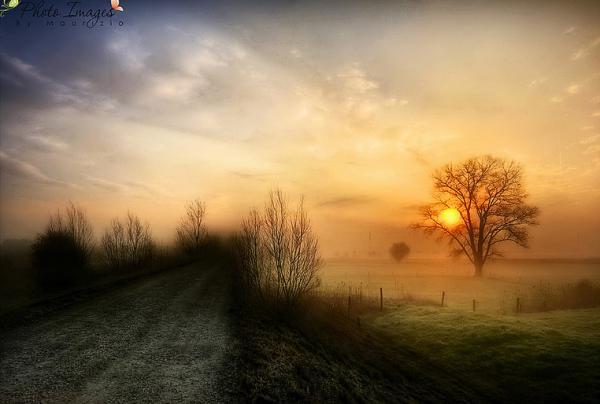 Beautiful HDR Landscape Photography by Mira-ve, Italy based photographer Maurizio Fecchio.
Click here for more »
---
---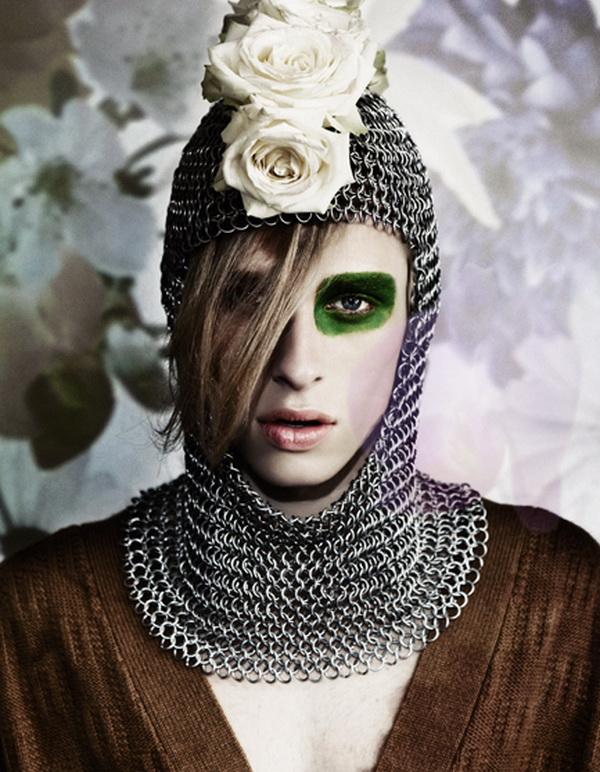 Hein Hackenitz photographed by Denise Boomkens for Deluxx Magazine. This beautiful Stylist was signed by Martine Reurings . Hair&Make-up by Ingrid van Hemert .
Fashion Photography by Denise Boomkens – a beauty, advertising and portrait photographer based in Amsterdam.
Click here for more »
---
---
Russian photographer Andy Prokh created a series of back and white child photography – Little Girl and Tomcat. What a happy childhood!
Click here for more »
Follow Me on Pinterest
RECENT POSTS