Browsing "Photography"
---
---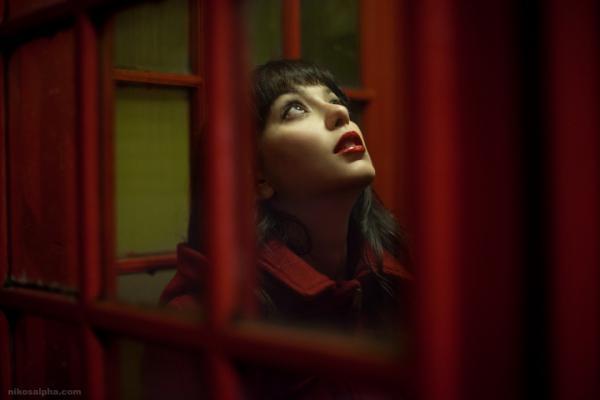 Portraiture Photography by Nikos Vasilaki, a photographer from Chania, Greece.
Click here for more »
---
---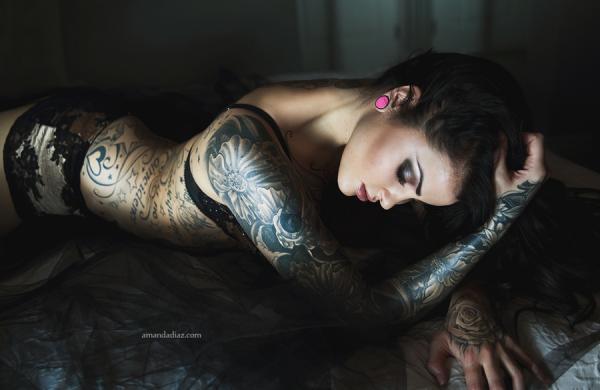 Amanda Dia, an Canada based photographer, is passionate in creating fashion photographic works. Romantic and dreamy is always the theme of her work. She's trully excited in the process from the beginning to finish.
---
---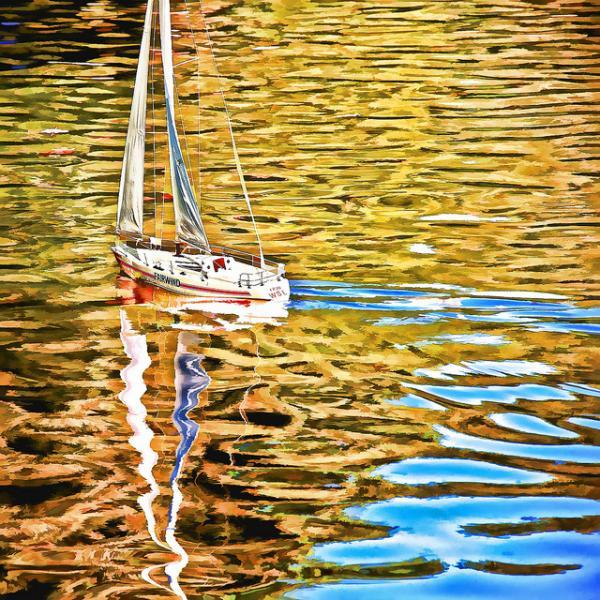 Toyboat
Illusive Photography by CoolorFoto. Color, Colour or Coolor….all of them, love them all. Love them, and am slave to them, vivid and bright!
  Click here for more »
---
---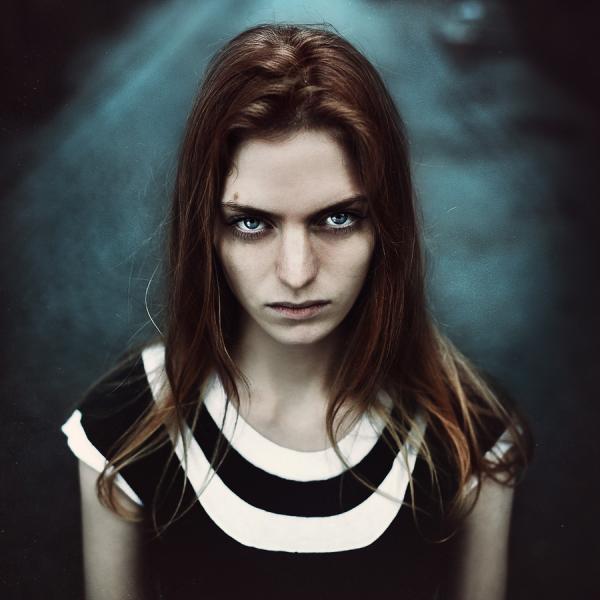 Portrait Photography by Saint-Petersburg, Russia Daniil Kontorovich.
Click here for more »
---
---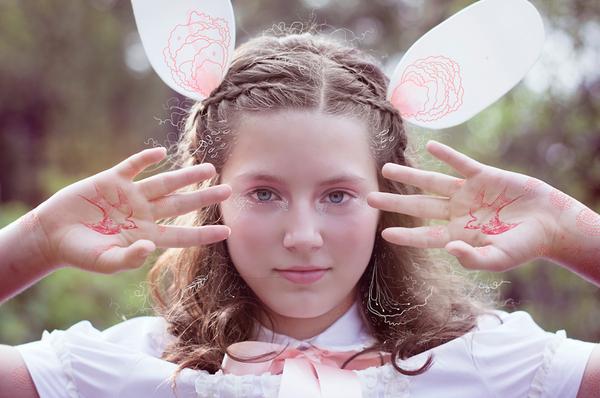 She's sunny bunny!
A joint fairy and beauty project by a group of Mexican artists,
Click here for more »
---
---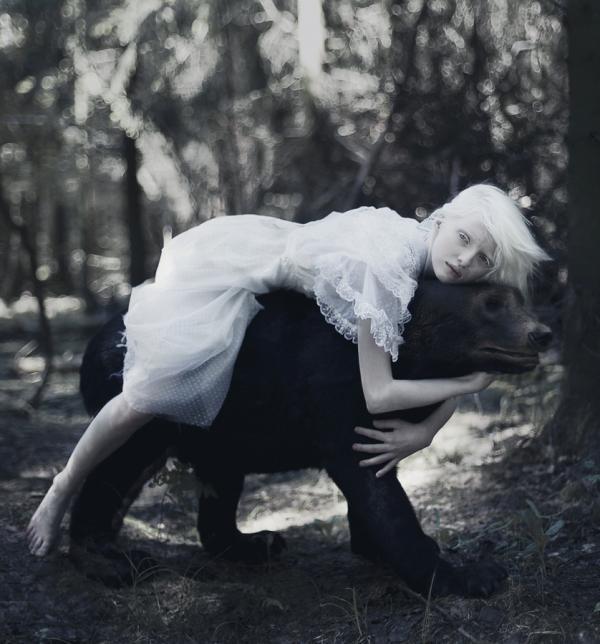 Photography by Russian Lady Zabiyaka, a photographer, fairy maker from Russia. Zabiyaka gives lessons on Photoshop, shooting in the studio, working with the camera constantly looking models in the creative and commercial projects.
Click here for more »
---
---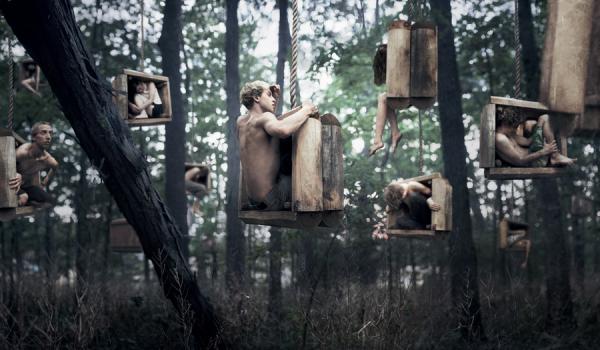 All in our boxes
 
Great conceptual photography by Rob Woodcox. Born in Texas, raised in Michigan, Rob is a passionate in creating surrealistic photos, which speak to some deeper story or meaning, inspired by nature wonders and everything beautiful in the world.
Click here for more »
---
---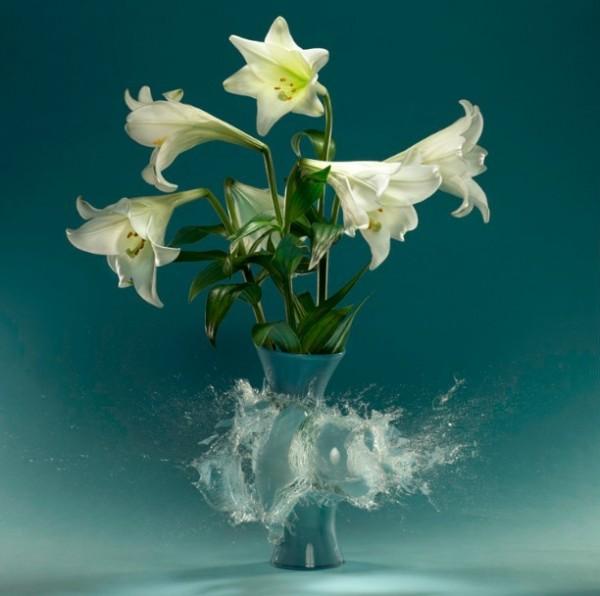 Blomst is a project by Copenhagen, Denmark based photographer Ken Hermann. Ken has a degree in advertising photography. he life in the cities as well as in the more abandon places is a big inspirational source to Ken Hermann and he loves to combine his commercial work with his other true passion- to explore life, people, and cultures.
Click here for more »
Follow Me on Pinterest
RECENT POSTS