Browsing "Photography"
---
---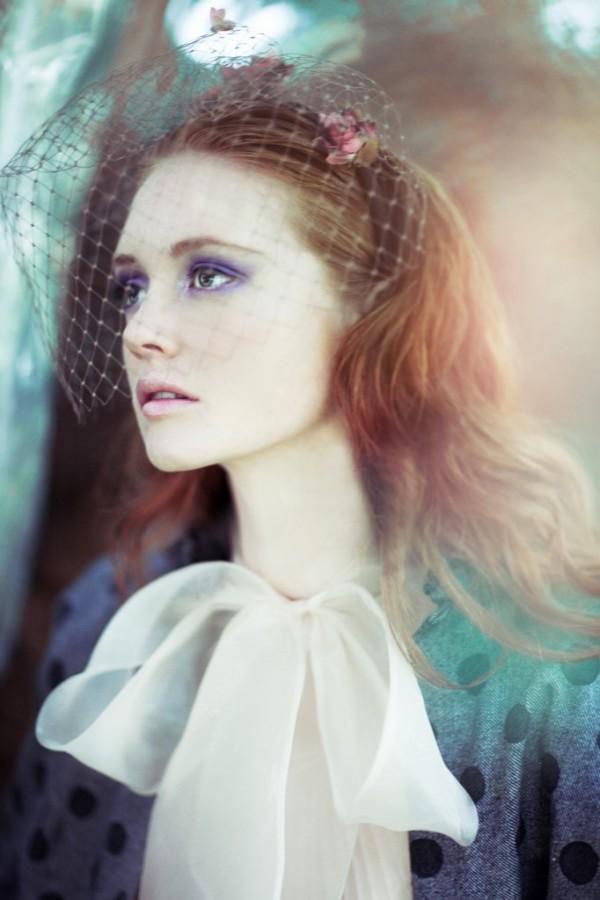 Lara Jade is a fashion and advertising photographer from England who currently resides in New York City. Influenced by elements of influential style, film noir and the old masters in painting and photography, Lara likes to colour her images with strong elements of romanticism and fantasy while creating the sense of an underlying narrative.
Click here for more »
---
---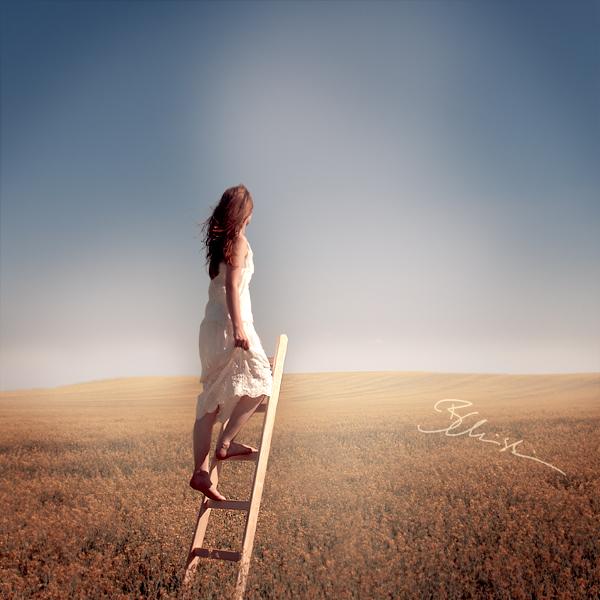 Amazing Photography by Vienna, Austria based self-taught photographer B. Christina, aka waveystar. Christina creates fragile, magical or symbolic worlds between dreams and reality – reflecting desires, fears and insights into human souls.
Click here for more »
---
---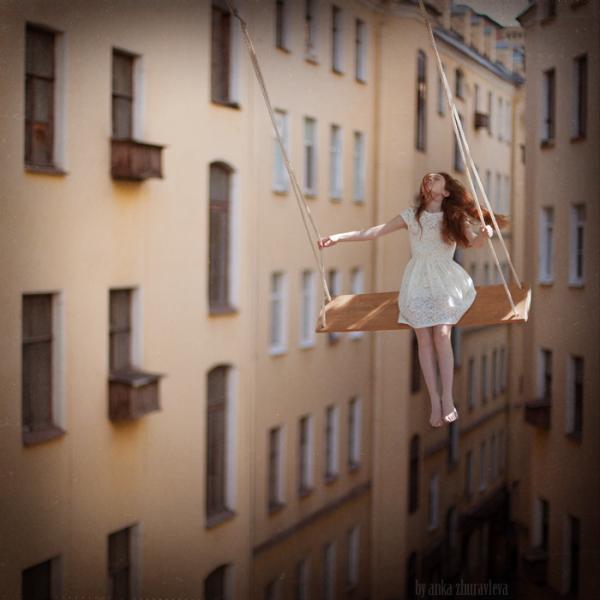 Tales of Color – amazing photography by Anka Zhuravleva, a talented photographer from Russia.
Click here for more »
---
---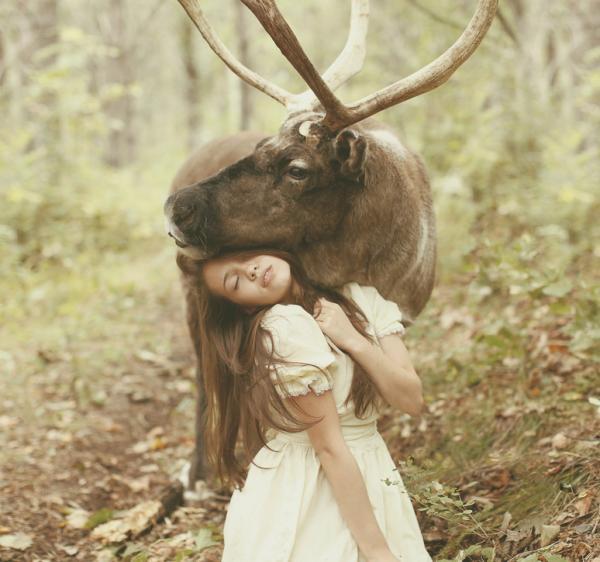 Dream Photography by a talented photographer Katerina Plotnikova from Russia. Each of her work is telling another tale about wonderland.
Click here for more »
---
---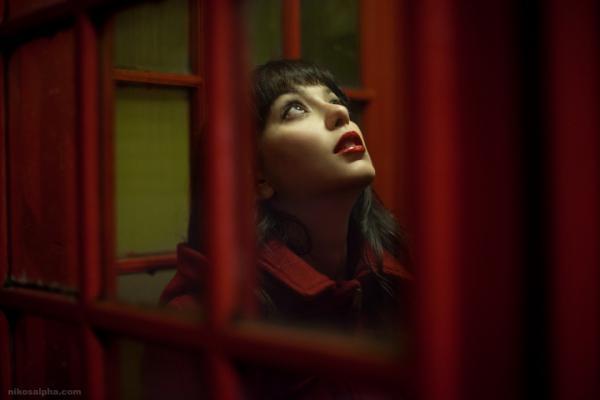 Portraiture Photography by Nikos Vasilaki, a photographer from Chania, Greece.
Click here for more »
---
---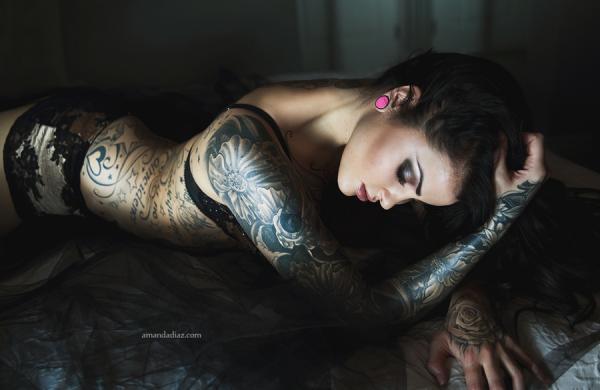 Amanda Dia, an Canada based photographer, is passionate in creating fashion photographic works. Romantic and dreamy is always the theme of her work. She's trully excited in the process from the beginning to finish.
---
---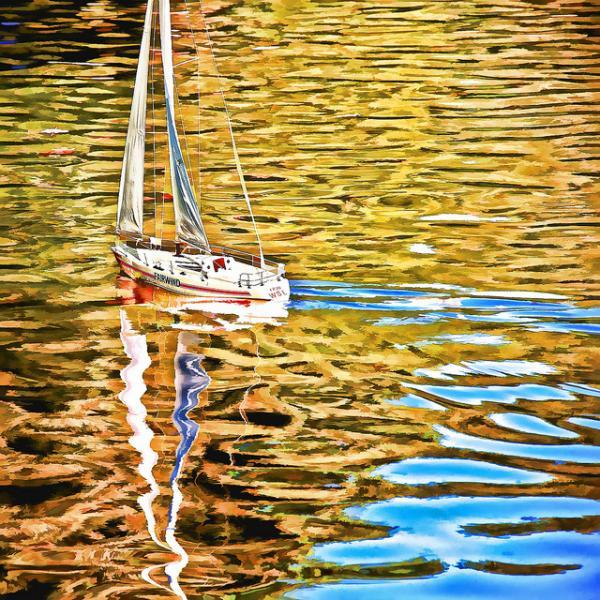 Toyboat
Illusive Photography by CoolorFoto. Color, Colour or Coolor….all of them, love them all. Love them, and am slave to them, vivid and bright!
  Click here for more »
---
---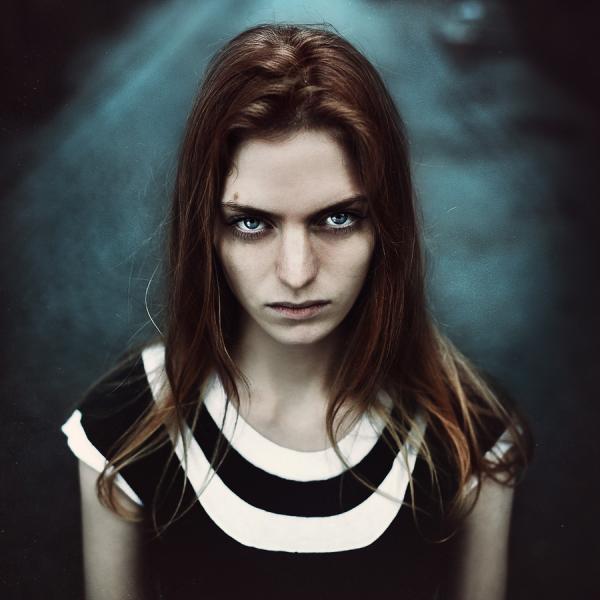 Portrait Photography by Saint-Petersburg, Russia Daniil Kontorovich.
Click here for more »