Browsing "Photography"
---
---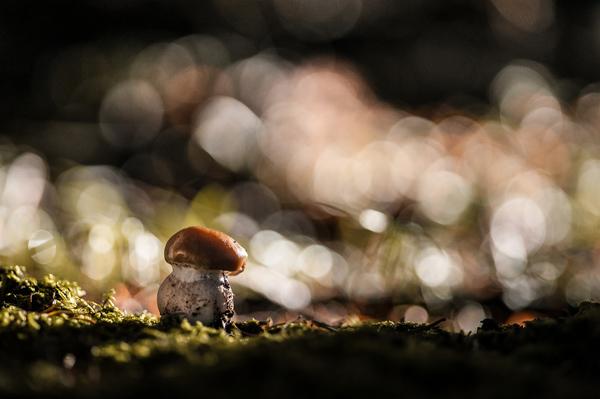 Lyon, France based photographer Stephane Occhipinti loves to capture moments of macro world. His pictures are often processed by adding Bokeh effect, which makes them even more beautiful.
Click here for more »
---
---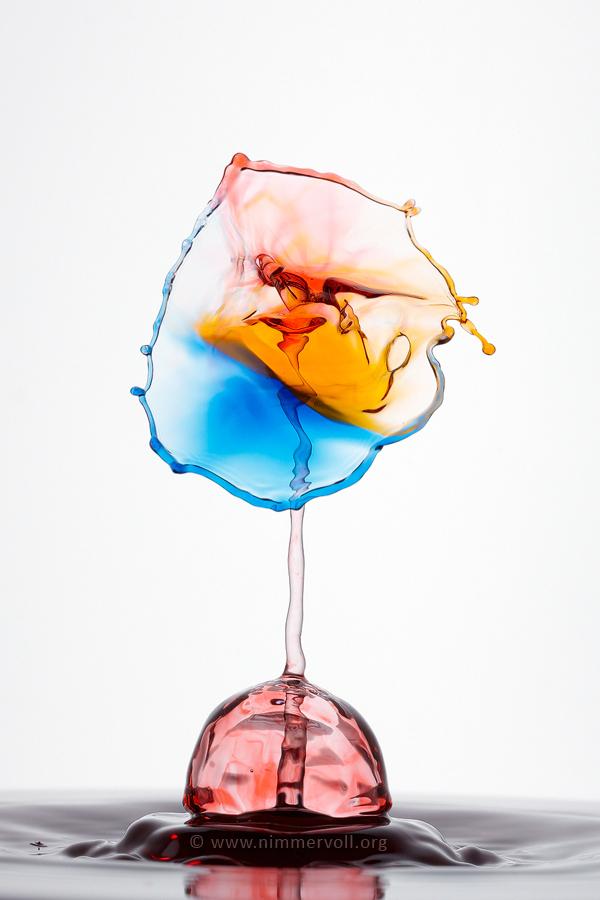 Daniel Nimmervoll, a macro photographer from Linz, Austria captured unique shapes of water drops with his high speed camera. His creative projects unveiled an exquisite and colorful world, which is normally invisible to the human eye.
Click here for more »
---
---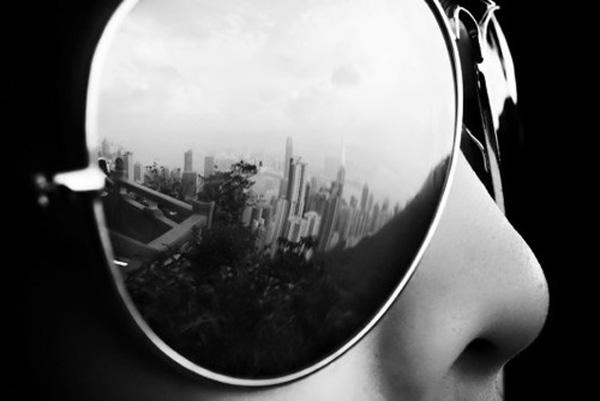 Reality is truly the reflection of our own personality.
Artistic images are steadily enlarging the field of semantics of communication related to photography. They are evocative, emotional, deconstructive, hyperrealist, descriptive and much more. Clearly, the best part of past and presents traditions found a way to come together through revolutionary methods that allow artists to shoot and share images and cool pictures.
Click here for more »
---
---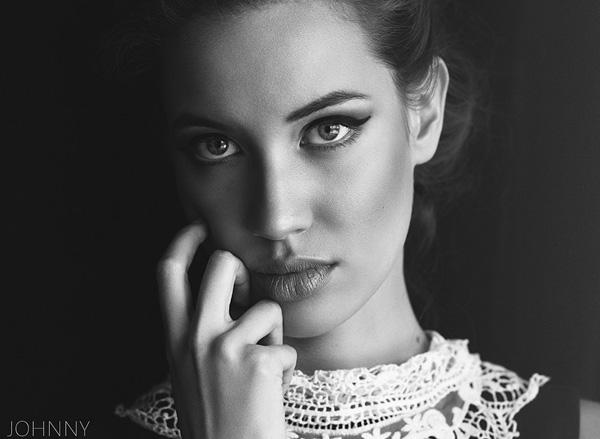 Amazing portrait Photography by Tyumen Russia based phtotgrapher Evgeny Johnny Kuznetsov.
Click here for more »
---
---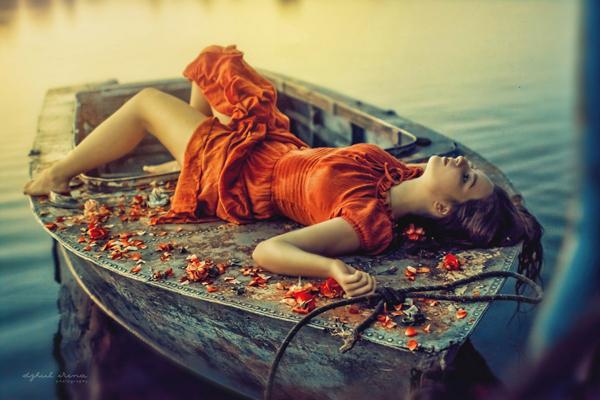 Amazing Photography by Kyiv, Ukraine based photographer Ira Zhuyka Dzhul.
Click here for more »
---
---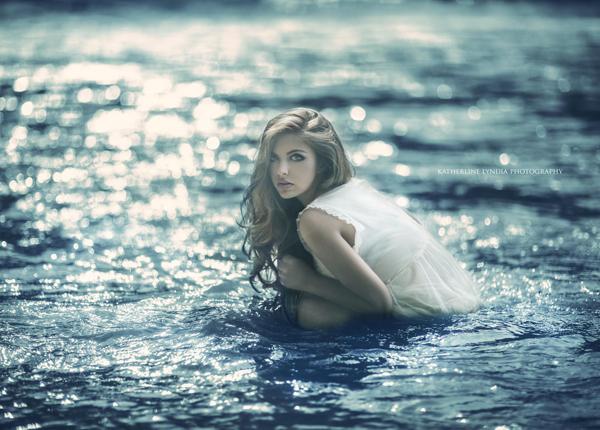 Katherline Lyndia is a make up artist & photographer based in Antezant-la-Chapelle, France who loves to capture amazing moments of life, emotion and portrait to express her imaginations. Enjoy the beautiful images!
Click here for more »
---
---
Amandine van Ray is a talent digital artist from Tallinn, Estonia who created a whole fantasy world using photo manipulation techniques. Many of her surrealistic artworks are decored with amazing fish, which is extremely inspiring
Click here for more »
---
---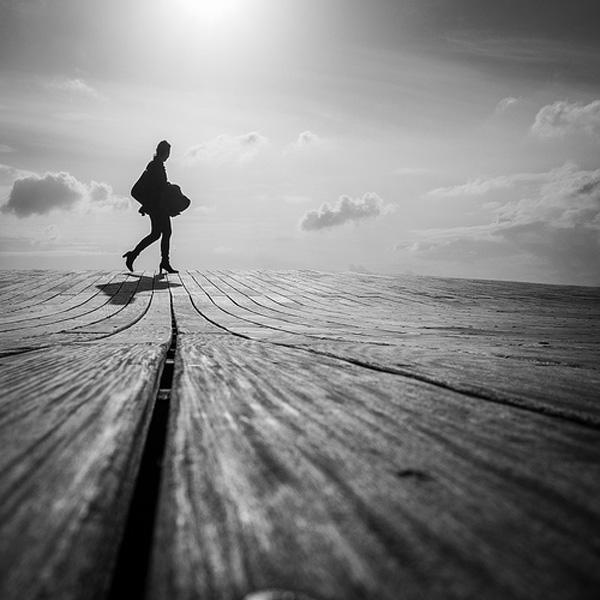 Thomas Leuthard is a photographer from Switzerland who travels around the big cities in the world to follow his passion. He loves to shoot and document life on the streets, and enjoys sharing his work and knowledge through social media and workshops.
Click here for more »