Browsing "Photography"
---
---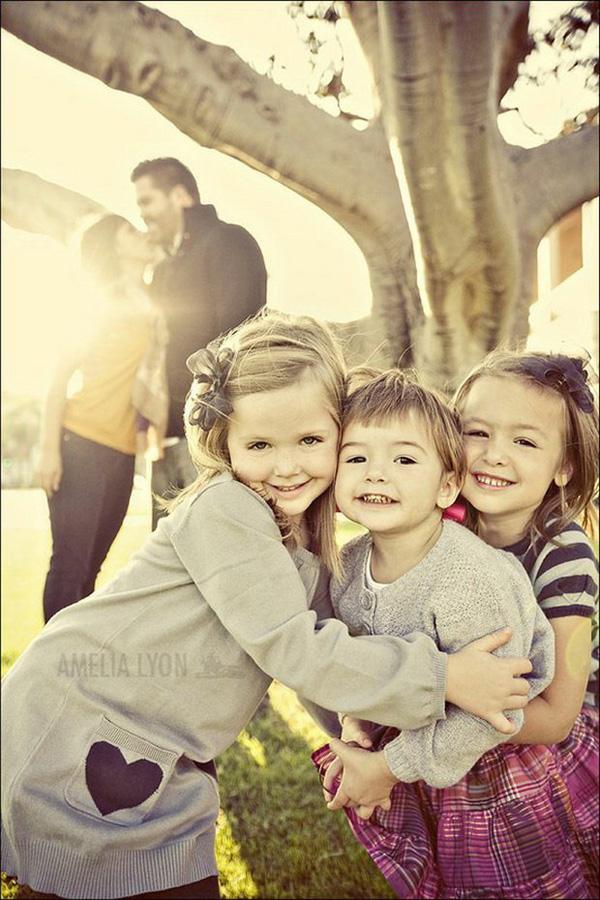 Every happy family grows and develops, sharing lives and memories. A large part of these memories are photographs they have of each other and their collective pictures, taken by family members or friends. A modern family tradition have become professionally taken family photographs, which turned out to be a fantastic idea, since the quality, beauty and love shown in these photographs is best captured by an experienced photographer.
Click here for more »
---
---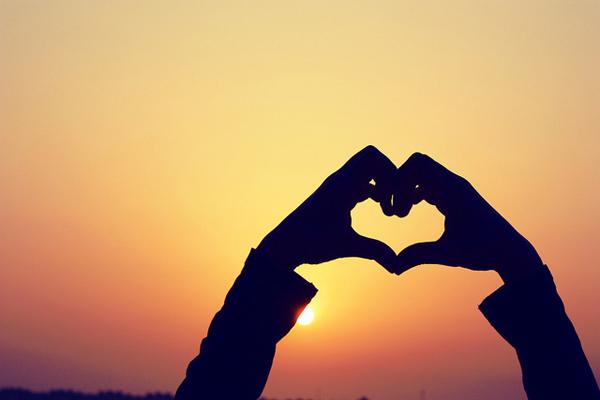 Life is filled with emotions of happiness, sadness, tears, smiles, and love. To create inspiring love pictures is a way to celebrate all its manifestations, including romance, intimacy, passion, joy, ecstasy, and communion, not only by photography but also by digital means. Whatever media is used, we need creative ideas.
Click here for more »
---
---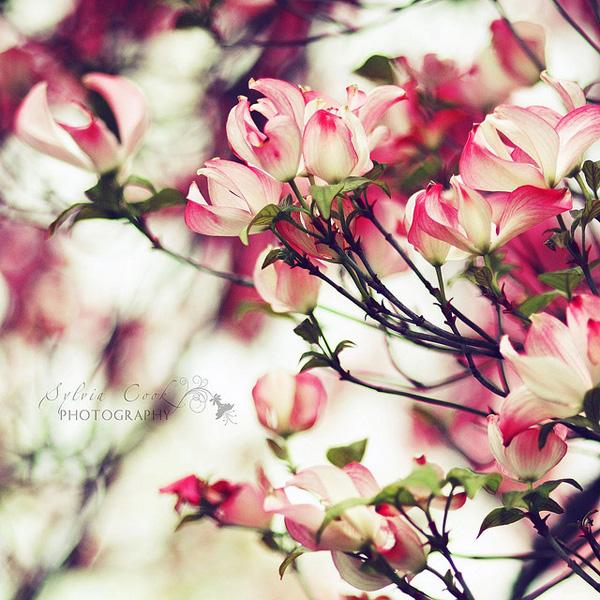 Sylvia Cook is a photographer based in Newcastle, WA who loves to capture beautiful pictures of nature, flowers, macros. Sylvia grew up with her father who was a photographer, so she started to play around photography in her earlier years. Now she enjoys practicing her design and art background with digital photography, expressing details of subjects and provoking memories or emotions.
Click here for more »
---
---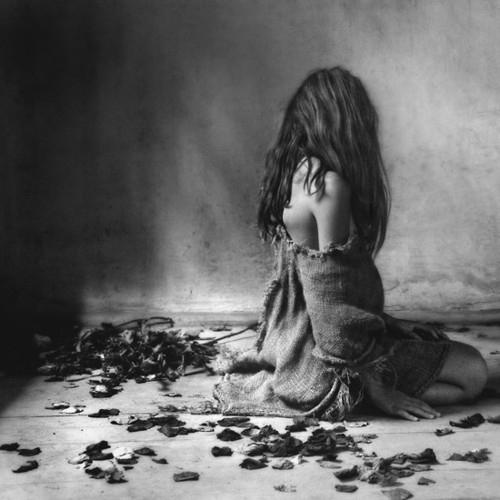 Why do you feel sad sometimes?
It depends, of course. Standing in front of your sadness, you probably are one of those people who simply accept how they feel, those who avoid reading behind the curtains of their emotional self. This way of being, however, is rarely helpful. Why? Because it means letting sadness drive while taking control of both mind and body. Feeling sad, if this happens, become an endless nightmare, a journey into the most horrible self-centred fears, a one way ticket to a universe made of guilt and frustration.
Click here for more »
---
---
Like every other color, pink carries a series of meanings dictated by our sense, our culture and our experience. In other words, not only pink looks in a certain way, it also communicates something, it means something.
Click here for more »
---
---
Paul Apal'kin is a talent photographer based in Zaporizhia, Ukraine, who captured the black and white portraits by good use of lighting and shadows.
Click here for more »
---
---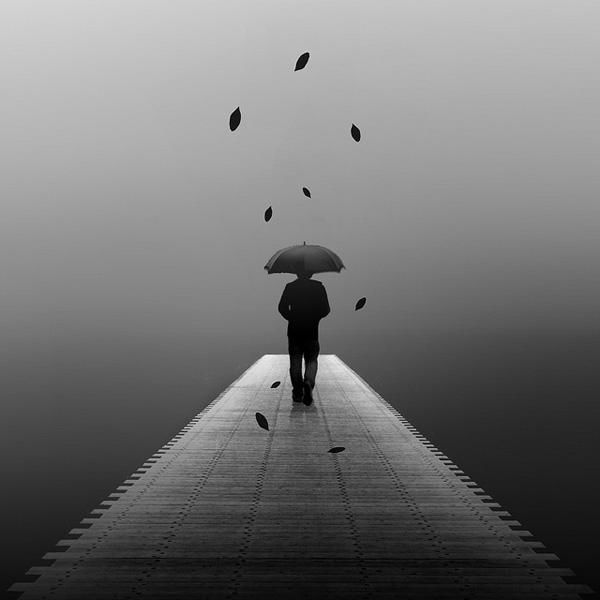 Souichi Furusho is a Graphic Designer based in Kumamoto, Japan, who captured the incredible photographs. Most of his work is in back and white with a sense of surreal.
Click here for more »
---
---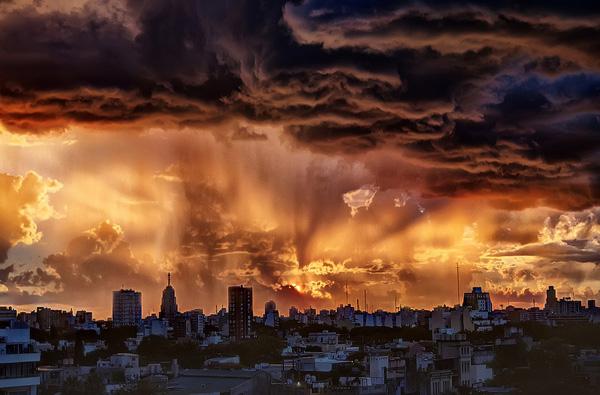 Manuel Savariz Santos is a Spain-born photographer who has lived in Argentina since he was five. He captured the awesome cityscape photographs with cities often under heavy clouds and severe thunderstorm.
Click here for more »