Browsing "Photography"
---
---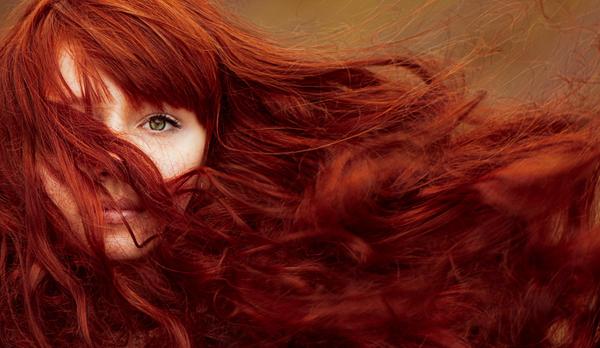 Odesa, Ukraine based photographer Anna Nevreva captured the beautiful feminine portraits.
Click here for more »
---
---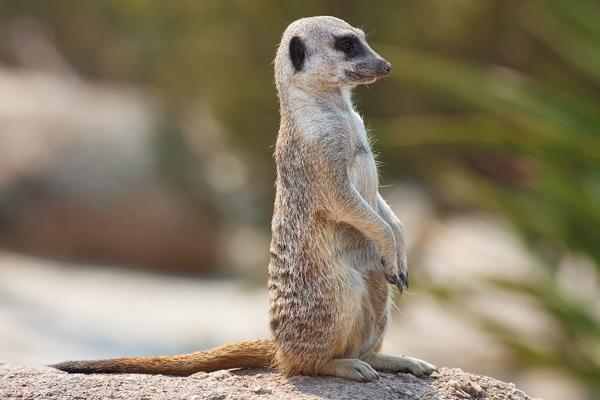 Meerkat
A small mammal from a mongoose family has one of the funniest and cutest ways of Sungazing. Until it faints in the heat.
Cuddly and sweet, ferocious and wild, regardless of their nature, cute animals have always been featured on favorite images, throughout the Internet and beyond. They adorn the covers of countless products, portraying the nature, appeal and user friendliness of the commodity, attracting potential buyers who cannot resist the adorable faces of their little furry friends.
Click here for more »
---
---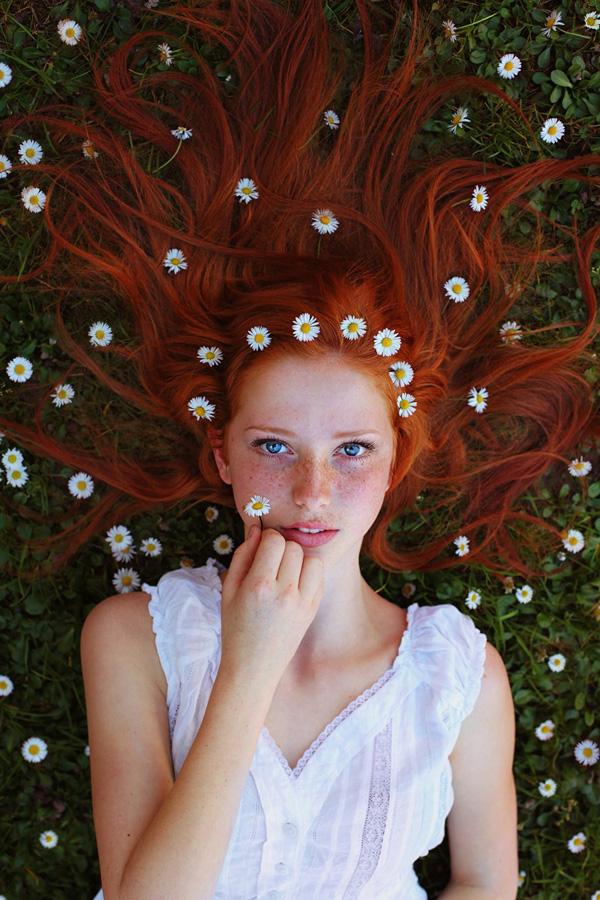 Bihac-Born photogrpher Maja Topčagić is passionate in taking photos despite of her major in the direction of mathematics and computer science. She started to pursue her love in photography when she was 19 years old and captured the amazing portraits
Click here for more »
---
---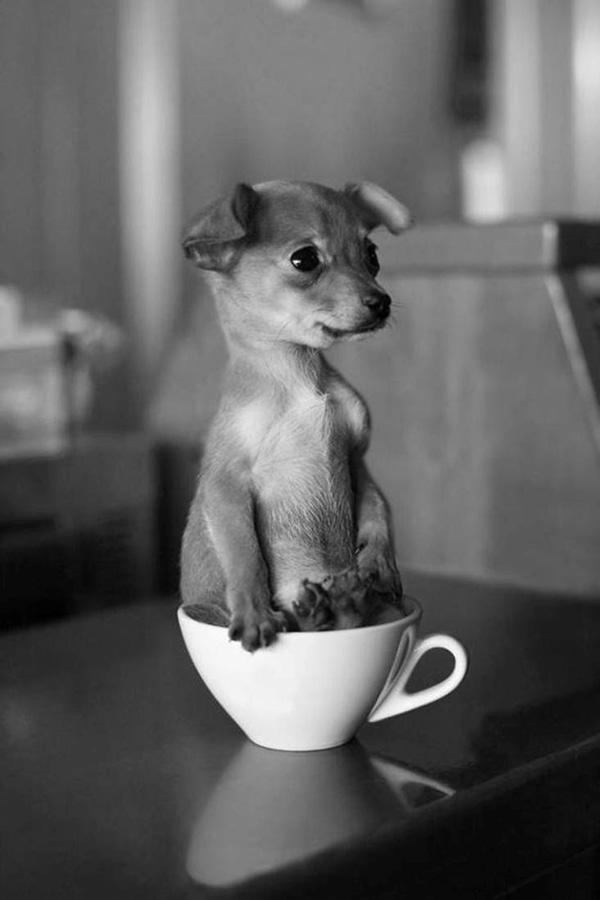 Puppies are cute, playful and innocent, they are loyal pets without talking back and always sad to see you leave and glad to see you come home. For dog lovers, it's pleasant to hug and kiss their puppies and dogs. Why are puppies so cute?
Click here for more »
---
---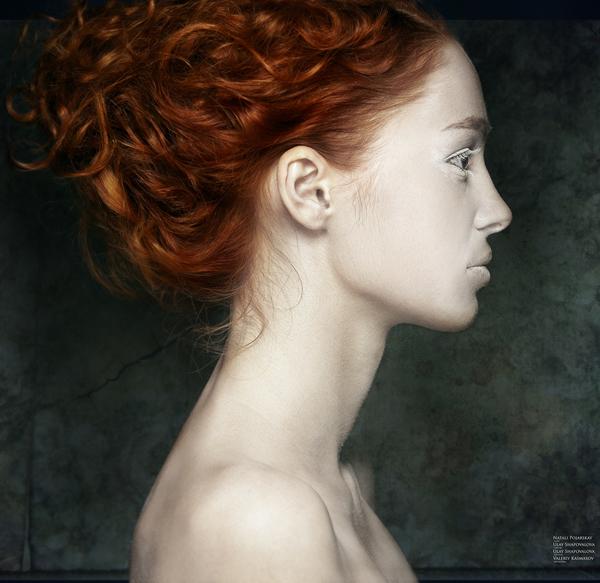 Portrait Photography by Krasnodar, Russia based photographer Valery Kasmasov.
Click here for more »
---
---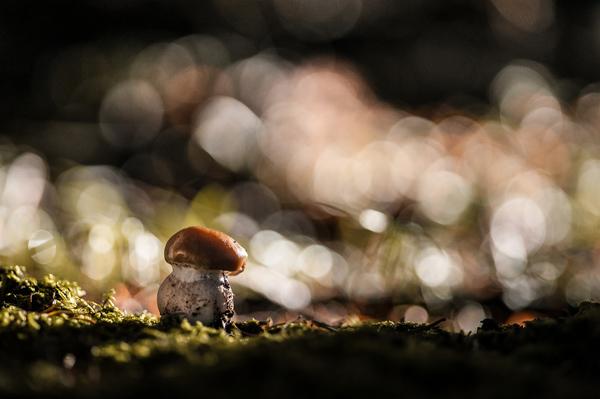 Lyon, France based photographer Stephane Occhipinti loves to capture moments of macro world. His pictures are often processed by adding Bokeh effect, which makes them even more beautiful.
Click here for more »
---
---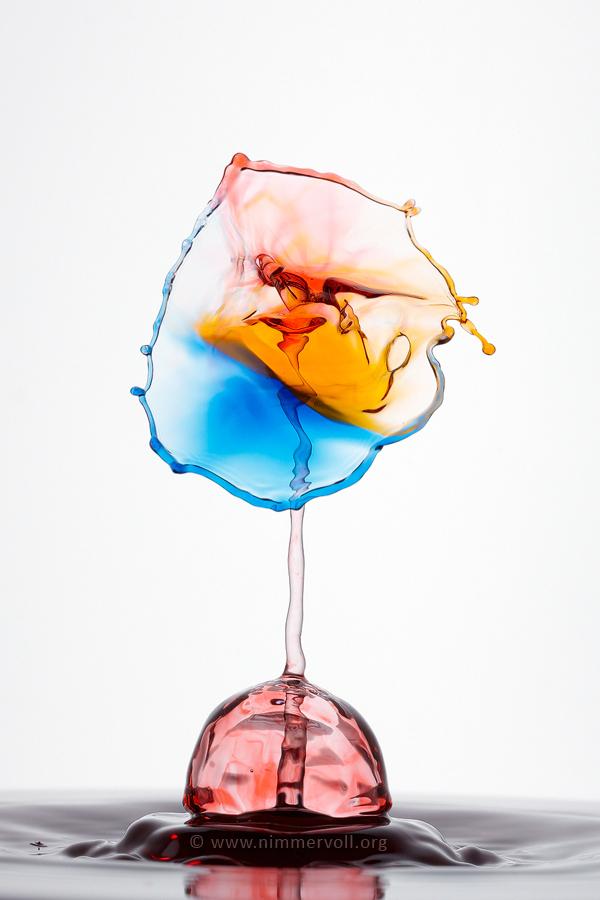 Daniel Nimmervoll, a macro photographer from Linz, Austria captured unique shapes of water drops with his high speed camera. His creative projects unveiled an exquisite and colorful world, which is normally invisible to the human eye.
Click here for more »
---
---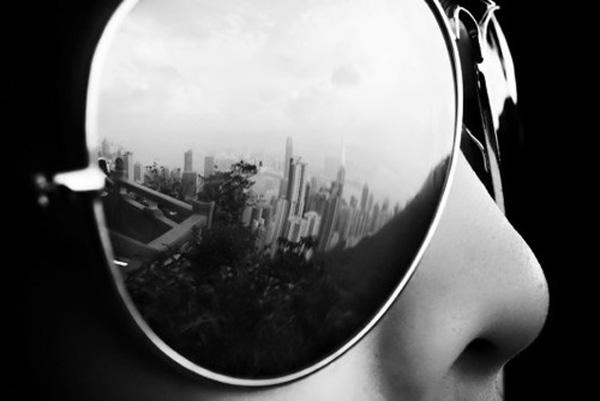 Reality is truly the reflection of our own personality.
Artistic images are steadily enlarging the field of semantics of communication related to photography. They are evocative, emotional, deconstructive, hyperrealist, descriptive and much more. Clearly, the best part of past and presents traditions found a way to come together through revolutionary methods that allow artists to shoot and share images and cool pictures.
Click here for more »
Follow Me on Pinterest
RECENT POSTS