Browsing "Photography"
---
---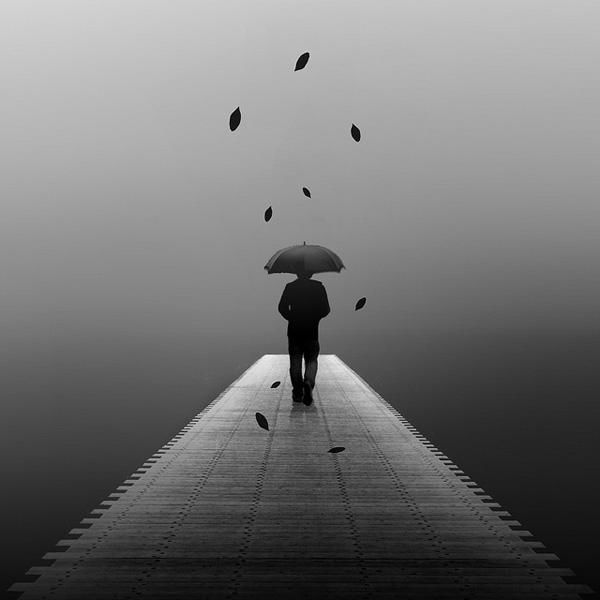 Souichi Furusho is a Graphic Designer based in Kumamoto, Japan, who captured the incredible photographs. Most of his work is in back and white with a sense of surreal.
Click here for more »
---
---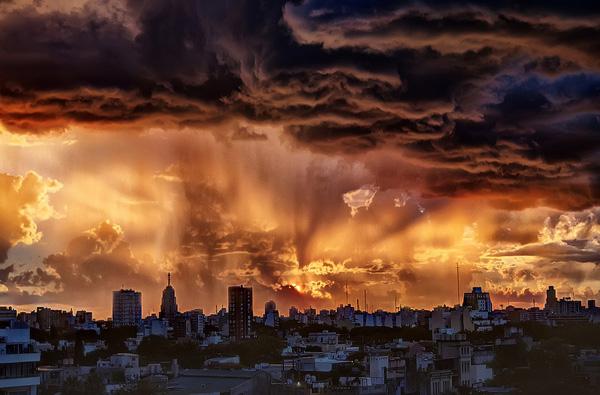 Manuel Savariz Santos is a Spain-born photographer who has lived in Argentina since he was five. He captured the awesome cityscape photographs with cities often under heavy clouds and severe thunderstorm.
Click here for more »
---
---
So, you're engaged and you want the whole world to know! That is great, but you still don't have any idea about how, where or when to take your engagement photos. This post will help you make the decisions and steps you need in order to get the best possible portrayal of your happy times prior to the Big Yes.
Click here for more »
---
---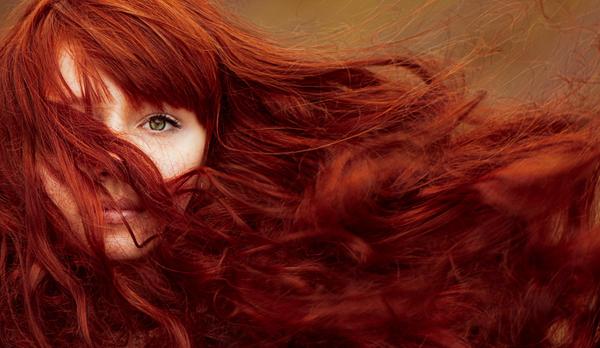 Odesa, Ukraine based photographer Anna Nevreva captured the beautiful feminine portraits.
Click here for more »
---
---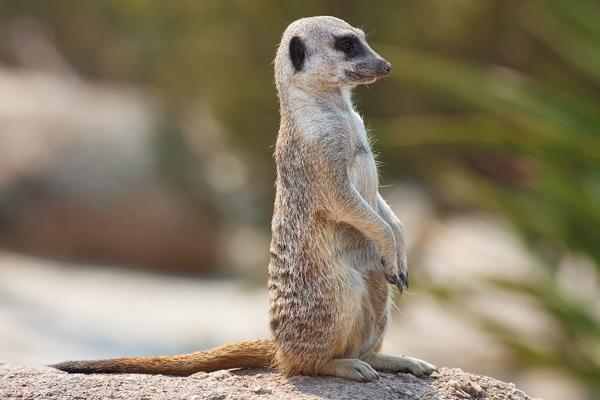 Meerkat
A small mammal from a mongoose family has one of the funniest and cutest ways of Sungazing. Until it faints in the heat.
Cuddly and sweet, ferocious and wild, regardless of their nature, cute animals have always been featured on favorite images, throughout the Internet and beyond. They adorn the covers of countless products, portraying the nature, appeal and user friendliness of the commodity, attracting potential buyers who cannot resist the adorable faces of their little furry friends.
Click here for more »
---
---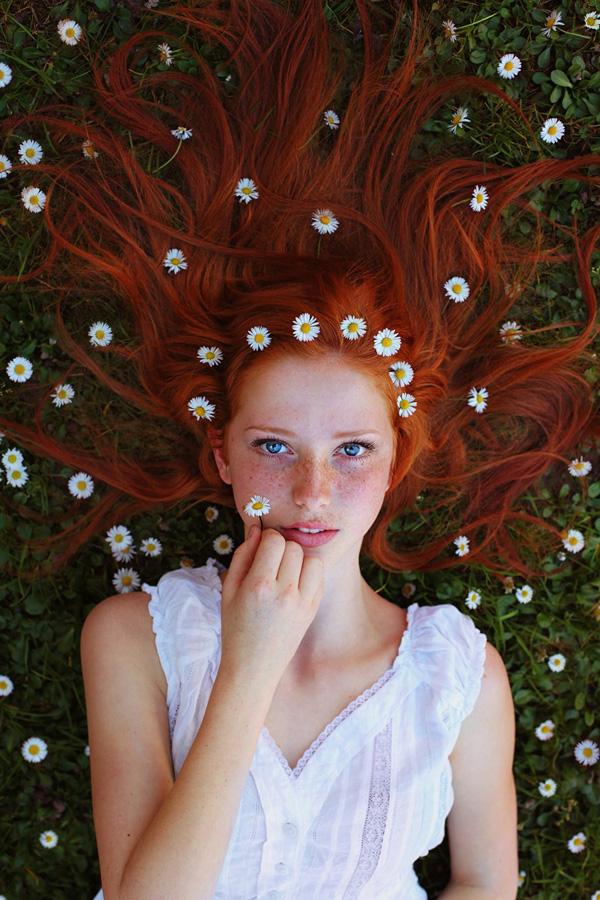 Bihac-Born photogrpher Maja Topčagić is passionate in taking photos despite of her major in the direction of mathematics and computer science. She started to pursue her love in photography when she was 19 years old and captured the amazing portraits
Click here for more »
---
---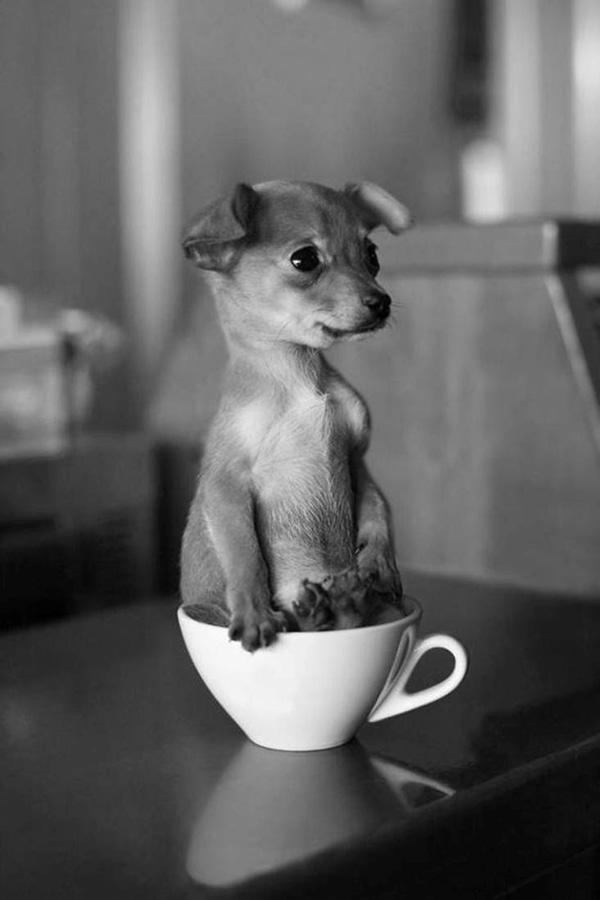 Puppies are cute, playful and innocent, they are loyal pets without talking back and always sad to see you leave and glad to see you come home. For dog lovers, it's pleasant to hug and kiss their puppies and dogs. Why are puppies so cute?
Click here for more »
---
---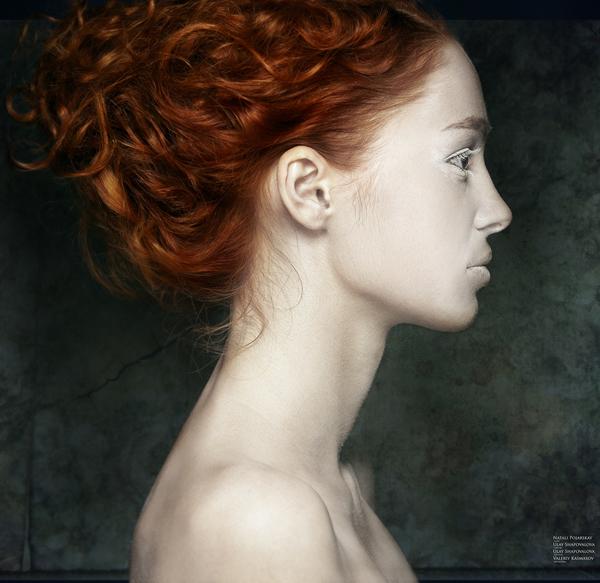 Portrait Photography by Krasnodar, Russia based photographer Valery Kasmasov.
Click here for more »
Follow Me on Pinterest
RECENT POSTS