Browsing "Uncategorized"
---
---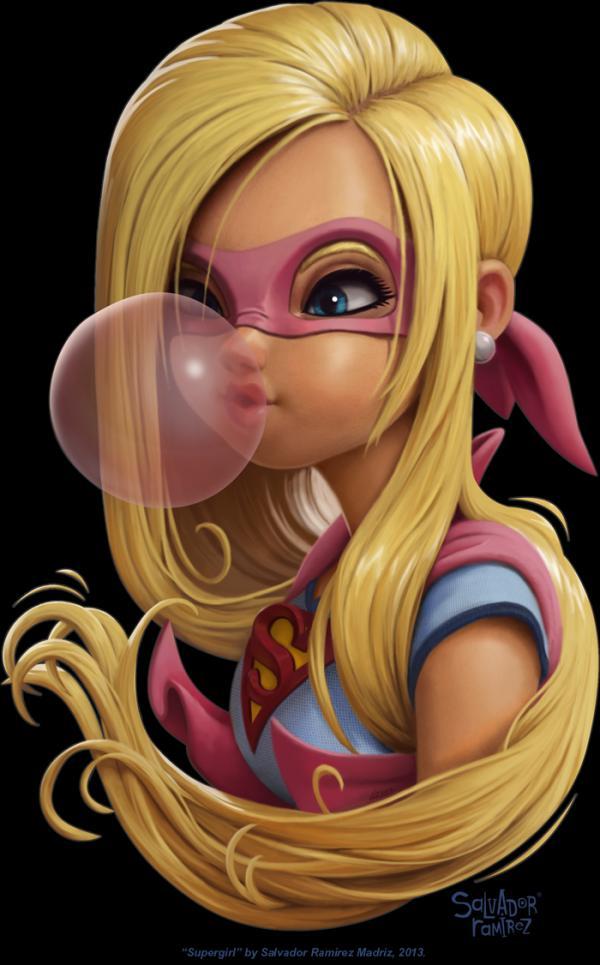 Supergirl
 
Salvador Ramirez Madriz is a Guadalajara, Mexico born artist who's currently living in Palo Alto, California. Salvador is passionate in working on characters rendered in a cute and 3D style. He always likes to experiment different styes, medias to capture emotions and express ideas.
Click here for more »
---
---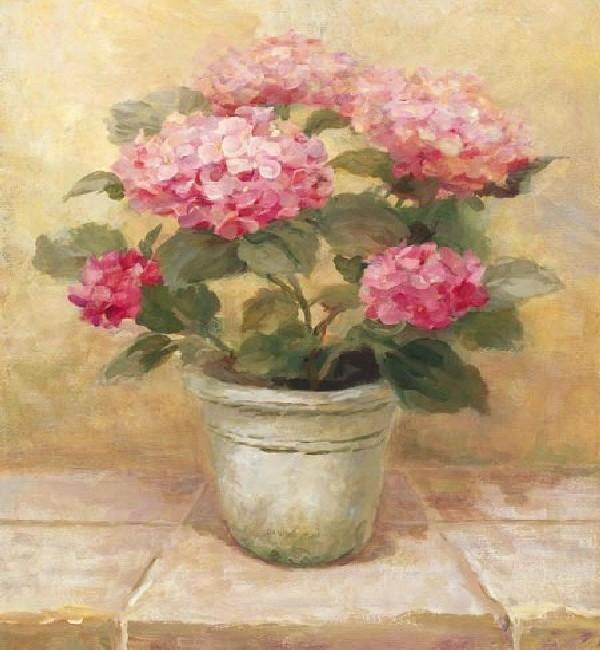 Born and raised in mainland China, it is a small wonder that she showed an interest in art at a very early age as the child of a sculptor and a painter. She attended evening art classes after school, and then spent four years studying interior design at Wu Xi Light Industry College in China. After college, Danhui Nai moved to New York City where she worked as a textile designer. She studied at the Fashion institute of Technology at night and also took a summer course in French costume and interior design in Paris.
Click here for more »
---
---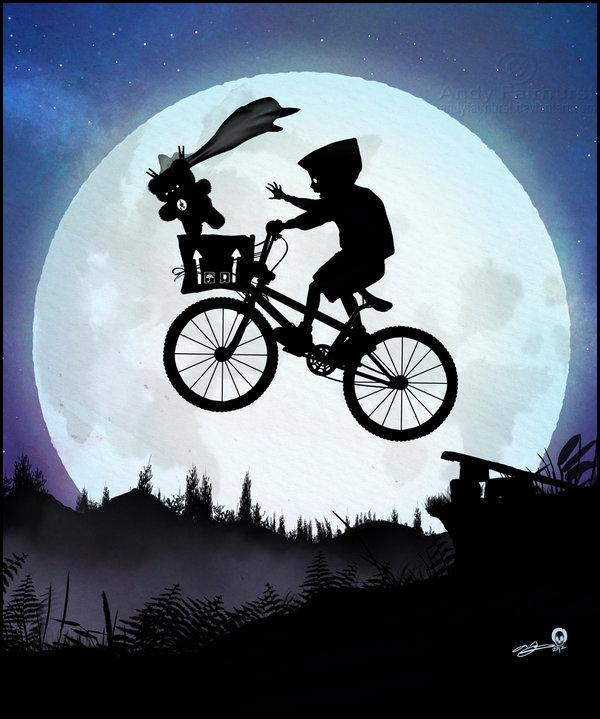 E t kid
 
Cute Kid Illustrations by UK based artist Andy Fairhurst
Click here for more »
---
---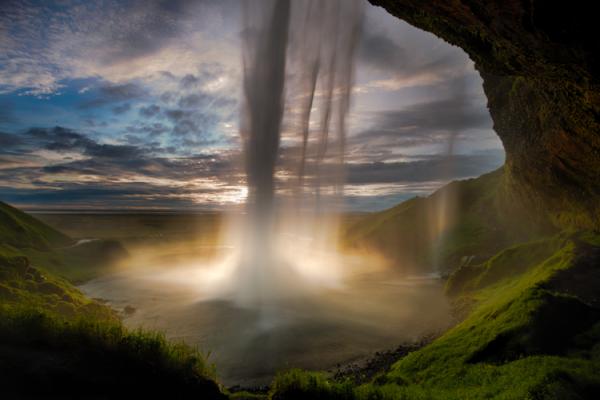 Seljalandsfoss
 
Landscape Photography by Annapolis based photographer Joseph Rossbach. Joseph has been photographing the landscape for over fifteen years.
Click here for more »
---
---
One of our visitors in the UK requested more information on the news and condition of Ichinoseki. His brother Bruce Norwood and his wife Eiko, children Joshua and Eriah are in that town and they have not heard from them since the quake. They are quite desperate for news about Ichinoseki.
If you know any information about the condition of the area, or even them, please send us email at ray.norwood@hotmail.co.uk or drop it on the comment page.
Your help would give us some hope of their safety.
Thanks
cuded