Browsing "Vehicles"
---
---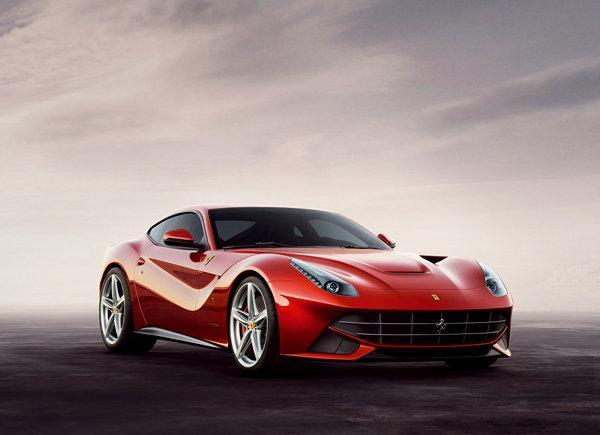 At the upcoming Geneva Motor Show the Italian super car maker Ferrari will show its newest Ferrari F12 Berlinetta, which will replace the aging 599 GTB Fiorano in Ferrari's lineup. The new F12 Berlinetta approaches speeds of up to 211 miles per hour on the open road. From a standing start it can hit 60 mph in just 3.1 seconds. Ferrari holds the F12 Berlinetta is the fastest, most powerful road car it's ever built. The Enzo's and the 599 GTO's of the world can't compete with this one, it is officially the Ferrari flagship.
Click here for more »
---
---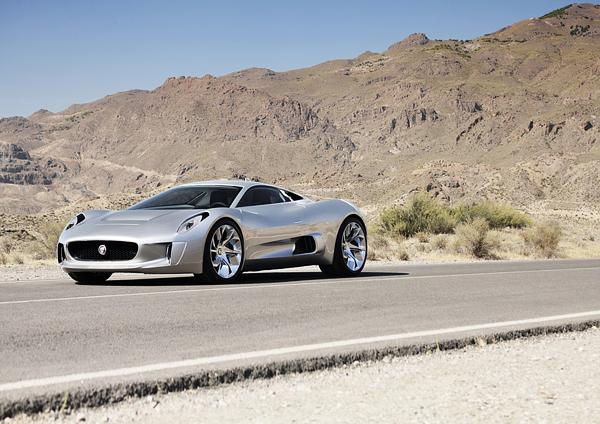 The British luxury car manufacturer announced that it would indeed produce the C-X75 . There will only be 250 limited edition vehicles produced, with the majority of them packing a turbo charged hybrid 4 cylinder motor. It looks like Jaguar will be staying true to the original concept though, with a select handful of these packing micro-turbines to power the rear while drive rocket.
Click here for more »
---
---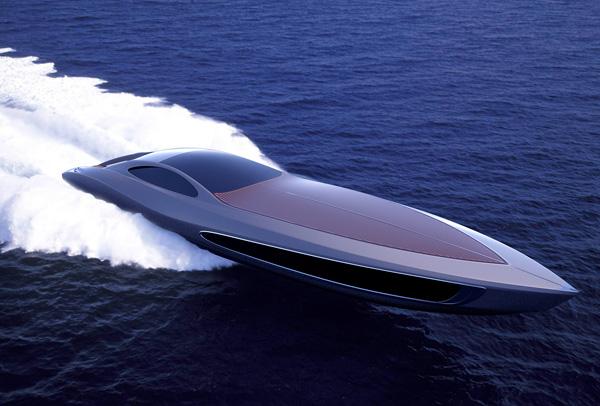 Designed by Eduard Gray, Strand Craft 122 is a 38-meter long super yacht equipped with twin Rolls-Royce engines and apparently an optional 14,000-horsepower booster engine. It would theoretically go a top speed of 55 knots. You can also count on four double and very large staterooms, heads, reception, salon areas and comfortable crew cabins, 52″ LED TVs and sound systems in all rooms.
Click here for more »
---
---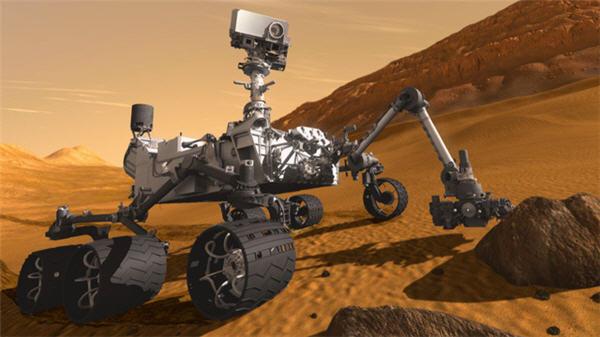 The Mars Science Laboratory — also known as MSL, or Curiosity — is the most sophisticated Martian vehicle that NASA has ever built. And it's set to launch for the Red Planet on Saturday, November 26 — at 10:02 Eastern (US) time (15:02 UTC).
Click here for more »
---
---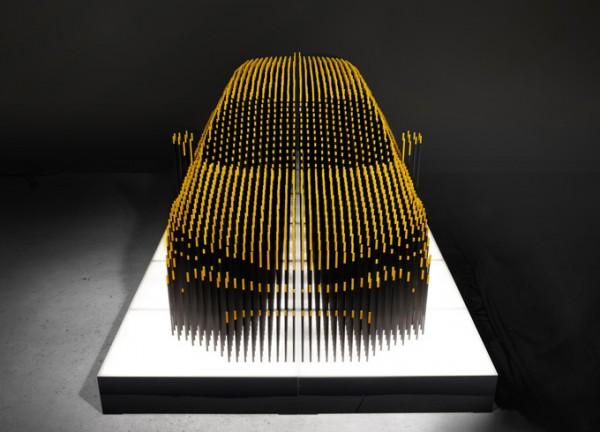 Created by Los Angeles-based Nondesign, the installation aimed to highlight the two seemingly opposing features of the vehicle – luxury and eco-friendliness – by changing colors from luxurious gold to earthy green and blue. This contradiction was also the underlying question during the debates.
Click here for more »
---
---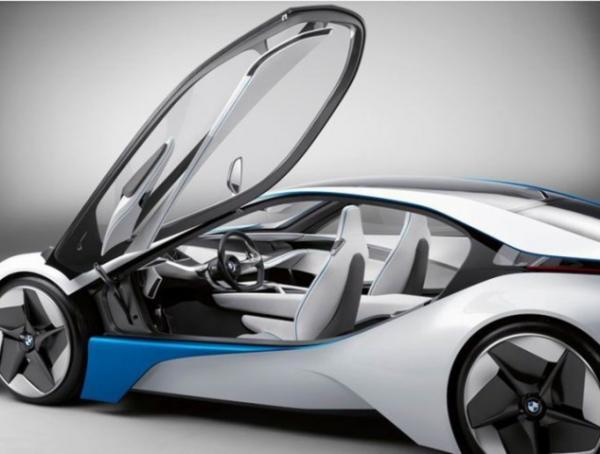 BMW has not confirmed the Vision EfficientDynamics hybrid sports car powertrain will wear made ​​of turbo diesel engine and electric motor with lithium ion battery pack. BMW Vision EfficientDynamics concept is equipped with a powertrain that produces 356 HP and maximum torque of 590 lb-ft of which can take the sports car from 0 to 100 km / h in just 4.8 seconds.
Click here for more »
---
---
20 Amazing Futuristic Cars by our car experts and indutrial players.
1. AIOLOS CONCEPT CAR
Conceived by South Korean designer Kyoung Soo Na, this car will work via wind energy that circulates between Seoul's skyscrapers.
It runs on an eco-friendly engine and is presented in a futuristic design. The Aiolos concept car is a monowheeler type of vehicle with cockpit style interior filled with controls for everything from turn signals to cameras.
Click here for more »
---
---
BMW's Vision ConnectedDrive, a radical concept the automaker shown in Geneva Motor Show, showcases a flamboyant new design language and advanced technologies set to make their production debut in BMW's future range-topping hybrid sports car due in 2013.
Click here for more »