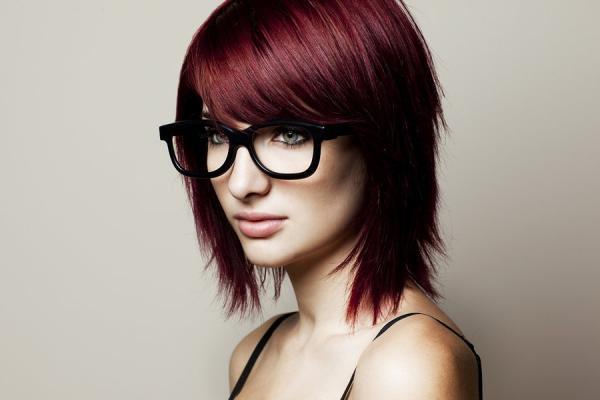 Susan Coffey is a Jersey Girl. Right now she's a student and part-time model but lately her DeviantArt and Facebook pages have been getting a lot of attention from the internets.
Susan Coffey is an aspiring model, working as a part-time model while attending college. But its the internet thats fueling her fame; from the time of writing, her
deviantart
profile got more than 28 million views. And there are plenty of forum topics around the web dedicated to her. What makes her stand out from the other models is her edgy cute look; she strikes a good balance between Japanese anime cute and rough-around-the-edges urban girl look. She reminds me a little of Winona Ryder. She is strikingly pretty with her gorgeous eyes and sexy body, all of which make her memorable and not like one of those models you soon forget existed.