For tattoo lovers, it's enjoying to have a view of amazing tattoo pictures. It's even more enjoyable to share the crazy and amazing images to their friends. The more you have viewed and studies the more inspirations you get both as maker or curator.
If you look at major social medias, such as Pinterest, Instagram, tattoo designs are often among the most shared content. Why do tattoos get popular easily?
The latest survey
shows 35% of Americans get one tattoo on their bodies. 19% get 2 or3. So it has become mainstream to talk about tattoo related topics. Among various tattoo designs, you could almost find out all
artistic styles and tons of impressing ideas
.
Nowadays tattoos are getting so diverse in terms of the styles and designs. There are endless ideas an design Inspiration in this field. In this post, I consolidated a collection of 50 amazing and meaningful tattoo pictures I adore. If you love any of them, please do pin it and they will become popular because of your pin.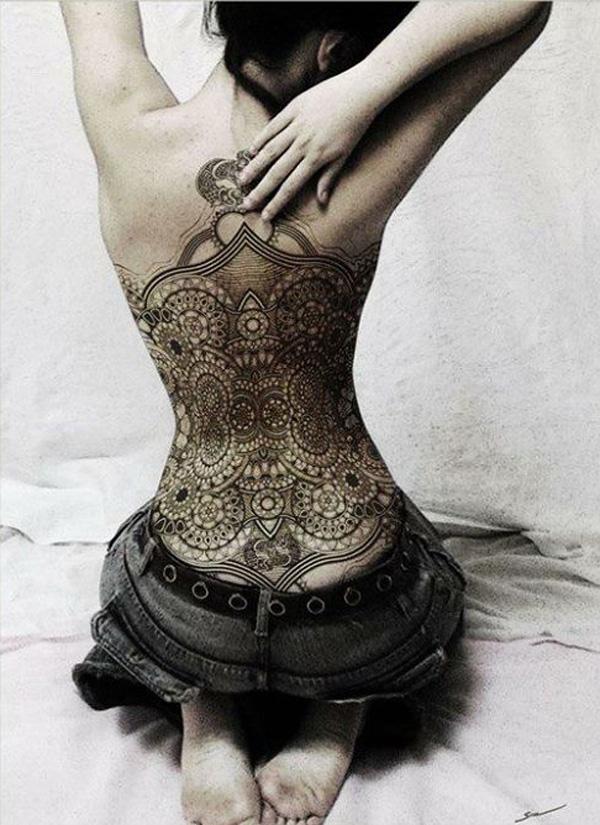 Mandala is a special floral texture used for many of tattoo designs for women. For example, this one gets popular for its unique design. The whole tattoo around the trunk of the body looks as if the woman is wearing lingerie.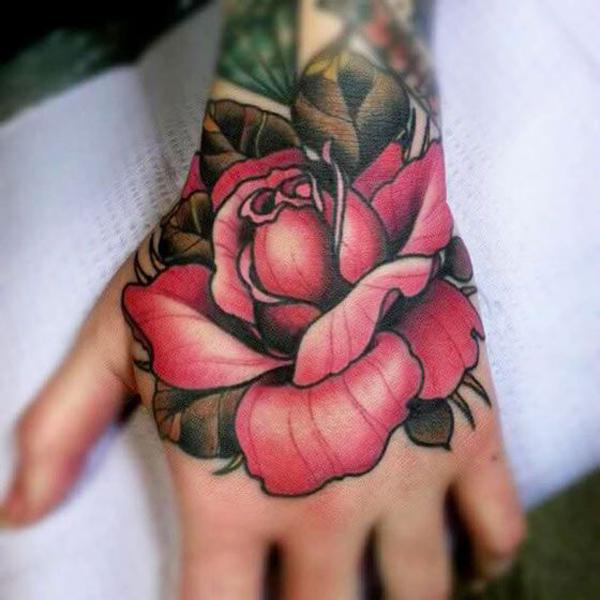 Rose tattoo picture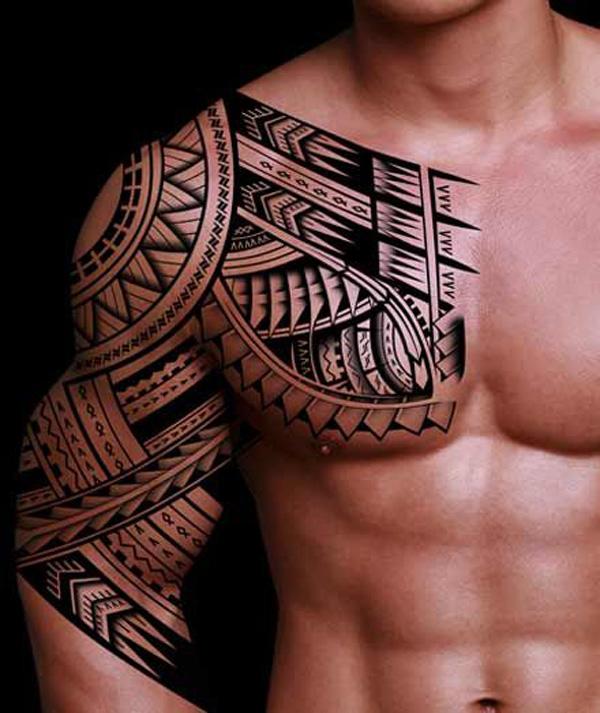 Tribal tattoos for men picture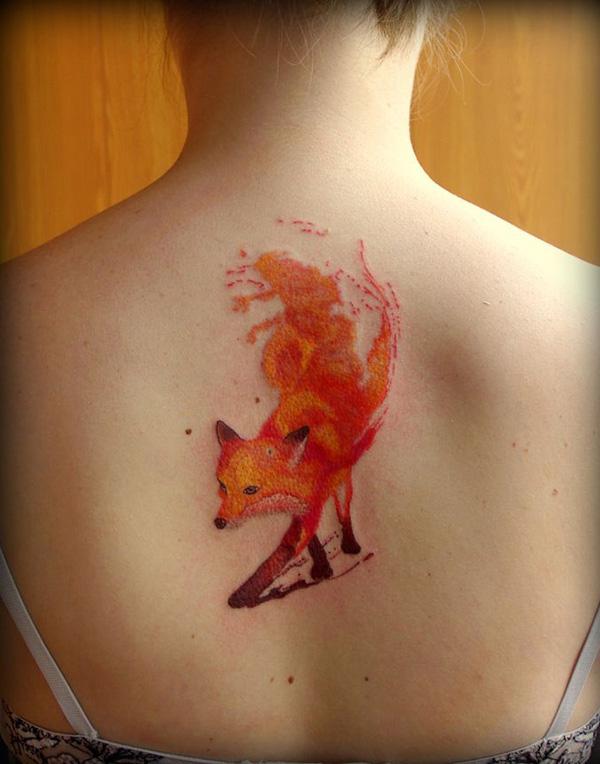 Fox tattoo picture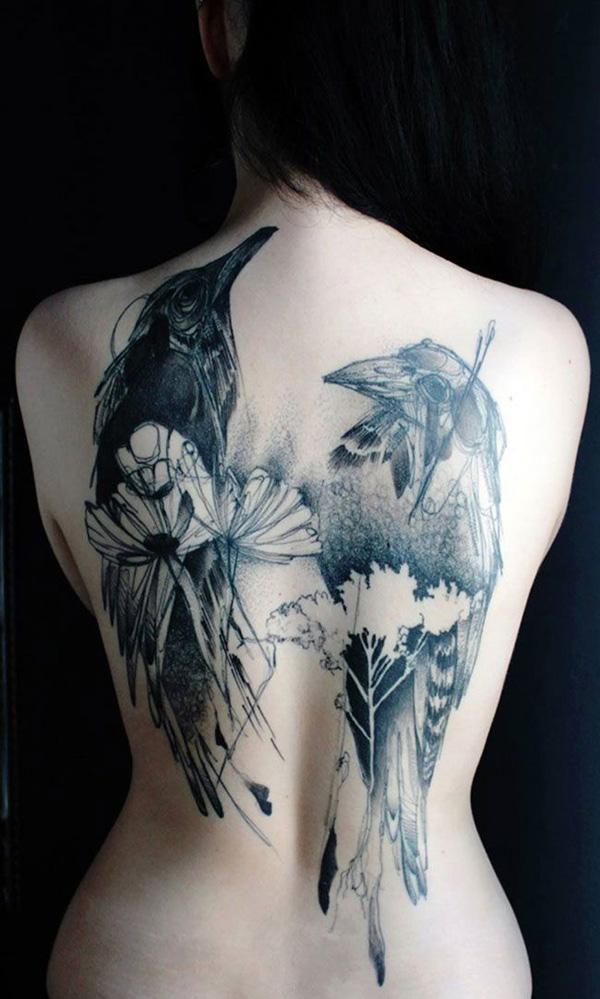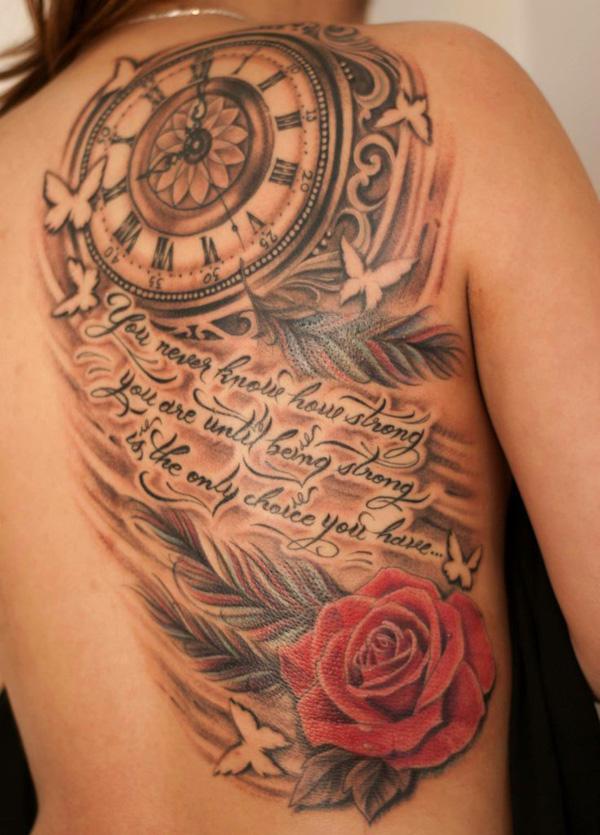 Tattoo picture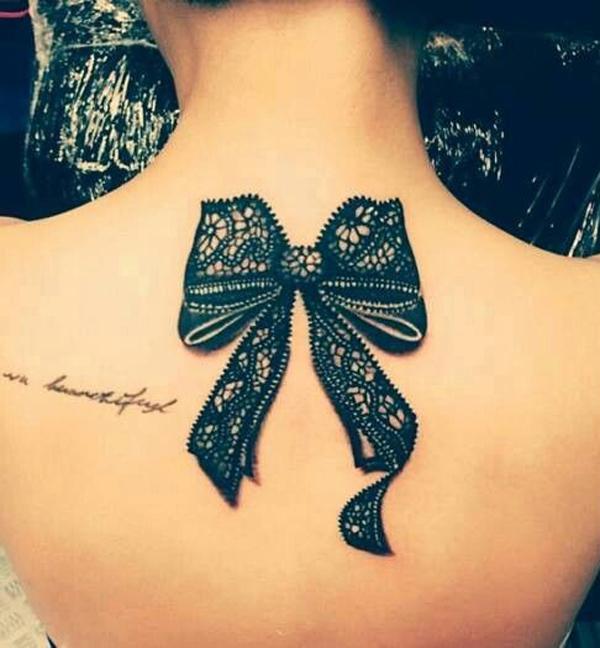 3D tattoo picture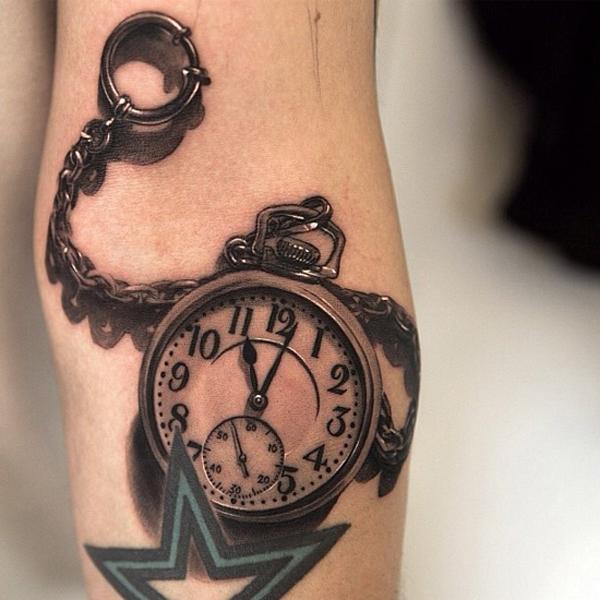 3D watch tattoo picture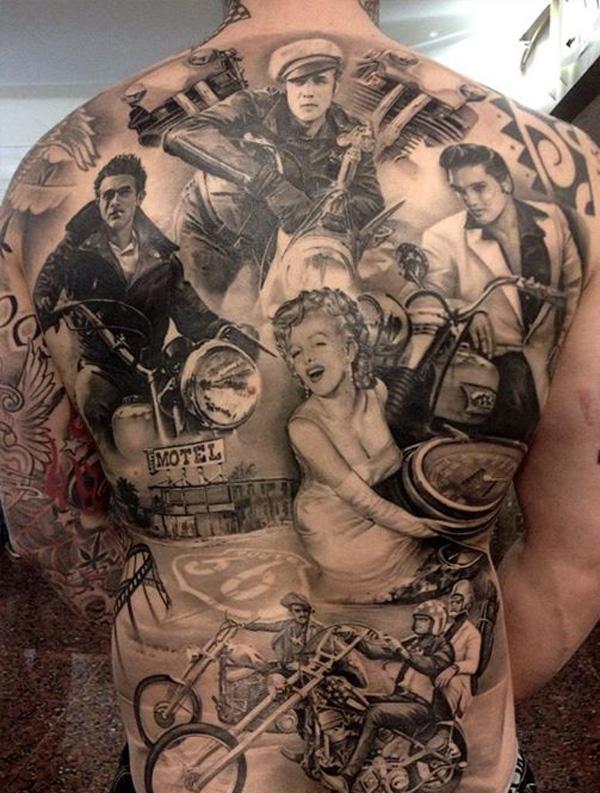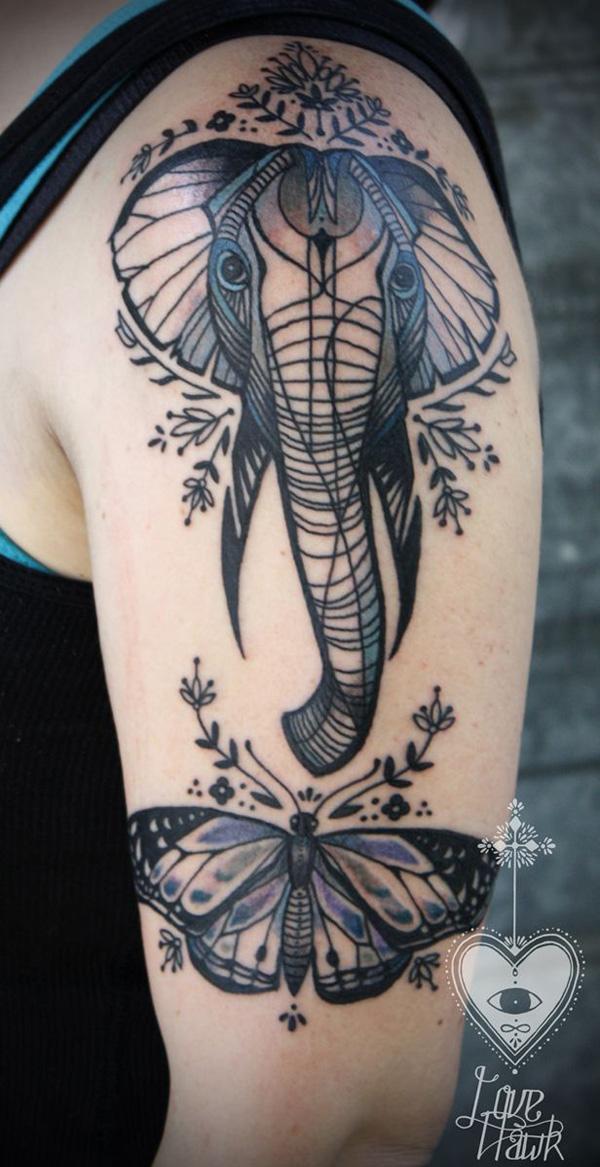 Elephant and butterfly tattoo picture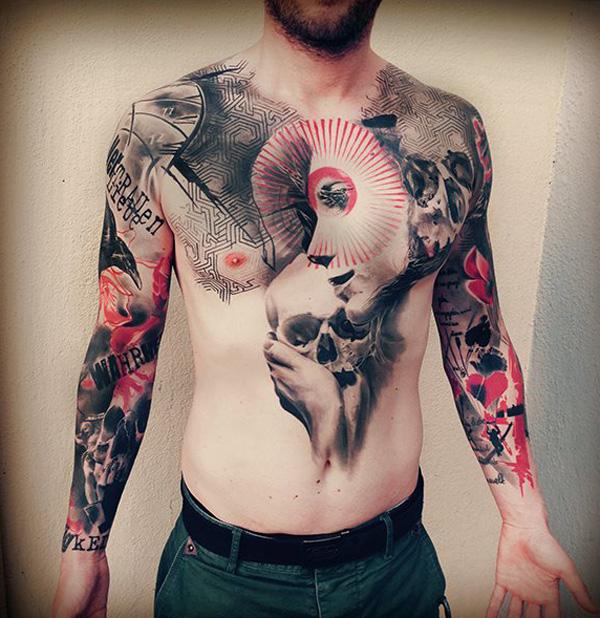 Intricate Tattoo picture
An intricate large tattoo design covers from full sleeves to chest, and then to the center of the belly. The tattoo mixes multiple presentation forms, watercolor, abstract and contains elements like skull, geometric web, flowers and portrait.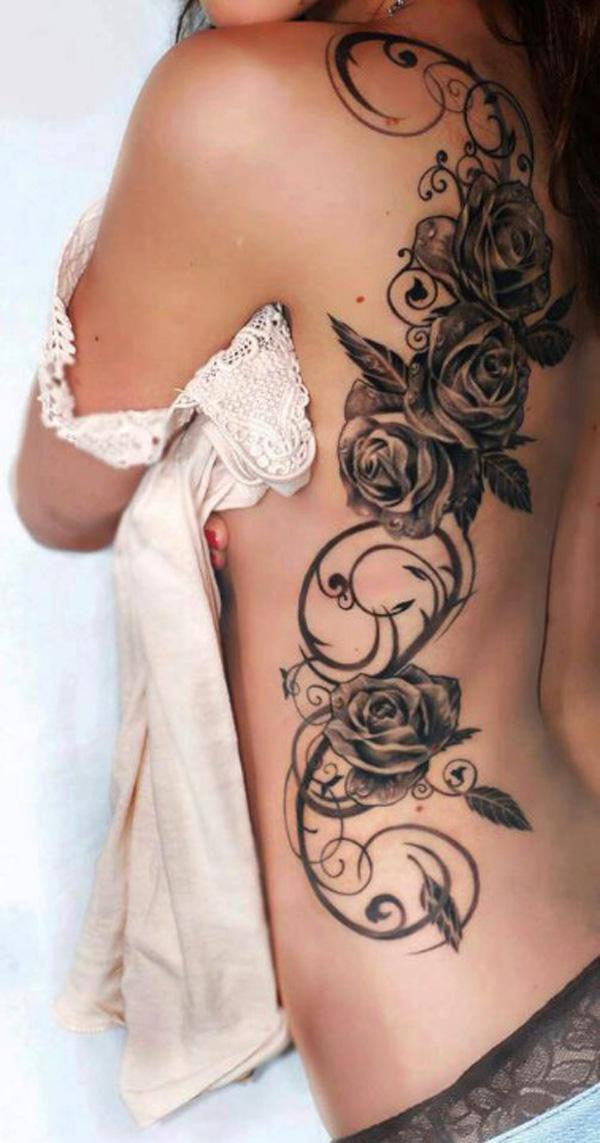 Back rose tattoo picture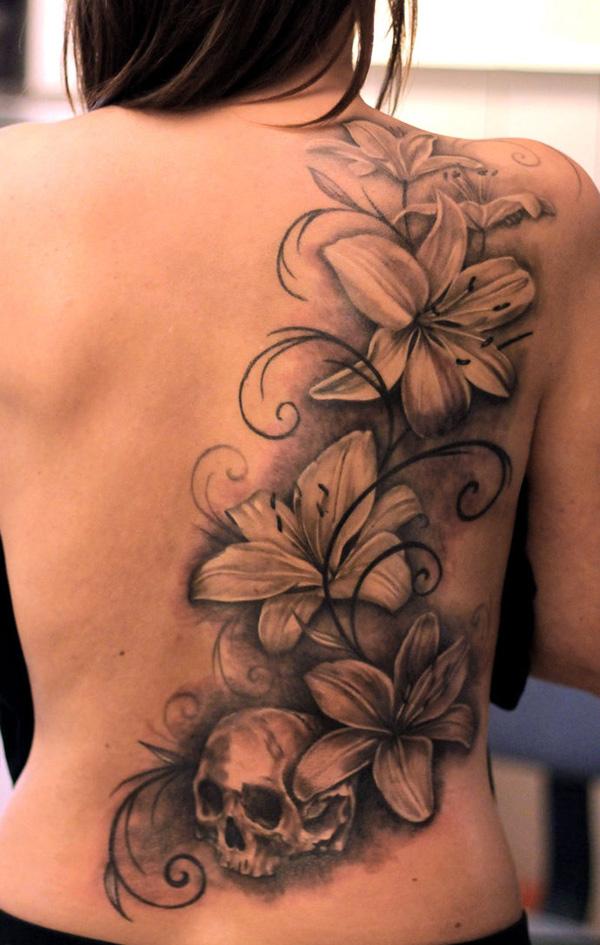 Lilies and skull tattoo picture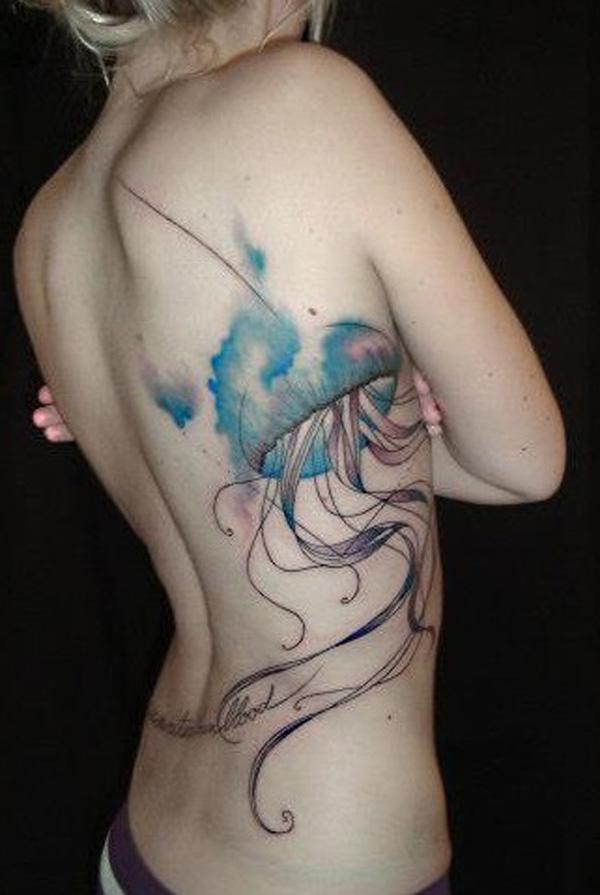 Jellyfish tattoo picture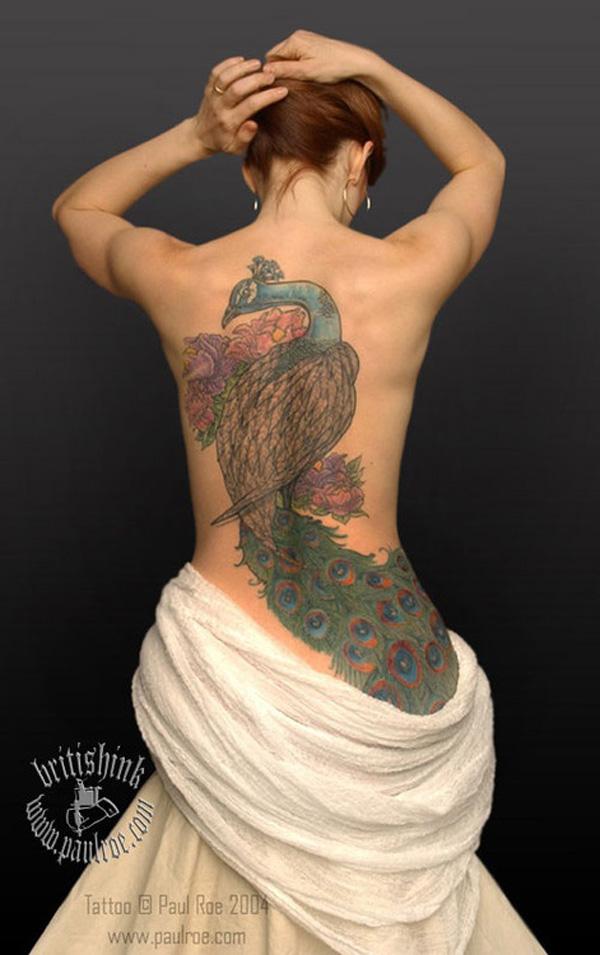 Peacock tattoo picture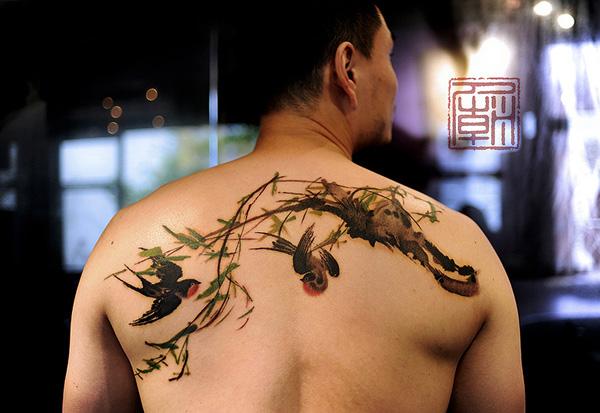 Tattoo picture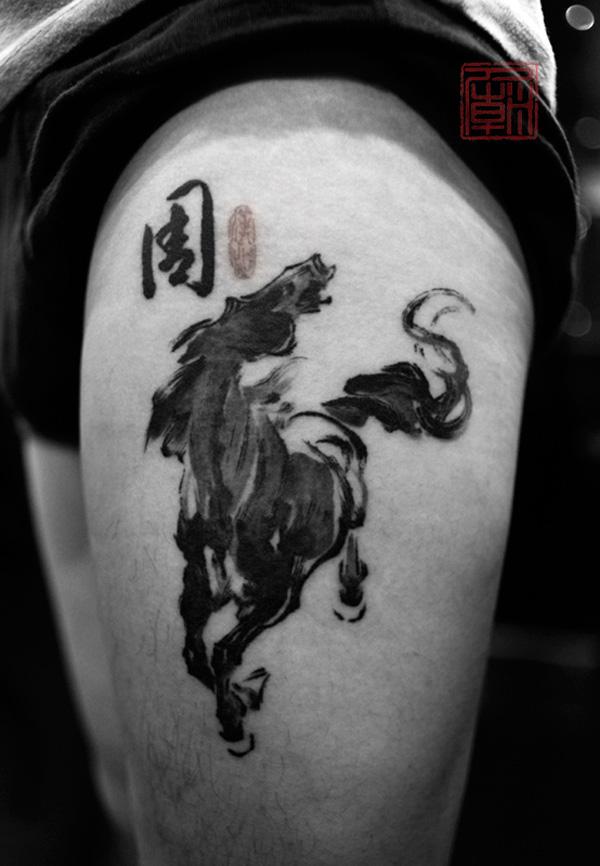 Tattoo picture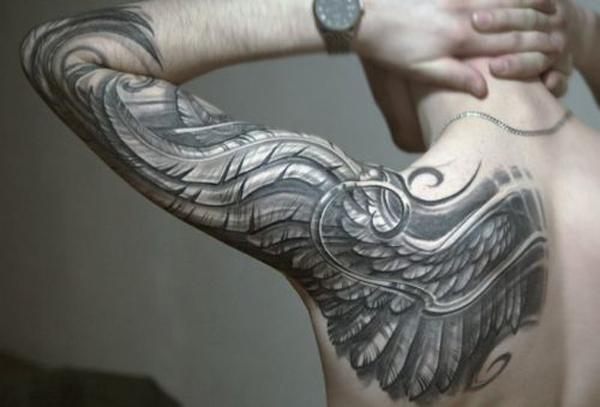 Wing arm tattoo picture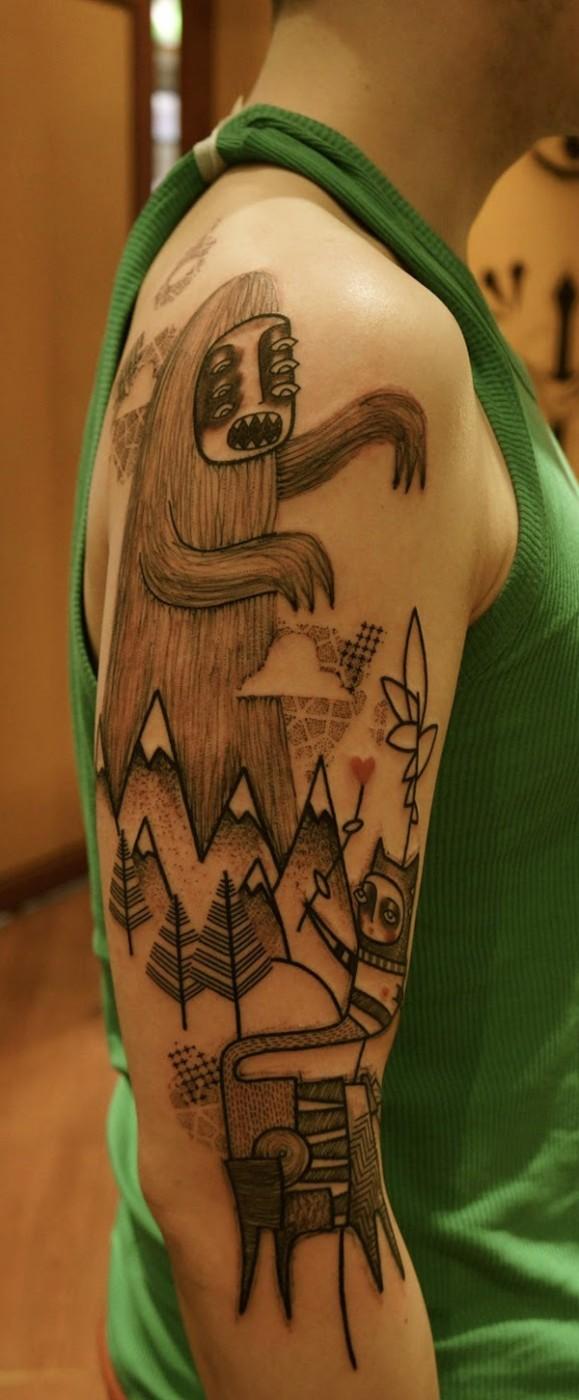 Abstract tattoo picture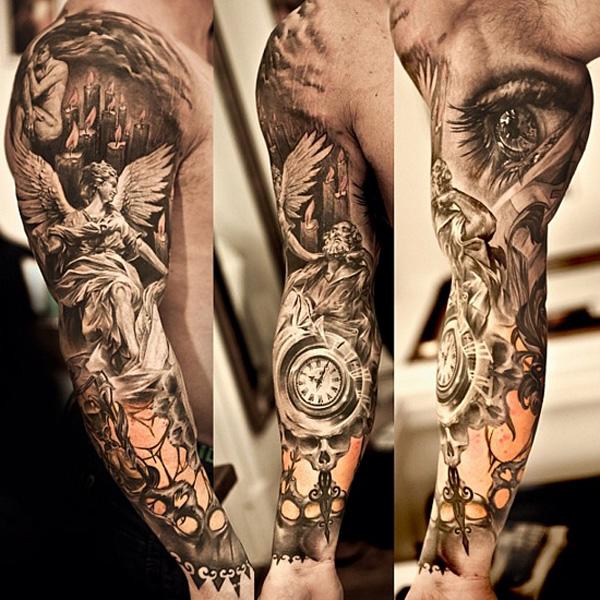 Full sleeve tattoo picture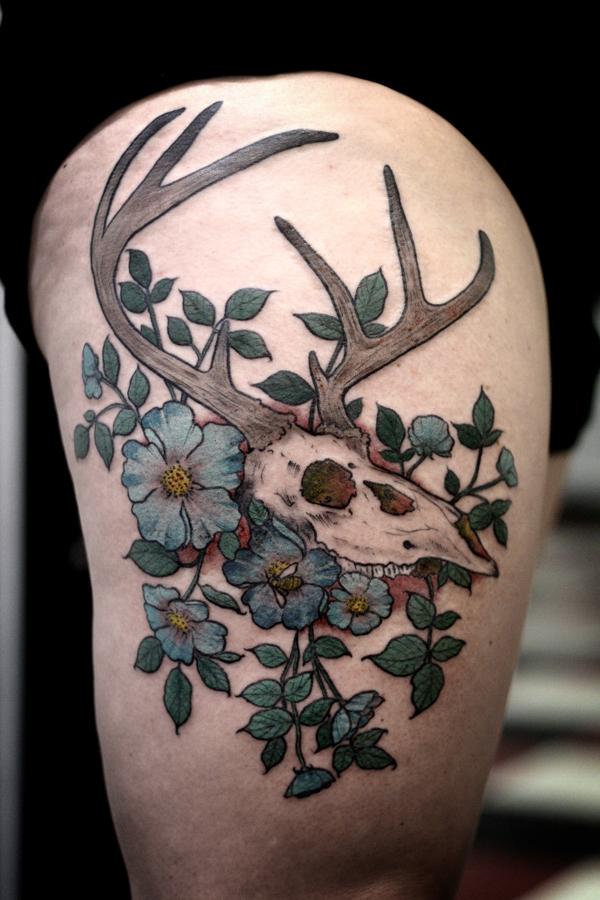 Tattoo picture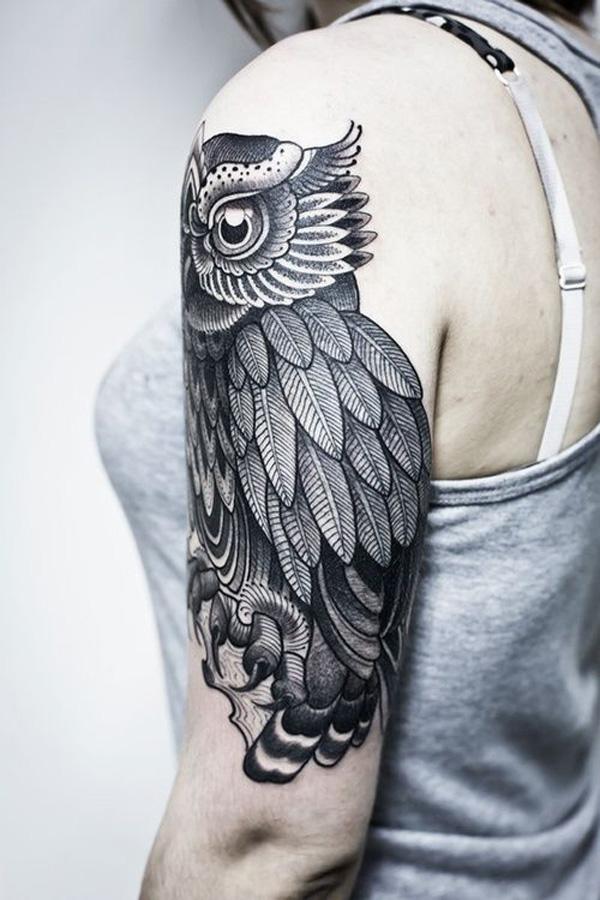 Owl tattoo picture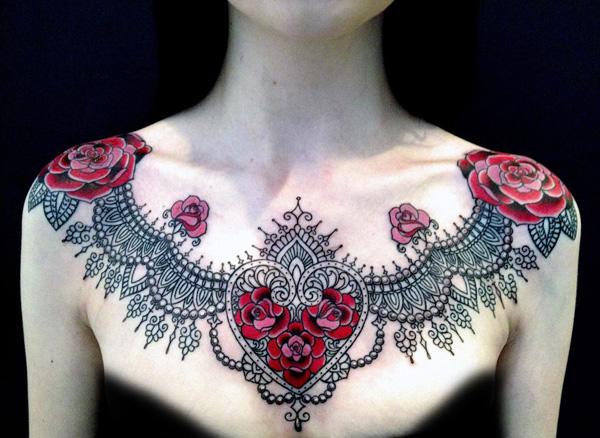 Chest piece tattoo picture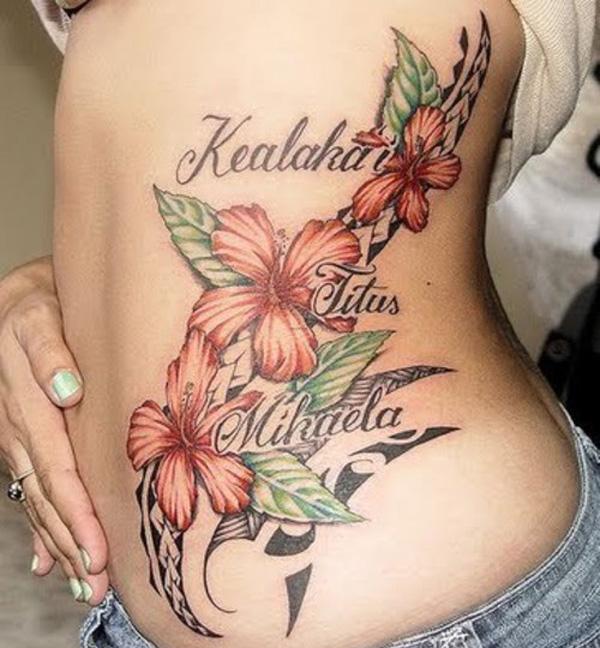 Flower Tattoos For Women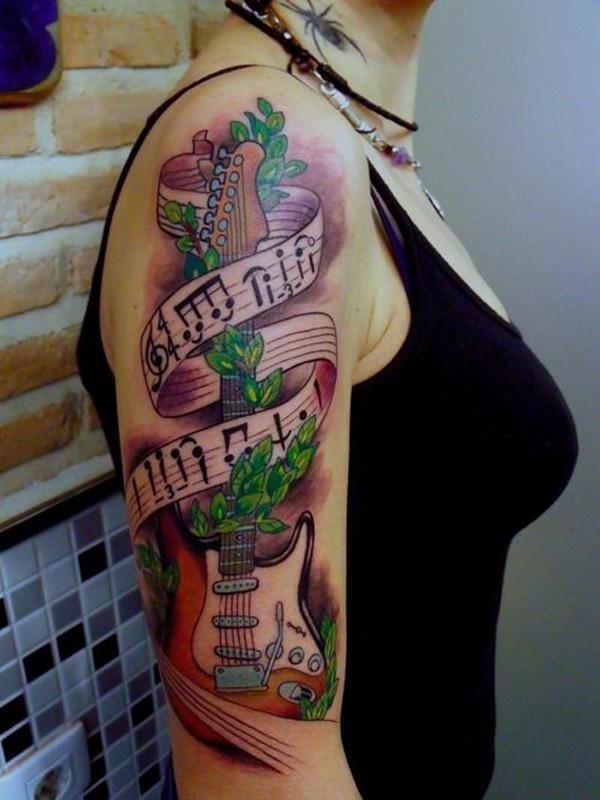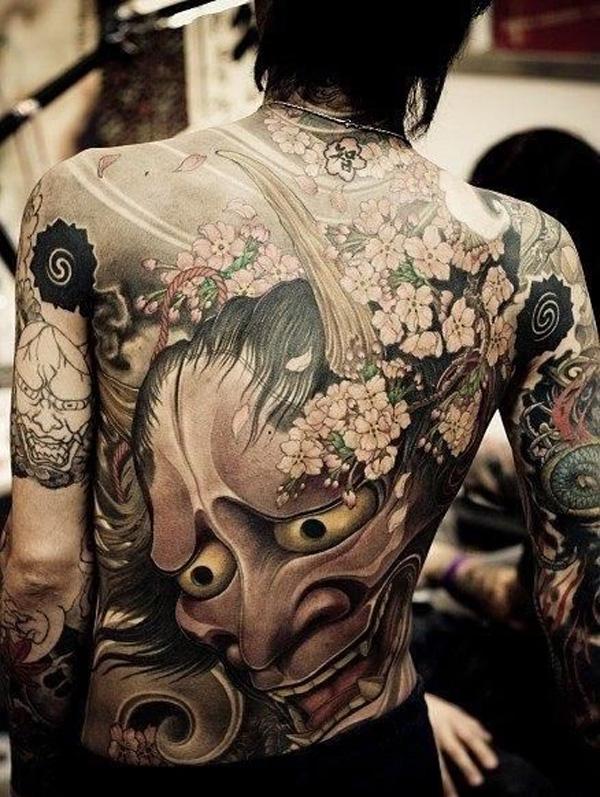 Japanese tattoo picture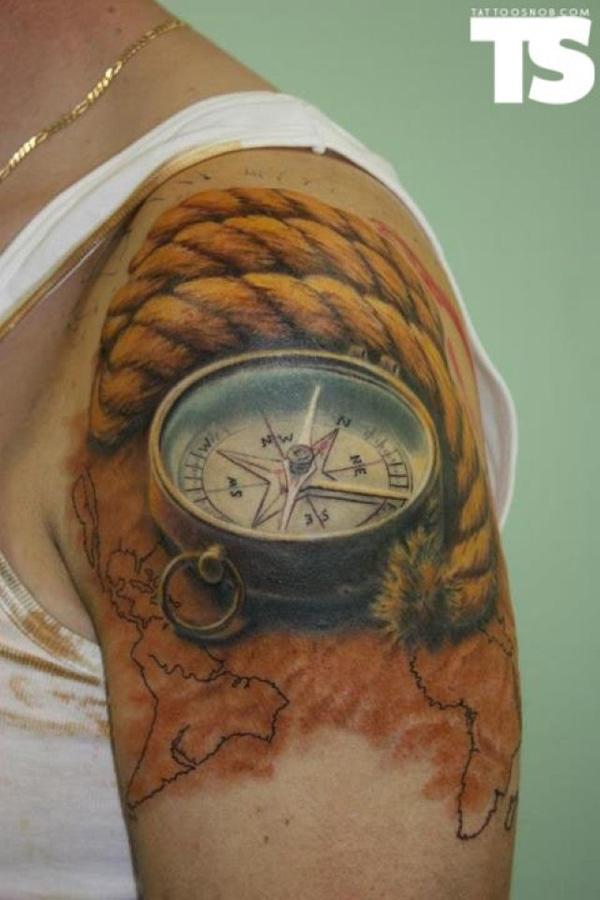 3D compass tattoo picture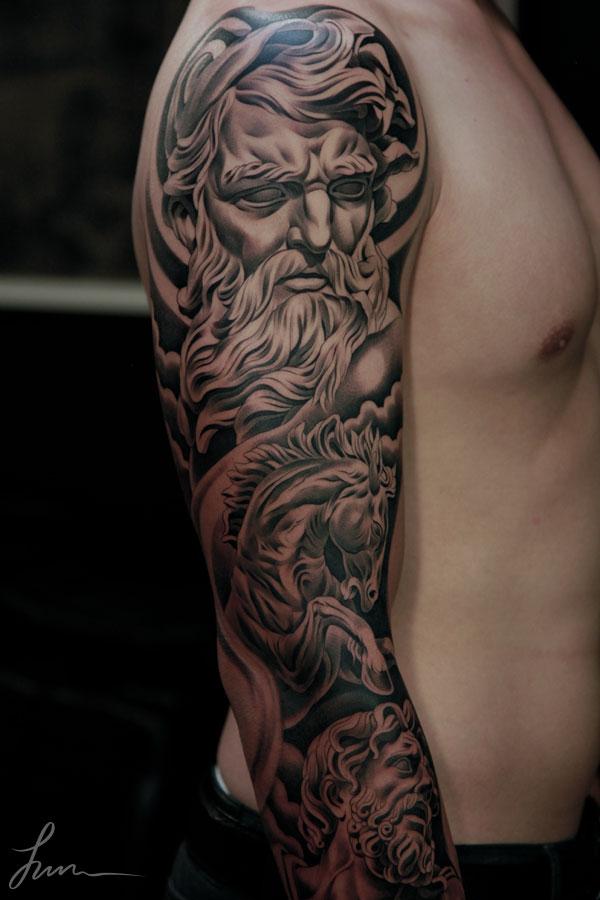 Tattoo picture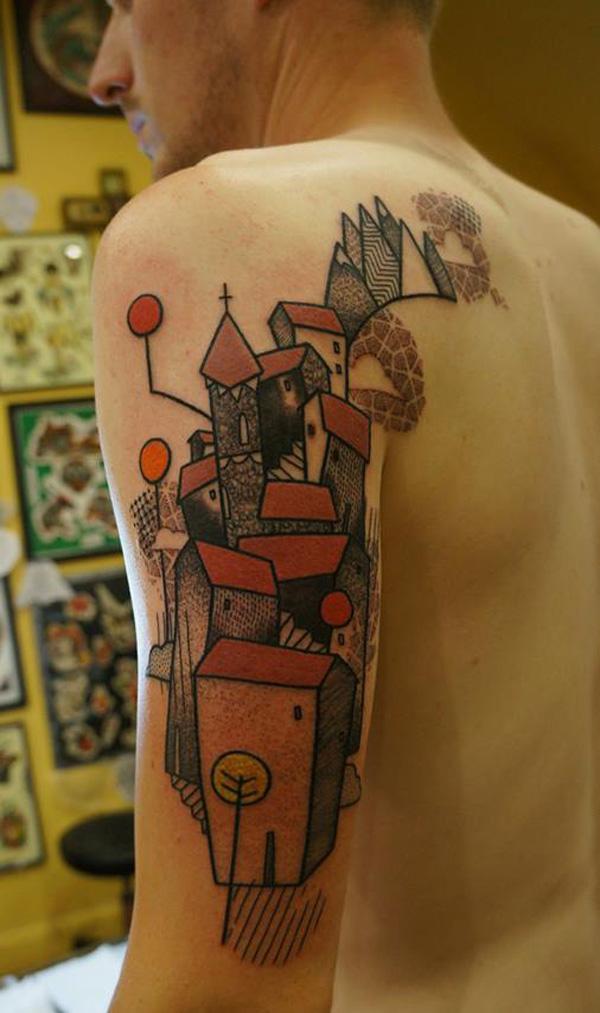 Tattoo picture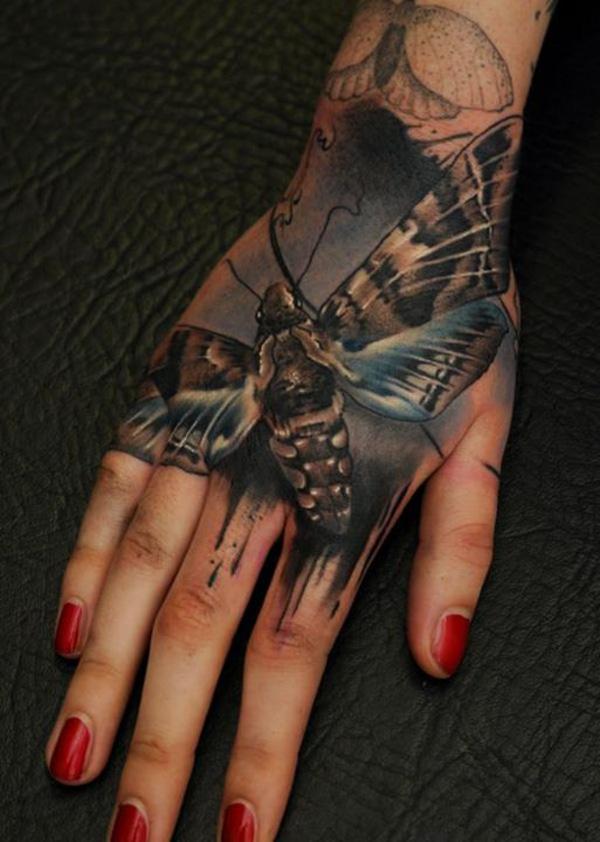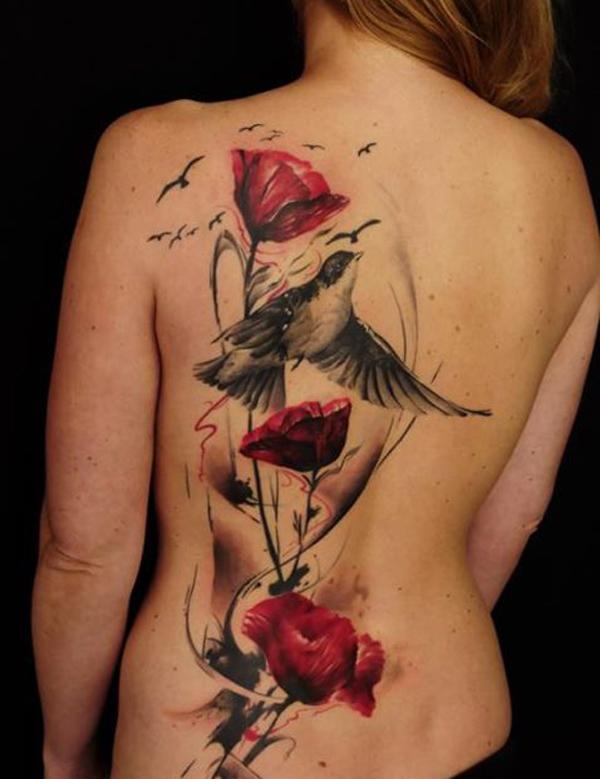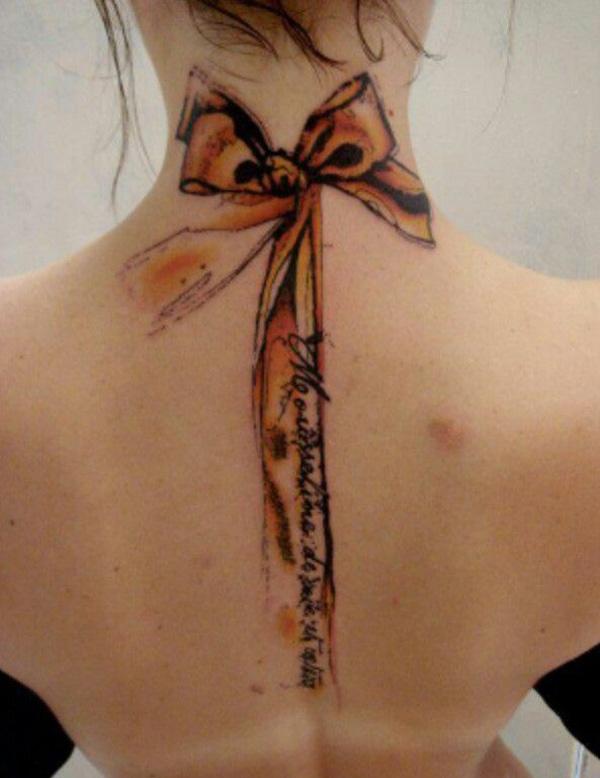 Bow tattoo picture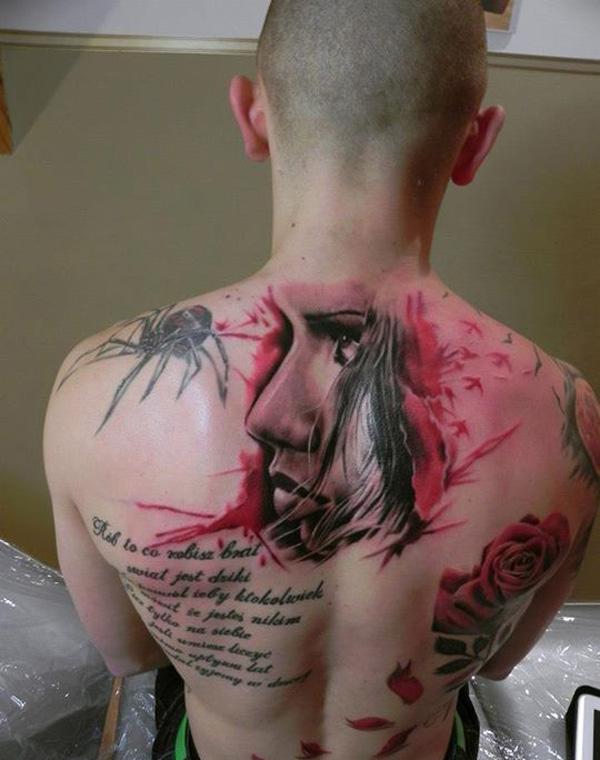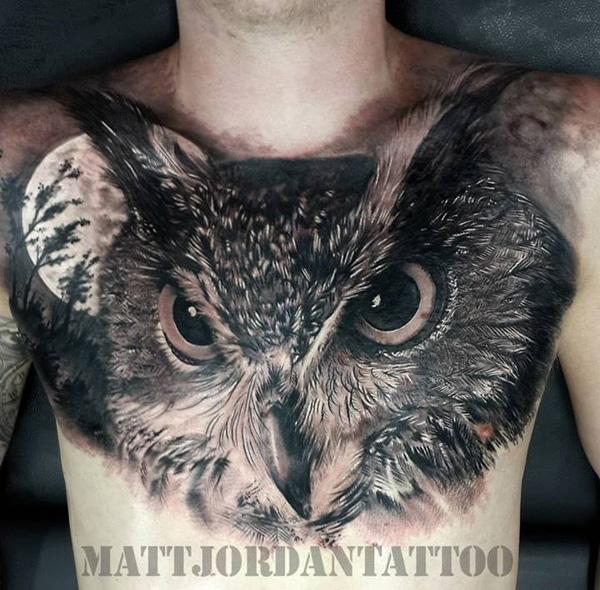 Animal tattoo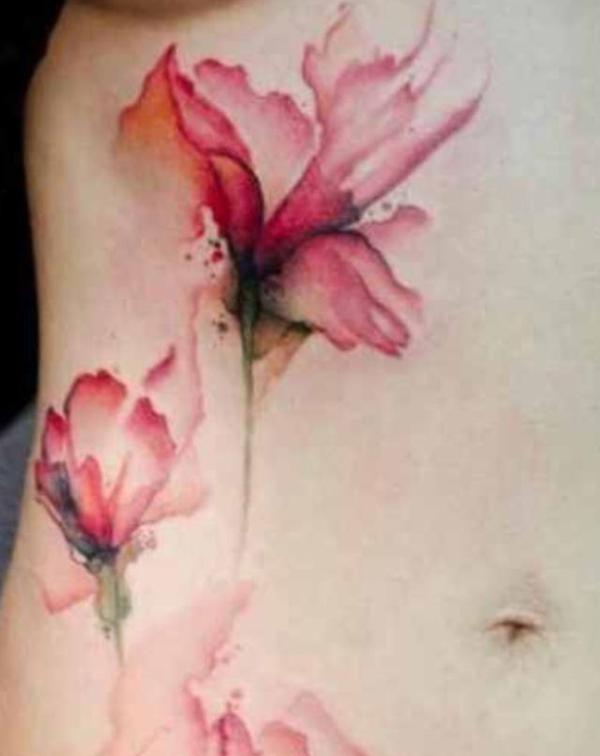 Watercolor flower tattoo picture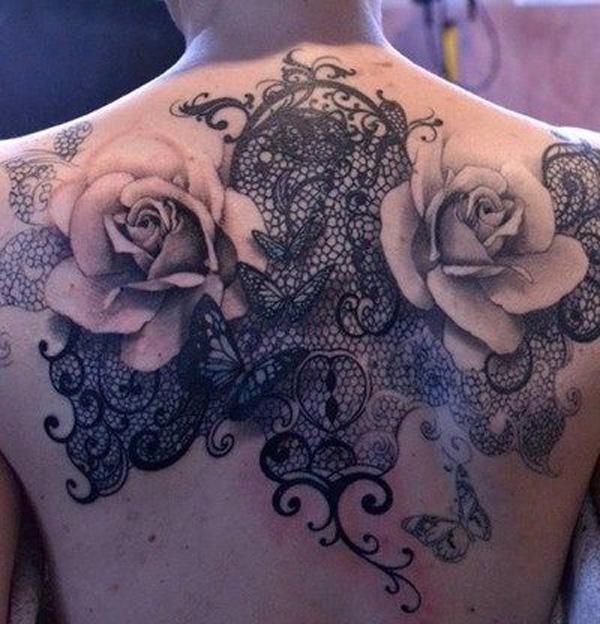 Lace and rose tattoo picture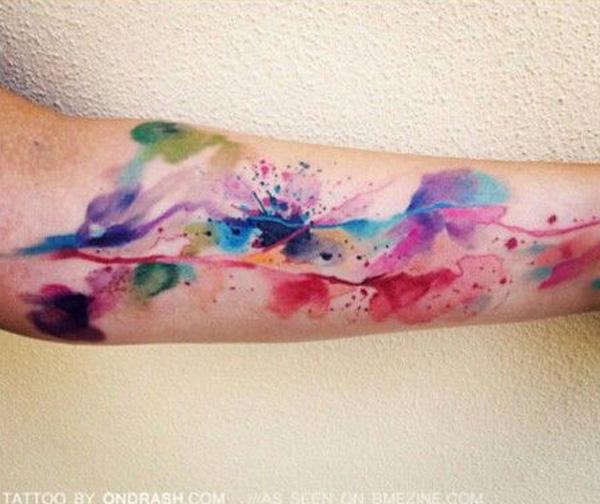 Watercolor tattoo picture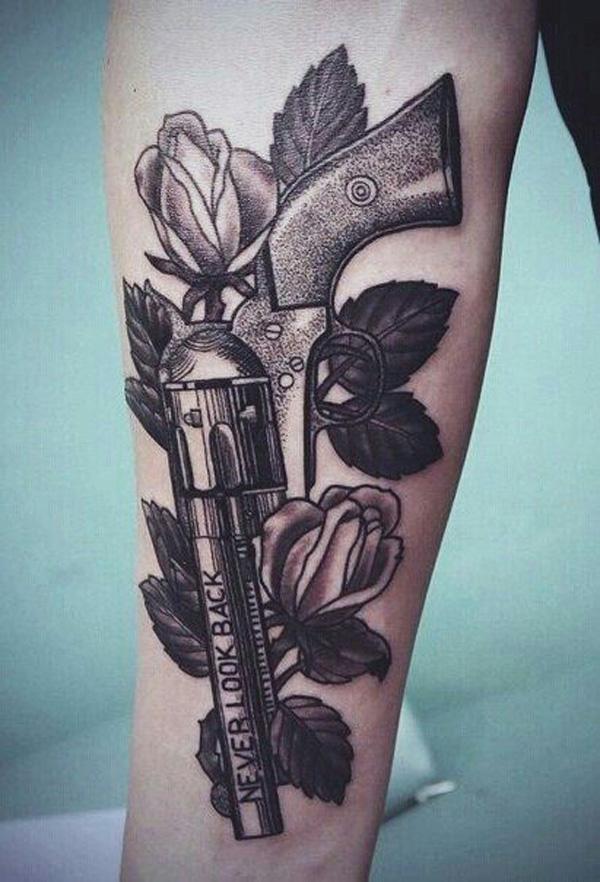 Gun and rose tattoo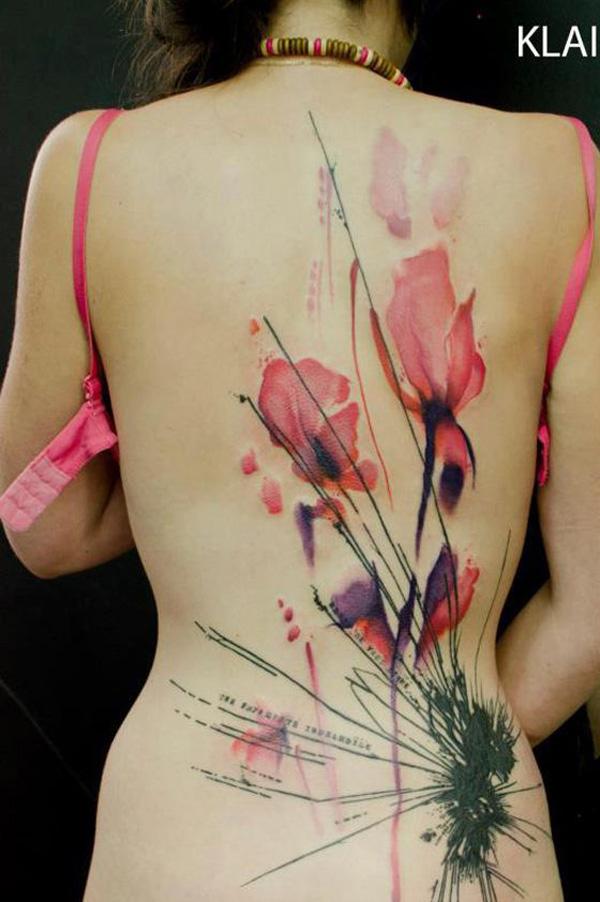 Watercolor flower tattoo picture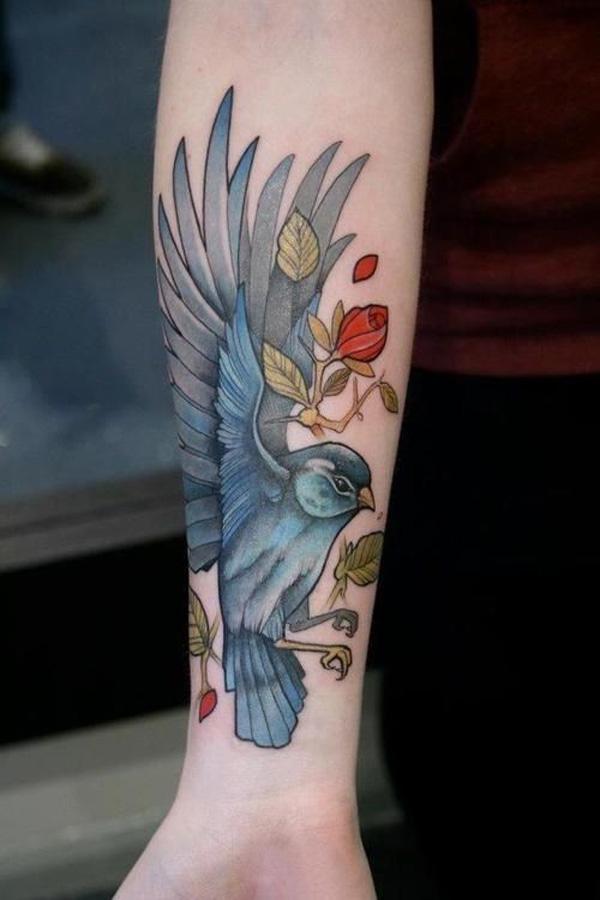 Bird tattoo picture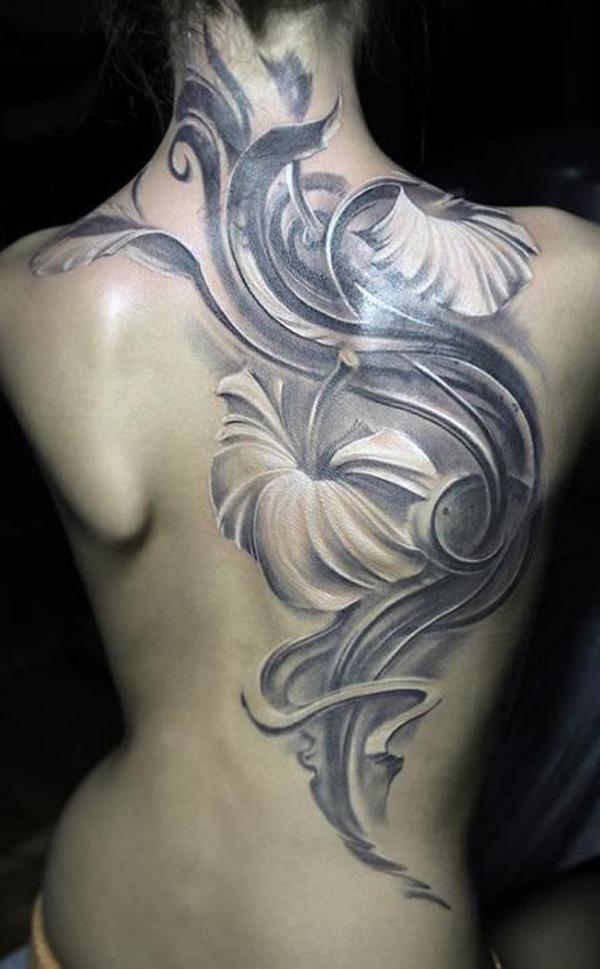 Tattoo picture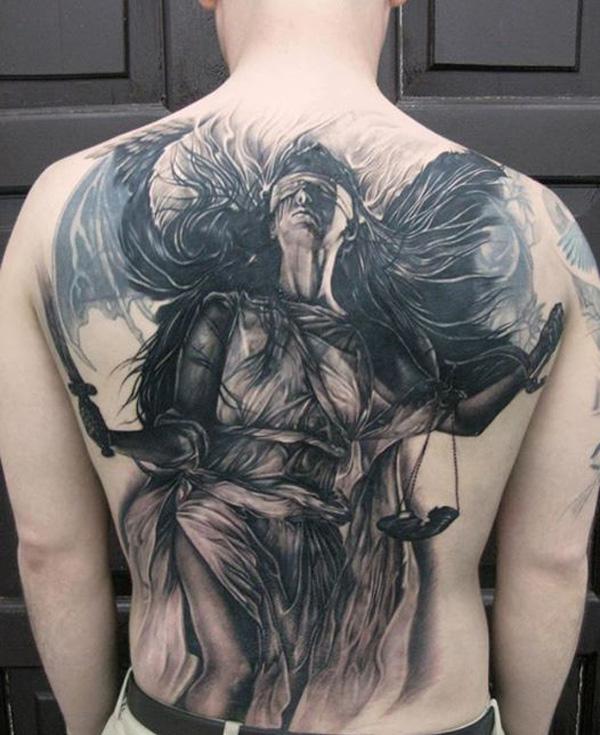 Tattoo picture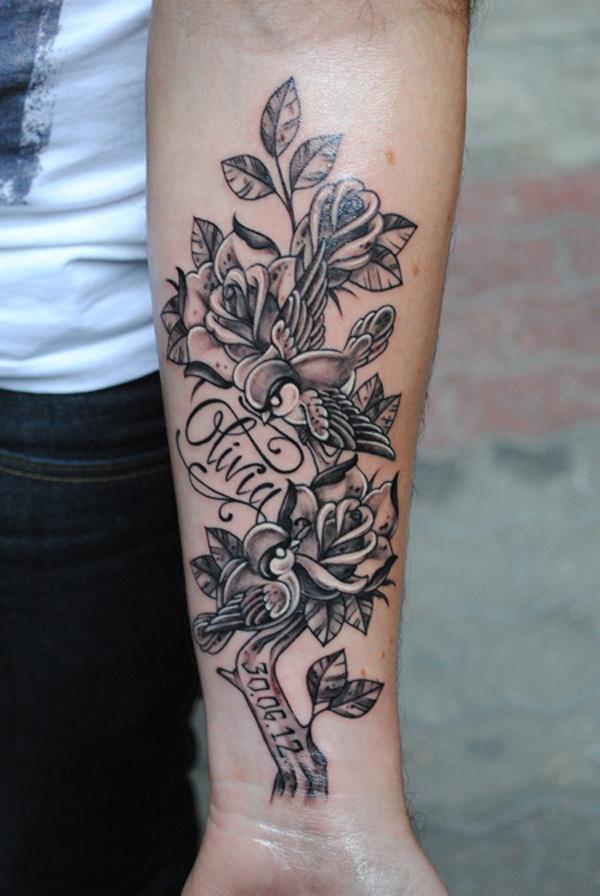 Half sleeve tattoo picture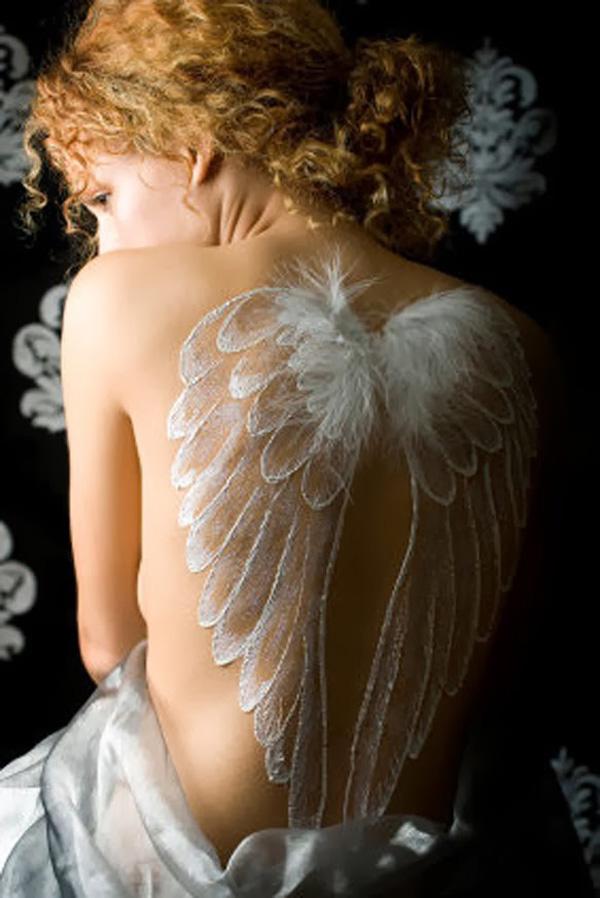 White wing tattoo pictre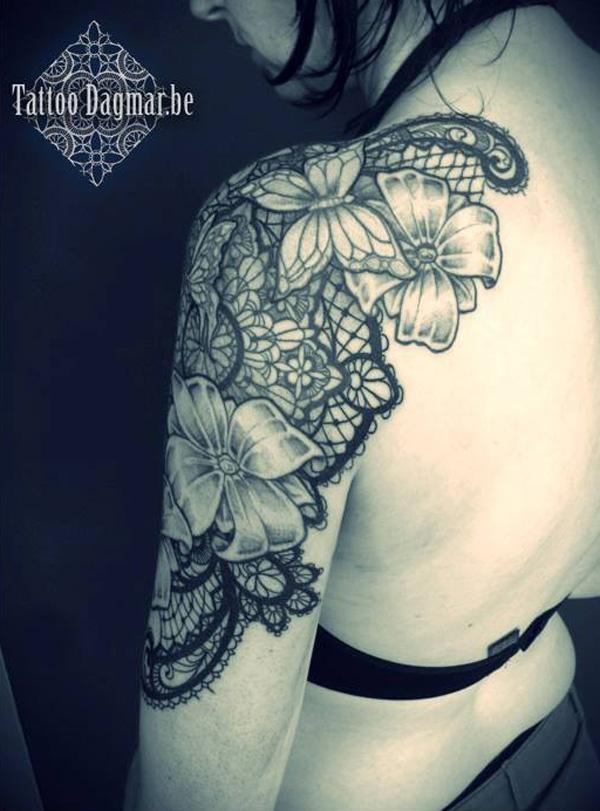 Lace tattoo picture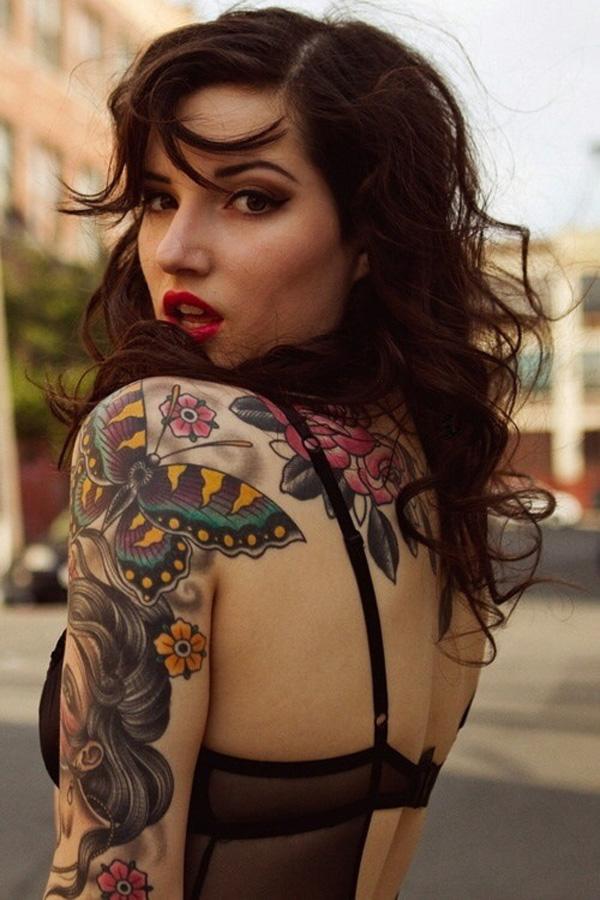 Tattoo picture