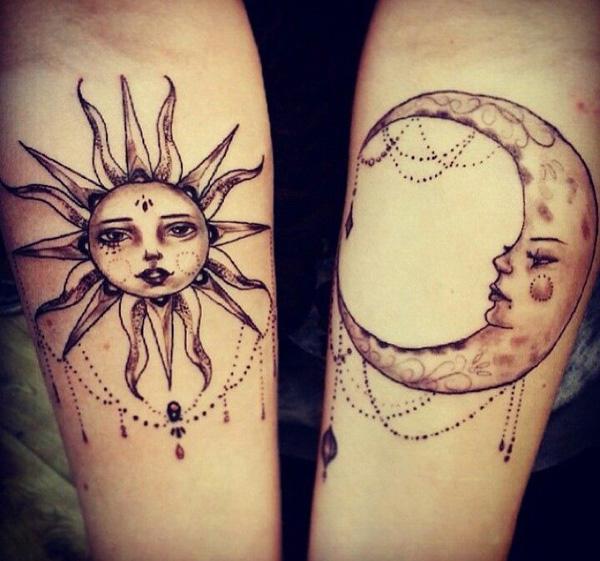 Sun and moon tattoo
The Moon has been the subject of visual arts, literature, poetry and countless others in the course of human history. Like many of counterparts in the nature – day and night, men and women, male and female, the moon is the natural counterpart to the sun, which is associated with female. Moon tattoos are one of prevailing tattoo ideas for women and we have seen many of amazing designs as feminine tattoos.
Apart from gender association, people get moon tattoos for their symbolic meanings. Moon has been the symbol of time, emotion, intuition and illumination. The crescent moon and star is rooted in religion and Islam world. It has been used on the flags of Lybia, Tunisia, and Algeria. And it also appeared on the flags of Azerbaijan, Pakistan, Malaysia, and Muaritania.
Here in this post are 50 examples of meaningful Moon Tattoos, as a source of inspiration if you want to get any ideas for moon tattoos.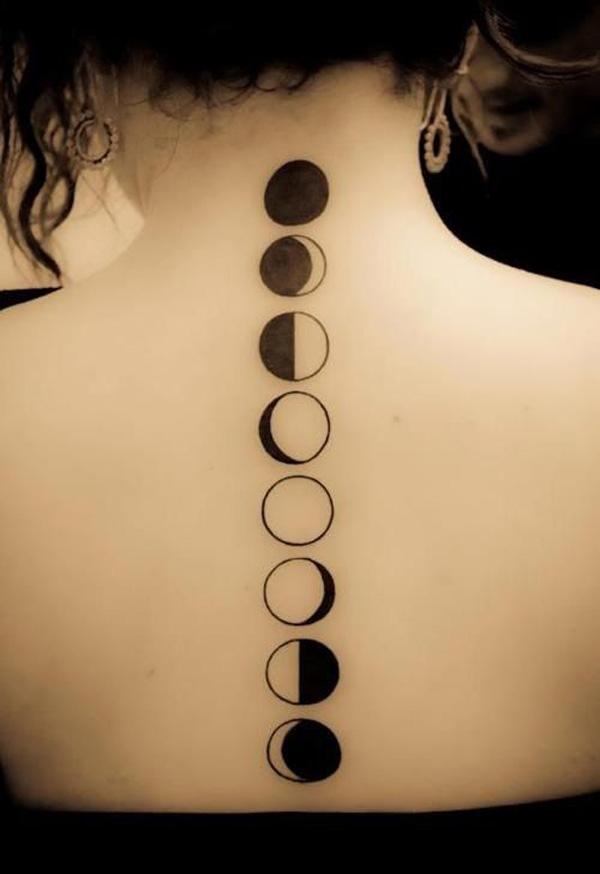 Moon Back Tattoo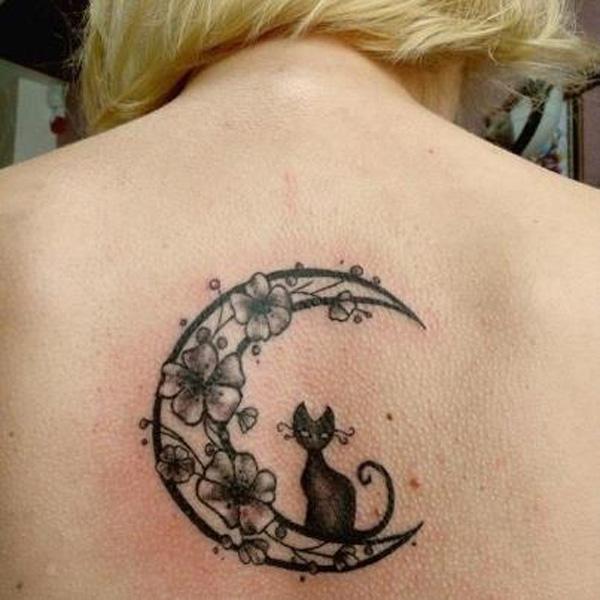 Cat and flower moon tattoo on the back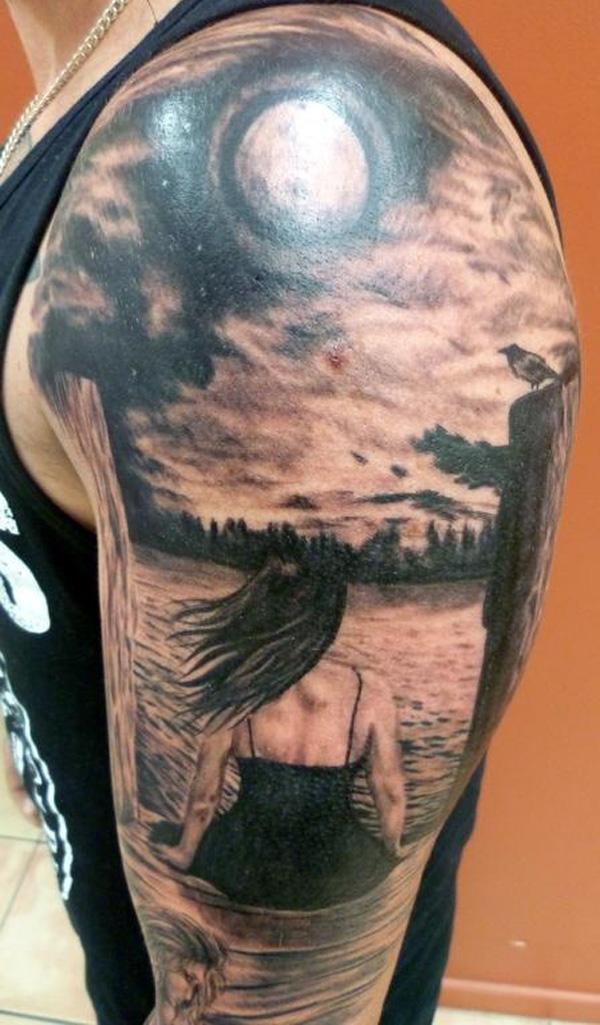 realistic moon tattoo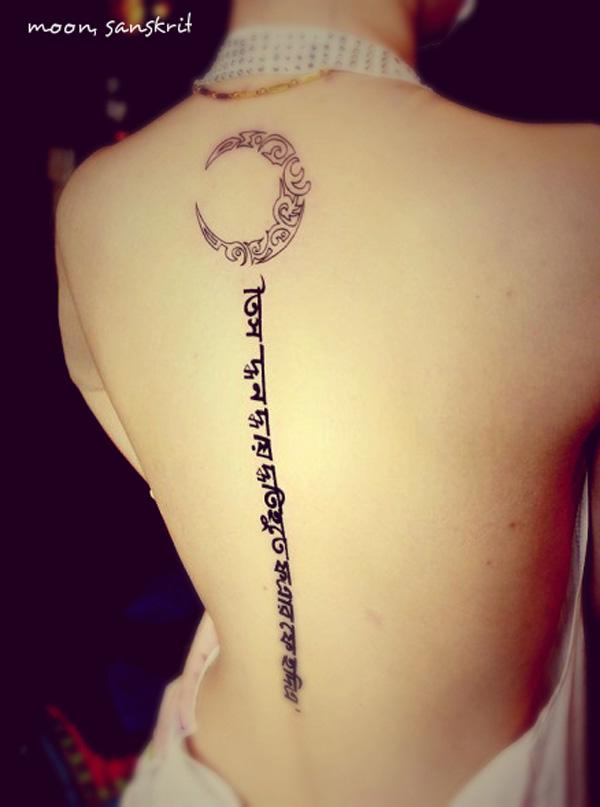 Moon Back Tattoo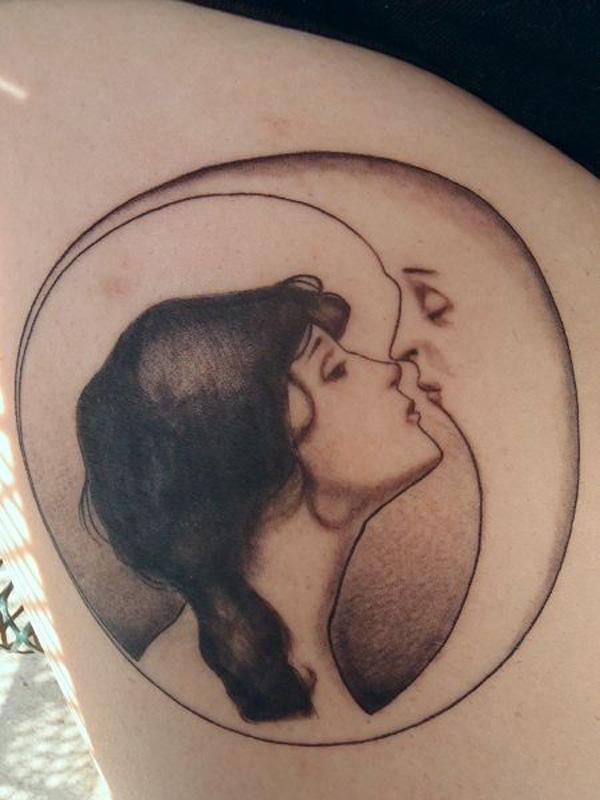 Moon Tattoo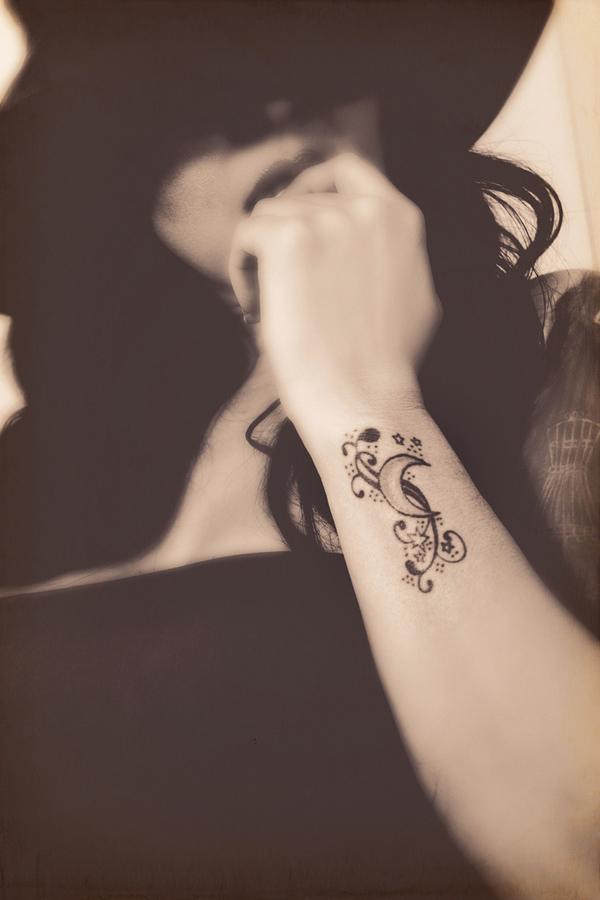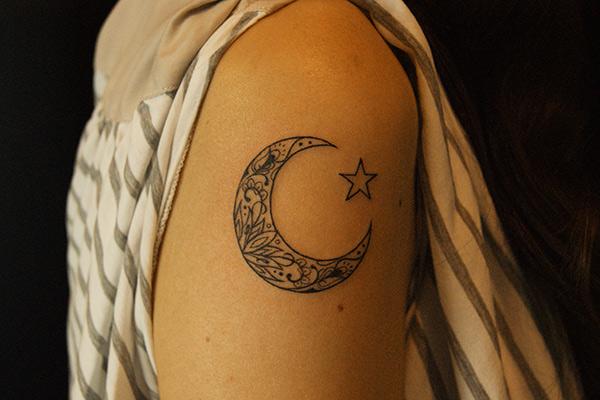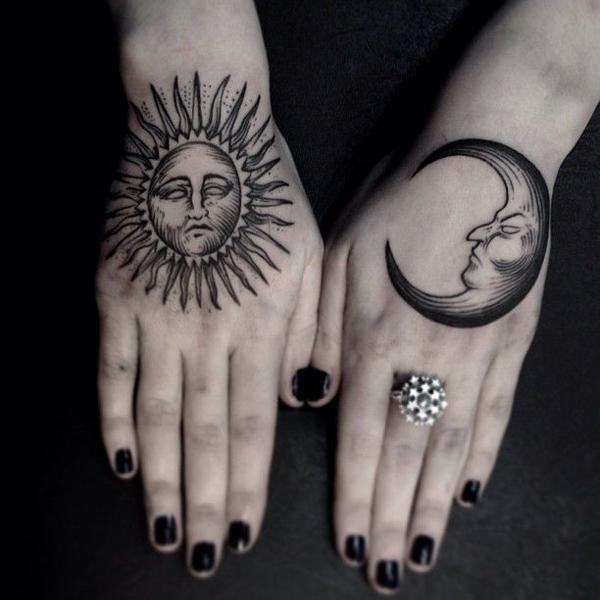 moon and sun tattoo on hand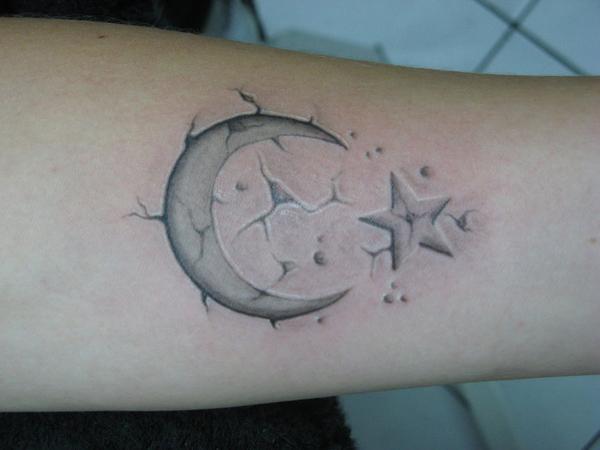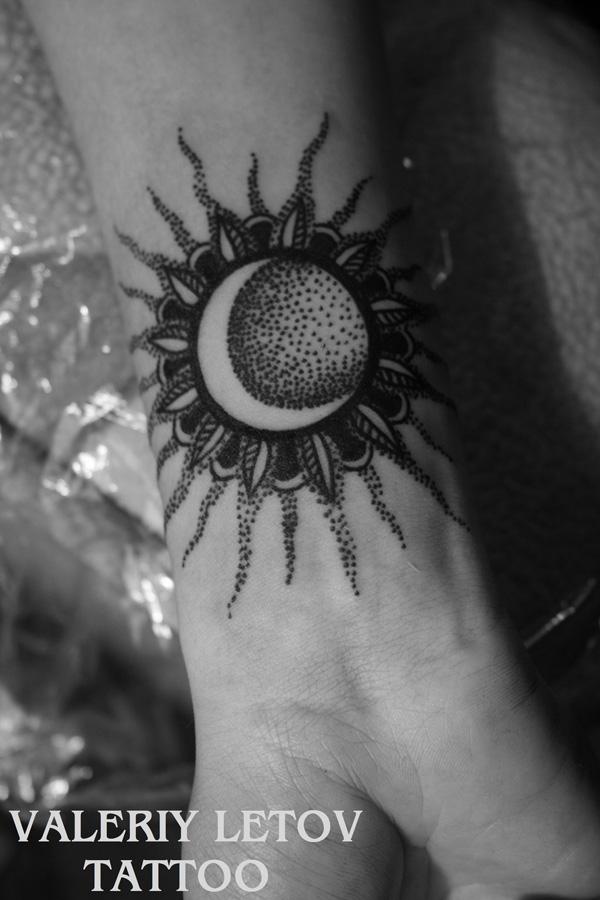 moon and sun tattoo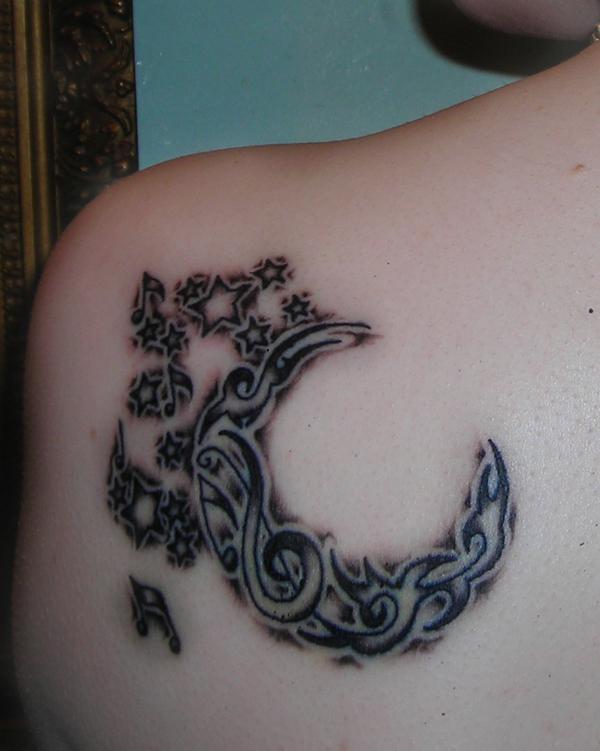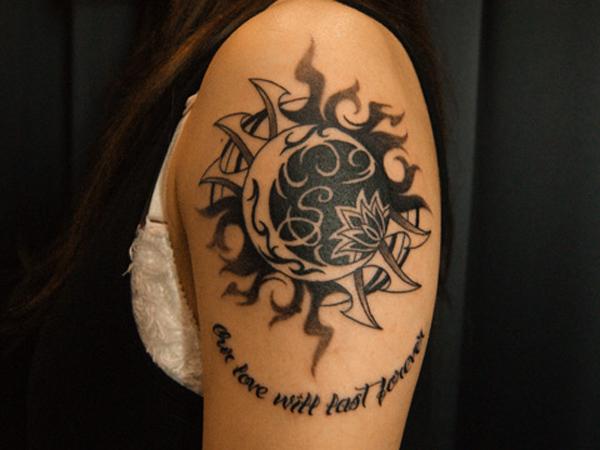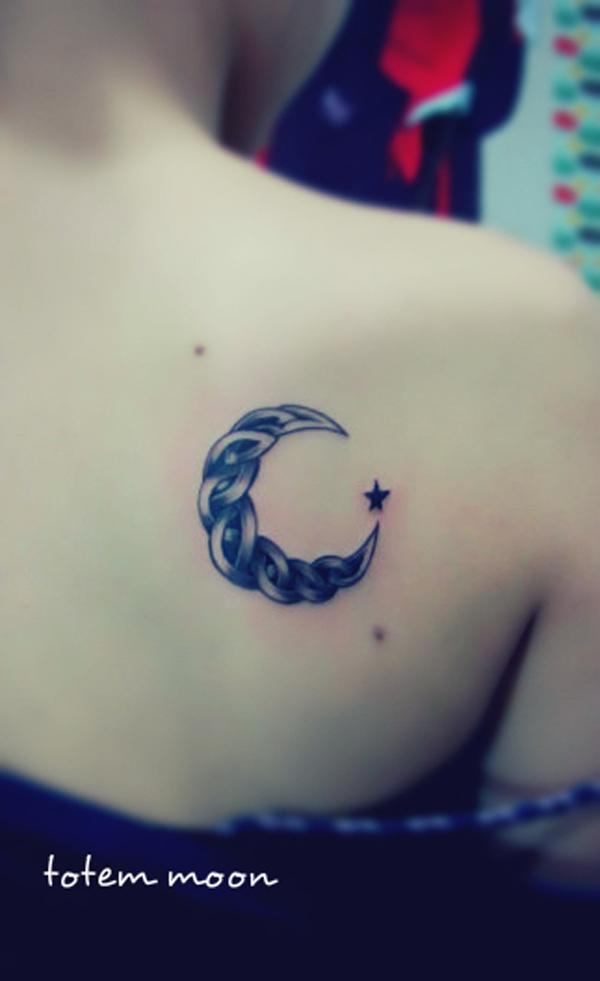 Crescent Moon Tattoos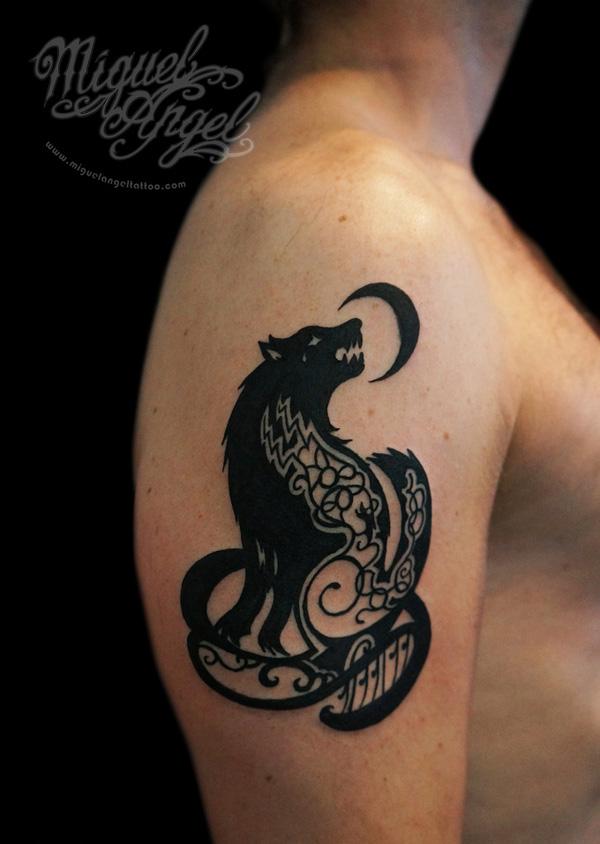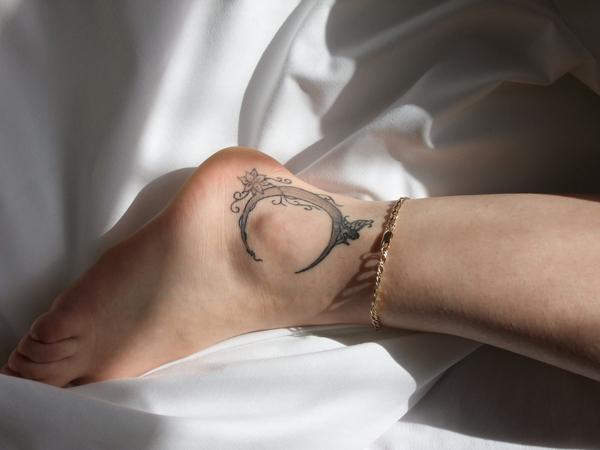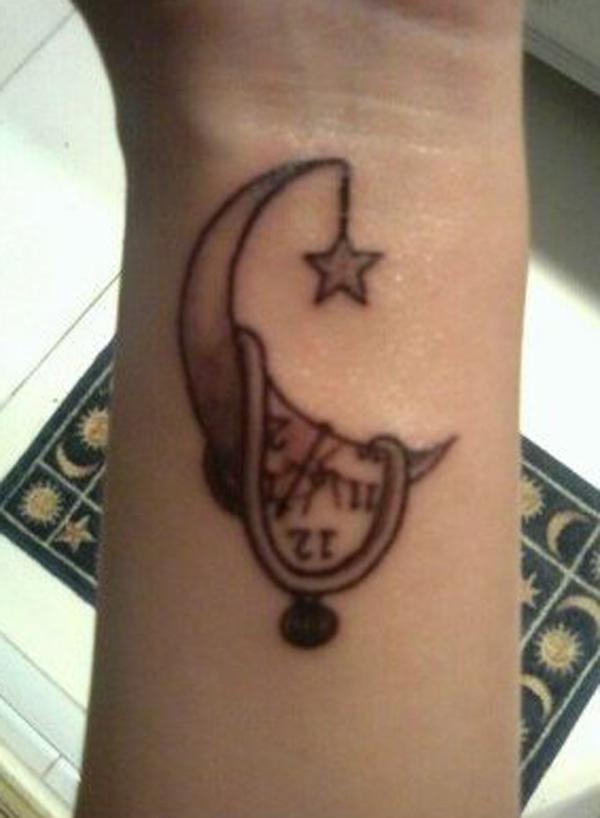 A tattoo inspired by Salvador Dali's famous painting – "The Persistence of Memory".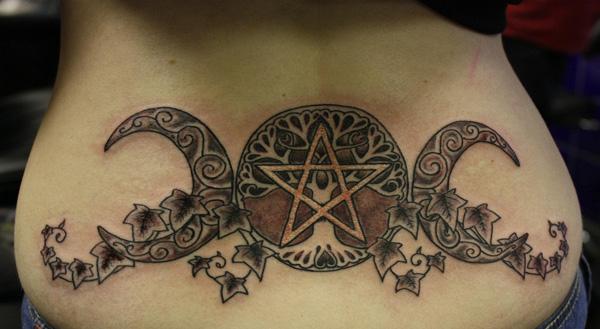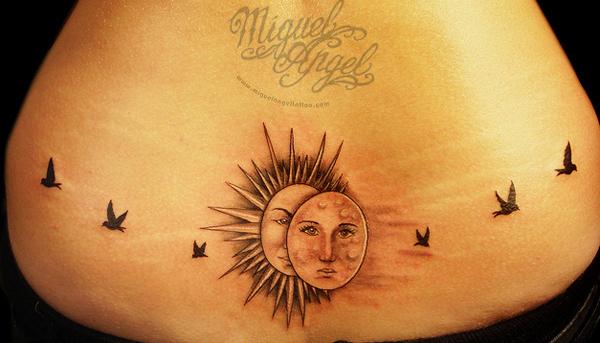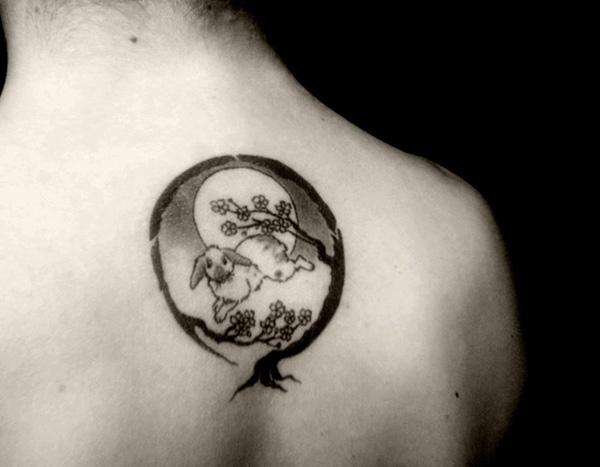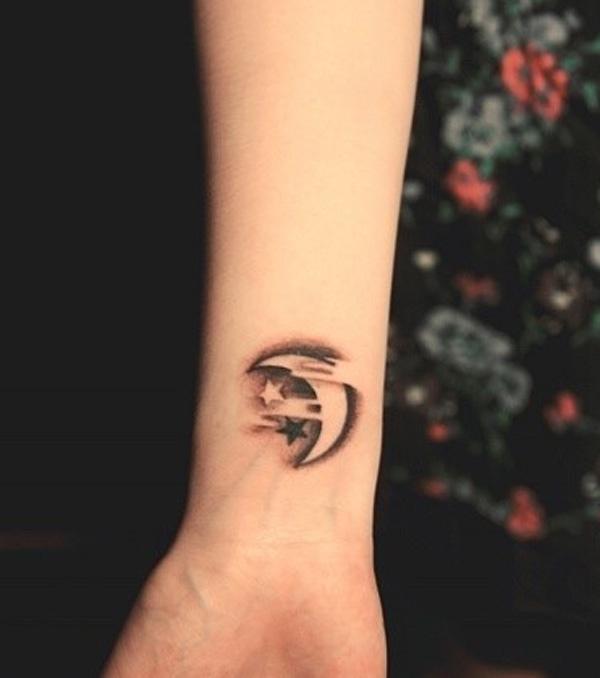 Star and moon tattoo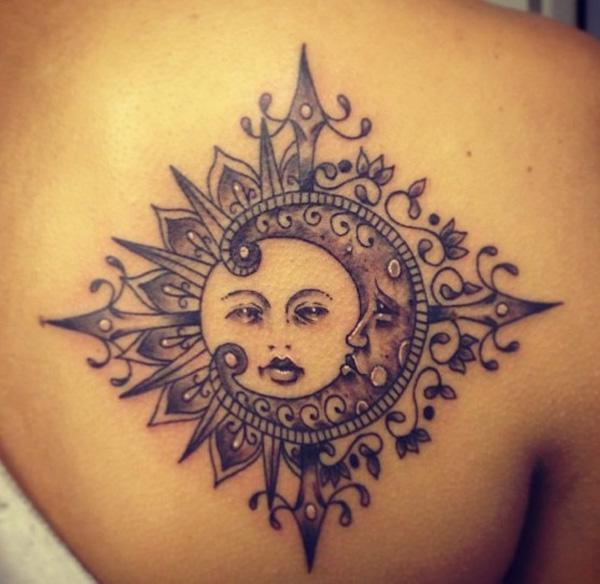 Sun and moon tattoo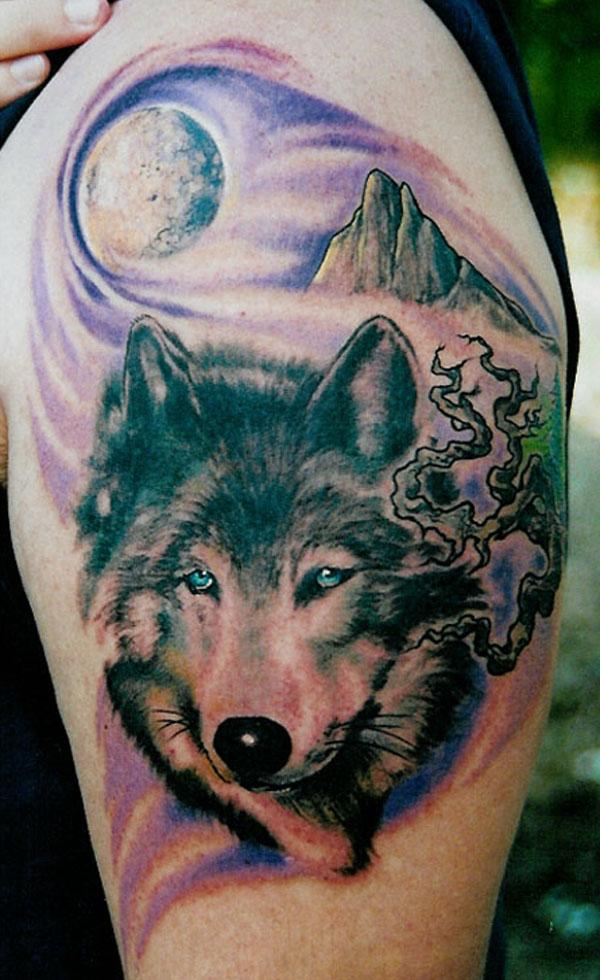 Wolf and moon tattoo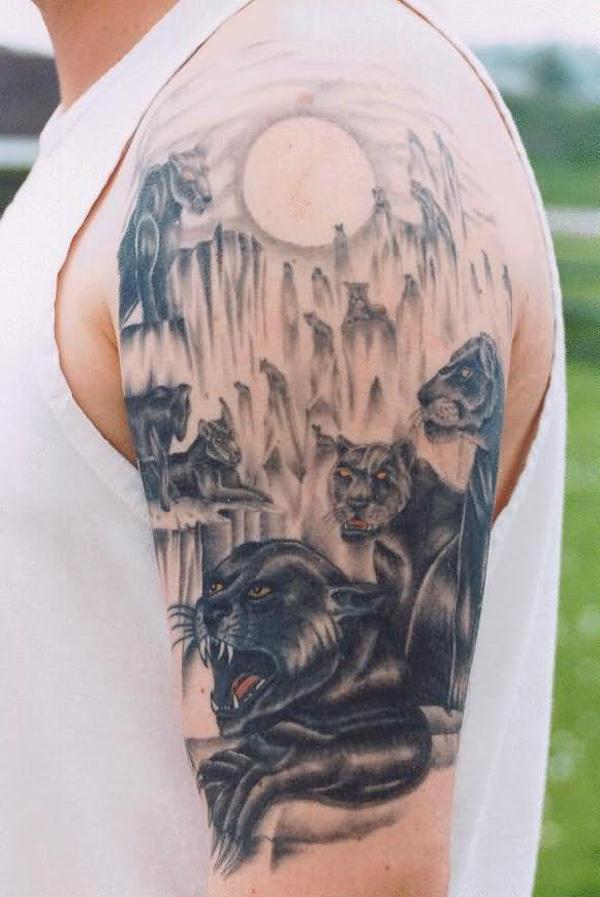 Panthers And Moon Tattoo On Shoulder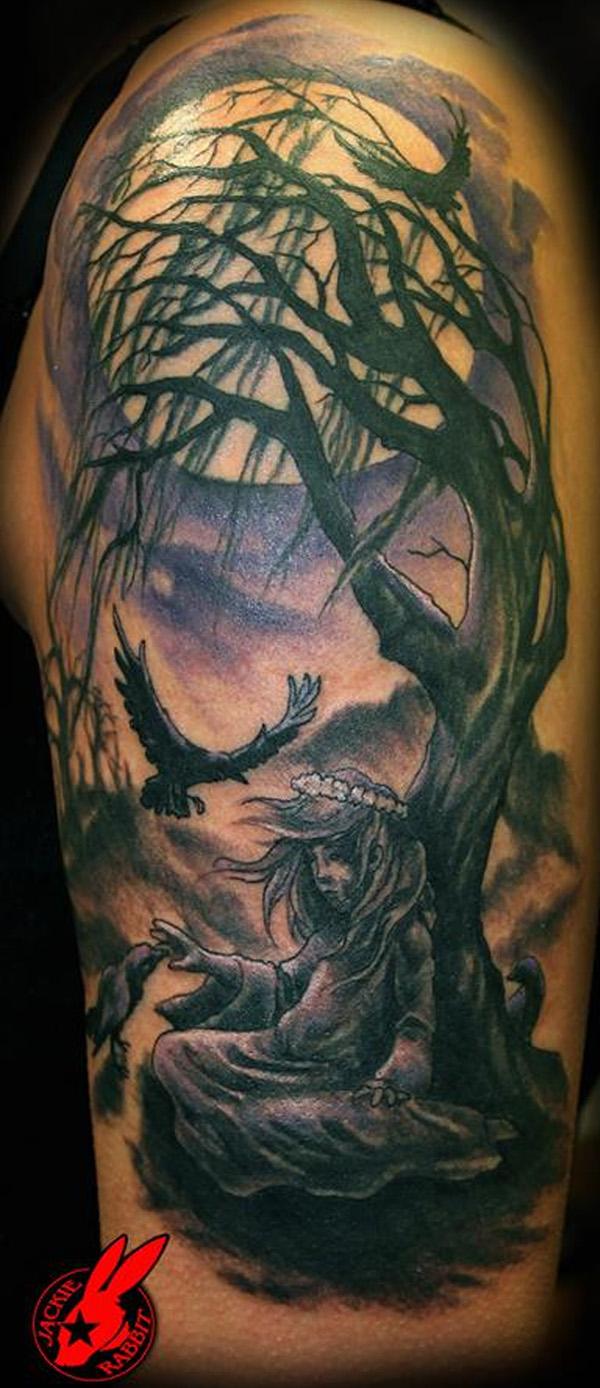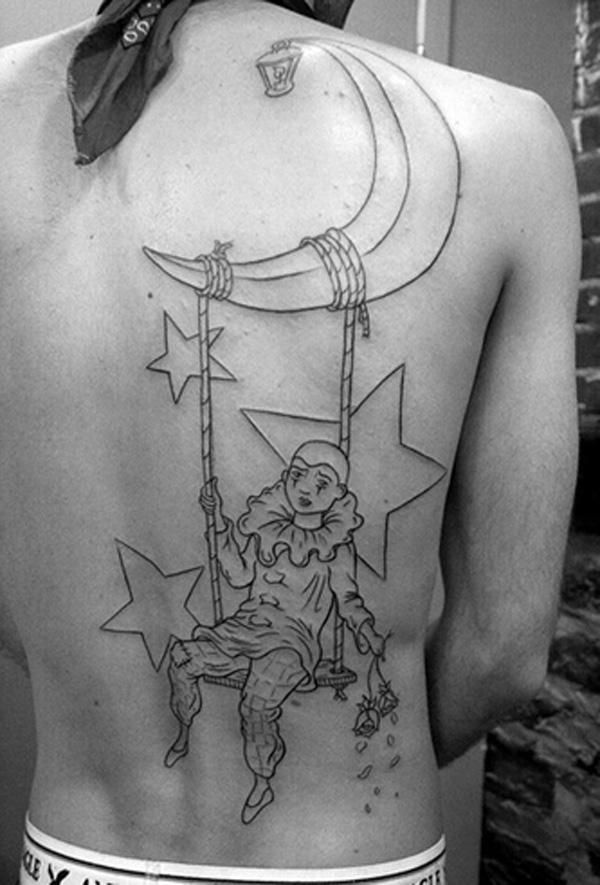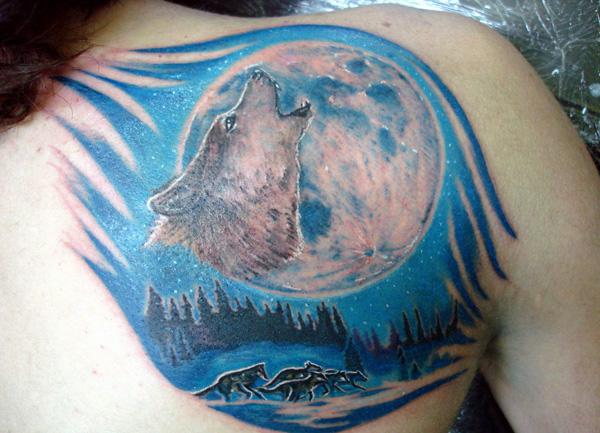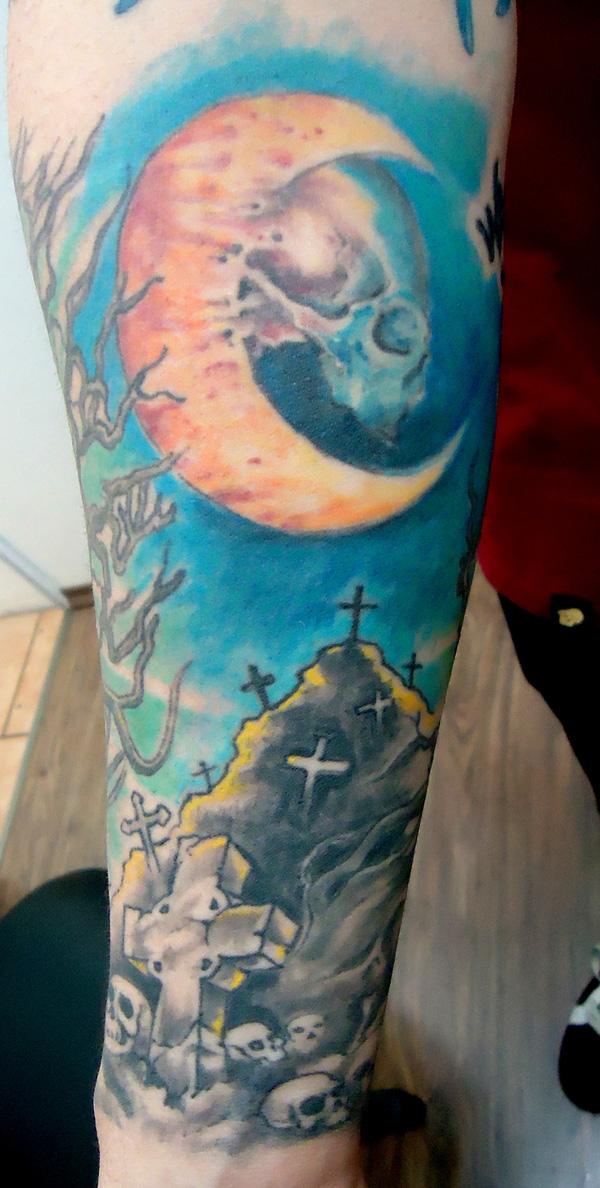 Moon Tattoo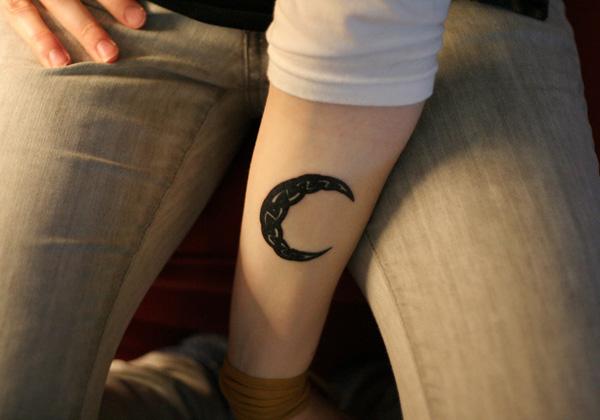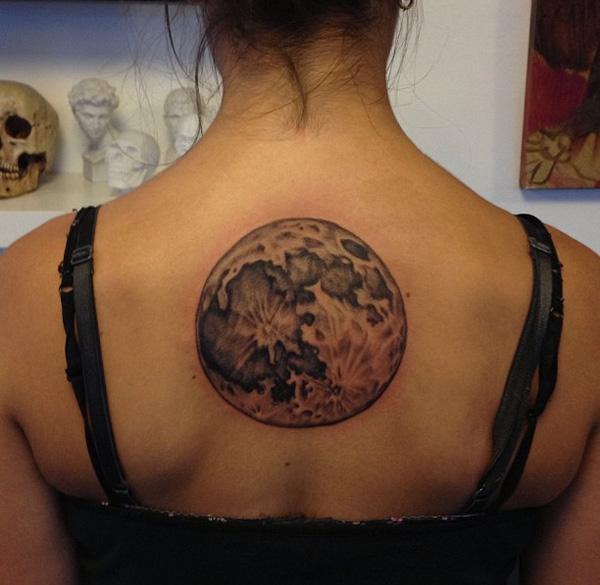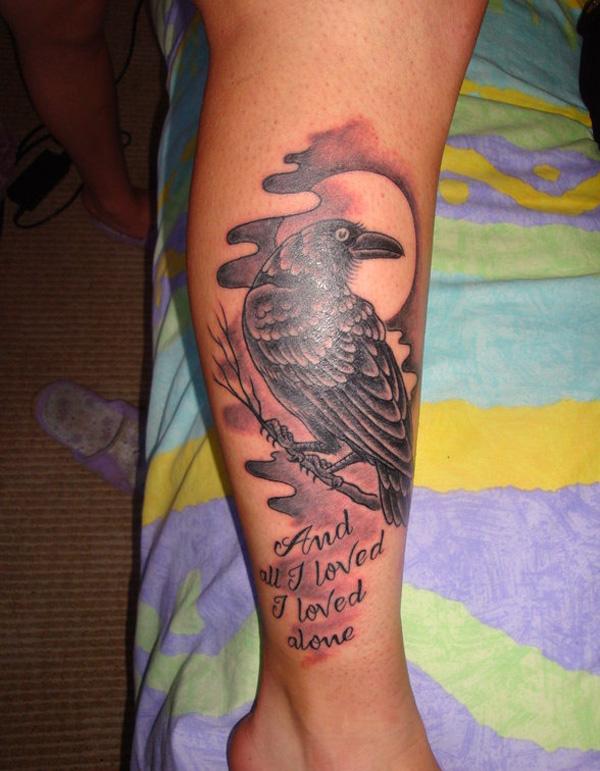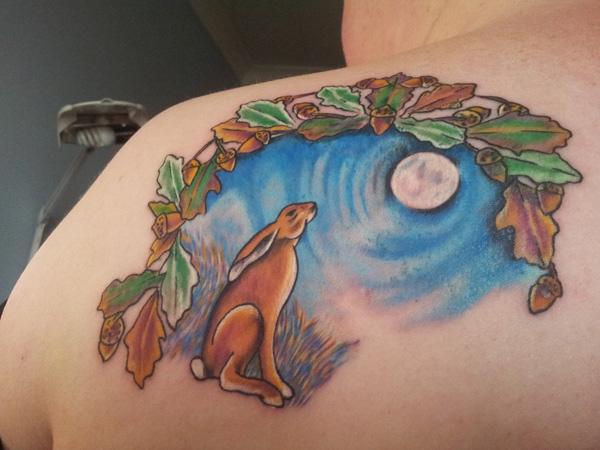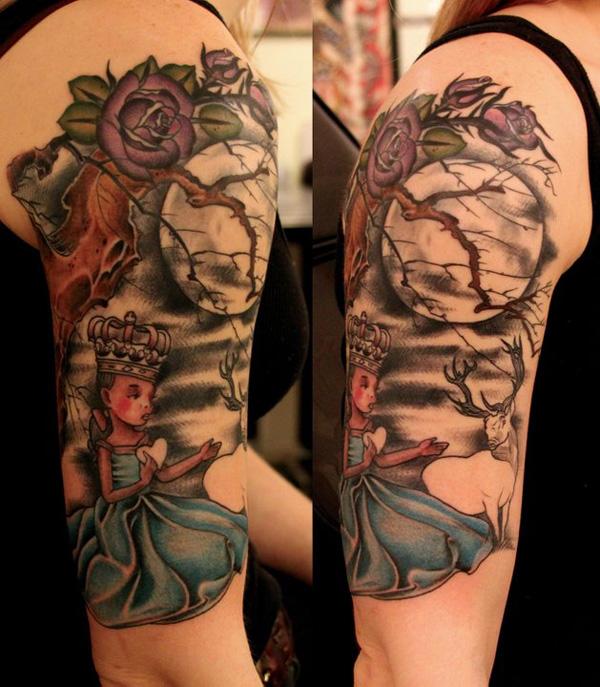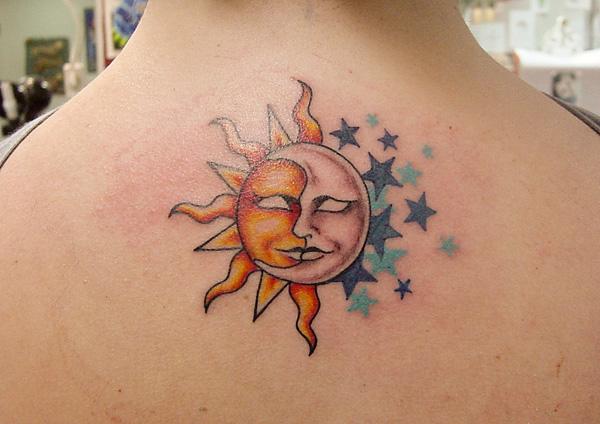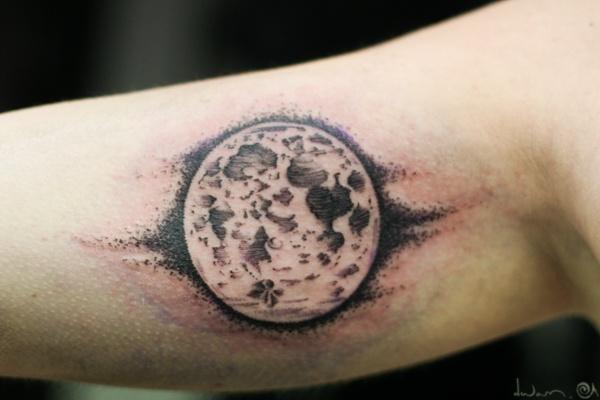 Moon Tattoo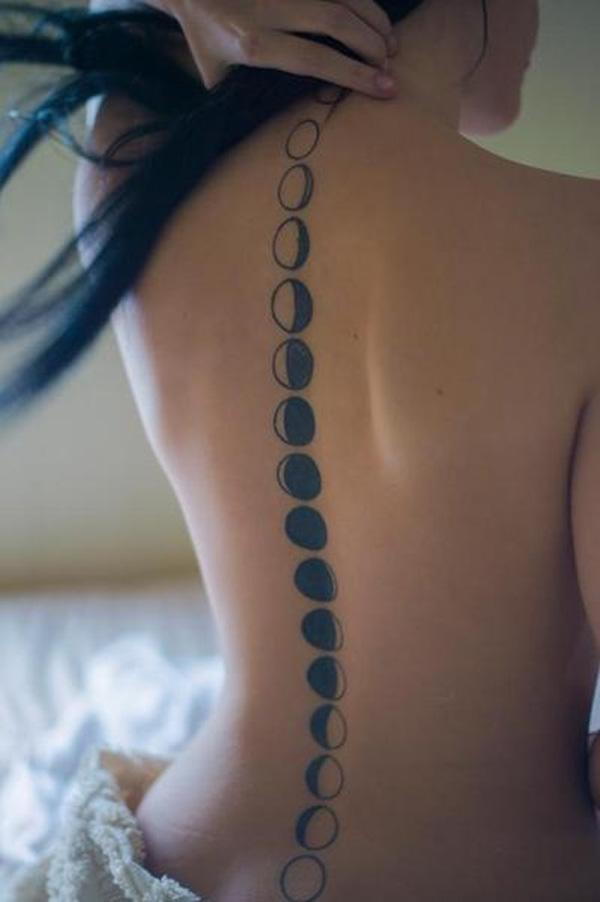 Moon Tattoo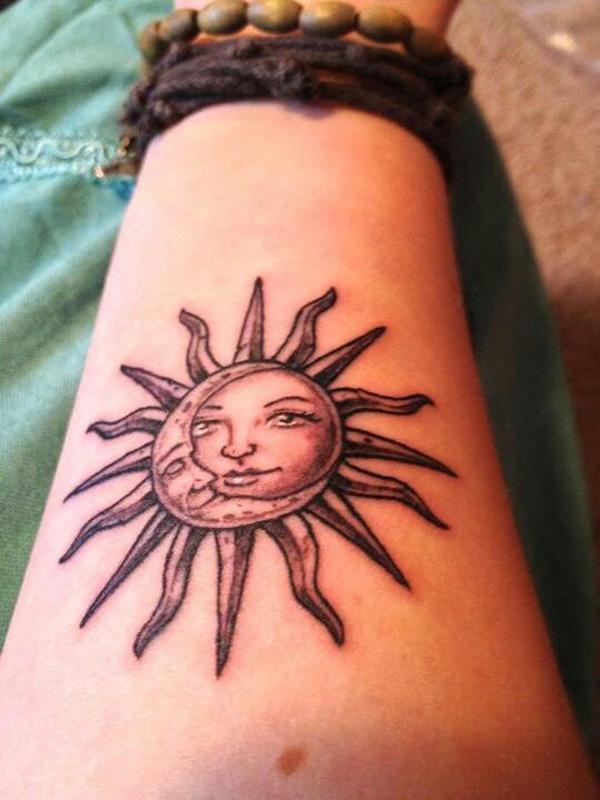 Moon and Sun Tattoo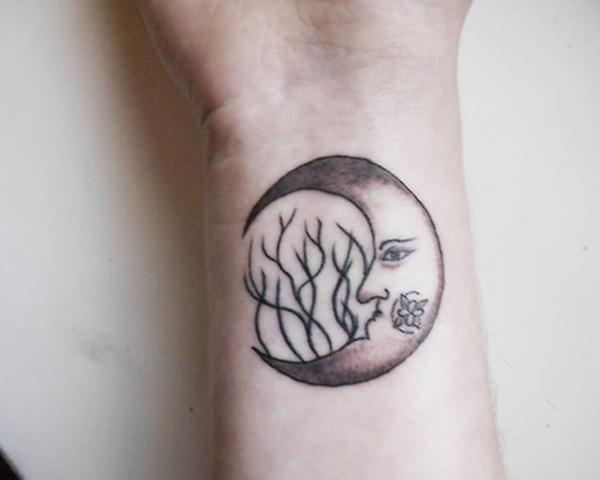 Moon Tattoo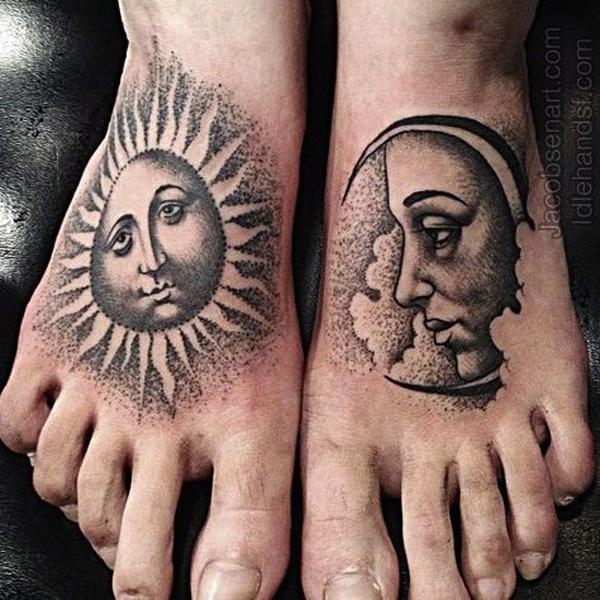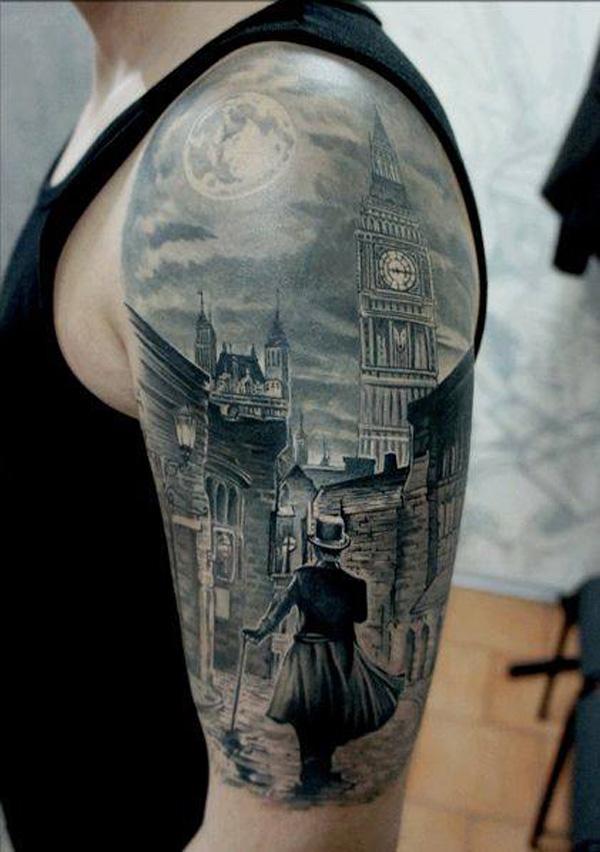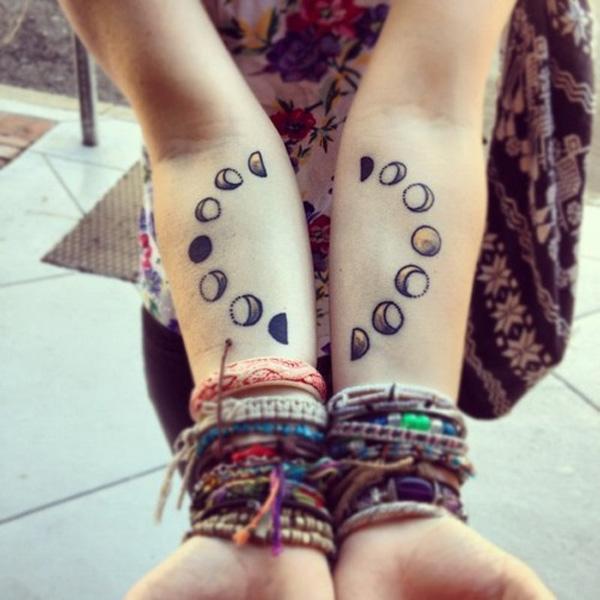 moon phases tattoo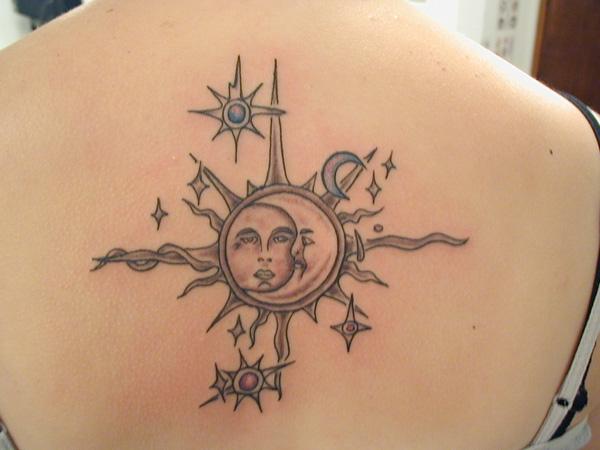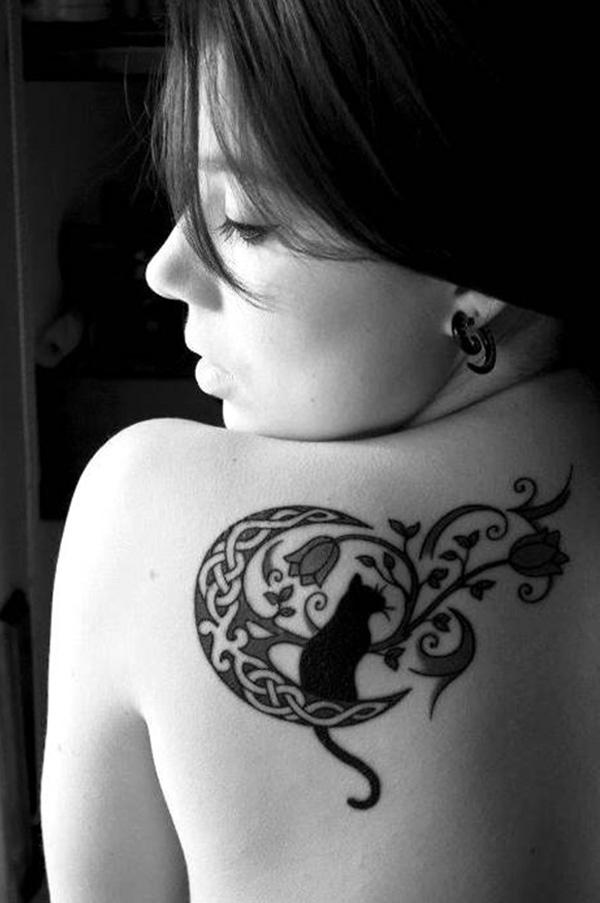 Moon and cat tattoo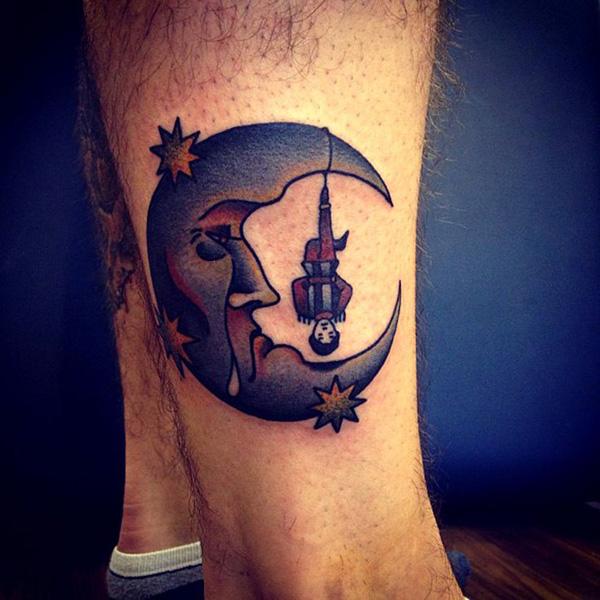 Moon tattoo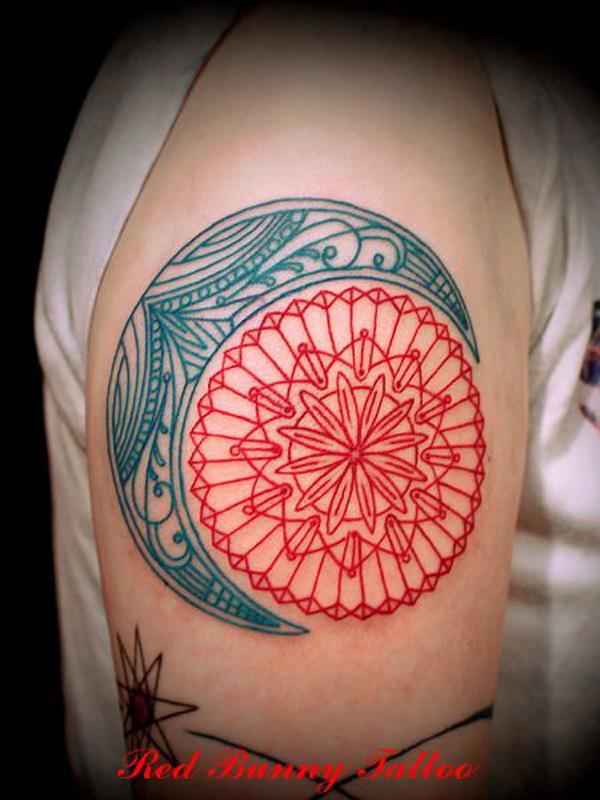 Blue moon red mandala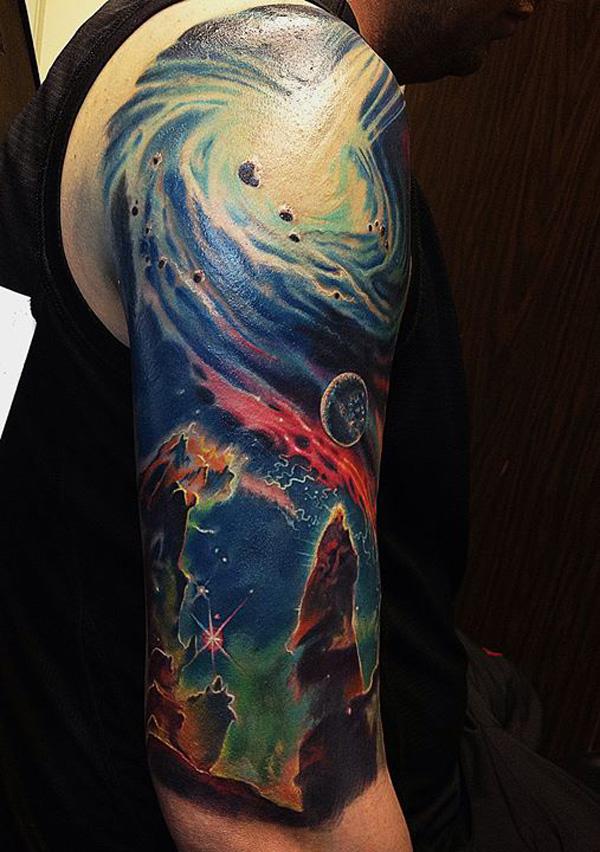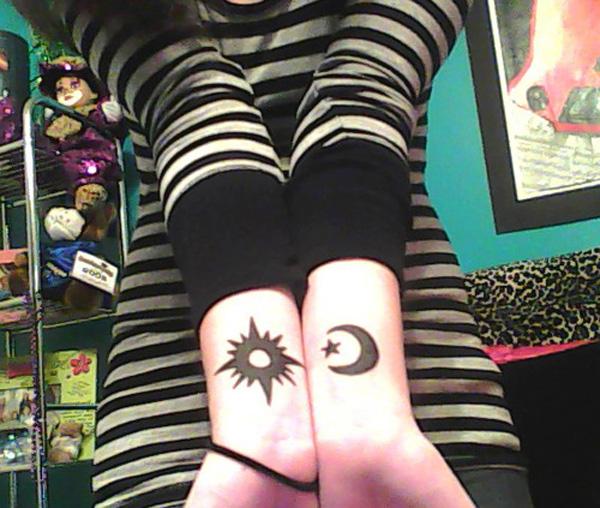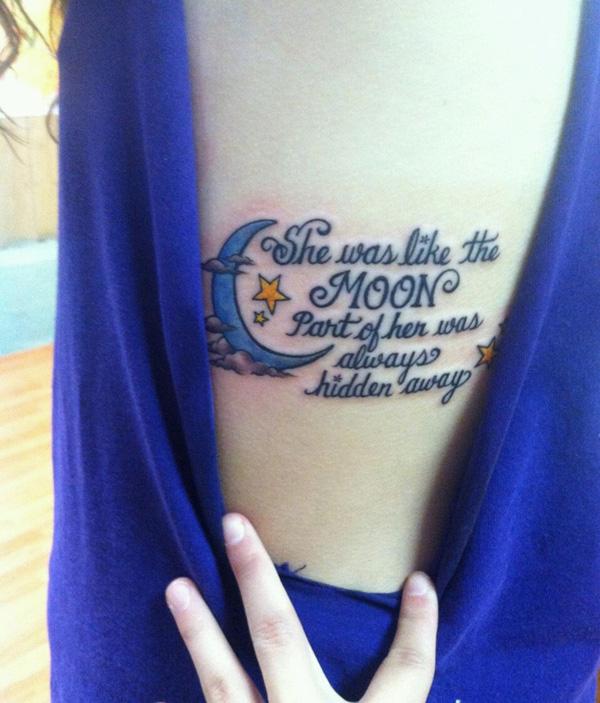 moon and script tattoo
She was like the moon. Part of her was always hidden away.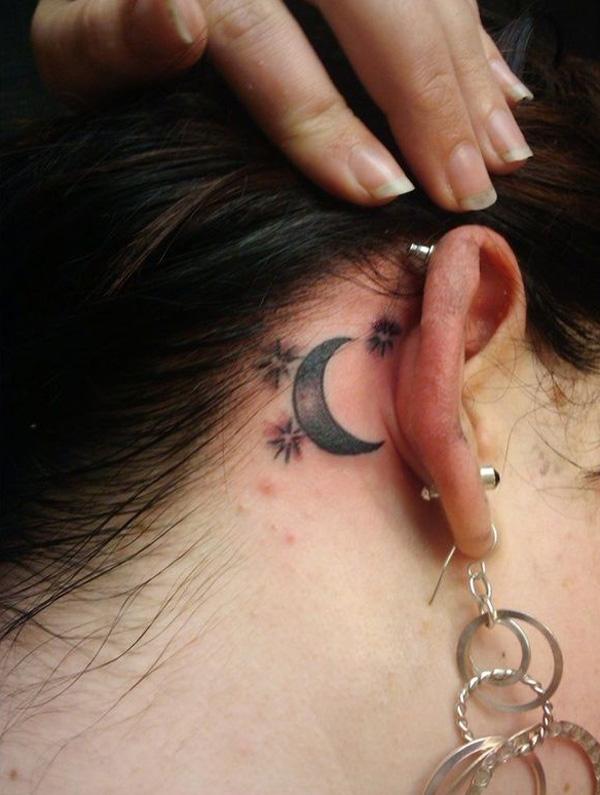 The Femininity of Moon Tattoo Designs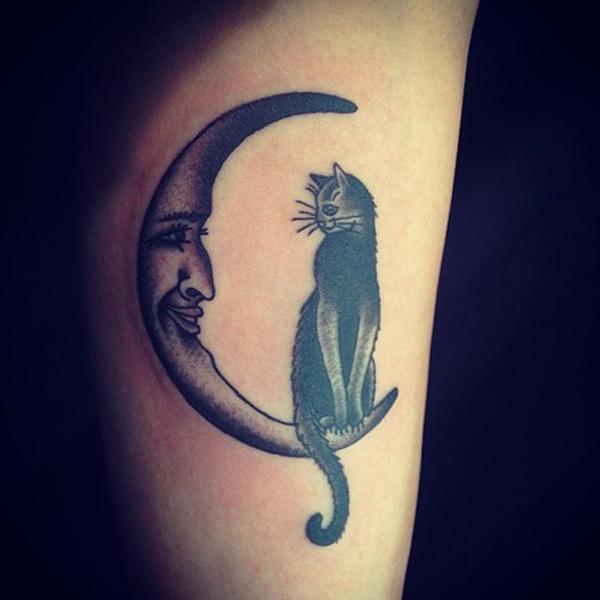 Moon and cat tattoo