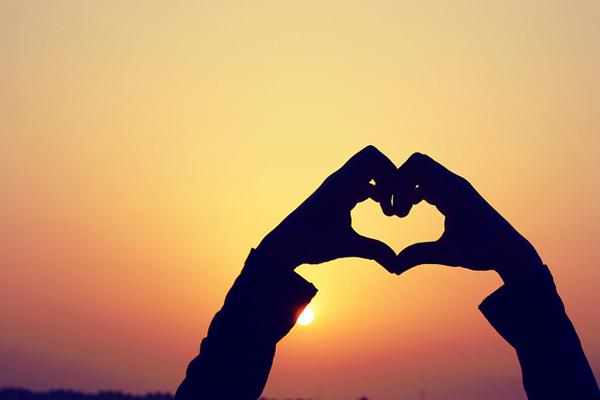 Life is filled with emotions of happiness, sadness, tears, smiles, and love. To create inspiring love pictures is a way to celebrate all its manifestations, including romance, intimacy, passion, joy, ecstasy, and communion, not only by photography but also by digital means. Whatever media is used, we need creative ideas.
If you are looking for
ideas of love photography
, we already published a collection on cuded. In this post, we will present you a collection of ideas on love pictures. Do share it if you love any of them.