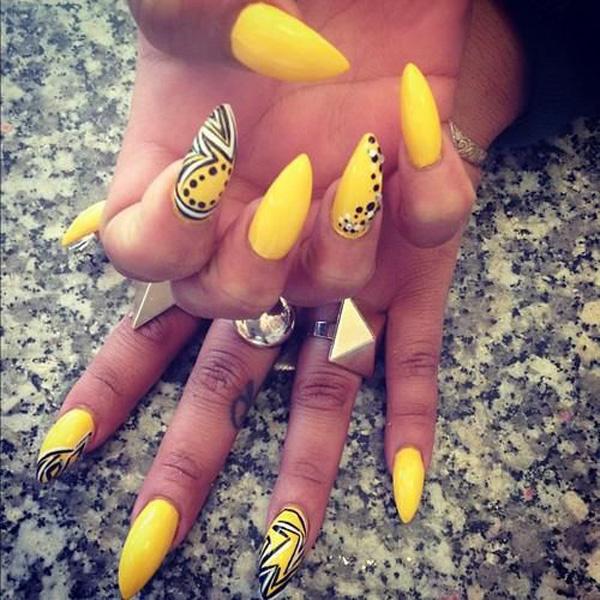 Nail design is one of trending beauty topics in feminine world. From mono clear, red, pink, purple, and black to extremely diverse variety of colors, nowadays people love bright colors, cool styles that play with light and creative styles, such as crackled, speckled, iridescent, and holographic.
If you are obsessed with bright colors and creative designs, and if you are looking for inspiration to decorate your fingers, you may want to check the collection of 70 cool nail designs by some of the best nail designers of the world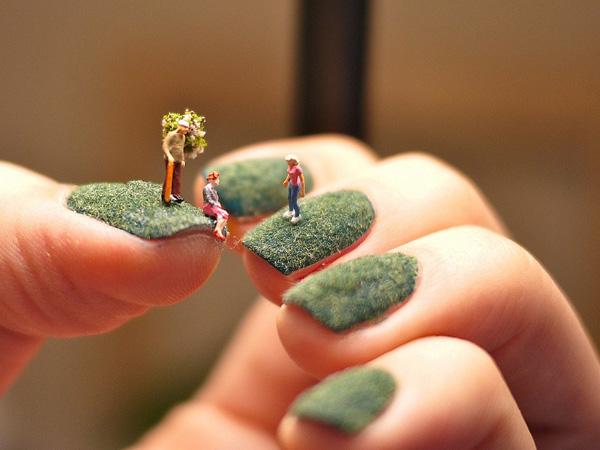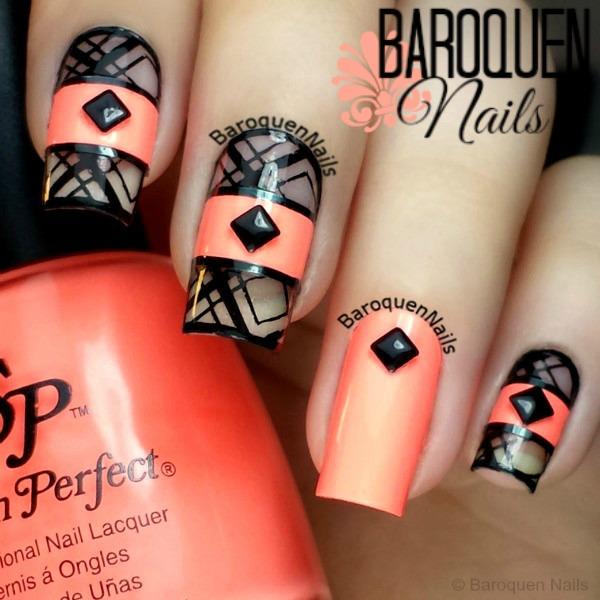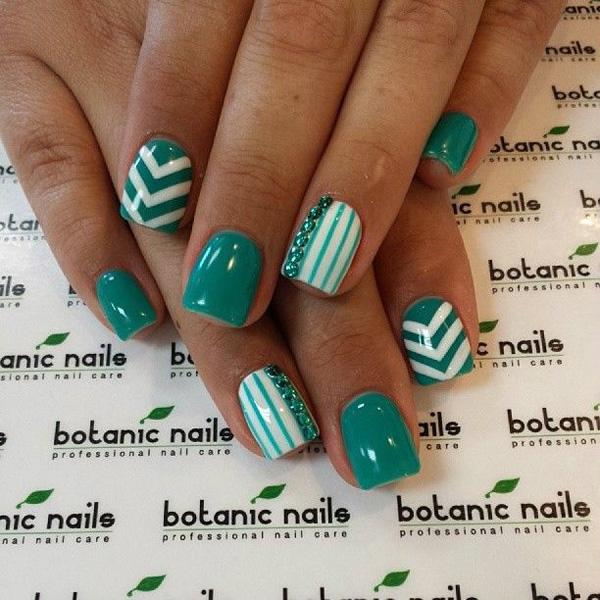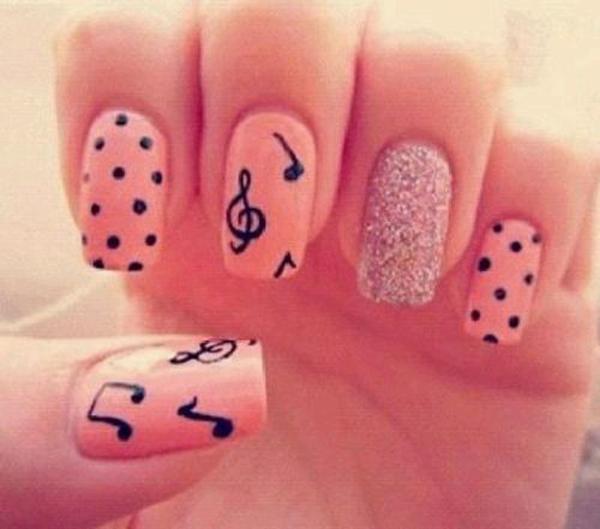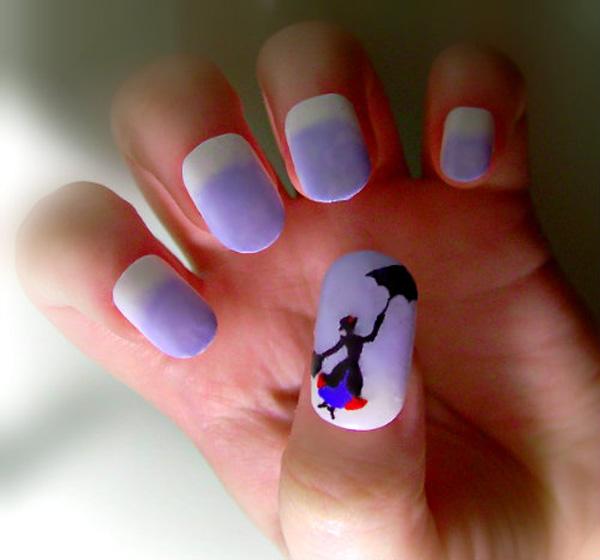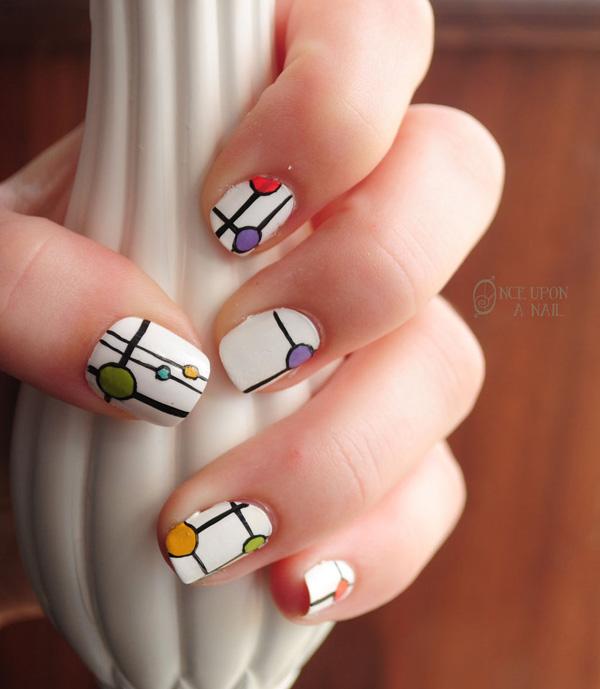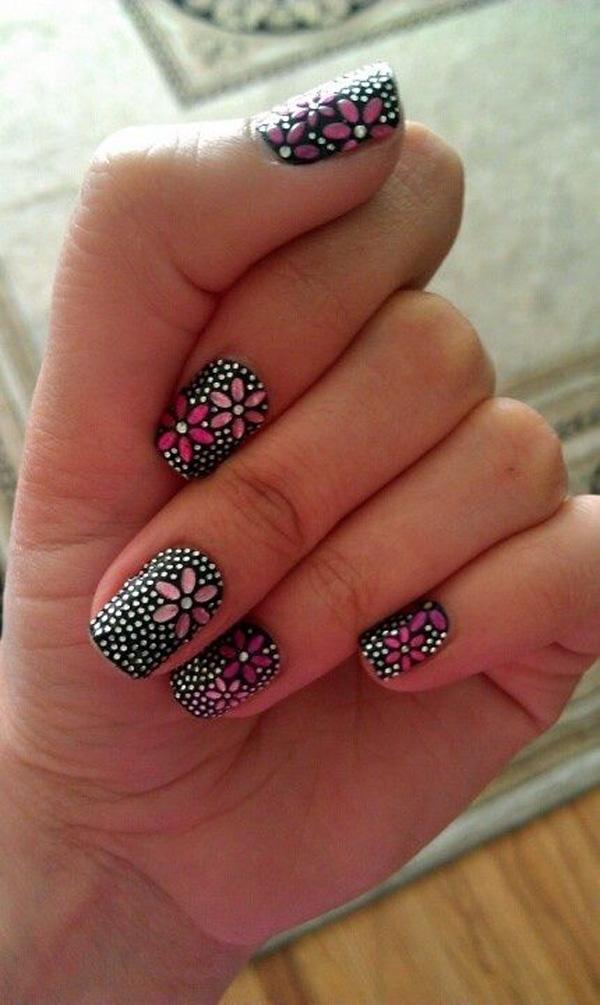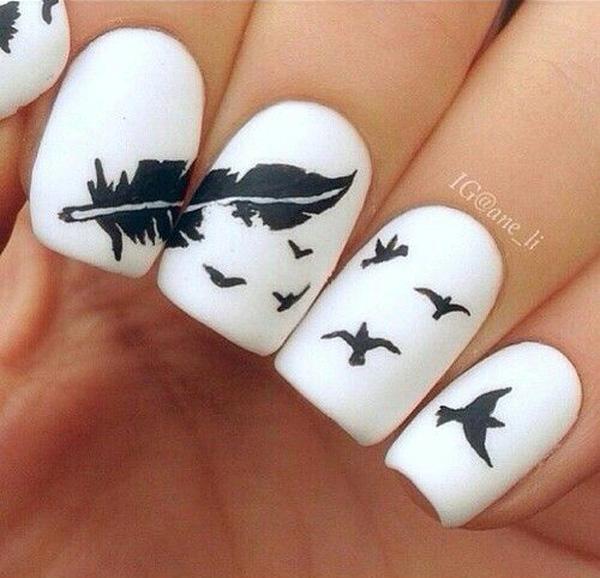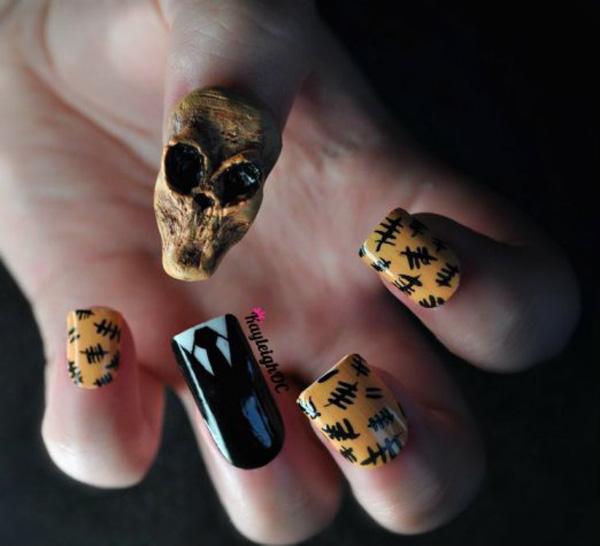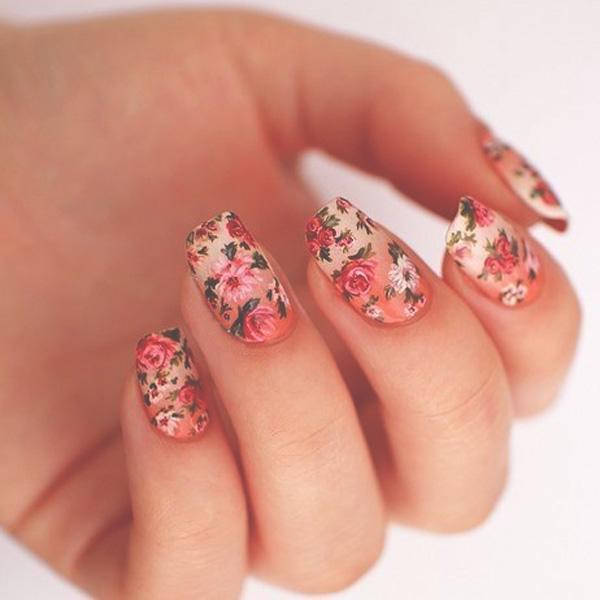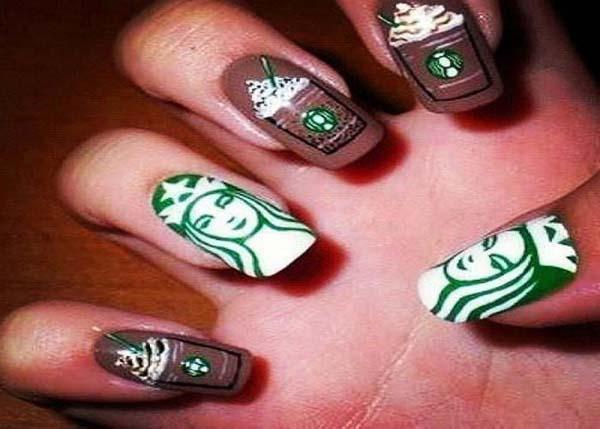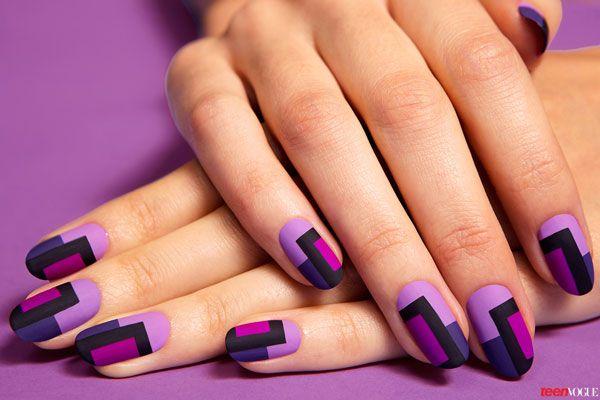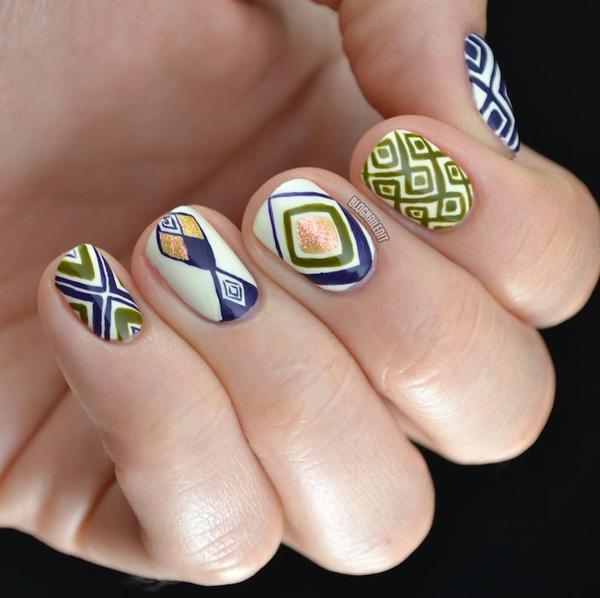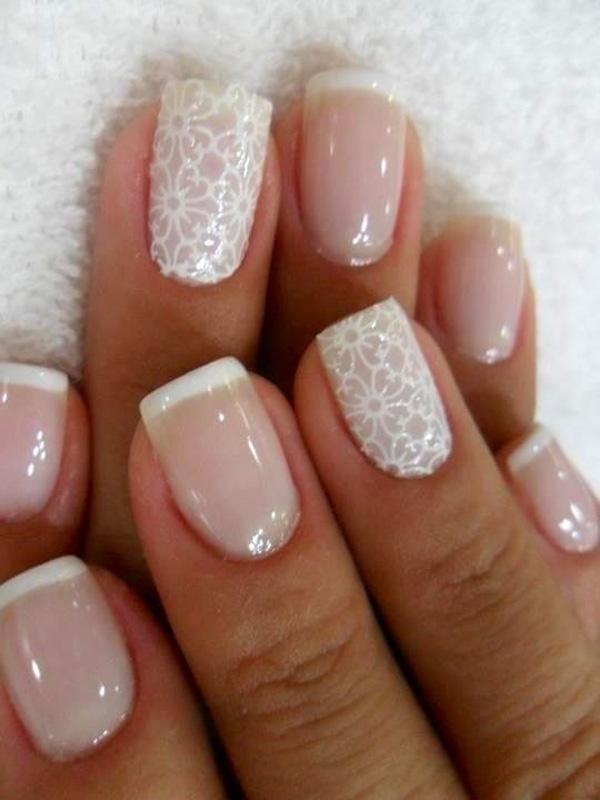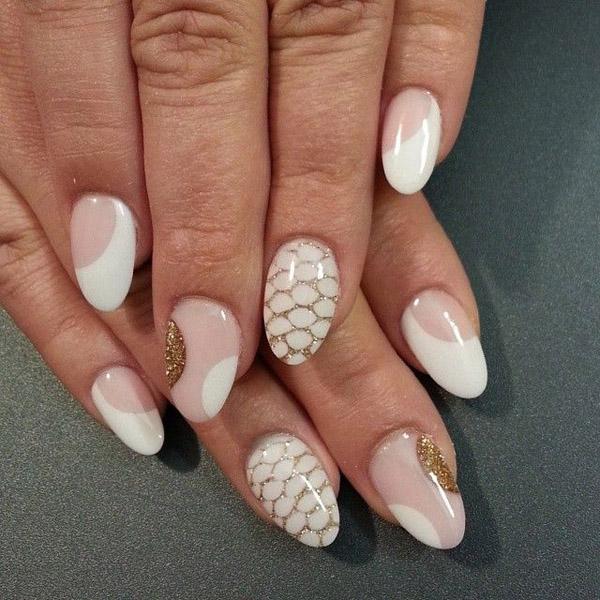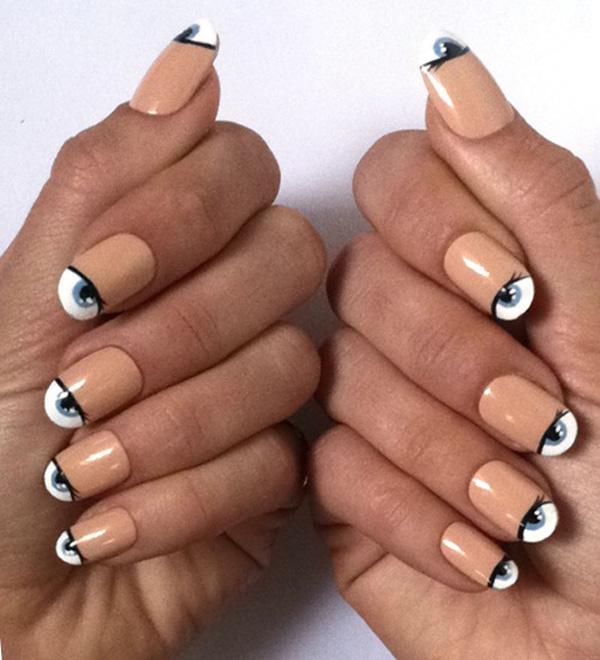 neutral nails with starring eyes.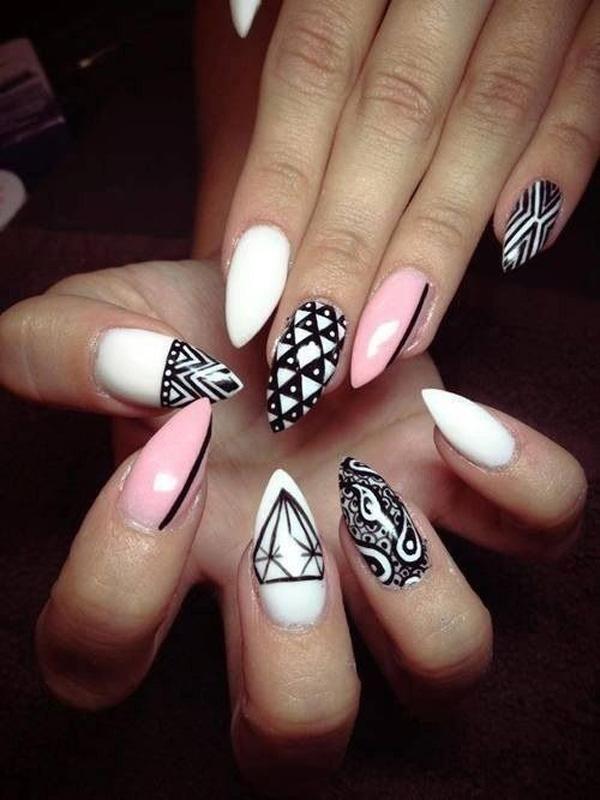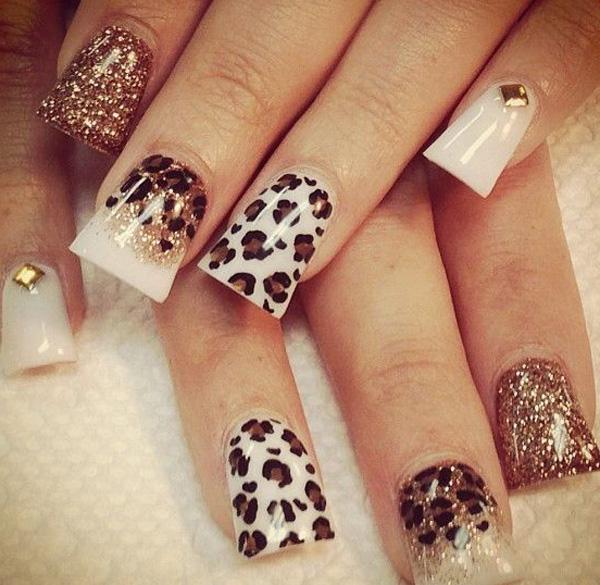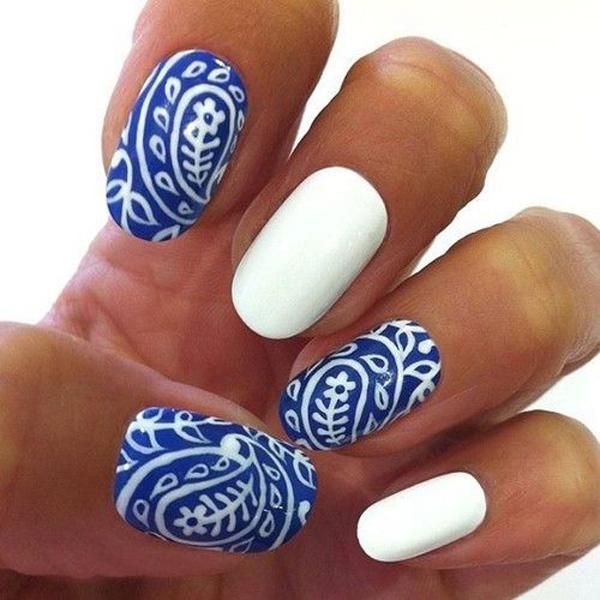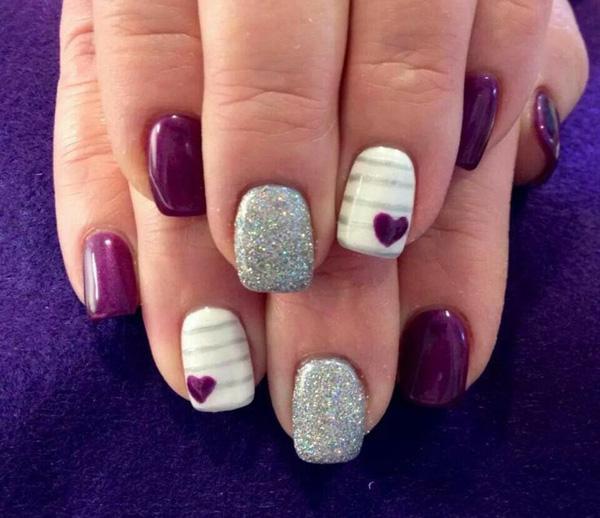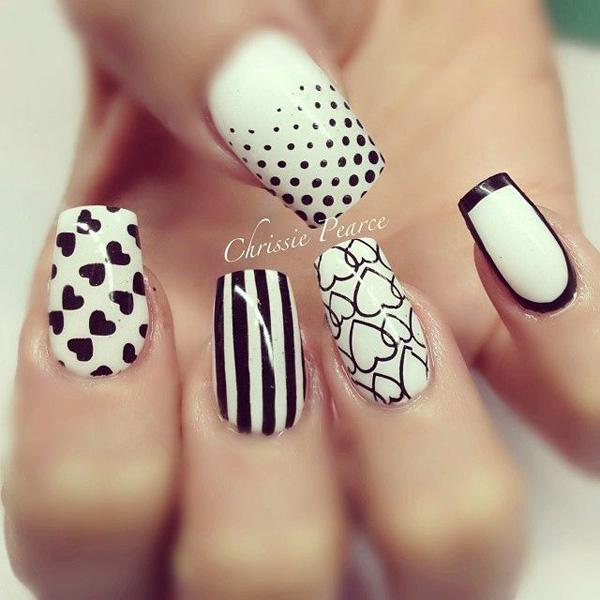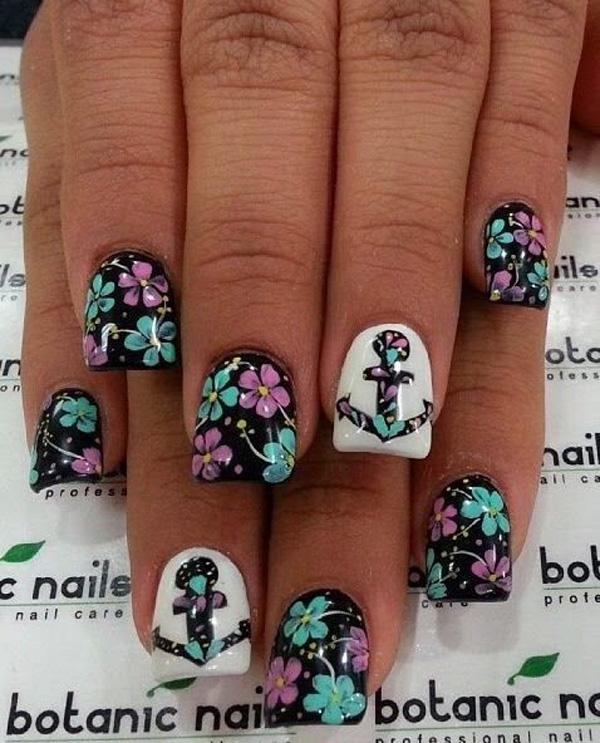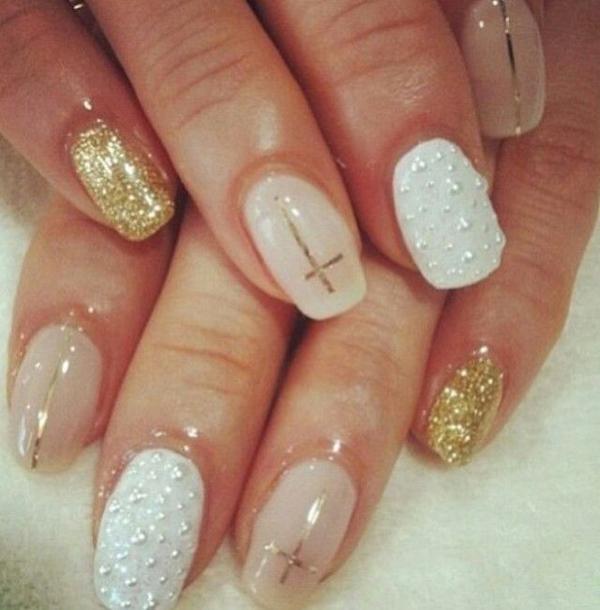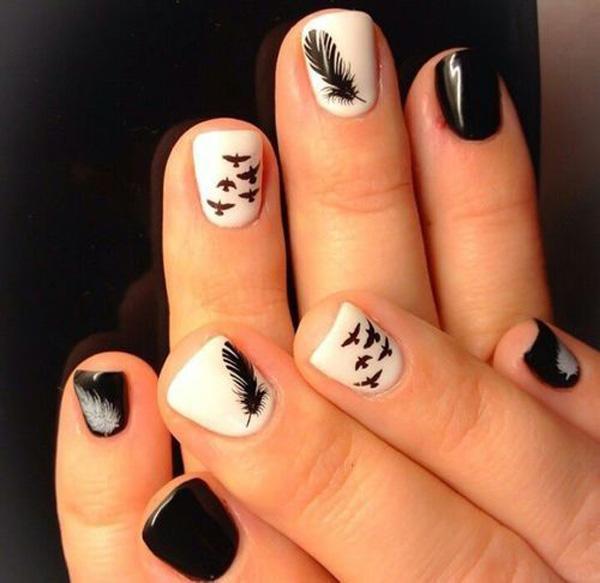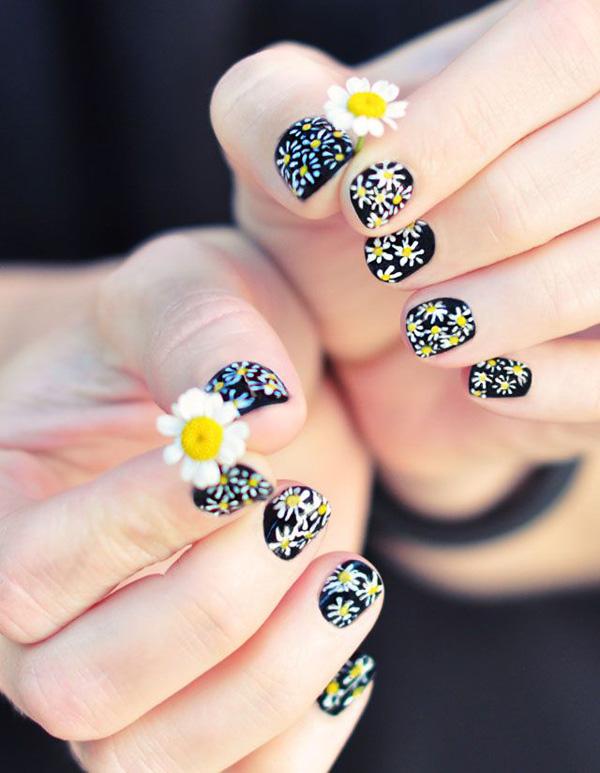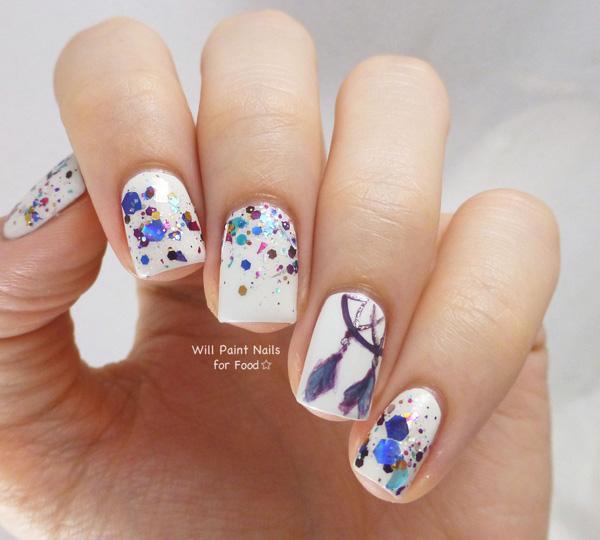 Love the nails, so detailed. Dreamcatcher with glitter rhinestones.