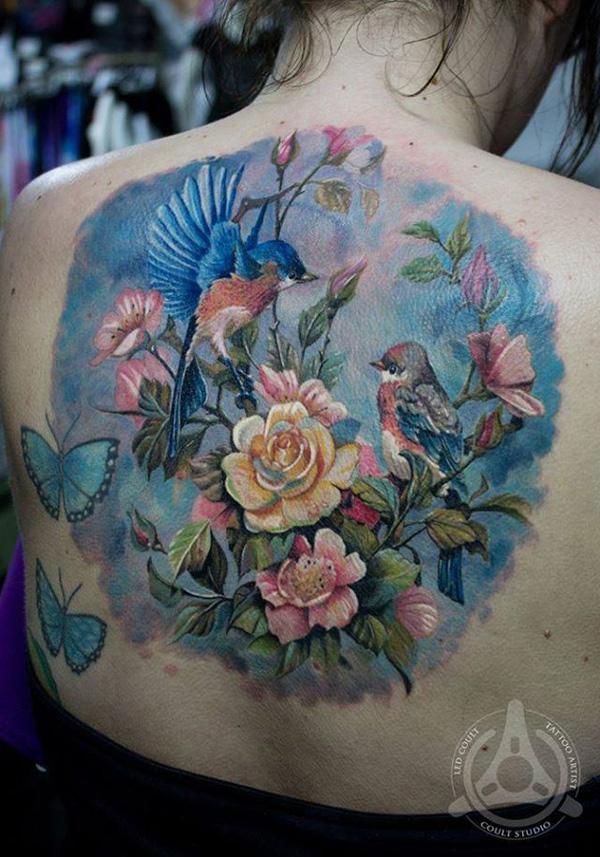 Tattoo is considered as an expressive and artistic statement for modern people. After you have decided to ink the tattoo with meaning, the next consideration would be deciding with your artist which kind of style the tattoo should be, colorful tattoo or black and grey.
Color tattoos are vibrant, bright, and make it possible to maximize the creativity for visual representation. By using the right color, it will create the right level of contrast with your skin tone. Other other hand, color tattoos are more sensitive to sun light and they tend to fade more quickly than black and grey tattoos. Before deciding to adopt the color style, think about how much time you spend in the sun.
When you do a tattooing, coloring tattoo is a step after shading. Inks are generally added to a tattoo in order from darkest to lightest. In some cases, artists use black-and-gray initially to provide a foundation for the subsequent shading using colors. The colored ink can be added directly above the black-and-gray portions of the tattoo.
In fact, color tattoos are quite popular. No matter new school, old school or traditional styles, colored tattoos are perfected applied for such styles. If you are looking for inspirations on color tattoos, here is the collection of 50+ best examples.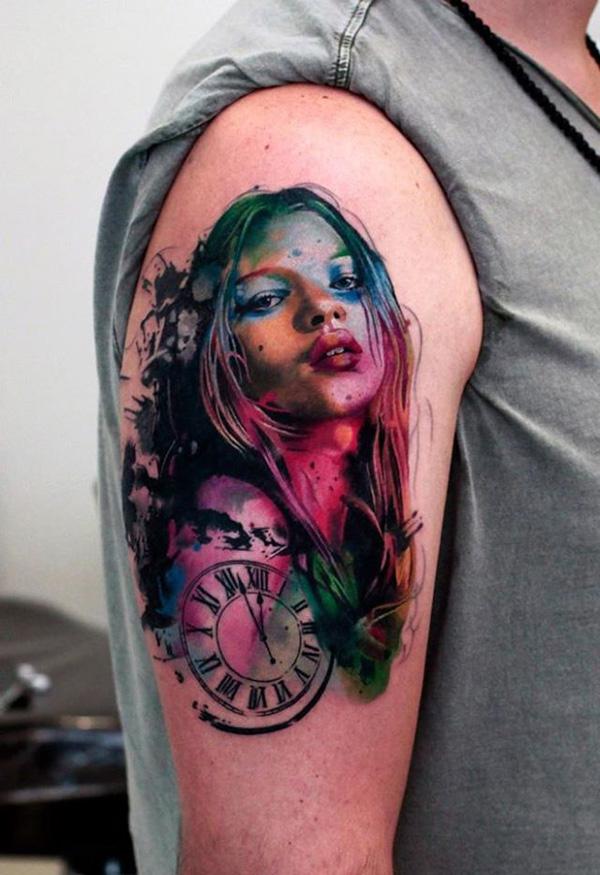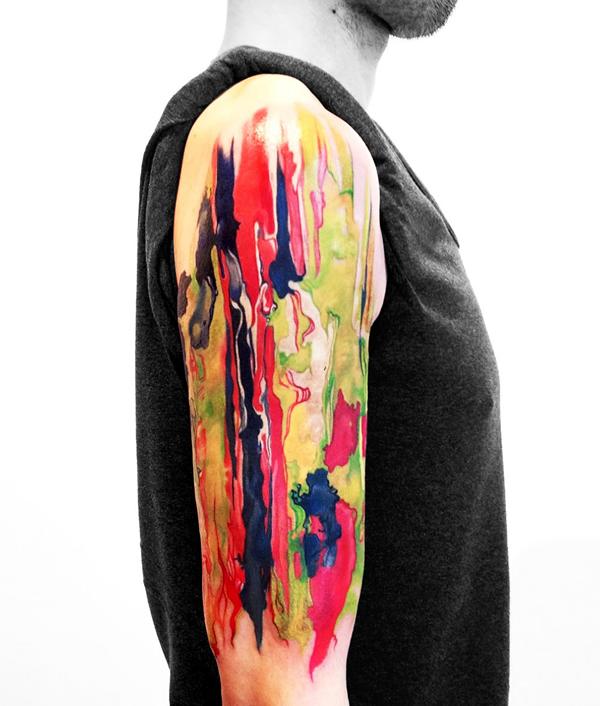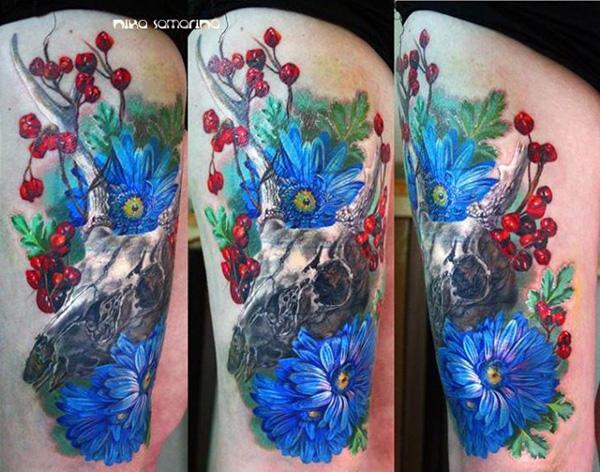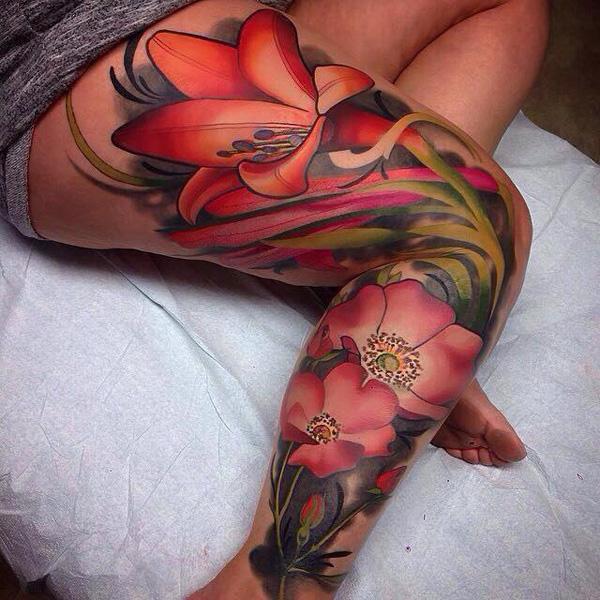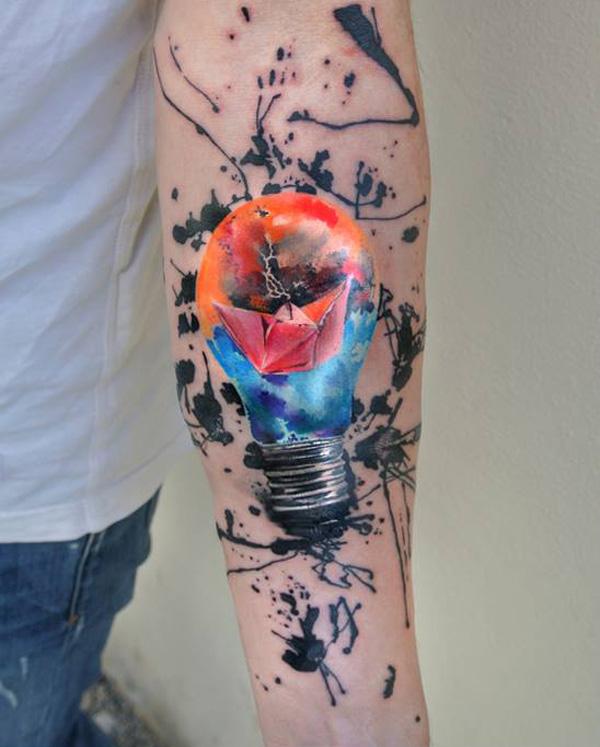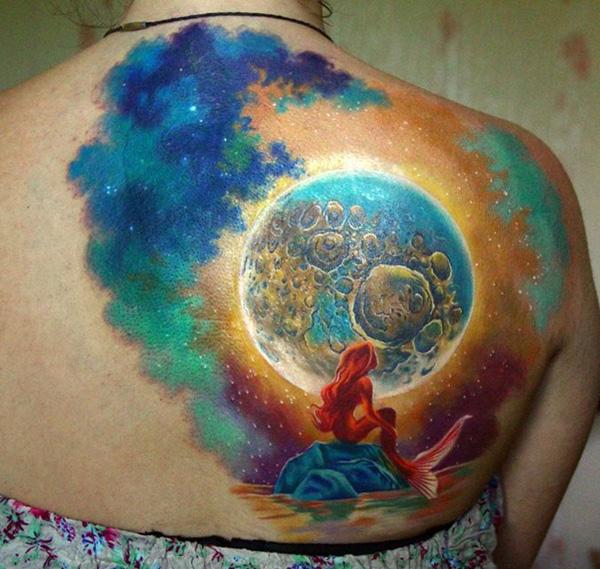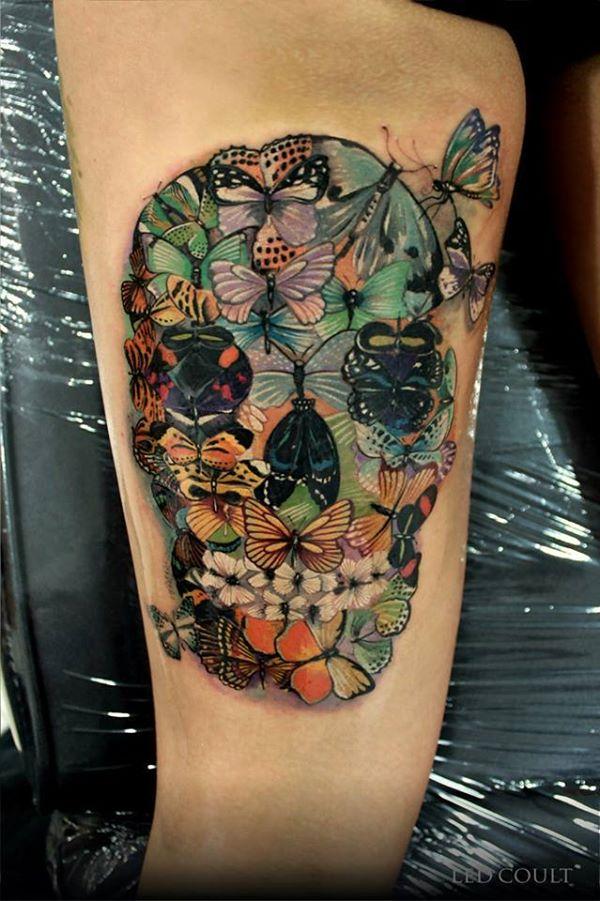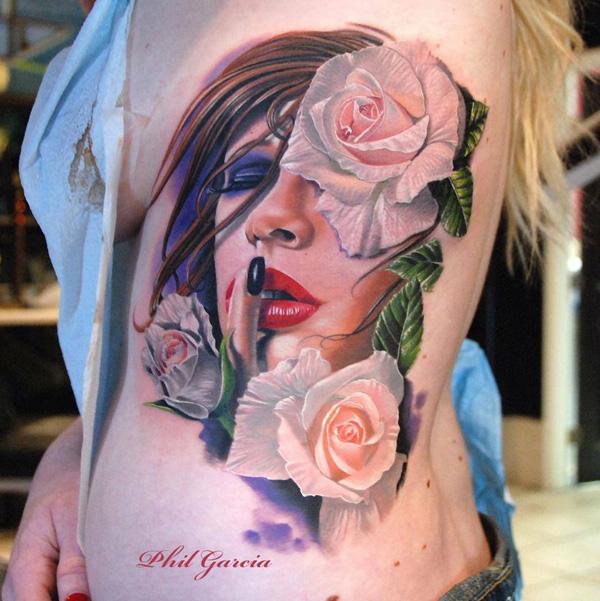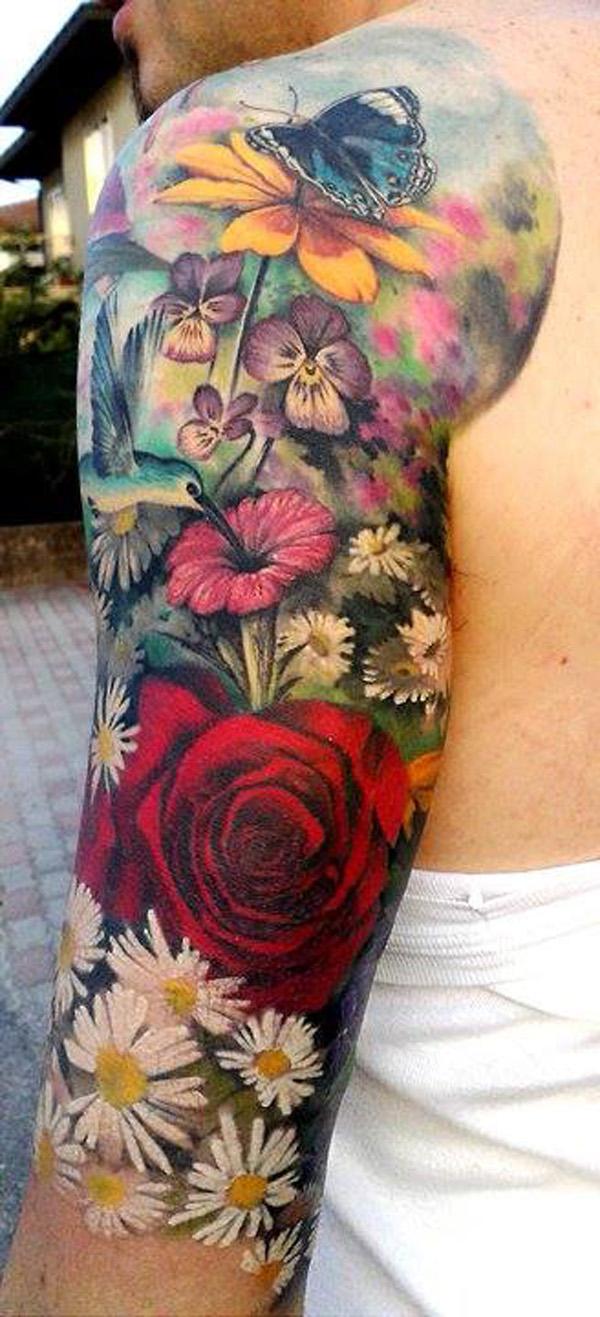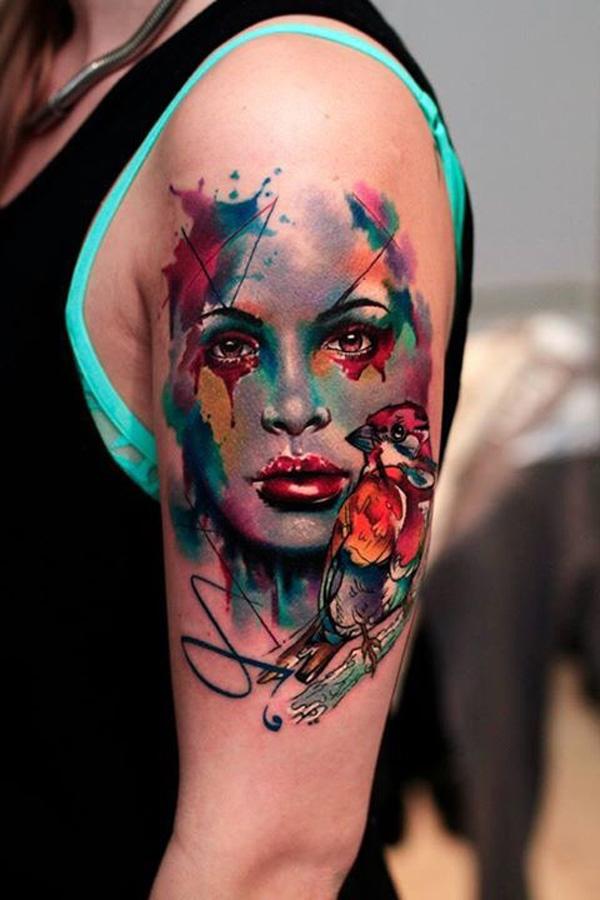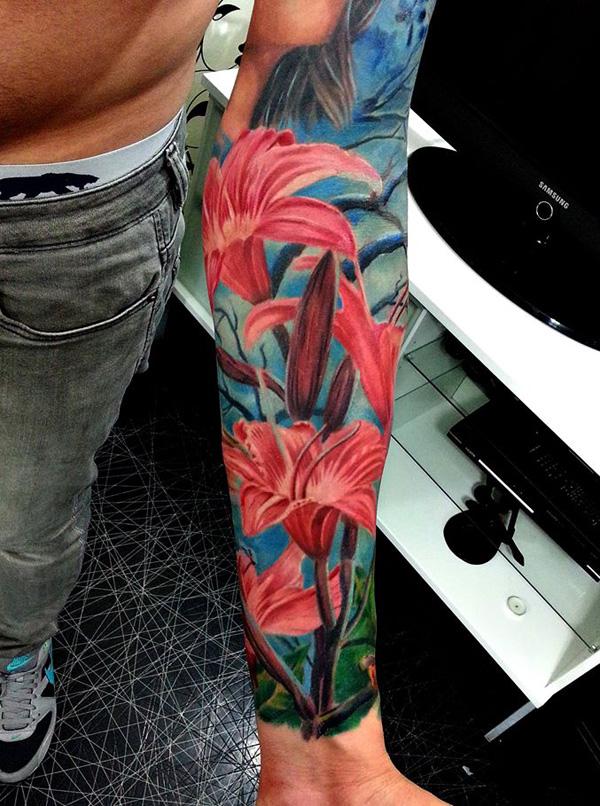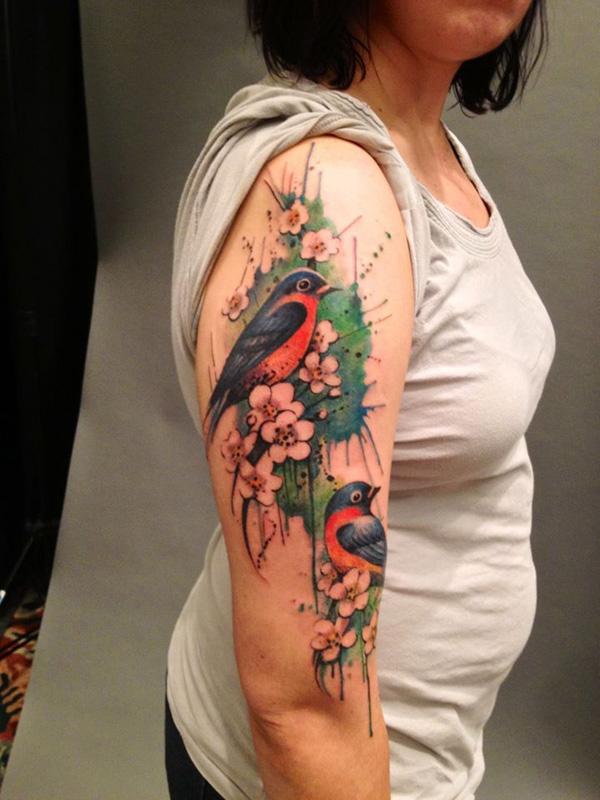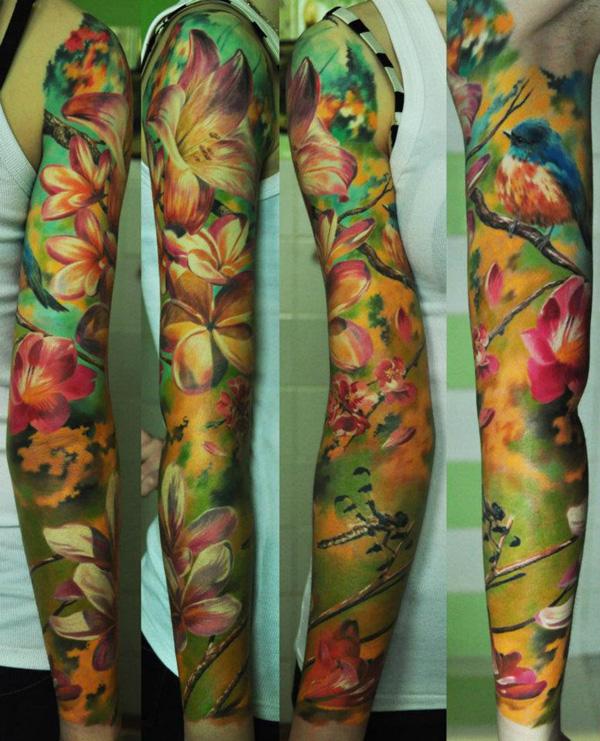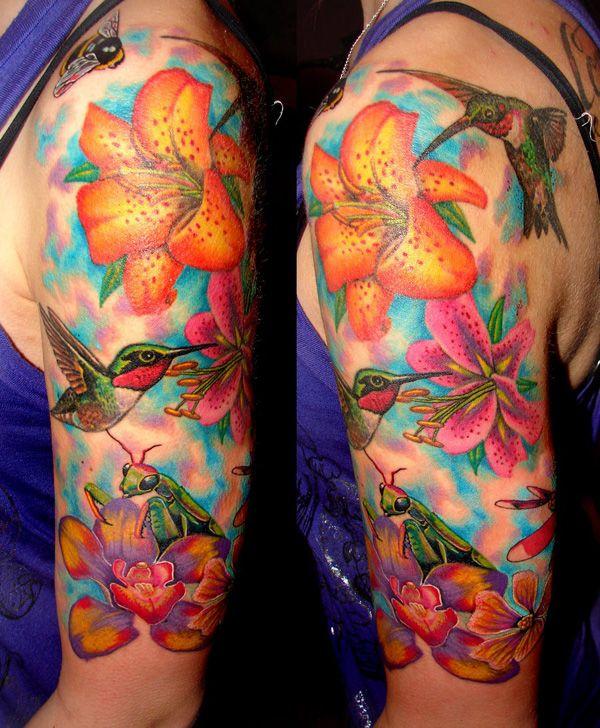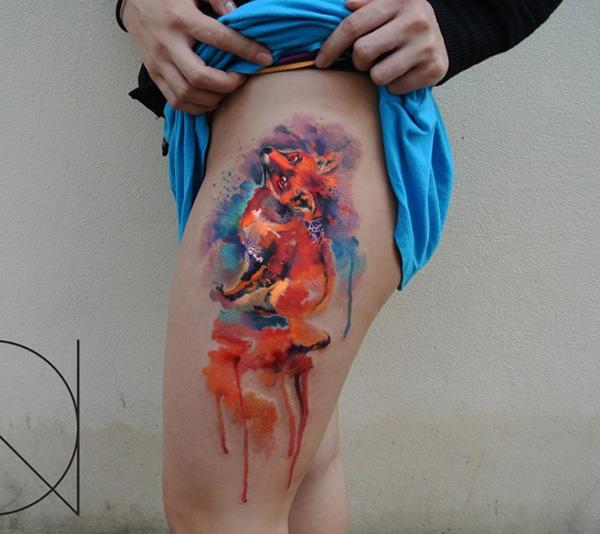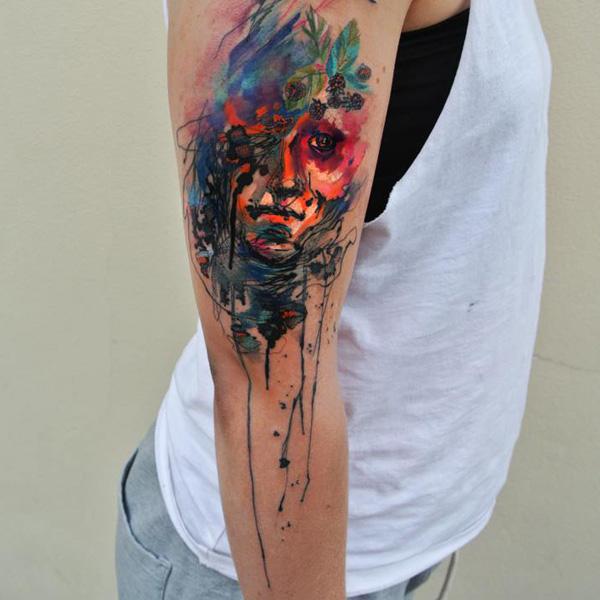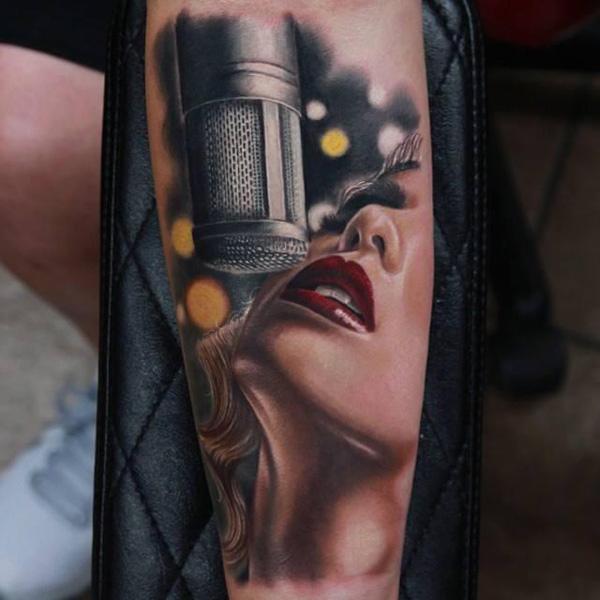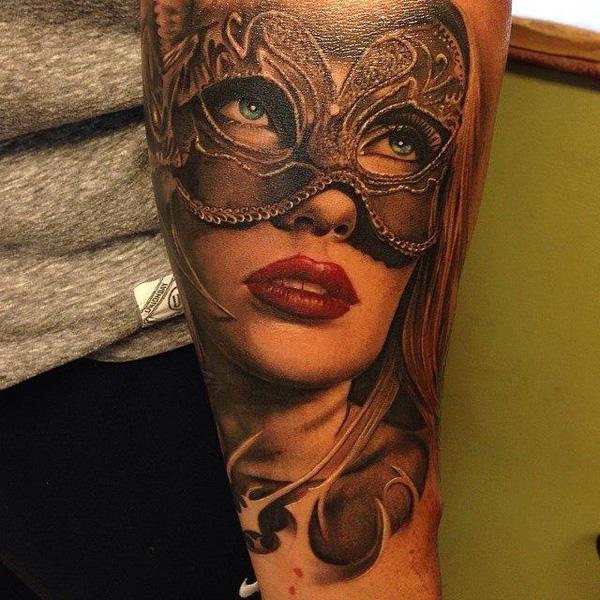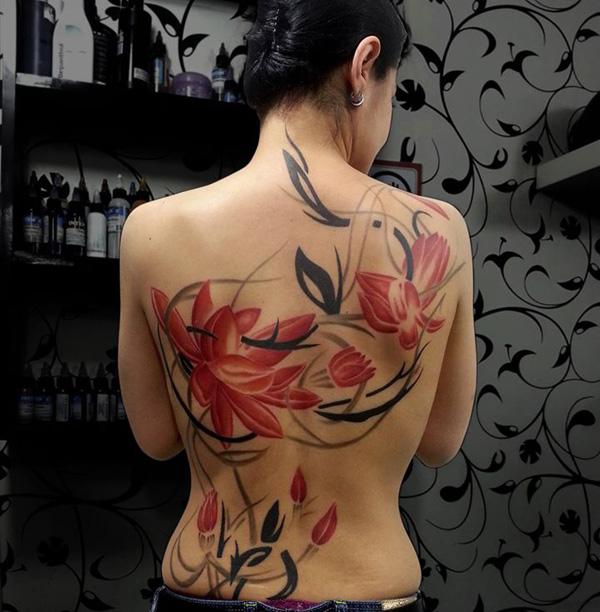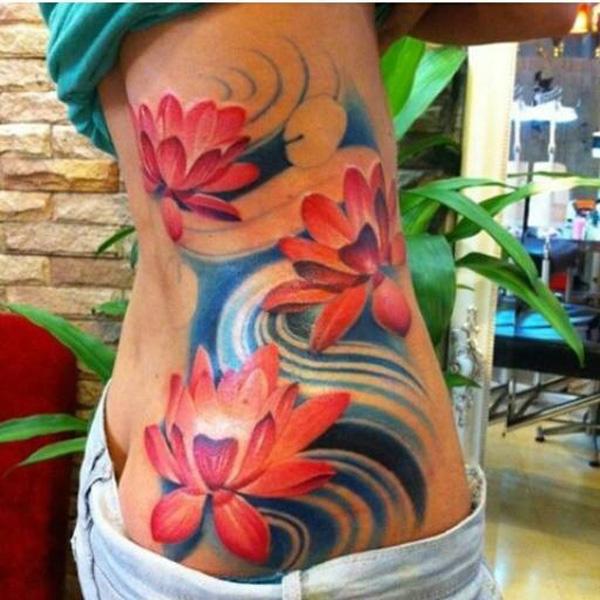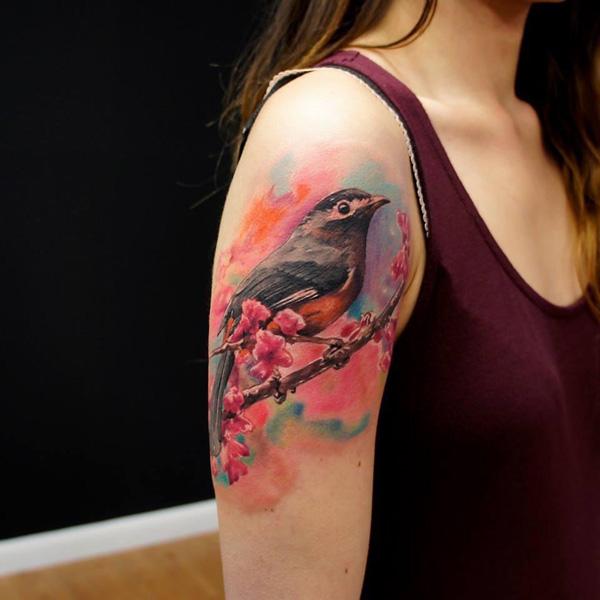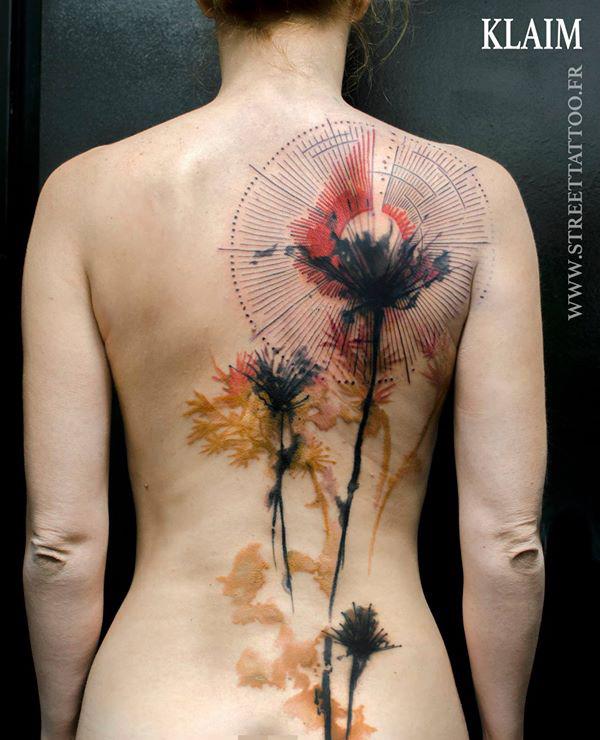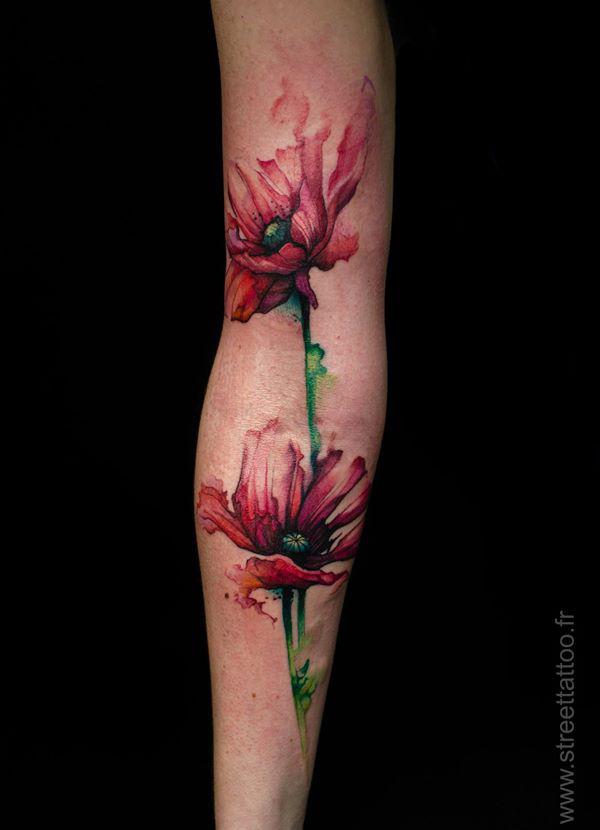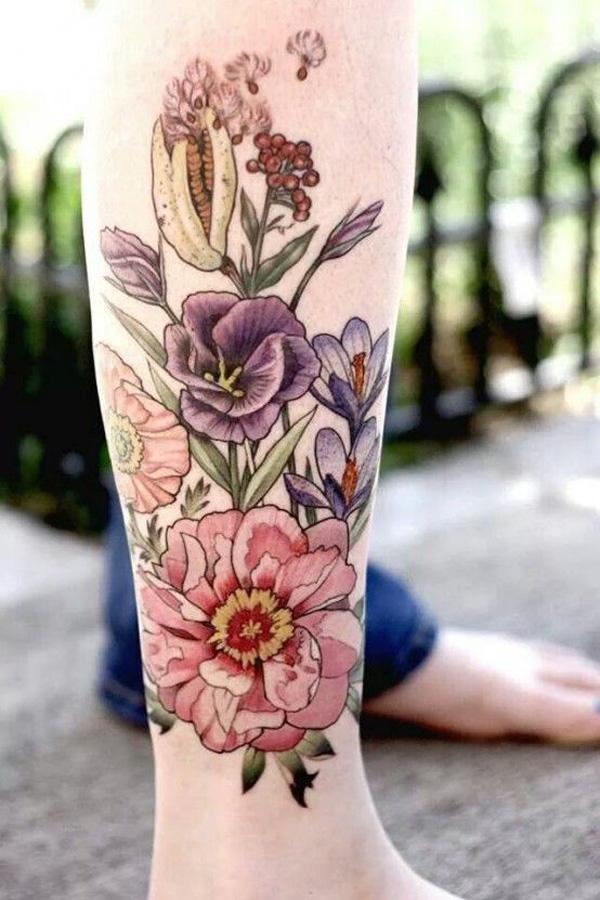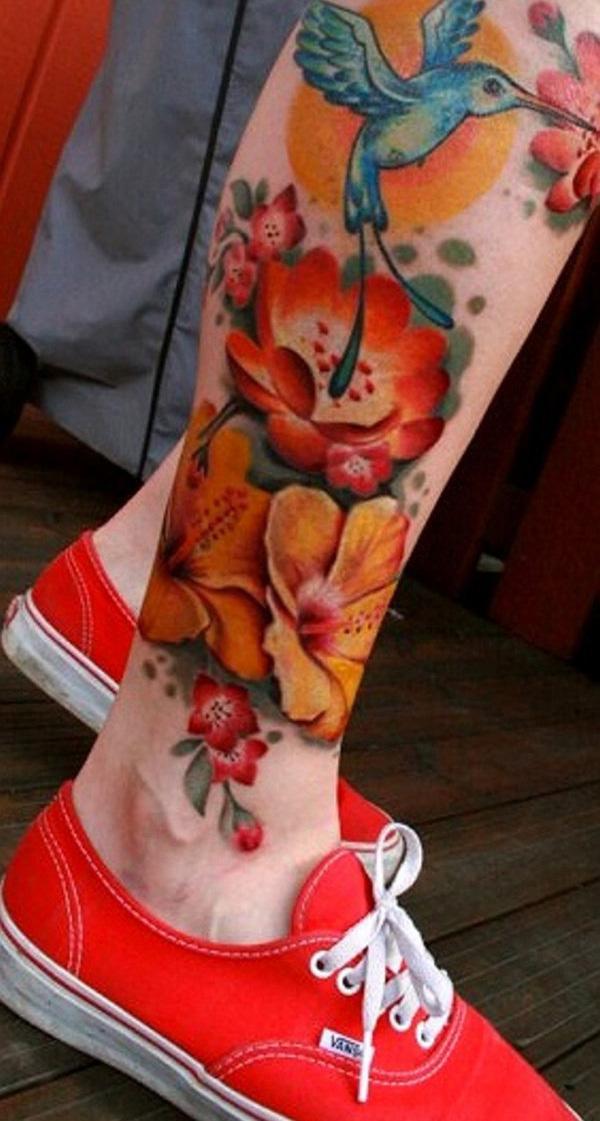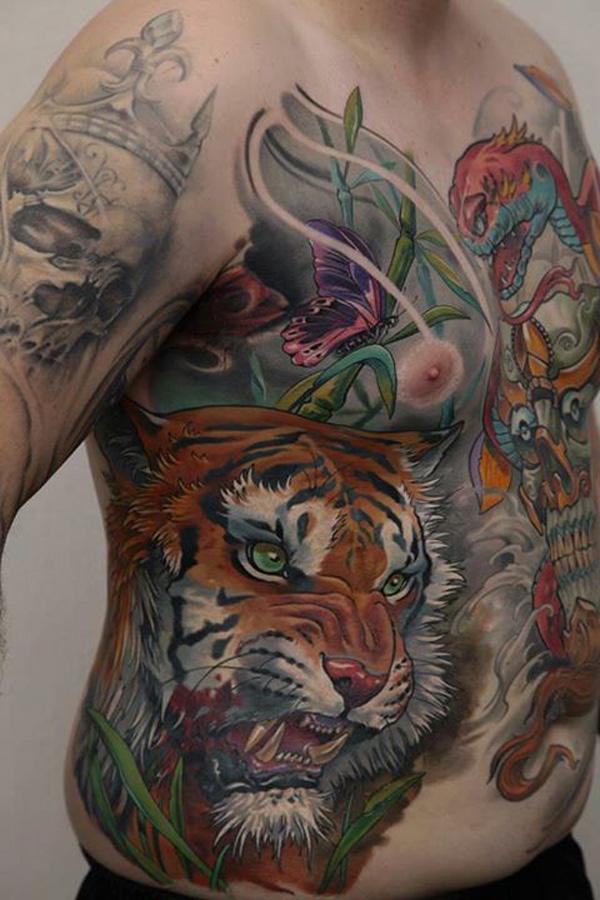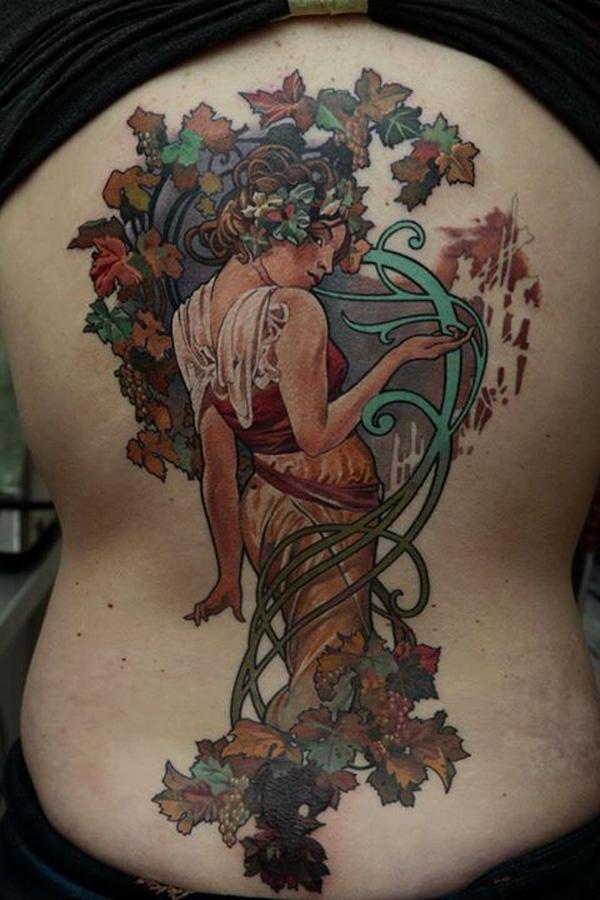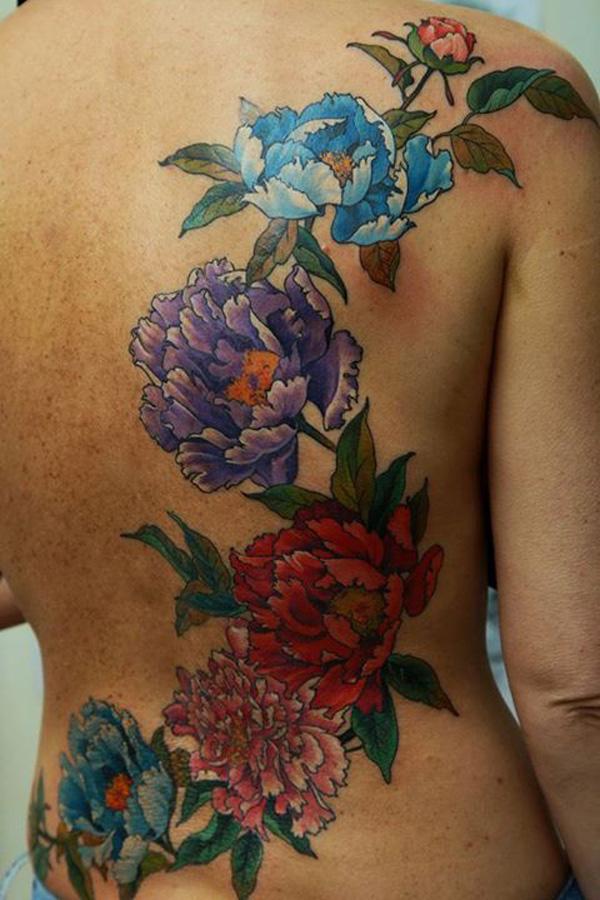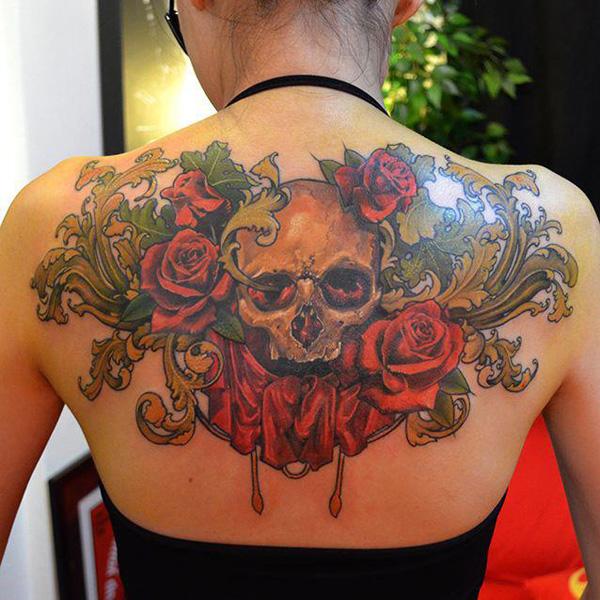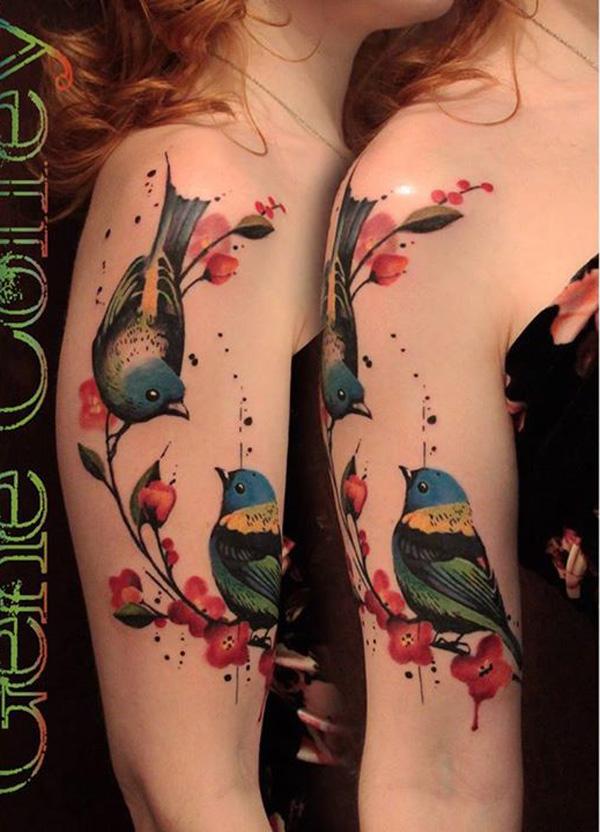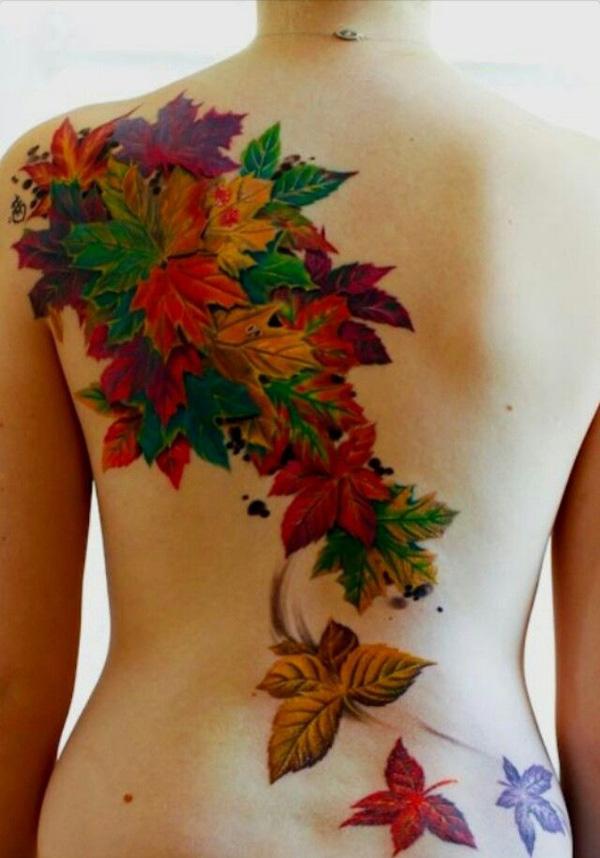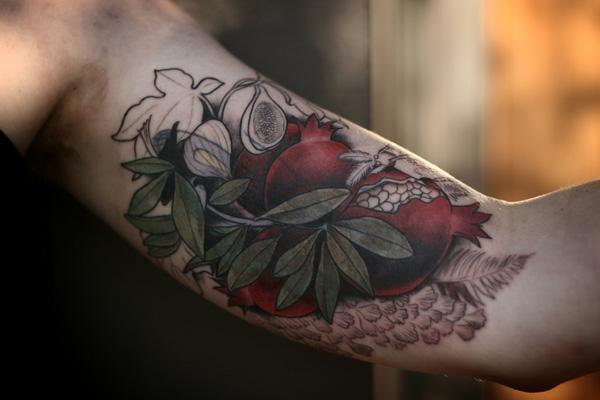 Color Tattoo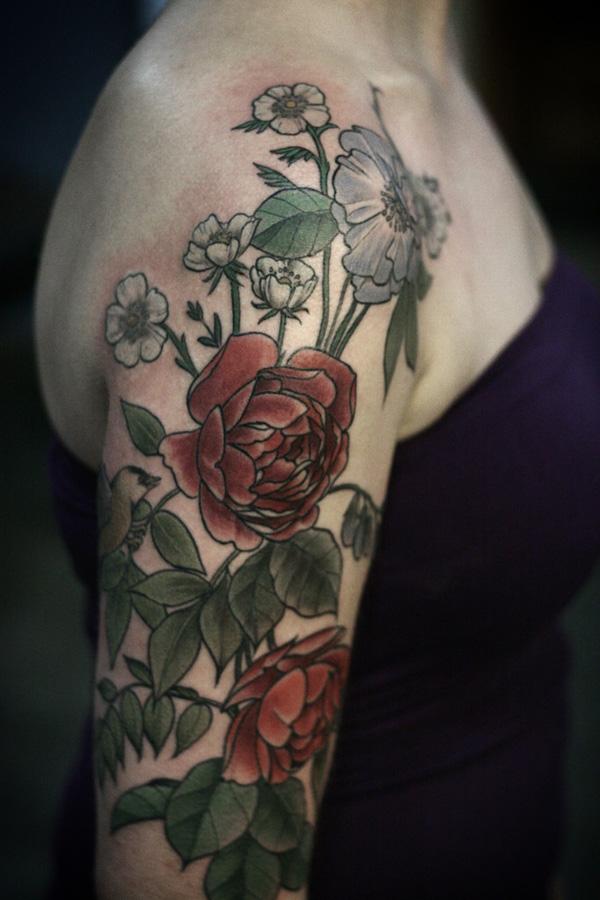 Color Tattoo on Sleeve