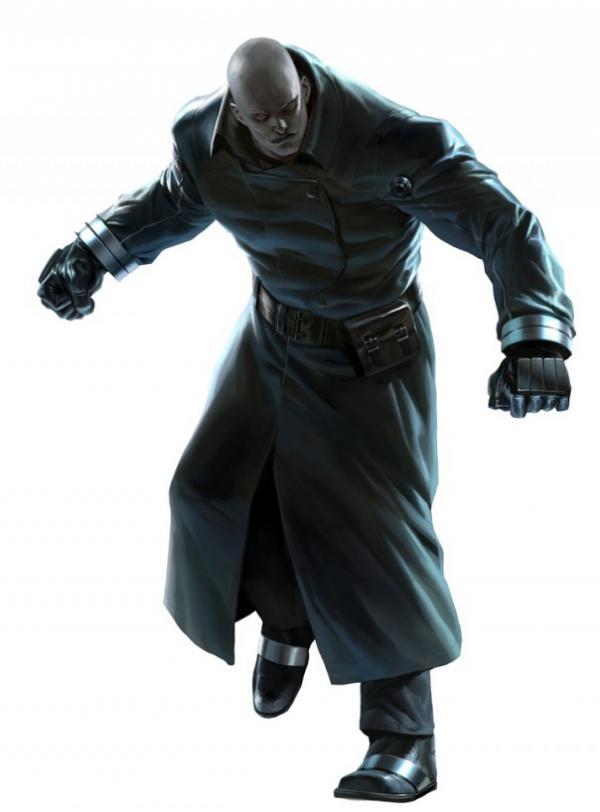 Awesome Concept Art by Marko Djurdjevic. Marko is an industry veteran concept artist and cover painter who started his career in 1996.
After several years of freelancing, self-publishing, and working numerous jobs in the field, he became one of the original team members and senior concept artist of the famous MASSIVE BLACK Studio. In 2006 he signed on for a 7-year exclusive contract with MARVEL COMICS and in 2010 he transformed his long lasting brand name into the SIXMOREVODKA studio in the heart of Berlin.
In his career Marko has worked for countless clients, has contributed to over 30 video games, painted hundreds of covers and taught and inspired thousands followers and art students.