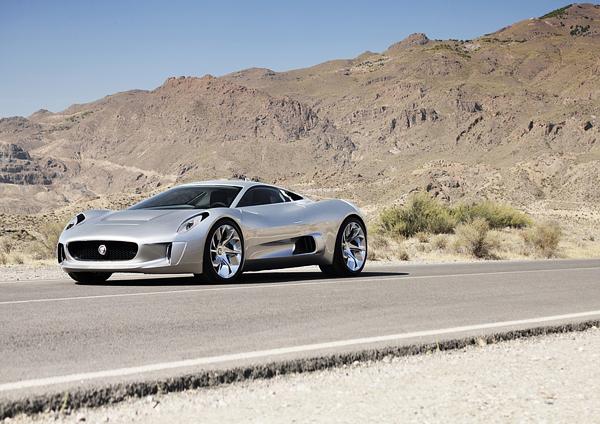 The British luxury car manufacturer announced that it would indeed produce the C-X75 . There will only be 250 limited edition vehicles produced, with the majority of them packing a turbo charged hybrid 4 cylinder motor. It looks like Jaguar will be staying true to the original concept though, with a select handful of these packing micro-turbines to power the rear while drive rocket.
In addition to the electric power put off by the hybrid motor, the turbines will each pump out 95 horsepower helping this vehicle reach 60 miles per hour from a standstill in just 3 seconds flat. The super car will be offered in both left and right-hand-drive versions, meaning that it will be available in markets all over the world. In addition to that, the CX-75 will be highly personalized, meaning that customers will have the possibility to choose any color and interior finish. If you're looking for high quality car insurance then you should check out renew car insurance.
Jaguar takes a bold step into its future by announcing the production of Project C-X75 – a state-of-the-art supercar that will be one of the fastest, low-emission vehicles in the world.