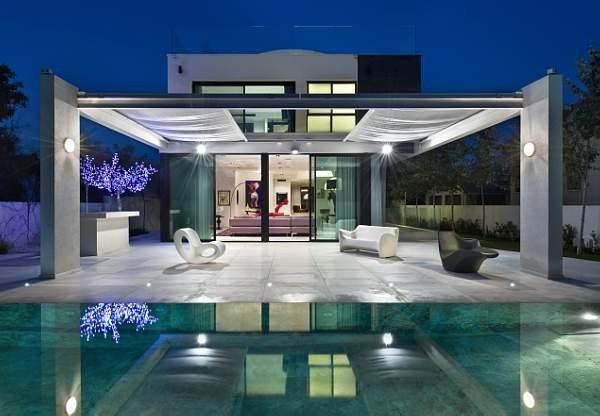 Designed by Oded & Elizabeth Tal Architects, the residence was built on a long, narrow sight of 800 sqm in the city of Herzliya Pituah near the Mediterranean Sea.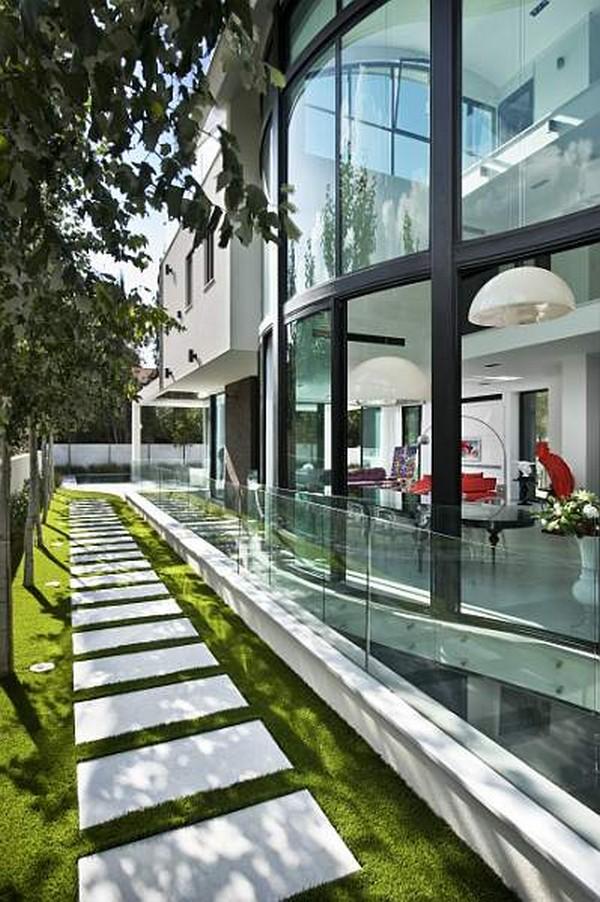 There are four levels to the house: a full basement with cinema room and three bedrooms, ground floor with swimming pool in rear garden, first floor with four ensuite bedrooms, and in the attic within the vaulted roof-a master bedroom suite with sun balcony. The volume of the house is split into front and rear blocks with a connecting element of curved glass walls enclosing a round staircase and a three-story void above the dining area. Through the void pass two bridges connecting the two blocks on the upper floors.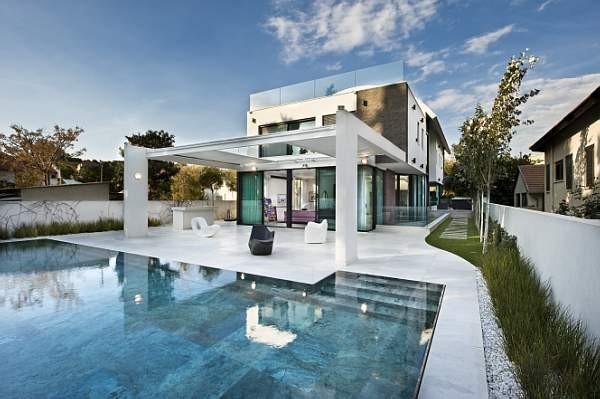 The exterior is finished in white stucco with accents of dark gray volcanic stone strips. All the openings are double glazed in green anti-sun glass and framed with black aluminum. The interior flooring is white stone 1.0 x 1.0 m and the bathrooms use various textured stones in gray tones. The interior doors, AC grills and recessed lights are in black to contrast with white walls. All the furniture is very colorful against the neutral surfaces.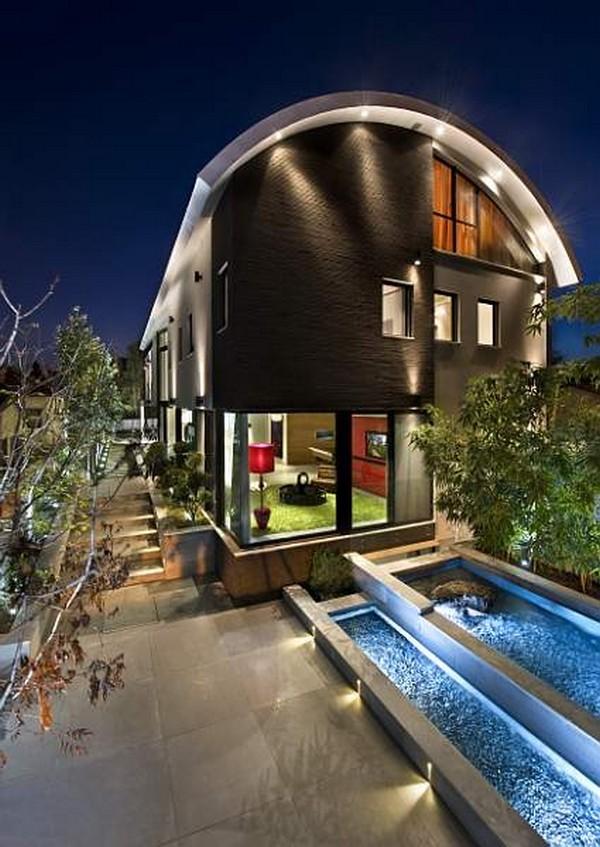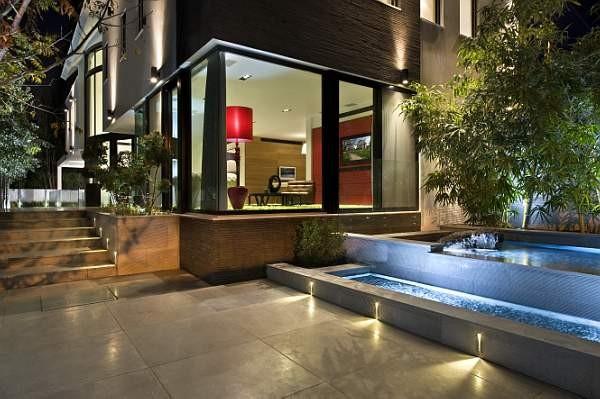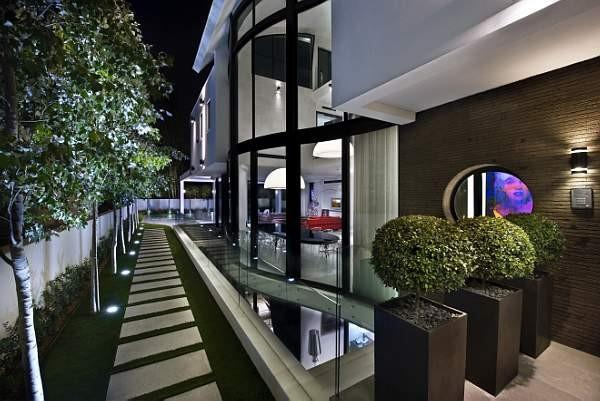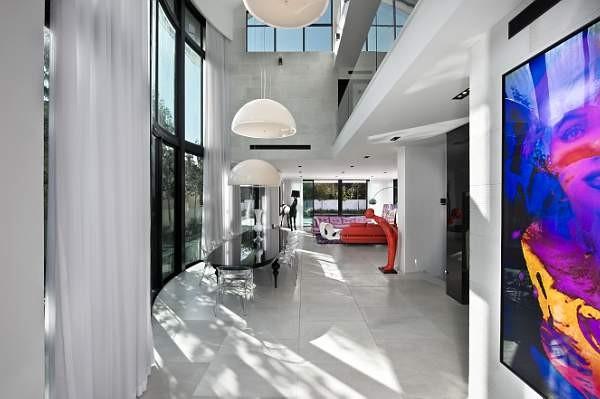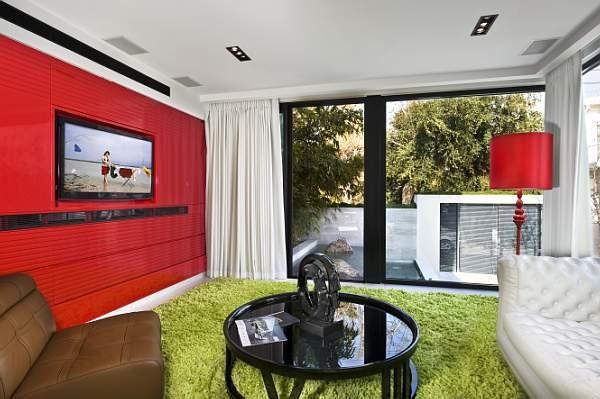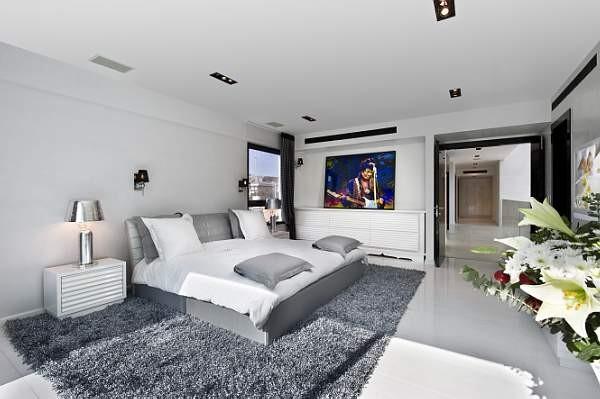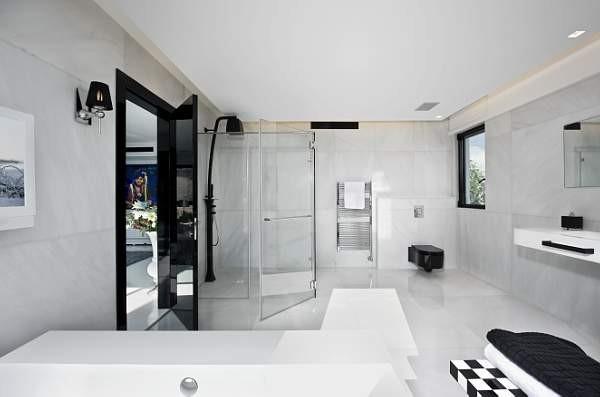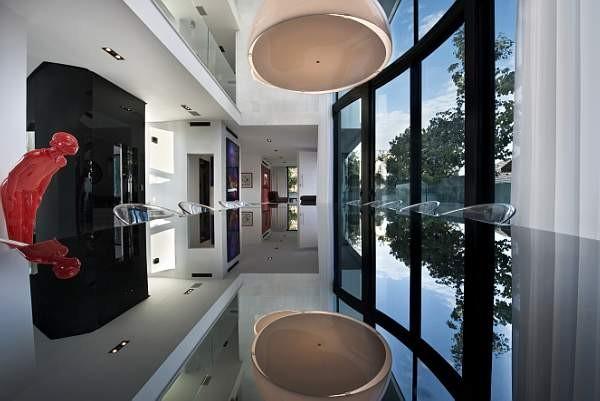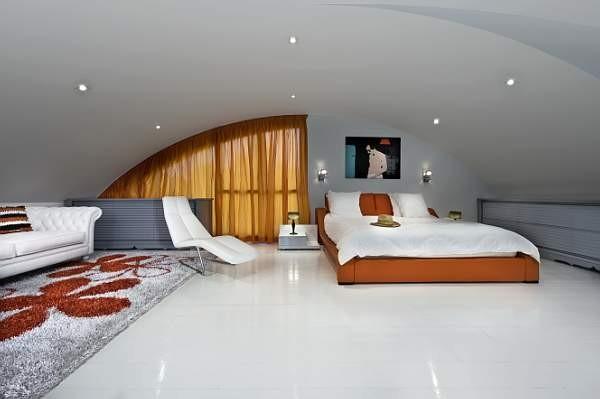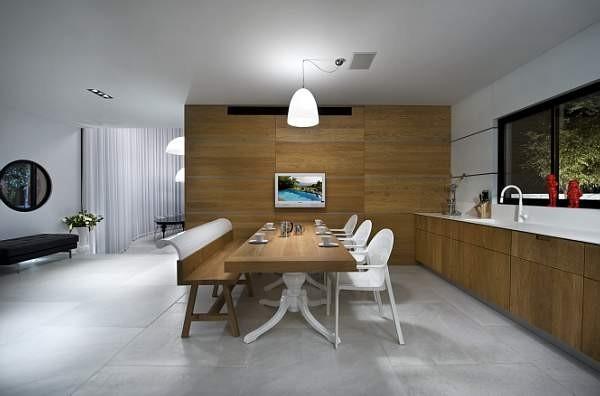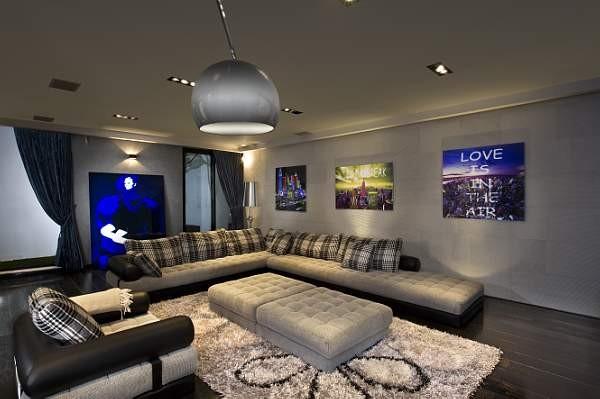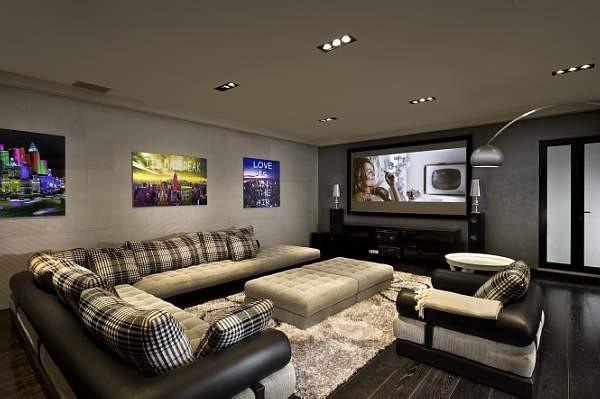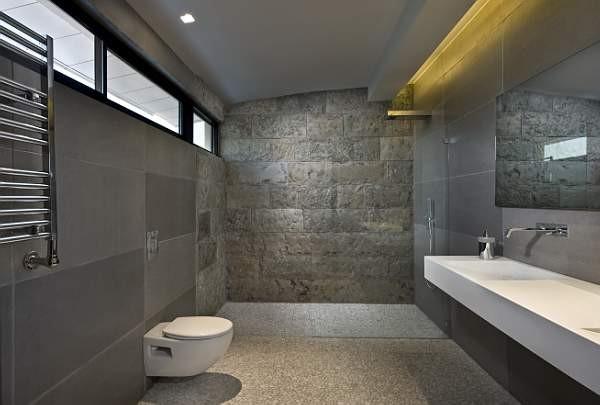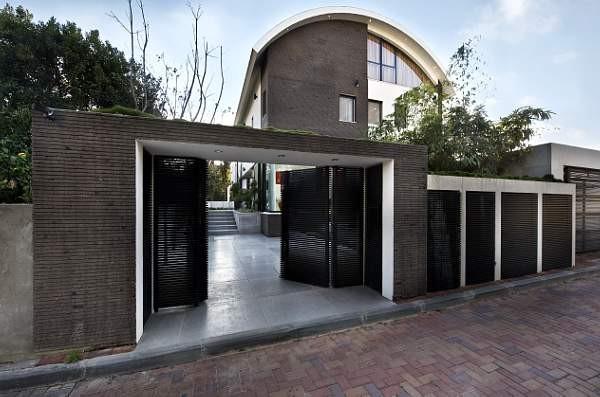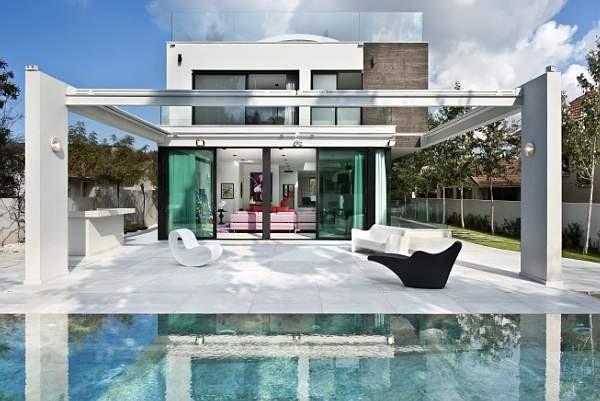 View the website