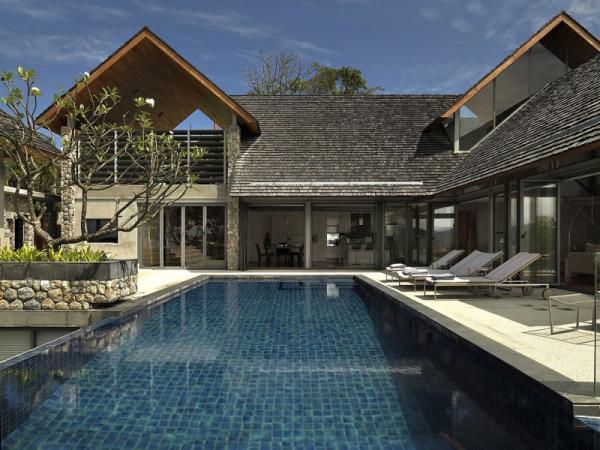 Spotted on Sotheby's Phuket, this oceanfront four bedroom villa is located in Kamala, Phuket, Thailand.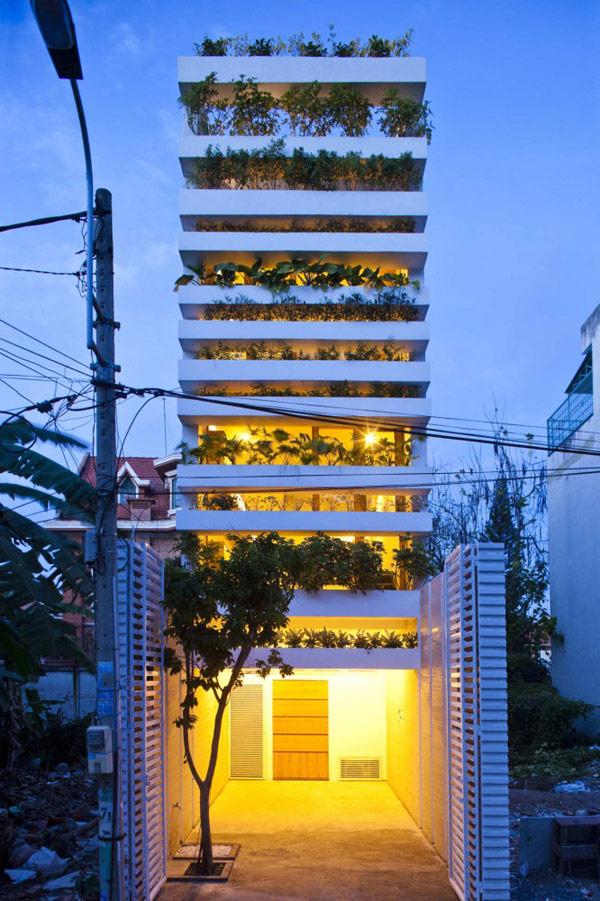 The architects at Vo Trong Nghia Co., ltd. completed a modern residence in Saigon, Vietnam, for a thirty-years-old couple and their mother, in the shape of a tube, 4m wide and 20m high. Entitled "Stacking Green", it stands out due… Continue Reading →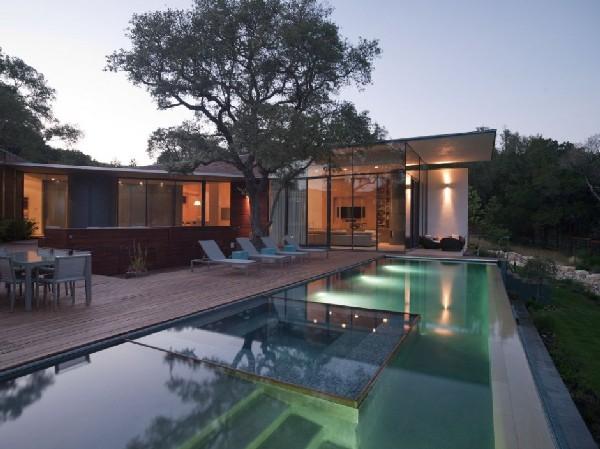 Cascading Creek House was conceived less as a house and more as an outgrowth of the limestone aquifers of the Central Texas geography.