Browsing "Illustrations"
---
---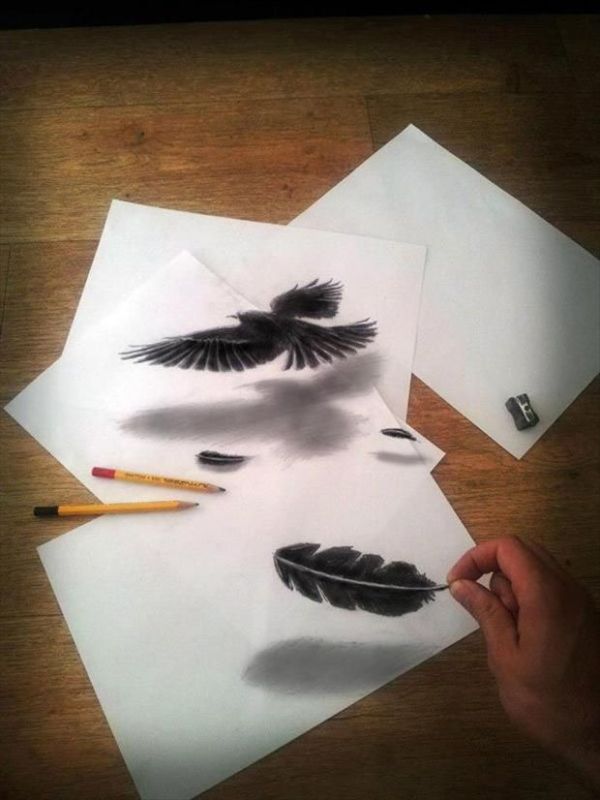 44. Ramon Bruin – Feathers – As it flies low over his paper, Bruin's bird seems to have lost a feather.
Illusionistic art has been around since Ancient times, when unknown painters depicted fictional landscapes on inside walls of wealthy Pompeians. And even earlier, on Crete and throughout the Greece. Illusionism was the only tool painters of antiquity had that allowed them to create the feeling of depth, artificial space on a flat surface.
Click here for more »
---
---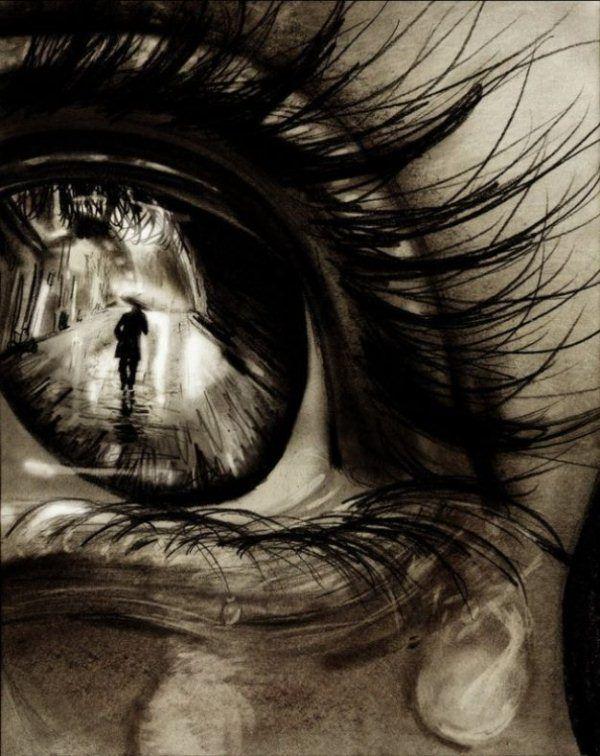 Isaiah-Stephens – Emotional eyes drawing draws attention to the sad expression and story, all important elements of the final work.
Eyes are the windows to the soul. There's no person in the world who doesn't know this common wisdom, which is actually quite true. Eyes are the most expressive part of the human face, they reveal our feelings and our state of spirit. If we tell lies, eyes can reveal the truth, if we feel happy, eyes start to glow. Besides the myriad of idioms, poems, songs dedicated to the beautiful human eyes, visual arts have been focused on reproducing them for centuries.
Click here for more »
---
---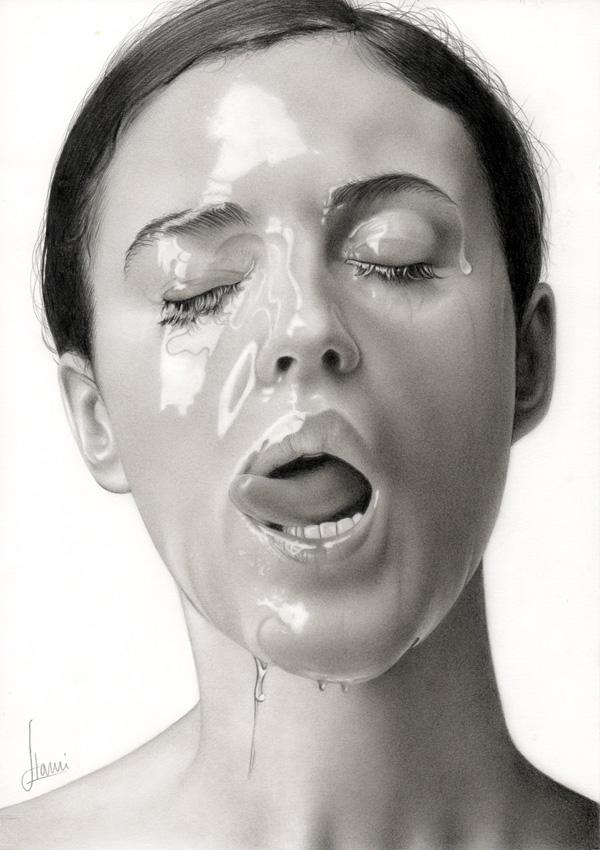 Amazing pencil drawings by Italian artist hrm-n.
Click here for more »
---
---
Drawing people can seem complicated and reserved for the trained and naturally inclined only. However, it is not as difficult as it may seem at first, since there are a lot of tricks and tips that can make almost any enthusiast skilled enough to draw a decent human body.
Click here for more »
---
---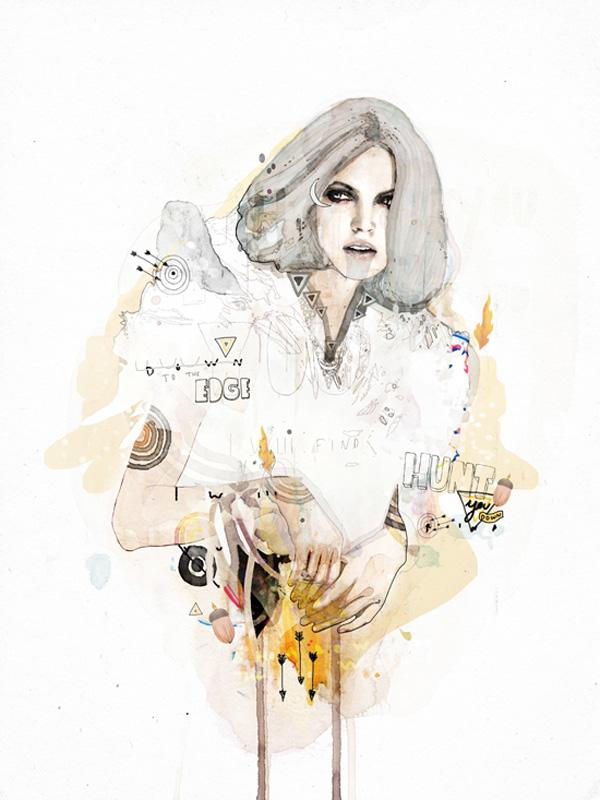 Raphael Vicenzi is an illustrator from Brussels, Belgium who created the beautiful feminine works.
Click here for more »
---
---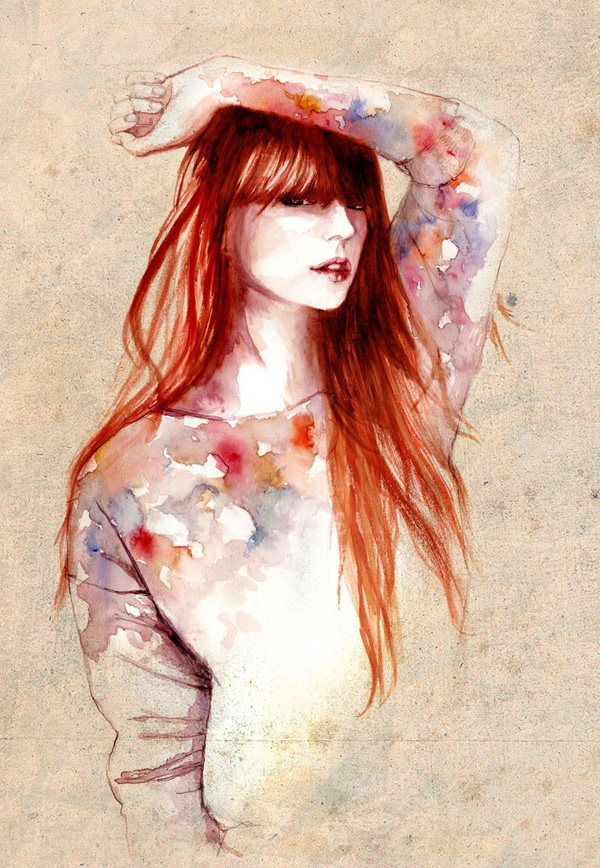 Watercolor Illustrations by Grenoble, France based artist Sarah Bochaton.
Click here for more »
---
---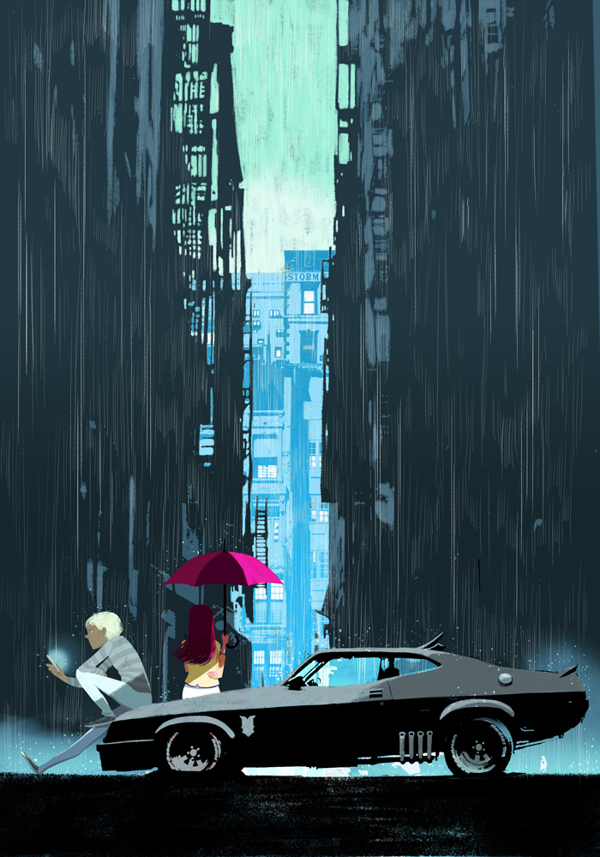 Oriol Vidal is a Barcelona, Spain based illustrator who likes to depict life snapshots in his retro pictures.
Click here for more »
---
---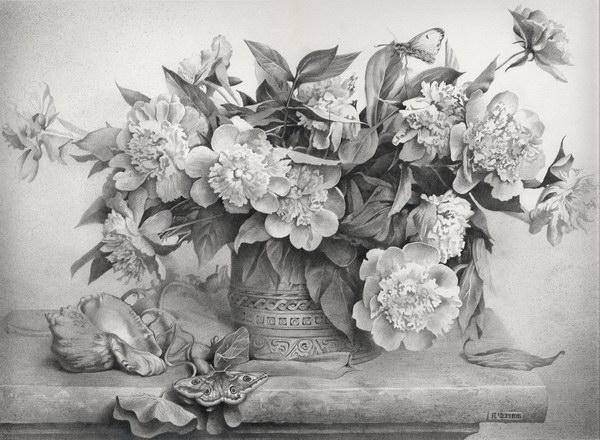 21. Denis Chernov – Still Life with Flowers – Beautiful drawing of an internet artist, dated to 2003.
Flowers have always been considered symbols of beauty and as such, they always attracted the attention of artists. Since the ancient times, flowers decorated depictions of ancient battles, pharaohs or they have been molded into ornaments for a plethora of objects. Ever since the still life genre gained autonomy in baroque after a long fight through the history of art, flowers have become one of the central and most beloved themes for drawing and painting. As the particularly aestheticized and polished vanitas variation of still life was developing in 17th century and later on, so were the paintings of flowers in vases, on tables in various arrangements.
Click here for more »
Follow Me on Pinterest
RECENT POSTS