Browsing "Illustrations"
---
---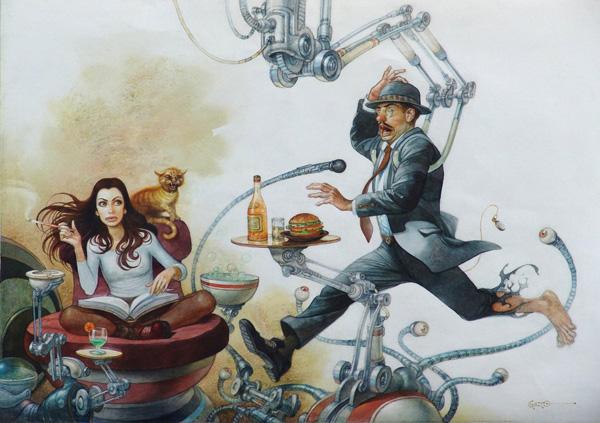 Boban Savic, aka Geto, is an illustrator from Serbia who created playful and touching illustrations with great details and imaginations.
Click here for more »
---
---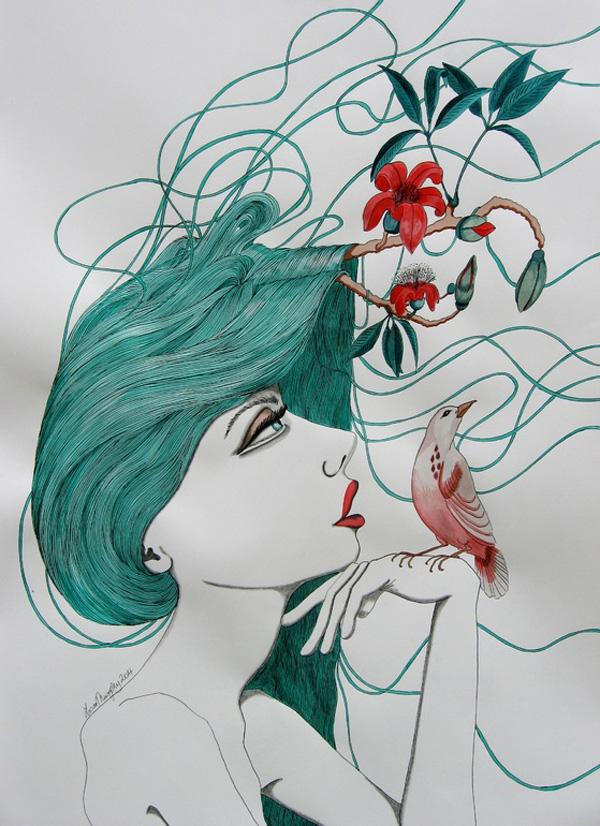 Lisa Murphy is a self taught, pen and ink artist based in Melbourne, Australia. She uses her artwork to express emotions. Much of her work is filled with a sense of sorrow and melancholia while holds a rich depth of beauty.
Click here for more »
---
---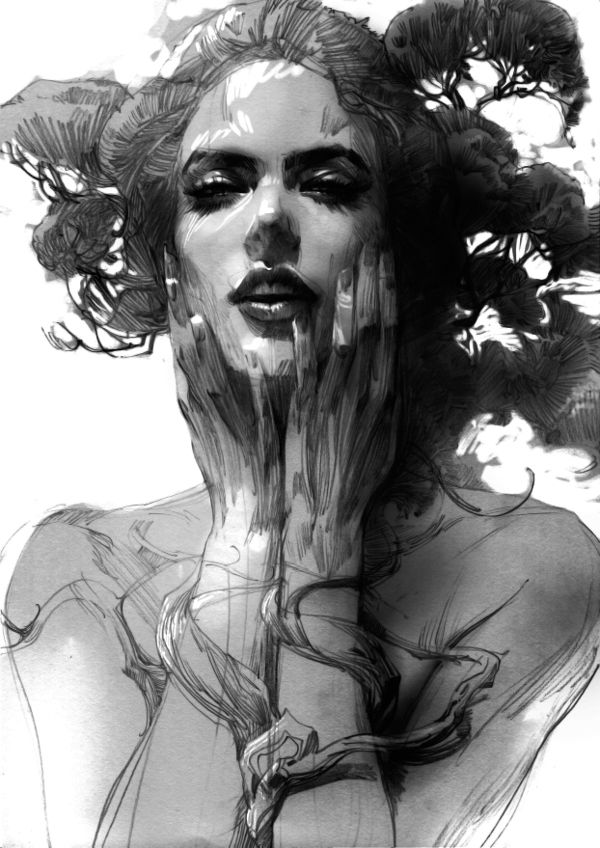 Amazing illustrations by Shanghai, China based artist Zhang Weber.
Click here for more »
---
---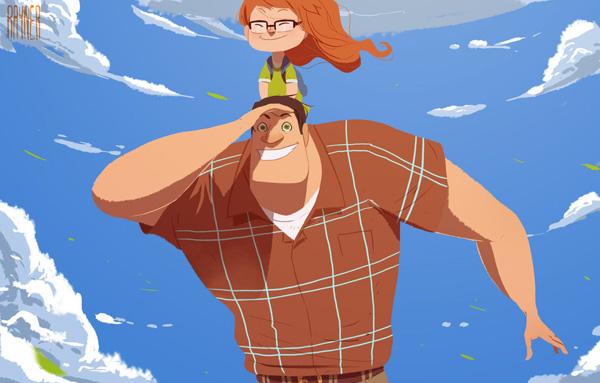 Taguatinga, Brazil based artist Rayner Alencar created awesome cartoon illustrations with his whimsical imaginings. The characters are wicked and yet lovely.
Click here for more »
---
---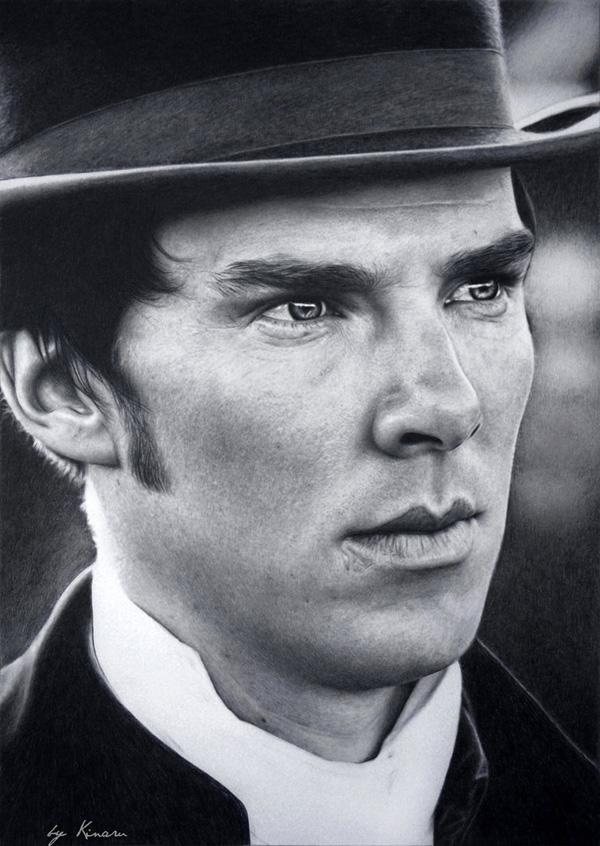 Natasha Kinaru is a talented Russian artist who created the incredibly realistic portrait drawings. In her drawings, she captured personality and emotions with colored pencils.
Click here for more »
---
---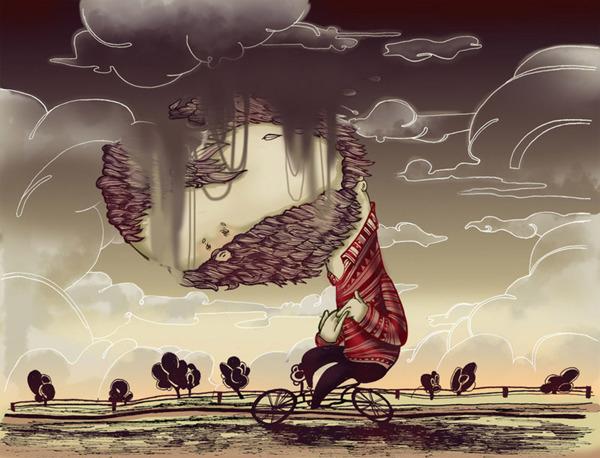 Jubenal Rodriguez is an artist from Chicago Illinois who received BFA Illustration Major in Kendall College of Art and Design. He enjoyed new technology and created a series of surreal and fun illustrations for children.
Click here for more »
---
---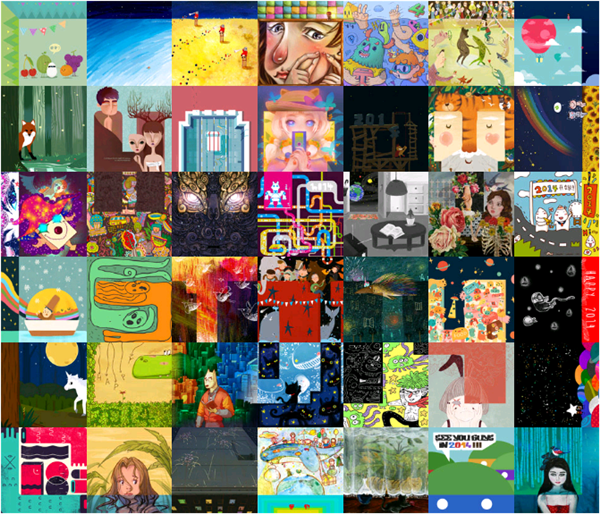 As an art lover, what gift do you expect on New Year day? Mr.Tea, who's working at CNTV.cn, brings us a work by 42 Chinese illustrators. For the coming New Year, the artists created a photo wall, which is made of 42 illustrations, to let people happy.
There are two words hidden in the wall. If you find it, please reply in the comment box.
---
---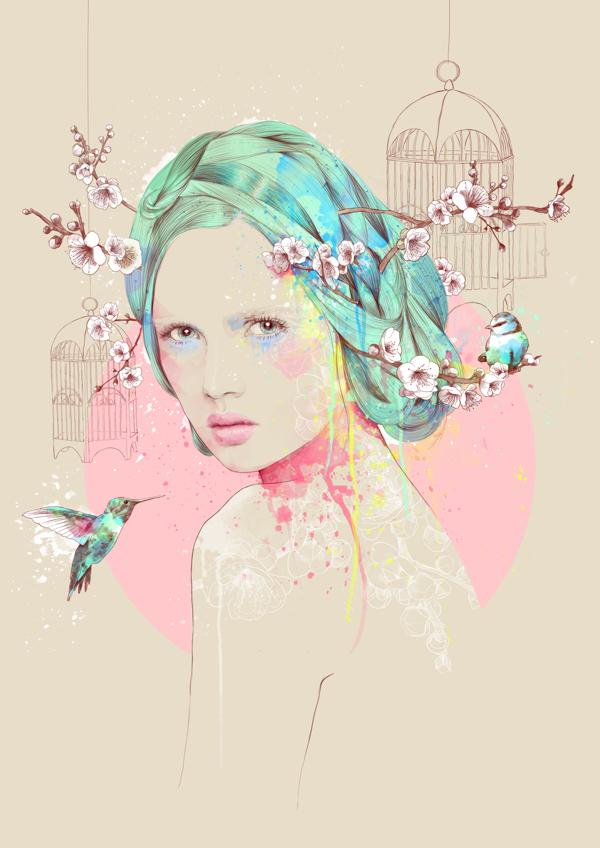 Cherry Blossom
Barcelona, Spain based artist Ariana Perez focused on digital paintings and created the amazing pieces in which feelings and emotions are perfectly injected.
Click here for more »