Browsing "Illustrations"
---
---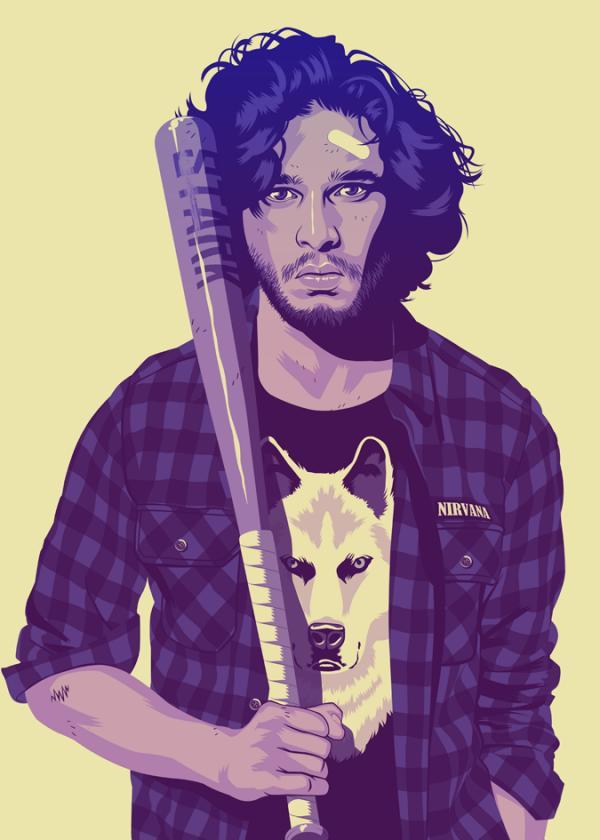 Mike Wrobel is a Tokyo based graphic designer from France. Mick is currently running his own design studio Moshi Studio, an independant design studio based in Tokyo and focused on creative concepts, strong designs, innovative and provocative ideas.
Click here for more »
---
---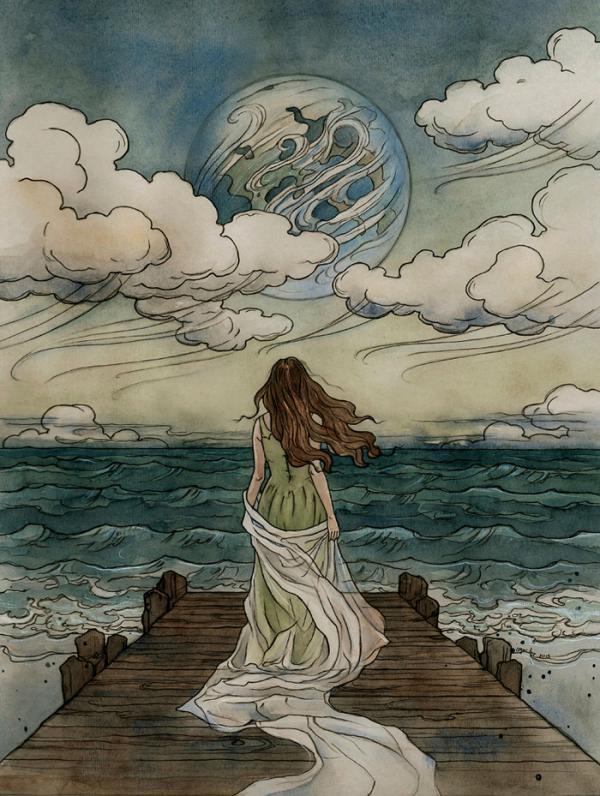 A different world
 
Dark fairytales illustrations by Latvia based artist Liga Klavina
Click here for more »
---
---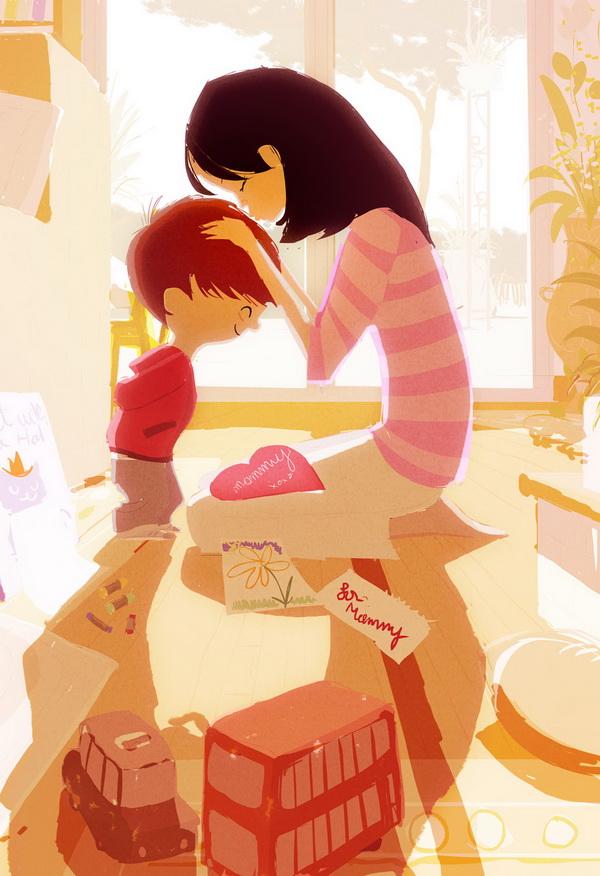 Pascal Campion is a French-American illustrator and animator who created the lovely illustrations of Happy family. Pascal studied narrative illustration at Arts Decoratifs de Strasbourg in France and currently works in San Francisco.
Click here for more »
---
---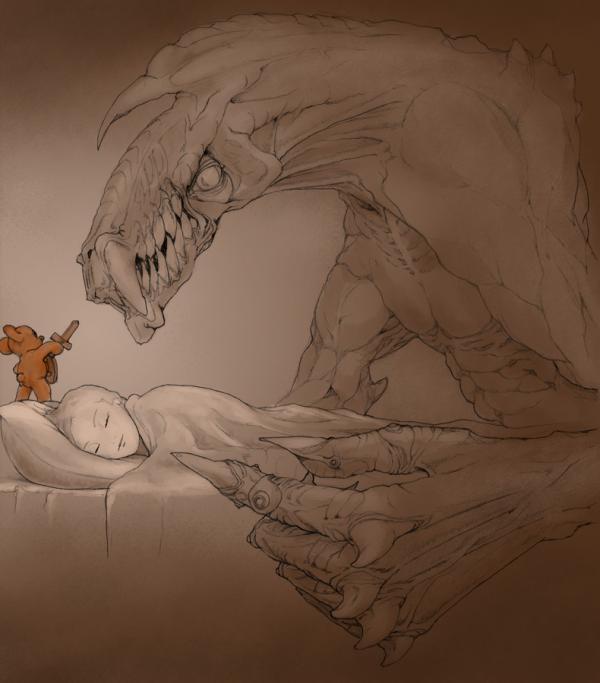 Sweet halloween dreams
Alx, aka begemott is an artist originally from Greece who currently lives and works in NYC, US. He drew the hilarious and beautiful illustrations with his fantastic imagination.
Click here for more »
---
---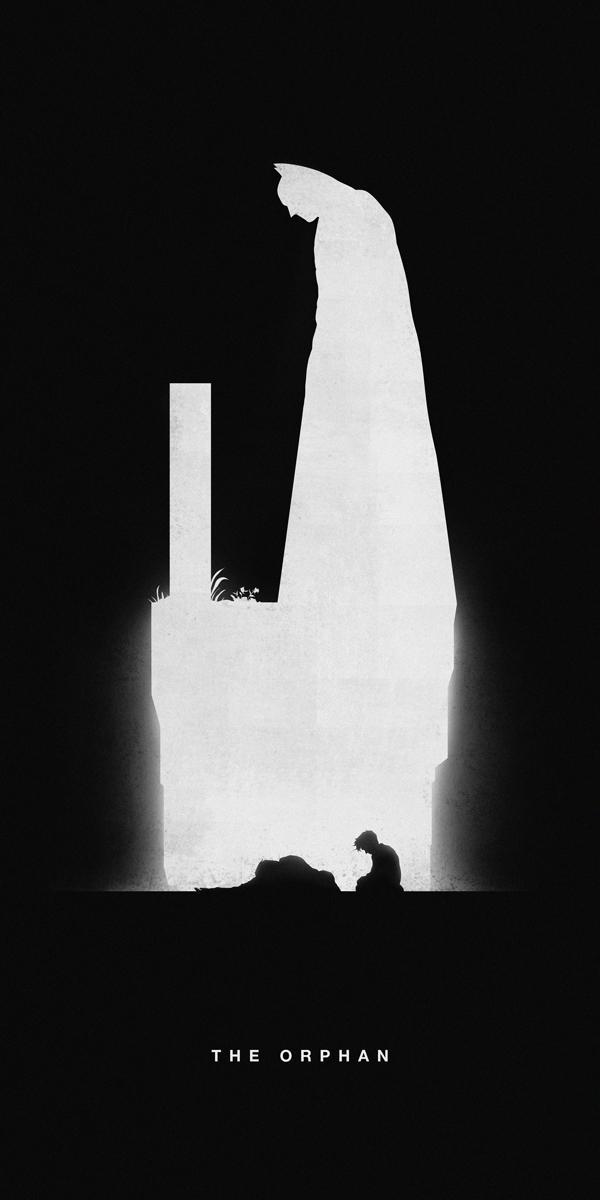 Superheroes – Past/Present Illustrations by San Francisco, CA based artist Khoa Ho.
Click here for more »
---
---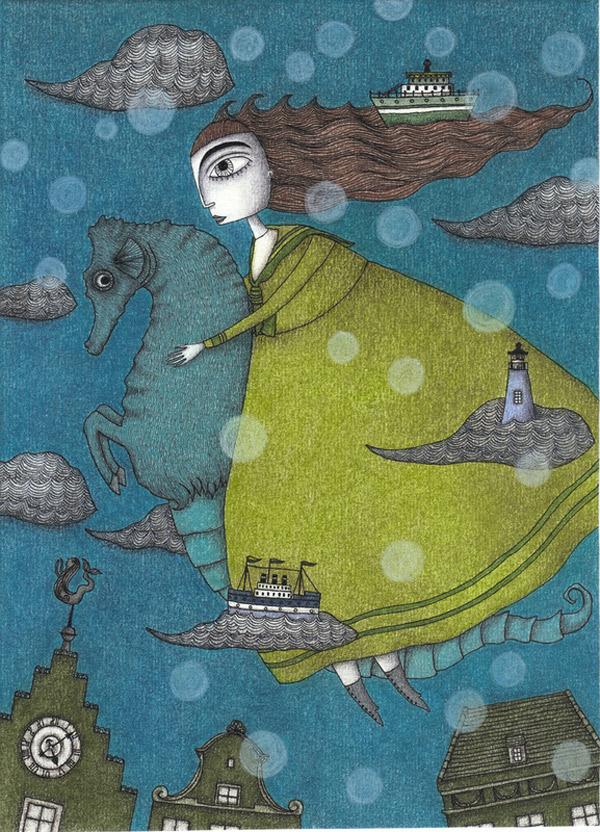 The Sea Voyage
Judith Clay is an artist based from Germany who creates whimsical, playful, and curious illustrations.
I like to think of my pictures as little "escapes" from reality where it's possible for fish to fly and for girls to ride on sea horses high above the city.
Click here for more »
---
---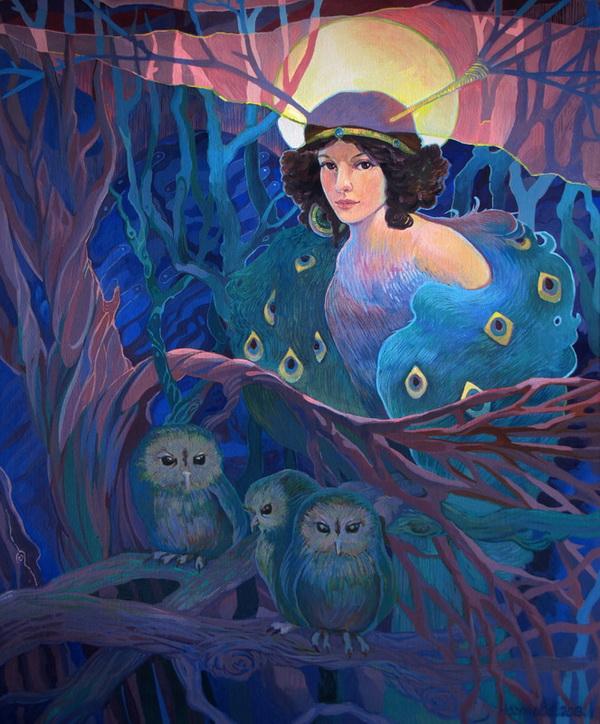 spirit of the forest
Yanadhyana is an artist from Russia who works on illustrations of fairy tales, fantasy landscapes with a fantastic color. She also works on watercolor paintings, monochrome and black/white graphic drawings, color graphic drawings in mixed media.
Click here for more »
---
---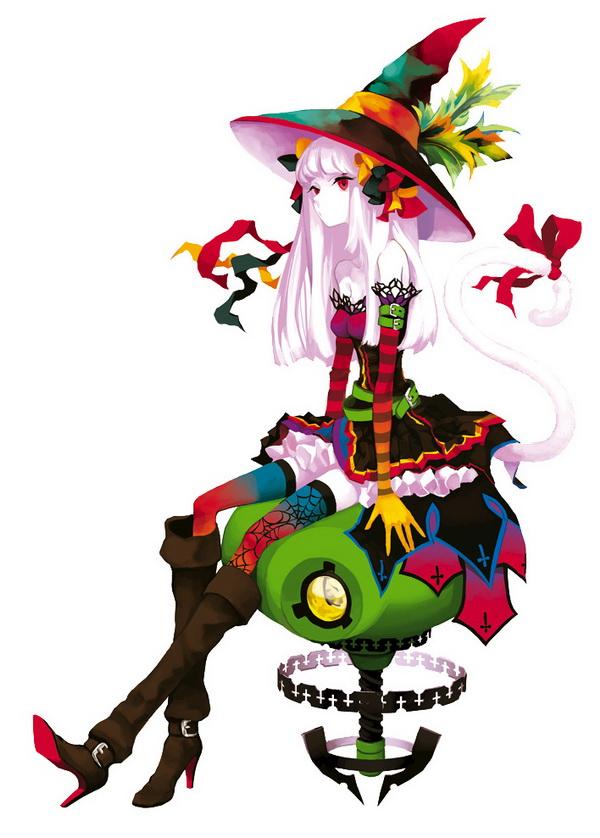 Kitten Witch
Anime Illustrations by Japanese artist Enpitsu.
Click here for more »
RECENT POSTS