Browsing "Paintings"
---
---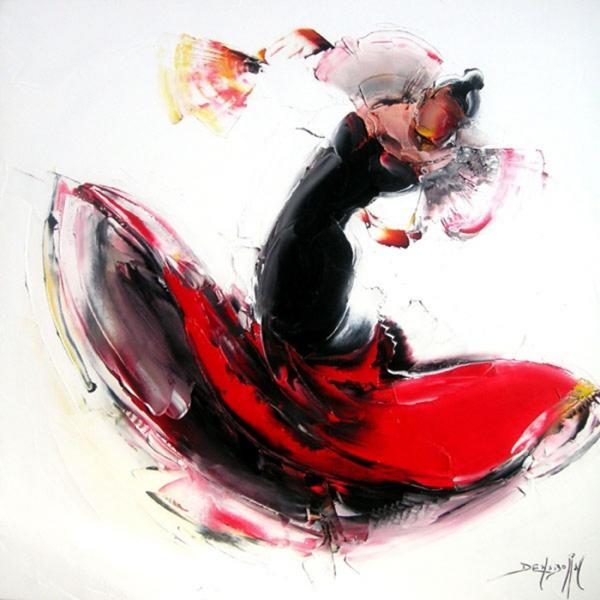 Born in 1946, Daniel Densborn is a self-taught painter based in Lorraine, France. During his youth, he demonstrated capabilities for drawing and oil painting, two disciplines that he will carry out with assiduity. He created series of his abstract oil painting and "knife painting" depicting romantic dancers in a very personal way.
Click here for more »
---
---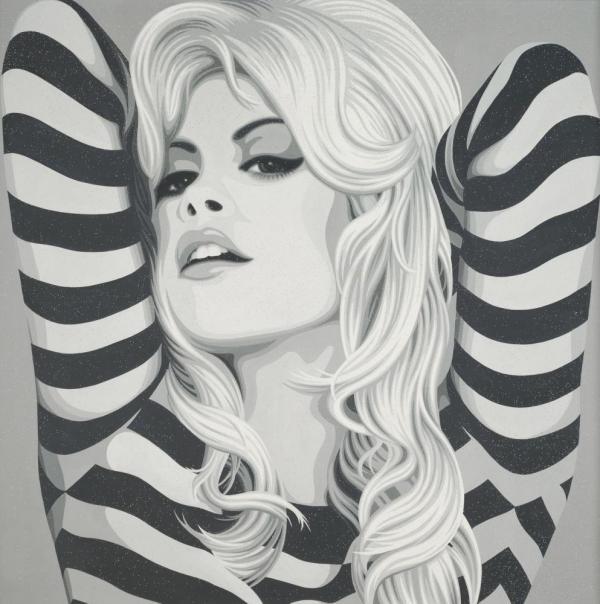 Bardot
the viewer some tangible emotional feeling.
British artist Simon Claridge created series of amazing black and white paintings in the style of simplicity with his unique photo emulsion technique.
Click here for more »
---
---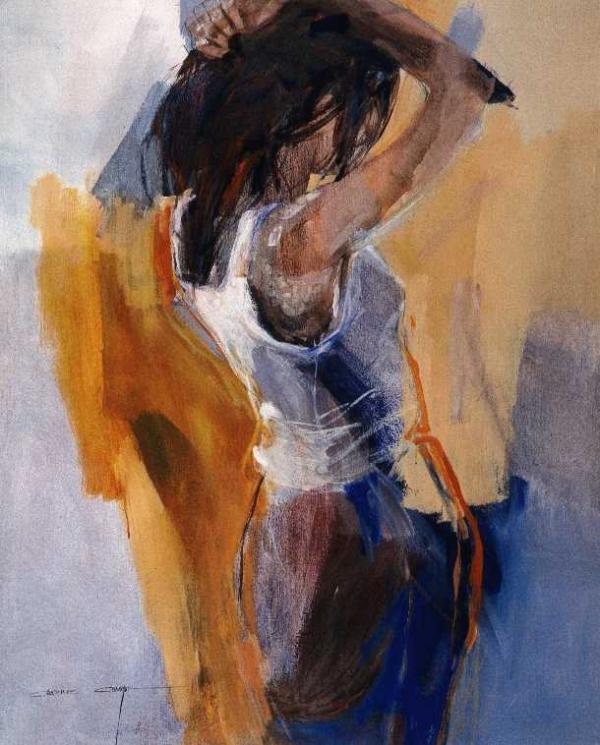 Born in Tielt, Belgium in 1957, Christine Comyn demonstrated talent for painting and drawing at a very young age. She studied at the St. Luke Academy in Ghent, Belgium, and later on at the Pedagogic Institute for Promotion, also in Ghent with the intention of becoming an educator.
Click here for more »
---
---
Inspired by the Old Masters and black and white photographs, British artist Darren Baker produced the amazing realistic portrait paintings.
Click here for more »
---
---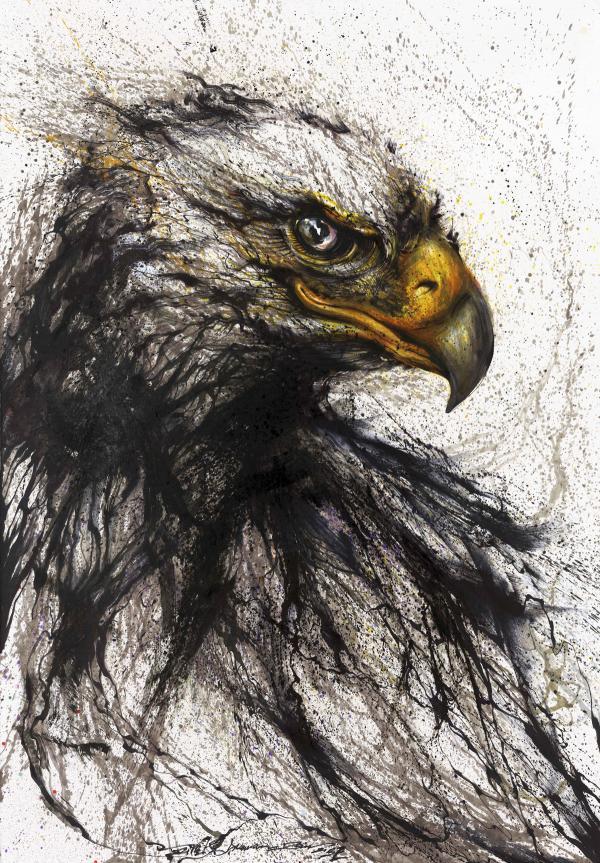 Awesome trainings by Chinese artist Chen Yingjie, aka Hua Tunan. Chen is from Foshan city of China. His work is a successful experiment to combine graffiti styles with traditional Chinese art and elements including ink painting, drum rhythms and a variety of cultural symbols.
Click here for more »
---
---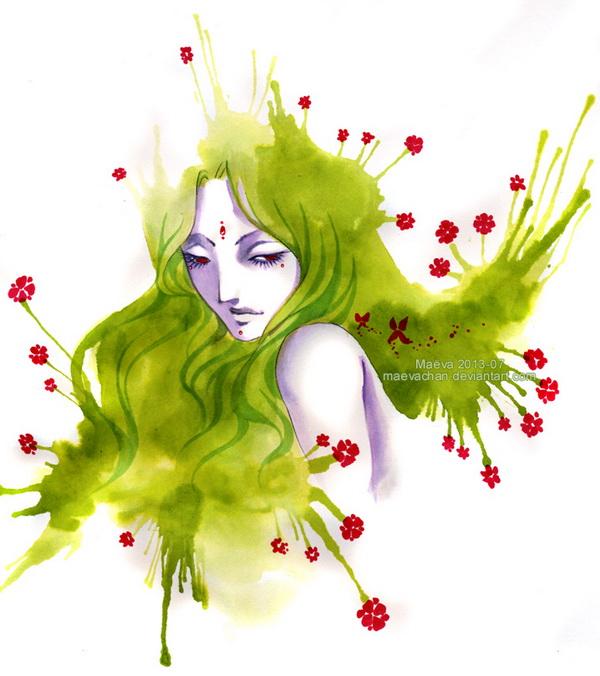 growing up flowers
Maëva, aka maevachan paints her pictures mostly with traditional media (paint, acrylics, watercolors, inks, pencil, charcoal…) although some of her work is rendered in digital style.
Her work is French artist who created the colorful and beautiful paintings full of emotions.
Click here for more »
---
---
British painter David Renshaw developed his skill of painting from an early age. His passion for Art & Graphic design led him become a successful artist. Let's enjoy the collection of his romantic acrylic paintings in vibrant colors.
Click here for more »
---
---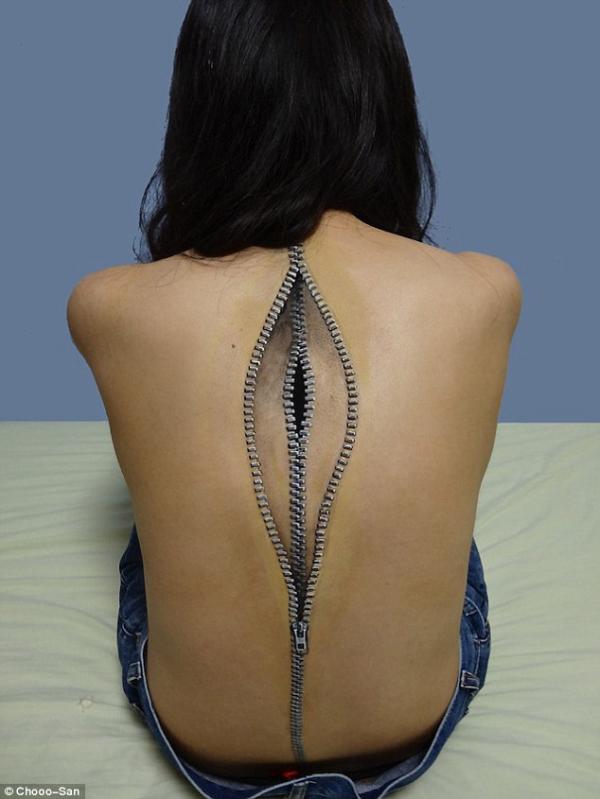 Chooo-San is a Japanese artist who created incredible realistic body art using acrylic paints.
Click here for more »
Follow Me on Pinterest
RECENT POSTS