Browsing "Photography"
---
---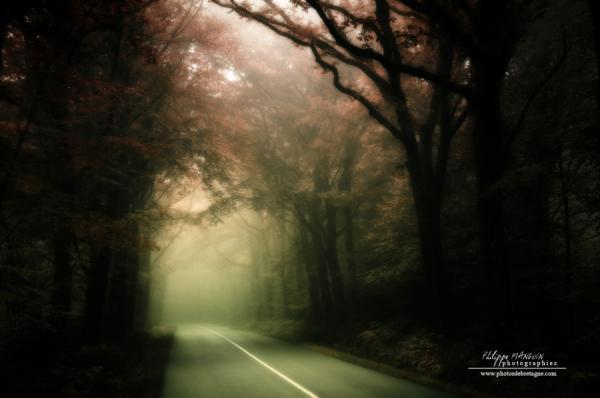 Broceliande welcome
 
French photographer Philippe Manguin is lover of forest. He lives in Britany on the north-west of France. He captured the amazing pictures of mythological Brocéliande forest in great details, beautiful trees, atmosphere, falling leaves…
Click here for more »
---
---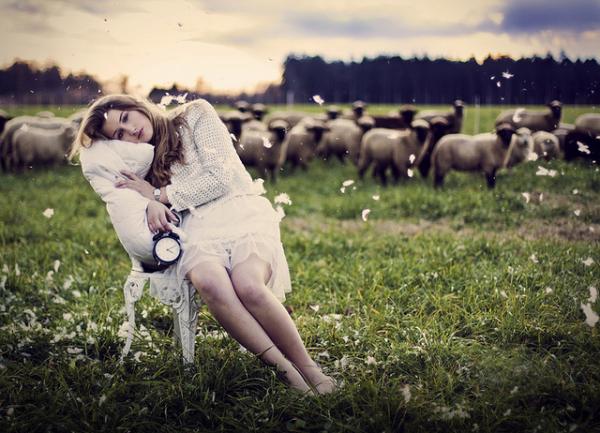 Sweet insomnia
 
Expressive Photography by Munich, Germany based photographer Tamara Will. Tamara has been utterly in love with photography since she discovered it in 2009.
Click here for more »
---
---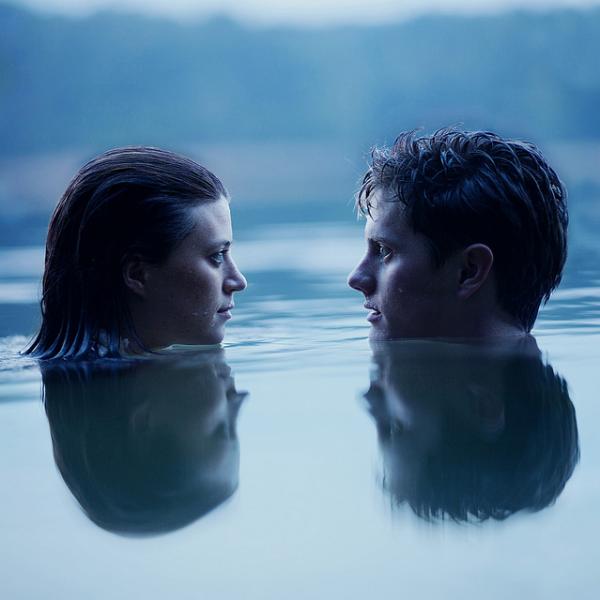 Breathtaking Photography by Tallinn, Estonia based photographer Liisa Härmson. Liisa captured wonderfully emotional pictures of lovers. The refection, bokeh, and light are just amazing!
Click here for more »
---
---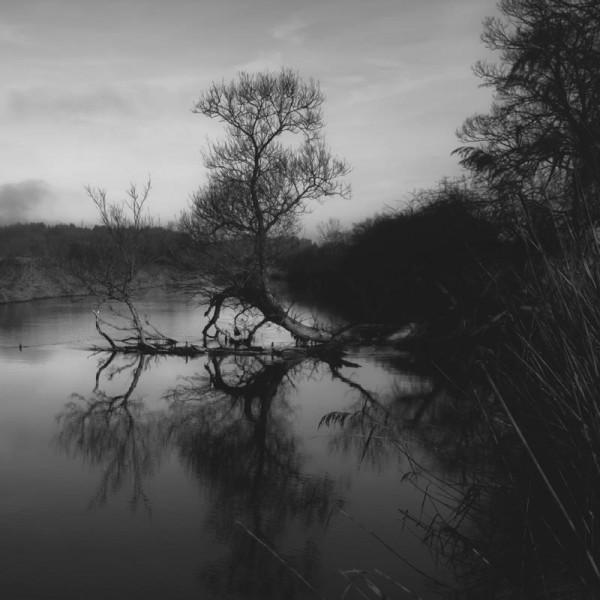 Munich, Germany based artist and photographer captured the breathtaking moody photographs by making good use of background, lights and shadows. I like the dark and subtle colors he applied, which bring me to a place of lost paradise.
Click here for more »
---
---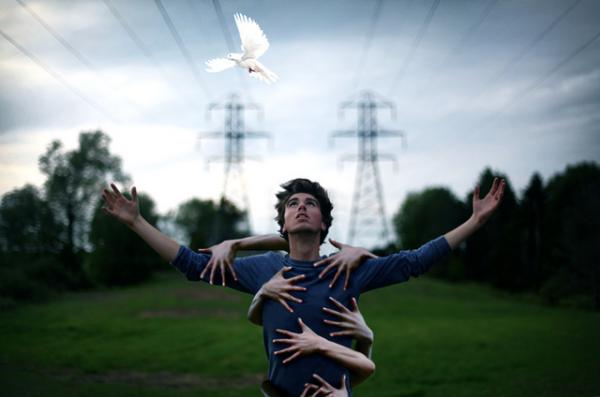 You gave me your wings.
 
Expressive Photography by Kalamazoo, Michigan based photographer Jared Tyler. Jared captured moments to illustrate his life and express his emotions.
Click here for more »
---
---
Volcanic eruptions of Mt. Eyjafjallajökullin Iceland
David Jon Ogmundsson has been working as a professional visual effects and motion graphics designer since 2007. He captured the mind-blowing spectacular photographs, which let people see the awesome power of the nature.
Click here for more »
---
---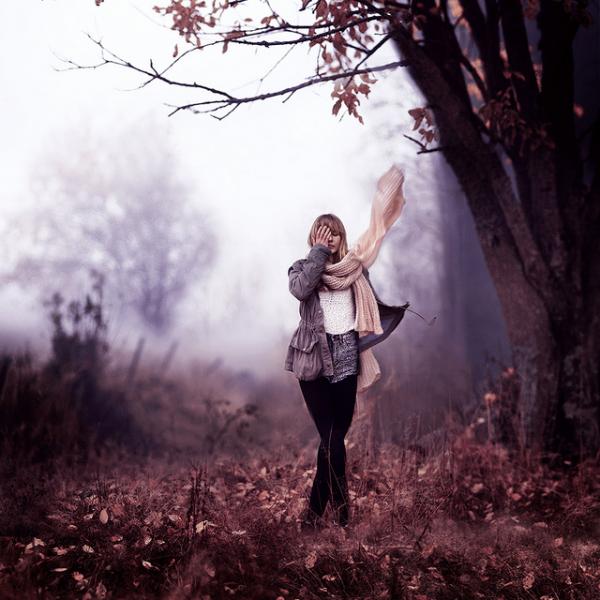 Pause please
 
Beautiful Photography by Vilde Indrehus, a young photographer from Norway. Vilde lives in a place near the ocean and the forest. Inspired by the forest and the nature, she took the emotional shots to express her extreme love of her homeland.
Click here for more »
---
---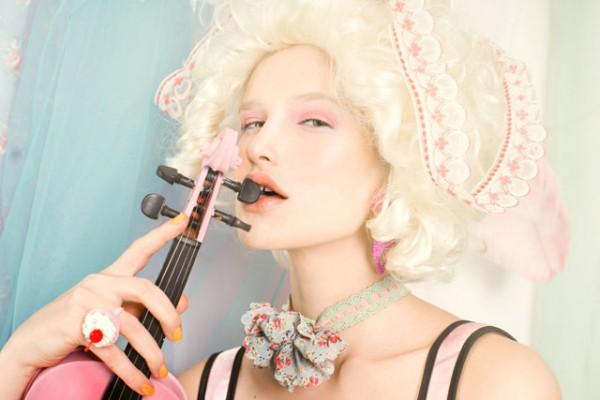 Born in Surabaya and studied Fine Art in Utrecht, Indonesia, Nicoline Patricia Malina is a well-known fashion photographer shooting in Jakarta and Amsterdam. She has successfully built a brand for herself, while photographing top models that regularly feature on the covers of fashion magazines, editorials, and exhibitions around the world.
Click here for more »