Browsing "Photography"
---
---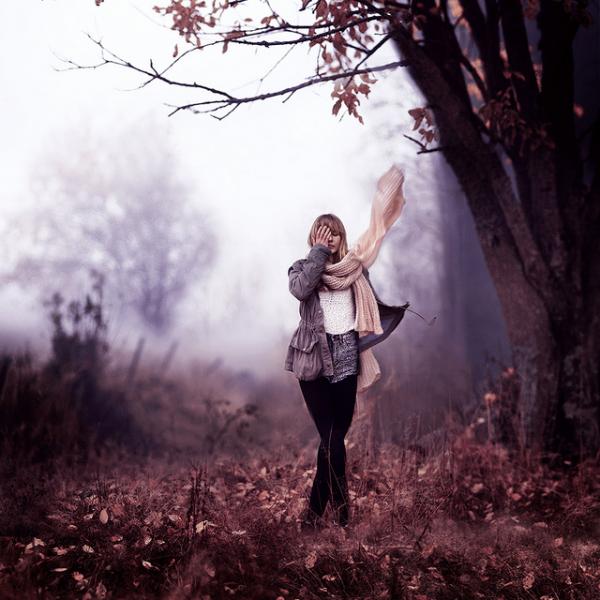 Pause please
 
Beautiful Photography by Vilde Indrehus, a young photographer from Norway. Vilde lives in a place near the ocean and the forest. Inspired by the forest and the nature, she took the emotional shots to express her extreme love of her homeland.
Click here for more »
---
---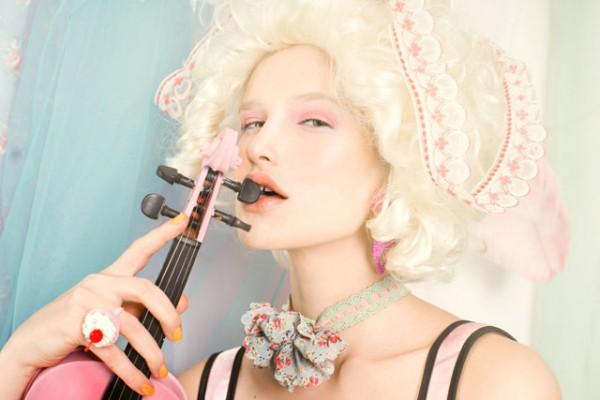 Born in Surabaya and studied Fine Art in Utrecht, Indonesia, Nicoline Patricia Malina is a well-known fashion photographer shooting in Jakarta and Amsterdam. She has successfully built a brand for herself, while photographing top models that regularly feature on the covers of fashion magazines, editorials, and exhibitions around the world.
Click here for more »
---
---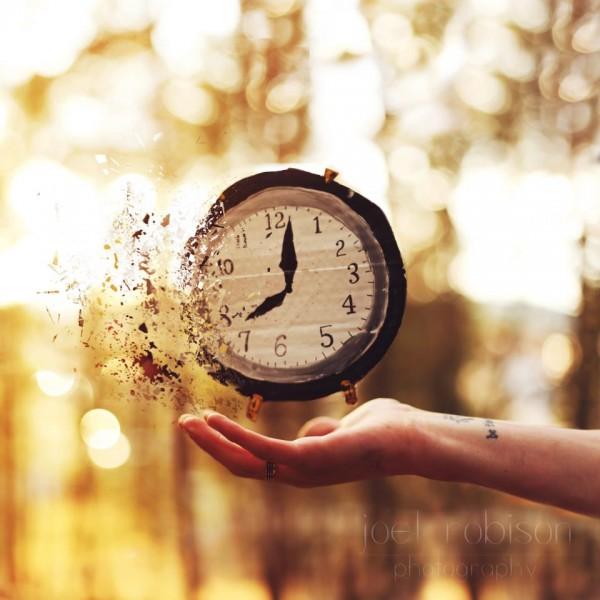 killing time
Joel Robinson is a photographer from in Cranbrook, BC, Canada. Living in a valley in Rocky Mountains, he always has good ideal to create wonderful photographic works using his unique photo manipulation technique.
Click here for more »
---
---
Photography by Emilia-Romagna, Italy based photographer Gren Ouille. Great use of shadows and lighting in his works.
---
---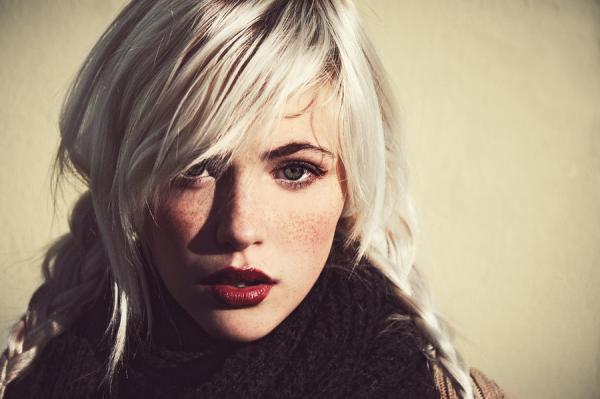 Portrait Photography by Aaron Tyree. Aaron is a friendly Photographer from Tacoma, Washington, US. Aaron works on portraits and headshots, and editorial fashion.
Click here for more »
---
---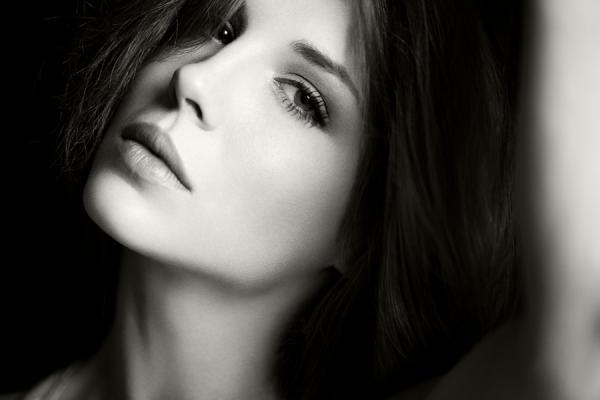 Black and white Portrait Photography by Jochen Dreess.
Click here for more »
---
---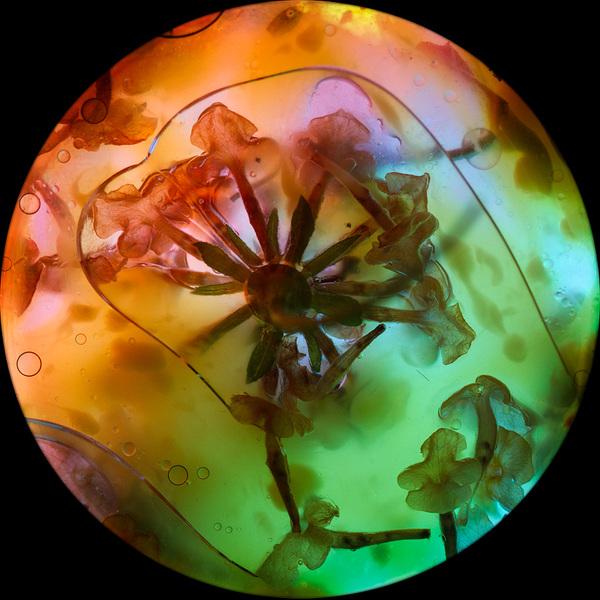 Joana Garrido is a digital artist currently living in Singapore. She created these interest images.
Click here for more »
---
---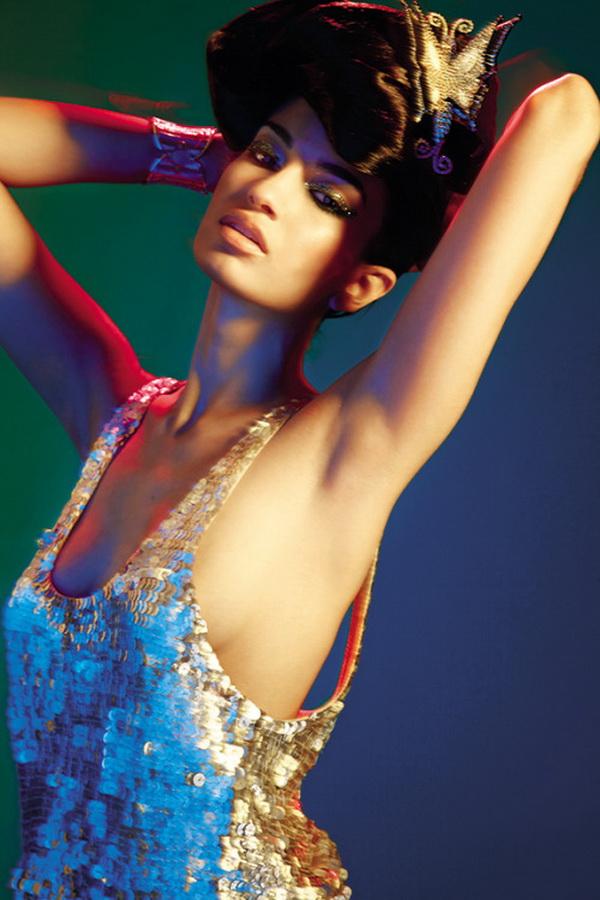 SEASON OF SHINE
 
Vishesh Verma graduated as a graphic designer from the renowned National Institute of Design (NID), India, and soon after worked towards becoming a fashion photographer.
Click here for more »