Browsing "Typography"
---
---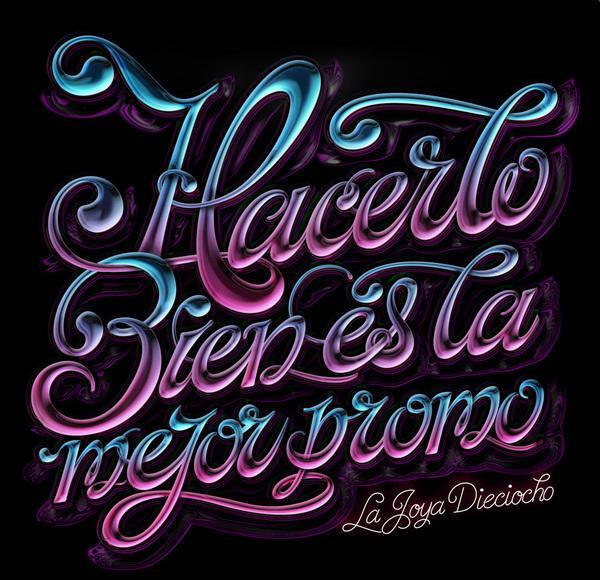 Creative Typography by Luke Lucas. Luke is a freelance creative, art director, illustrator, designer and typographer from Melbourne, Australia.
Click here for more »
---
---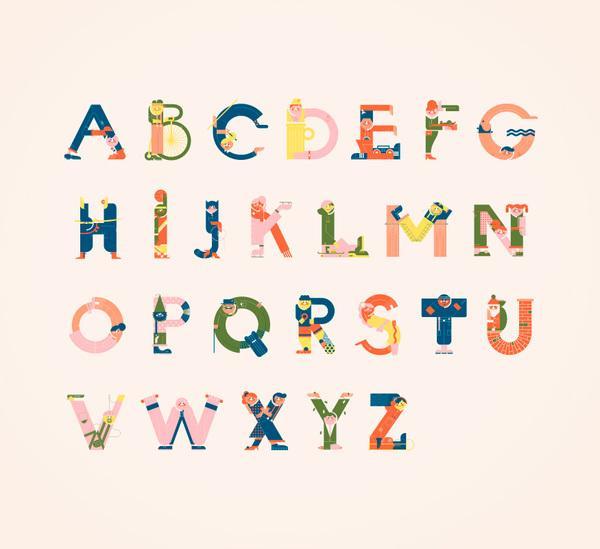 Typography meets illustration. Letters introduced to characters. Creative Typography by Vesa Sammalisto. Vesa is a Finnish illustrator and graphic designer based in Berlin, Germany. Vesa graduated from University of Art and Design Helsinki in graphic design. Vesa studied architecture in Tampere University of Technology. Vesa was honoured with ADC Young Guns award in 2011.
Click here for more »
---
---
It's been a really long time since we did our last installment series of "Remarkable Examples Of Typography Design." To be precise, the last post was way back in June, 2011. Christmas is right around the corner and many designers are using their creativity at a maximum expense. Thus hinting it's obvious purpose, we hope this collection will serve as a great resource for your typography inspiration. All the following works were hand-picked based on quality. All of the image are credited their original creators. We do not take credit for any of there work, however we do take credit for scavenger hunting the internet in order to find them.
Something Terrifying
---
---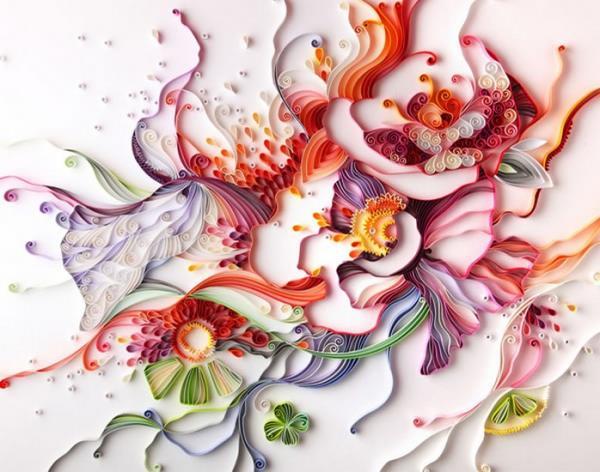 Yulia Brodskaya was born in Russia (Moscow); before moving to the UK in 2004 she was interested in diverse creative practices ranging from Textile Painting, Origami and Collage to more traditional Fine Art practices. Following an MA in Graphic Communication (2006, University of Hertfordshire) she continued to experiment and explore ways of bringing together all the things she likes most: typography, paper, and highly detailed hand-made craft objects. She has swiftly earned an international reputation for her innovative paper illustrations and continues to create beautifully detailed paper designs for clients all around the world.
Click here for more »
---
---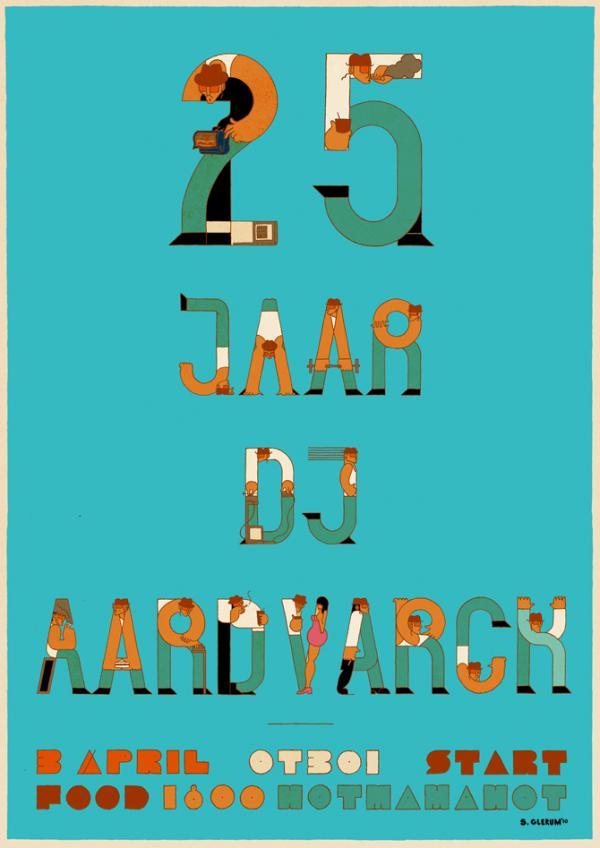 Creative typography illustrations by Amsterdam based artist Stefan Glerum. Stefan spent four years in Breda studying illustration at the Academy St. Joost. He also worked as an assistant to one of the country's most celebrated comic artists, Joost Swarte.
Click here for more »
---
---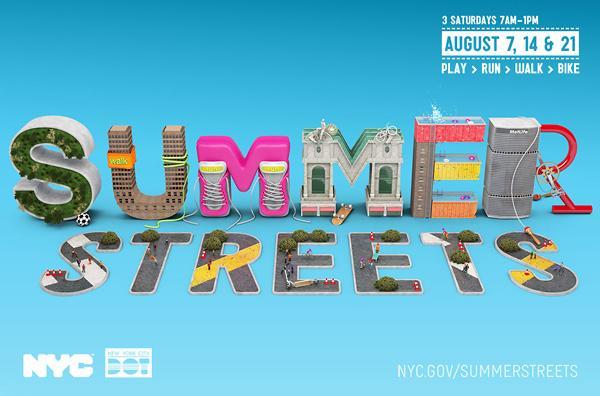 Cool 3D Graphics design work by UK based designer christopher LaBrooy.
Click here for more »
---
---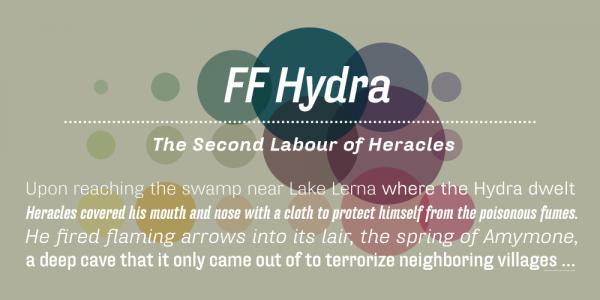 Creative Typography by Sascha Timplan. Sascha is a designer based in Trier, Germany.
Click here for more »
---
---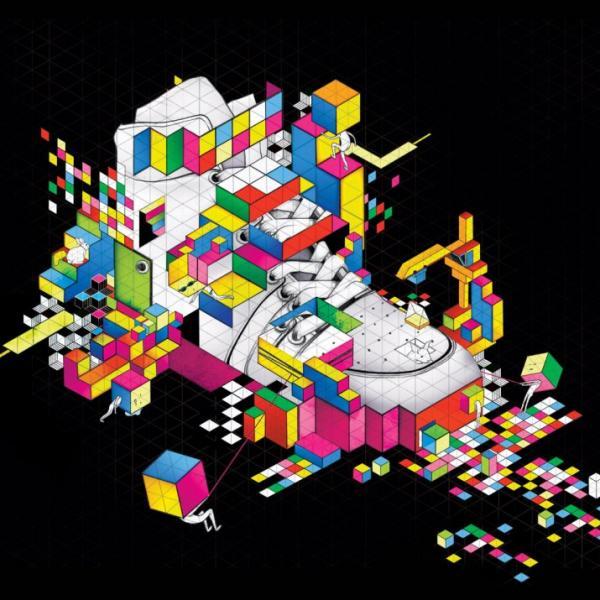 Vault49 is an artistic collaboration based in NY, a playground, and a creative incubator for innovative design projects. We adapt our approach to each and every brief and bring an open mind to all our projects.
The work we deliver is characterized by a focus on craftsmanship, multi-media and an expressive use of color. In a creative world that is increasingly digital and plagiarized, Vault49's broad portfolio combines technology with all-important craft and natural ability, giving our work an authenticity that is impossible to replicate.
Click here for more »
RECENT POSTS