Browsing "Typography"
---
---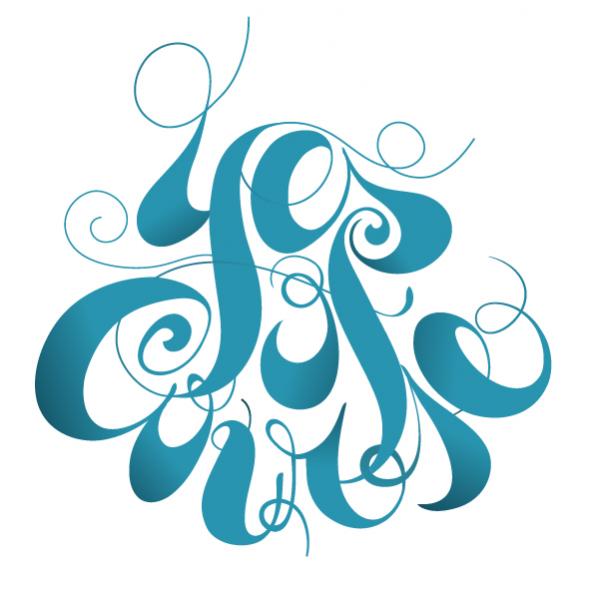 Nice typography by Andrei D. Robu. Andrei is a graphic designer based in Bucharest, Romania. He loves typography and arts and currnetly works as Design Director & Partner at Acme Industries.
Click here for more »
---
---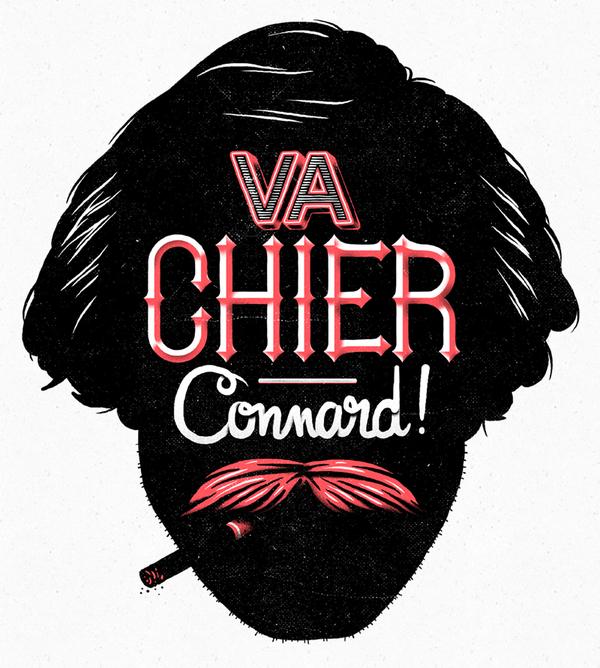 Aka Sebastien Cuypers is a french graphic designer and illustrator. Born in 1980 and got used to drawing from early childhood on, in his works typography adds to the motif to make it complete but at the same time acts as an autonomous and stand-alone feature of the layout. He handles letters like characters, allowing for their own and strong expression. His designs are not bound to one single medium, he is working as a graphic designer for a communication agency as well as designing for skateboards and customizing vinyl toys.
Click here for more »
---
---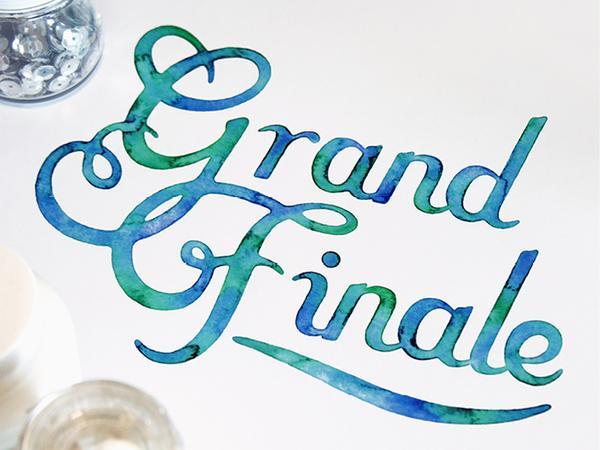 Typography by Brooklyn, NY based designer Sasha Prood. Sasha grew up just outside of Philadelphia, Pennsylvania USA and trained at Carnegie Mellon's School of Design. She creates typography, illustrations, patterns and graphics using pencil, pen and watercolor with the computer. Thematically her works lean toward the organic, natural and scientifi with vintage, utilitarian and childhood influences. Animals, vegetables and minerals of all kinds are commonly found in her illustrations, creating anything from logos to posters to apparel graphics.
Click here for more »
---
---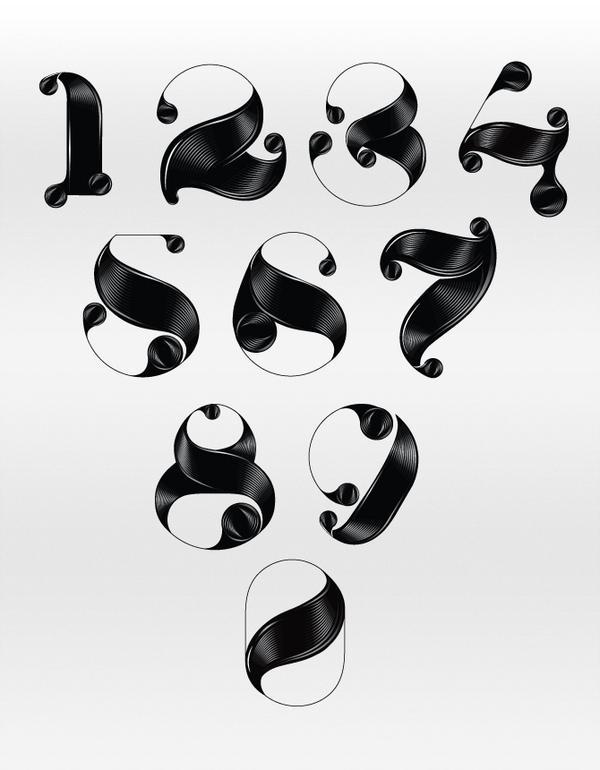 Typography by Karol Gadzala. Karol is a freelance graphic designer from Krakow, Poland, devoted
to type and illustration. Karol's works are a result of passion for letters and decorative hand craft.
Click here for more »
---
---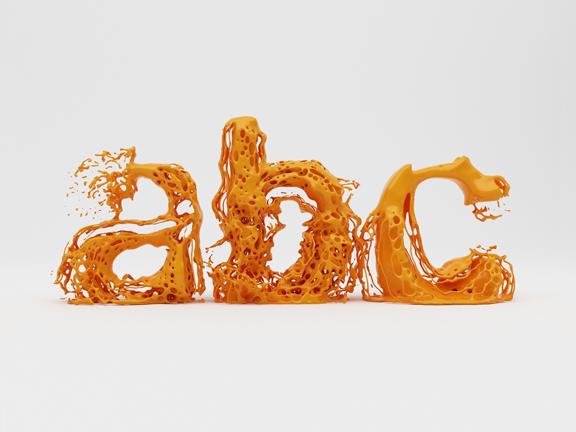 Type Fluid – Cool Typography by Manama, Bahrain based designer Skyrill.
Click here for more »
---
---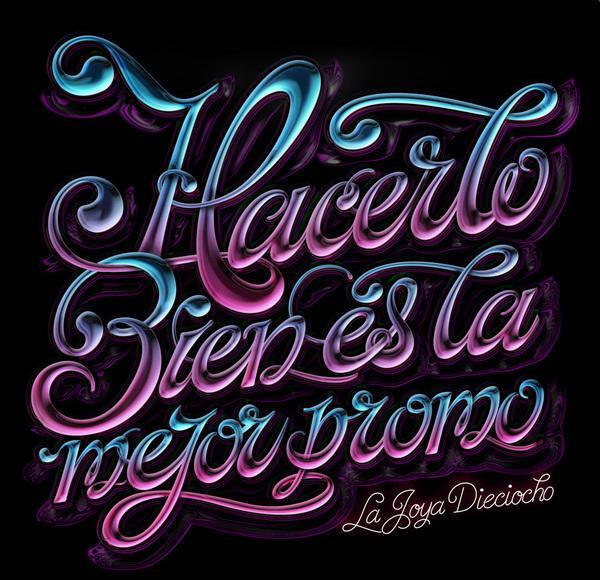 Creative Typography by Luke Lucas. Luke is a freelance creative, art director, illustrator, designer and typographer from Melbourne, Australia.
Click here for more »
---
---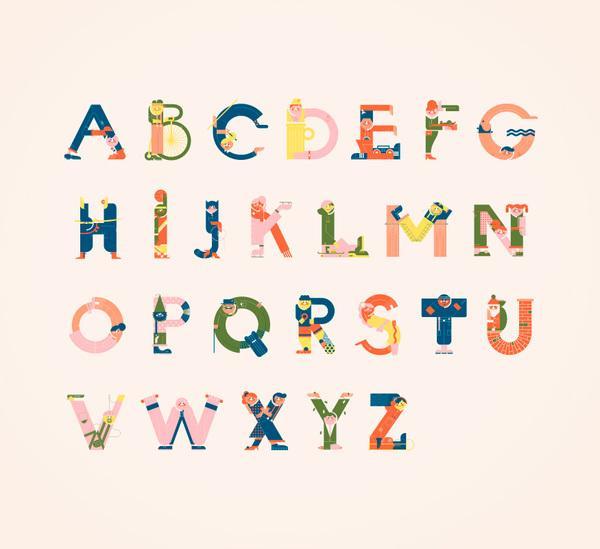 Typography meets illustration. Letters introduced to characters. Creative Typography by Vesa Sammalisto. Vesa is a Finnish illustrator and graphic designer based in Berlin, Germany. Vesa graduated from University of Art and Design Helsinki in graphic design. Vesa studied architecture in Tampere University of Technology. Vesa was honoured with ADC Young Guns award in 2011.
Click here for more »
---
---
It's been a really long time since we did our last installment series of "Remarkable Examples Of Typography Design." To be precise, the last post was way back in June, 2011. Christmas is right around the corner and many designers are using their creativity at a maximum expense. Thus hinting it's obvious purpose, we hope this collection will serve as a great resource for your typography inspiration. All the following works were hand-picked based on quality. All of the image are credited their original creators. We do not take credit for any of there work, however we do take credit for scavenger hunting the internet in order to find them.
Something Terrifying