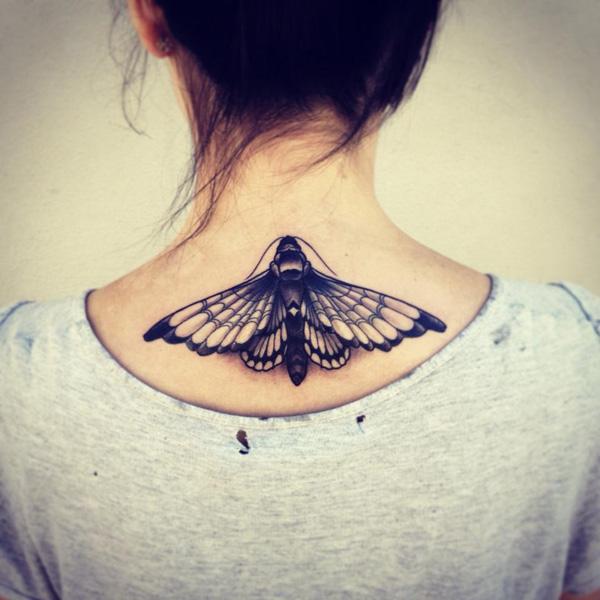 Butterfly girly tattoos
Tattoos are getting popular in the United States. A lot of women are getting tattooed for apparent reasons – it could make them extremely girly and chic. Unlike nail polish or outfits, tattoo is very personal and meaningful.

Why tattoo makes girly? There are plenty of tattoo ideas for feminine tattoos. Small tattoos like flying birds, rose tattoos, feather tattoos, quotes, etc. are all good ideas for feminine tattoos. Girly tattoos are cute and sweet. When you know the meanings behind, it's definitely strong personal statement besides the girly style. Here is the collection of 50 examples of girly tattoos. Let us your thoughts in the comment box. Do Pin It if you like any of them.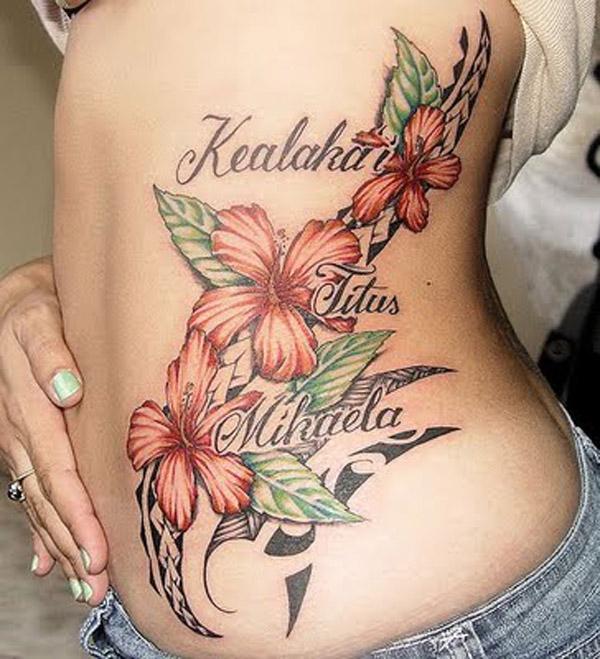 Cute girly tattoo designs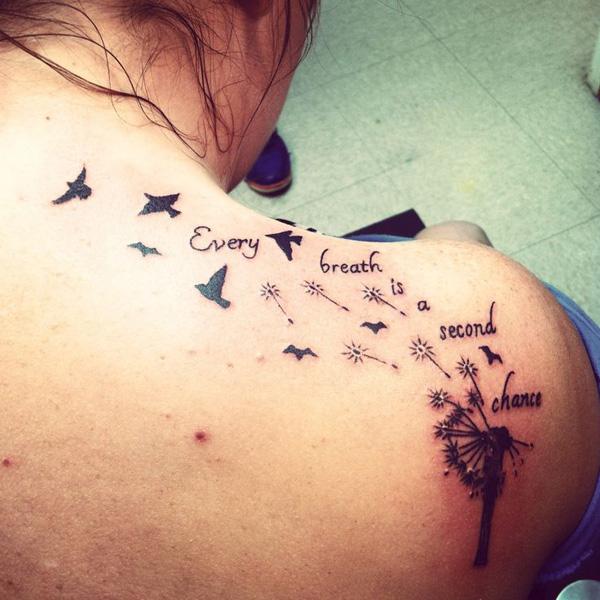 Dandelion girly tattoos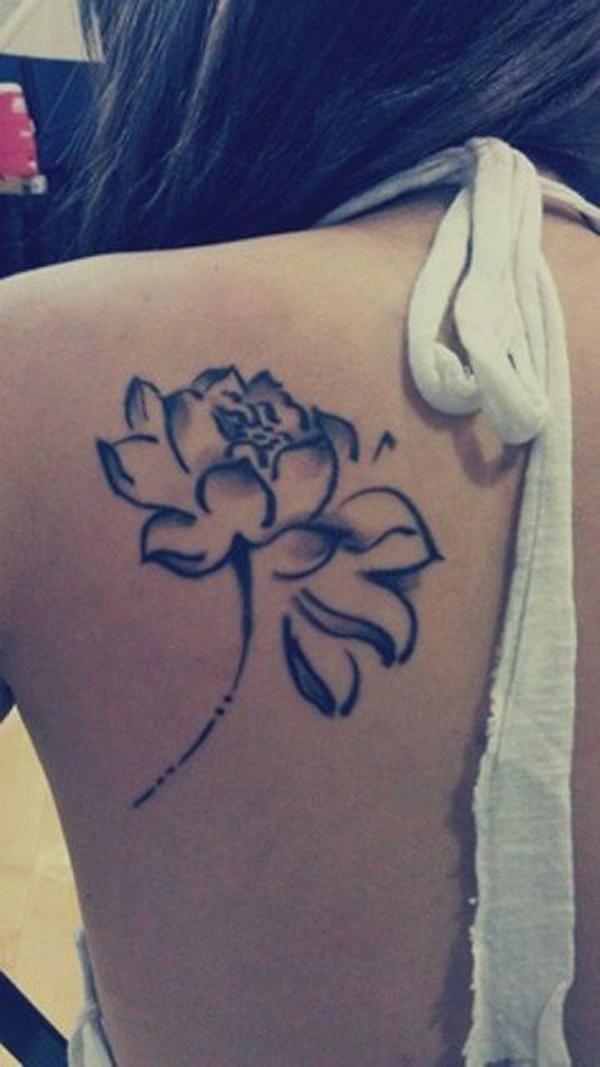 lotus on back girly tattoos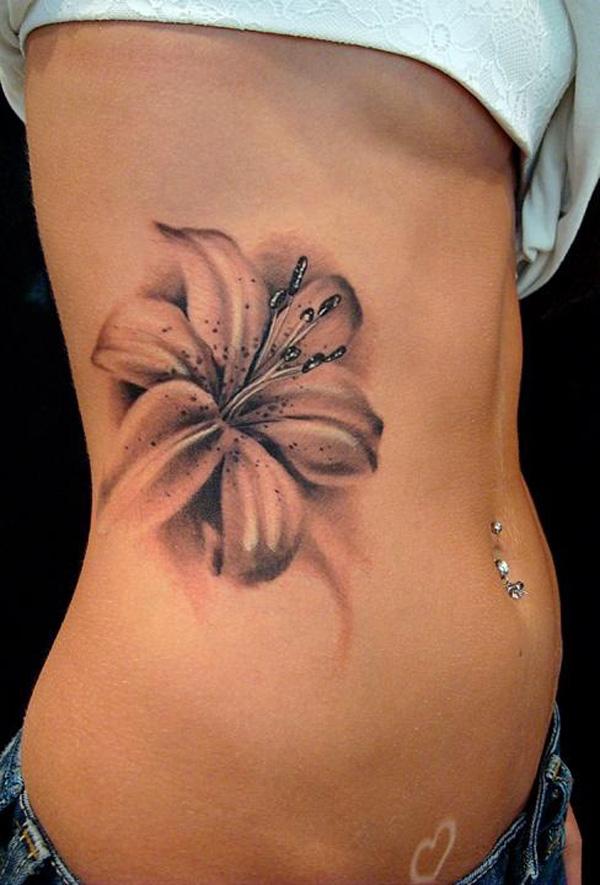 Lily girly tattoos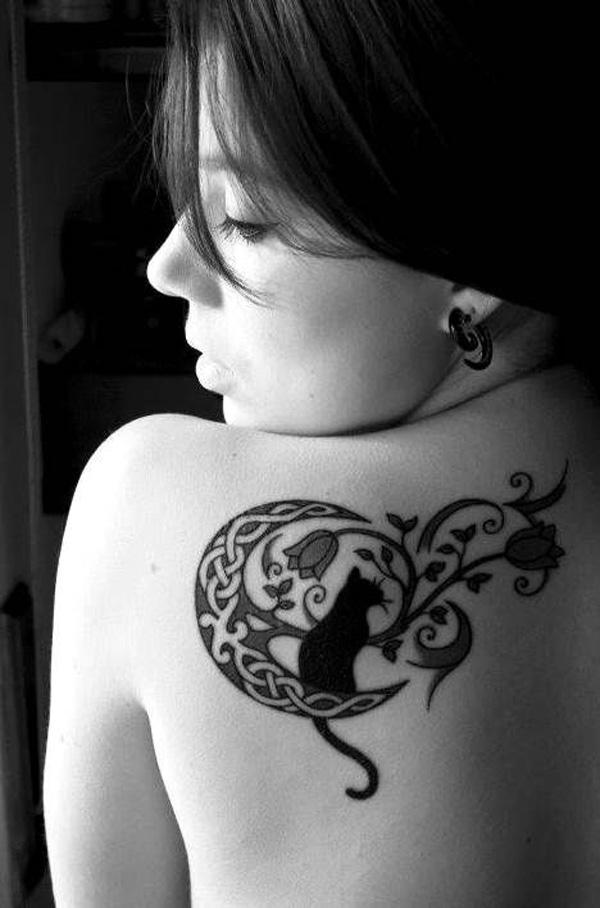 Moon and cat girly tattoos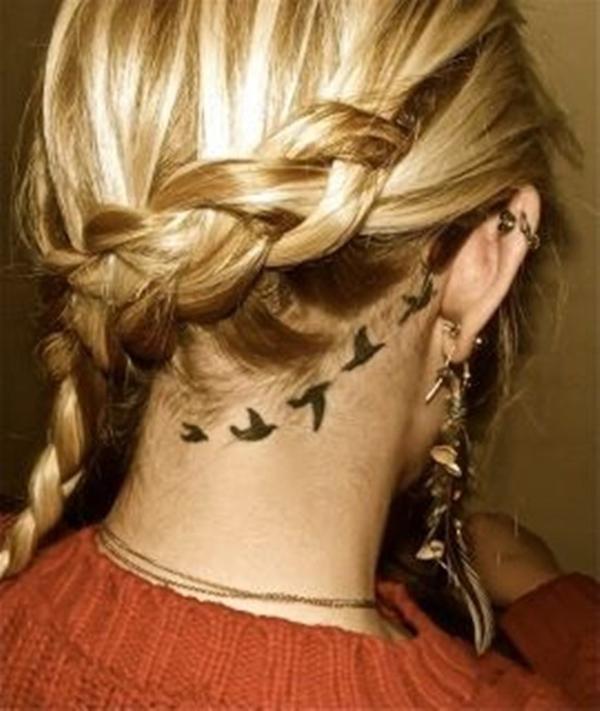 The Simple Behind The Ear Girly Tattoos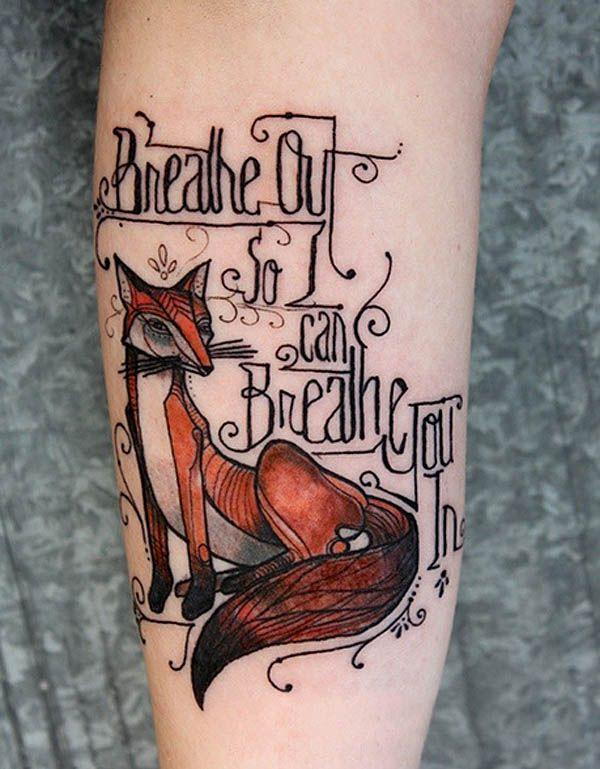 Fox girly tattoos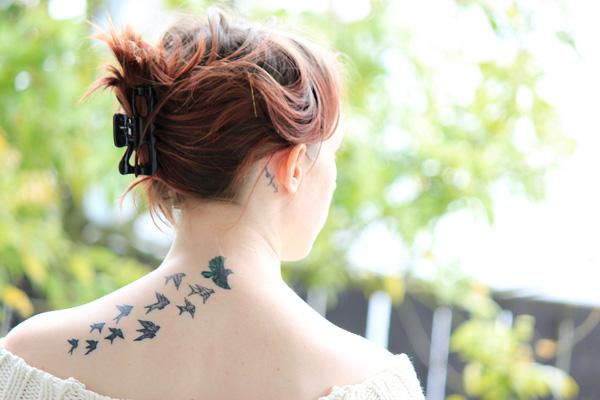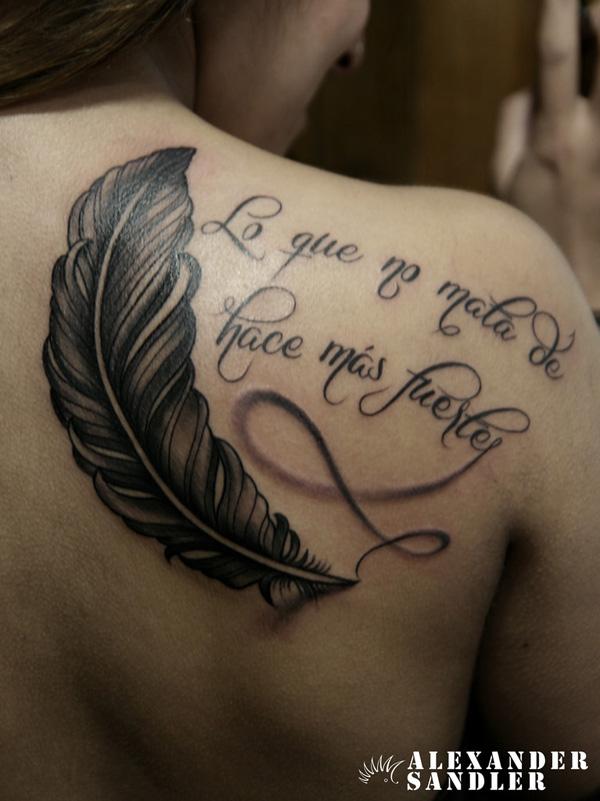 Feather girly tattoos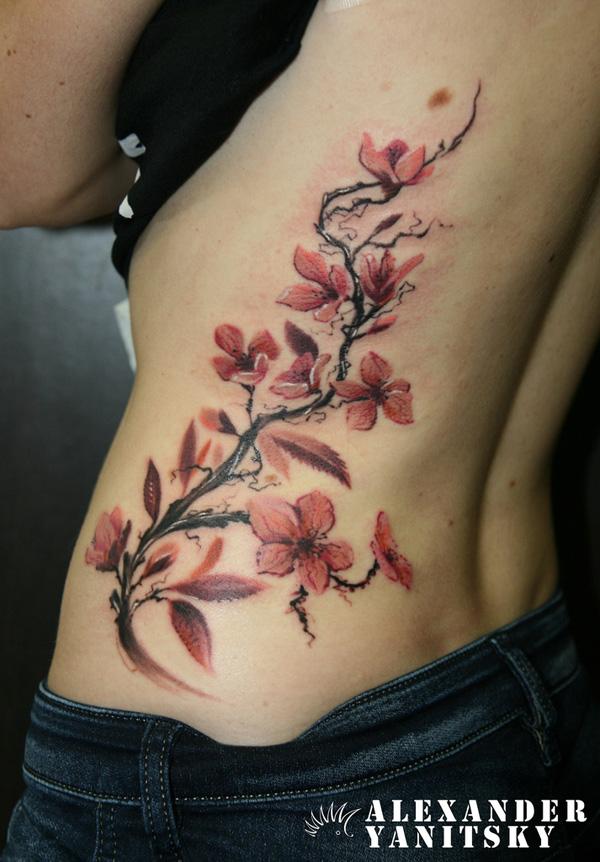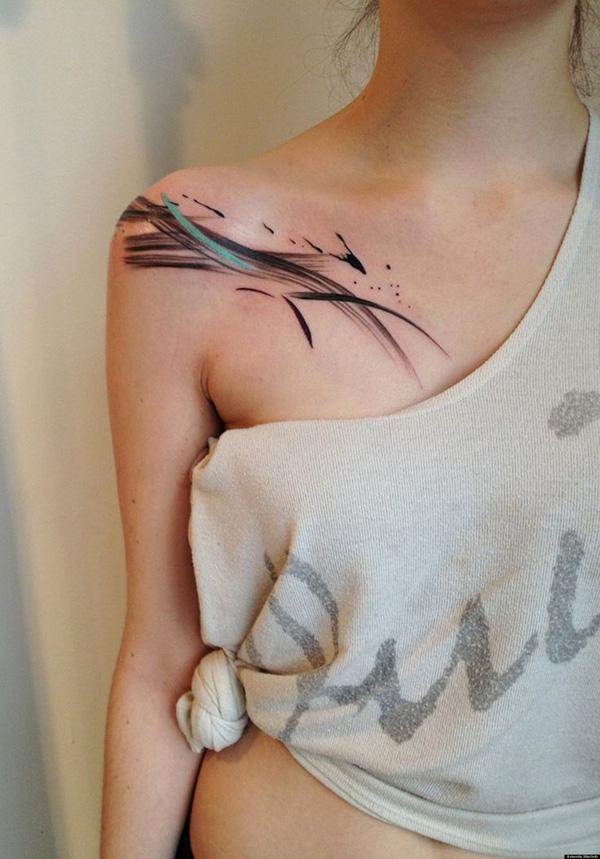 Watercolor girly tattoos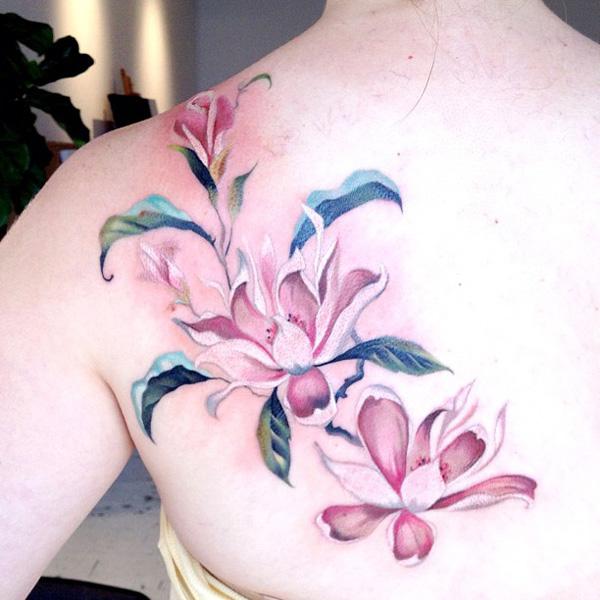 Flower on back girly tattoos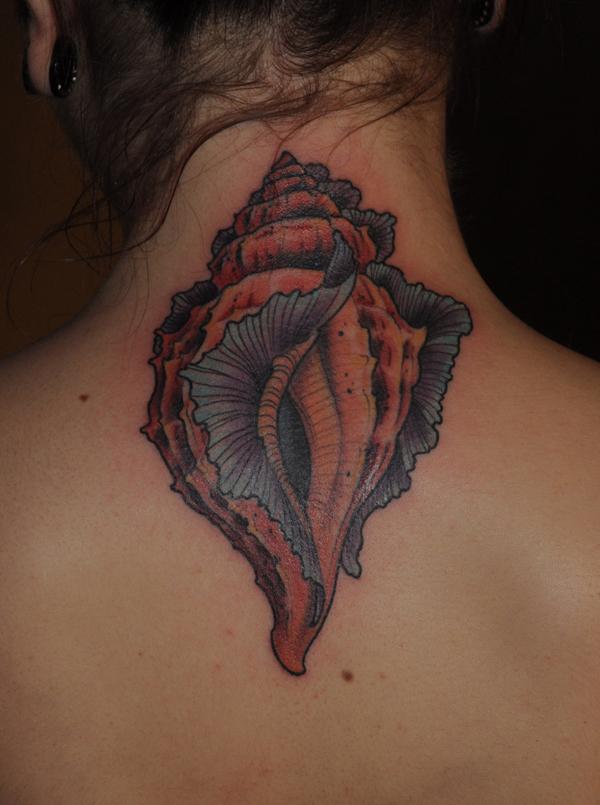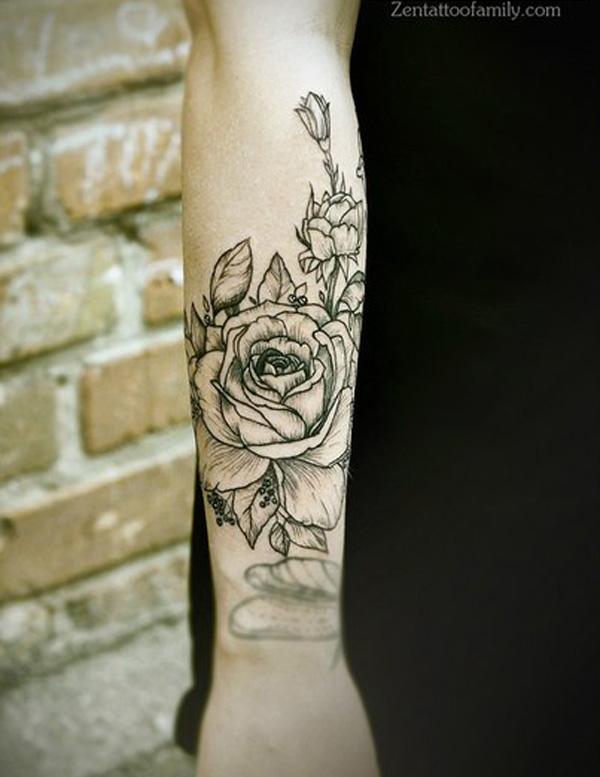 Flower girly tattoos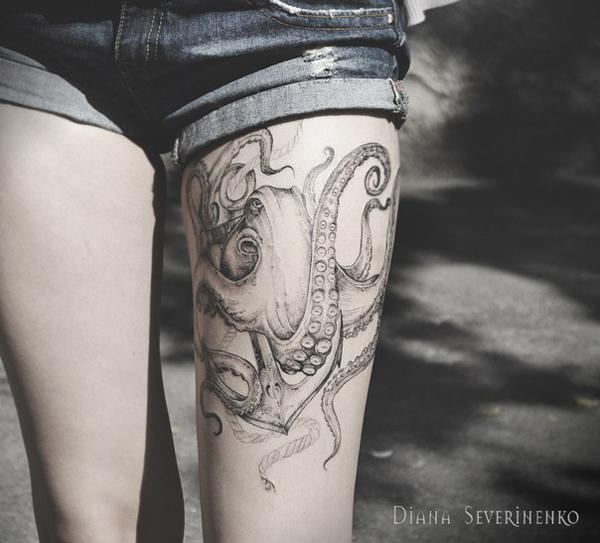 Octopus girly tattoos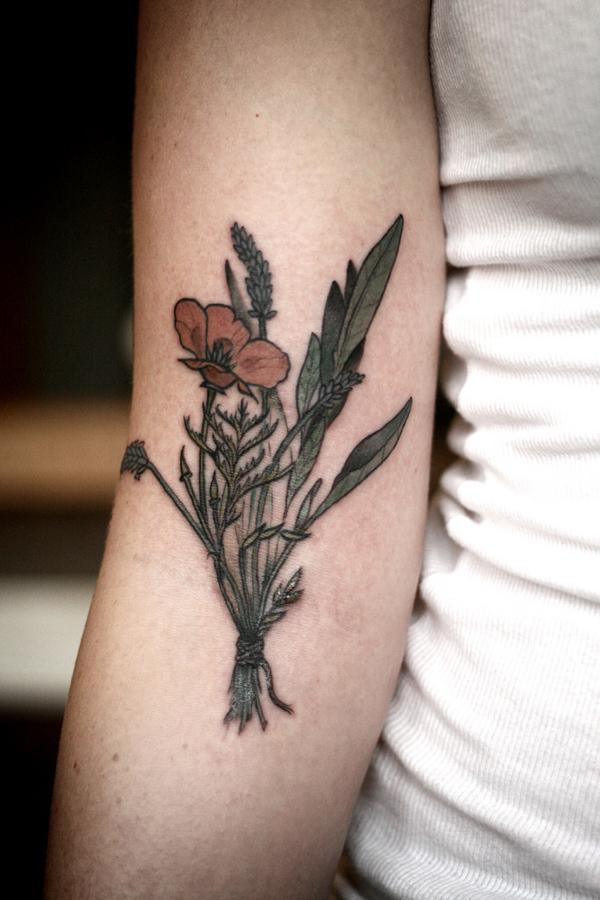 Beautiful girly tattoos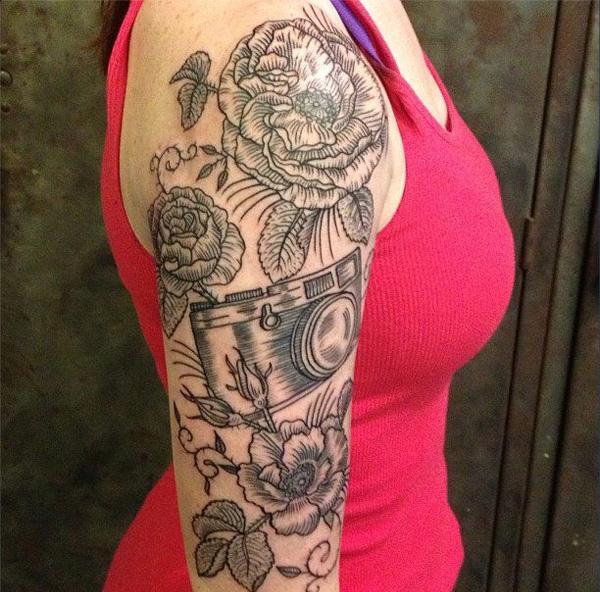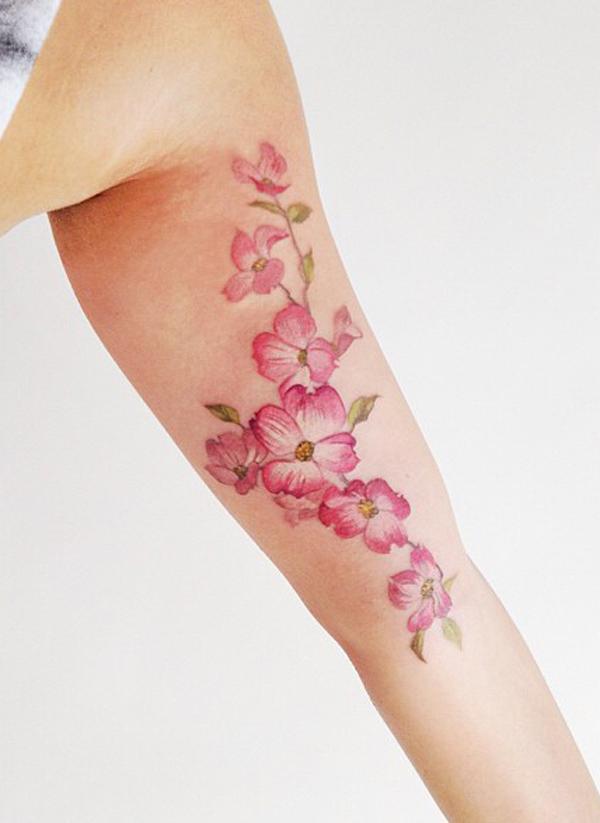 Arm girly tattoos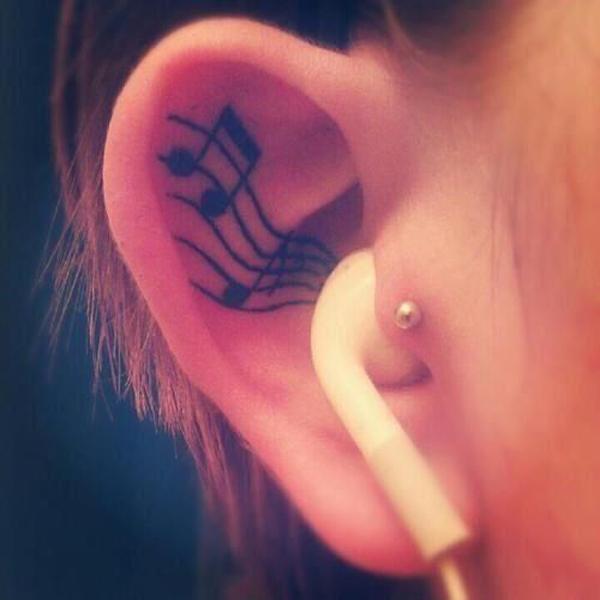 Music girly tattoos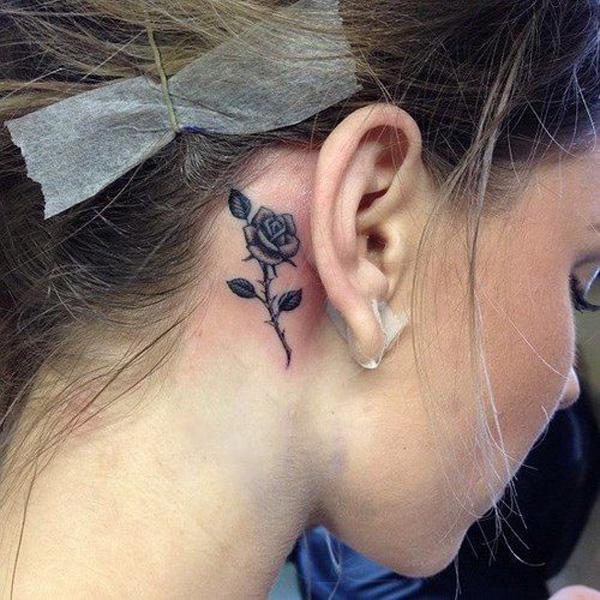 Rose girly tattoos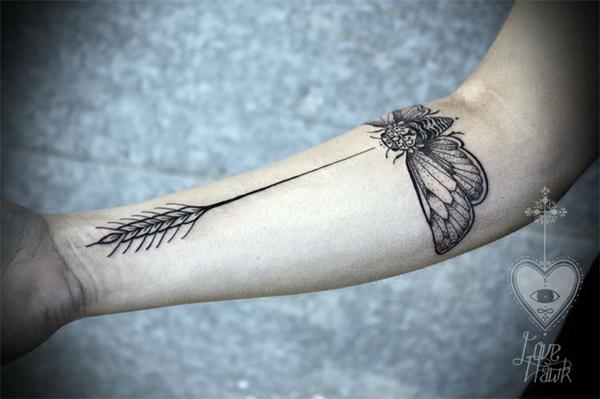 Forearm girly tattoos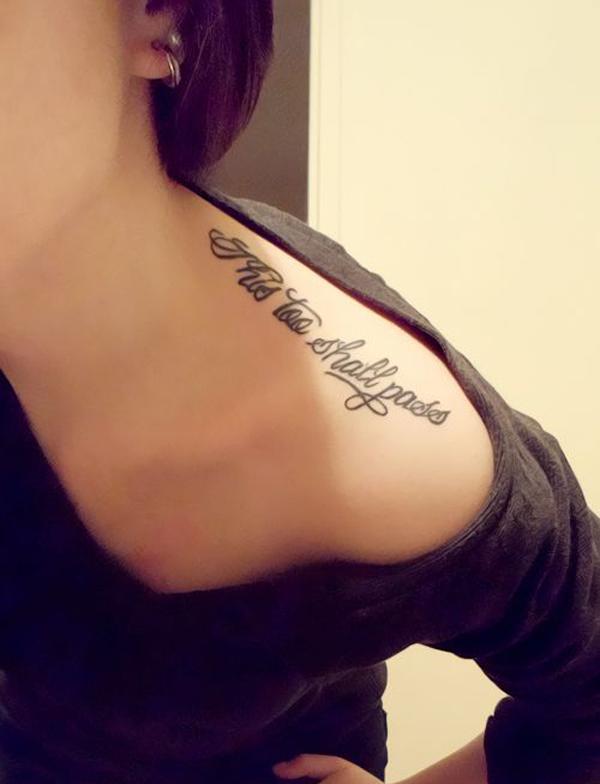 Font on shoulder girly tattoos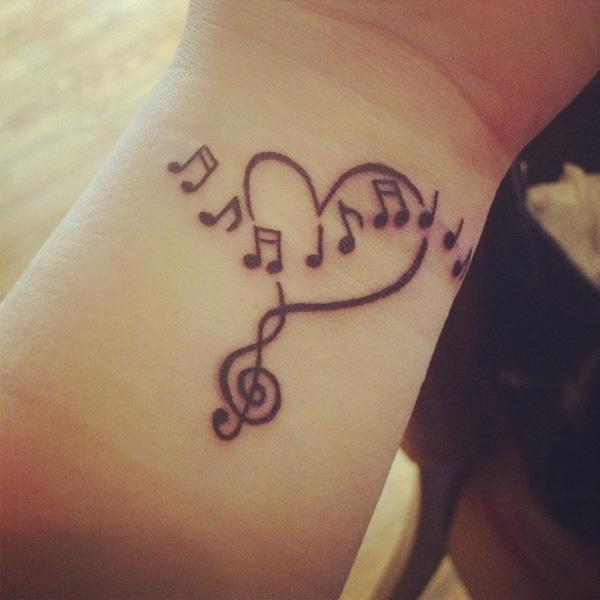 Small music notes girly tattoos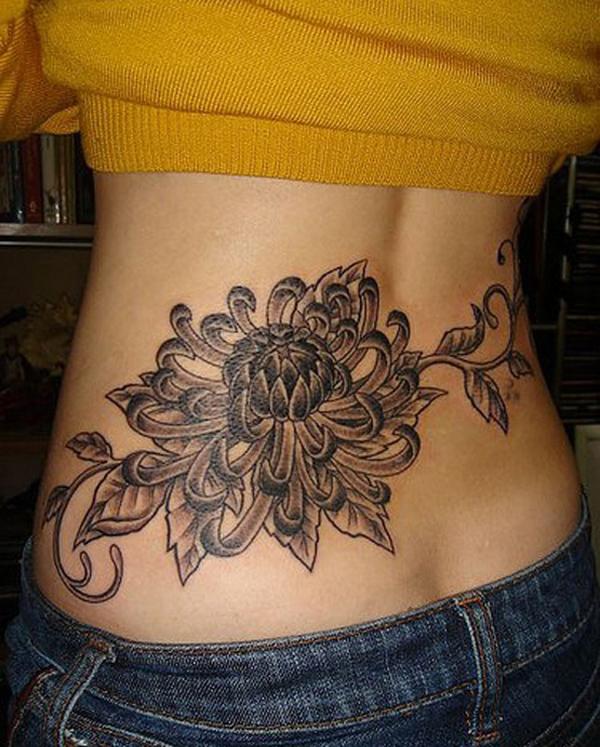 Girly waist tattoos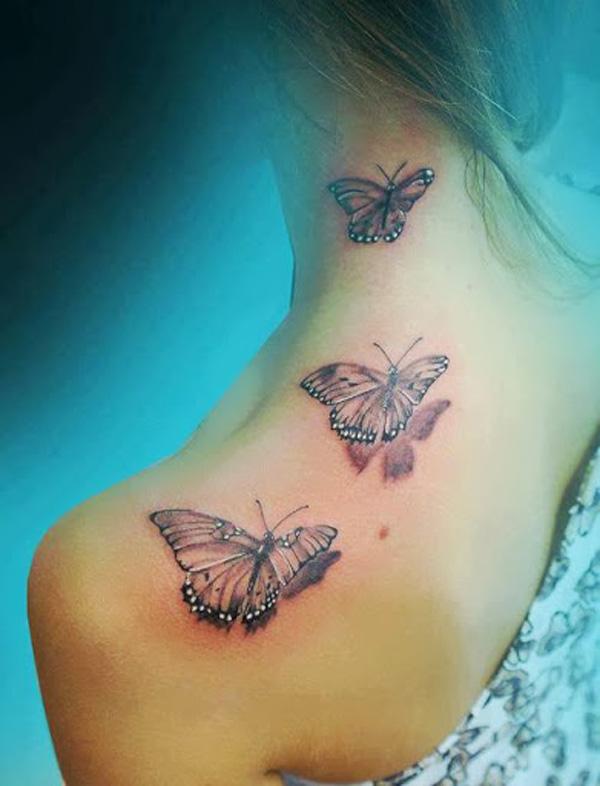 Butterfly on shoulder girly tattoos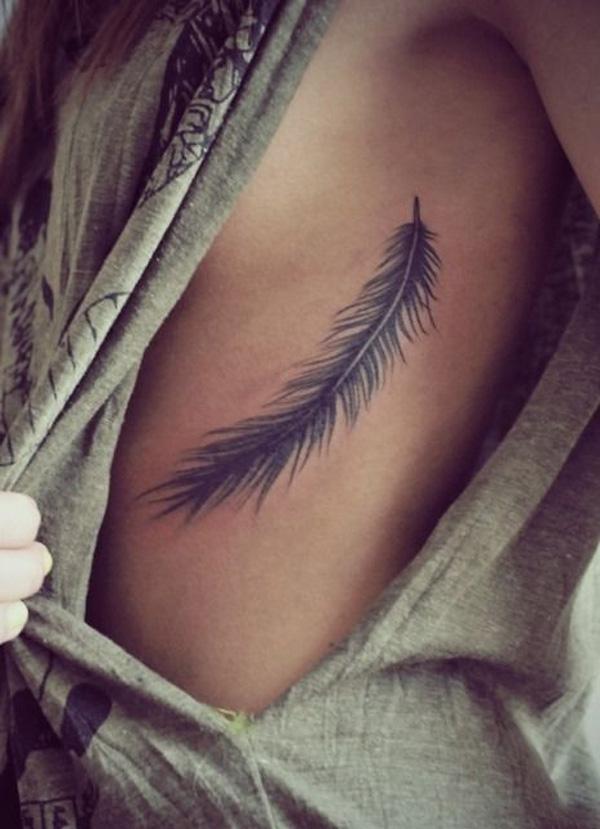 Feather girly side tattoos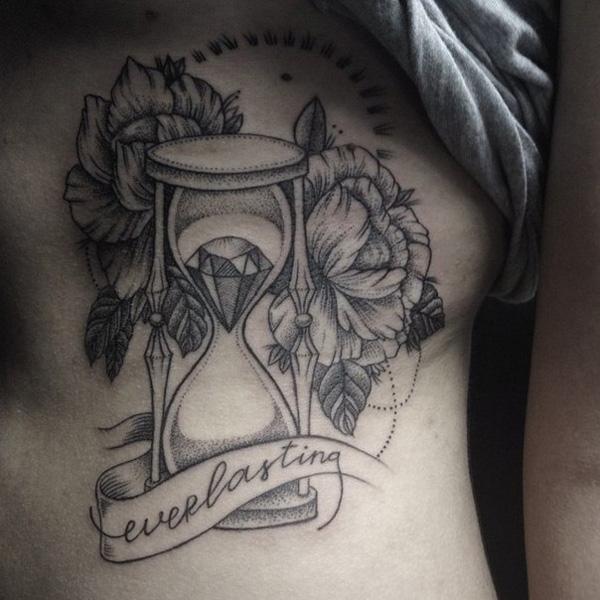 Girly side tattoos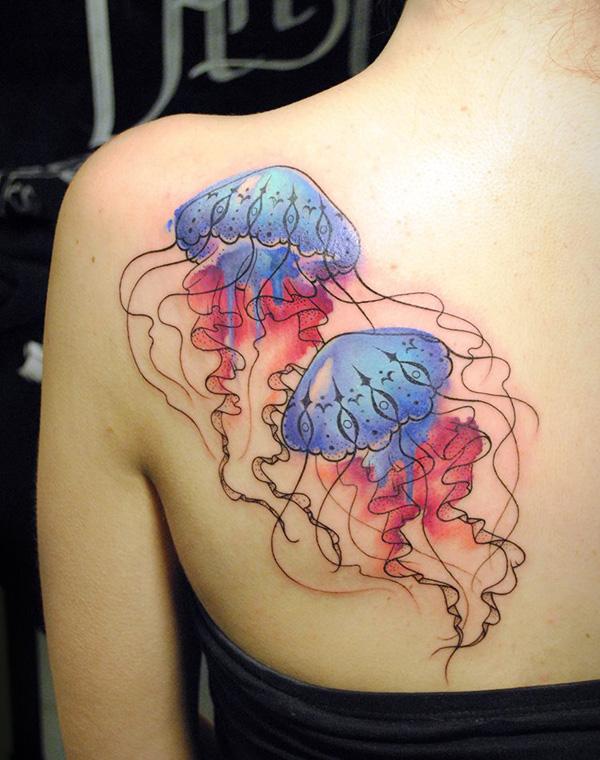 Jellyfish girly tattoos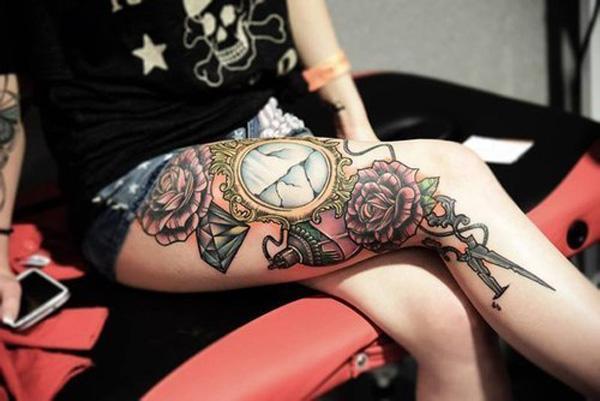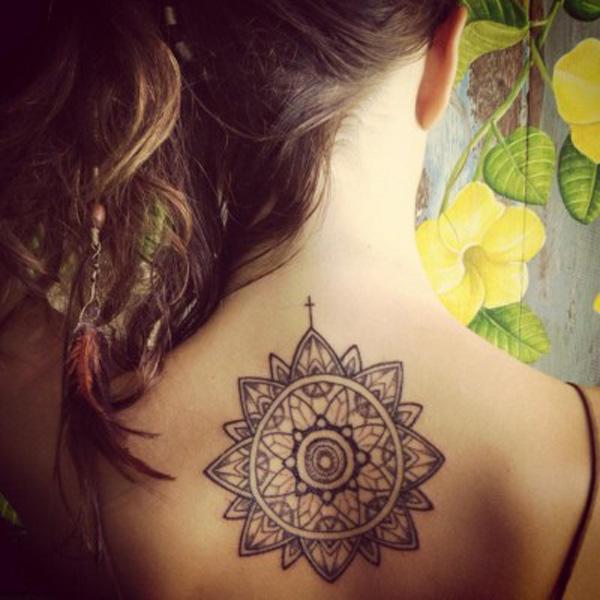 Girly Tattoos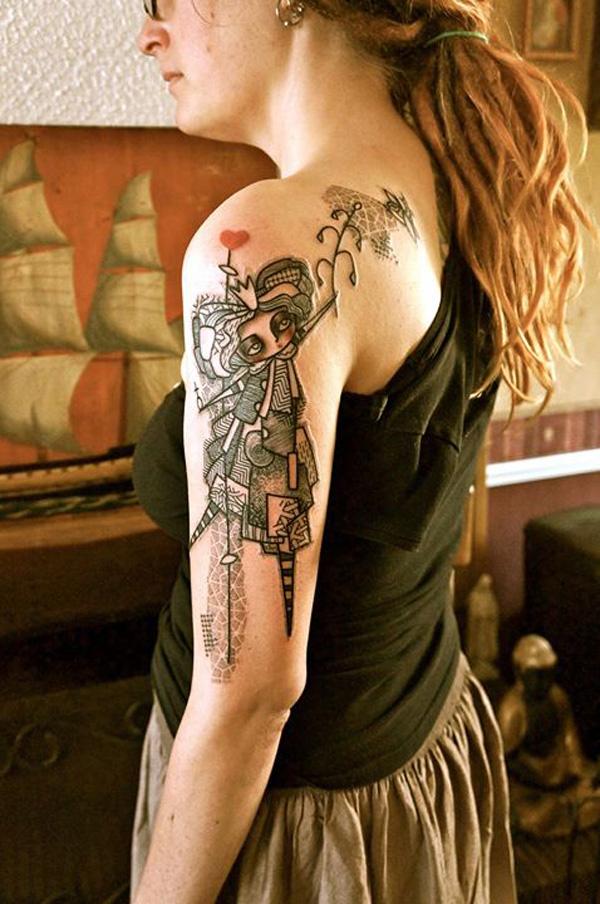 Cartoon girly tattoos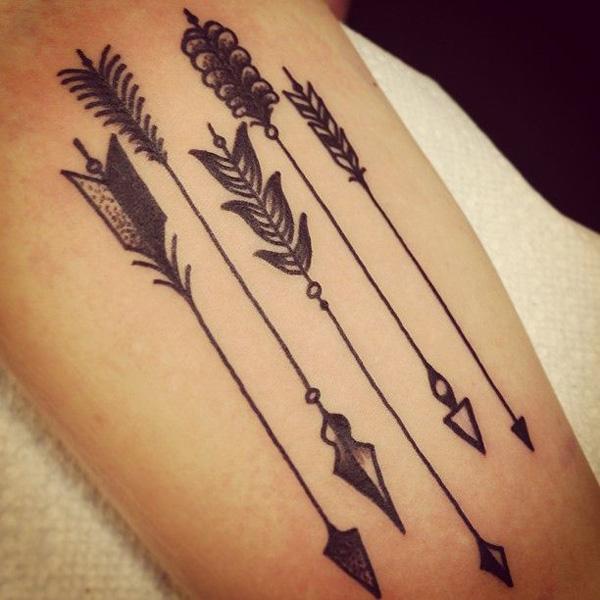 Arrow girly tattoos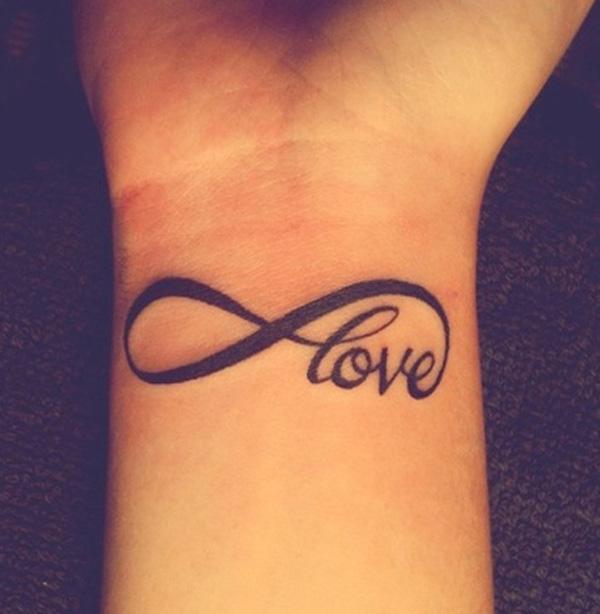 Love girly tattoos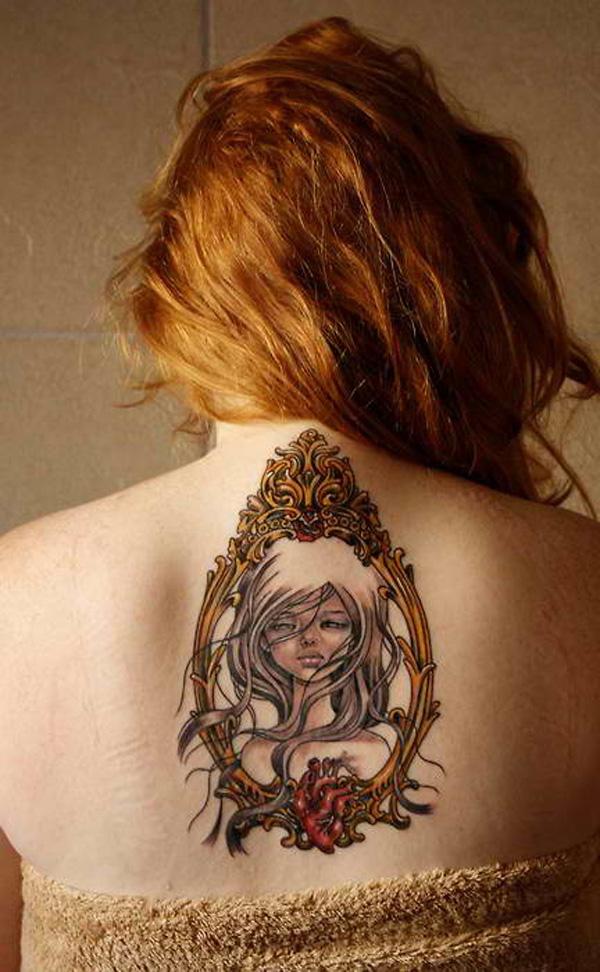 Girly back tattoos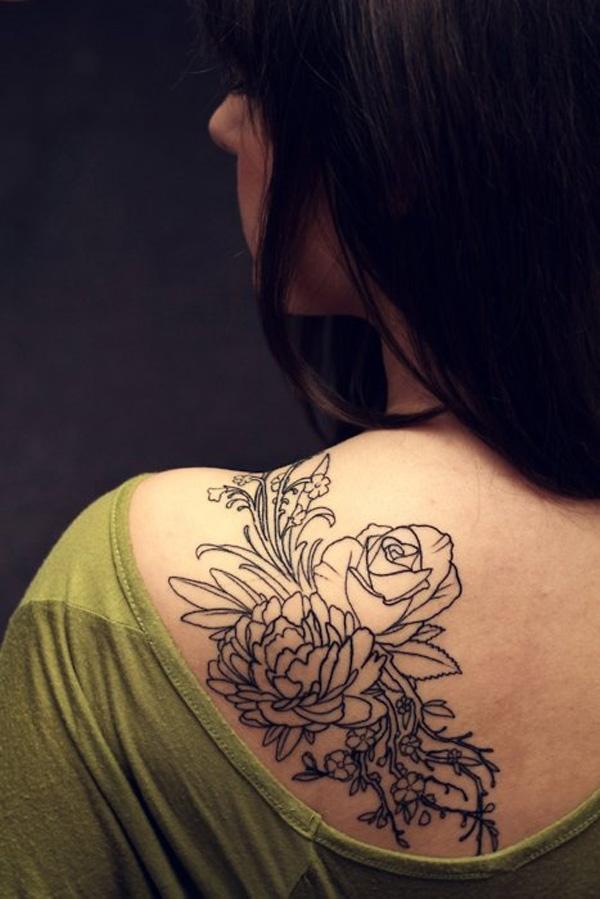 Flower girly tattoos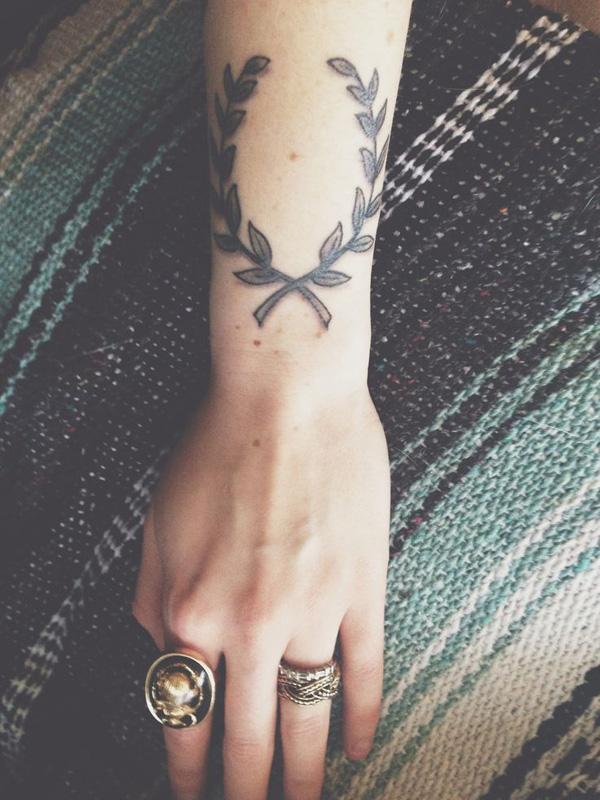 Arm girly tattoos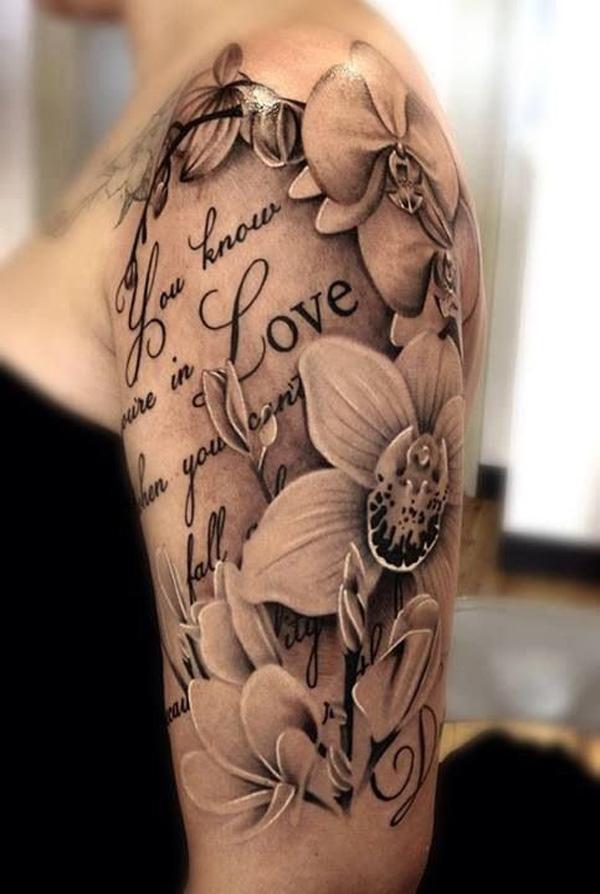 3D flower girly tattoos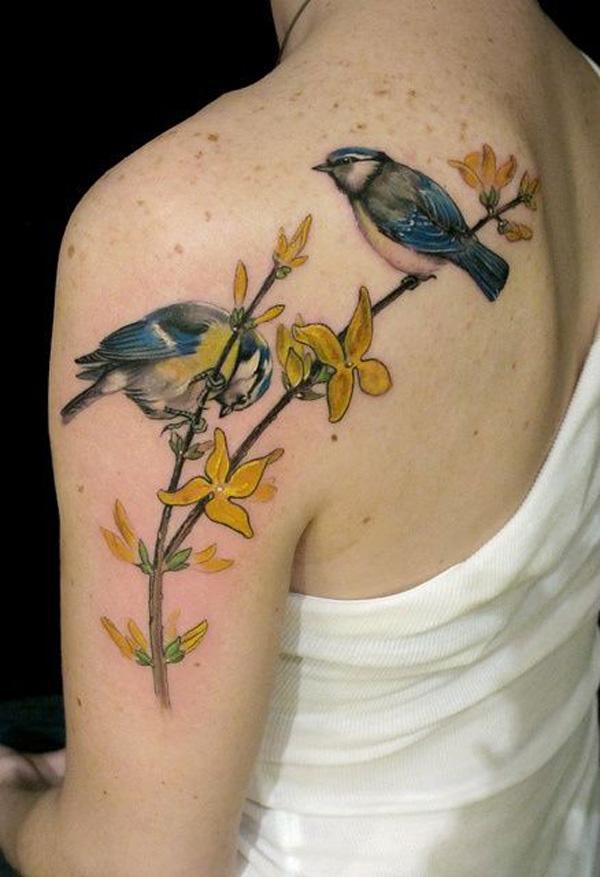 Beautiful birds girly tattoos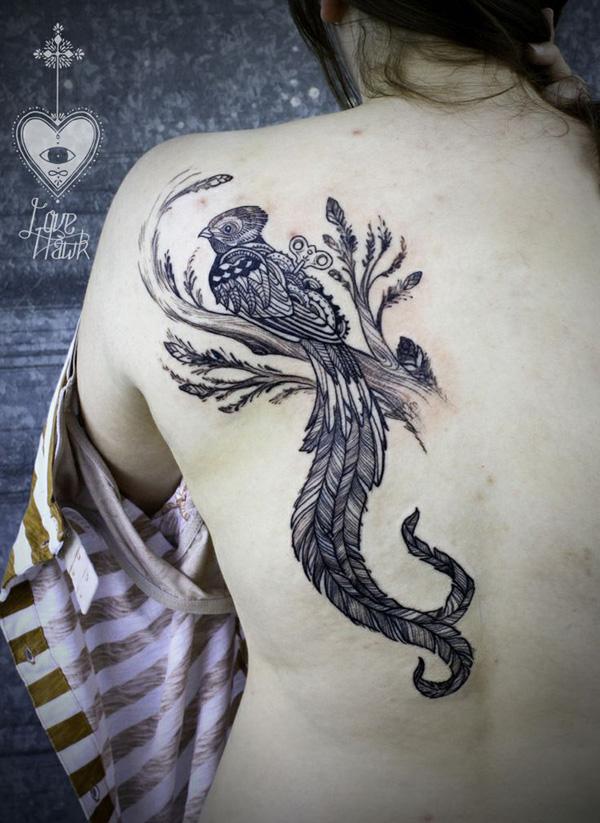 birds on the tree girly tattoos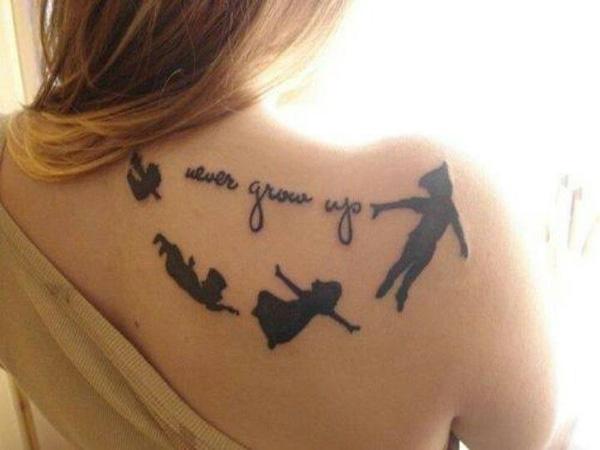 We can fly girly tattoos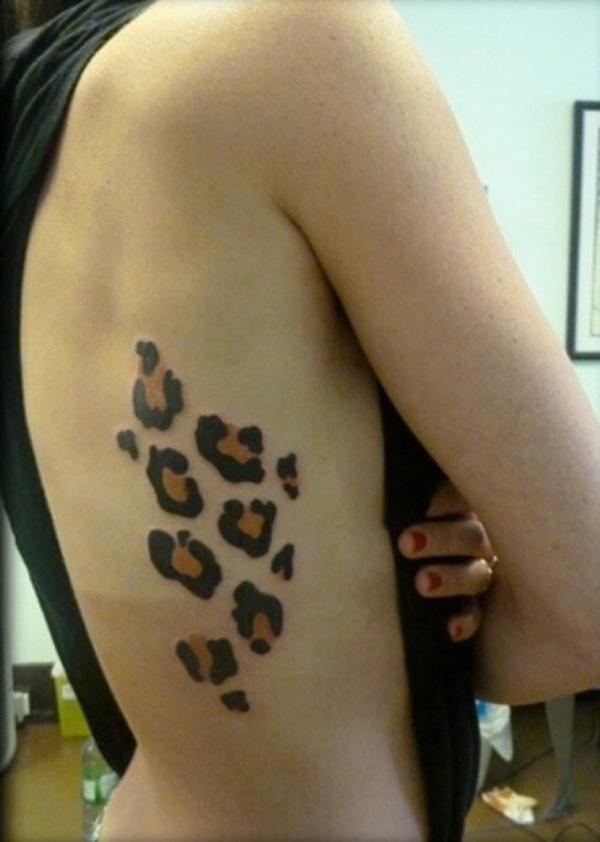 Leopard skin girly tattoos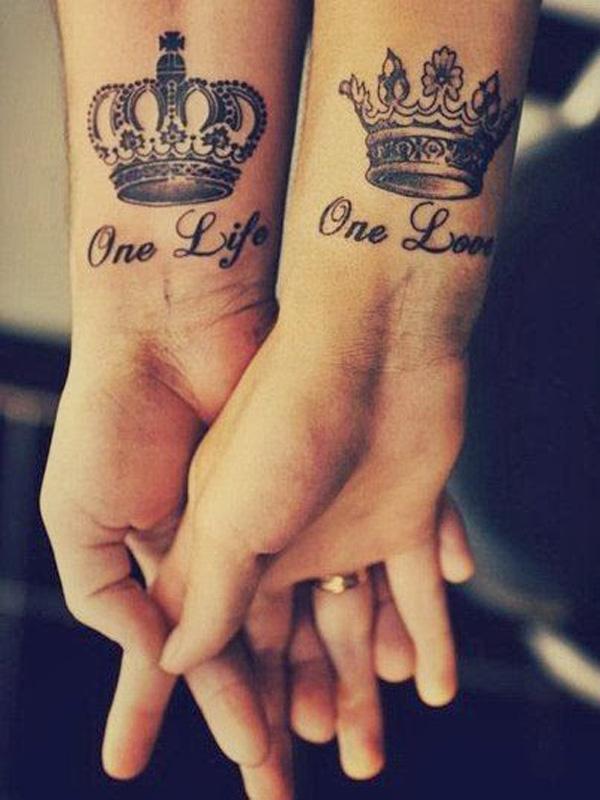 Crown girly tattoos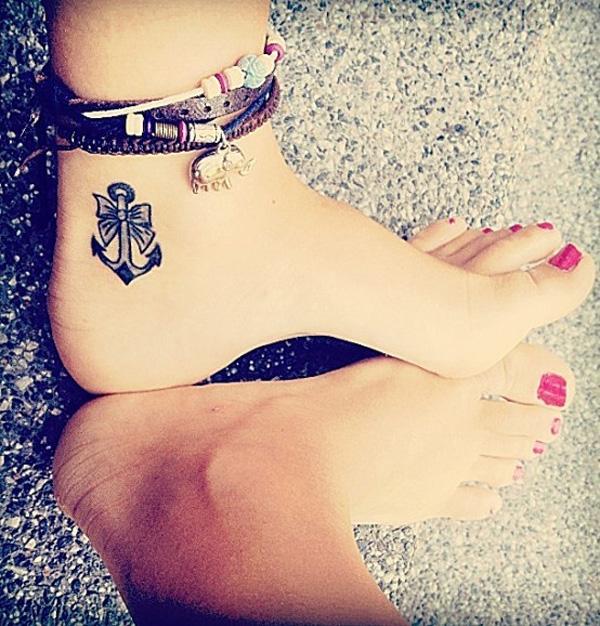 Anchor girly tattoo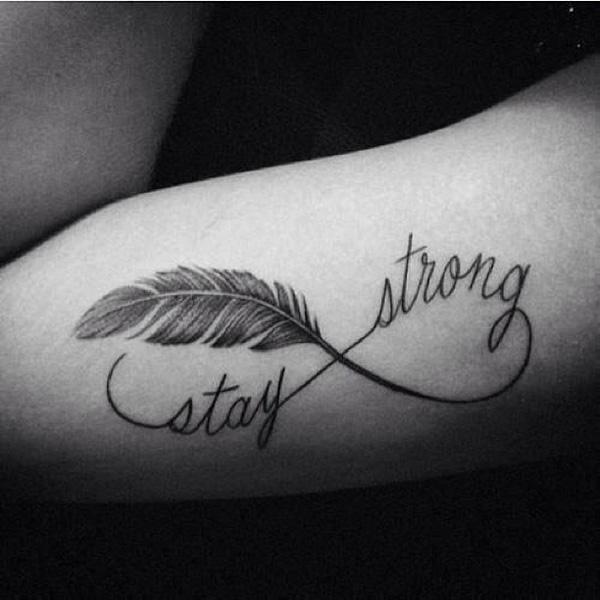 Infinity girly tattoos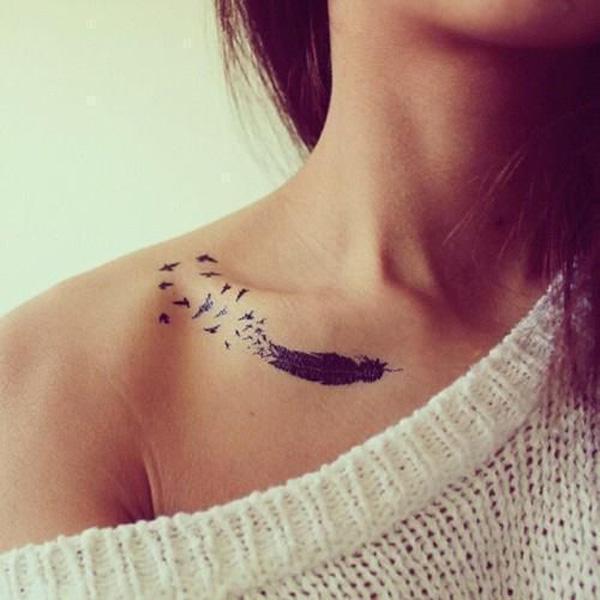 Feather girly tattoos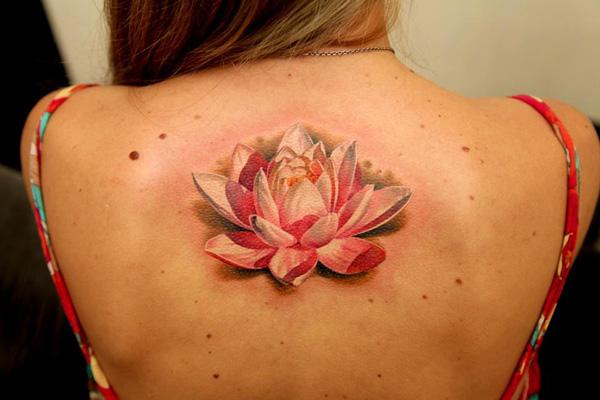 3D lotus girly tattoos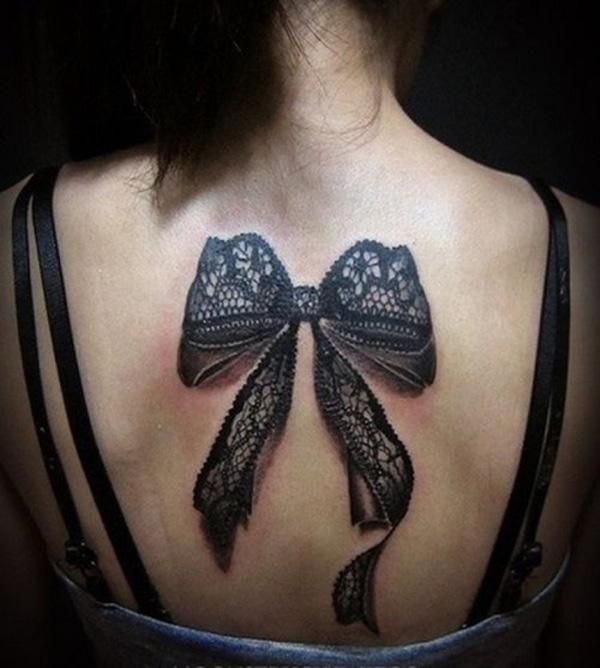 Bow girly tattoos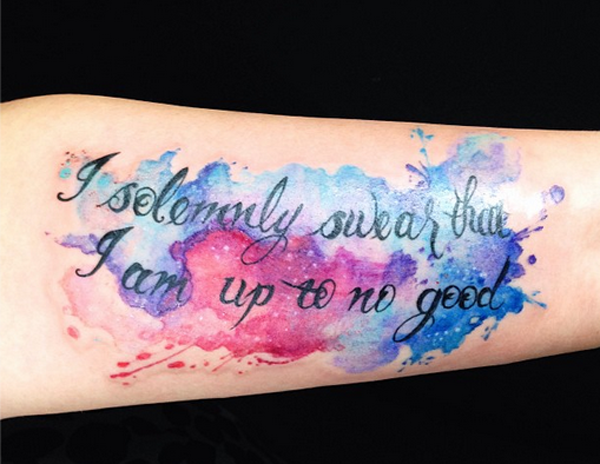 Watercolor girly tattoos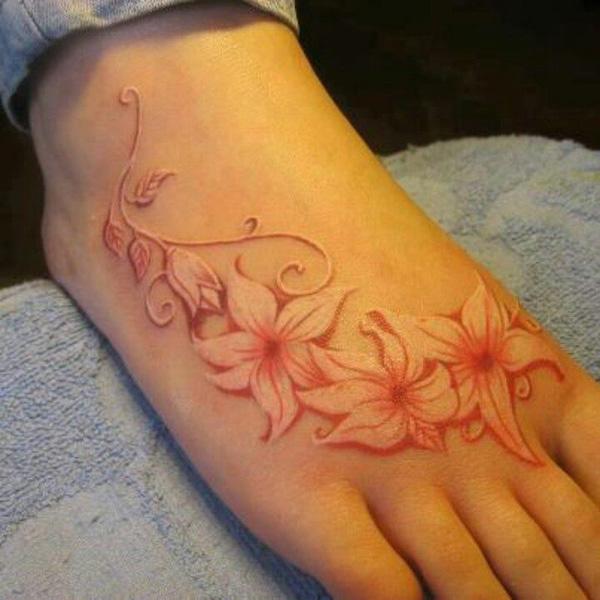 White Ink Flower Girly Tattoos