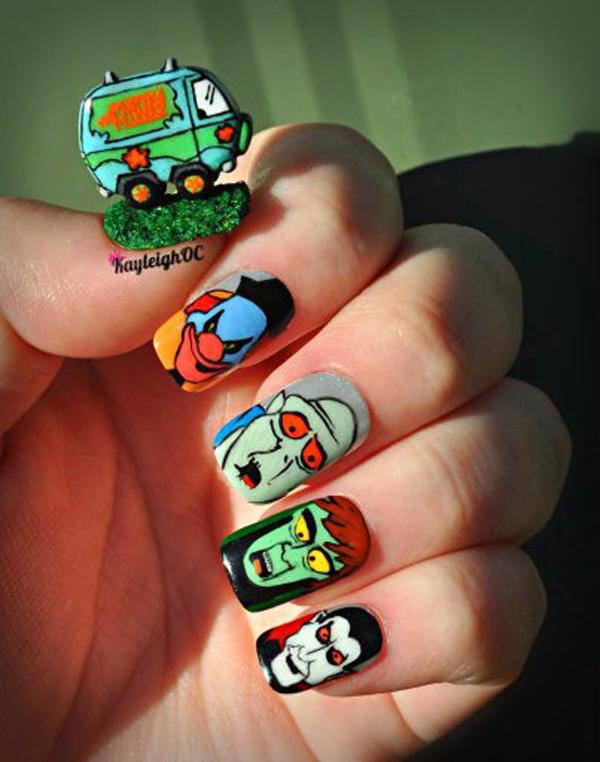 It has become more and more popular for women to have colorful nails with trendy and artistic designs nowadays. Compared with other forms of fashion, such as clothes, jewellery, hairstyles, nail art is a cost effective way to create beauty of your own.
It's said black women started to decorate their nails decades ago. But Japanese made it popular all over the world in the last 20 years. With the participation of more and more artists, the small nail has become another canvas of their creations. Of course, you can DIY if have ideas as well as tools and materials available.
In this post, I collected 50 mind blowing designs of nail art by the artists all over the world. I found minimalist designs of conventional art, such as portraits, cartoon, watercolor, etc., on the tiny world. It's incredible!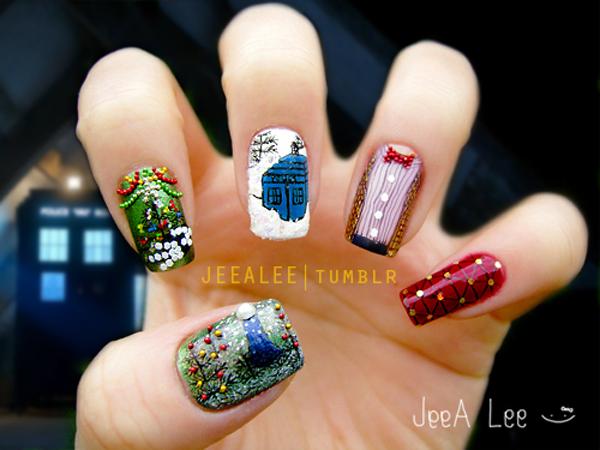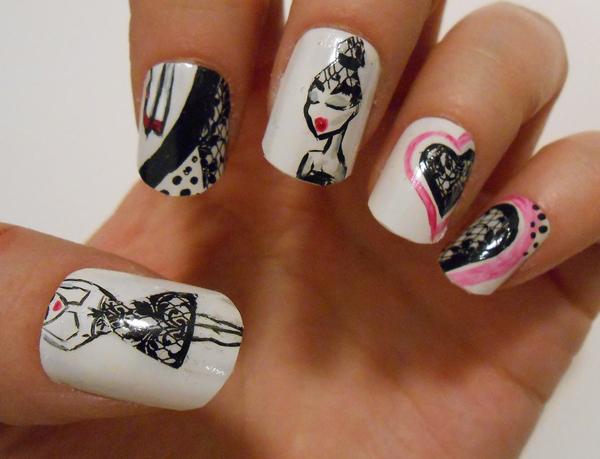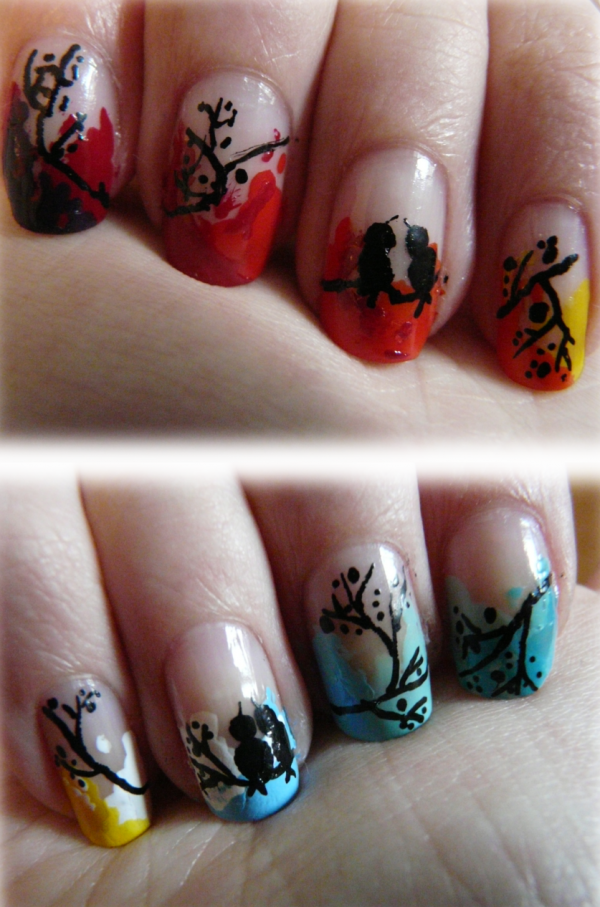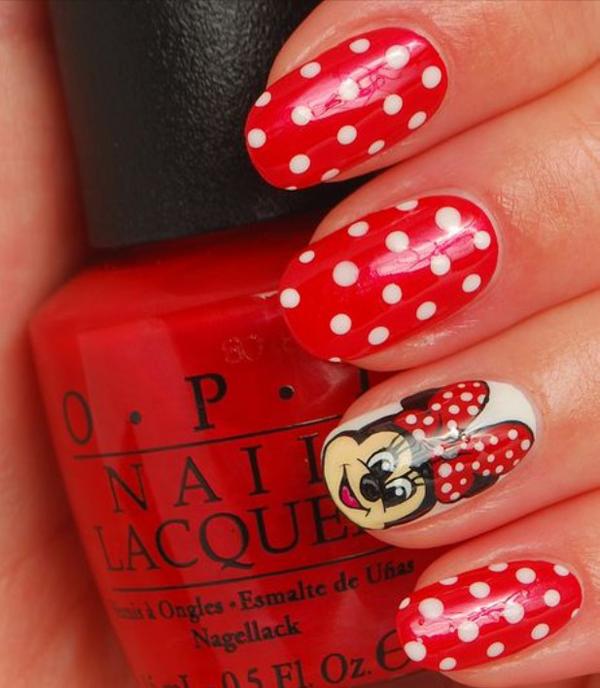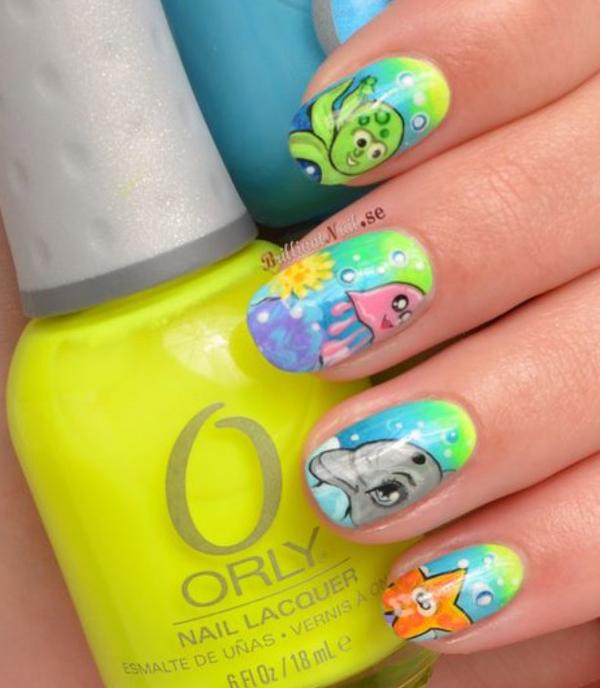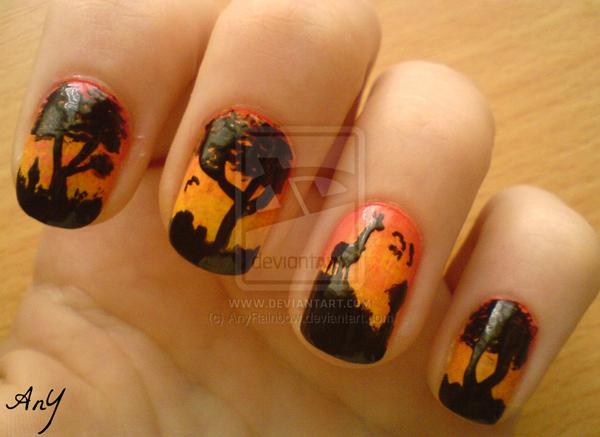 Africa Nail Design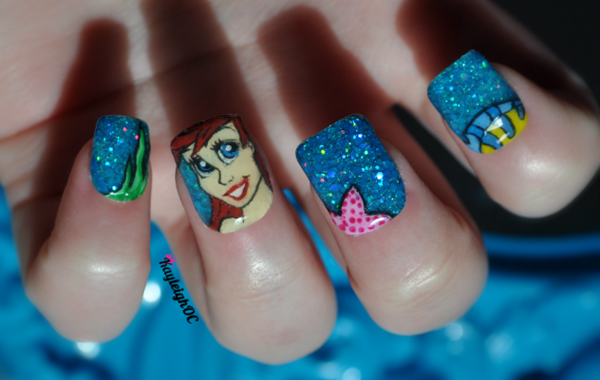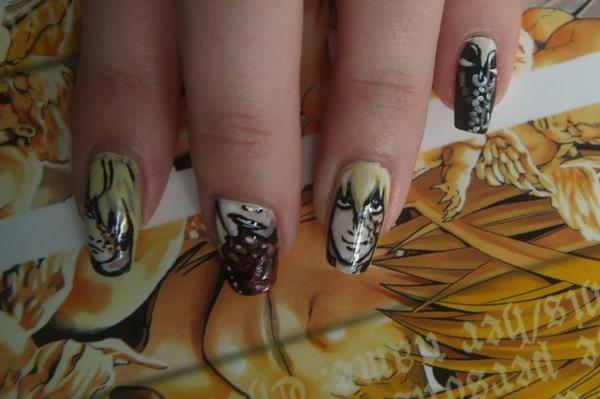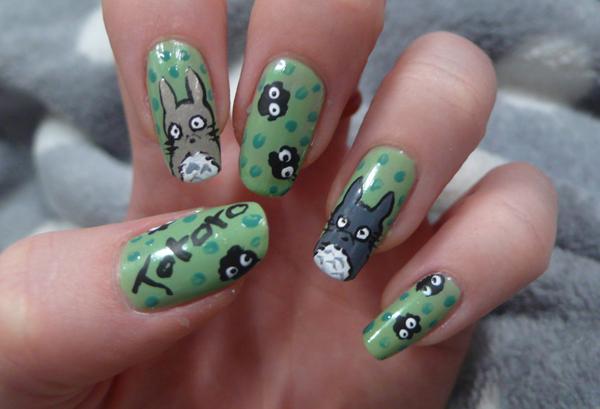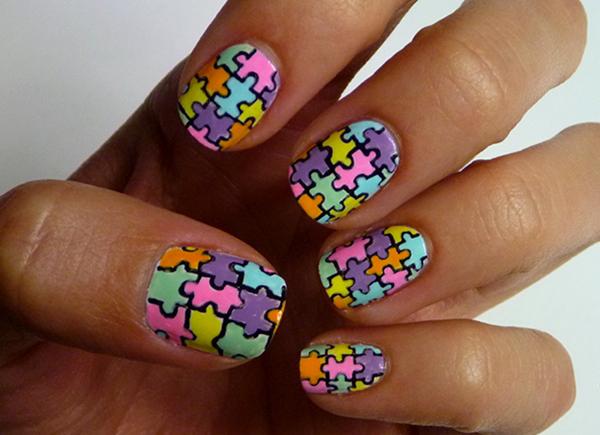 Puzzle Pieces Nail Art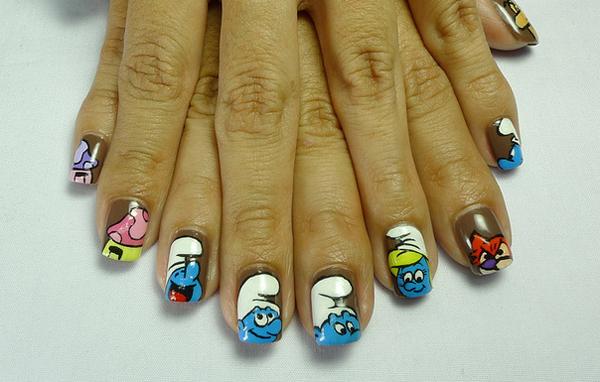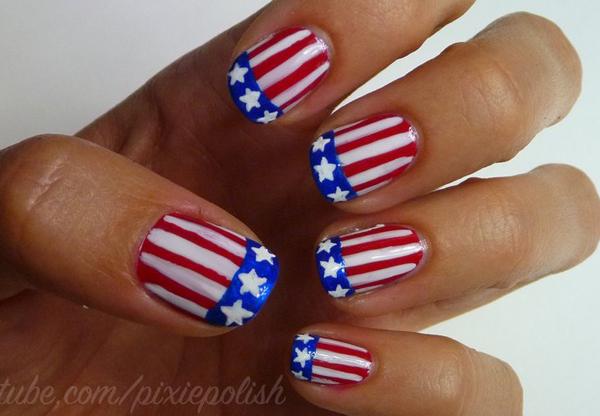 Patriotic Stars and Stripes Nail Art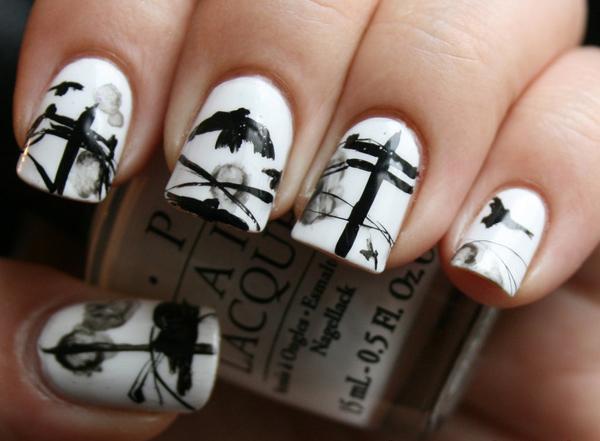 Birds on a Wire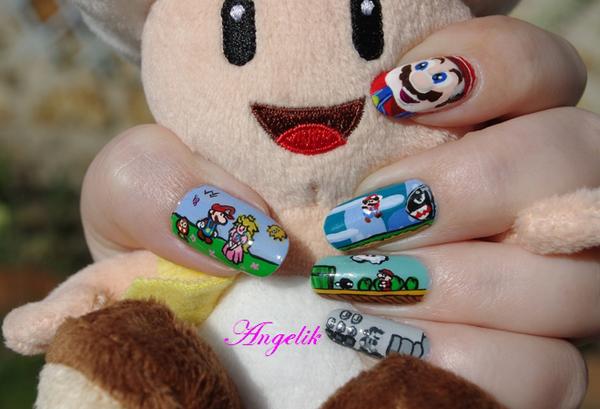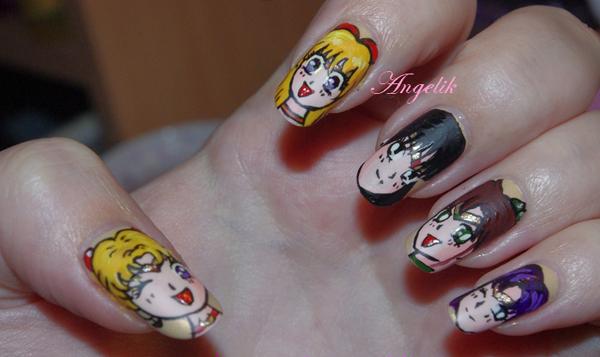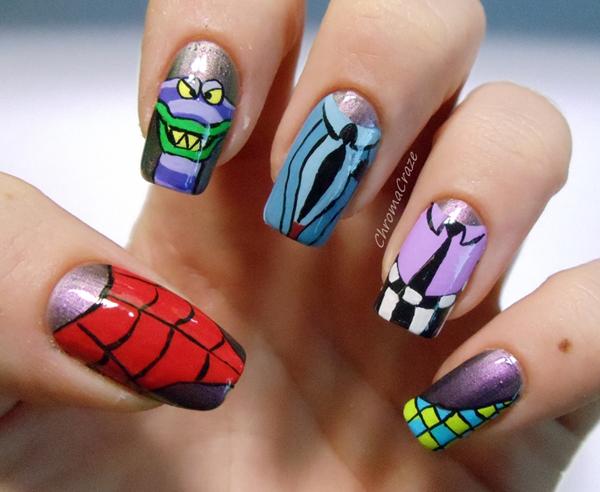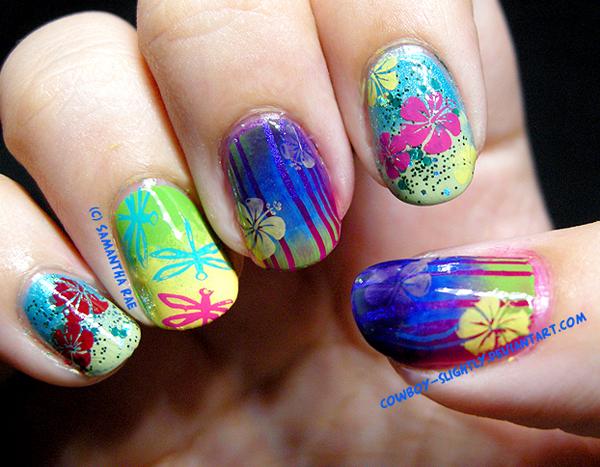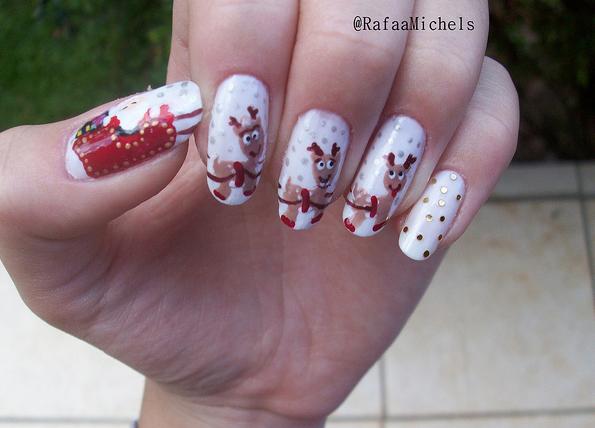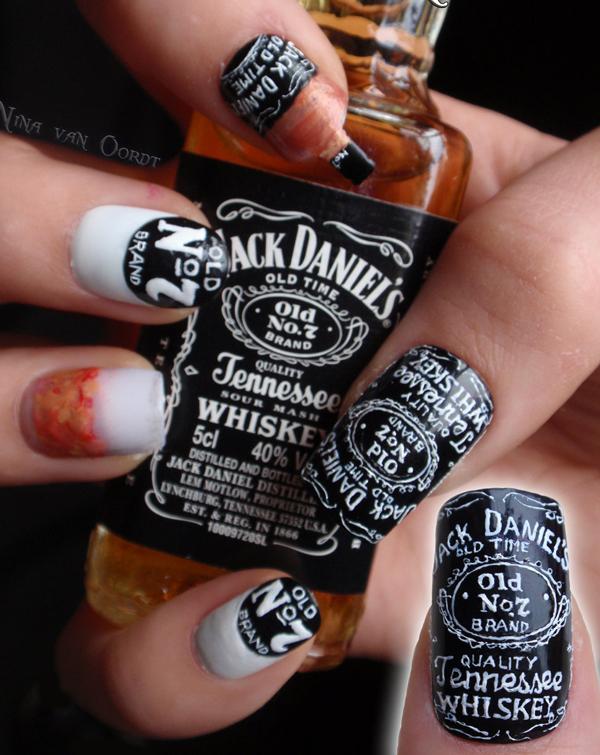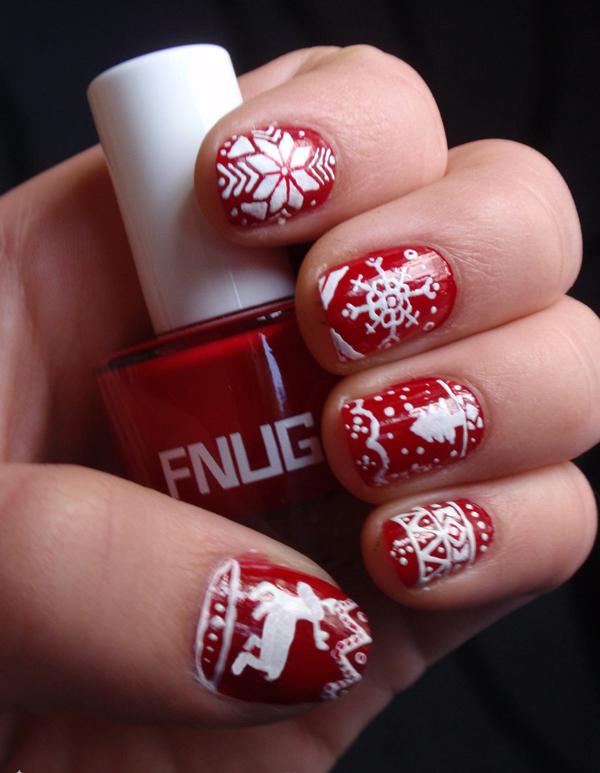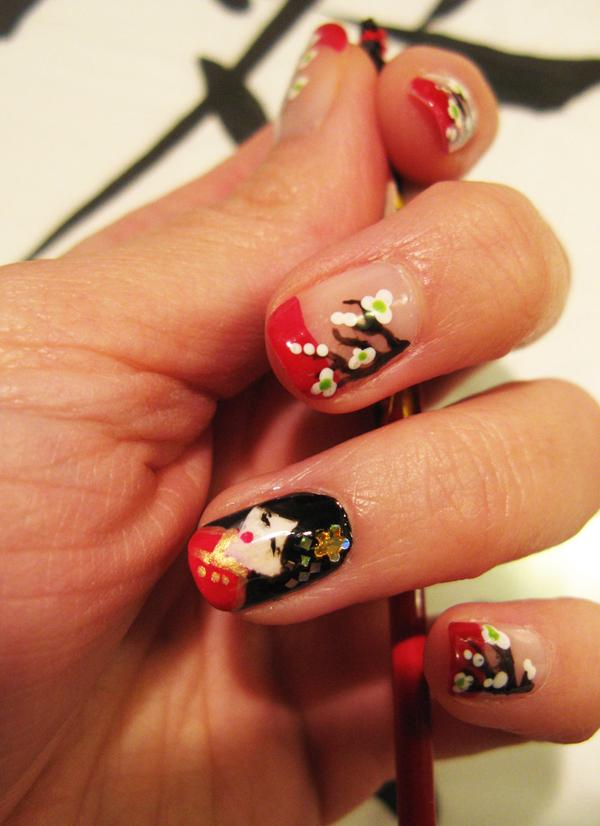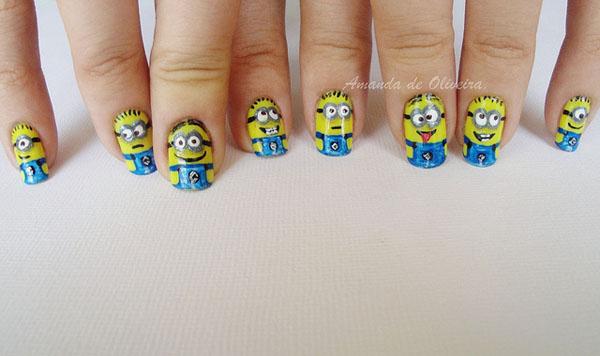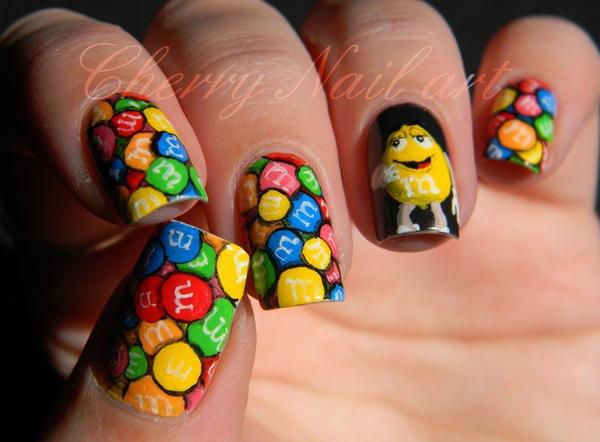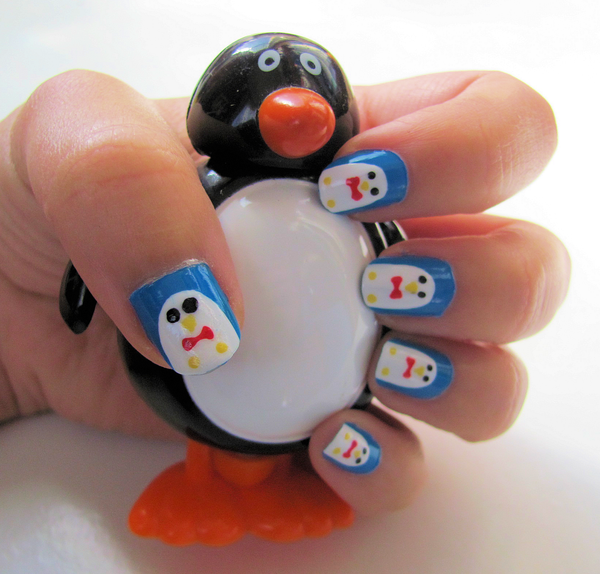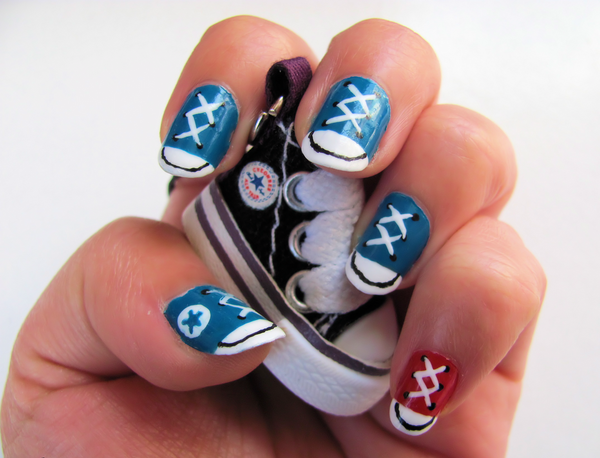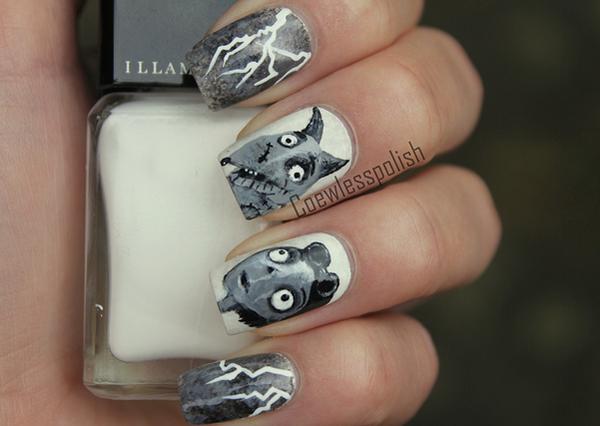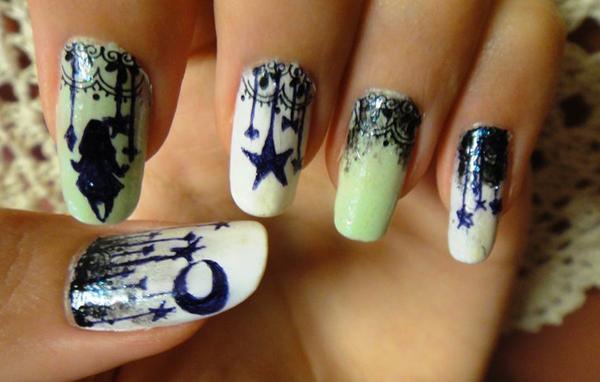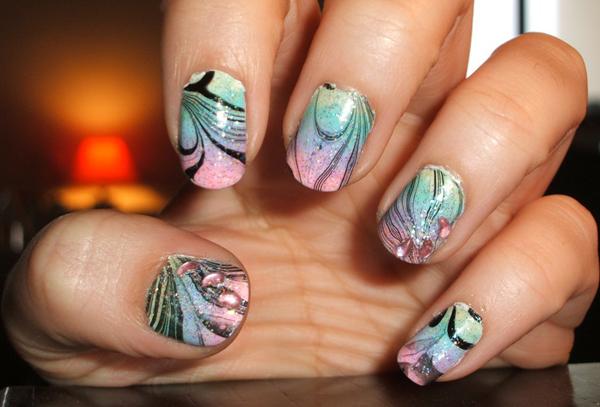 Sea Shells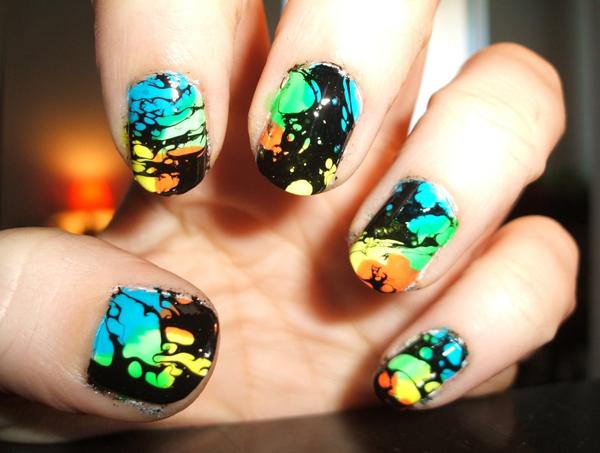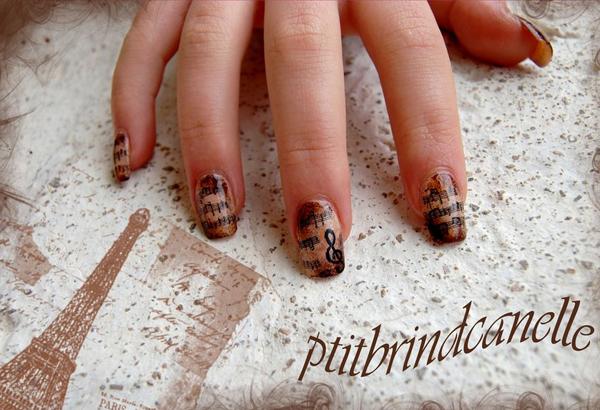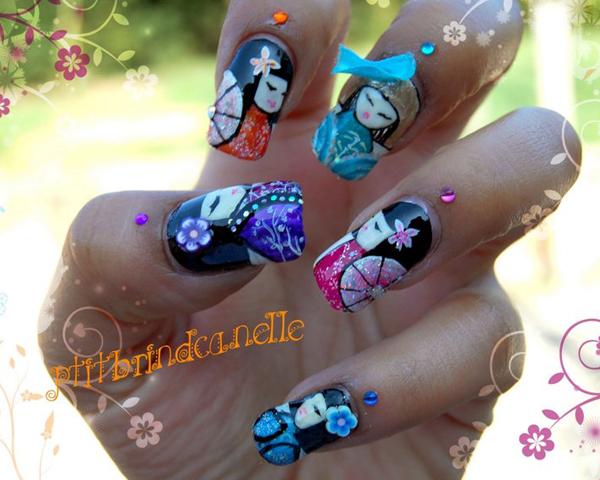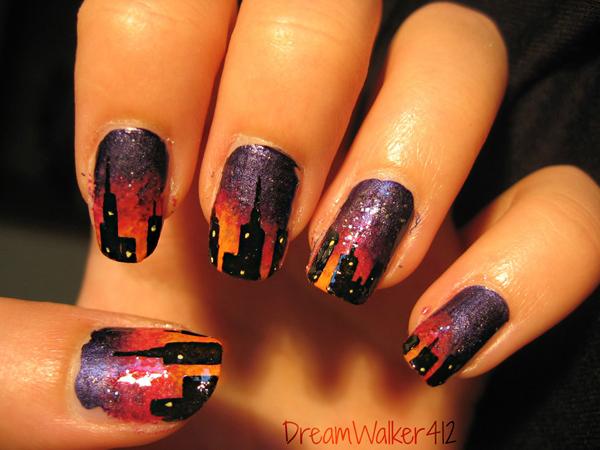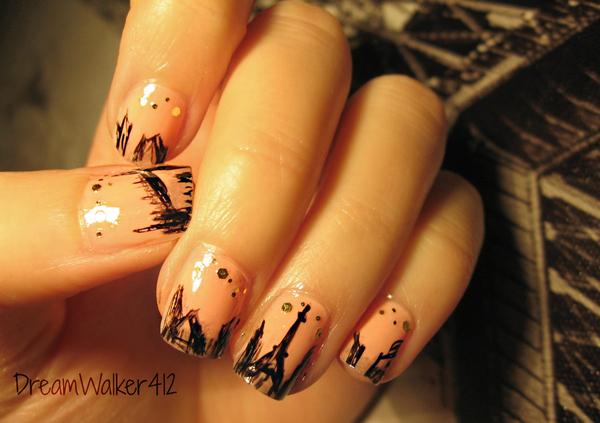 Take Me To Paris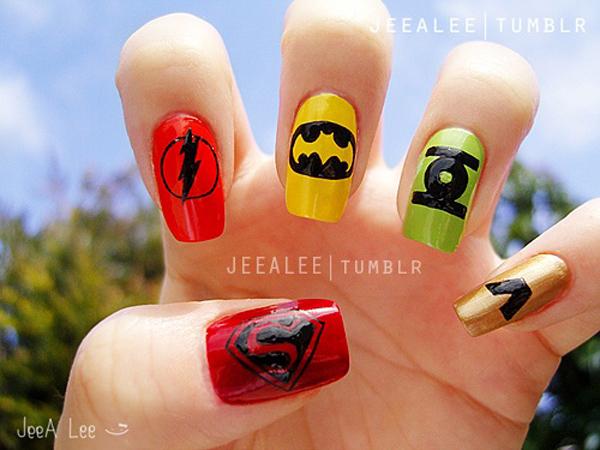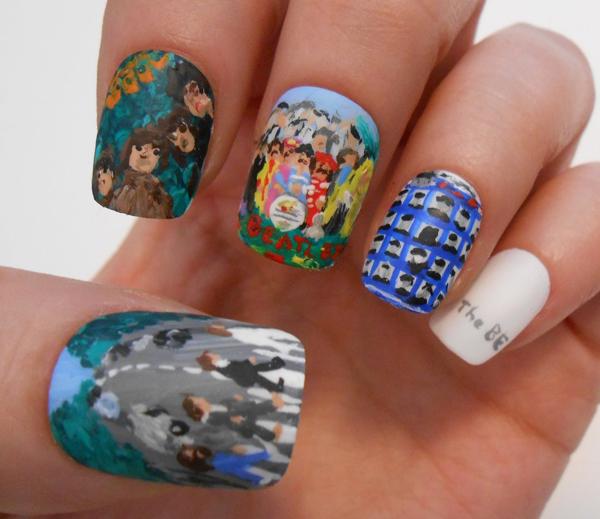 The Beatles Nail Art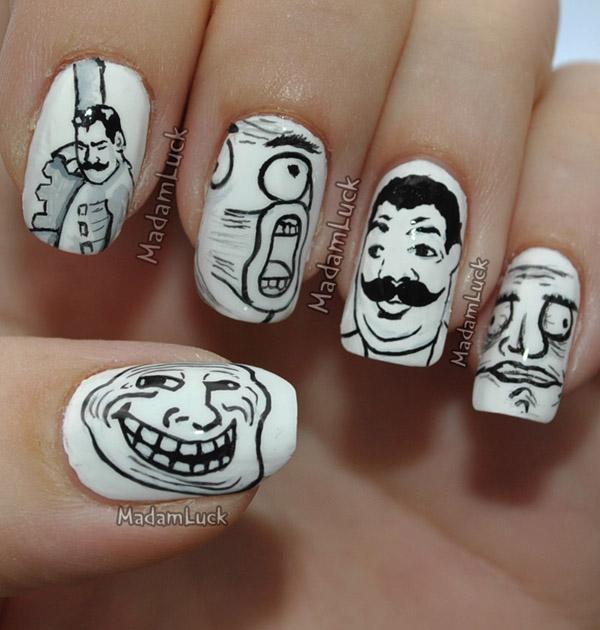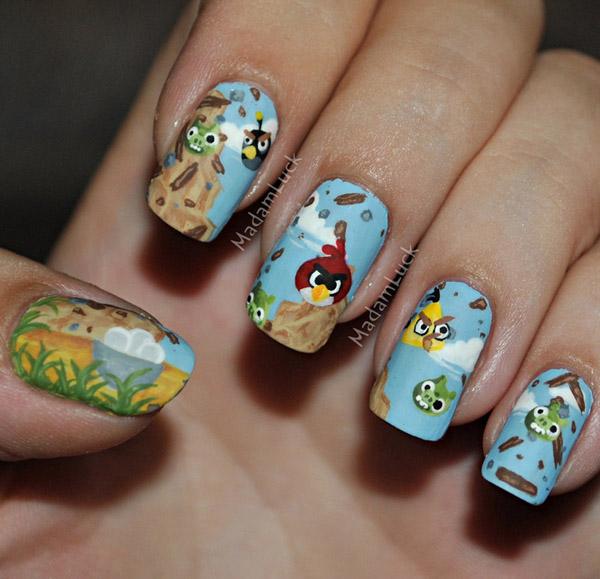 Angry Birds Nail Art