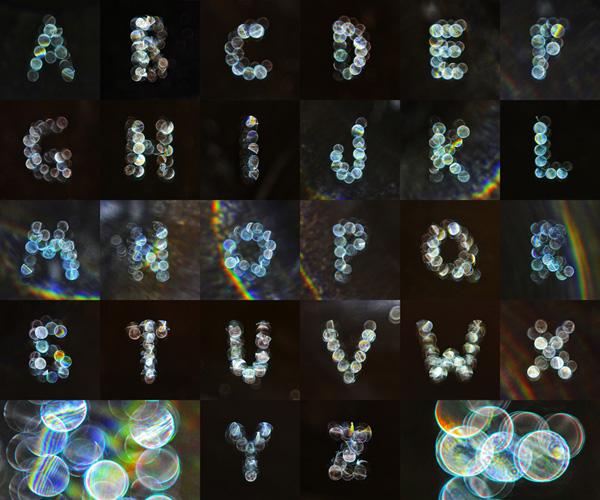 abcdefghijklmnopqrstuvwxyz song is still familiar to us. The 26 letters of the English Alphabet is not only the start of learning language but also foundation of a field of creativity – typography, which in turn, adds tremendous power to typeface, layout and web design.
The graphic designer is never satisfied with font types installed on their computers. They always have creative ideas to play with the alphabet. From stylish font designs, collage, illustrations, modeling, the creative designs let us listen to motto once again – Creativity is everywhere! The real power of the creations is not just lying in adding effect on a text, but helping deliver information effectively, creating fancy and beautiful world.
In this post, you will enjoy 50 examples of creative designs of abcdefghijklmnopqrstuvwxyz, of which most are from typography industry. At the end of the post, you will have a chance to refresh your childhood memory when you were learning the Alphabet.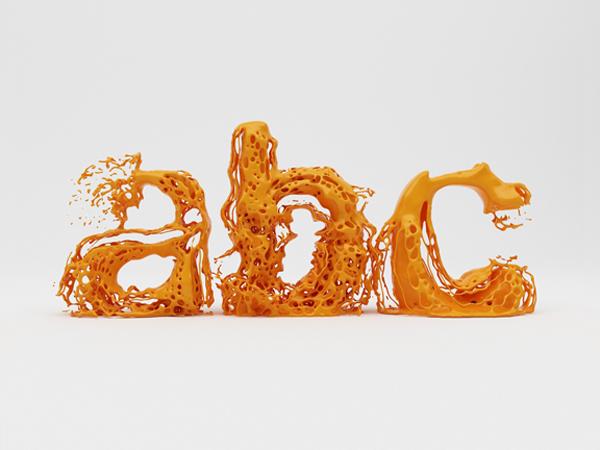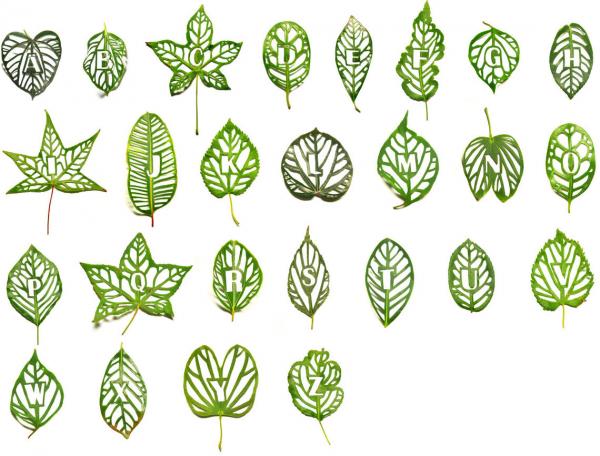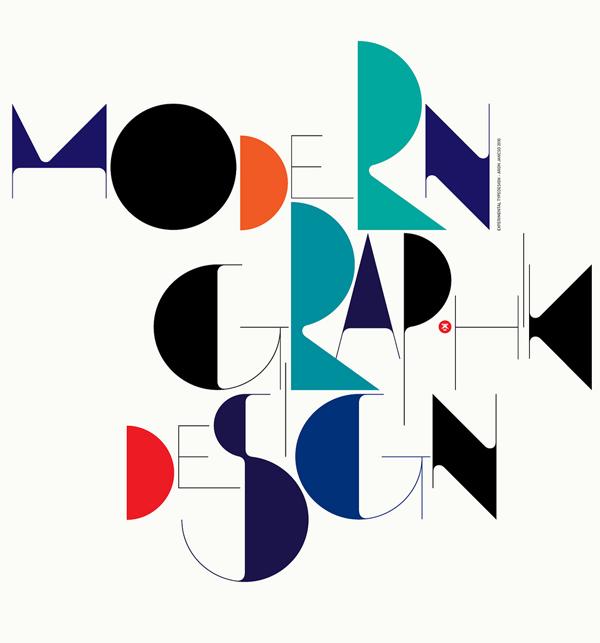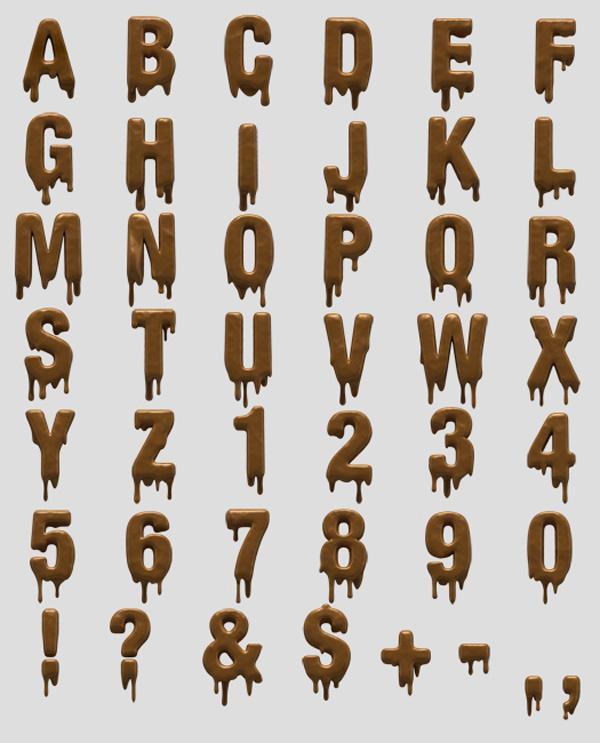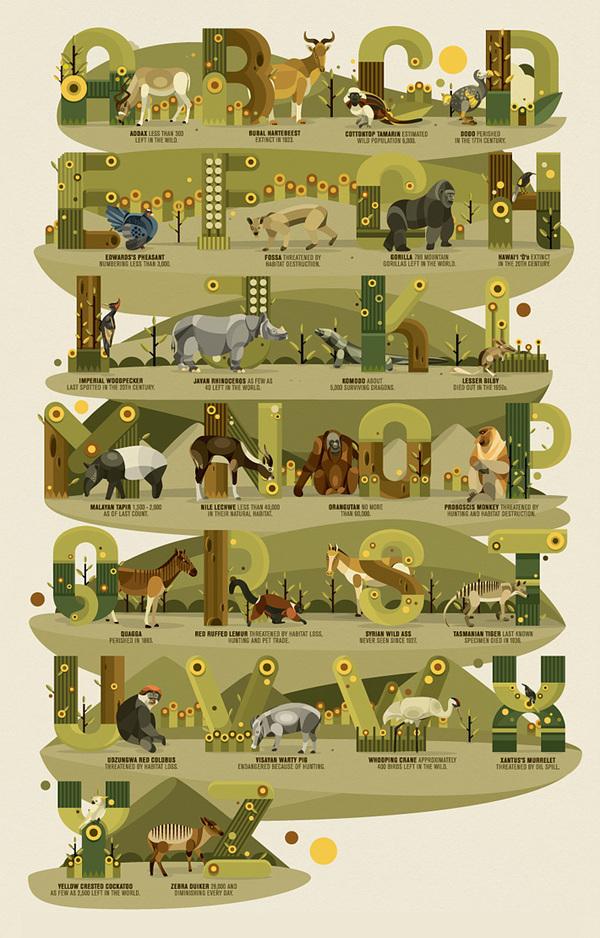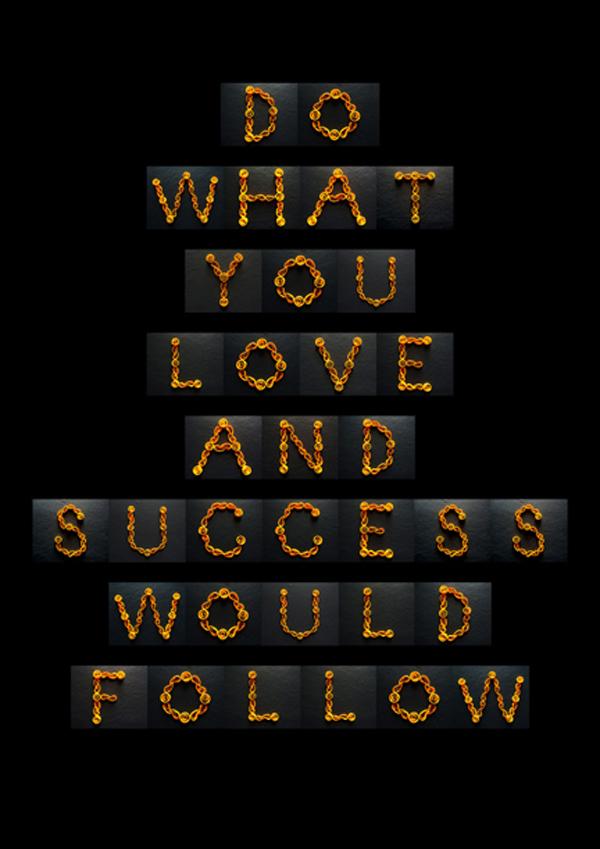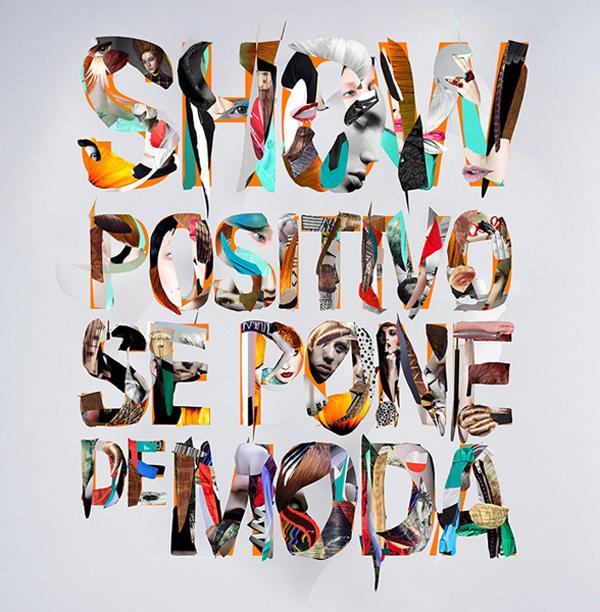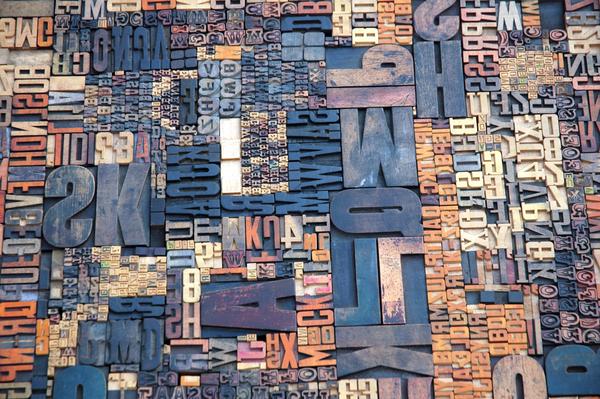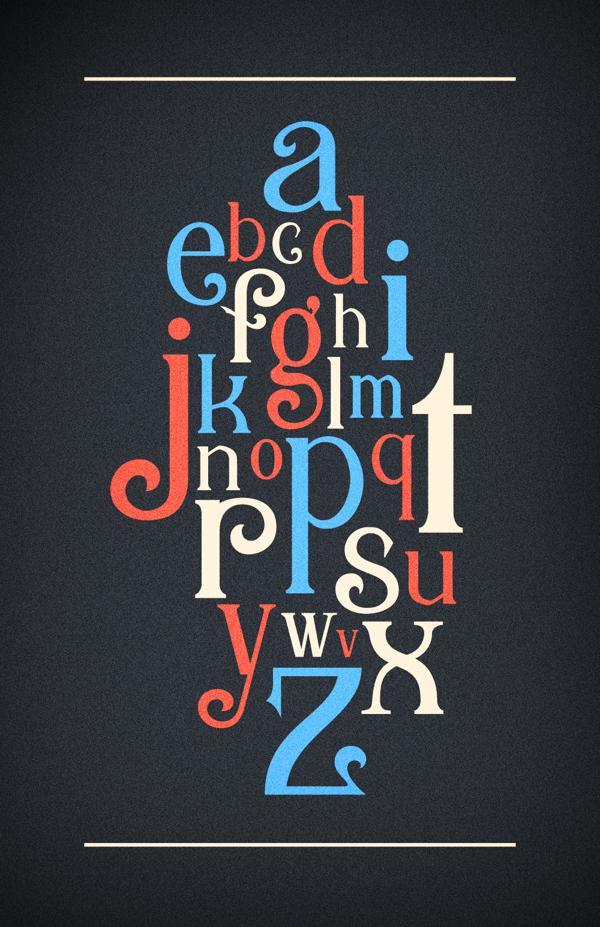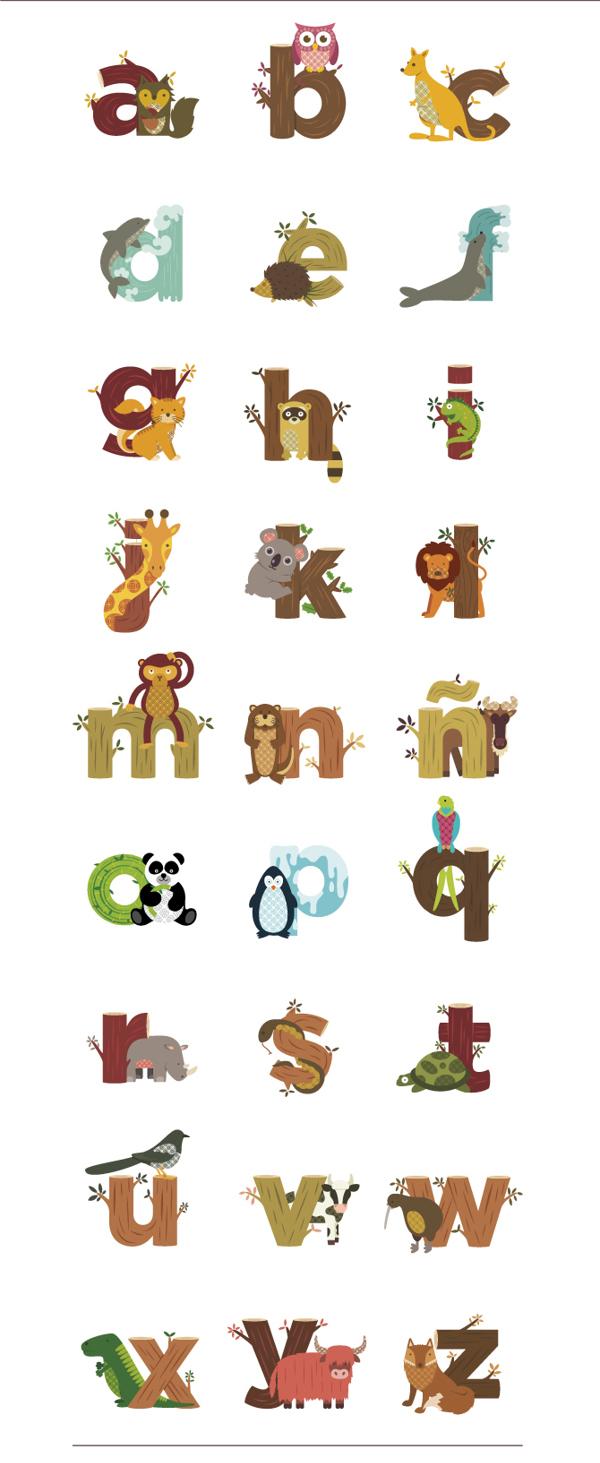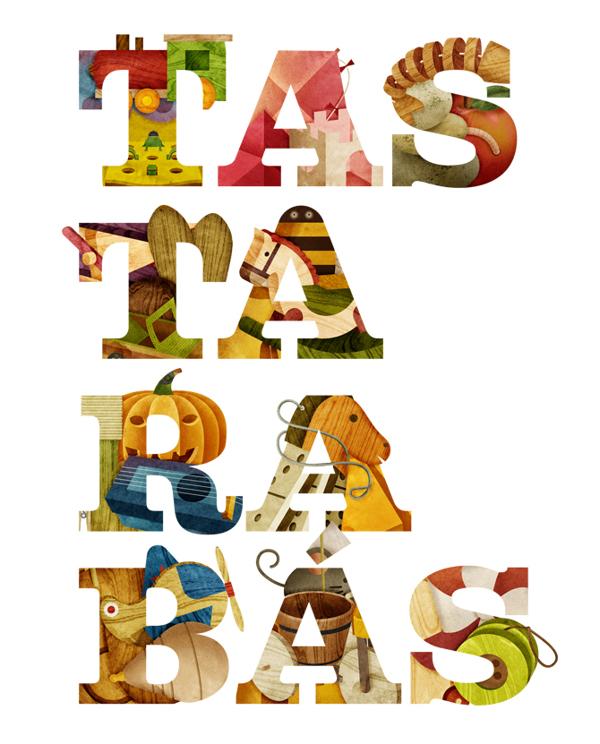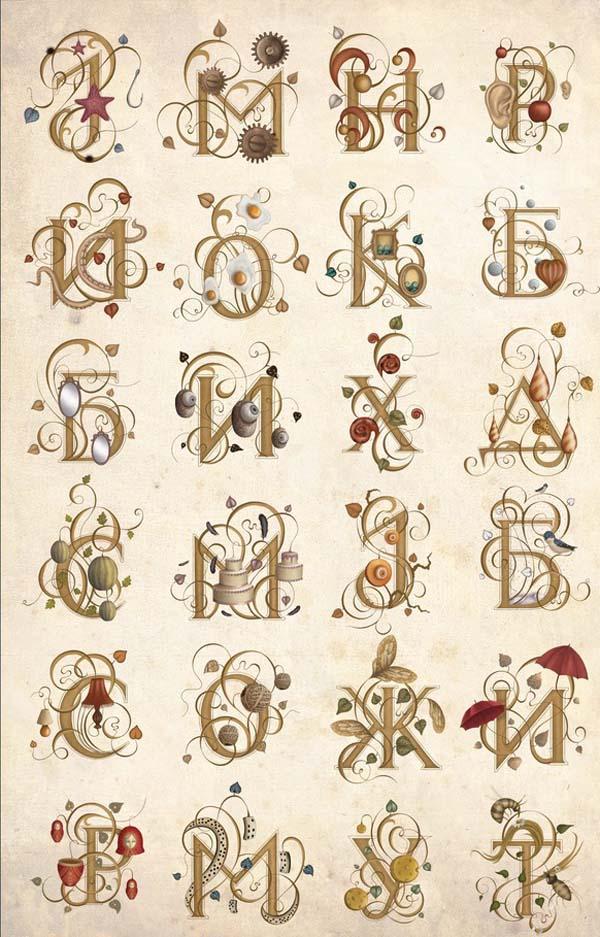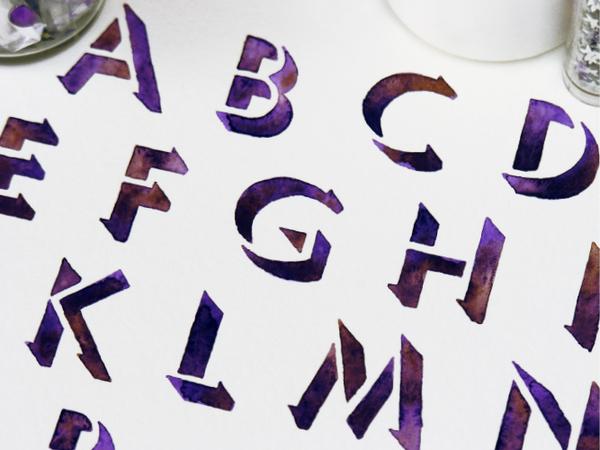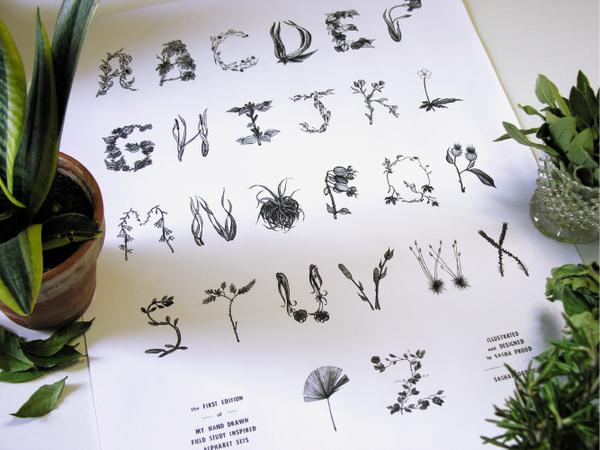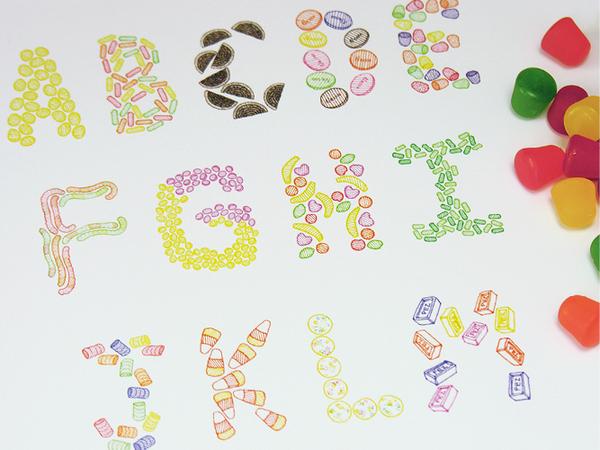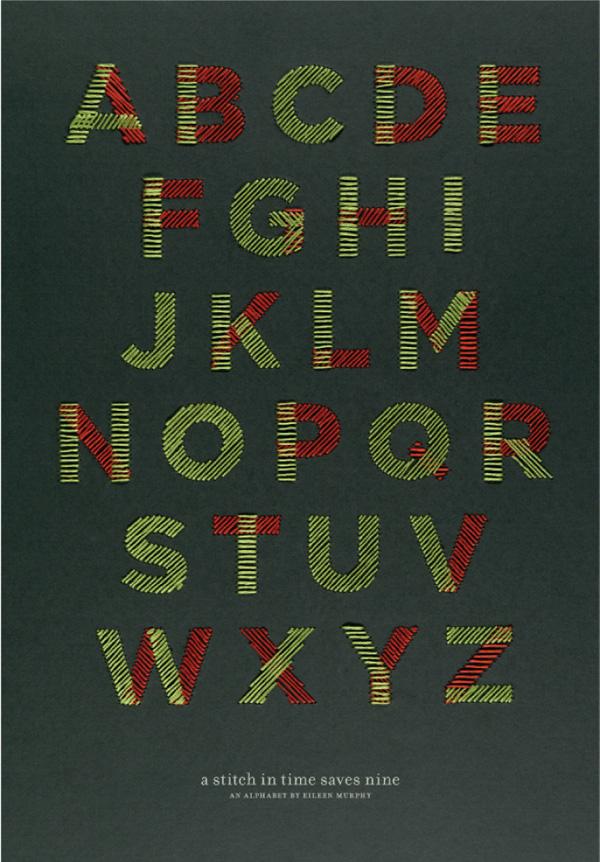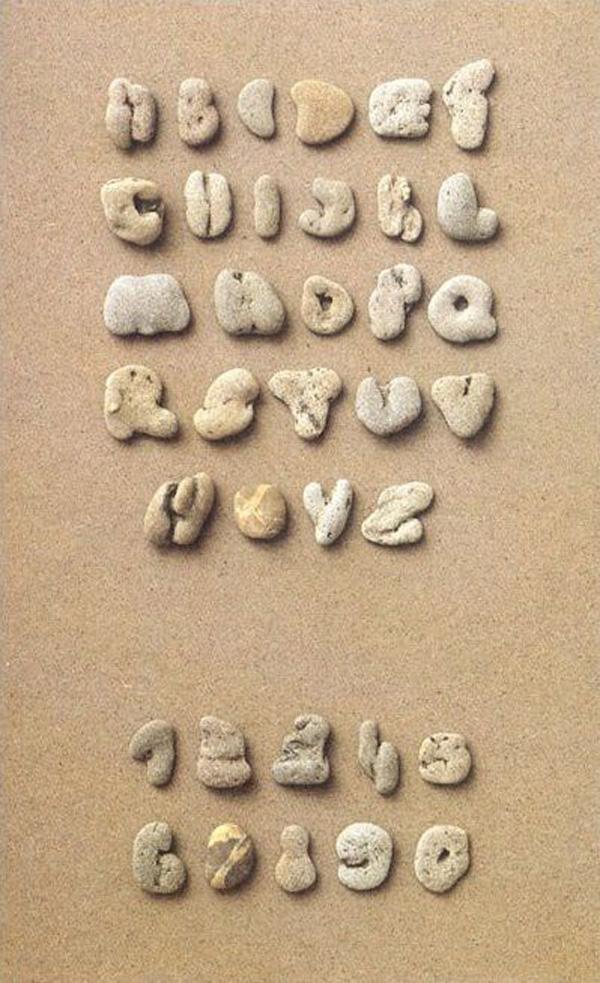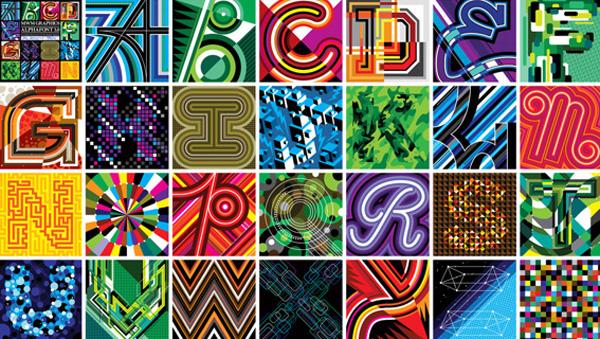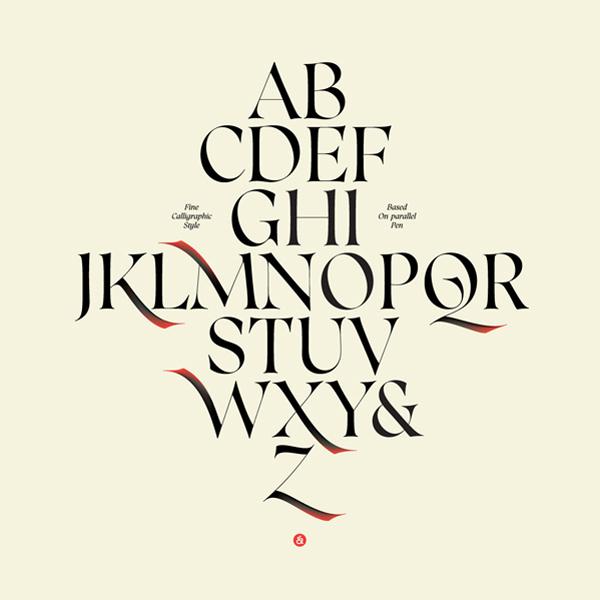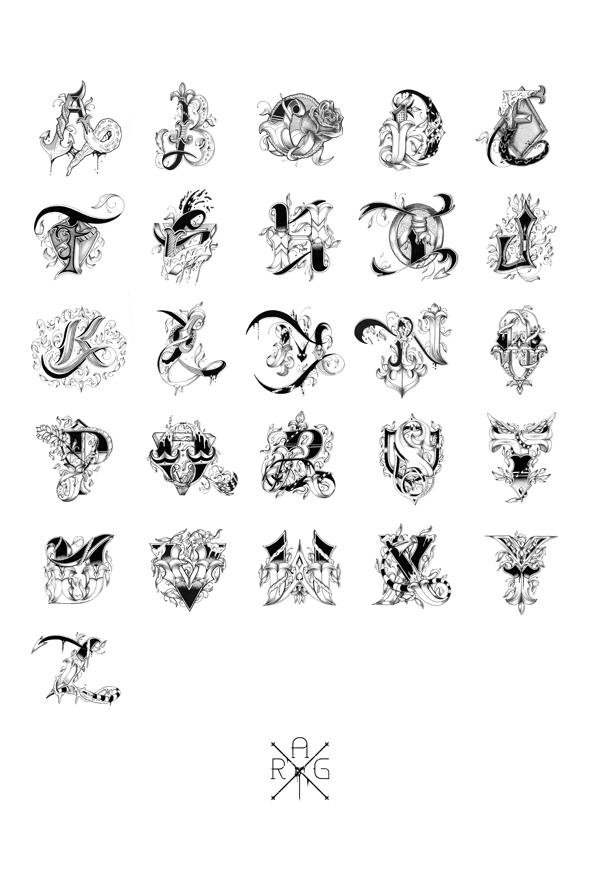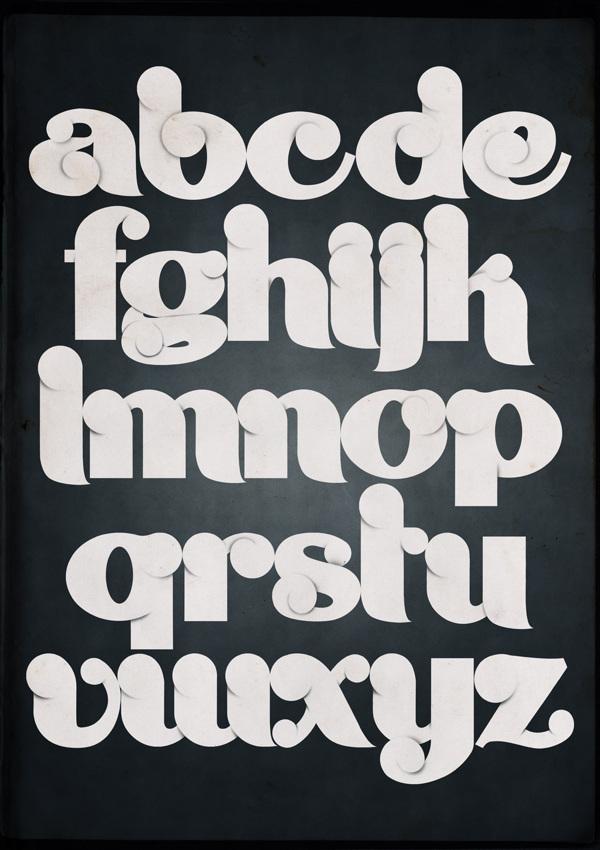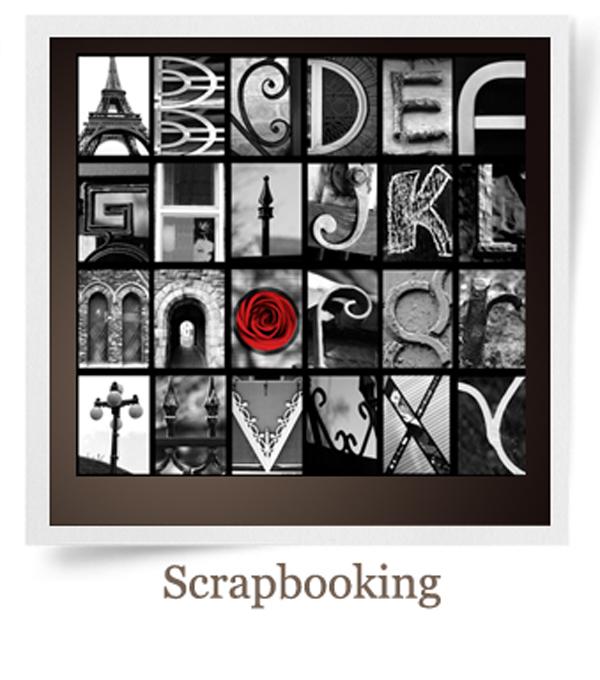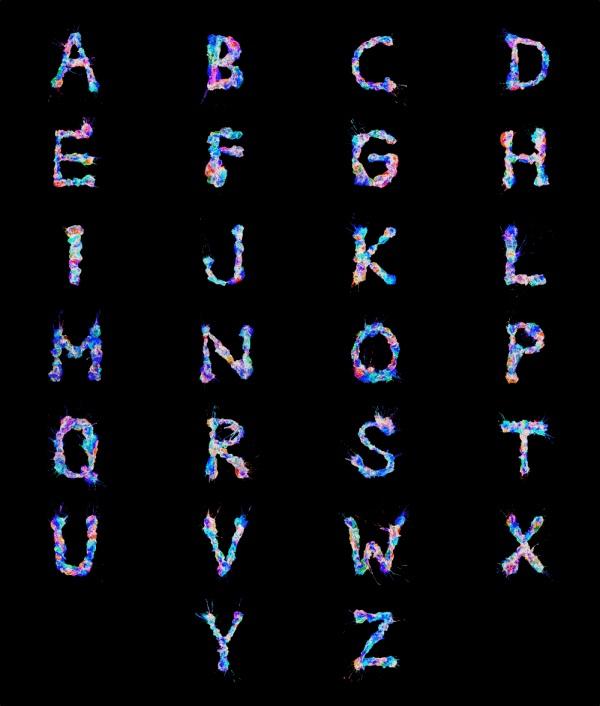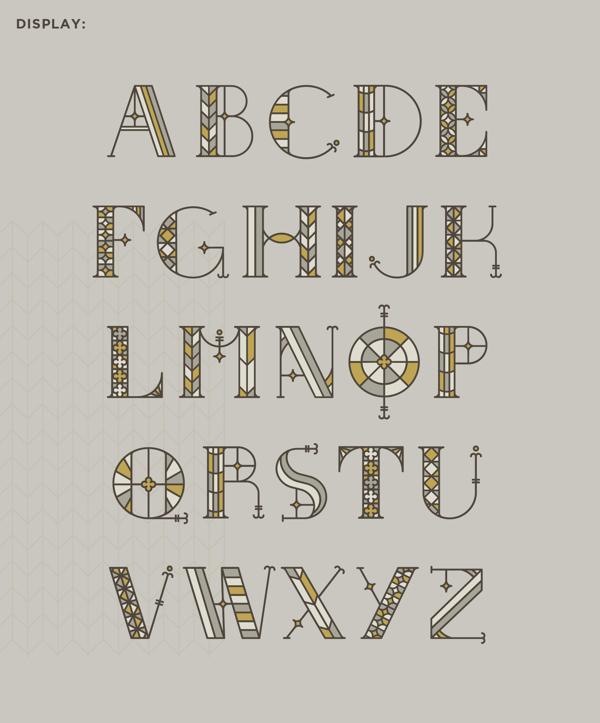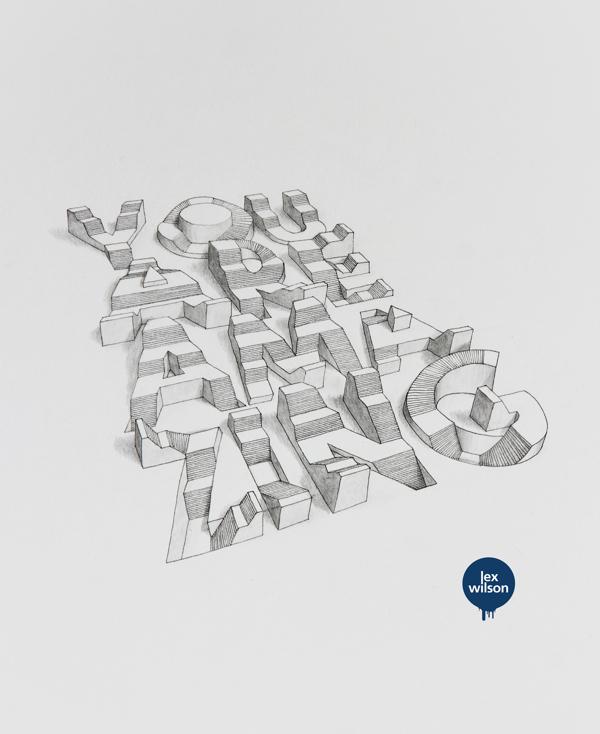 3D Typography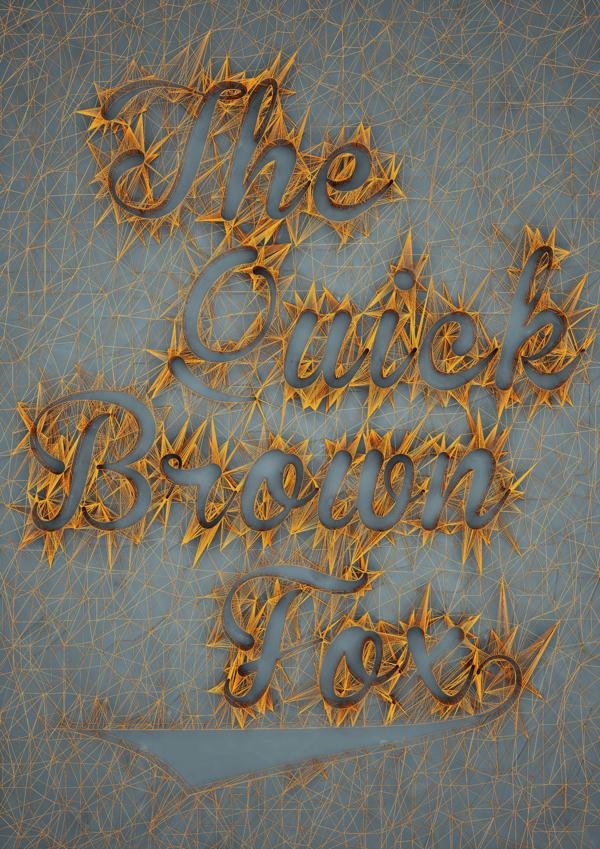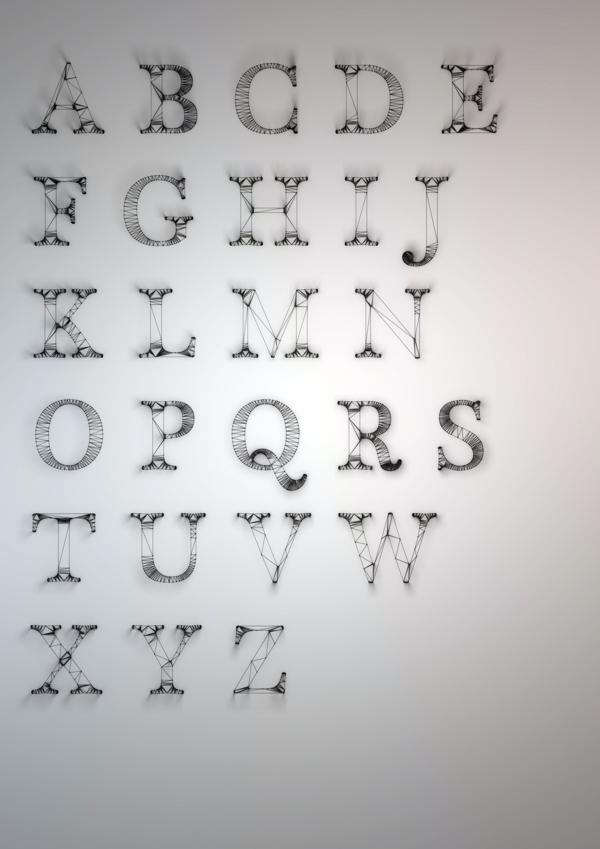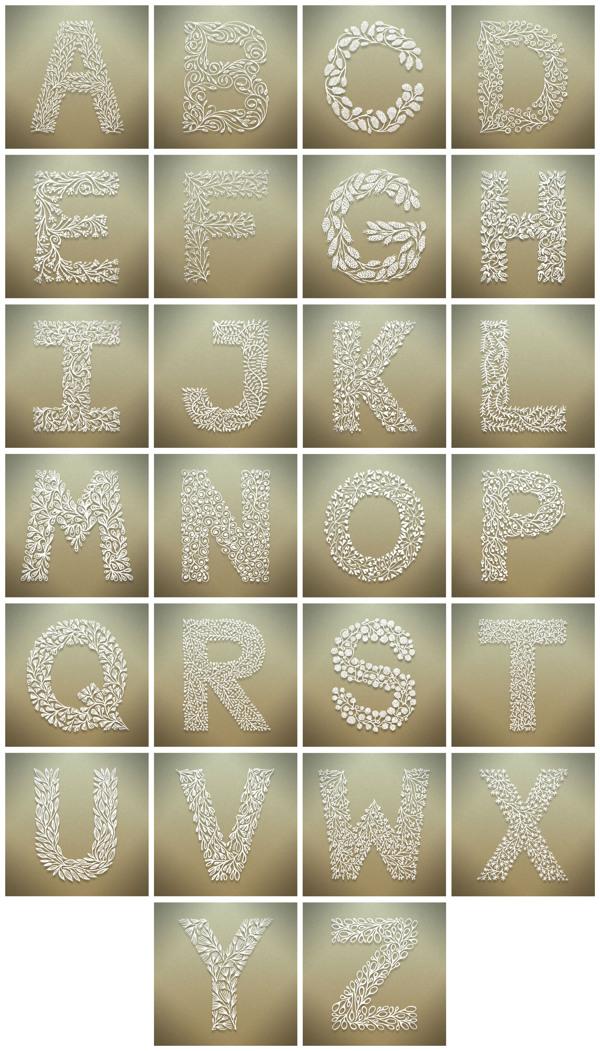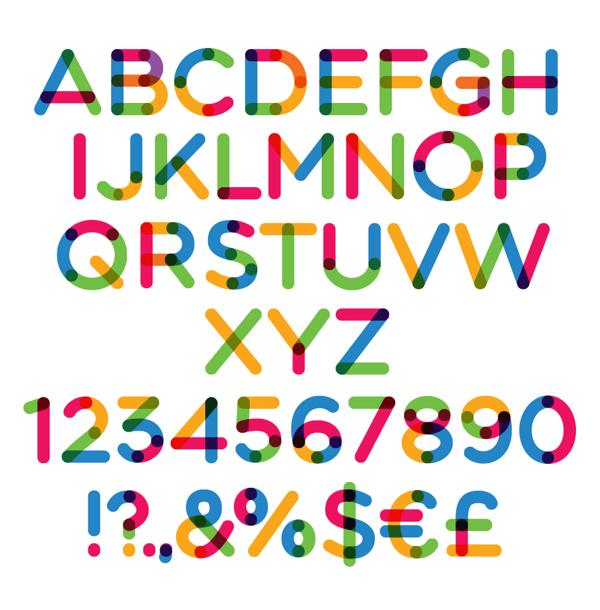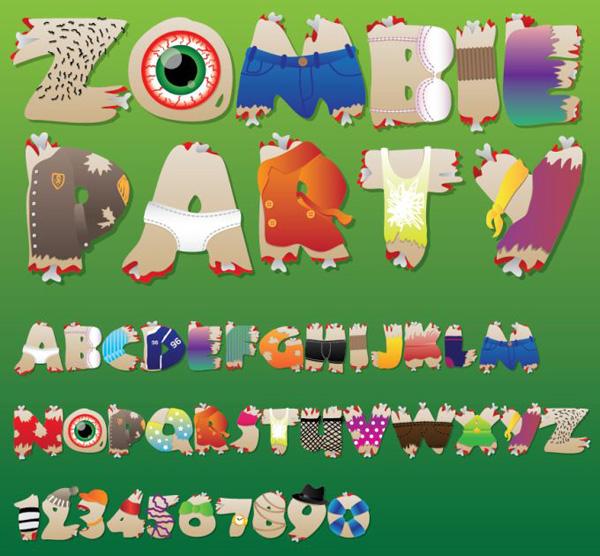 Funny Alphabets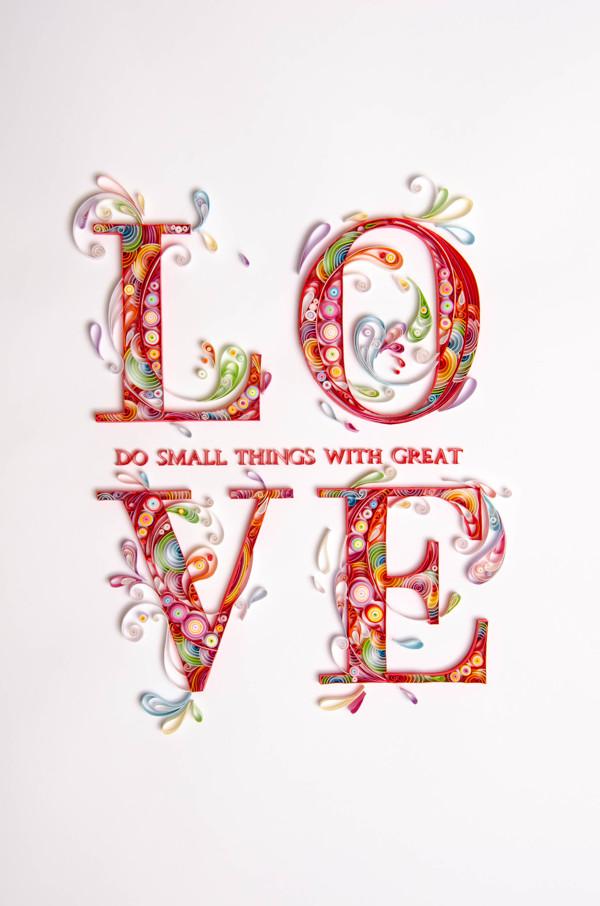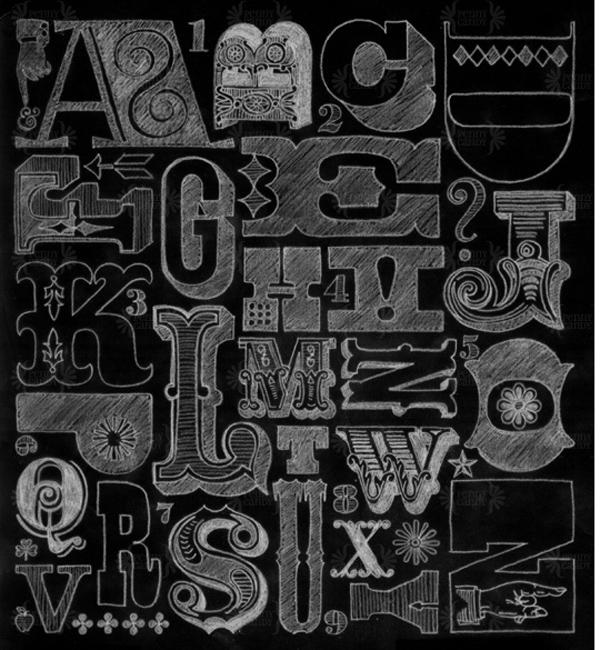 Chalk Lettering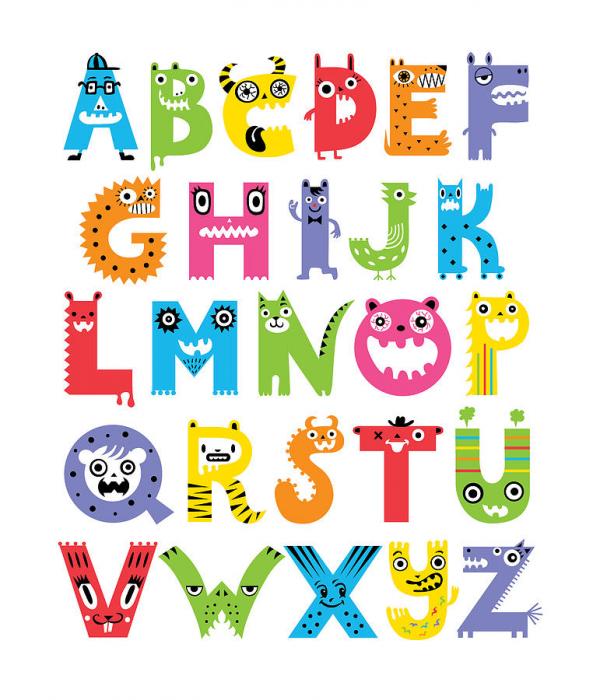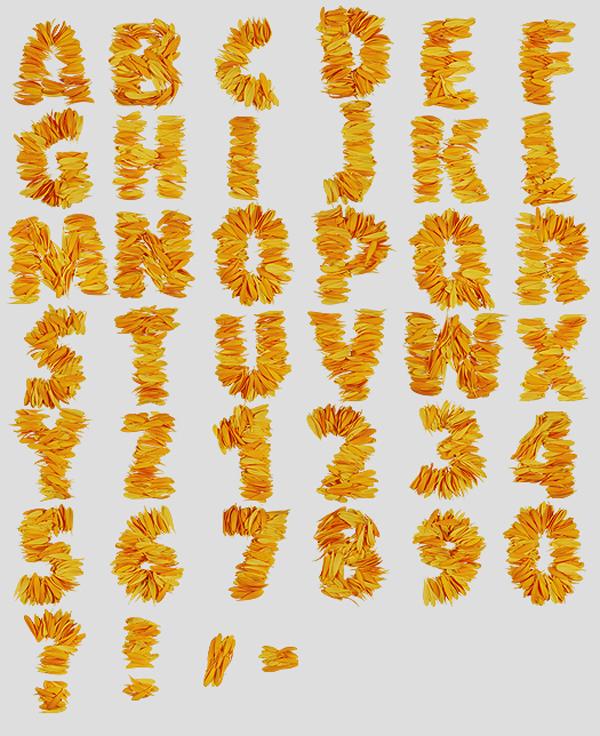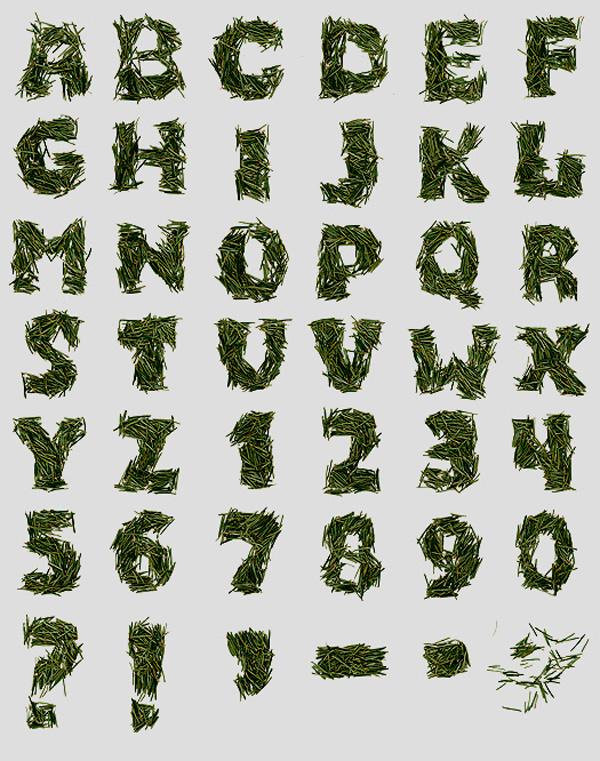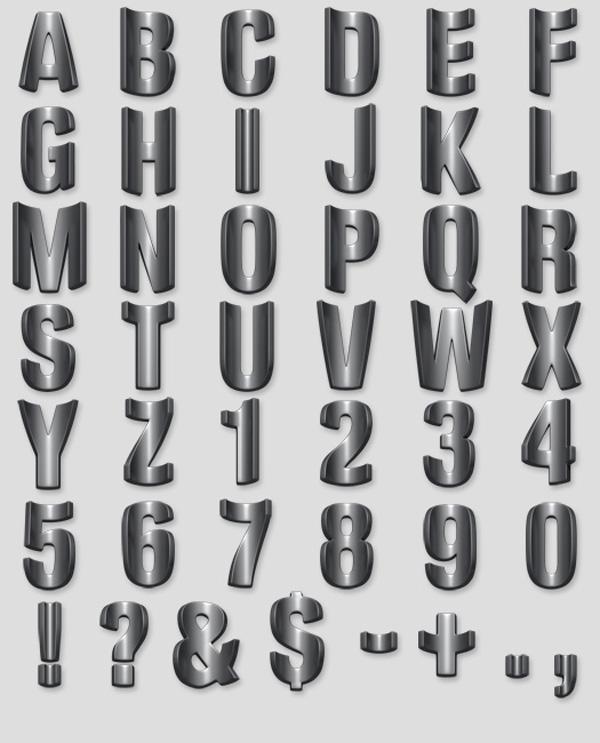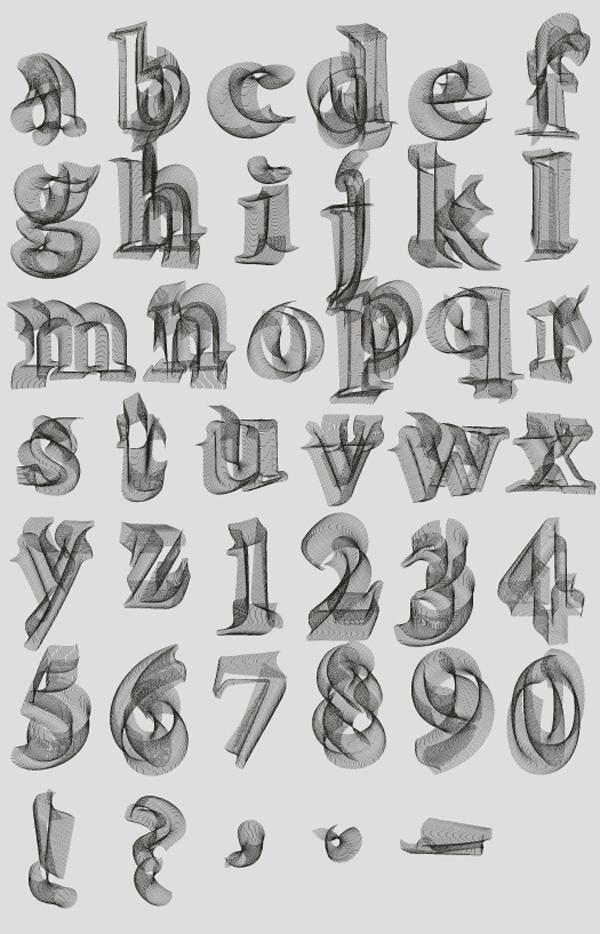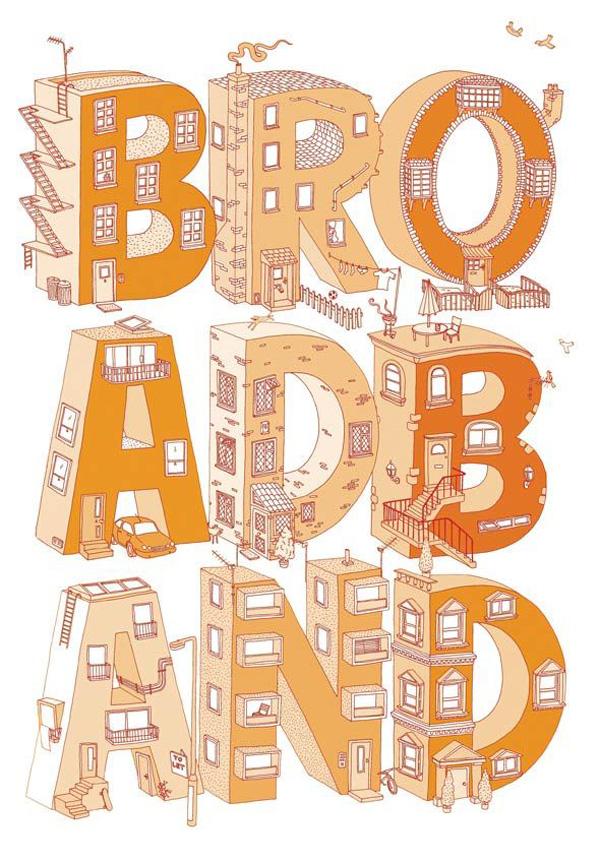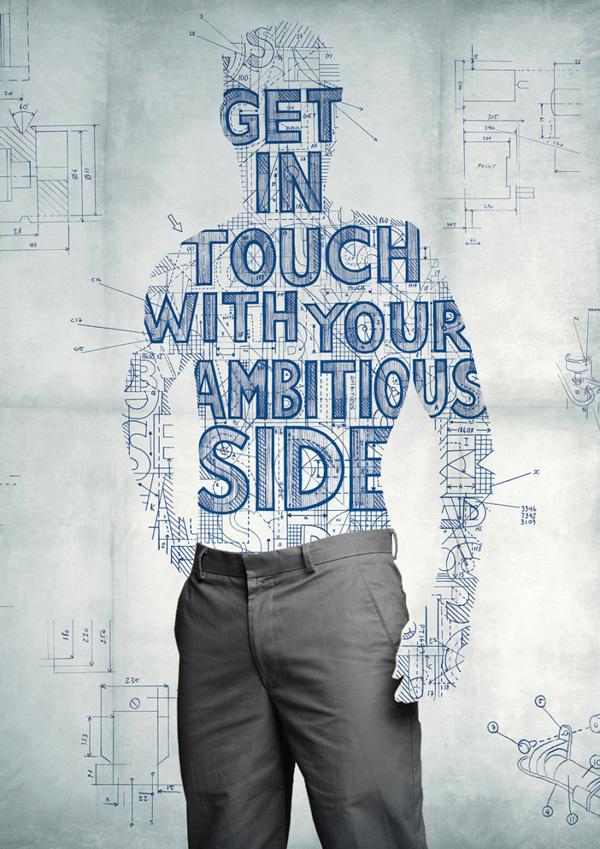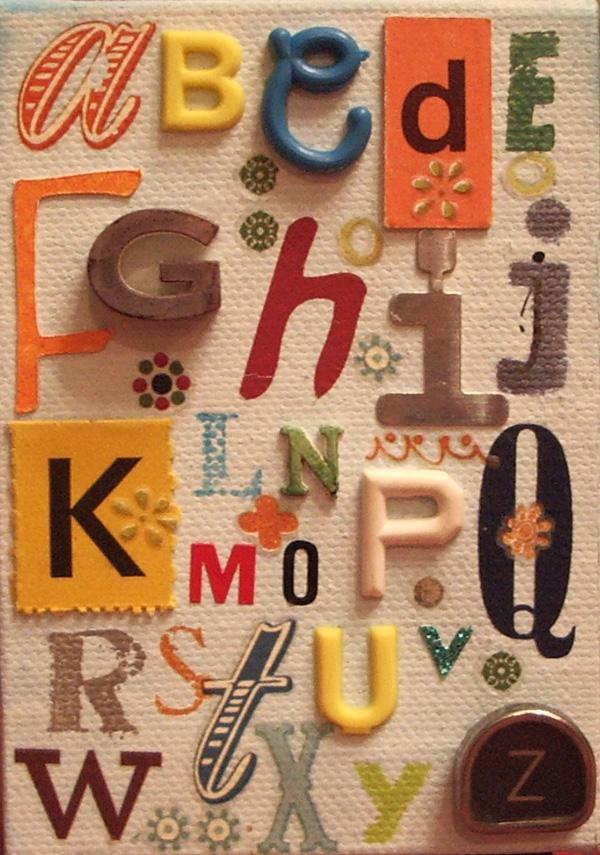 Typography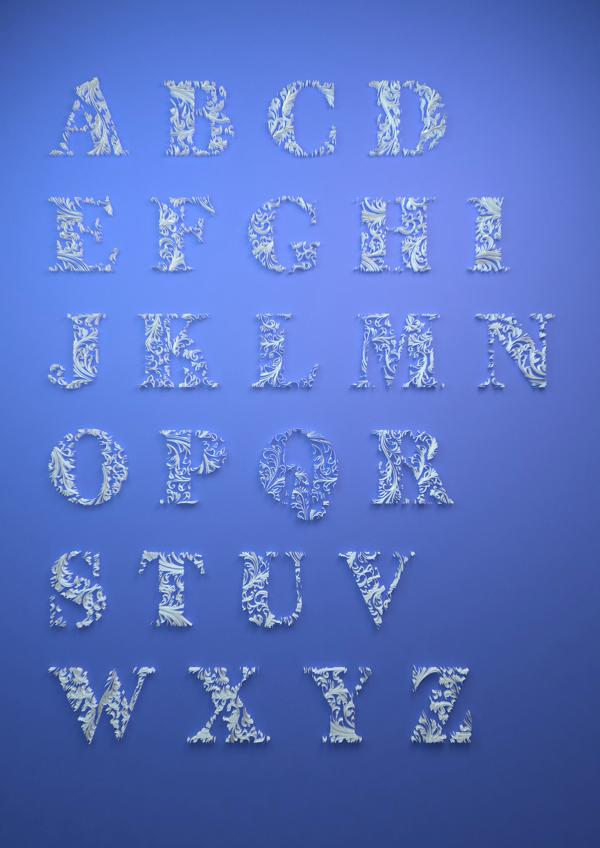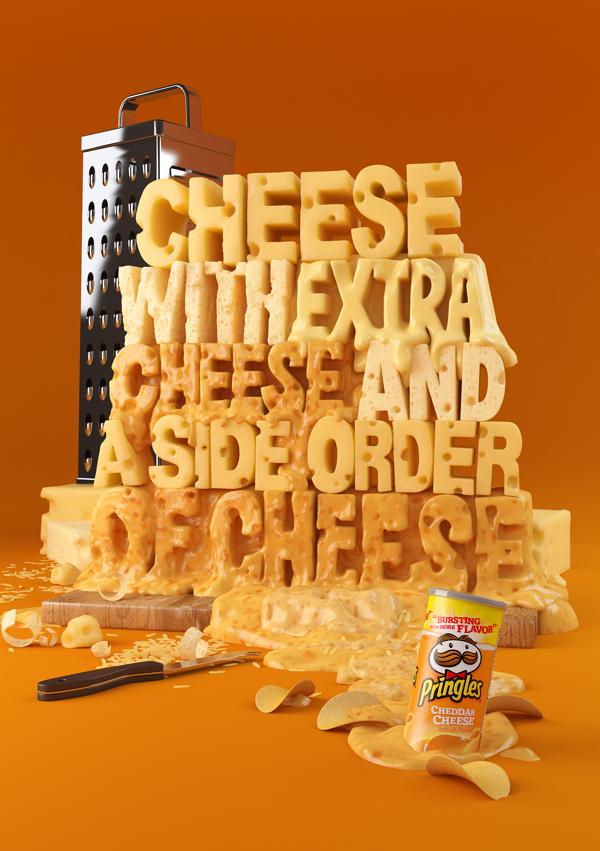 Pringles Galaxy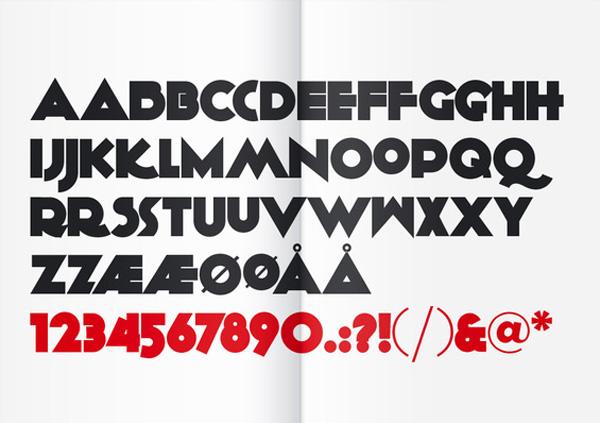 Kilogram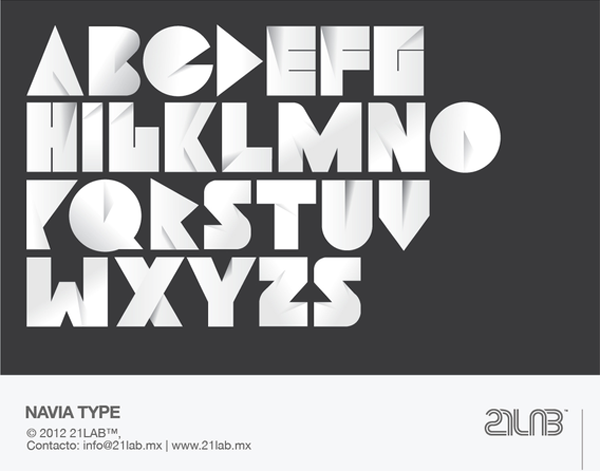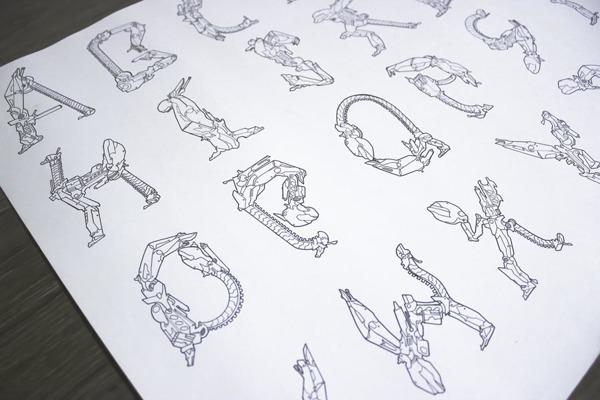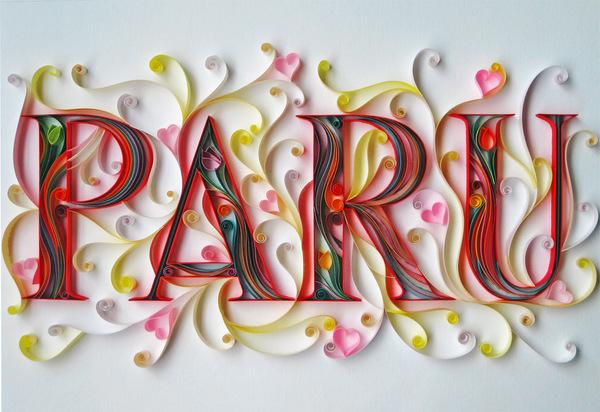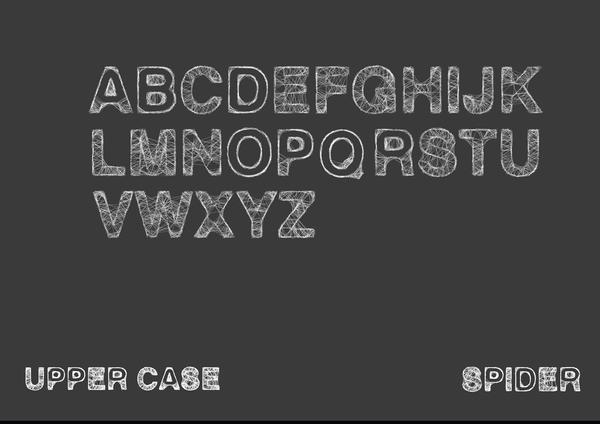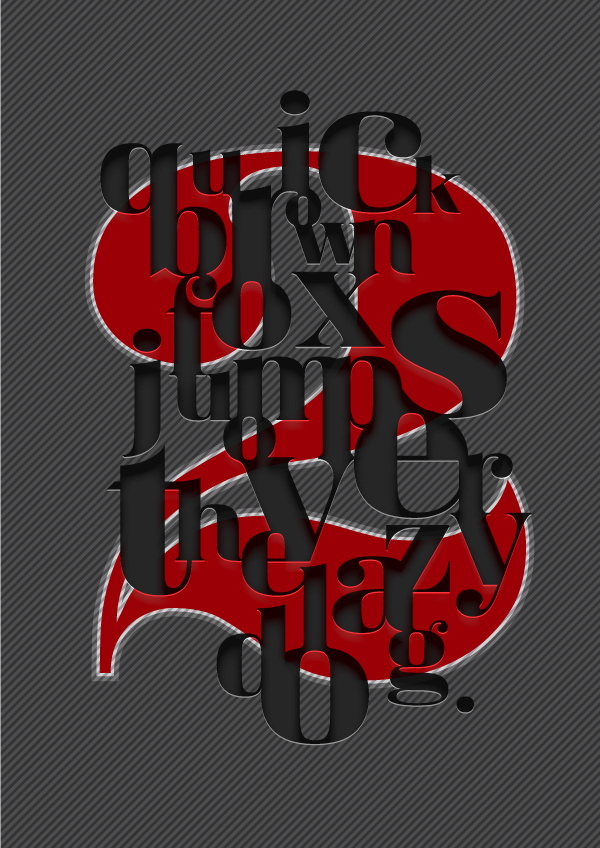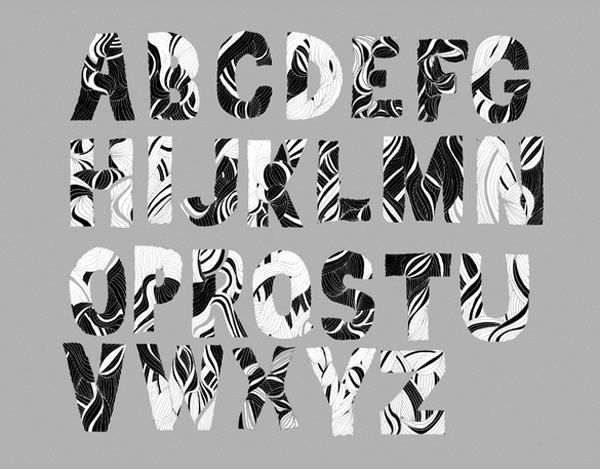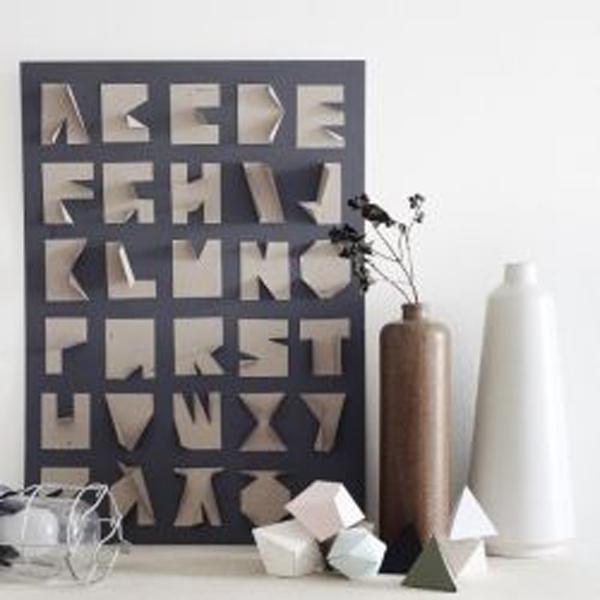 What else is the alphabet for? It's for fun. Here are three playful abcdefghijklmnopqrstuvwxyz games with lovely designs. Let's start…
abcdefghijklmnopqrstuvwxyz Games
A educational Alphabet learning game with practice.
A series of fun games for children on ABC learning