Browsing "Digital Art"
---
---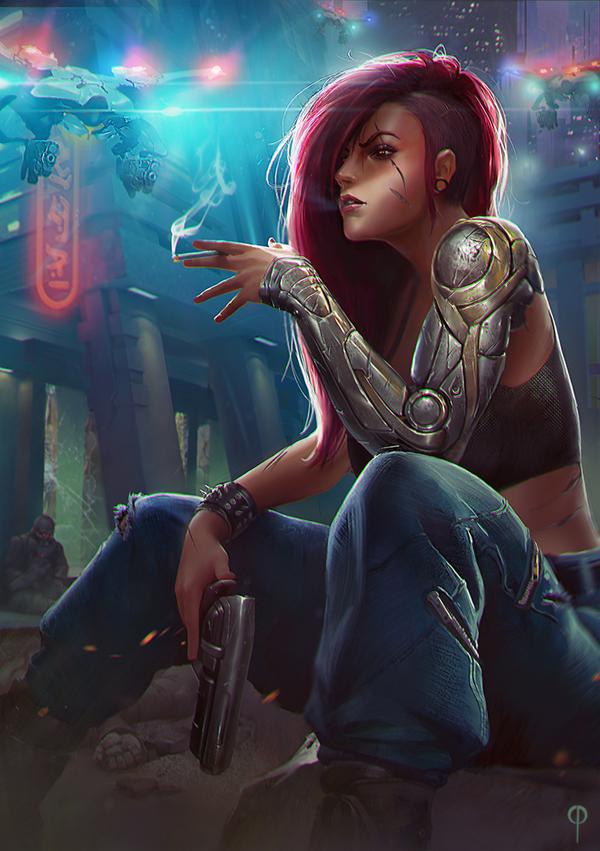 Romania based digital artist Callergi created fantastic epic art.
Click here for more »
---
---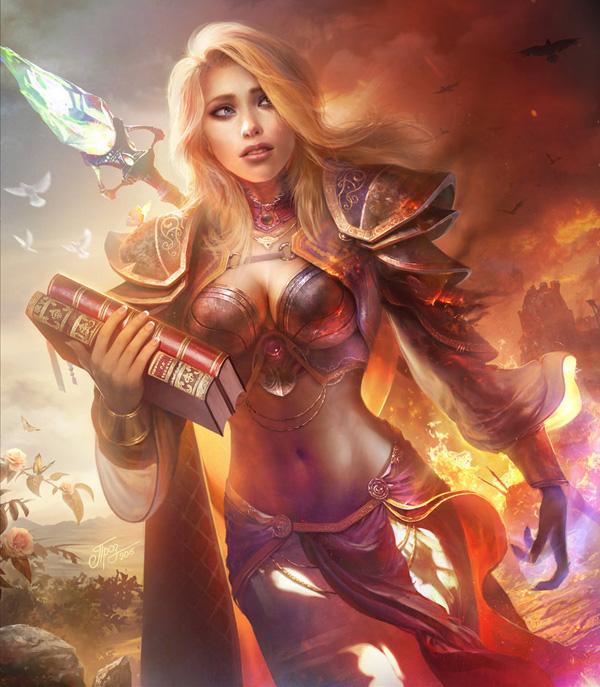 Digital Art by Russian artist Dmitriy Prozorov
Click here for more »
---
---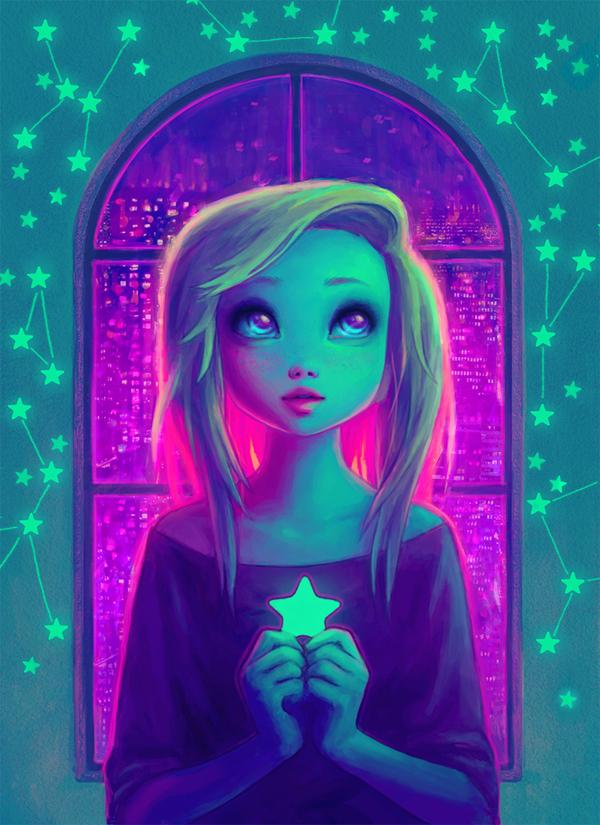 DestinyBlue is one of DeviantArt's most recognized and beloved artists from UK. She created a beautiful gallery of sweet digital art and demonstrates masterful command of colors and light while symbolically capturing the essence of each of her pieces.
Click here for more »
---
---
Unchained – Photo manipulation for movie poster.
Digital Art by Croatia based artist Dresew.
Click here for more »
---
---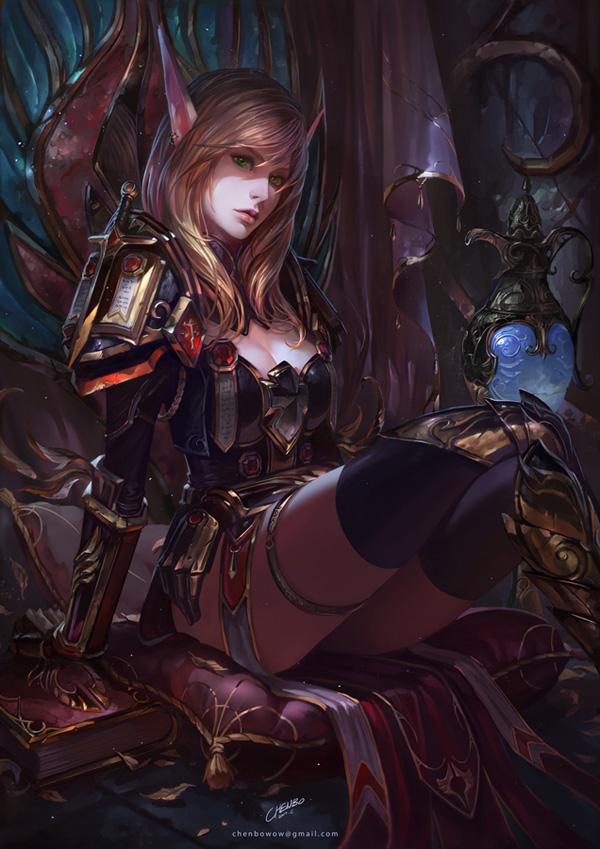 I remember your eyes
Chen Bo is a digital artist based in Guangzhou, China, who created the stunning game characters.
Click here for more »
---
---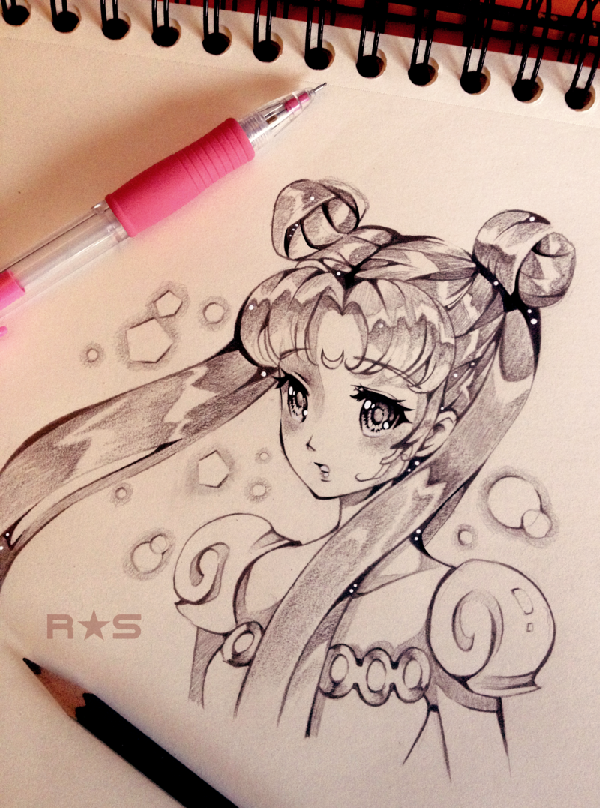 Amazing traditional art by reiraseo. Only using a ballpoint pen, the carious ink shading used on this traditional art is very impressive. The contrasting soft and hard shadowing also adds to the illusion of a dreamy background surrounding Sailor Moon.
One of the greatest memories we could have from childhood is watching an array of cartoons played on the television. More often than not these cartoons accompany us during the early hours of the weekend before we go out to play with friends.
Click here for more »
---
---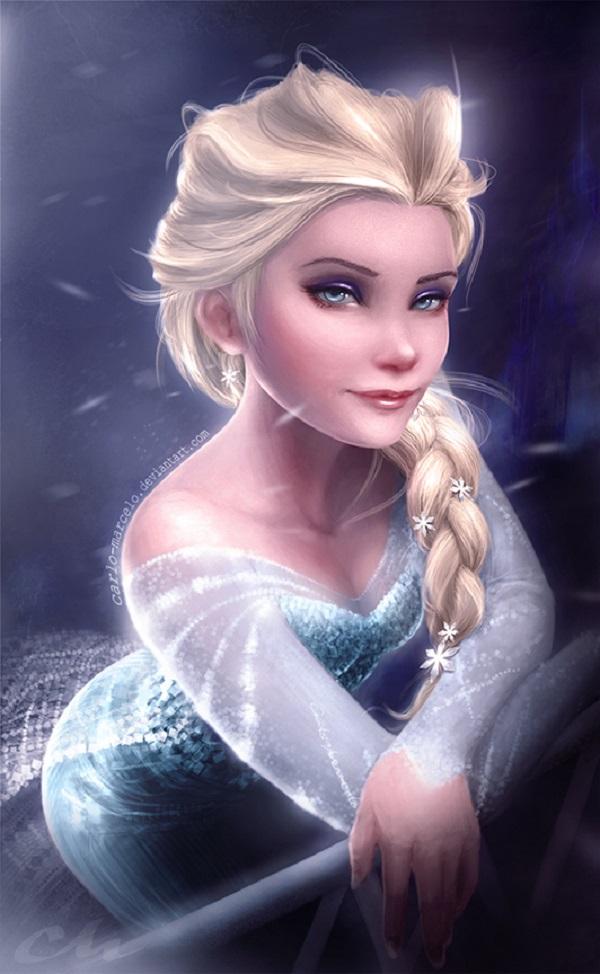 Carlo Marcelo is an artist based in the United States. He creates illustrations using digital art. He started making digital illustrations just two years ago but he continues to improve more in time. He does speed painting and even makes different portraits of mostly but not limited to female characters.
Click here for more »
---
---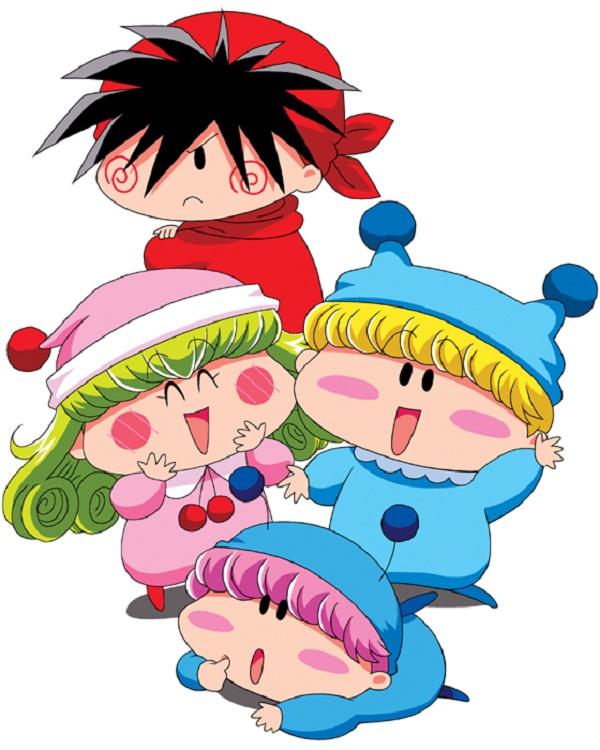 1. Mirmo, Rima, Yashichi and Marumo (Mirmo de Pon!)
Mirmo and the gang are chibi love fairies that have been assigned to help the protagonists in their love troubles. These chibis are drawn with a super deformed type of chibi art leaving them with no nose and a balloon like body.
Remember those cute characters that you see on the early morning TV cartoon shows? No not the animal characters that you mostly see on western cartoon shows but that of the popular Japanese Anime shows? If not an anime fan, you might not know what they are called, but you can definitely agree that they are very childlike and too cute for their own good.
Click here for more »