The difference between traditional oil painting and digital painting seems obvious. But the gap is becoming convergent with evolving of software and craftsmanship of the talented artist. One of the anonymous French creators Kyès on Instagram went viral for a series of digital paintings depicting celebrities of nowadays in traditional style. The exquisite pieces give a completely tactile experience.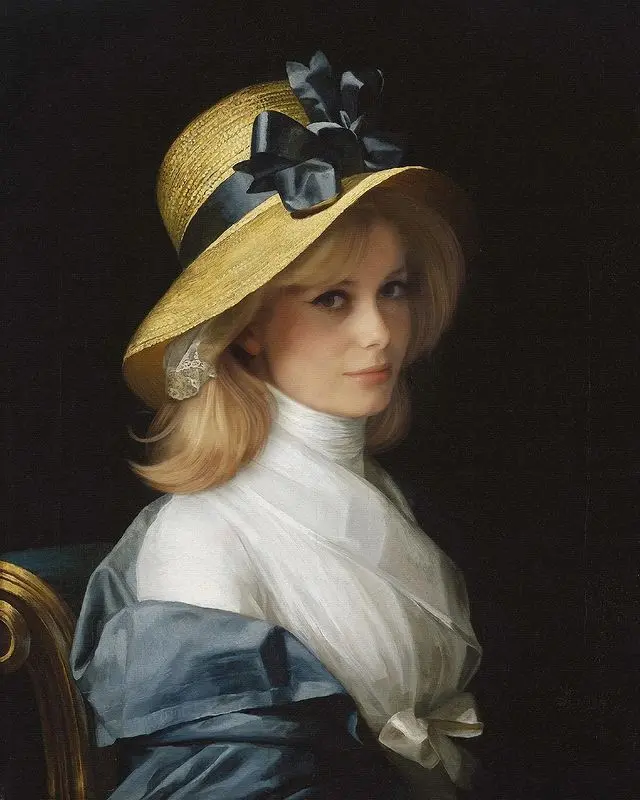 Catherine Fabienne – French actress
Without the concern on painting materials, Kyès focused on transforming faces of modern figures to their unique character in the era of 17th or 18th centuries. The outcome is beyond success since the artworks evoke memories of reviving fashion of the era. The ladies are described as wearing Carriage costume decorated with fashionable elements or head dresses with subtle details and classic colors. The men's ensembles are completed with military outfit and shirts with ruffled or pleated fronts.
Kyès is productive in creating the Neoclassic pieces. There are growing number of celebrities added in the list. Check out the examples we collected for you and tell us your favorite pieces.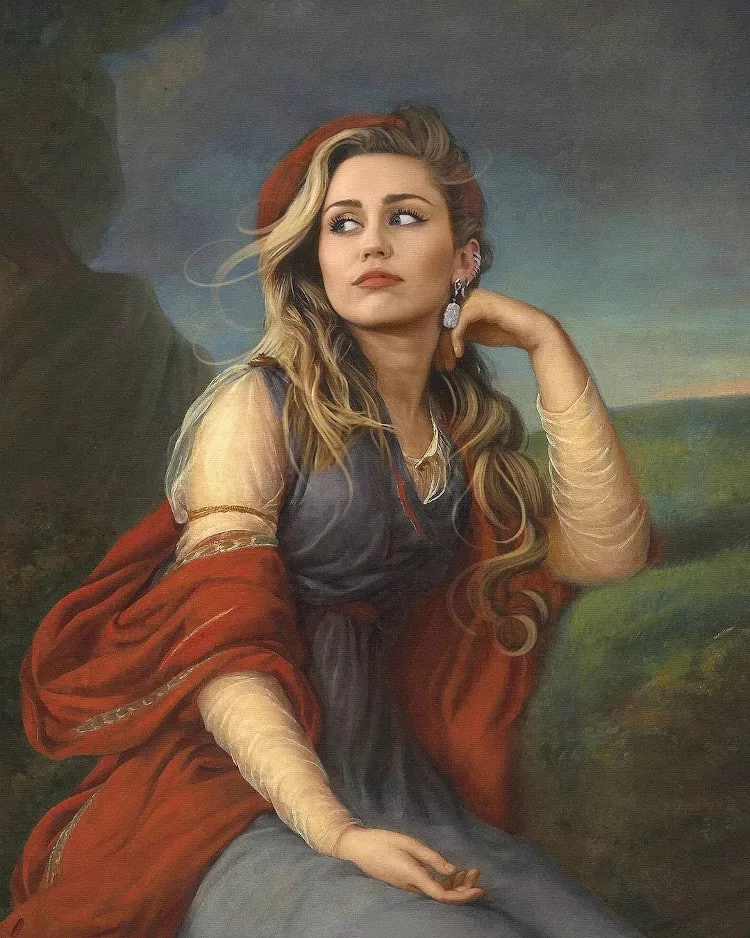 Miley Cyrus – American singer songwriter and actress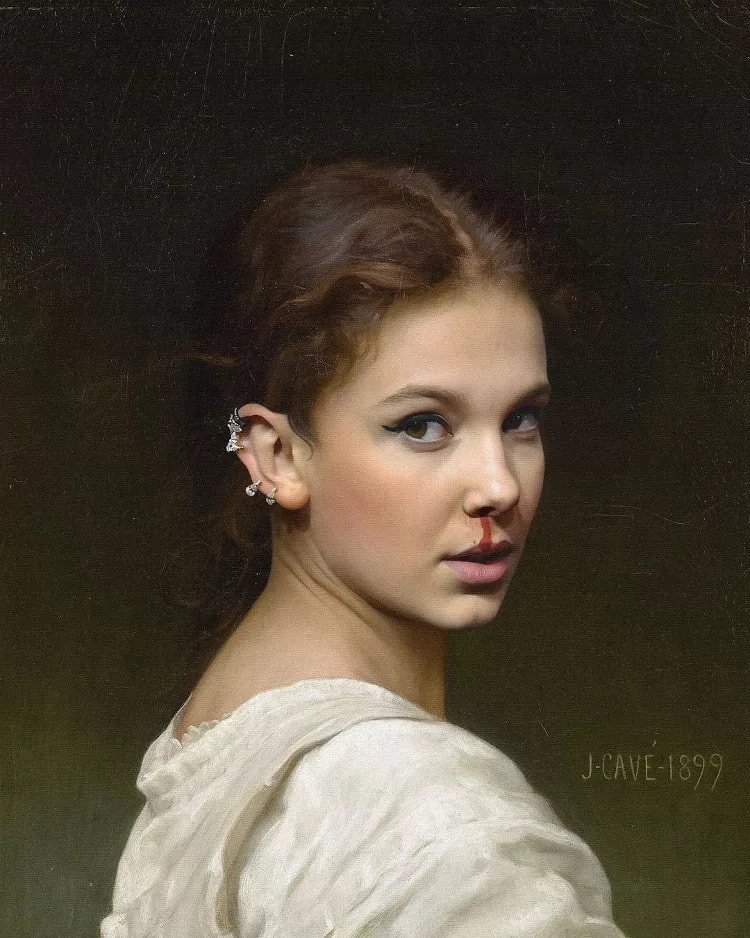 Millie Bobby Brown – British actress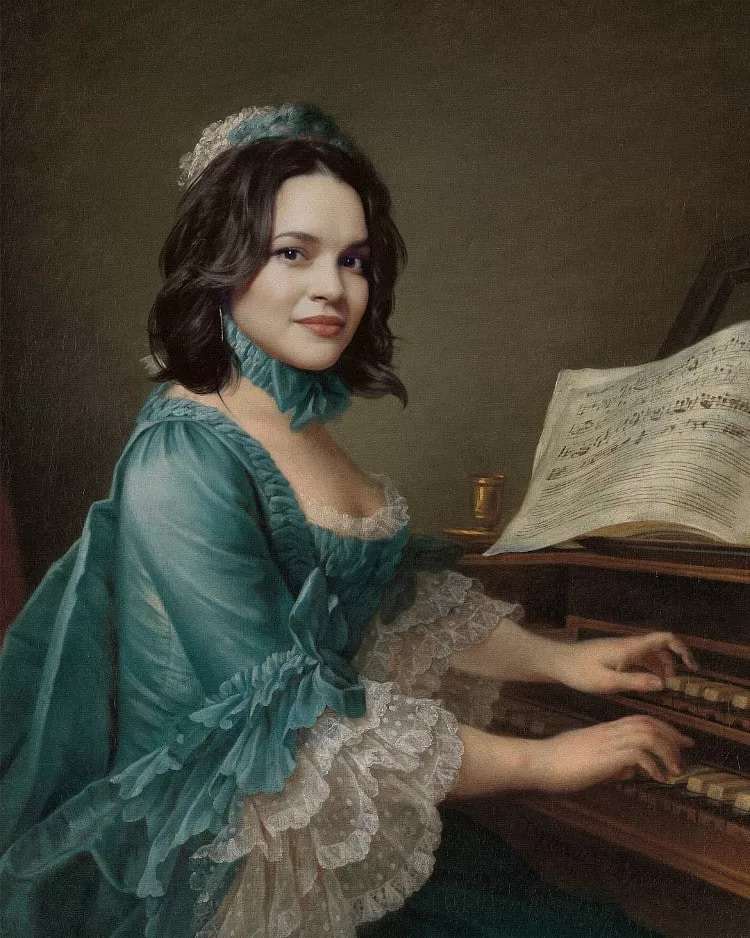 Norah Jones – American singer songwriter and pianist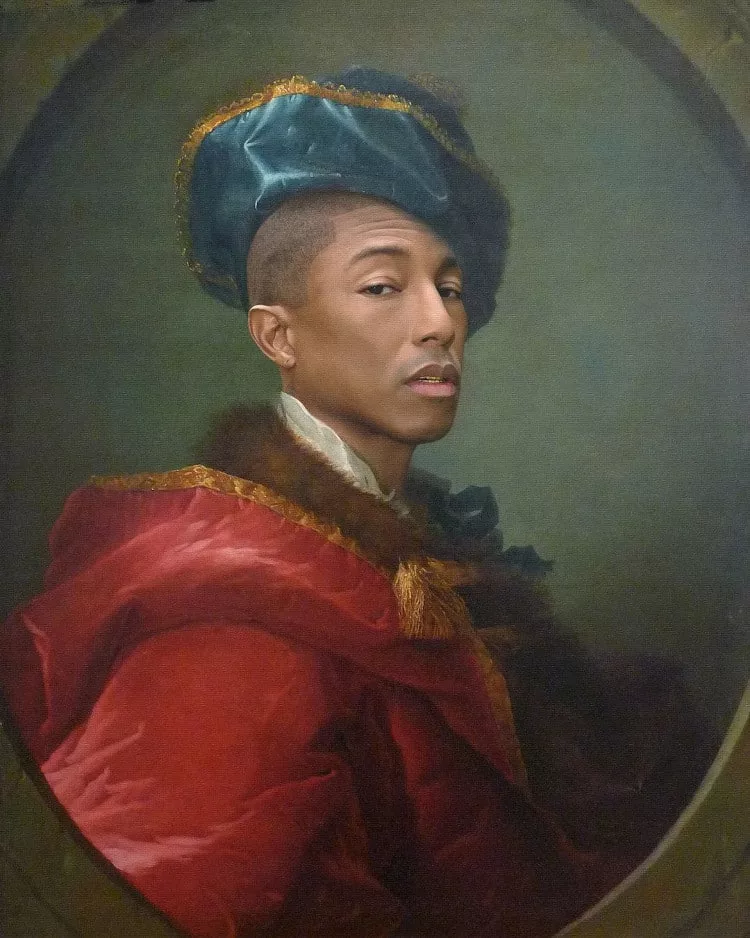 Pharrell Williams – American singer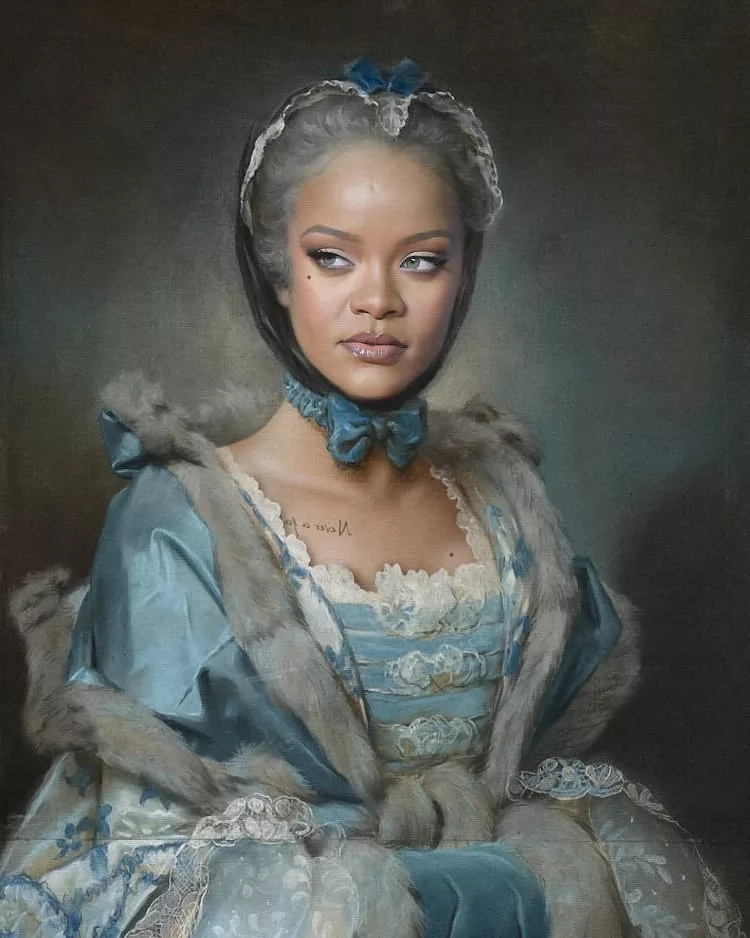 Rihanna – Barbadian singer

Rosalía – Spanish singer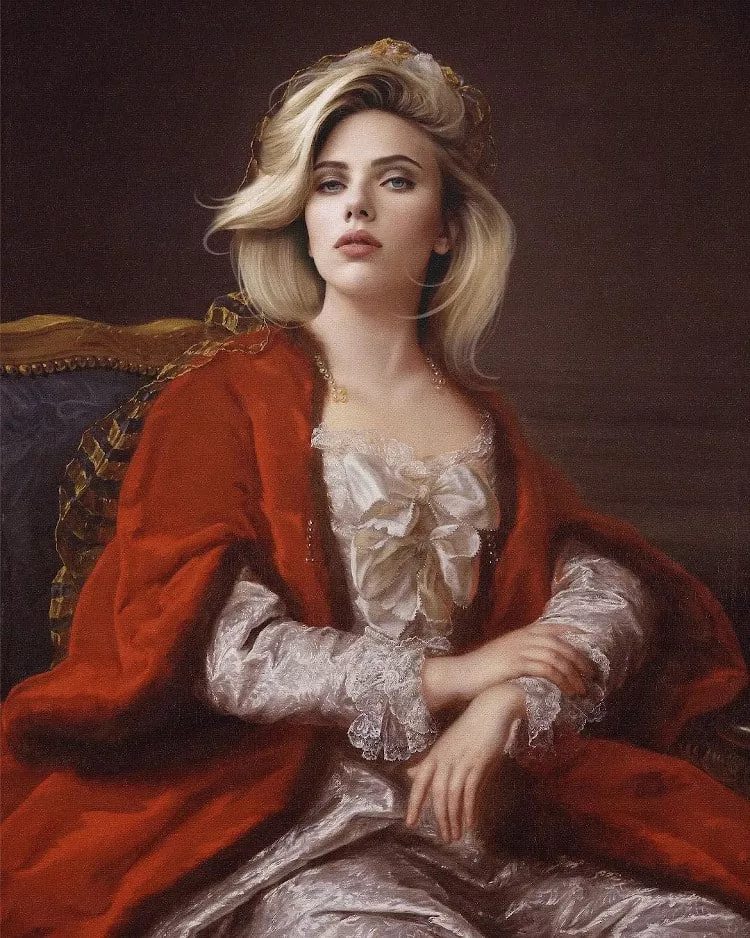 Scarlett Johansson – American actress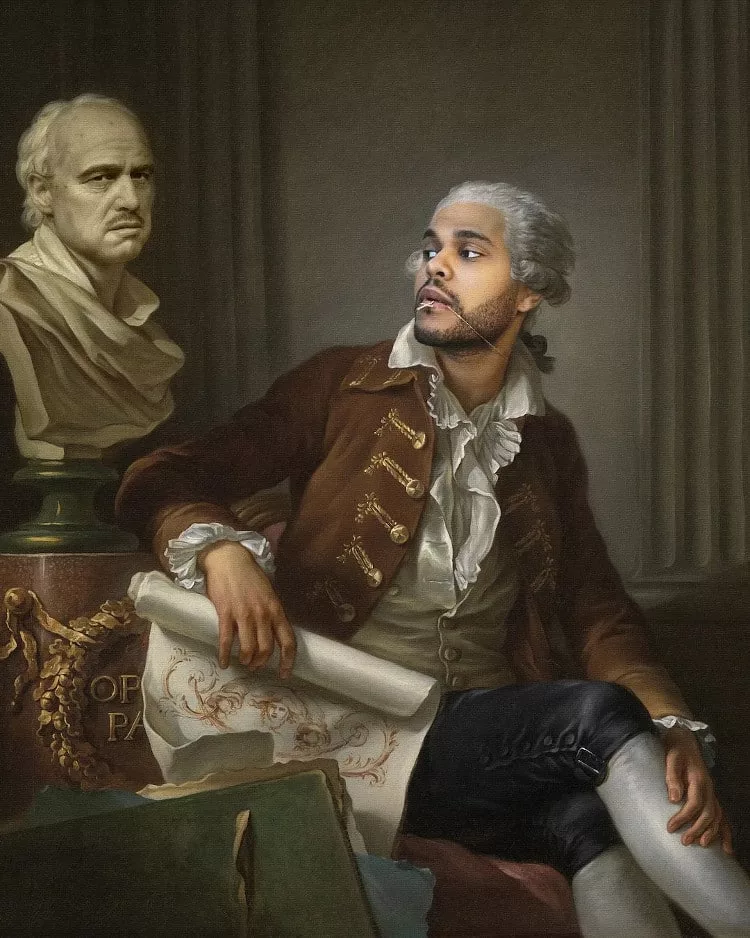 The Weeknd – Canadian singer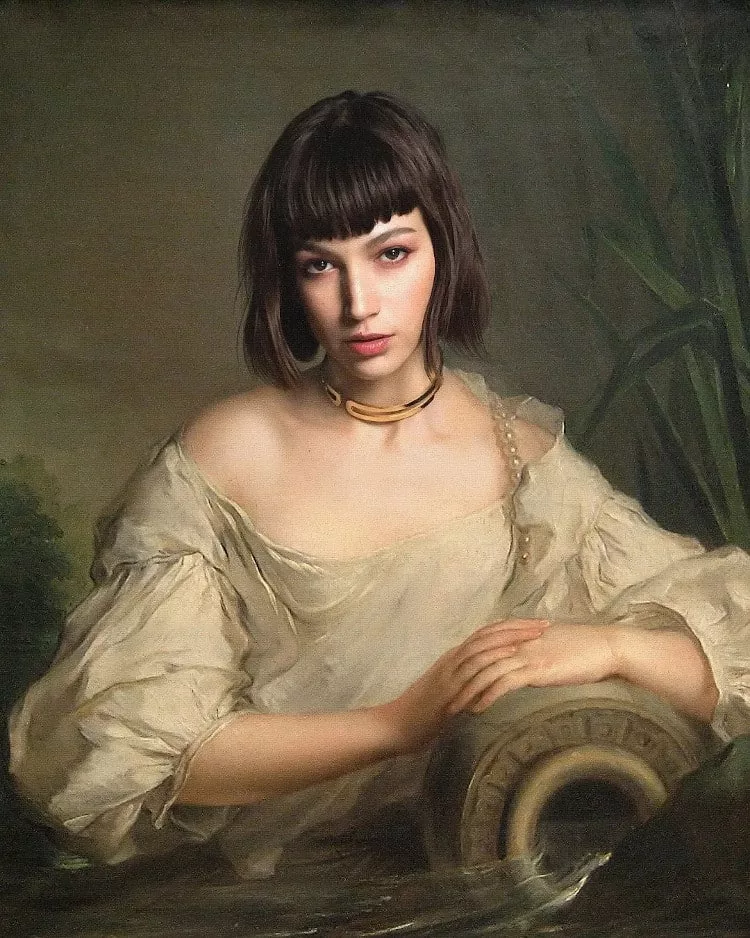 Úrsula Corberó – Spanish actress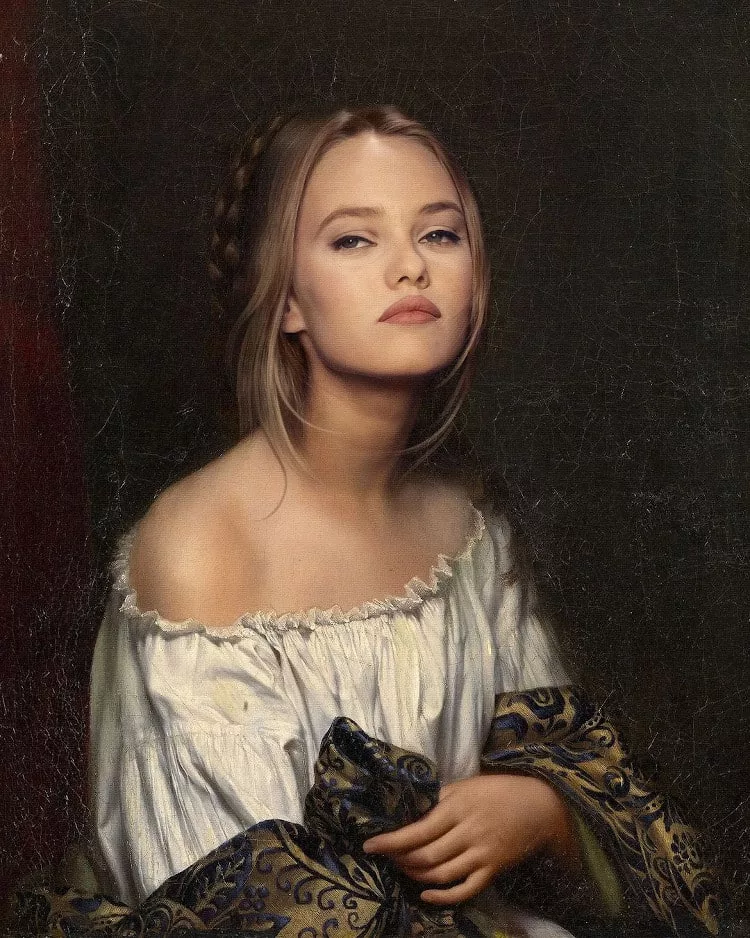 Vanessa Paradis – French singer model and actress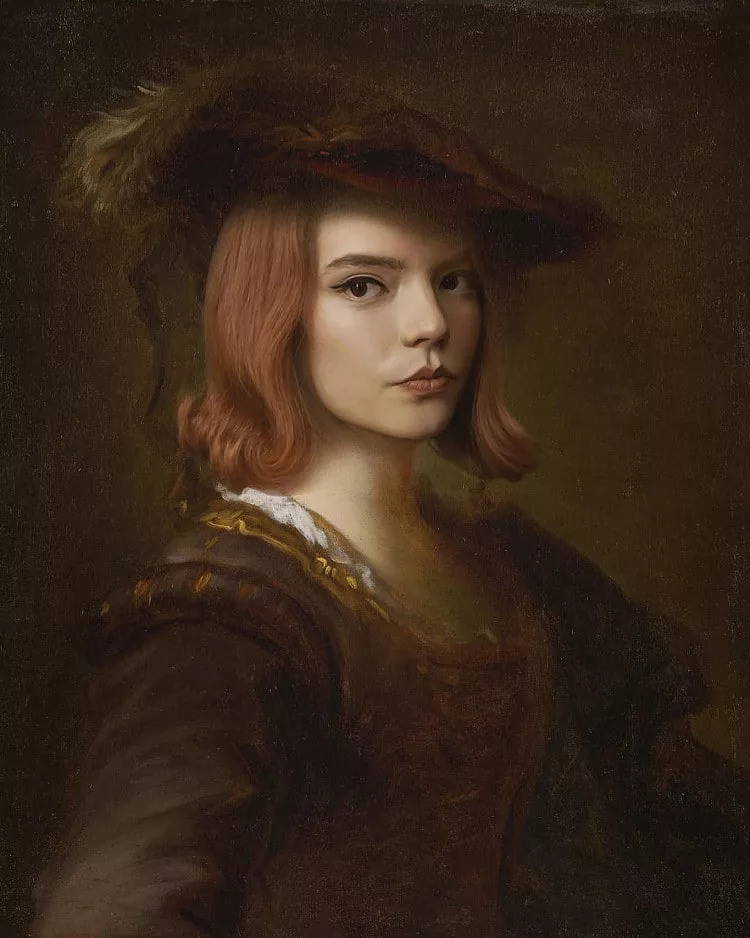 Anya Taylor Joy – American actress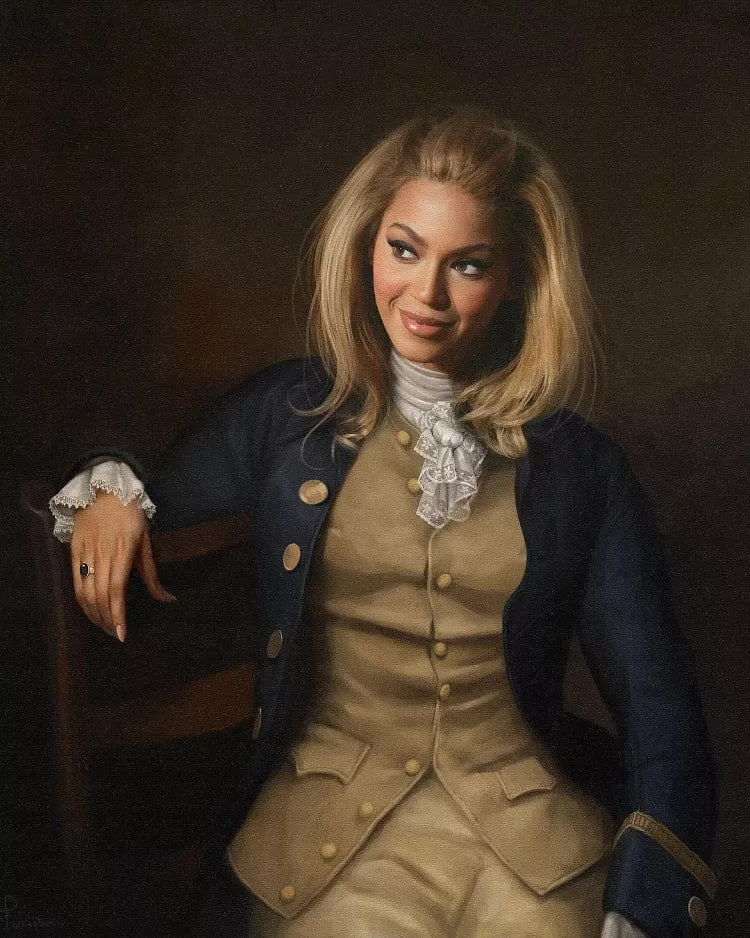 Beyoncé – American singer songwriter and dancer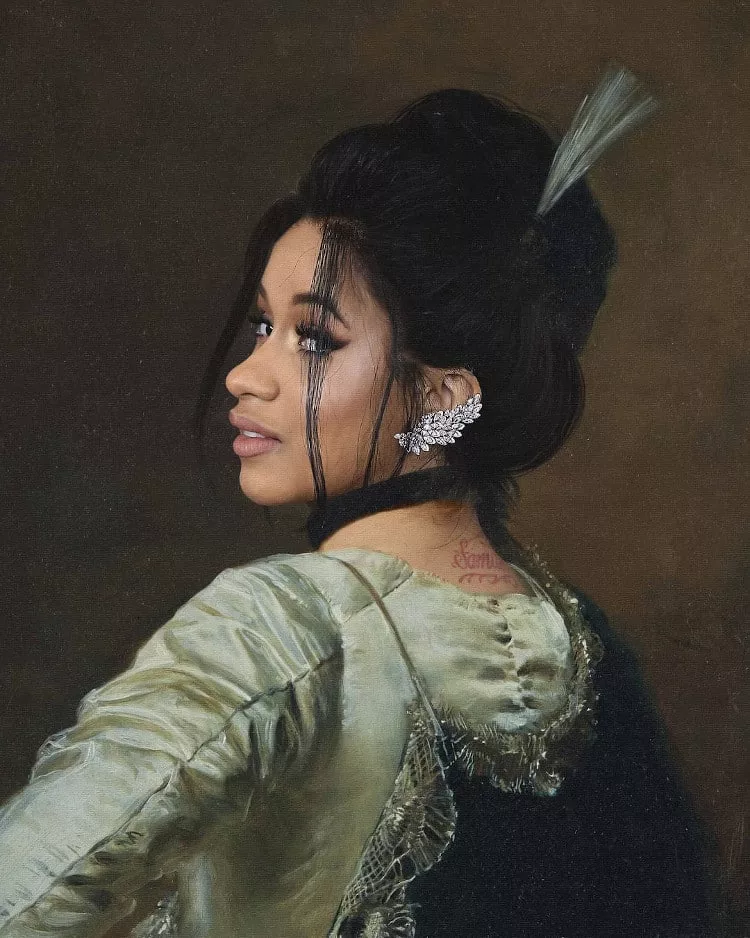 Cardi B American – rapper and songwriter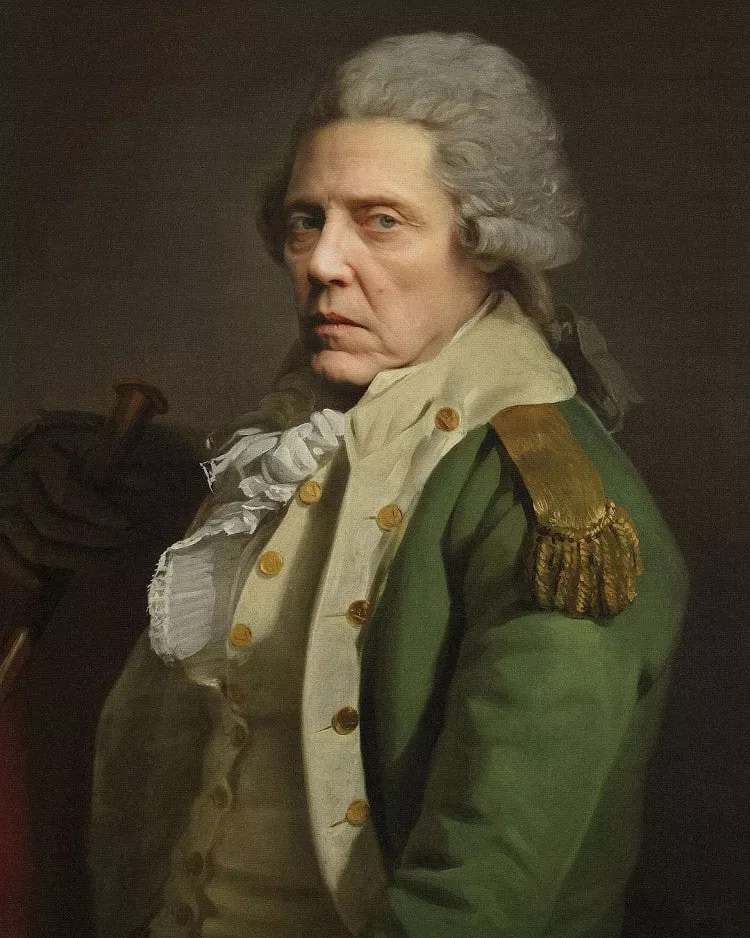 Christopher Walken – American actor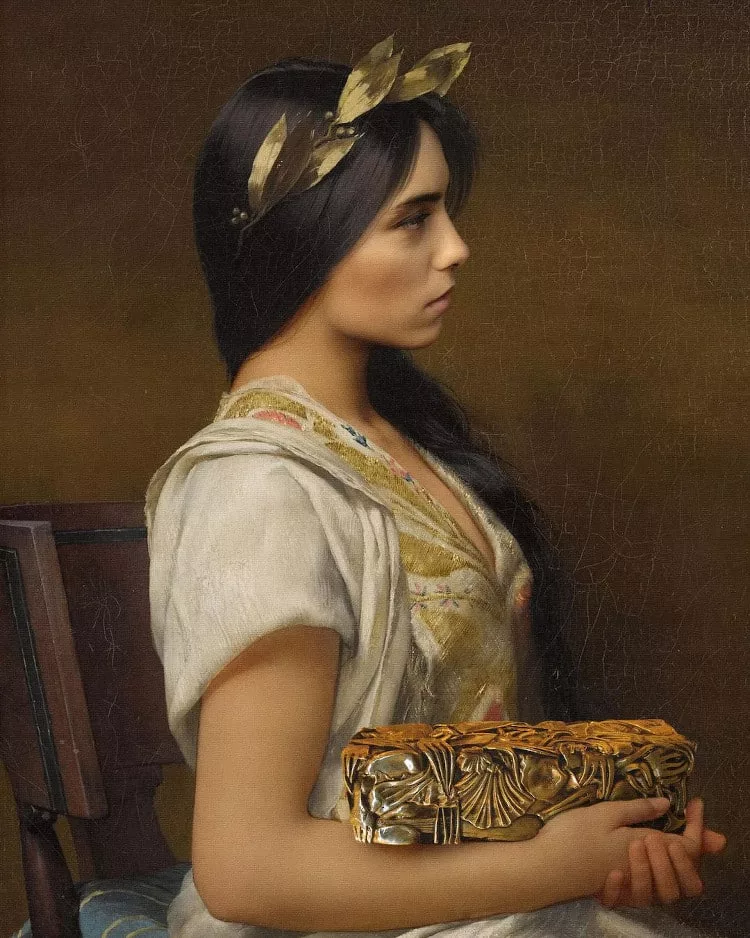 Hafsia Herzi – French actress and film director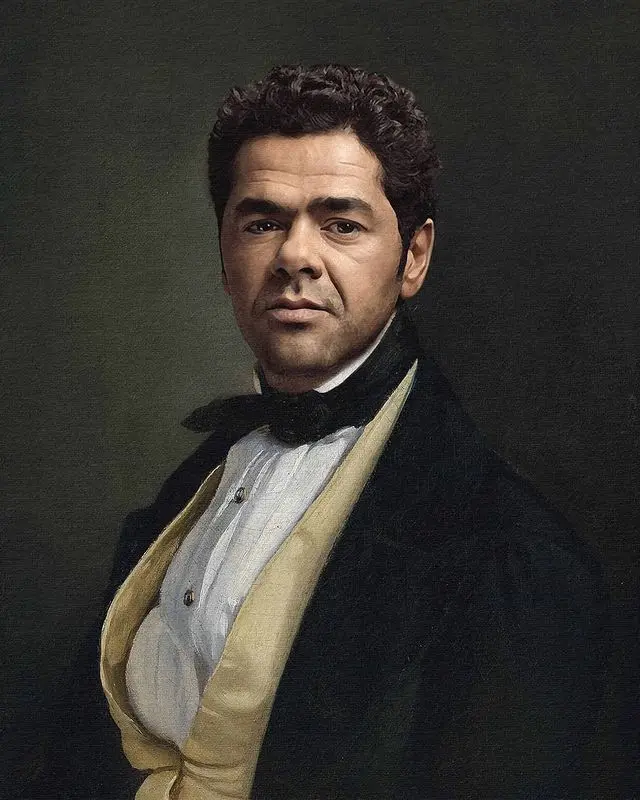 Jamel Debbouze – French Moroccan actor comedian screenwriter film producer and director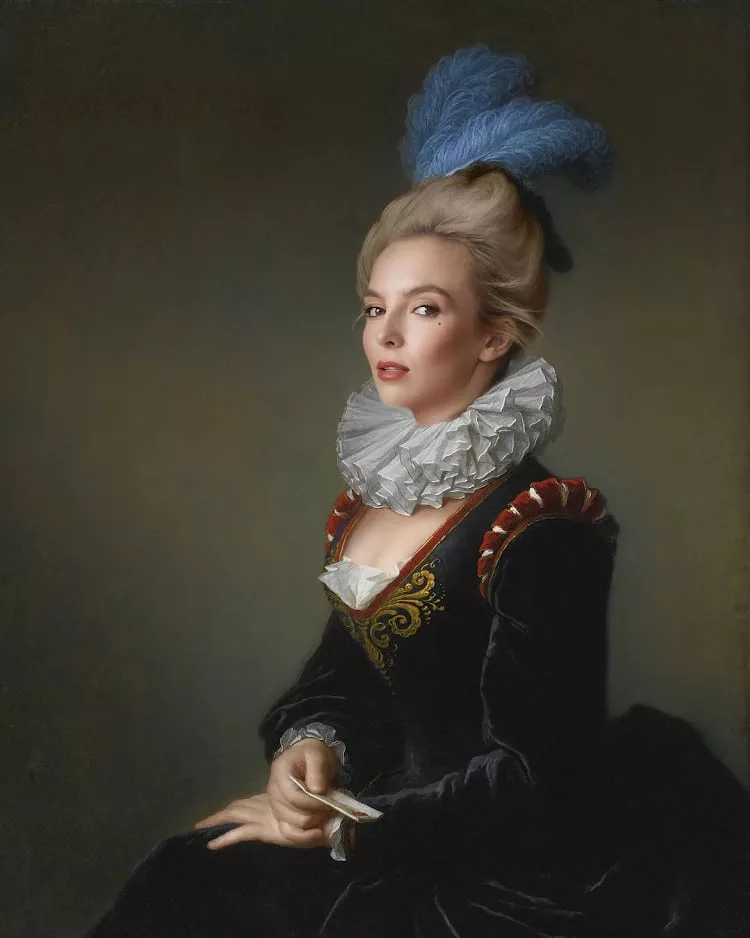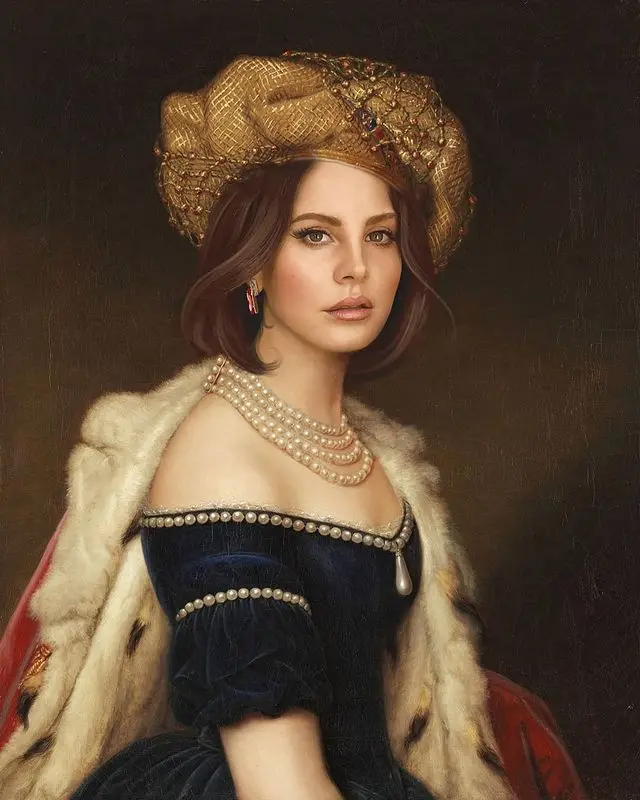 Lana Del Rey – American singer songwriter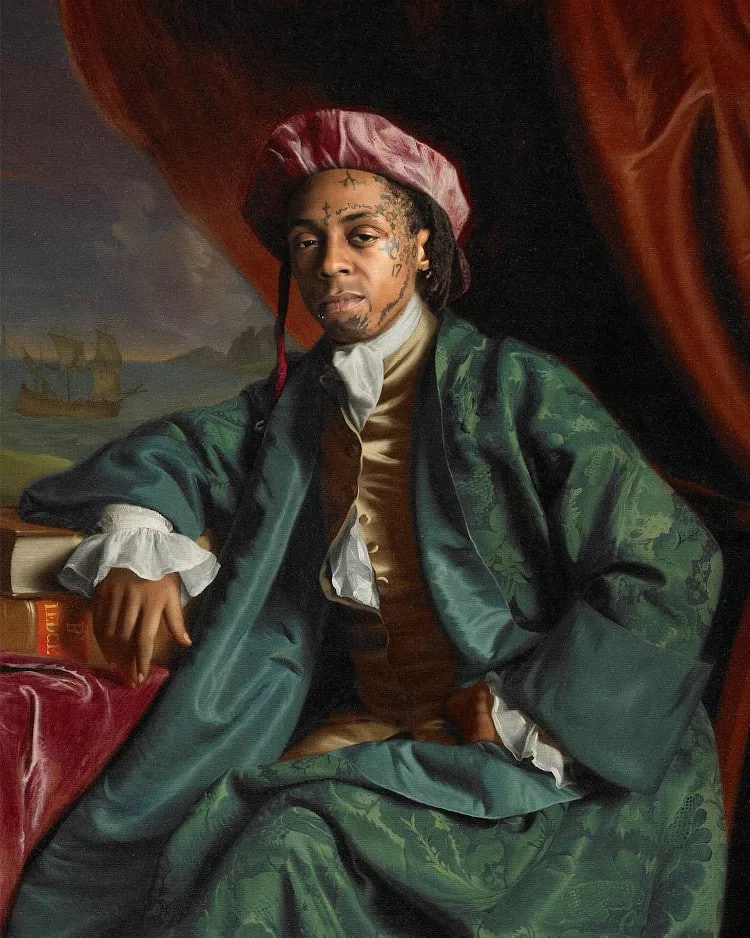 Lil Wayne – American rapper singer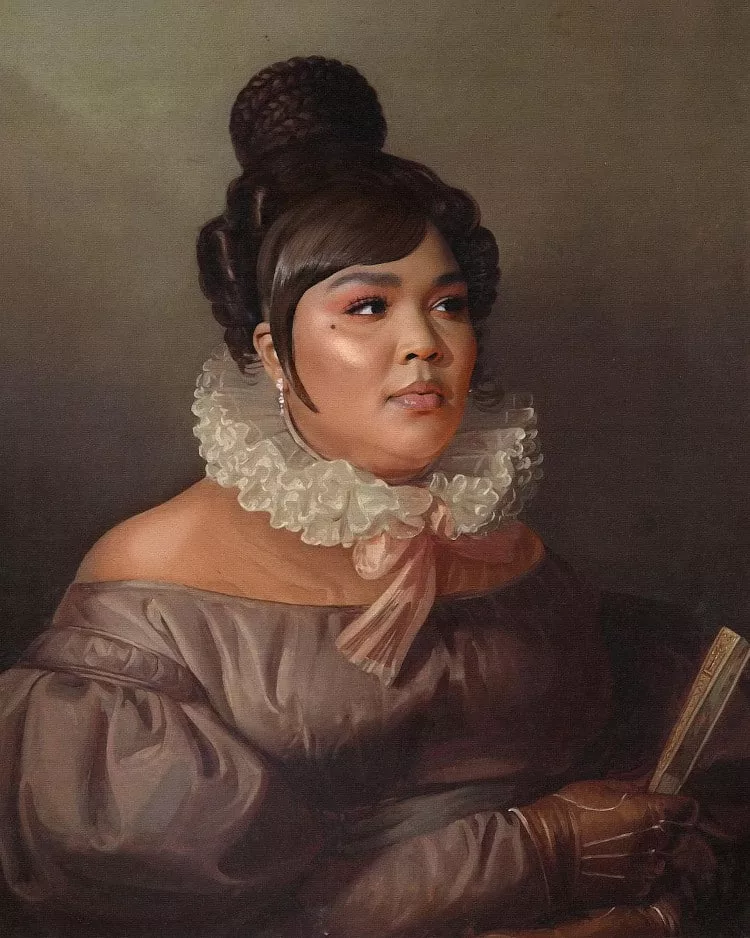 Lizzo – American singer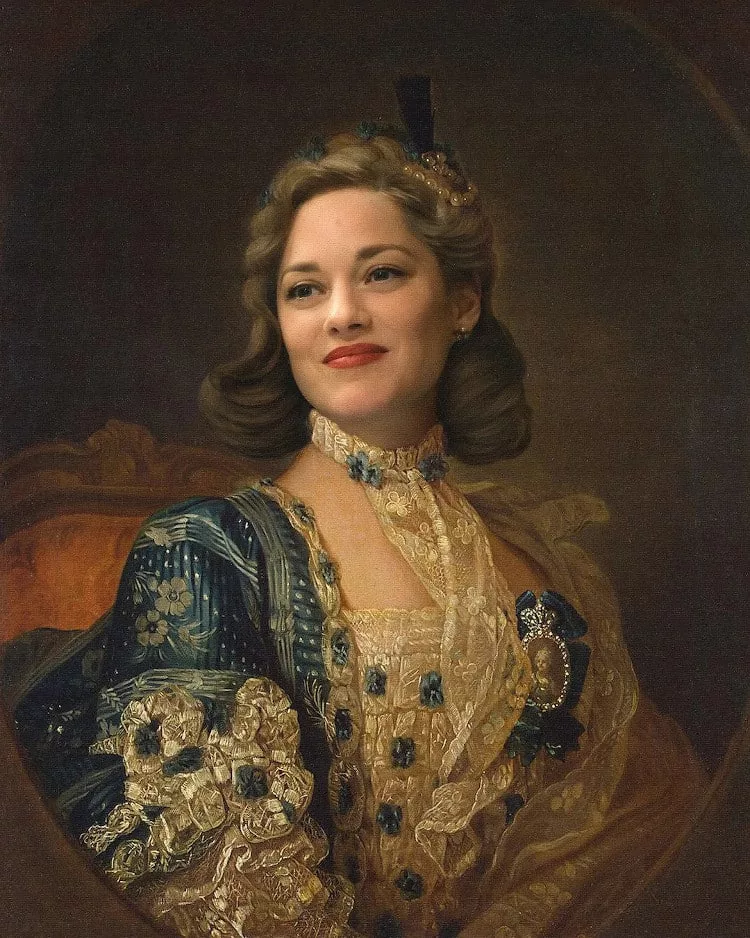 Marion Cotillard – French actress film producer singer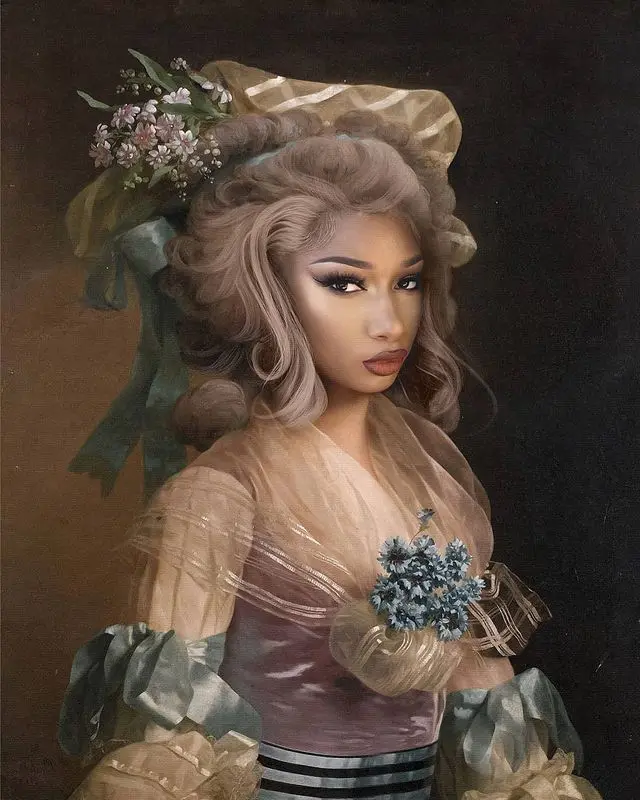 Megan Thee Stallion – American rapper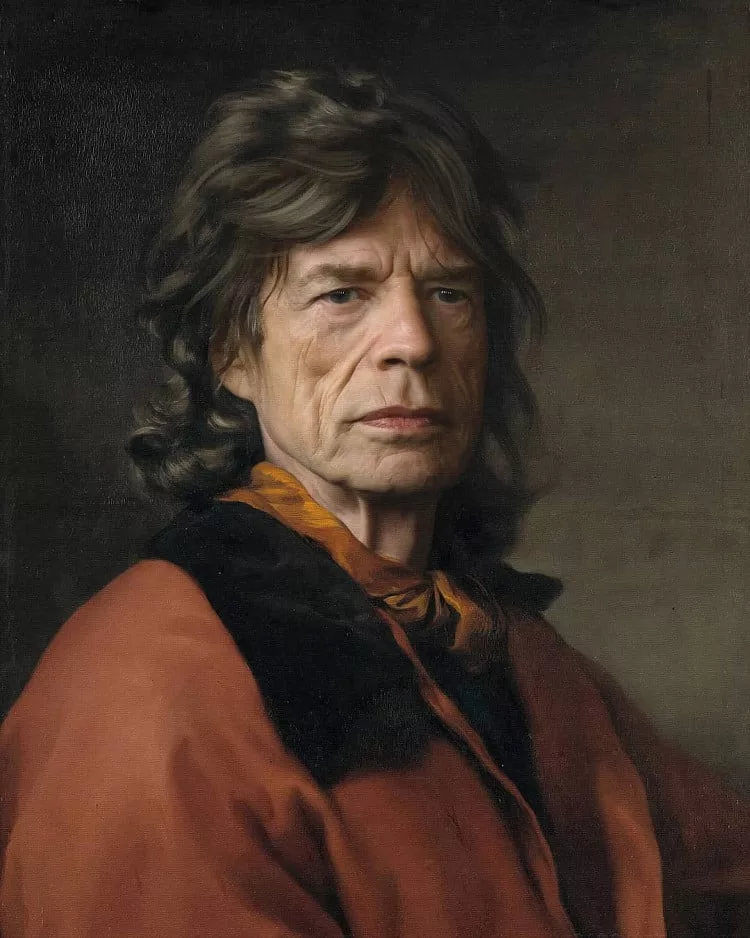 Mick Jagger – English singer and songwriter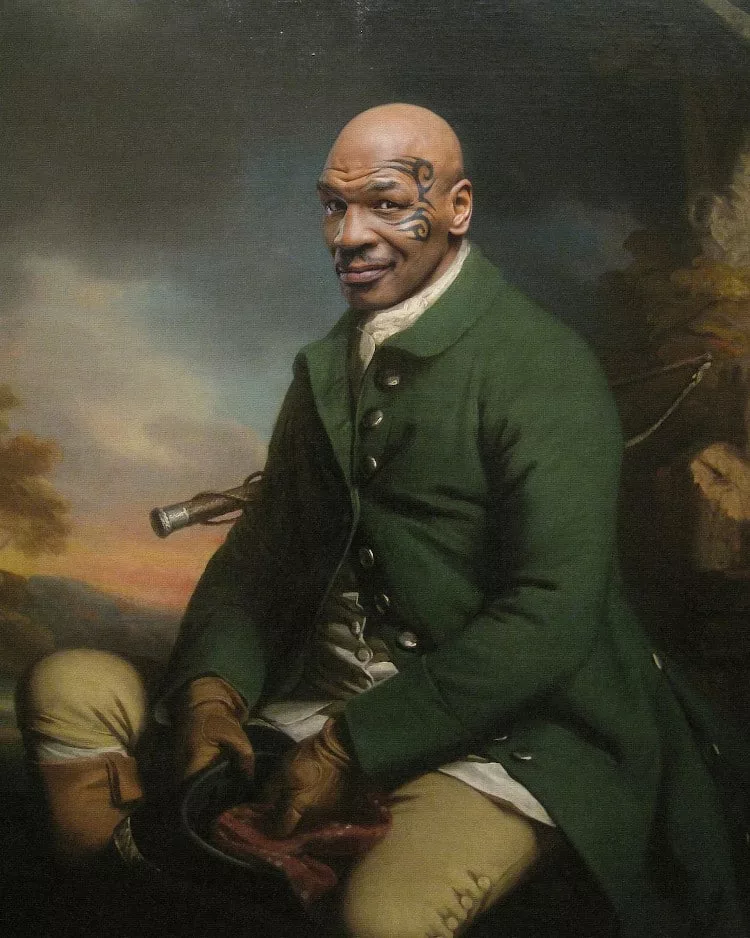 Mike Tyson – American former professional boxer