Browsing "Illustrations"
---
---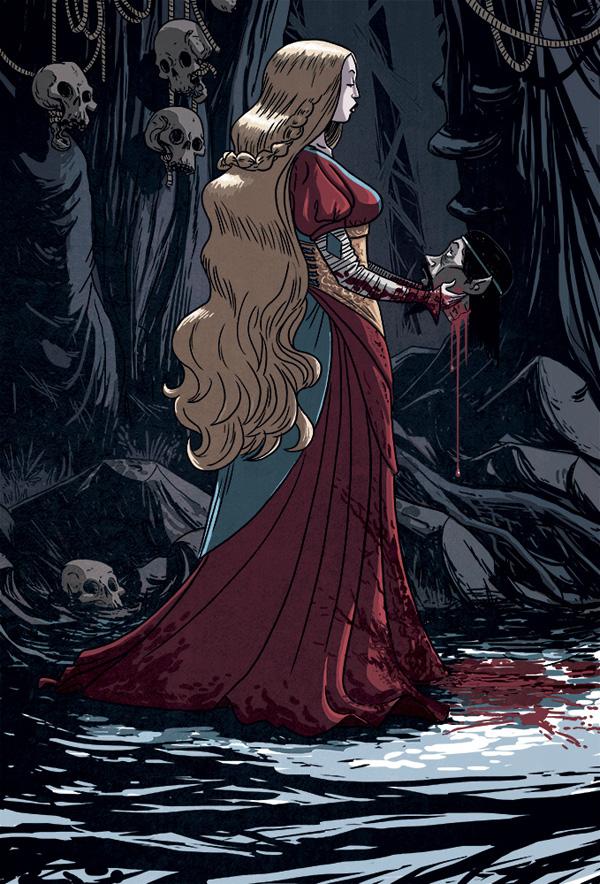 Liedekijn cover
 
Douglas Holgate is an illustrator from Australia works on whimisical comic illustations. His work is story telling with great details and color scheme.
Click here for more »
---
---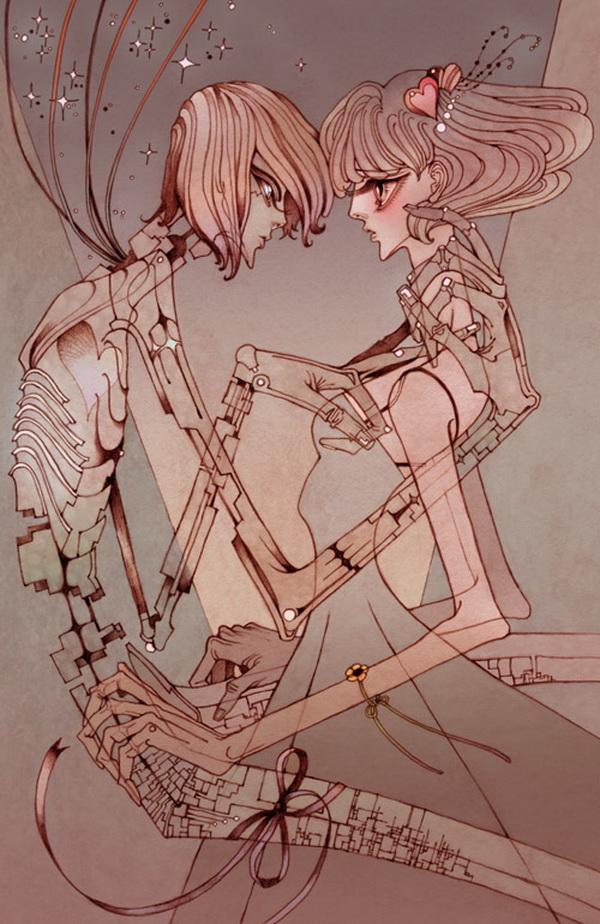 Jinyoung Shin is a New York based artist who moved to the United States from Korea when he was seven years old. His drawings are unique in that they are influenced by Japanese mango and Korean cultures with a mixed style of Gothic and Asian art.
Click here for more »
---
---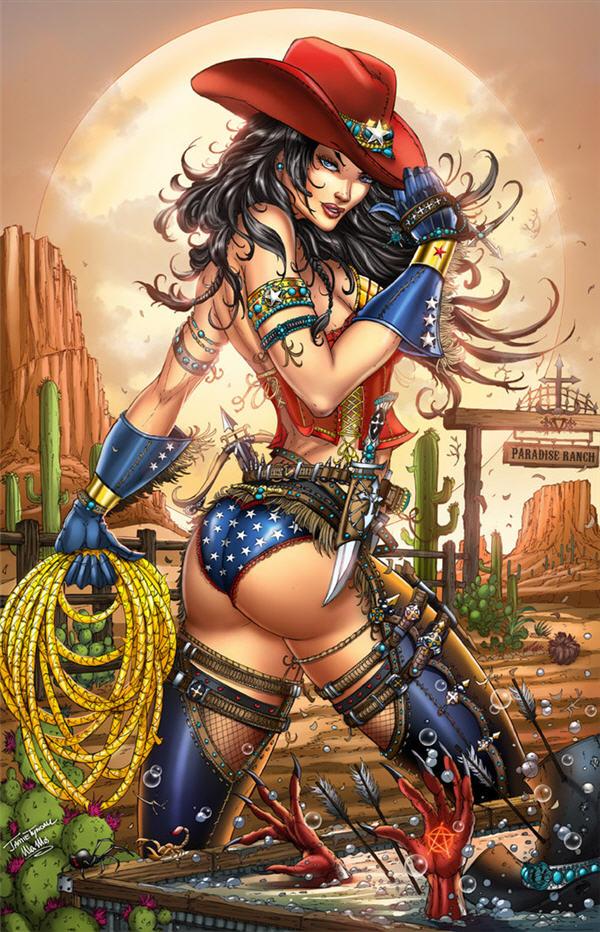 Wonderwoman gunslinger
Jamie Tyndall is a Canadian comic book artist who currently works and lives in Las Vegas, Nevada. Jamie employs multiple media (sketches, ink, digital) in his works and created awesome pinup illustrations of Zenescope Covers for Grimm Fairy Tales, Myths and Legend and Call of Wonderland Series.
Click here for more »
---
---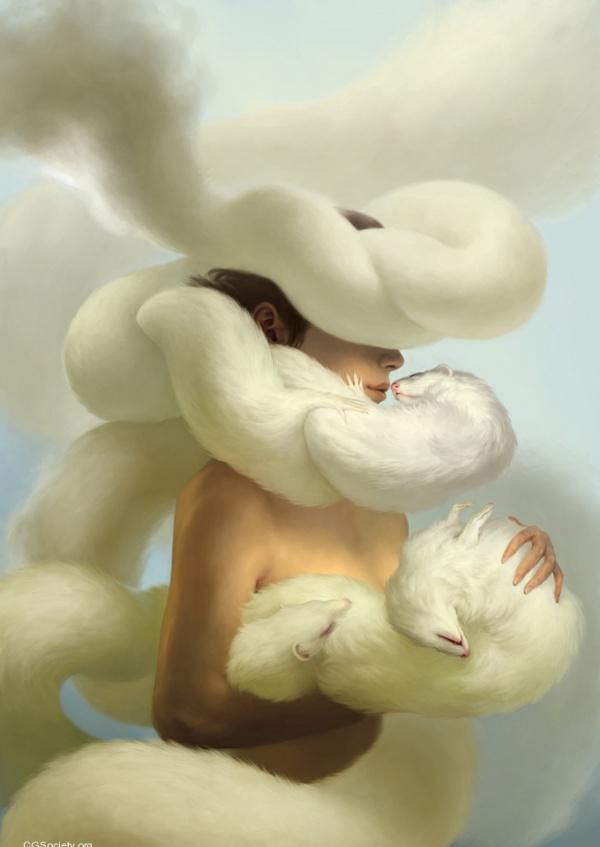 surge of fur
Yukari Masuike is a freelance illustrator, concept artist based in Sagamihara, Japan who studied oil painting in Musashino art University. She has created a series of cute game art, and book illustrations with lovely colors.
Click here for more »
---
---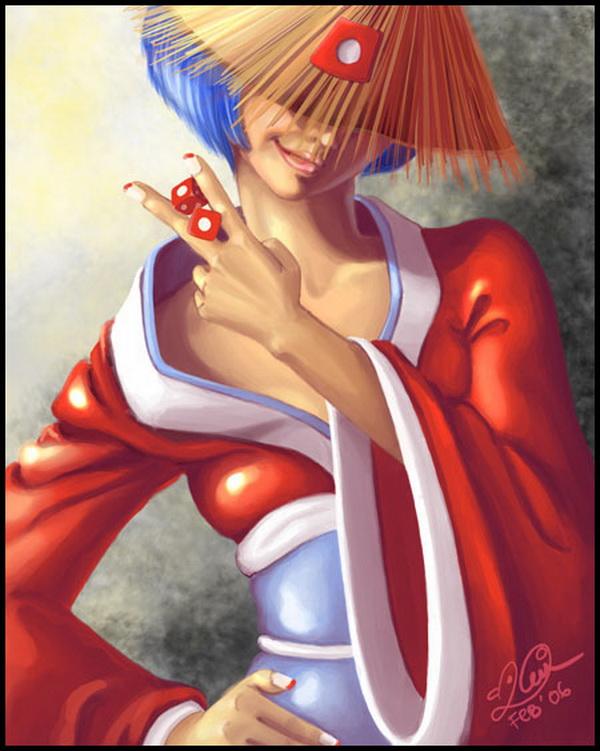 The Gambler commission
Kharisma Ryantori is a multi-disciplined artist with Chinese origin who's born and grew up in Surabaya, Indonesia. Kharisma keeps experimenting different media. Now she has worked with traditional painting, watercolor, as well as digital art. Her work is full of virant colors and it's celebration of fantasy and Asian beauty.
Now she has moved to the USA and is engaged in digital paintings, graphic design, making logos, and also jewelry making.
Click here for more »
---
---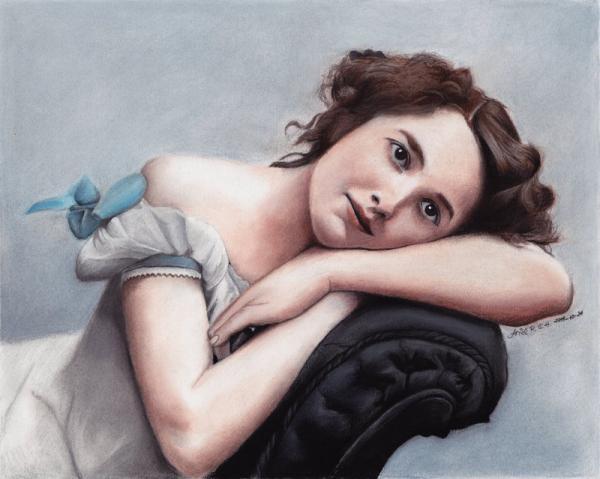 My dream love will come
 
Born and raised in Santiago, Chile, Ariel is currently living and studying in Canada to get my Chemistry Ph.D. Art is his another passion. Using colour pencils, He created amazing drawings, portraits, landscape, animals…
Click here for more »
---
---
Illuminations
Philip Straub is a freelance artist based in Santa Monica, USA. He has been creating art for the games, film, and publishing industries. His works are composed of fantasy landscapes, characters and photo manipulations.
Click here for more »
---
---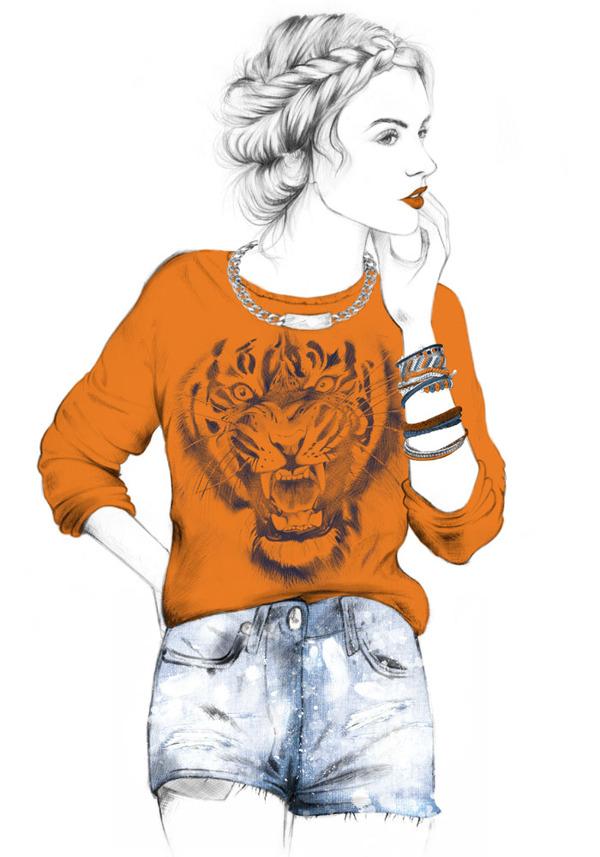 Unlike fashion photographers, illustrators normally don't have to work with models to create fashion illustrations. Their models could be in their minds or referred to some photos. The artists have more freedom to connect emotions, artistic style to the essence of their work.
Click here for more »
Follow Me on Pinterest
RECENT POSTS