Browsing "Photography"
---
---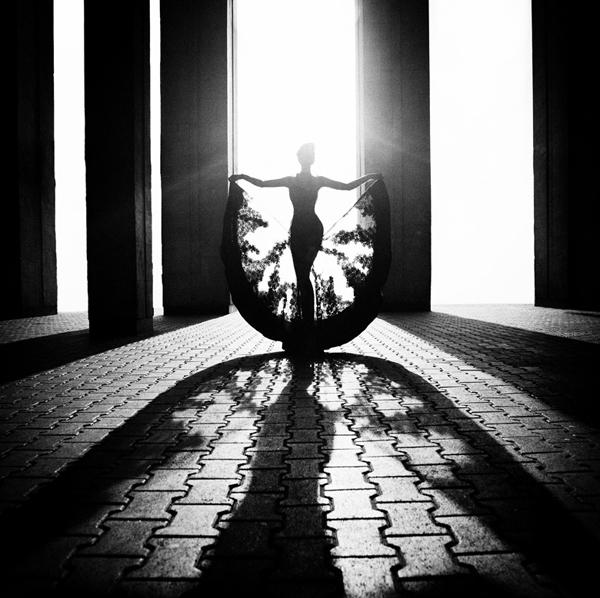 Black and white photography is a unique way to invoke one's imagination and drive one's interpretation of the shooting. From documentary, landscape to portraits, it captures subtle texture, tones and lights, which attracts viewers to their subjects.
Click here for more »
---
---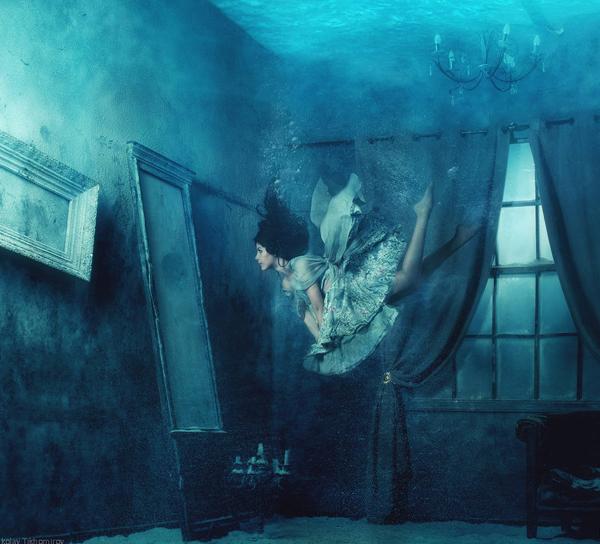 Moscow, Russia based photographer created a series of photographs which looks the person floating in the air or under the water.
Click here for more »
---
---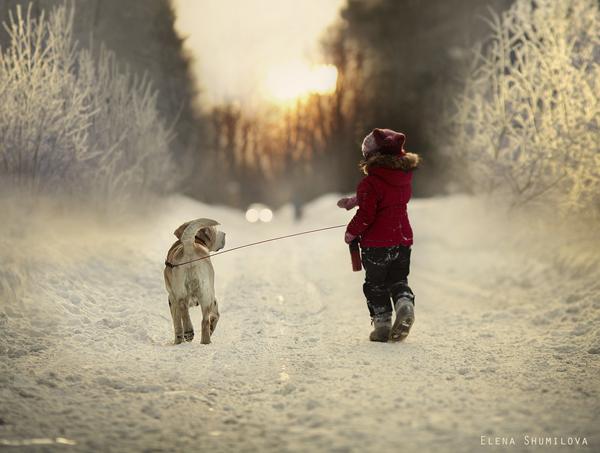 Last winter walk….
 
Elena Shumilova is a professional Russian photographer whose skill is evidenced in her series of child photographs. Her feeling and emotions are perfectly injected in the innocence and wonder of the child in winter. Elena Shumilova studied at Moscow Architectural Institute.
Click here for more »
---
---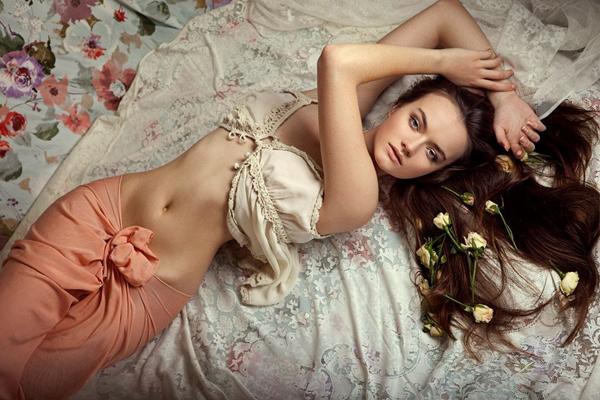 Amazing Photography by Nizhny Novgorod, Russia based photographer Yaroslavna Nozdrina
Click here for more »
---
---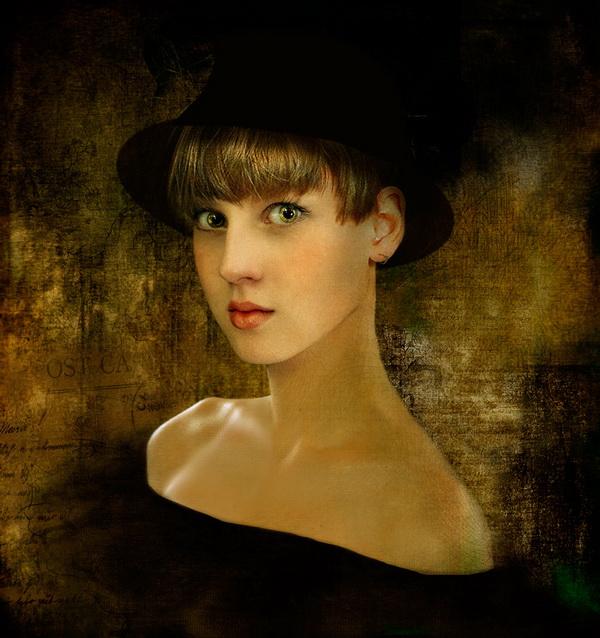 Svetlana Melik-Nubarova is a photographer based in Almaty (formerly Alma-Ata), Kazakhstan. Most of her shots are human portraits with touch of surreal.
Click here for more »
---
---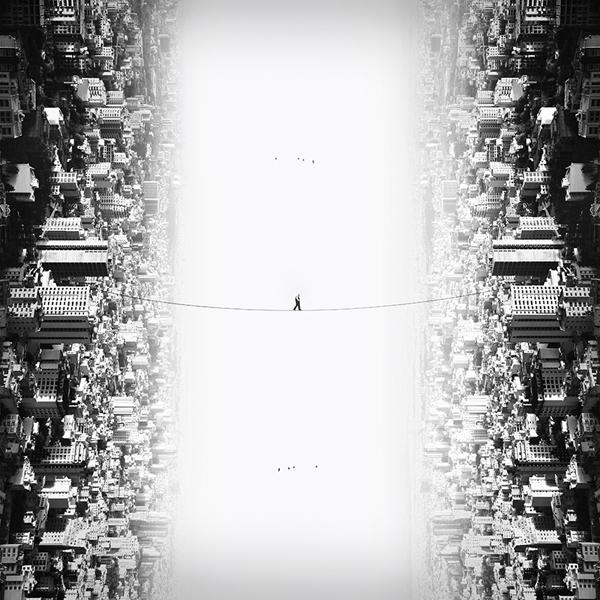 Travel
 
Hossein Zare is a self-learned photographer based in Bushehr, Iran. Hossein starts his work by capturing beautiful landscape or cityscape pictures, and then creates stunning surrealistic artworks using photo manipulations.
Click here for more »
---
---
 
Alexandra Fira is a photographer living in Craiova, Romania. She's passionate in portrait photography and captured the awesome portraits.
Click here for more »
---
---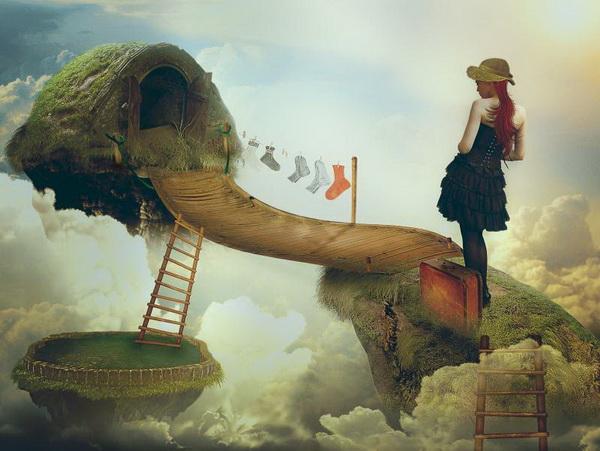 Natali Orion is a fine artist from Tbilisi, Georgia. She created mystical paradise fusing beautiful photos with photo manipulations. Her work is rendered in a mix of dark, fantasy and surreal style.