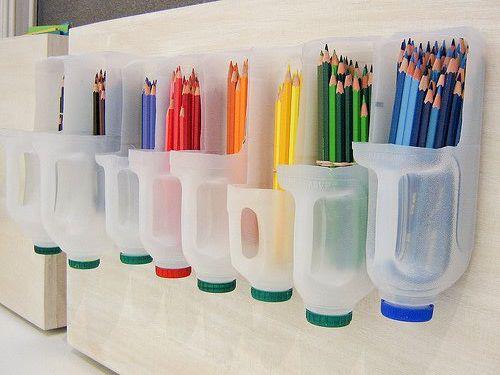 Life is not complicated… don't make it complicated!
Look around you, think carefully about all the little problems you face everyday: is there an easy solution? Can you do something without spending too much, or without spending a single penny at all? The answer is yes, but only if you concentrate and if you let your imagination fly out of the box of the expected and into the universe of the improbable. Glass jars, plastic bottles, paper clips… there are such life hacks that can be used to reorganize and re-think the way in which you use the space around the house.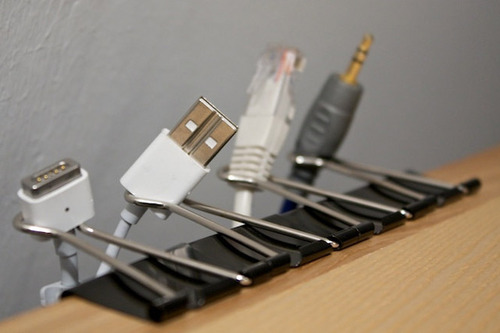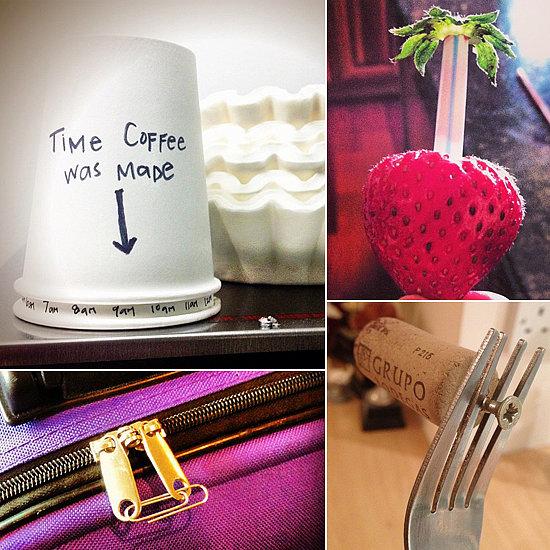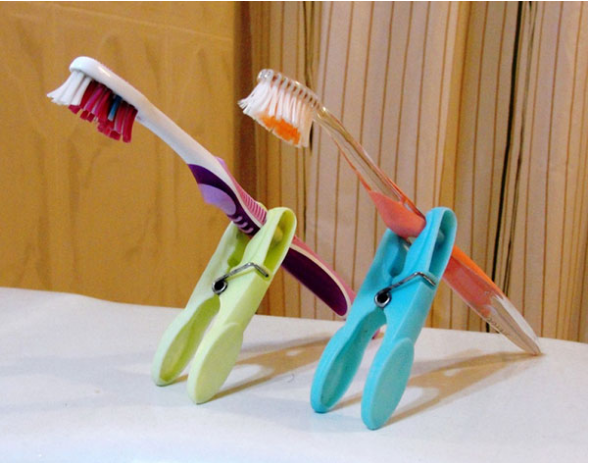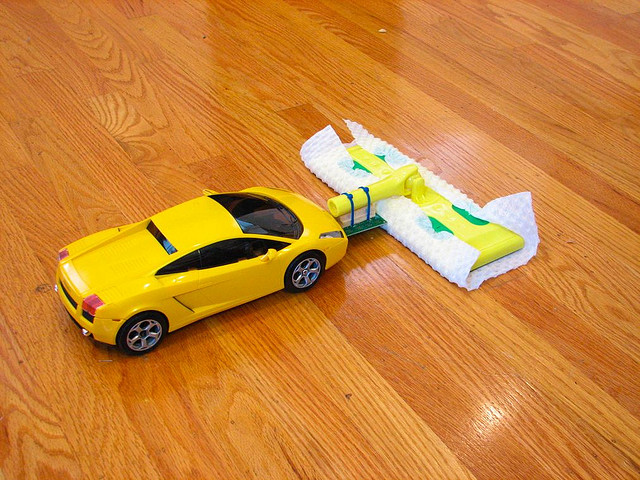 In the universe where imagination reigns oranges can turn into candles, paper clips can become the perfect ally to organise the cables around the office. You can open a bottle of wine with a screw and a fork, and you can have fun cleaning the floor with a remote controlled car. You can use paper cups to remember when the coffee (no more discussions in the office for this!) was made and you can use a straw to clean a strawberry. Pretty incredible, don't you think? And these are only a few examples of what you can actually do if you let yourself go, accepting the possibilities that "what things are for" is really just a matter of "what needs to be done".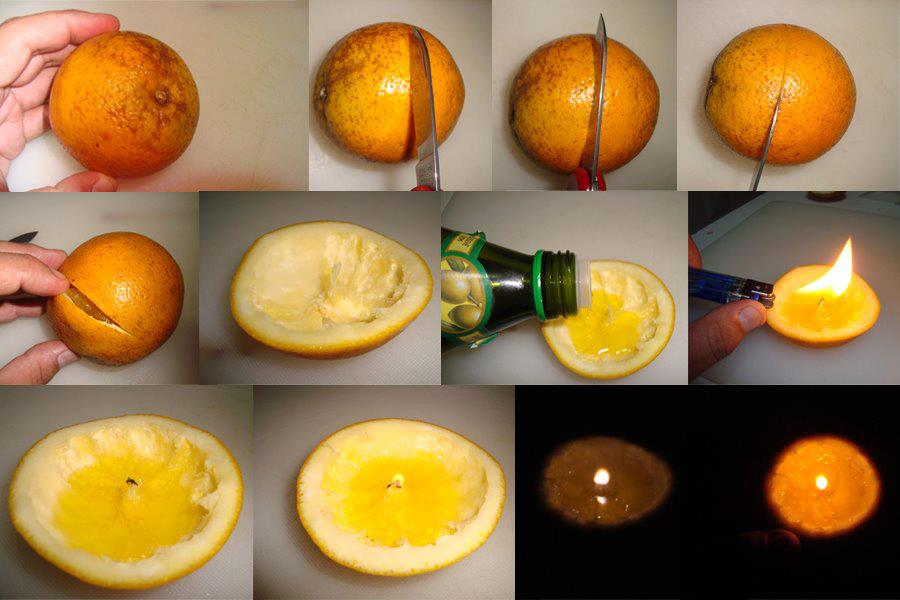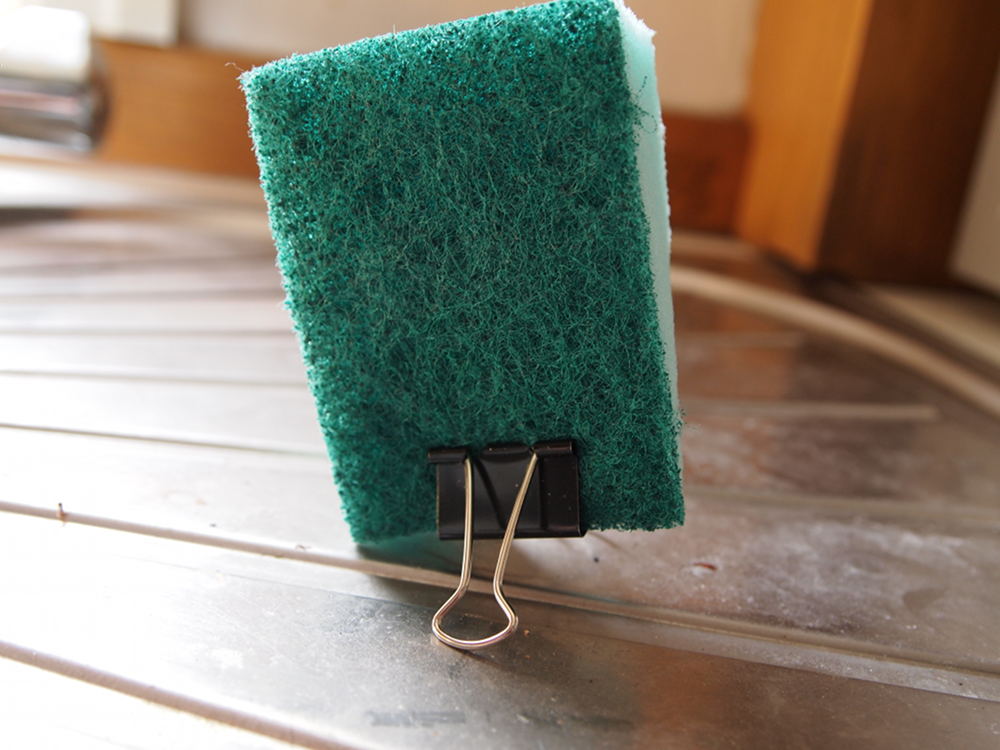 And what about keeping that wet sponge from getting stinky in the sink? Have you ever thought that with a simple paper clip you could solve the problem once and for all? Really, it's not that difficult: just think out of the box for once (or maybe twice) and your house won't be the same anymore. Do that and all those glass jars you were about to throw away without even a particle of sense of guilt could very easily become the solution you spent years looking for, the perfect way to keep a room organised and tidy. No more mess, no more confusion, no more post-modern pseudo arty infernos: keep it simple, keep it clean and you will have a new house that finally feels like home.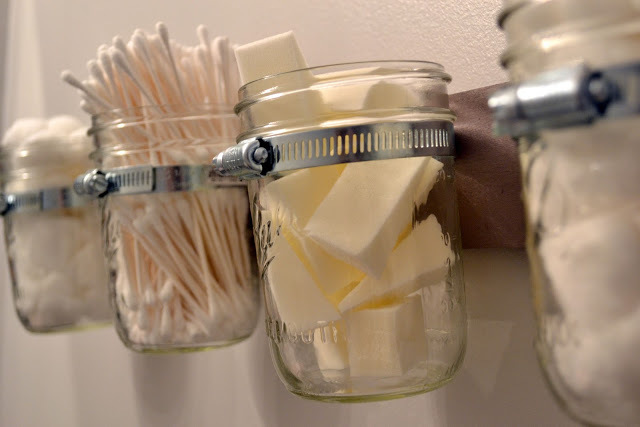 Bathroom, kitchen or living room? It doesn't really matter, because each and every room could be used in a different way, a smarter way. And if you open your mind and welcome this simple idea, nothing will be as it was. A series of empty cans of paint, then, can quickly turn your bathroom into the most beautiful storage space. You can also find original ways to keep your hair pins to get lost in the bath cabinet. Instead of throwing away what you don't use anymore, think about how you could re-use something. Be clever, be original and a world of possibilities will open up in front of you.