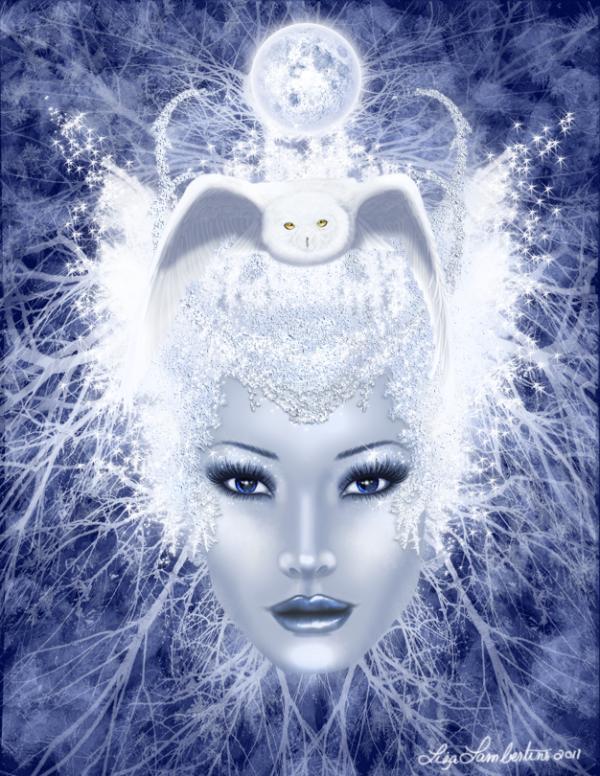 Winter queen
Beautiful fairy art and silhouette by Liza Lambertini, an artist creating uplifting fantasy type art that celebrates and incorporates her love of nature, children and wildlife.
Fairies are loving people of nature who care about the Earth and all living things. Liza's art is the magical seeds of the inner child creating her dreams out of love. Her style is to highlight beautiful fairy and fantasy silhouettes set with a vibrant night skies and brightly lit sunset backgrounds.
All of her work is hand drawn/painted and is true to nature. Some pieces incorporate my photography of breathtaking scenery and silhouette painting with abstract art or watercolor, conveying a feeling of joy, appreciation, gratitude, compassion, healing and love.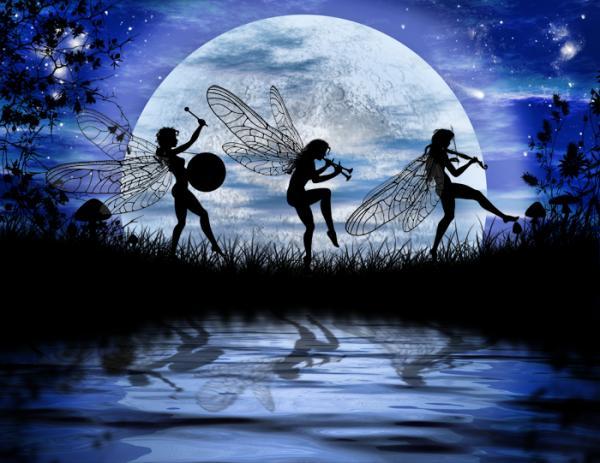 Three muses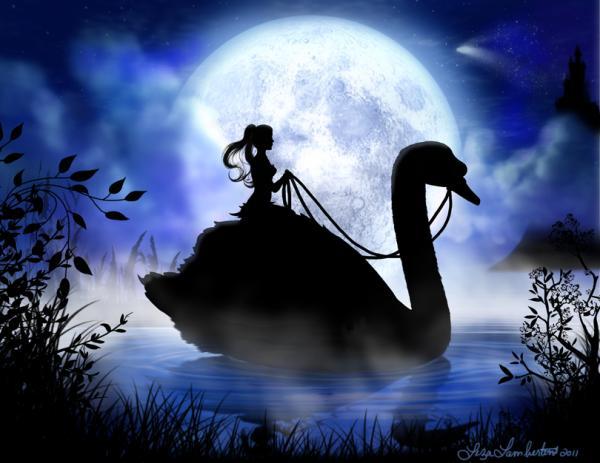 Swan princess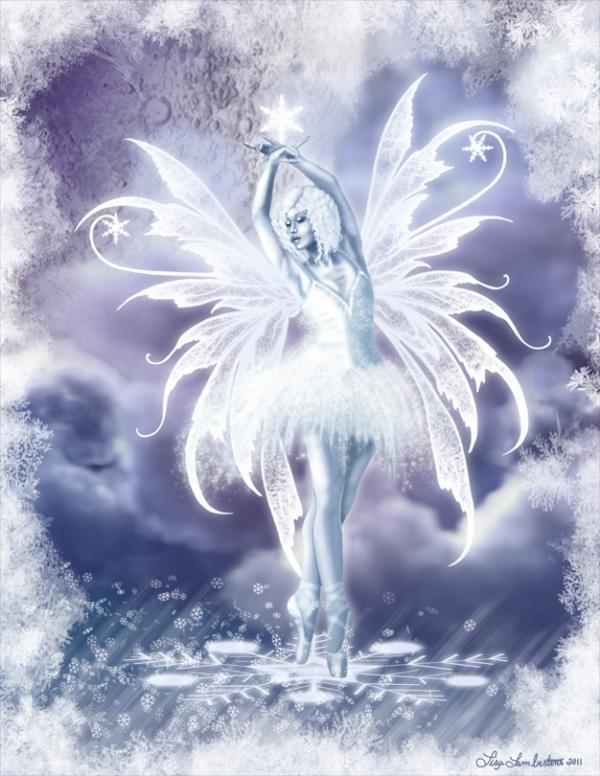 Sugar plum winter fairy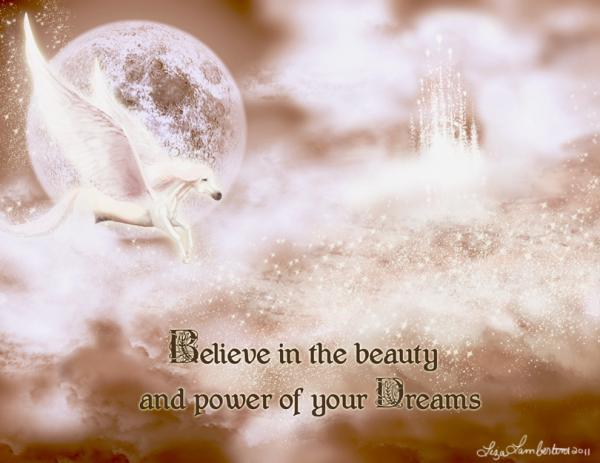 Pegasus believe dreams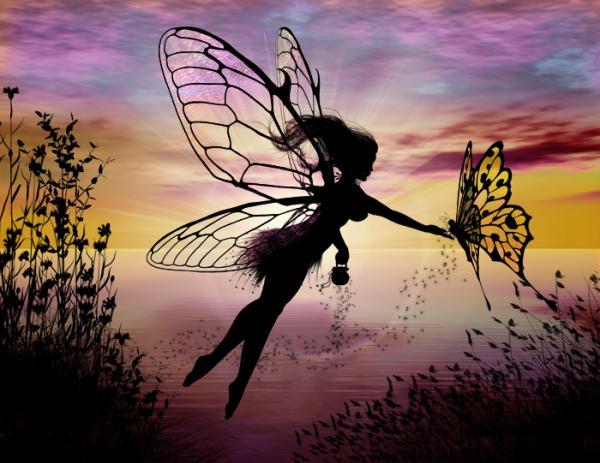 My lovely glitter
Magic garden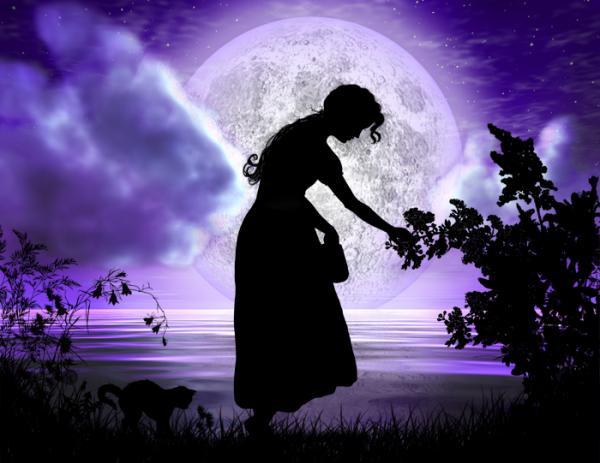 Lilac moon harvest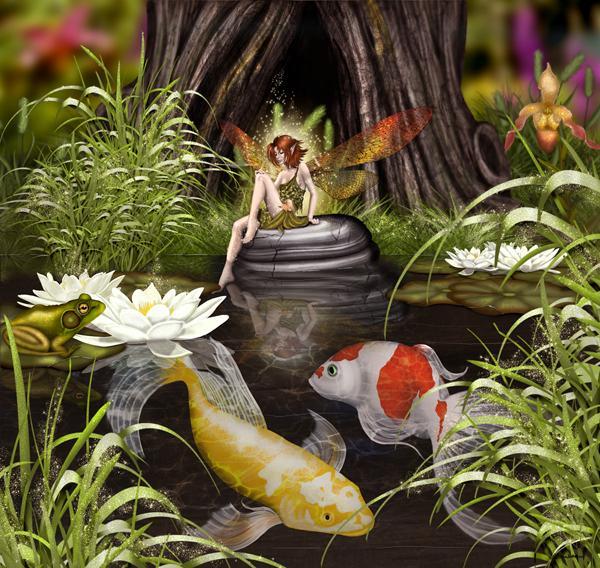 Hearts joy web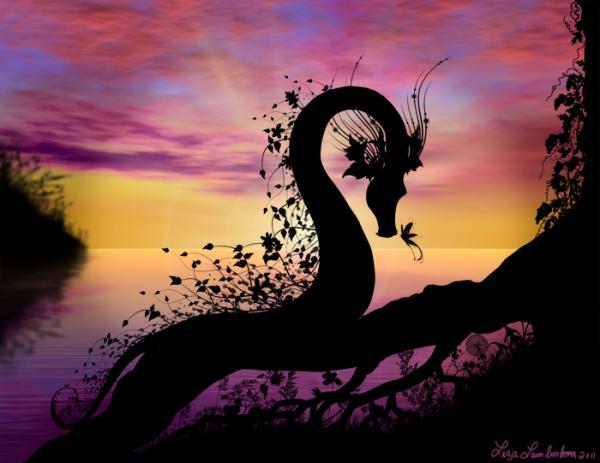 Earthd ragon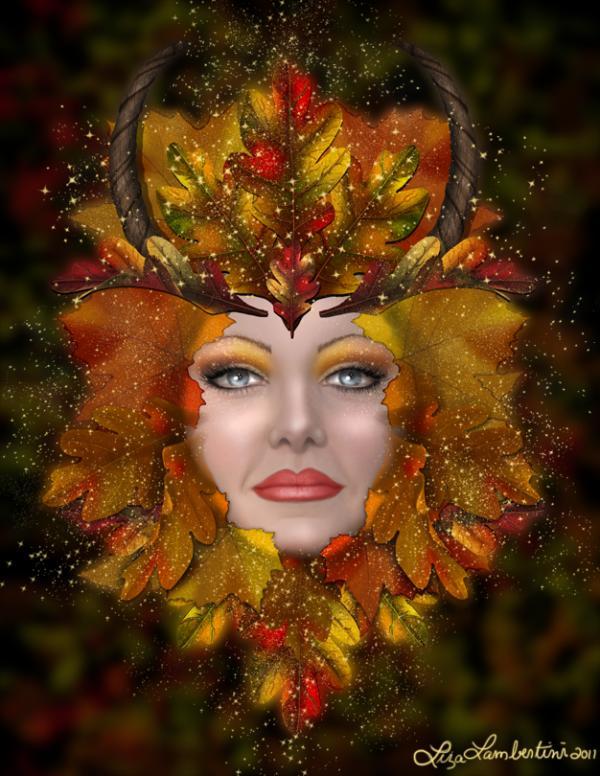 Autumn green woman