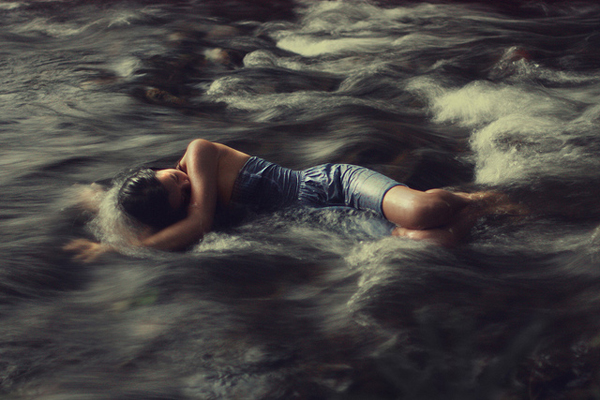 Kylie Woon is a young digital artist based in Singapore. Inspired by things like shyness and dreams and escapism, she created the dreamy series of shots with a touch of surreal.
"
Everyone feels a sense of longing or wistfulness for something at some point and it is then that they escape into their minds,
" says Woon. "
I feel like my pictures are created in that 'place', that 'wavelength' that all people visit in their dreams, in their most personal thoughts.
"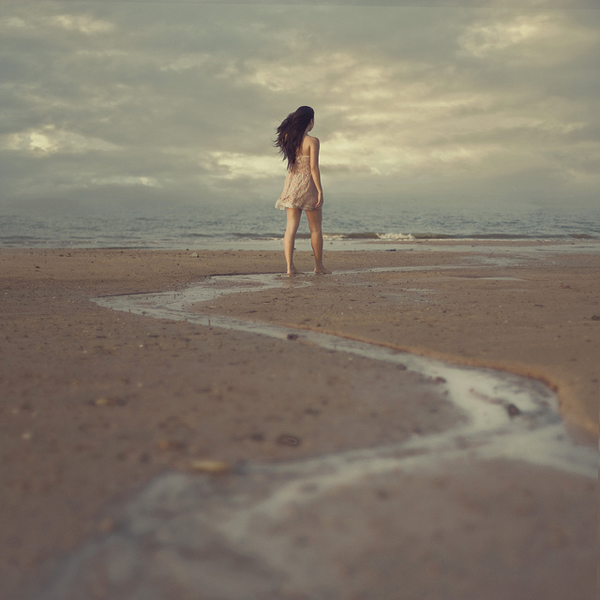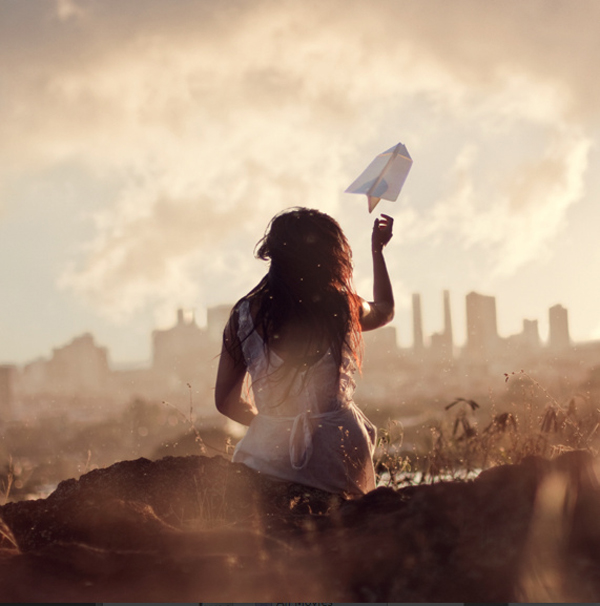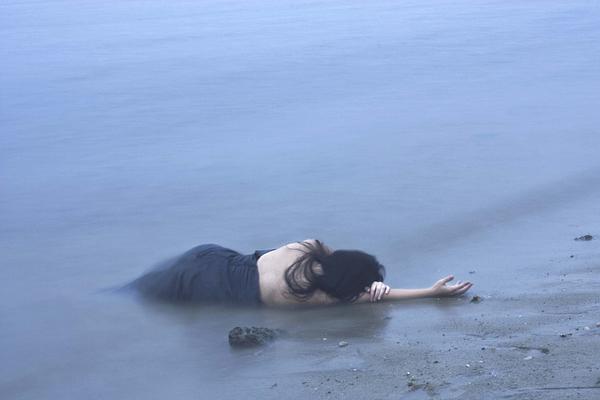 Corrosive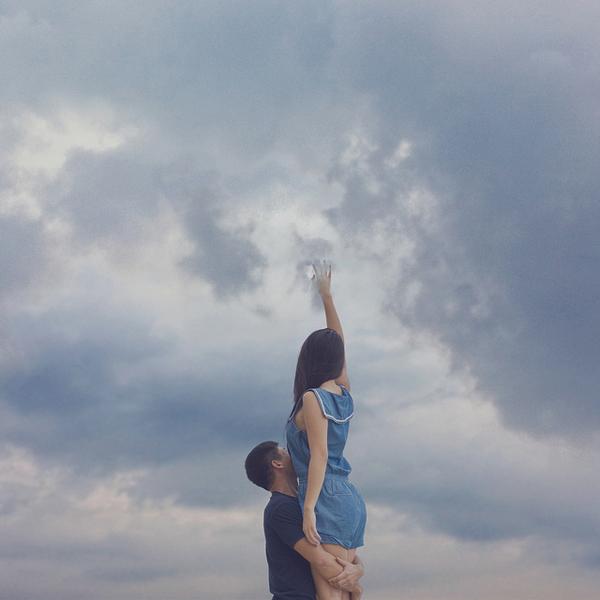 Contact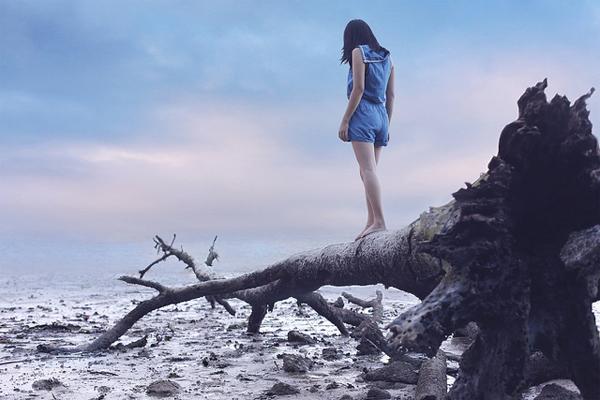 Find This Place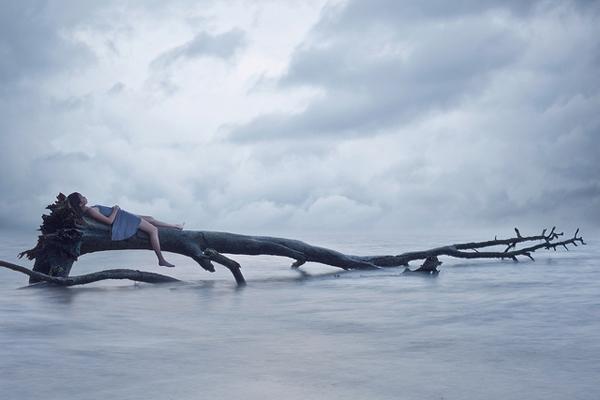 The Lost Memory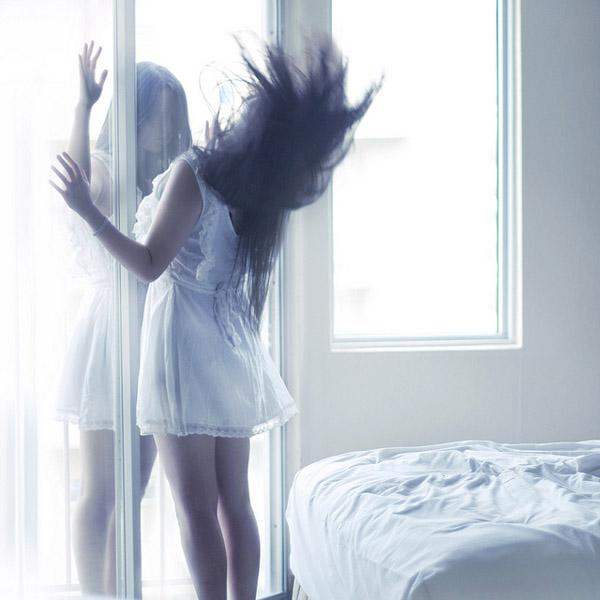 Glass house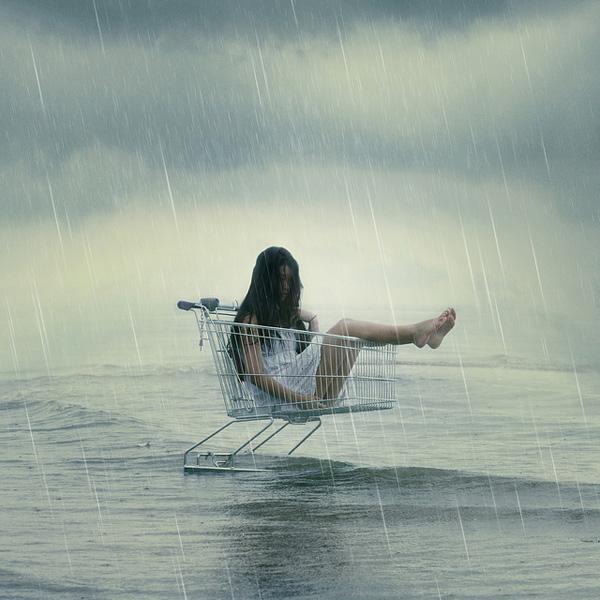 Tomorrows Fish Chips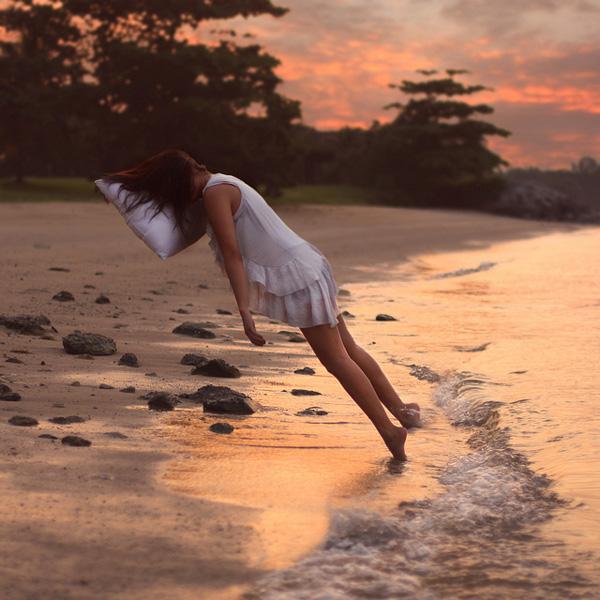 Fitful Sleeping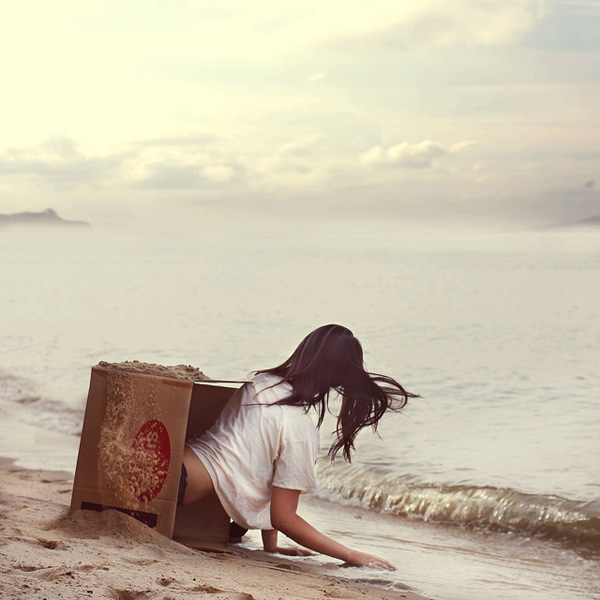 Waking up again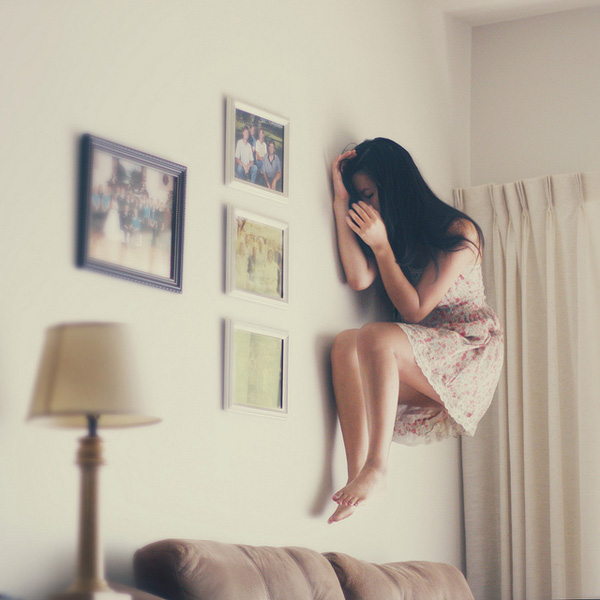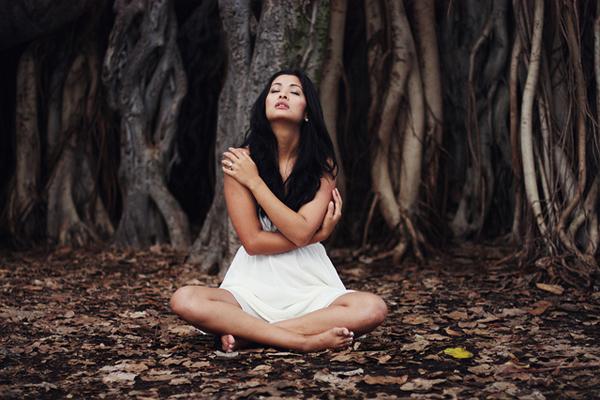 Tatiana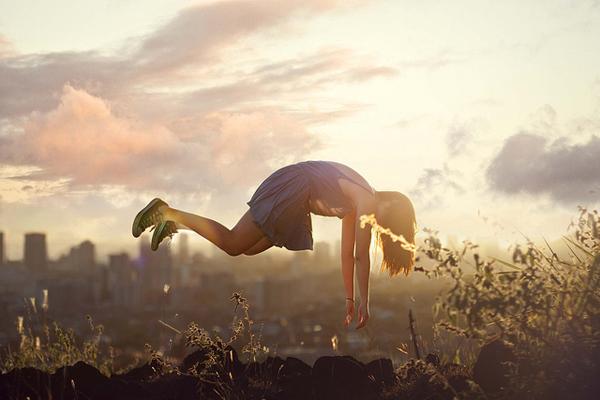 Hovering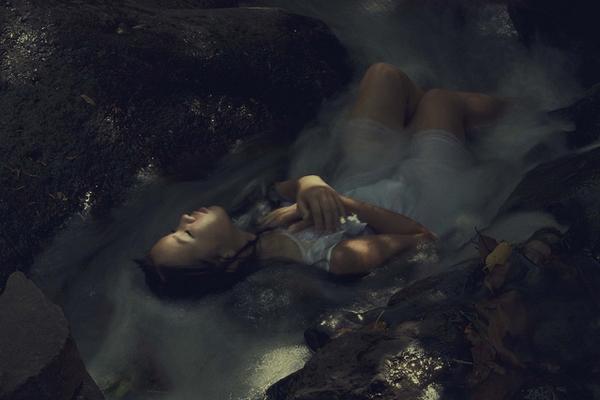 Silkwater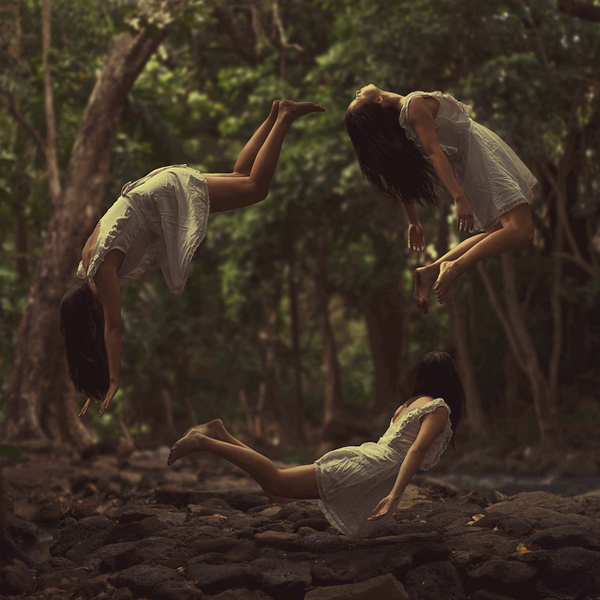 Learning paths
 
View the website