Portrait is a popular subject of both traditional and digital medias. Photorealistic isn't the sole goal with digital painting. It has more power to render intricate portraiture with emotions and details.
In this post, you will enjoy a collection of 30 awesome digital portraits. Unlike the portrait photography, or portraits by other media, the digital portrait evokes other level of imaginations and mystical feelings.
You may also like realistic pencil portraits. Check out the link you will have the opportunity to visit the more portfolio of the artist.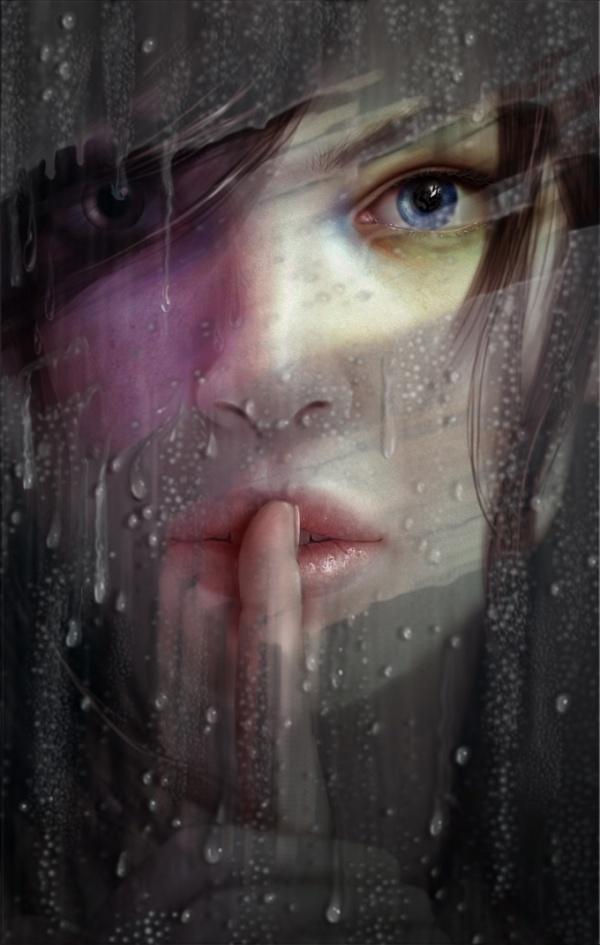 Digital portrait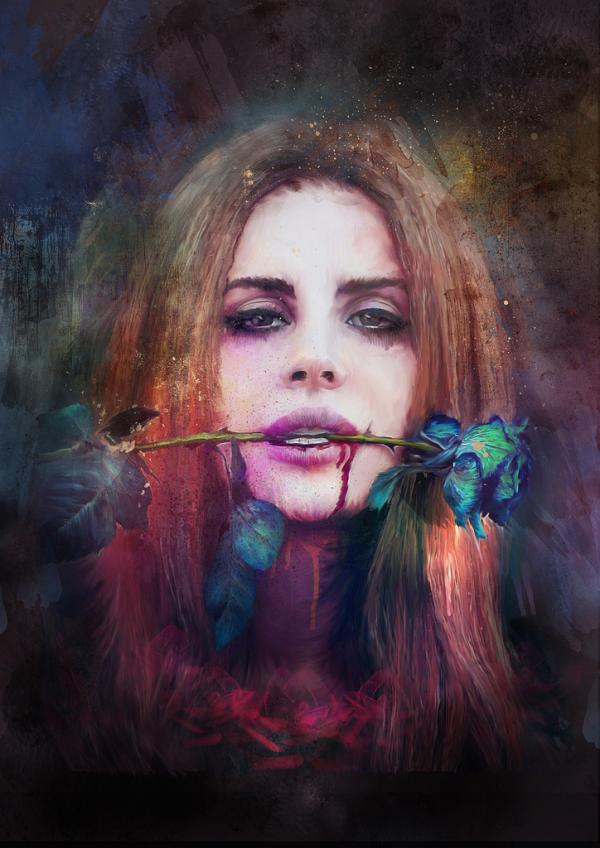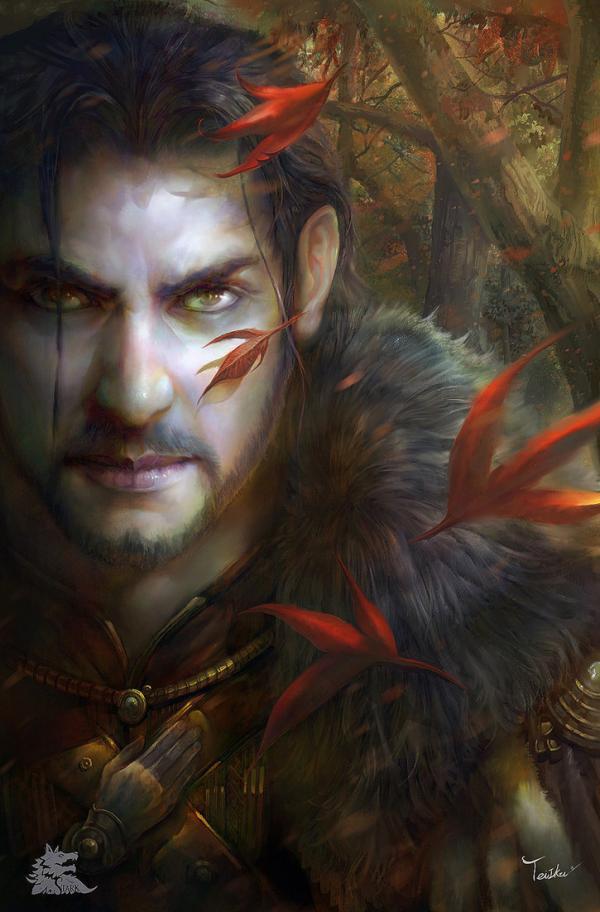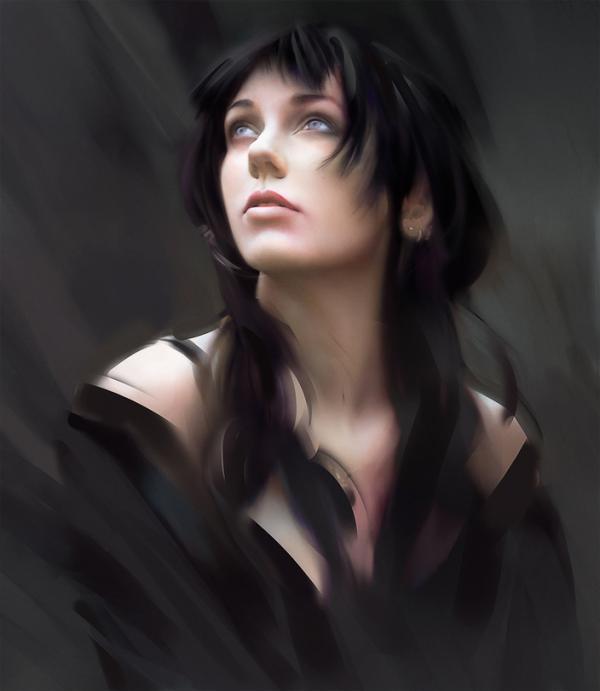 Digital portrait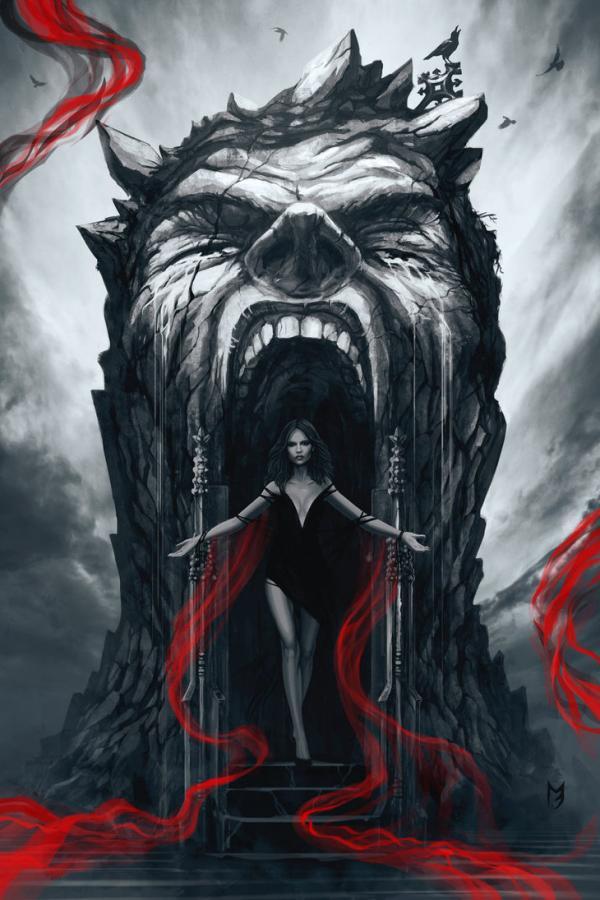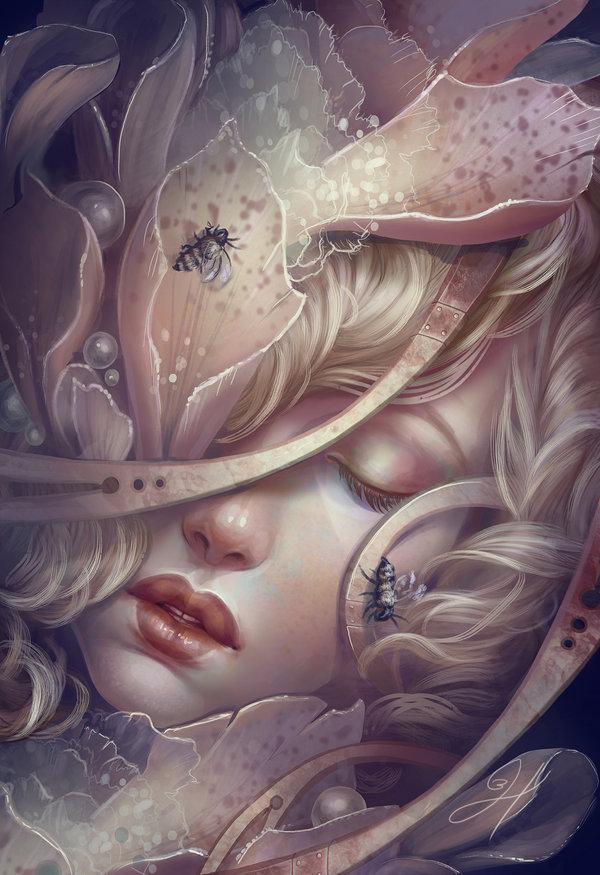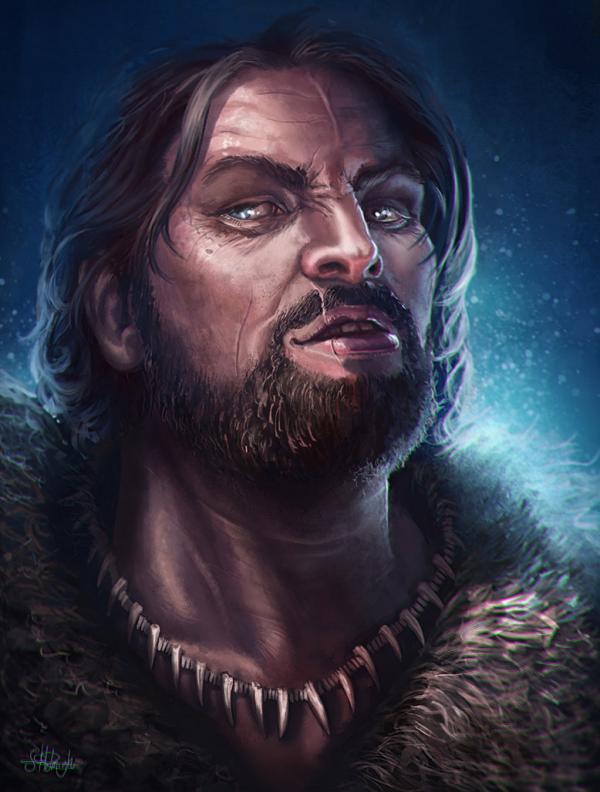 Digital portrait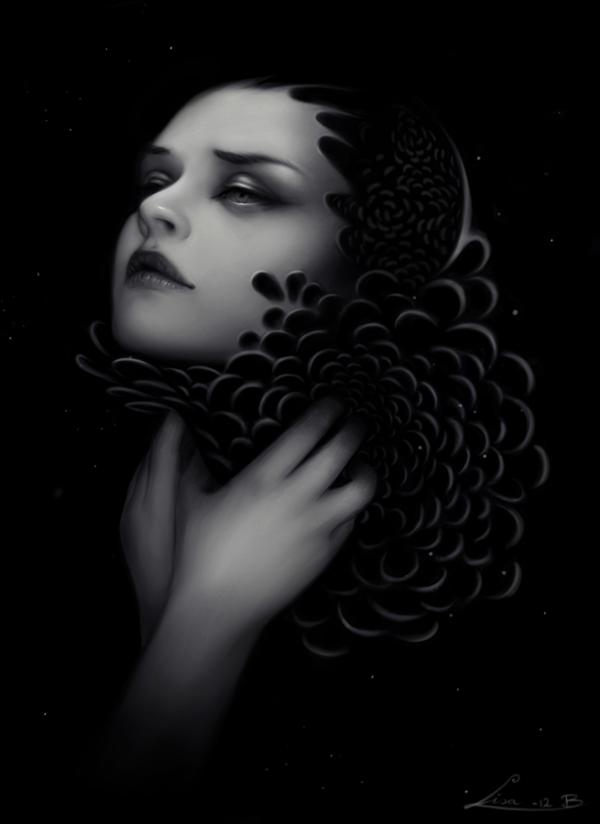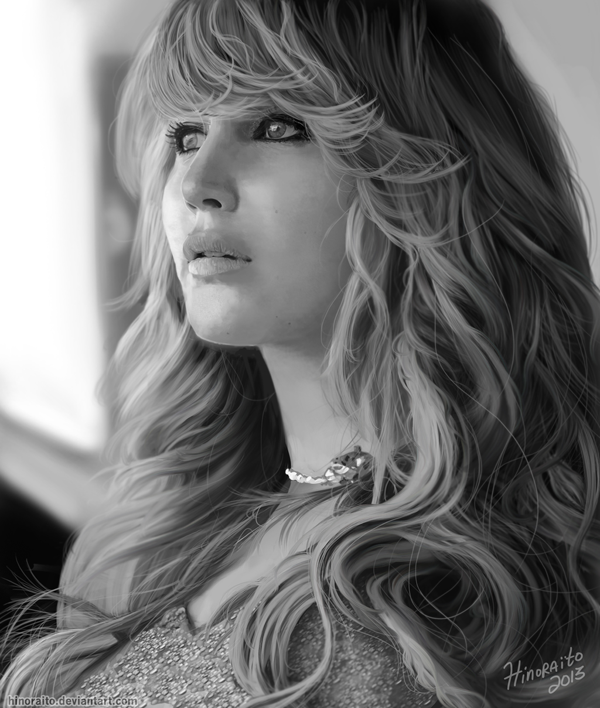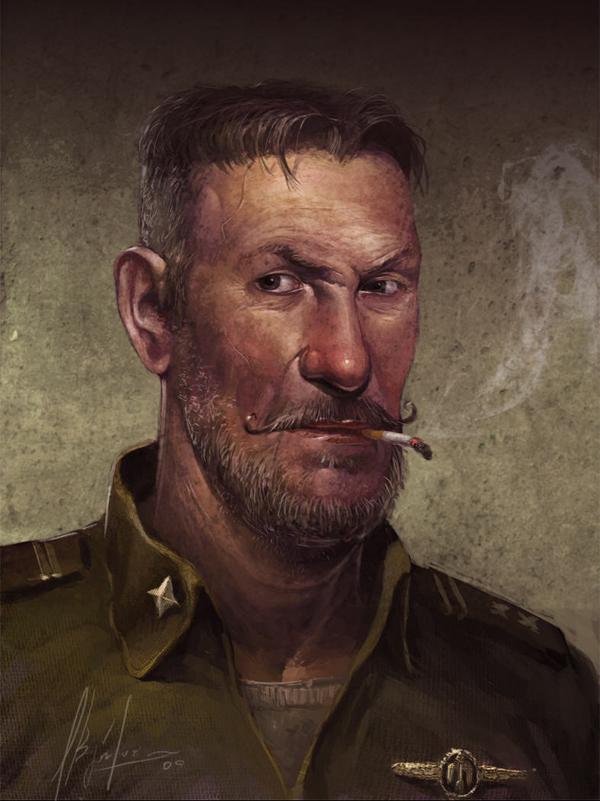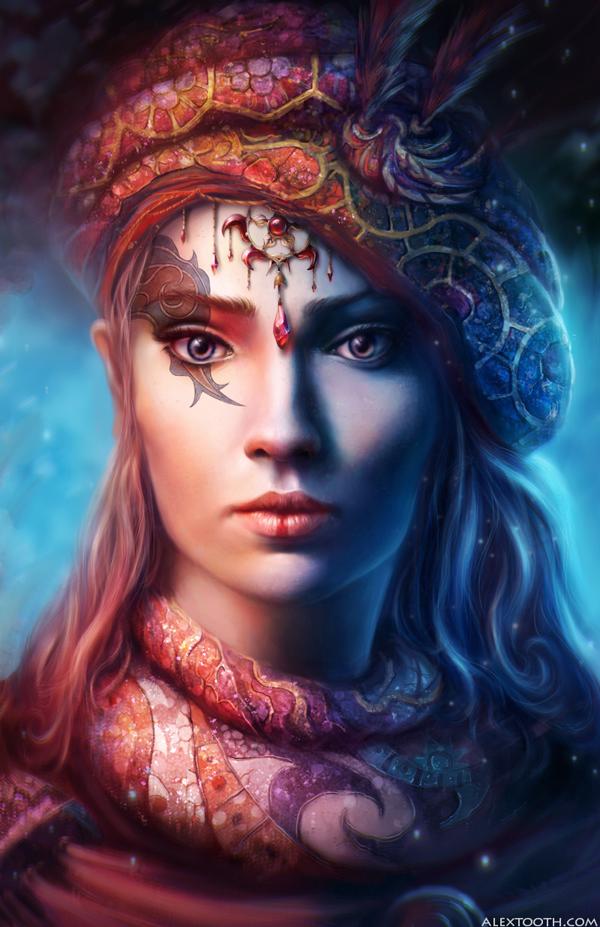 Alysia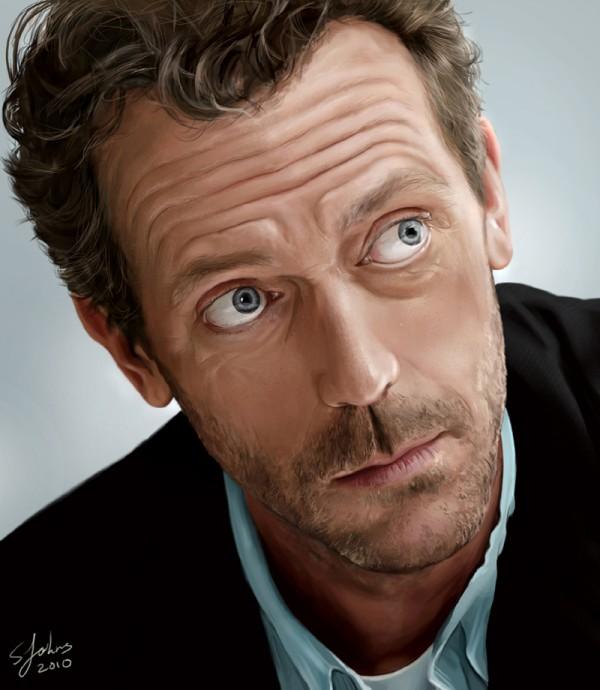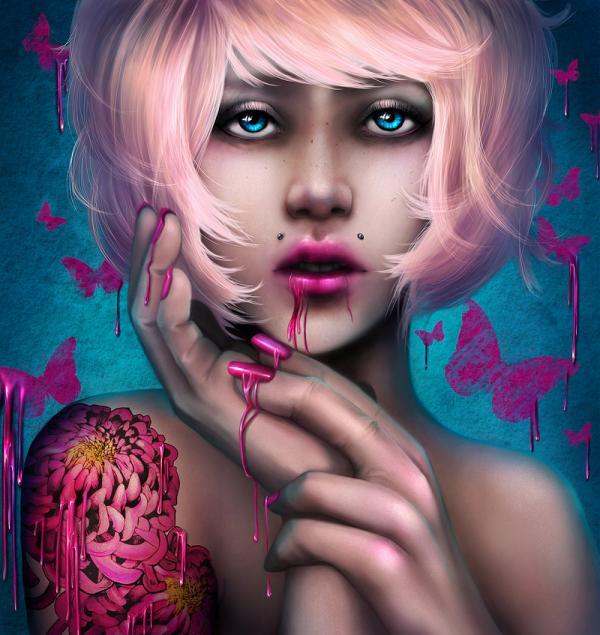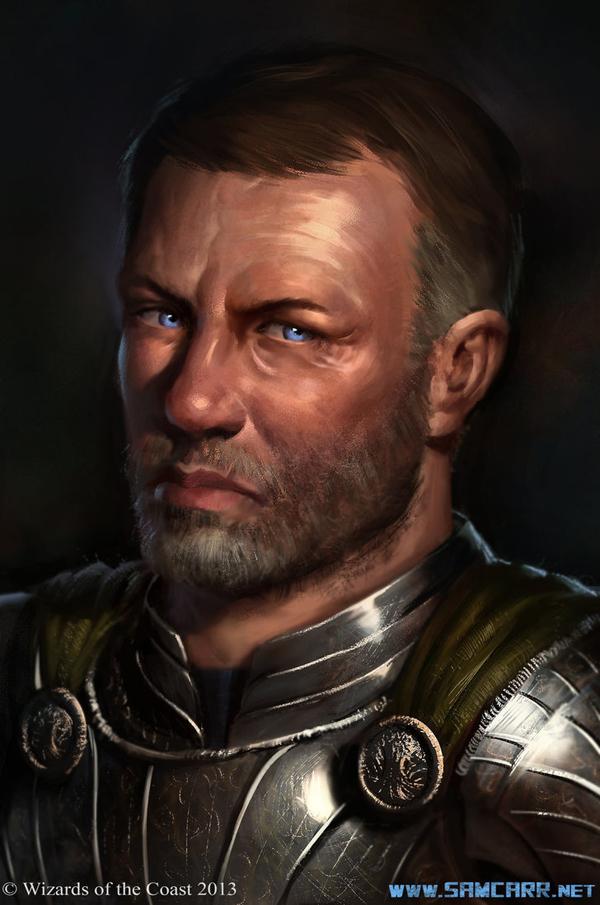 Sir Nordan Gram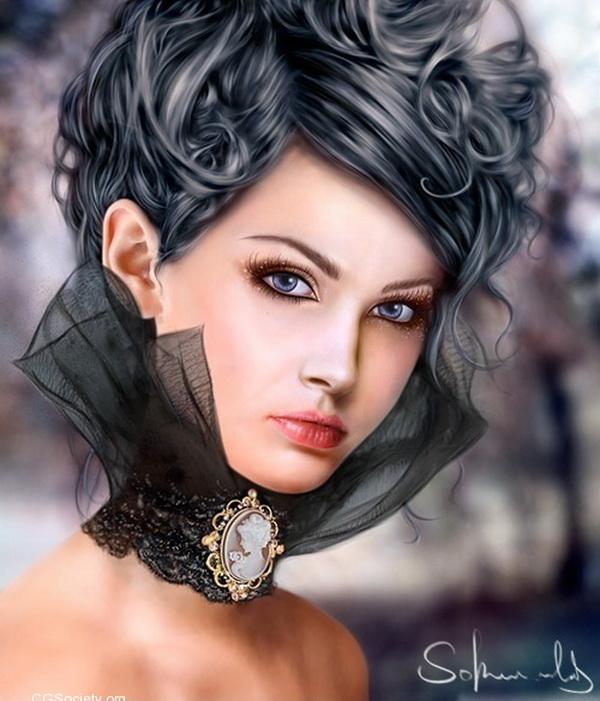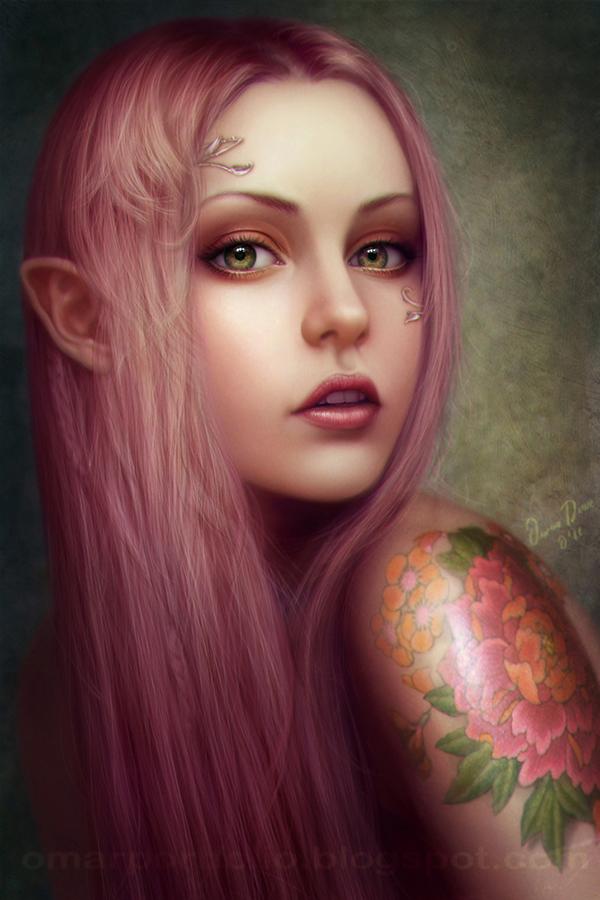 Nimhue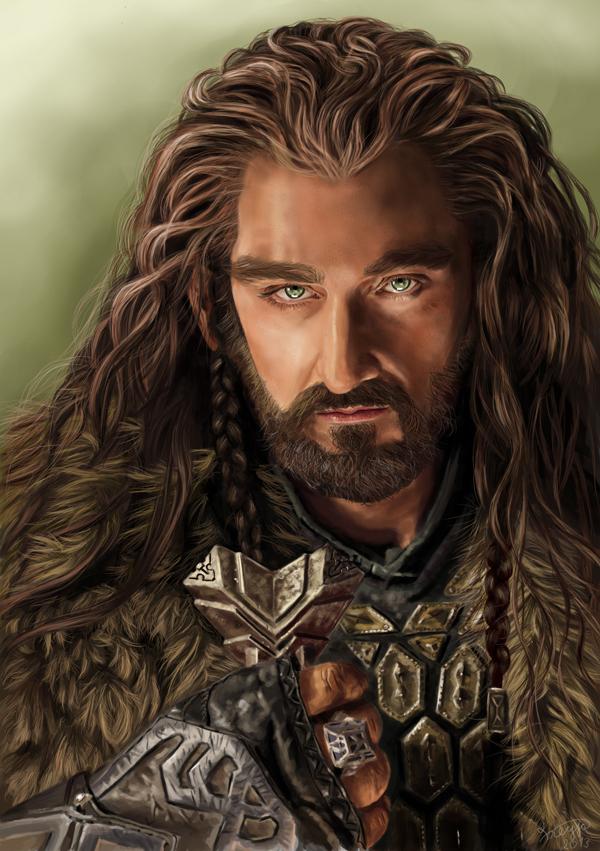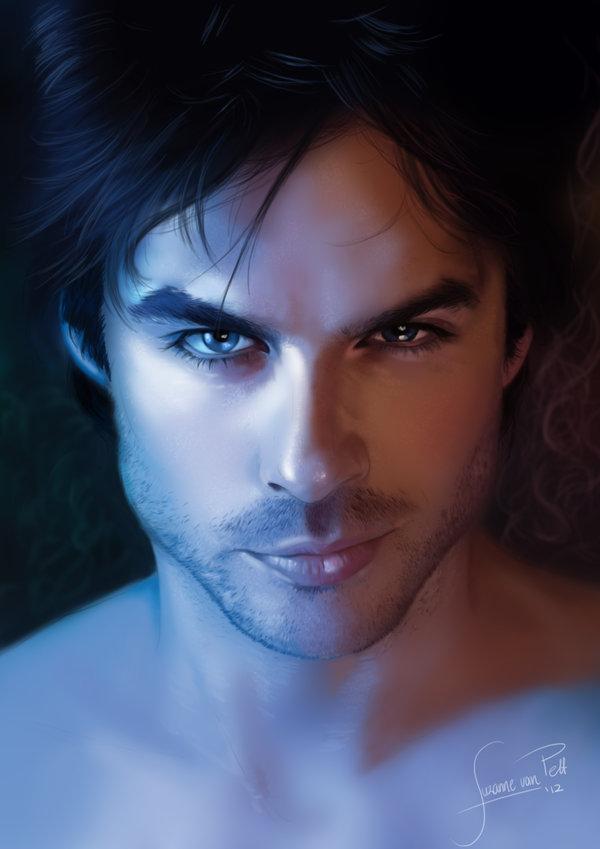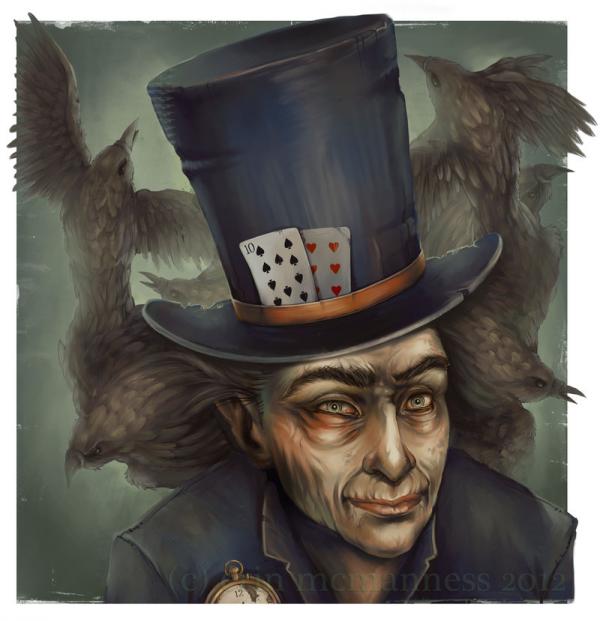 The Mad Hatter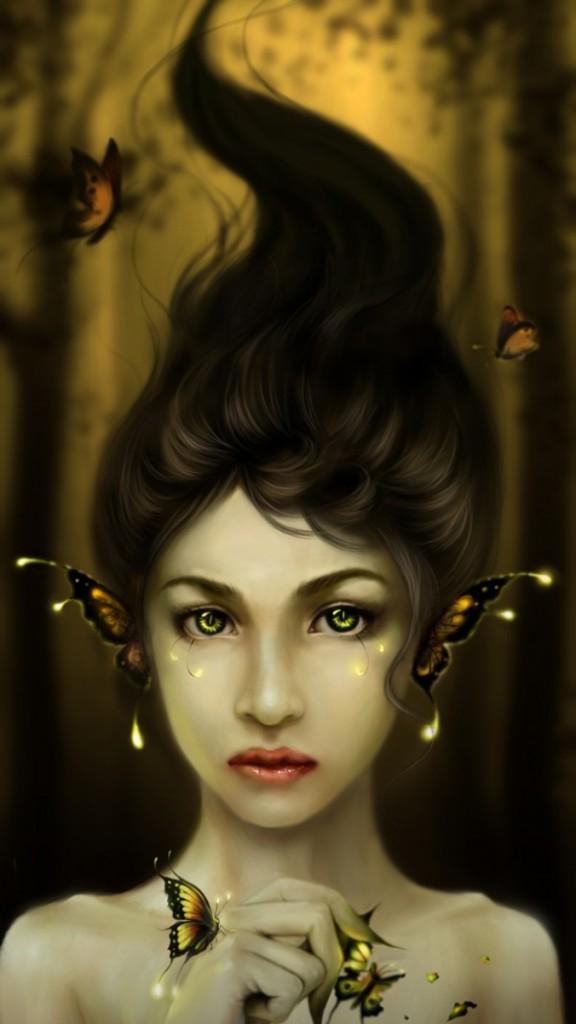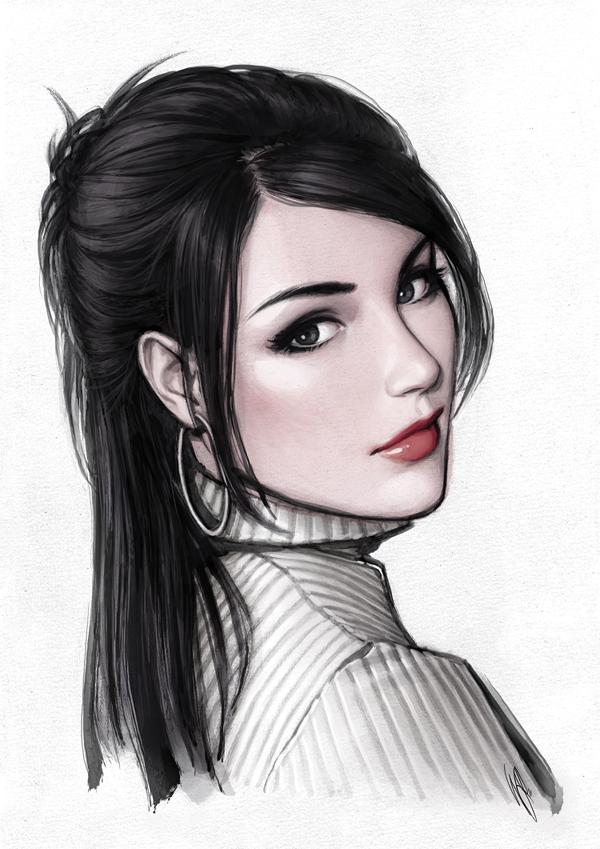 Digital portrait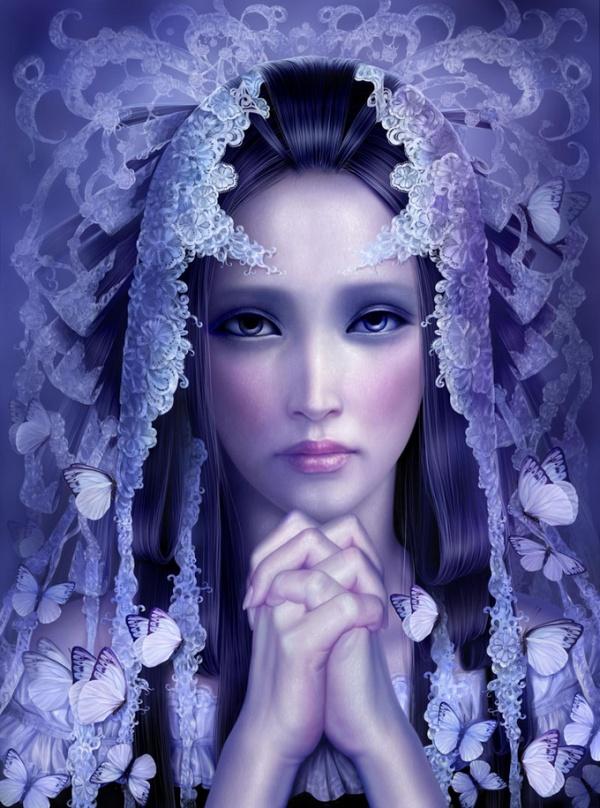 The-bride
Thief