So, you're engaged and you want the whole world to know! That is great, but you still don't have any idea about how, where or when to take your engagement photos. This post will help you make the decisions and steps you need in order to get the best possible portrayal of your happy times prior to the Big Yes.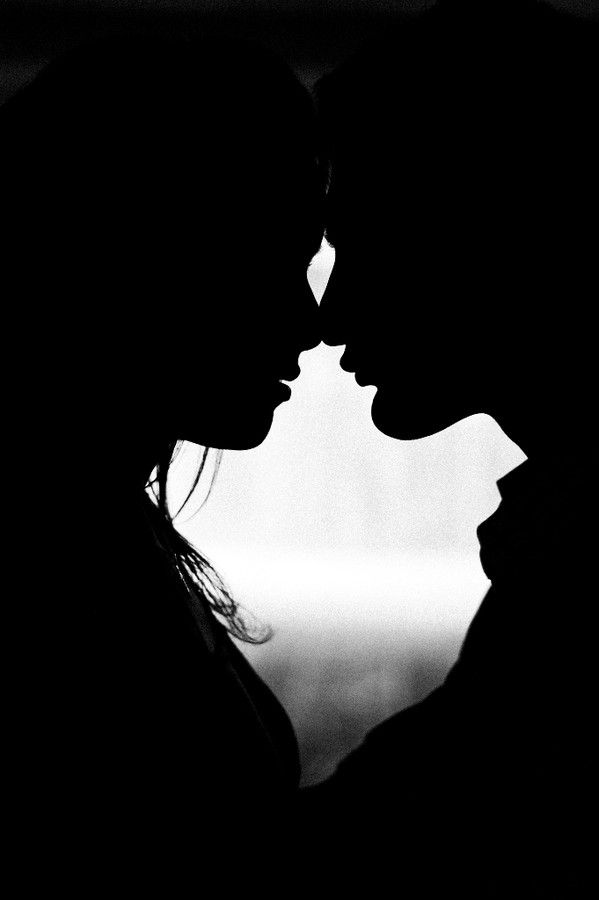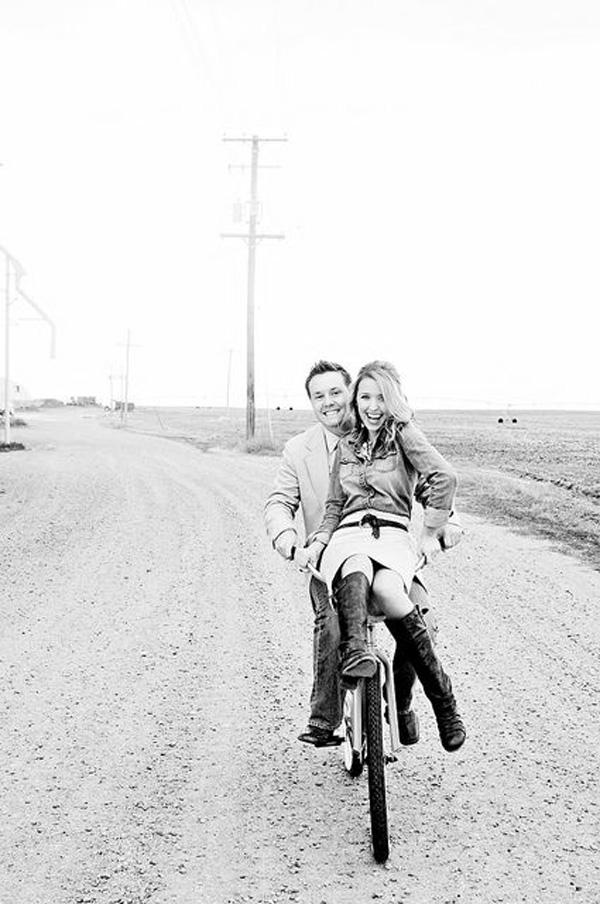 First, choose a photographer. Ask around, look for references and make your shooting appointment as soon as you can. You do not want to find out they're no good only weeks before the wedding. Having a good relationship with your photographer means he will give you heaps of great engagement photo ideas. Getting to know your photographer will help you relax and look a lot better in the pictures.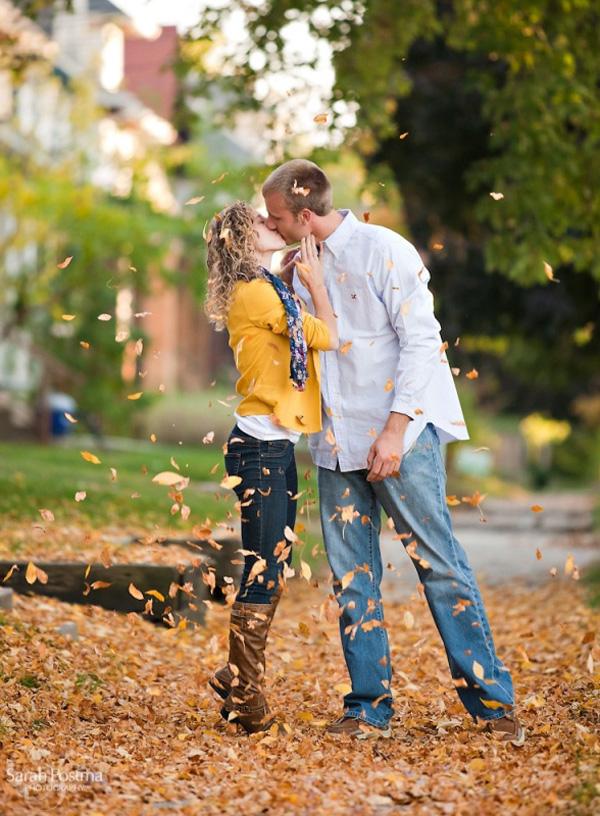 The next step is location. Pick a spot important to you both. Make sure it's light and bright enough, and if the weather is nice, all the better. Some of the most beautiful engagement photos are taken outside. Don't overdo it, though. Pick a simple place, your home, restaurant where you got engaged, place of your first kiss, the local park you like to go to together. Engagement photos should be romantic and understated in comparison to your wedding pictures.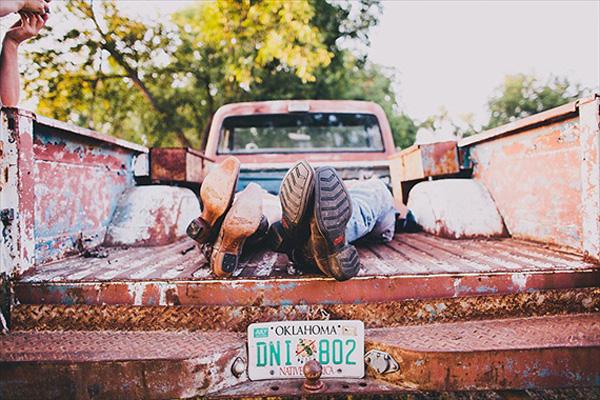 Another good idea is to test the bride's makeup and hair in the engagement photos, checking out how they look on film, leaving plenty of time to make adjustments.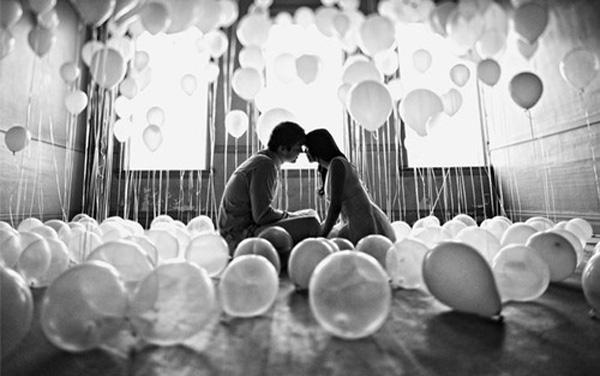 In the end, pick a simple outfit. It can be the bride's favorite sun-dress, or the old, beloved pair of jeans for the groom. You do not need to be dressed up too much. The focus of your engagement photos is your love, which will shine through the lens leaving a permanent mark for you to share with family and friends for years to come.