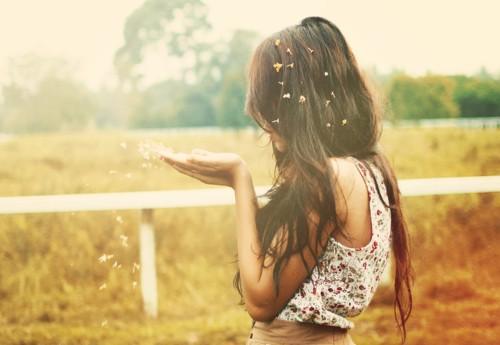 Finding the right outfit, the one the really matches your personality and your mood, is not easy. It is a choice that requires self-awareness and taste. But if you are in control, if you know what you like and you are willing to play… well, your journey in the universe of fashion will soon become an electrifying, empowering experience. Let's explore some options together.
Vintage
The vintage world is truly a universe full of surprises and unexpected encounters. It is a planet made of skirts and jackets, begs and accessories, a land where the boundaries between "old" and "new" suddenly disappear opening the door to the most incredible combinations. Those who choose vintage outfits are often people who want to play with style, men and women who want to be noticed. Are you one of them?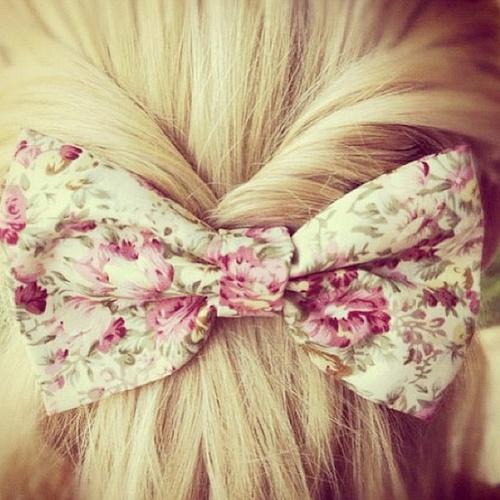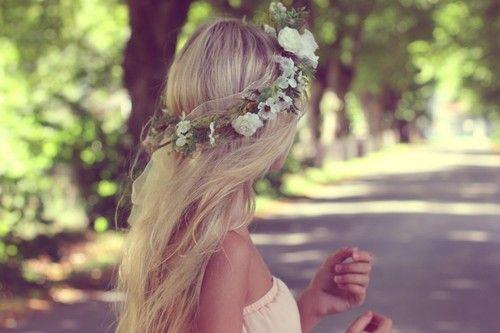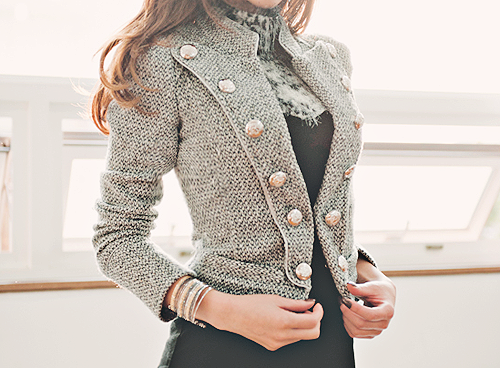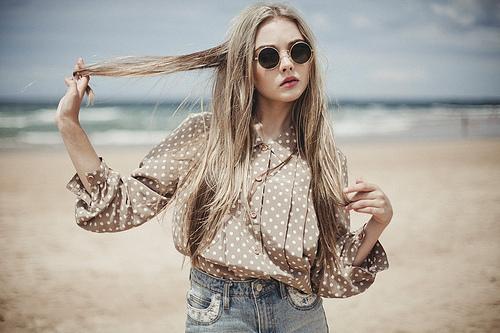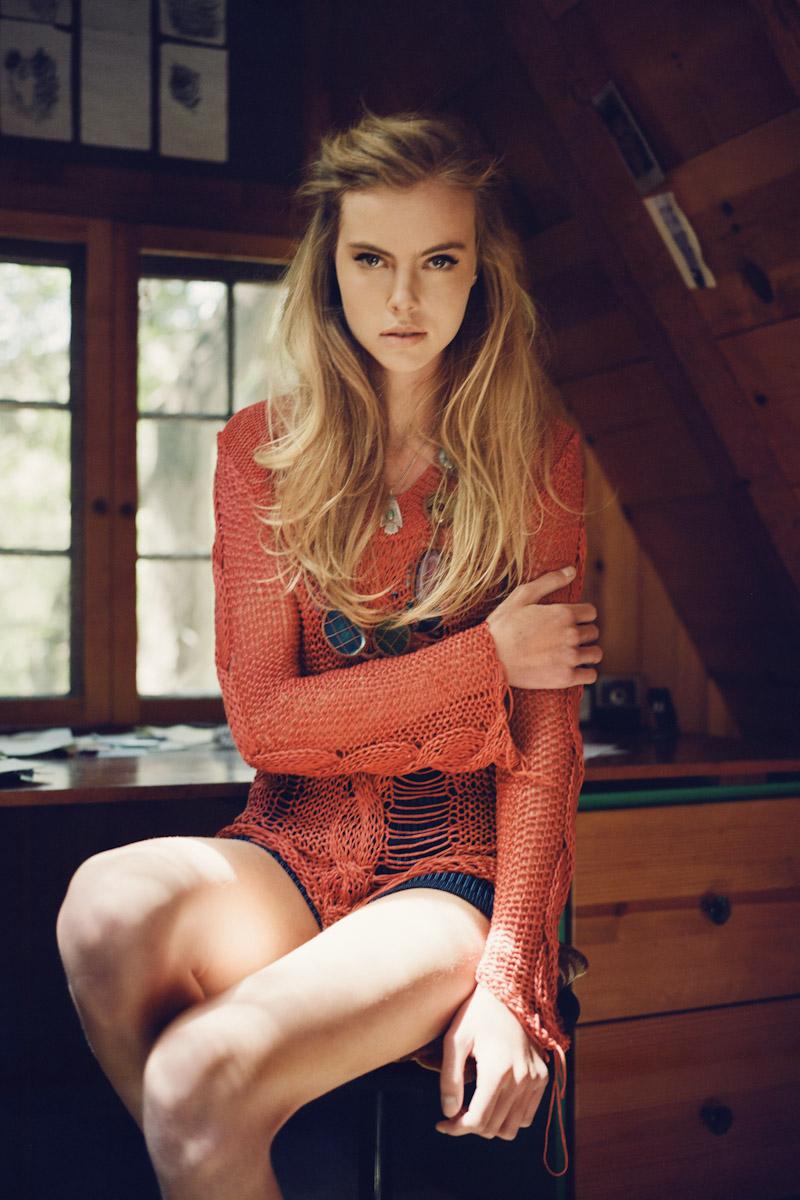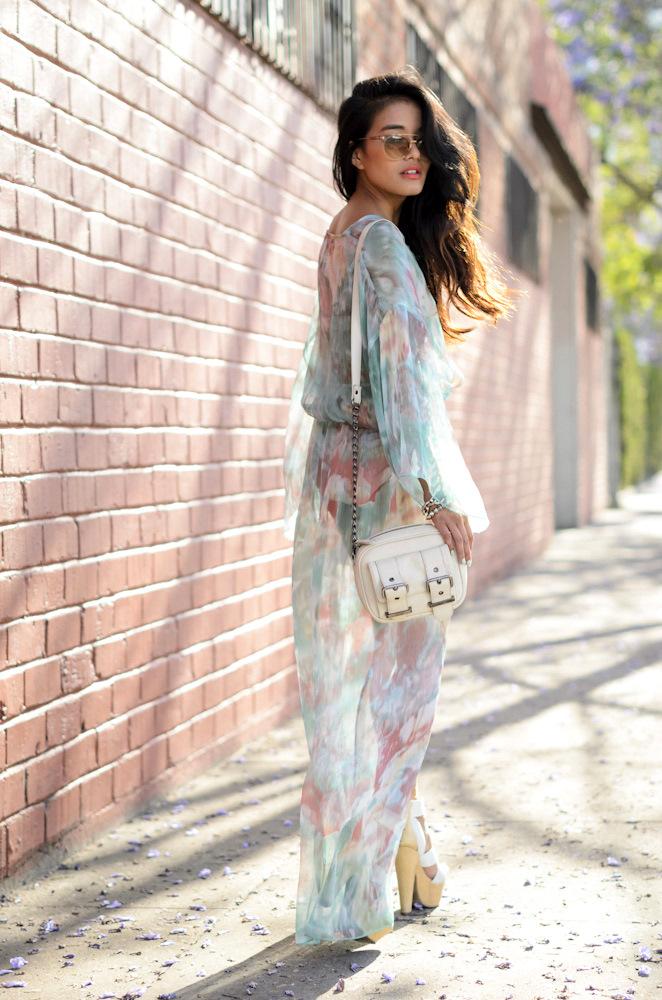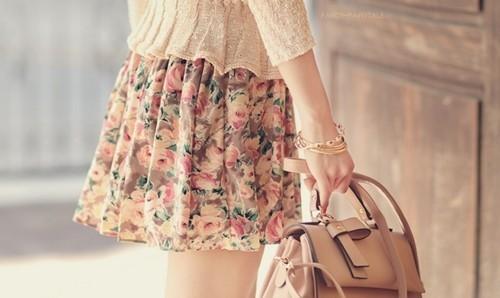 Elegant
Elegance is something you can't buy… but you can definitively wear it, if you own it. Dancing with the lines of your body, choosing the most beautiful whites, reds and blacks, you'll be a princess. And remember that elegant outfits are very far from being boring. They can be classic or modern, extravagant or surprising. In the end, it's all a metter of elegance!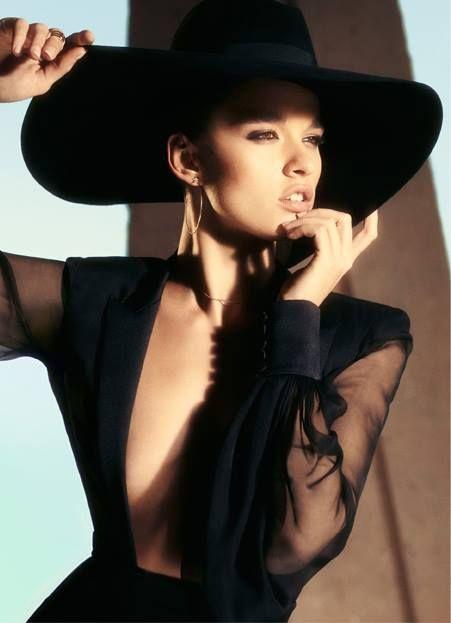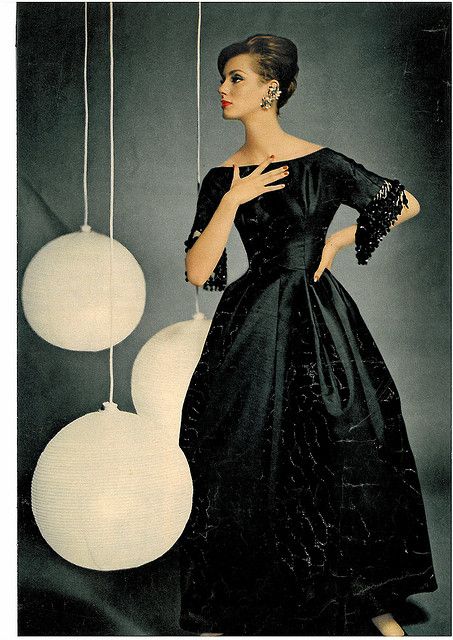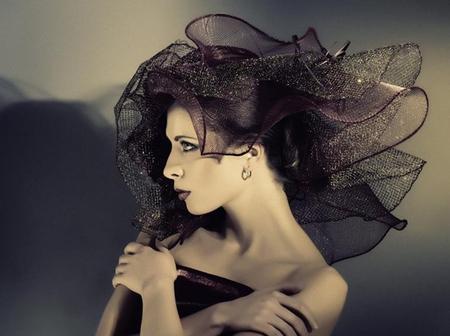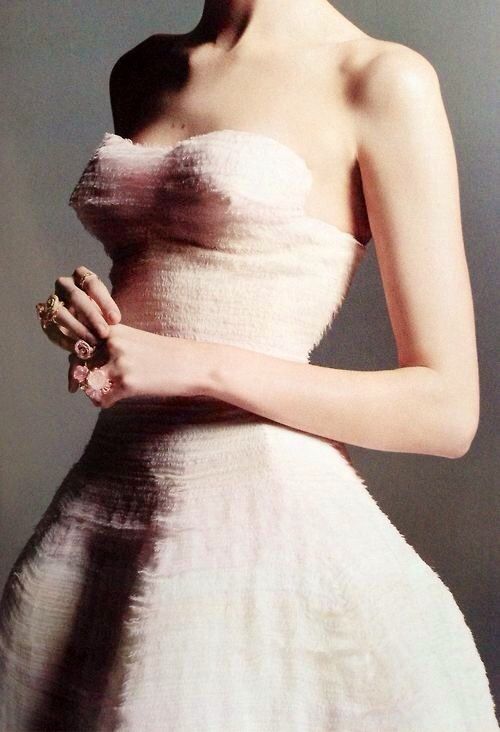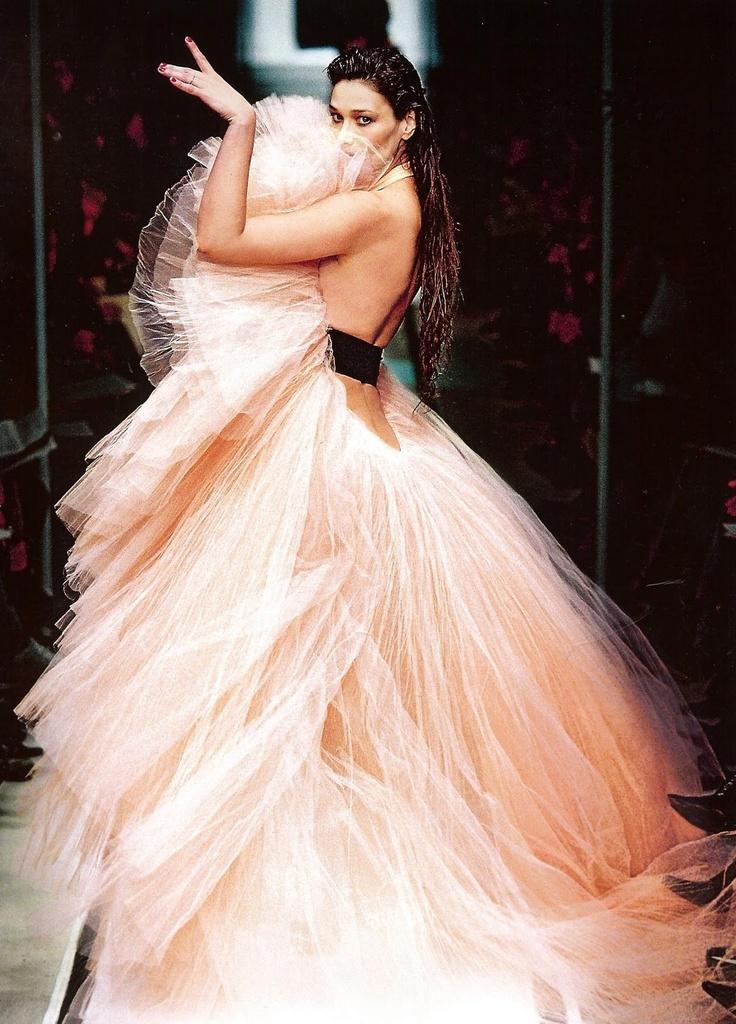 Rebel
Grunge, punk-rock… do you feel like a rebel today? Good! You can certainly find the outfit that mirrors your mood. Combine the best elements of the purest North-western grunge and those that belong to punk and glam rock, and you'll have the rebel-look you were looking for. Besides, you can always be cute and beautiful, even if you are a rebel… don't you think?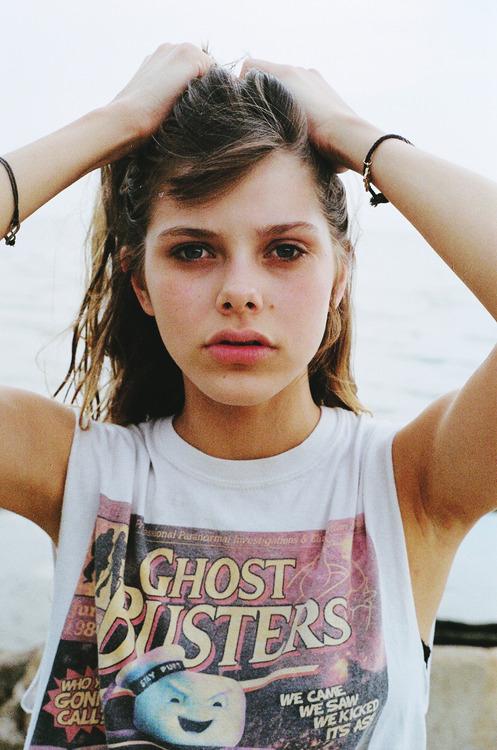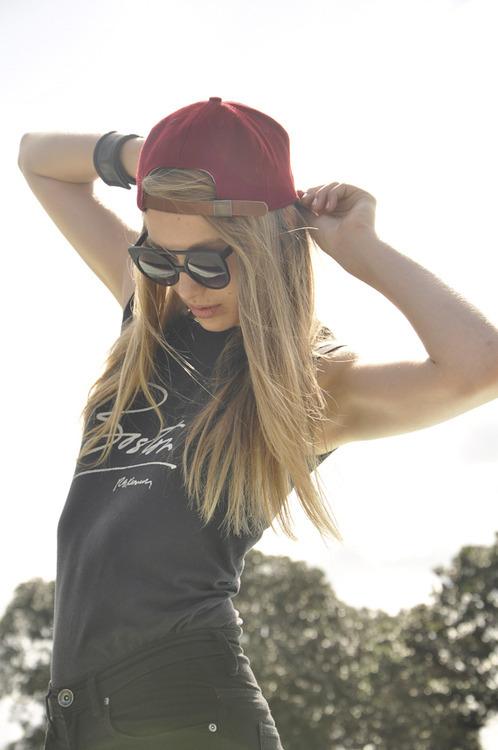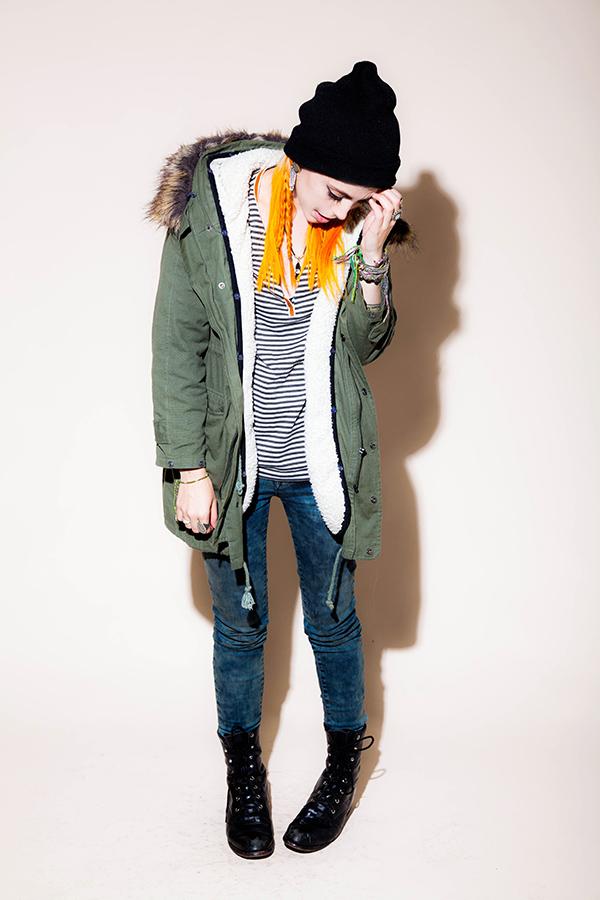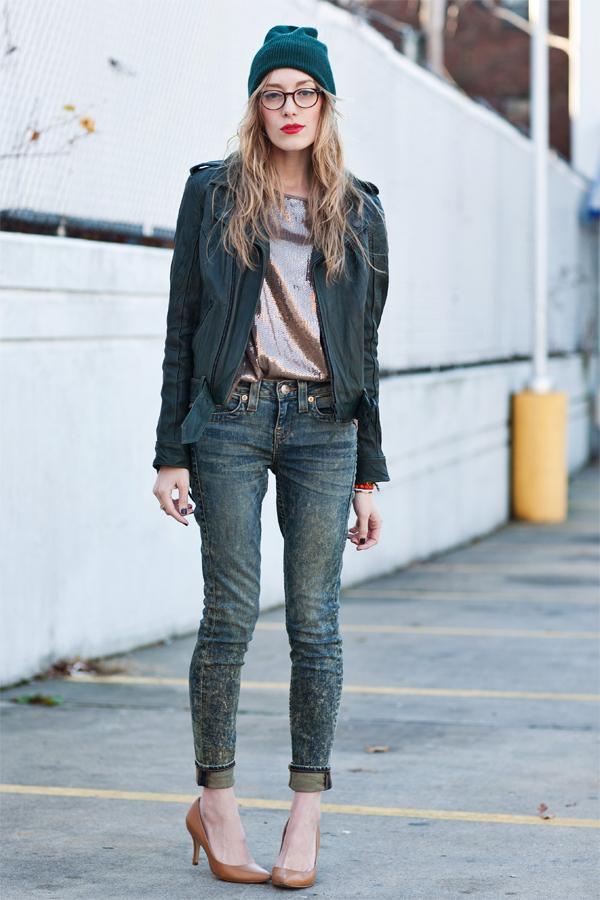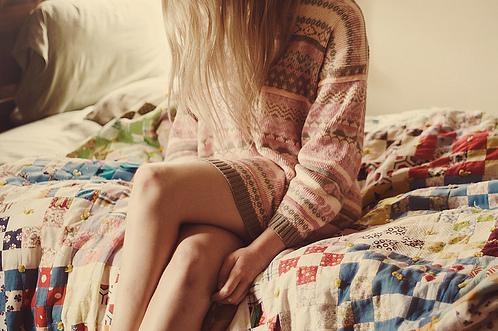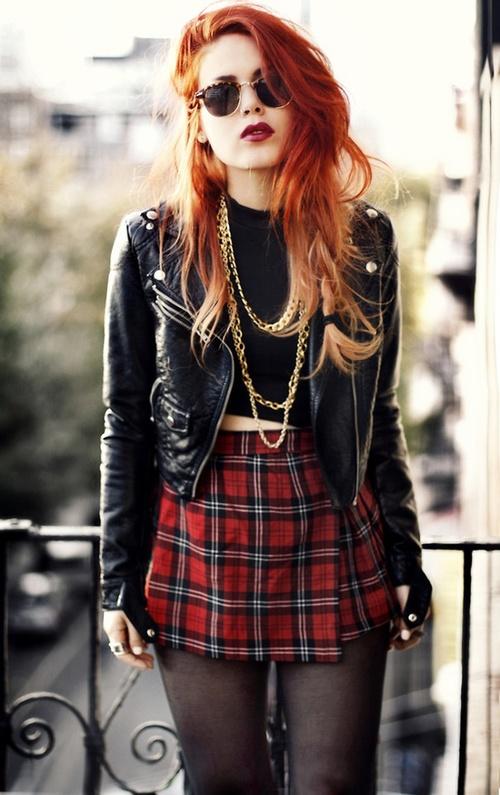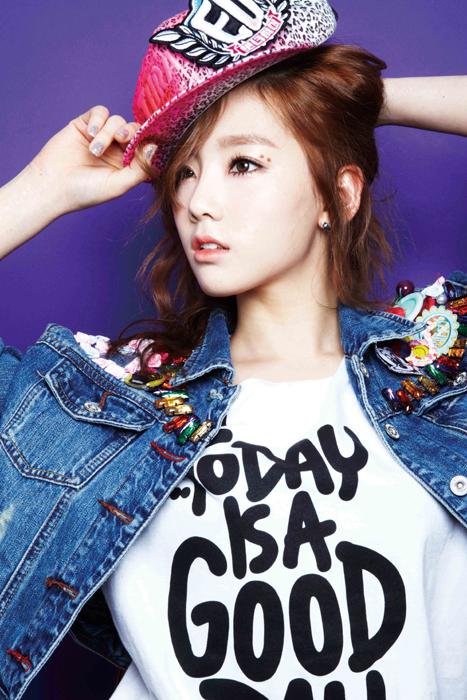 Your own Style
If you add a pinch of imagination to the mix of ideas behind your outfit, you will soon realise that the number of styles and combinations you can choose is close to infinite. The best part of it all is that you truly have a never-ending series of accessories and elements at your disposal. As a matter of fact, you can be an "elegant rebel", adding something unexpected to an elegant dress. You can also be vintage… and grunge! Or maybe you want something "punk-funny"? Well, don't even think about chaining yourself to categories and definitions. Build your own outfit and you will find yourself.