As you may have noticed, pencil drawing is one of our favorite topics to showcase. In the mind of artists, the subject for pencil drawing is endless. For example, Portrait Drawing.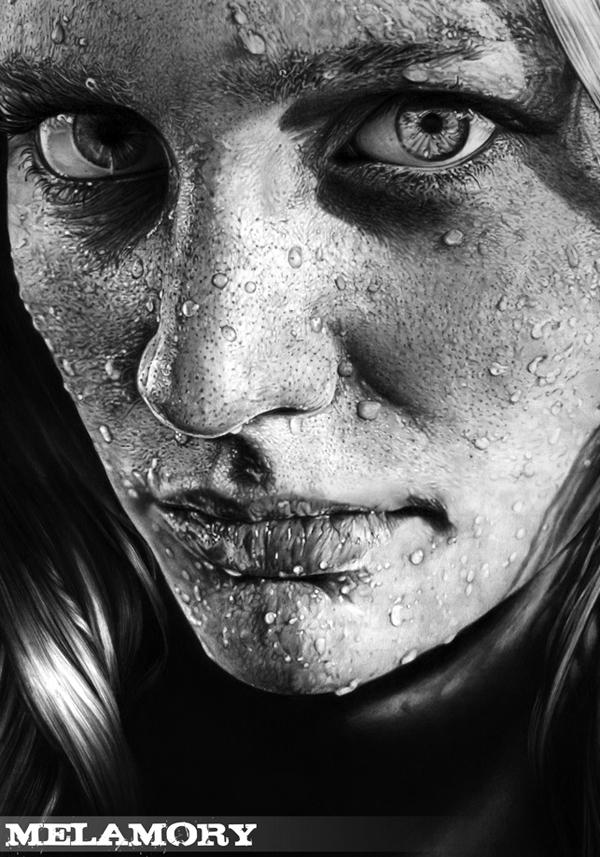 Blob on face
People love to draw one's portrait because the emotion and subtle feelings rendered by the raw media looks real. A good work depends on not only skills but also life experience of the author. In this post, I'm happy to present a collection of 50 examples of realistic portrait pencil drawing.
If you like more, here's another collection 50 Mind-Blowing Pencil Drawings for your inspiration.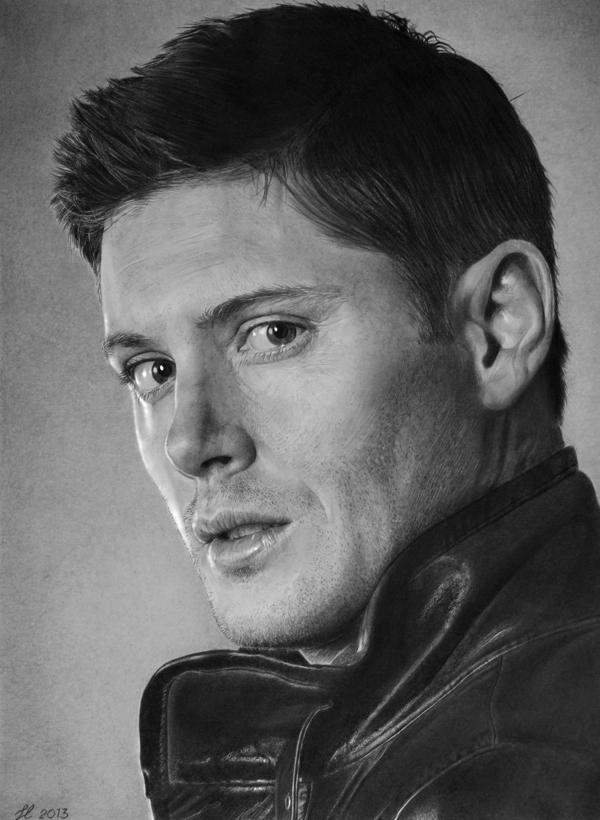 Dean Winchester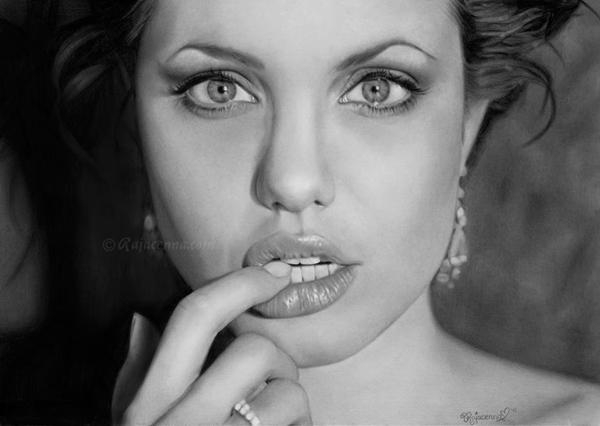 Angelina Jolie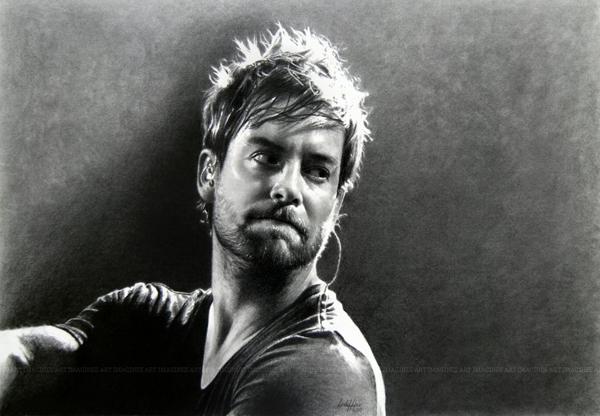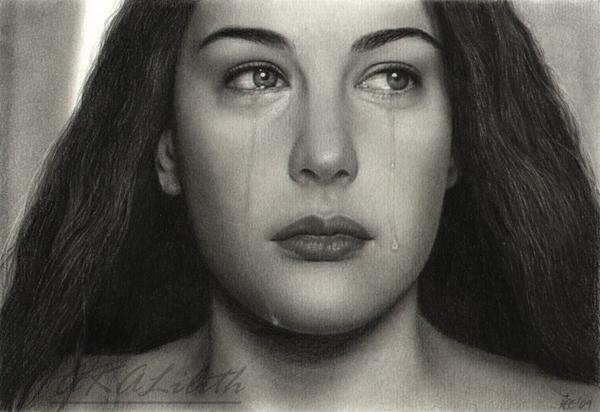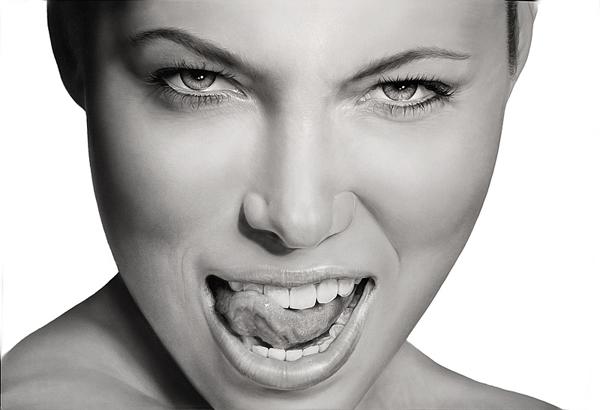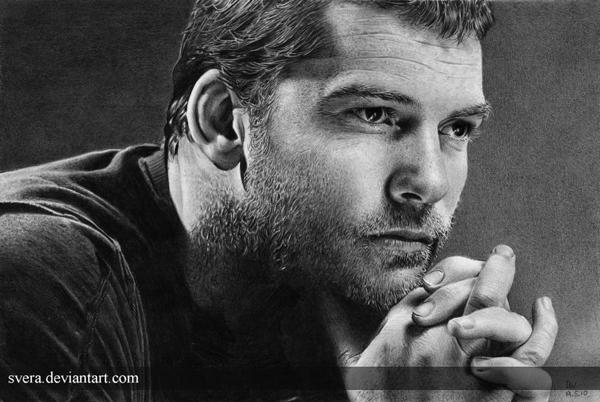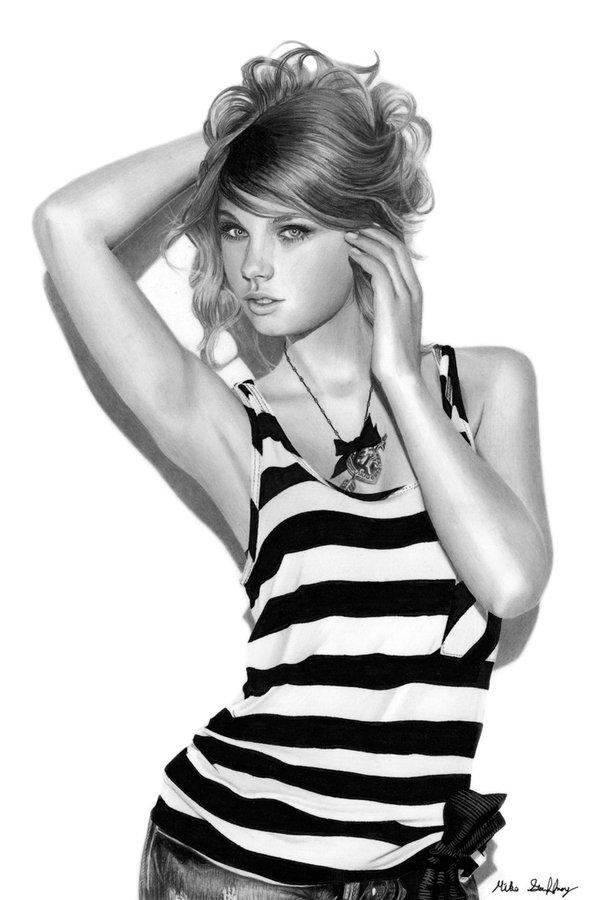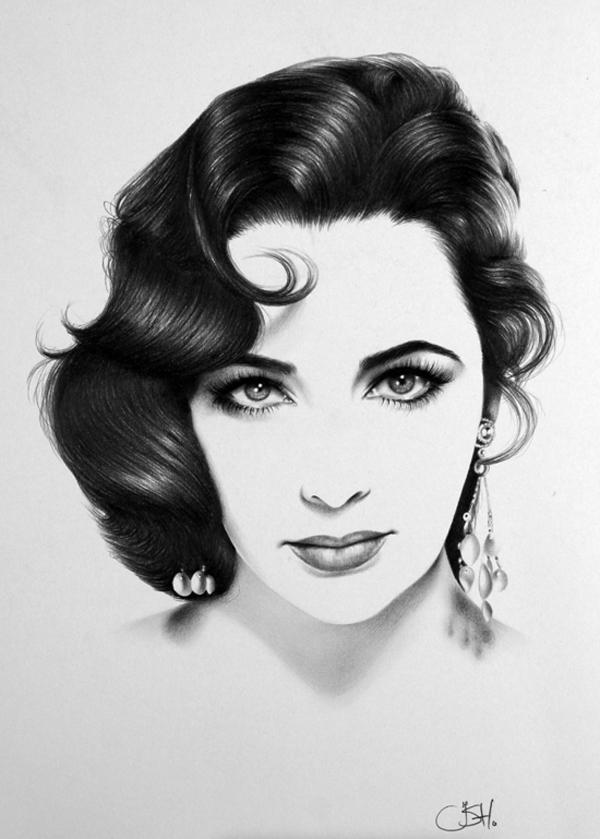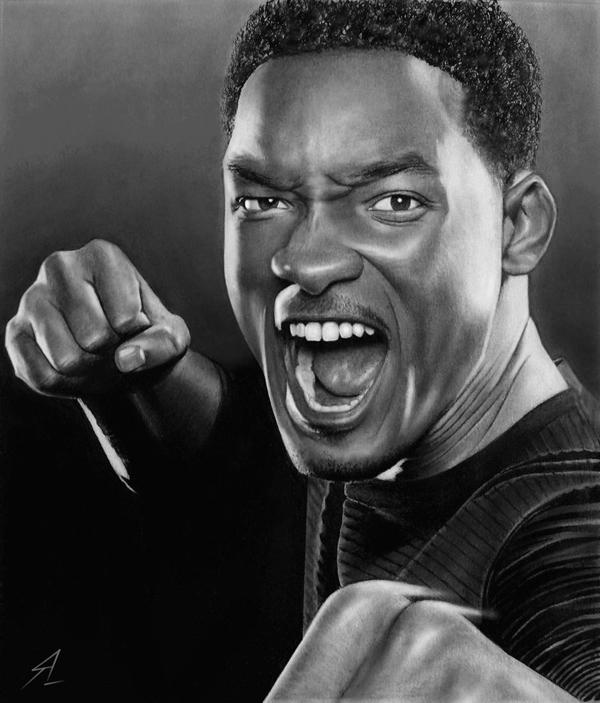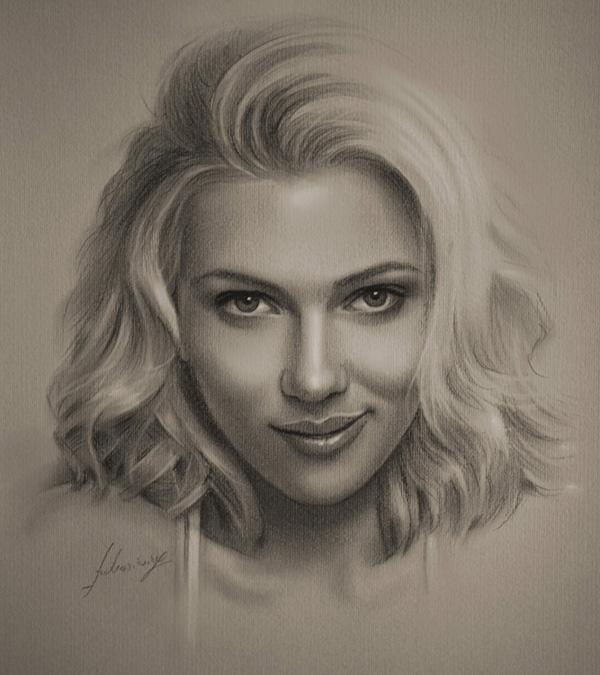 1scarlett johansson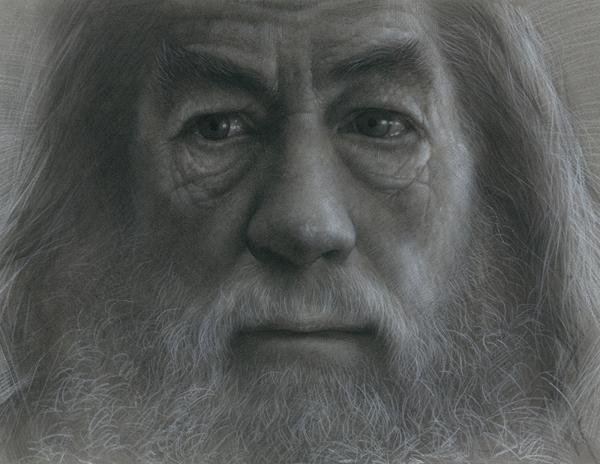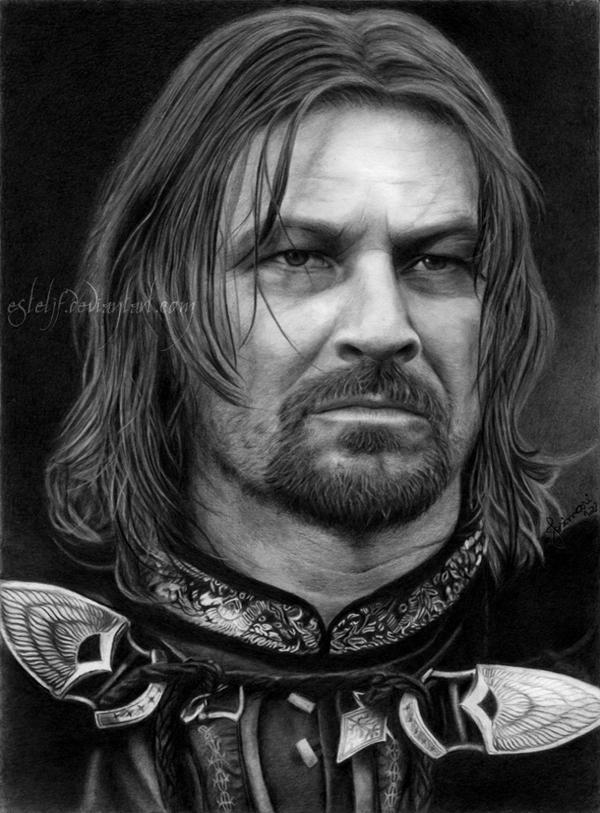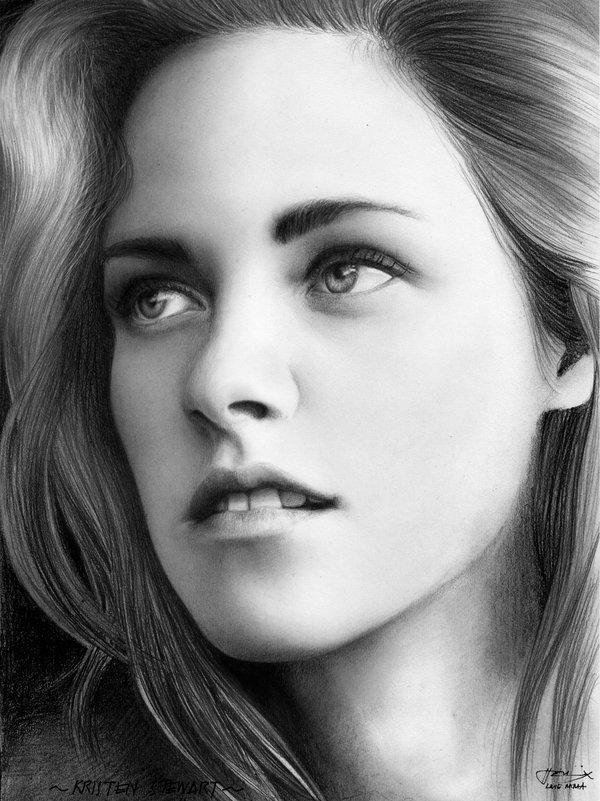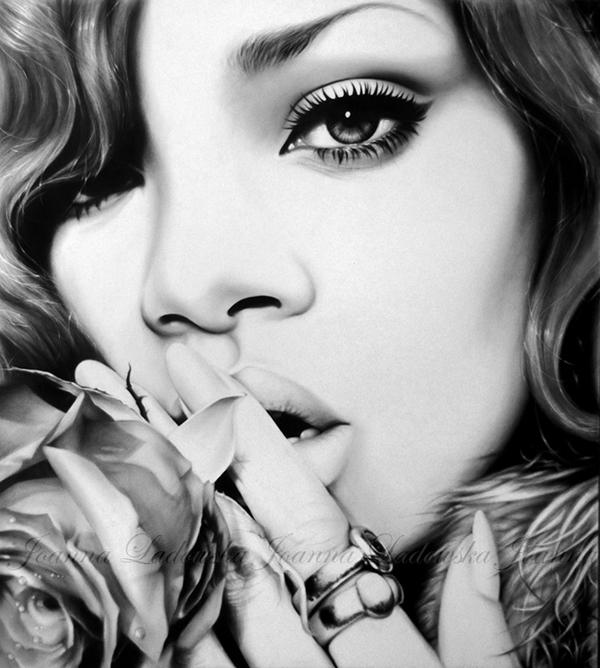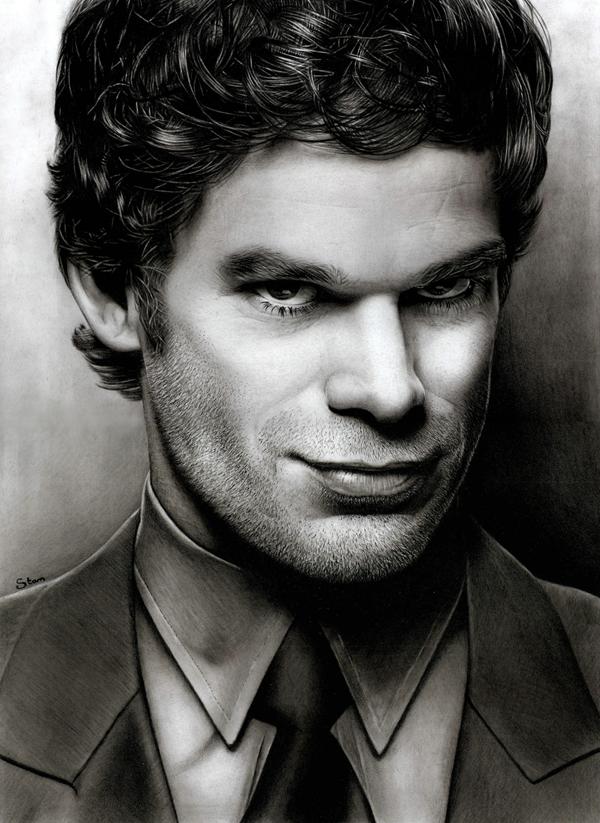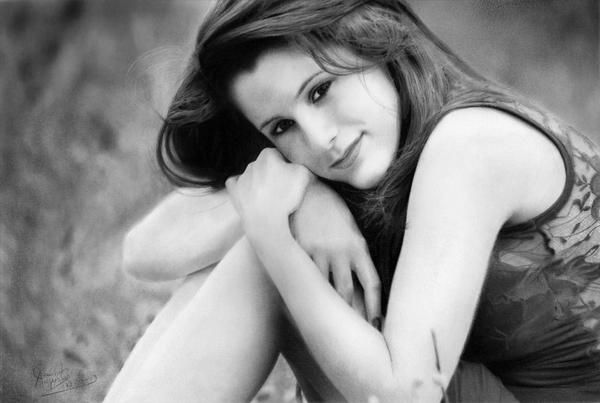 Chasing after happiness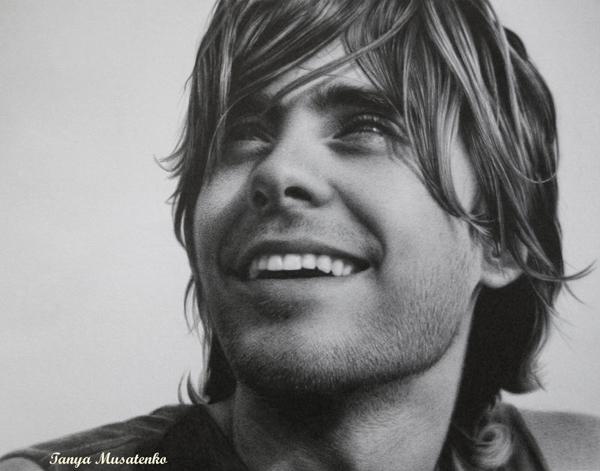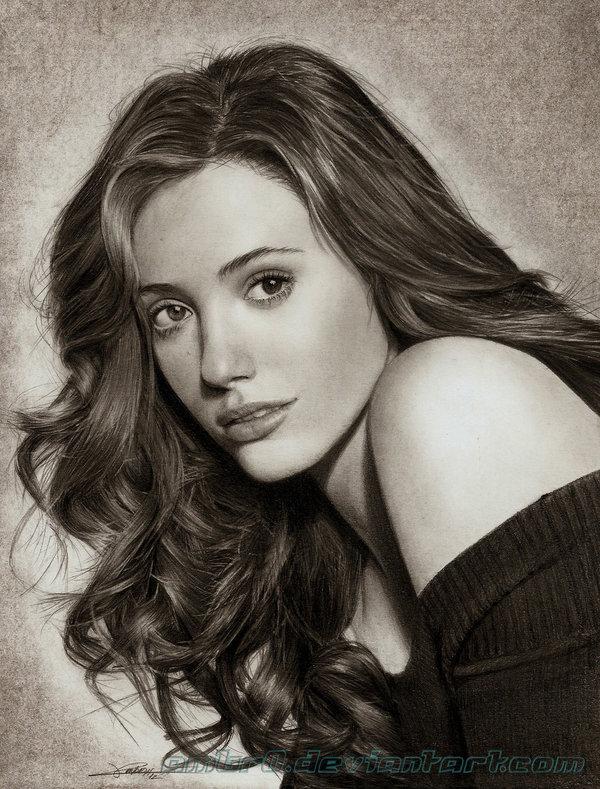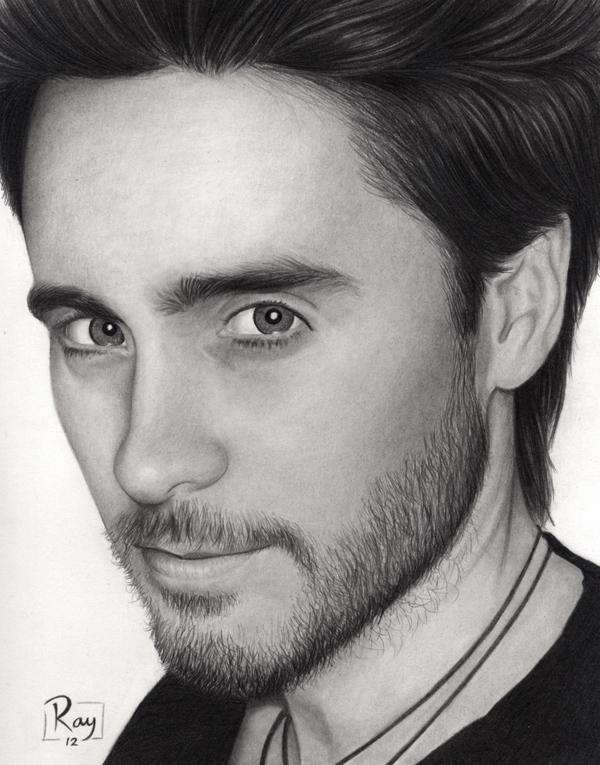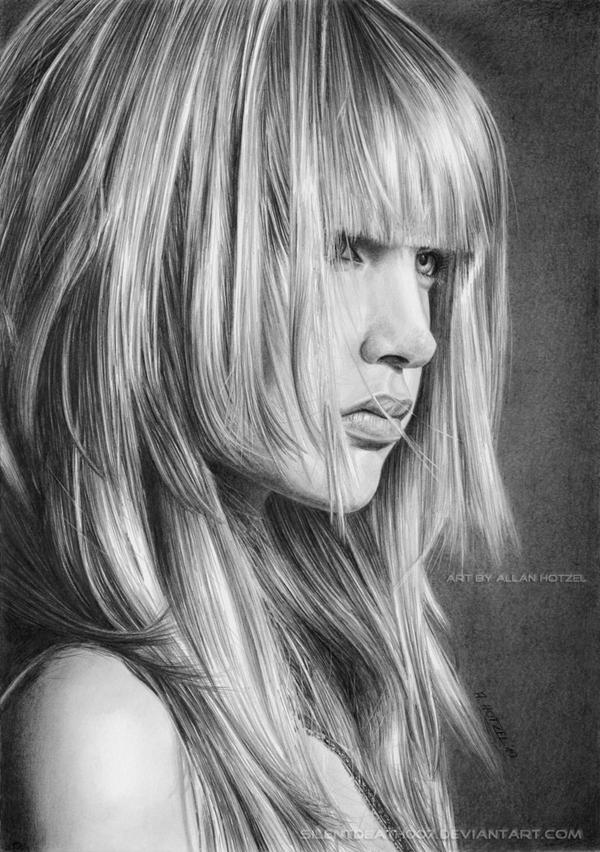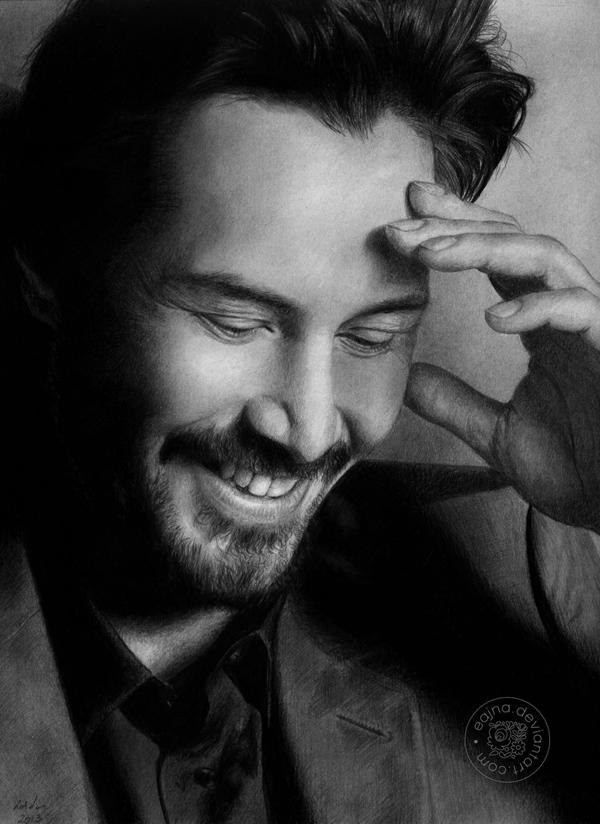 Keanu Reeves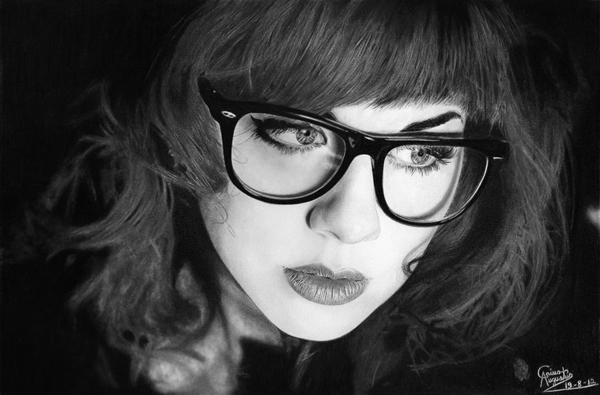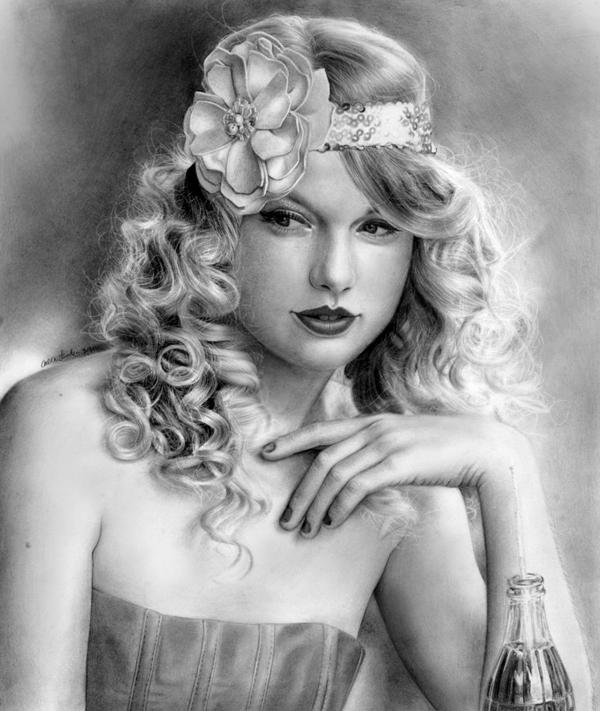 Taylor Swift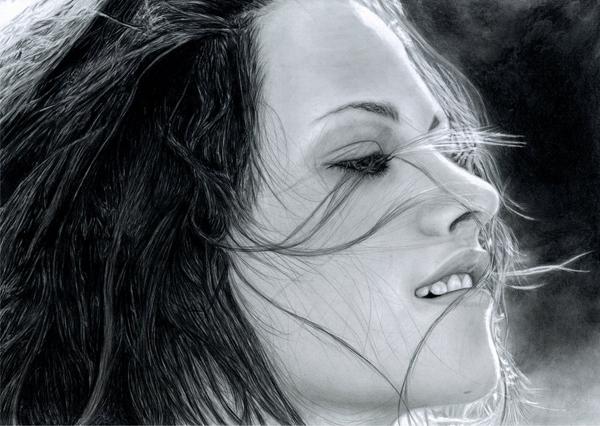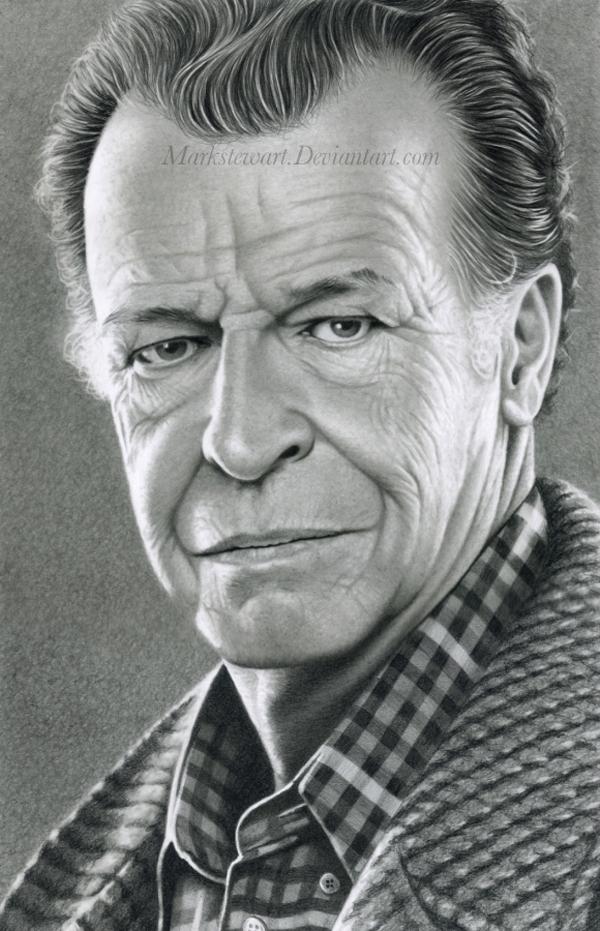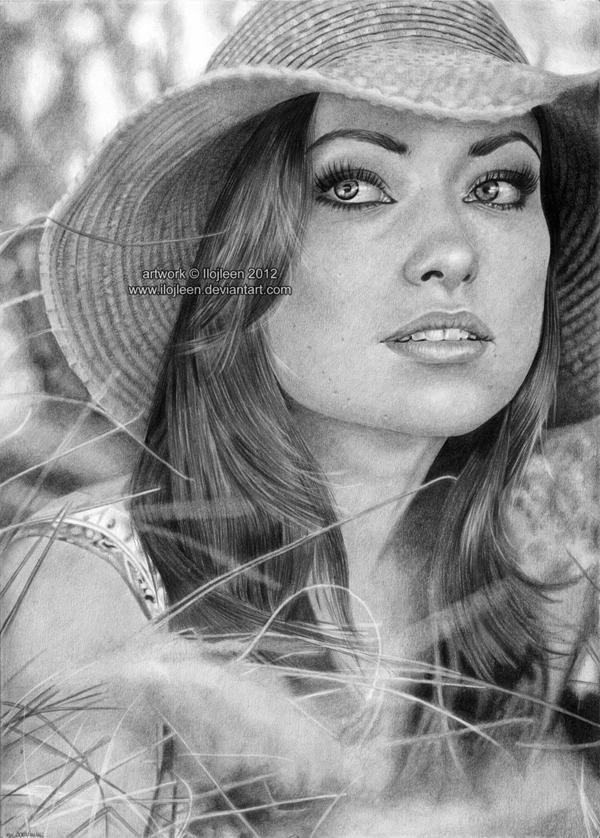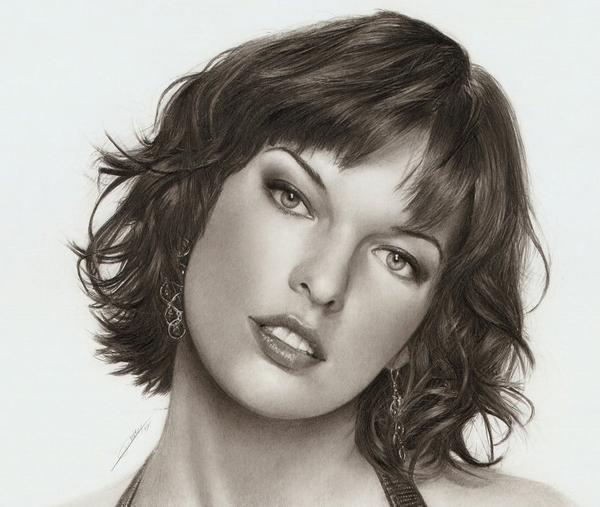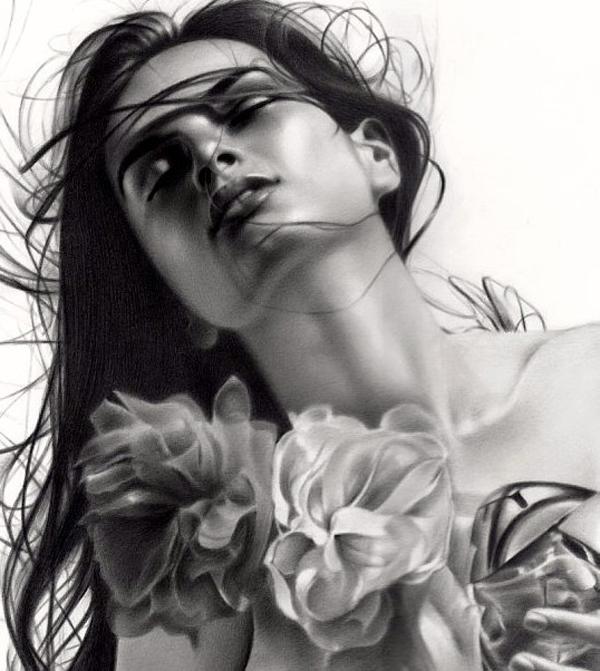 Taylor Swift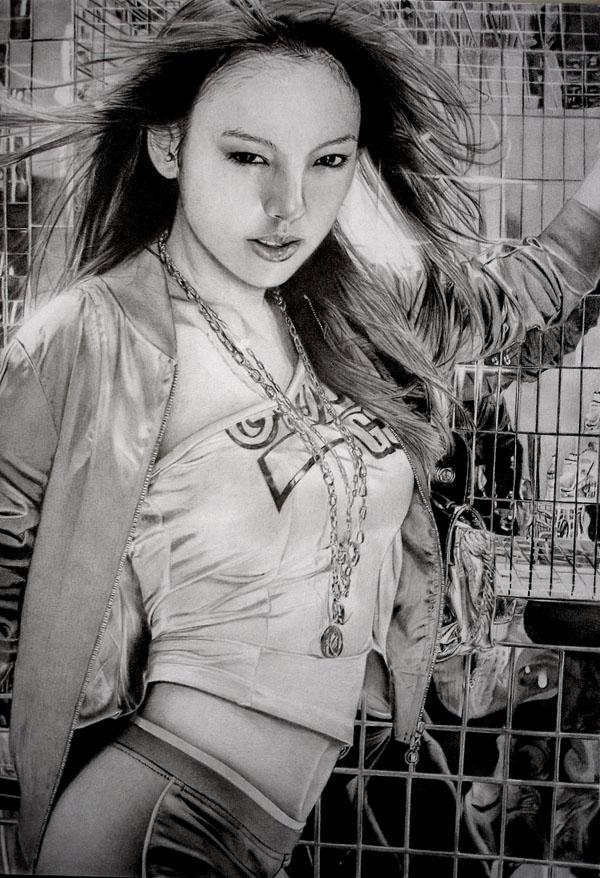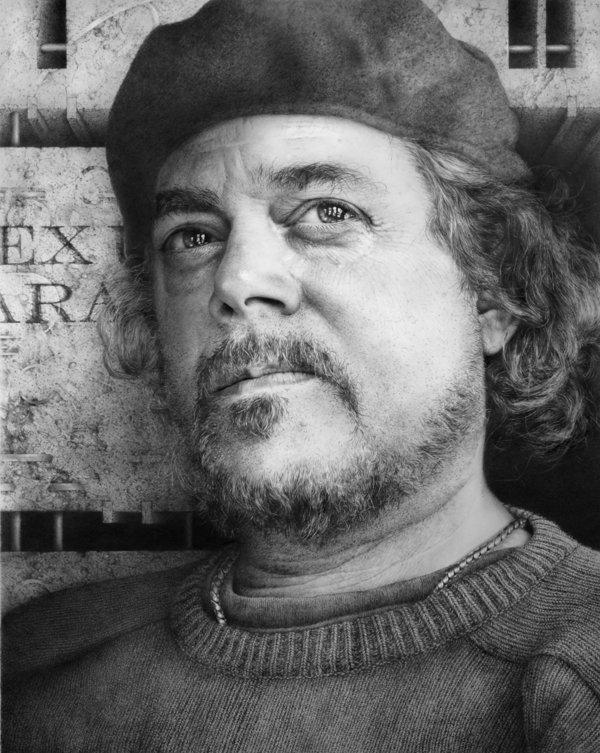 Drawing of Clint completed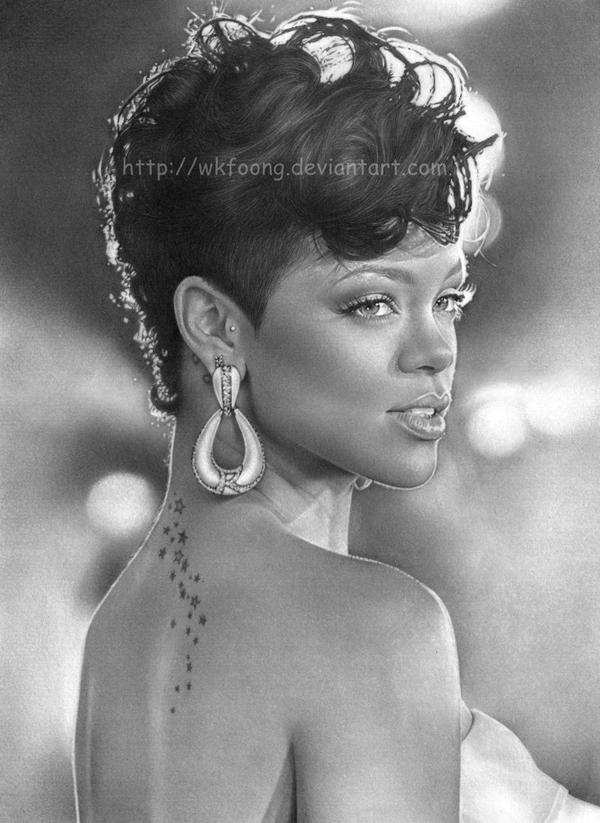 Rihanna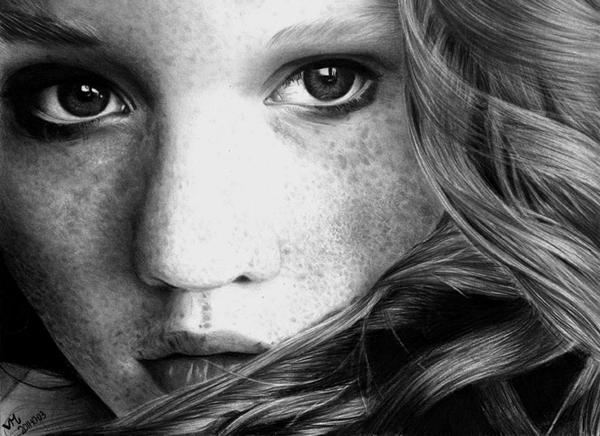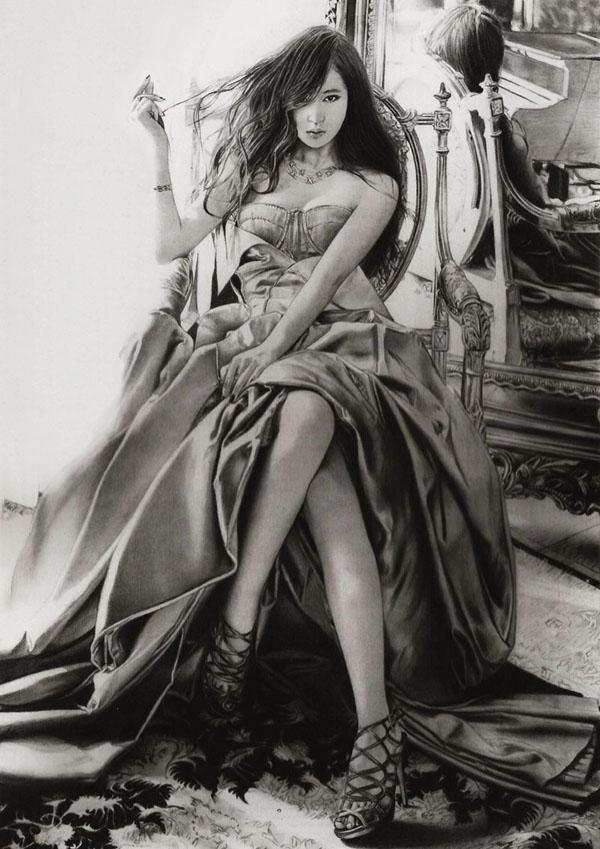 Yuri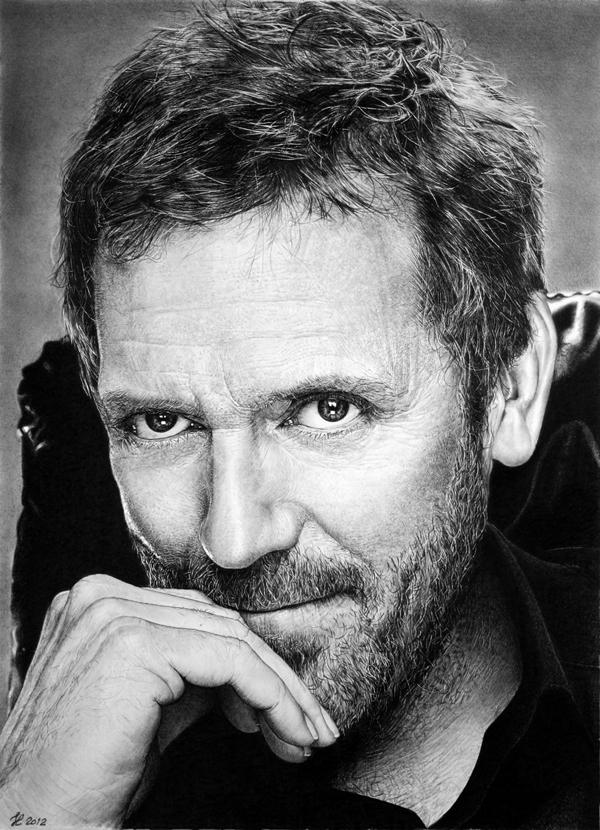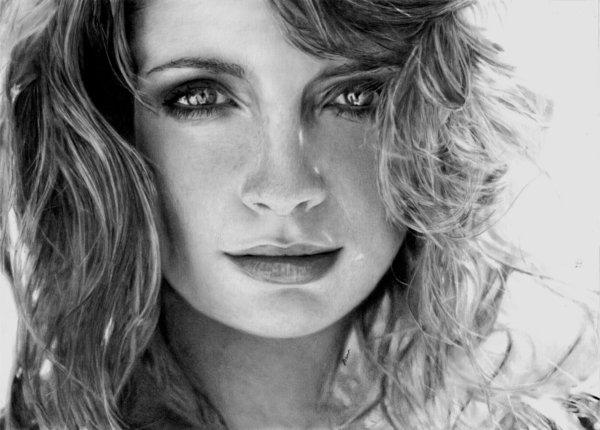 Piercing Eyes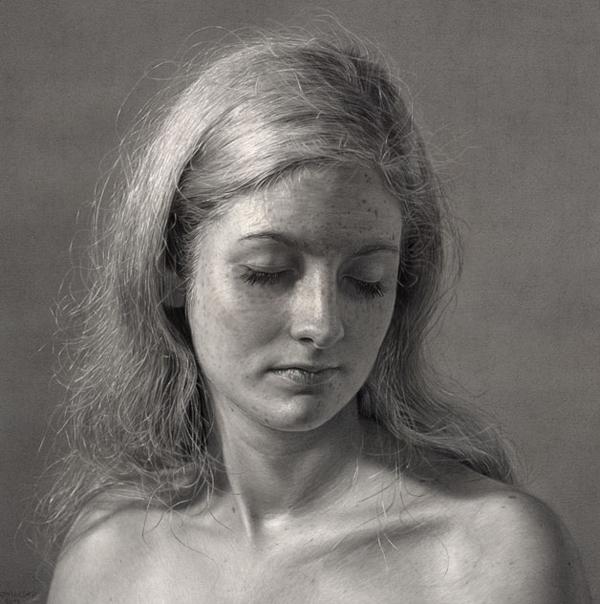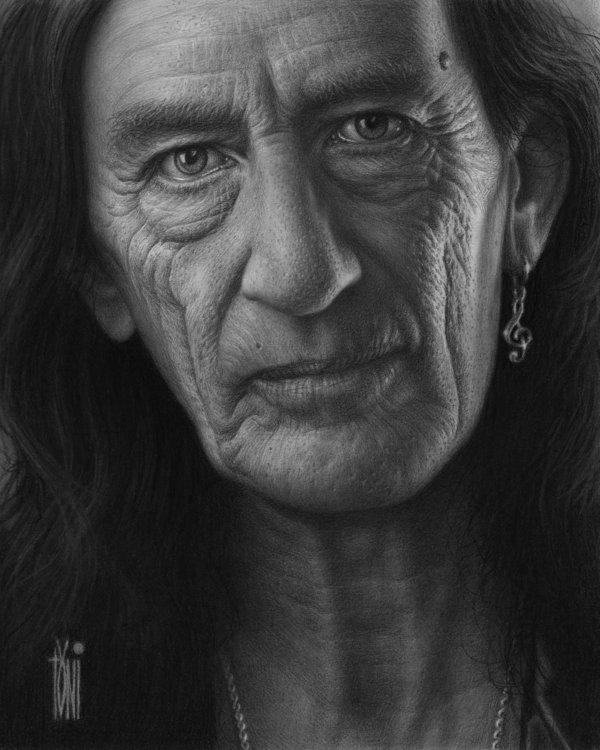 KEN HENSLY ex Uriah Heep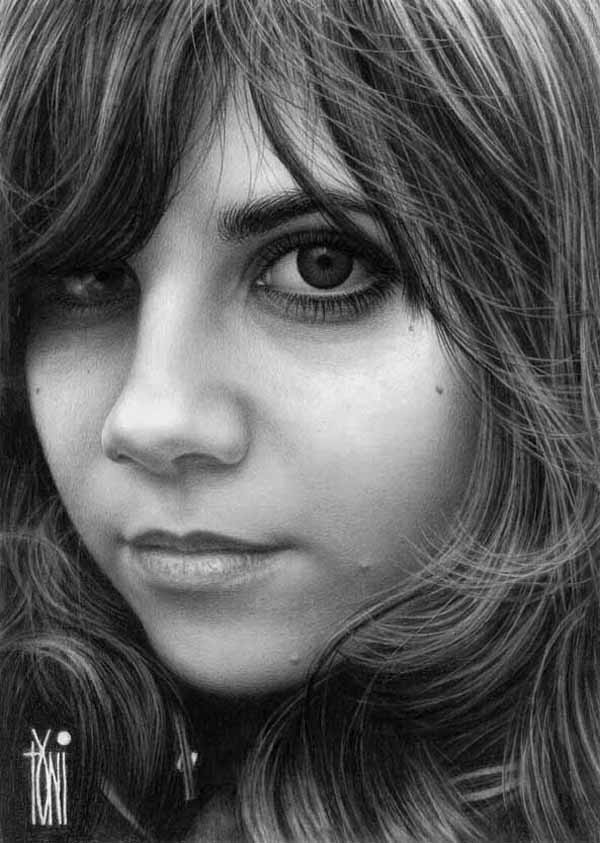 Lucy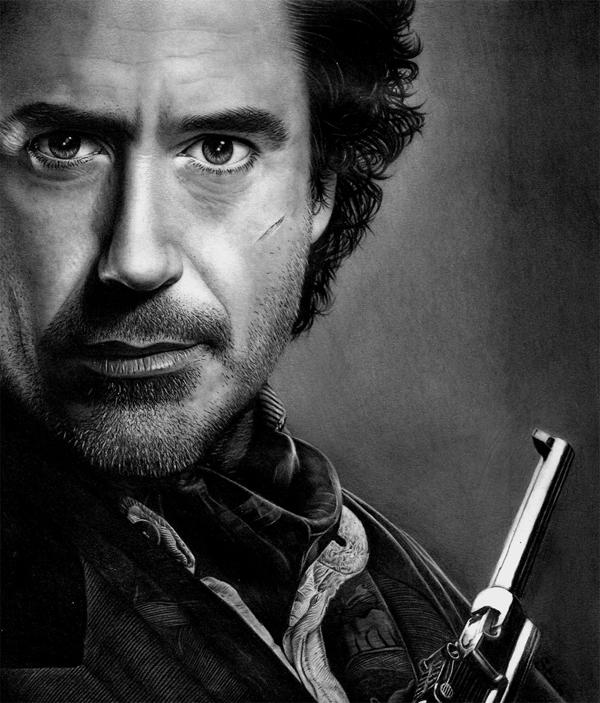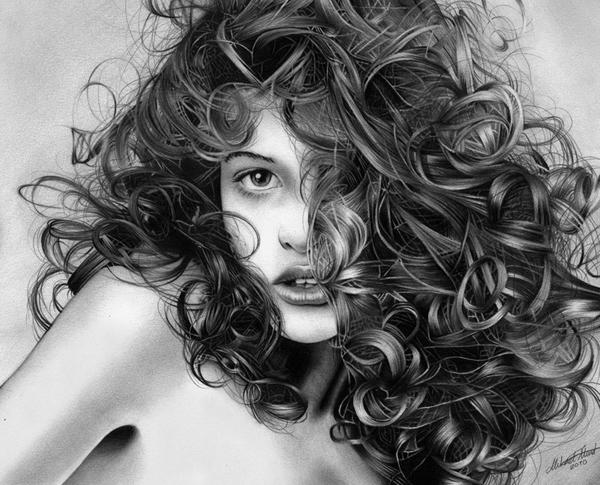 Playful curls – Pencil drawing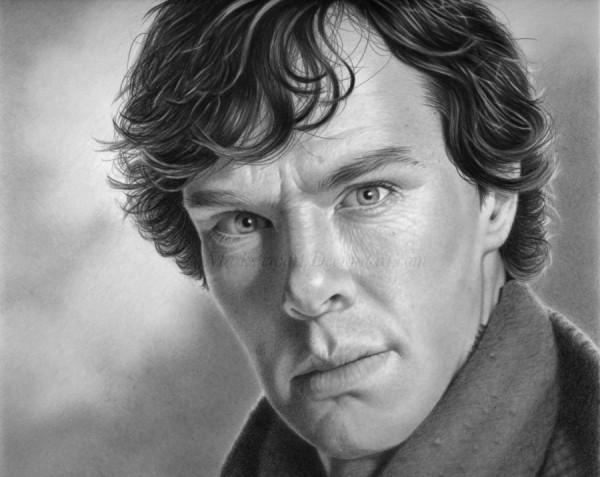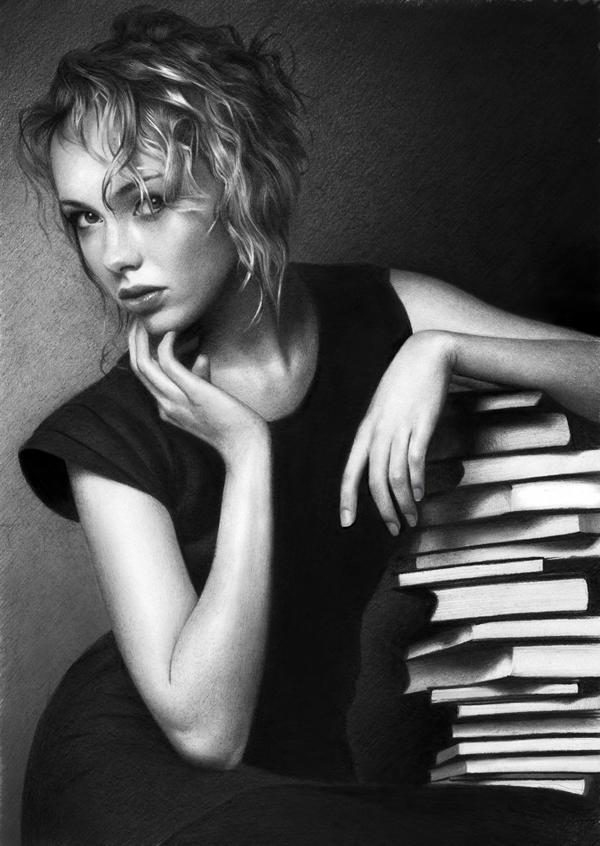 Yana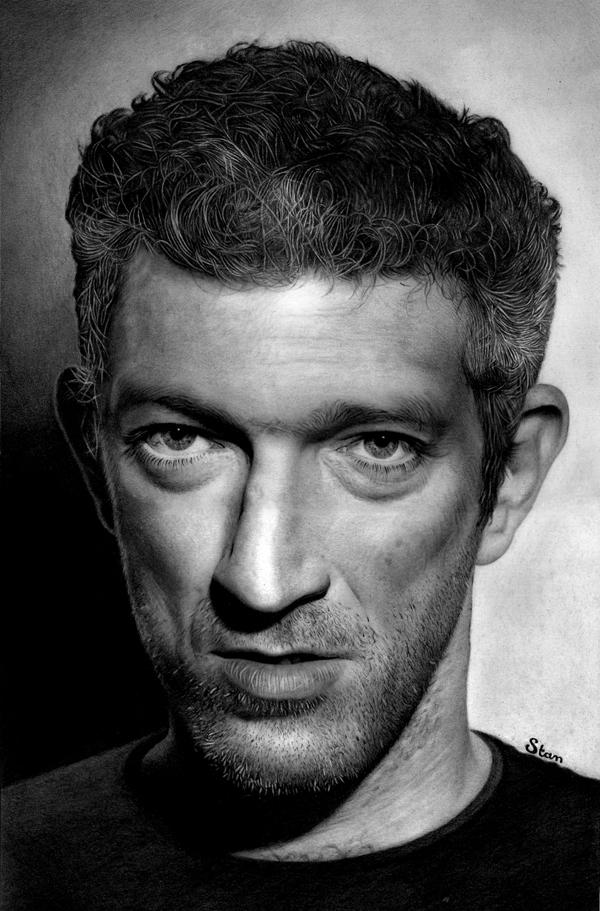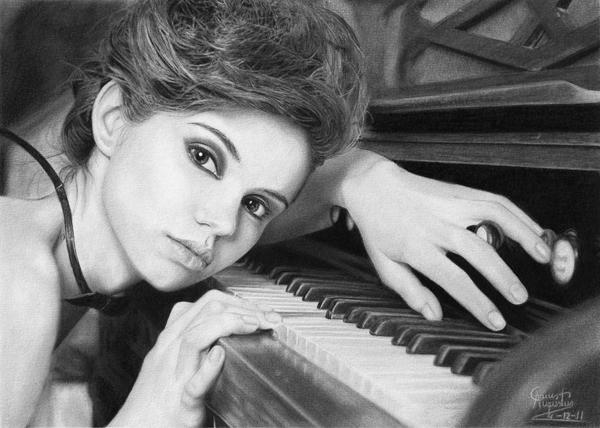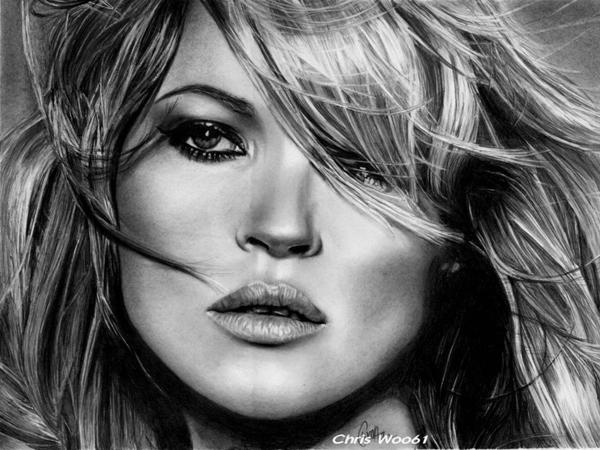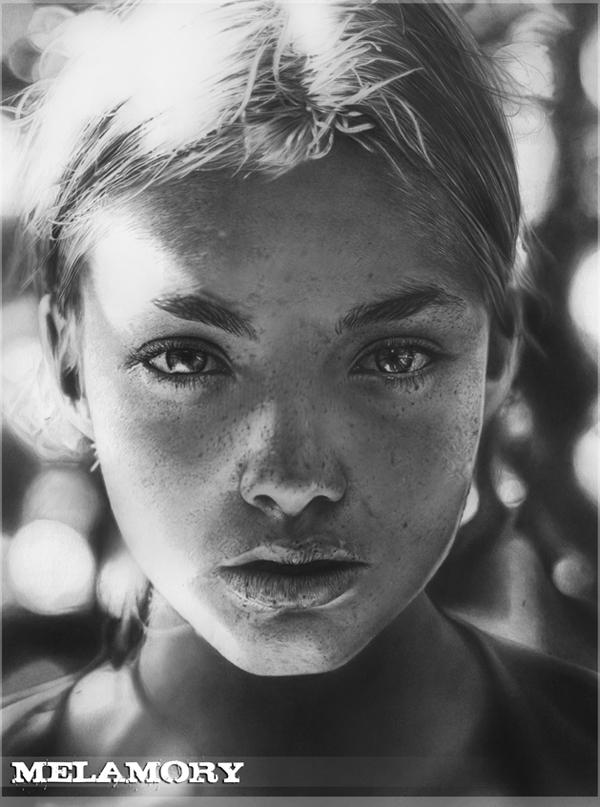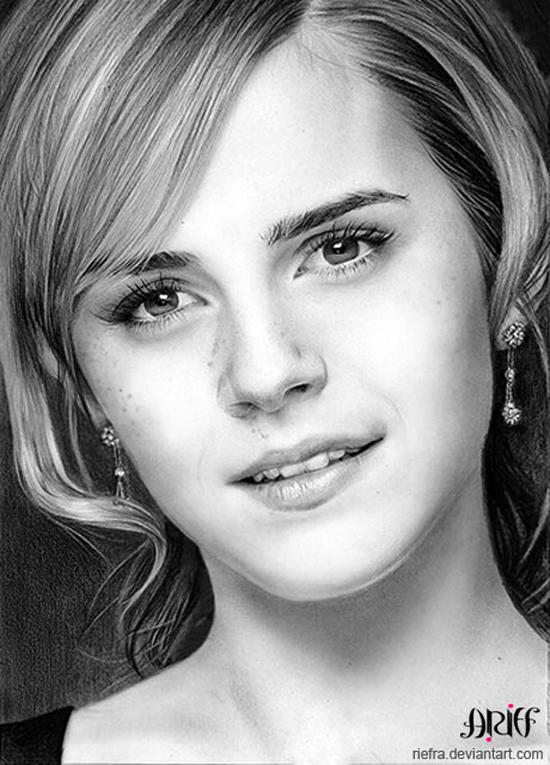 Emma Watson