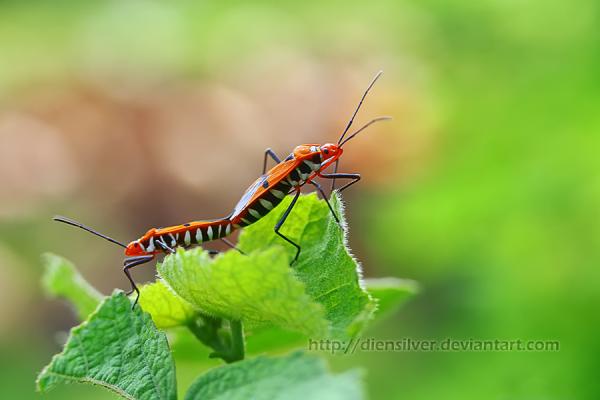 Making love in any other way
Macro photography is close-up photography of usually very small objects by using a lens specifically designed for close work and with a long barrel for close focusing, called a macro lens. The nature of the macro lens is to enlarge the object image from the actual size or magnification. Compared with other types of Photography techniques, Macro Photography is more challenging.
In this inspirational showcase, we've collected 35 stunning macro pictures taken by Indonesian based photographer Diens Silver. Diens focused on various natural objects – dews, water drops, flowers, insects. His creative work is meanful as well as beautiful.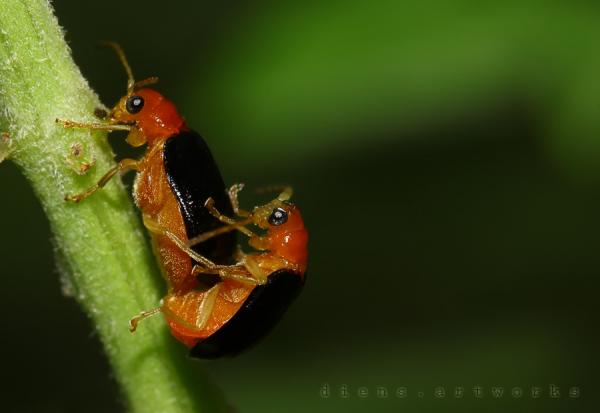 Till death do us part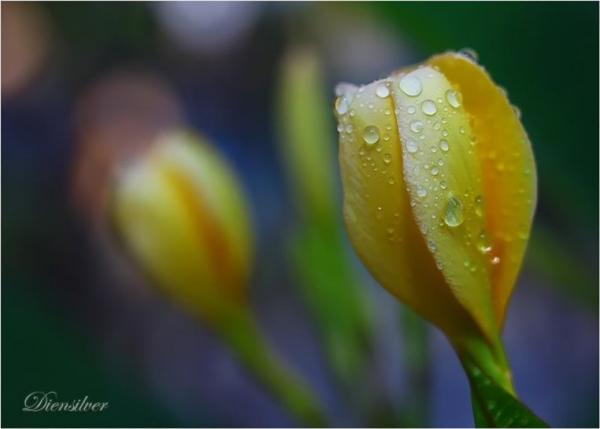 Think about you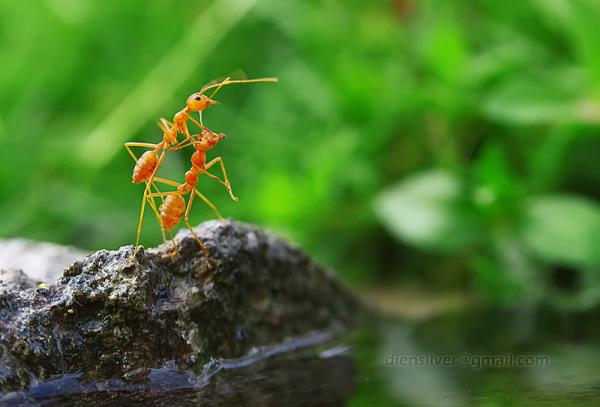 Thats what friends are for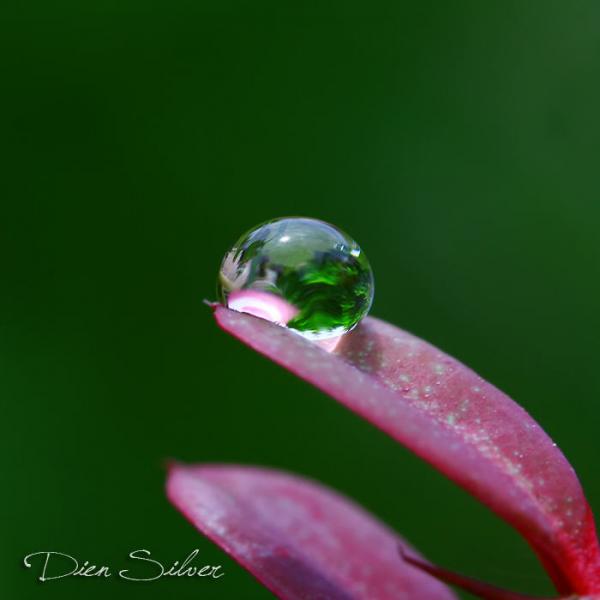 Wish me luck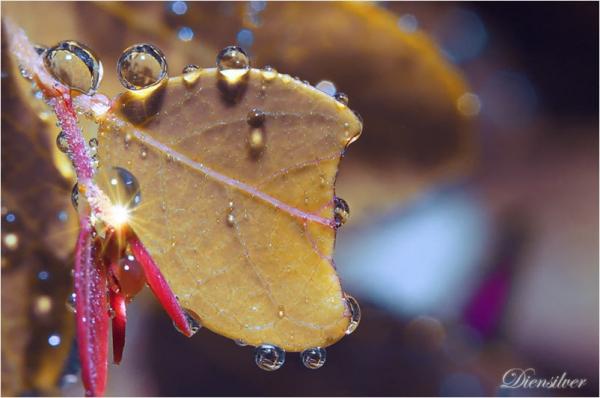 Still hold the dew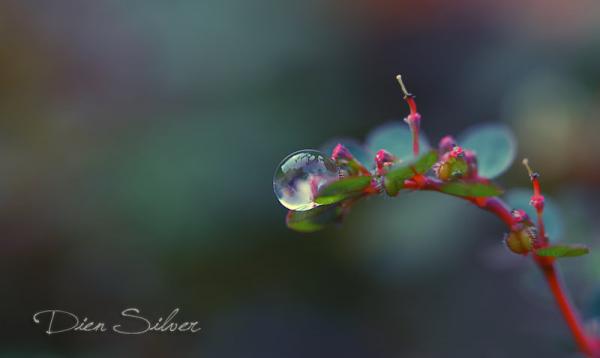 Sometime when we touch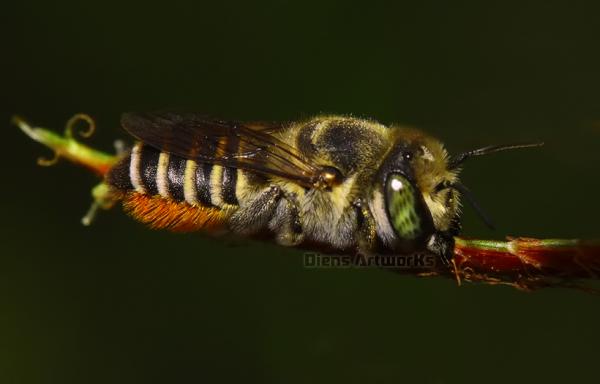 Sleepy bee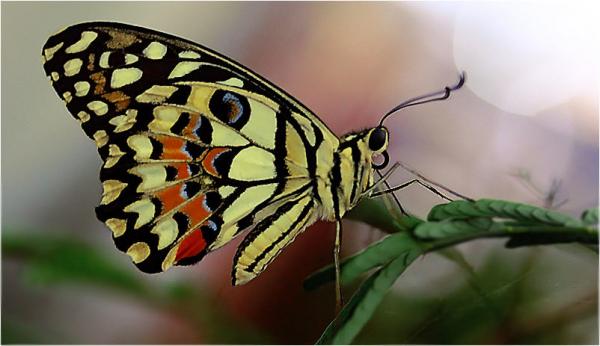 Out of my minds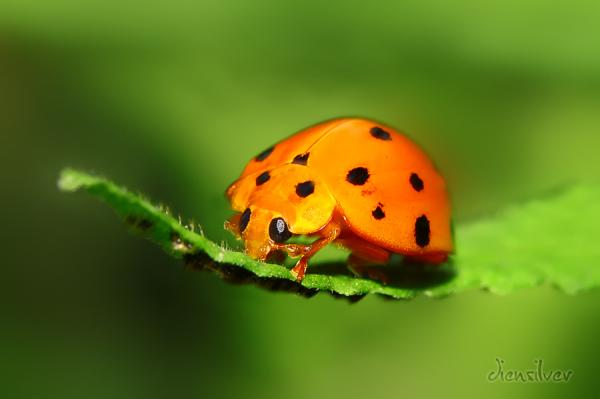 Orange lady bug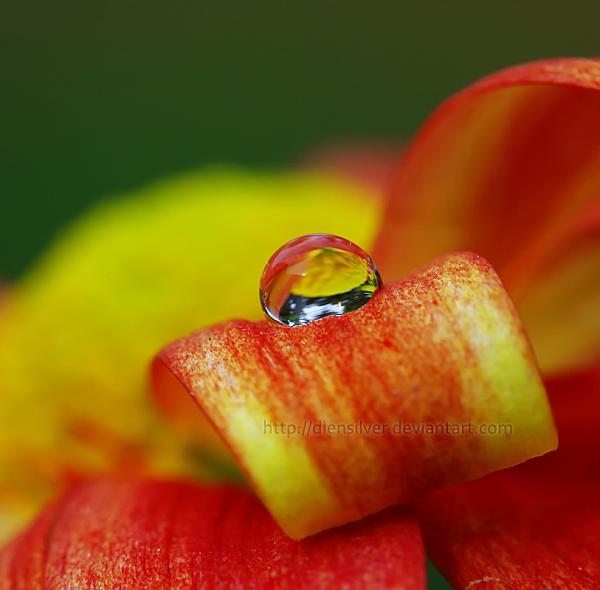 Only trust your heart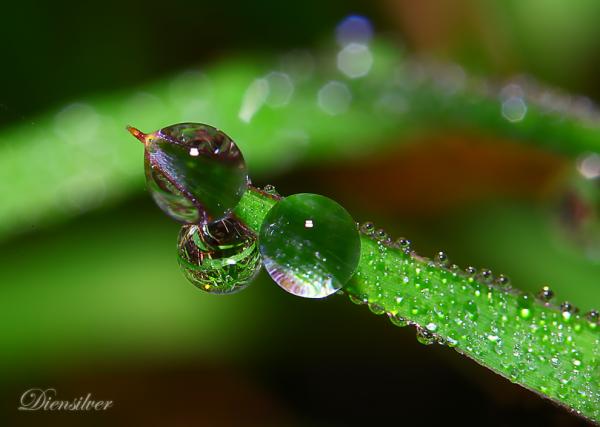 Nice to meet you again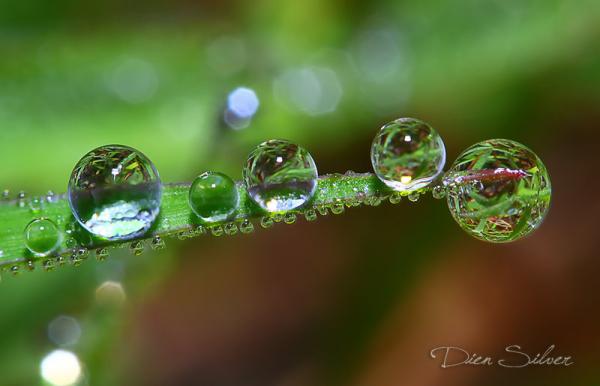 Must you go away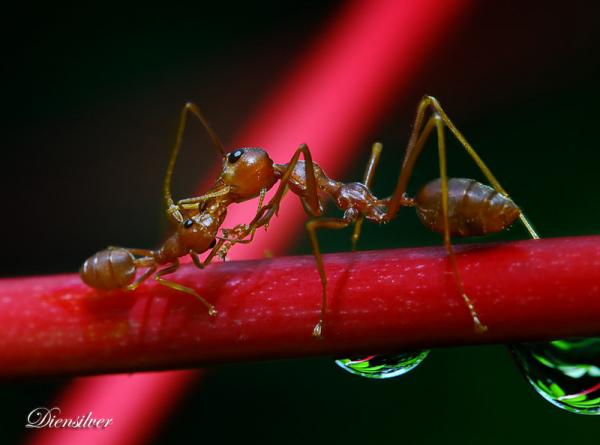 Mother s love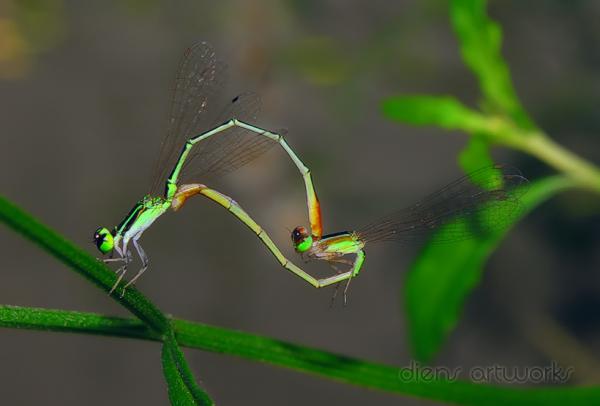 Making love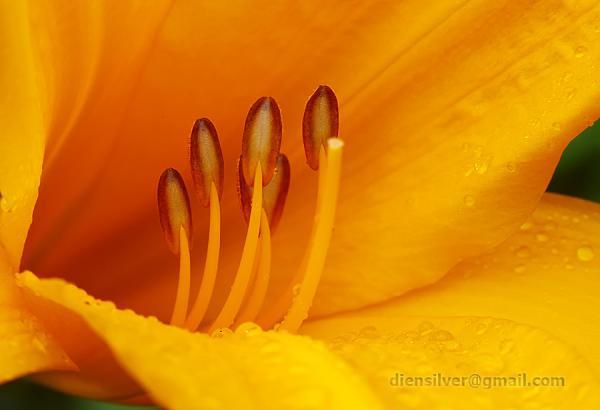 Lovely in you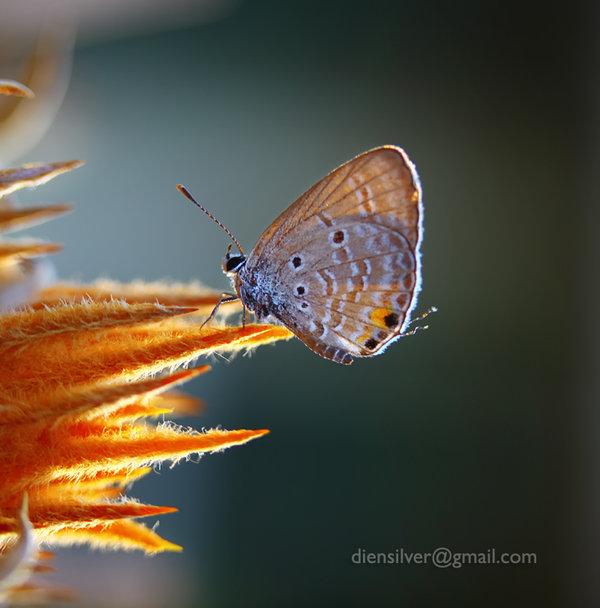 Lost soul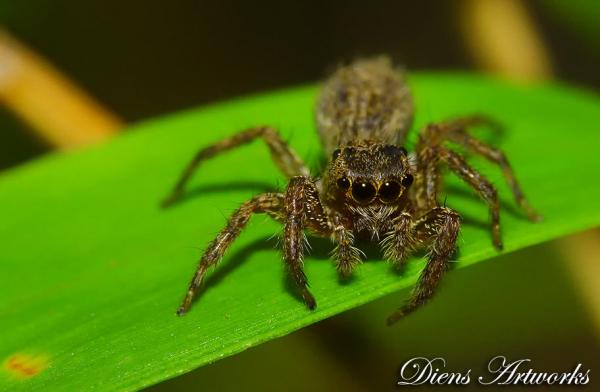 Look for something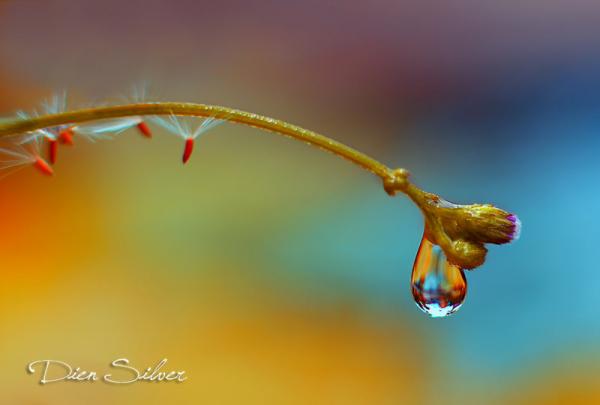 Life is beautiful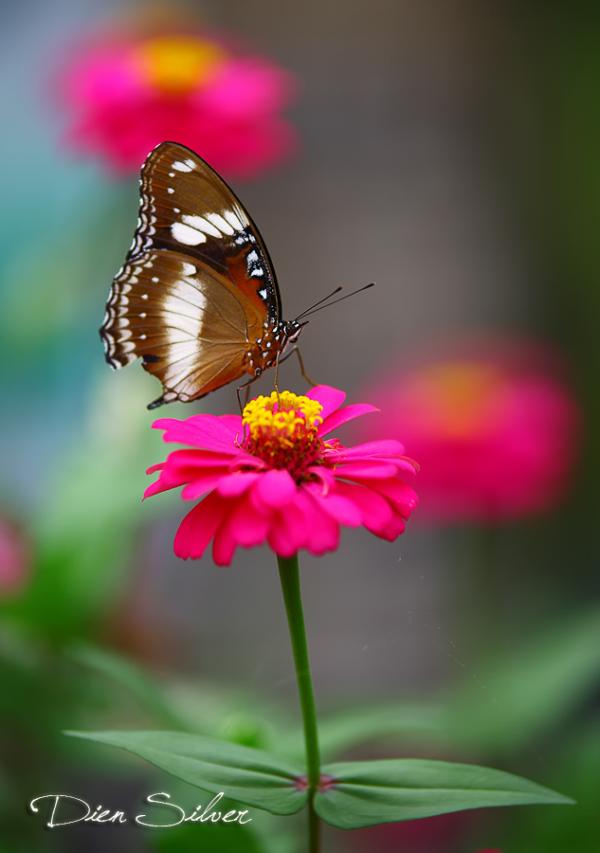 Keep the beauty inside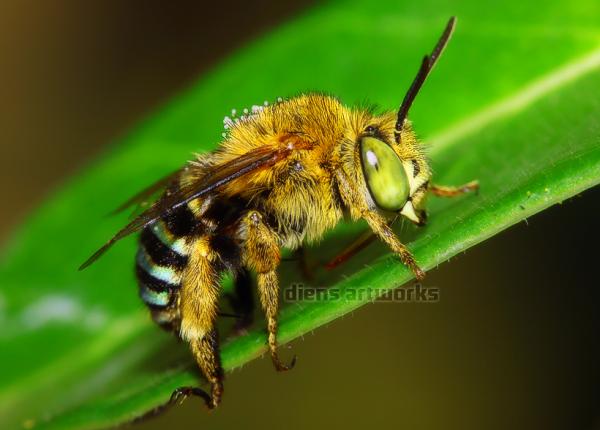 Joyfull bee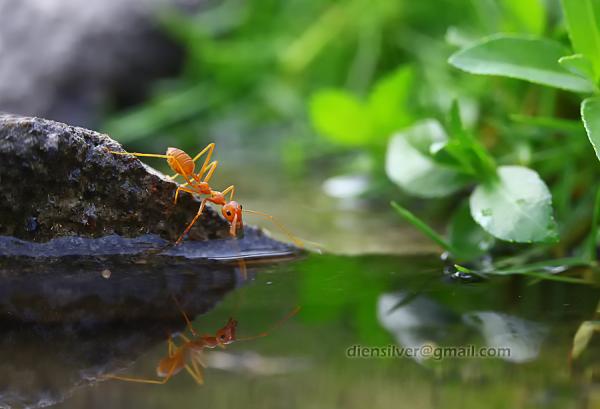 In the mirror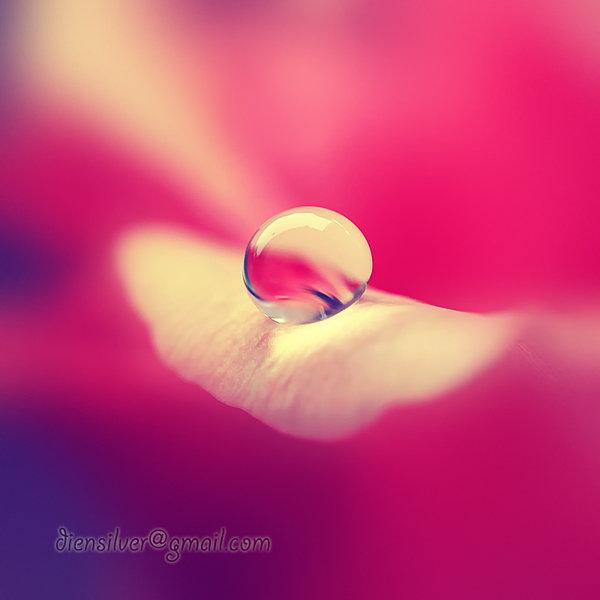 In dreams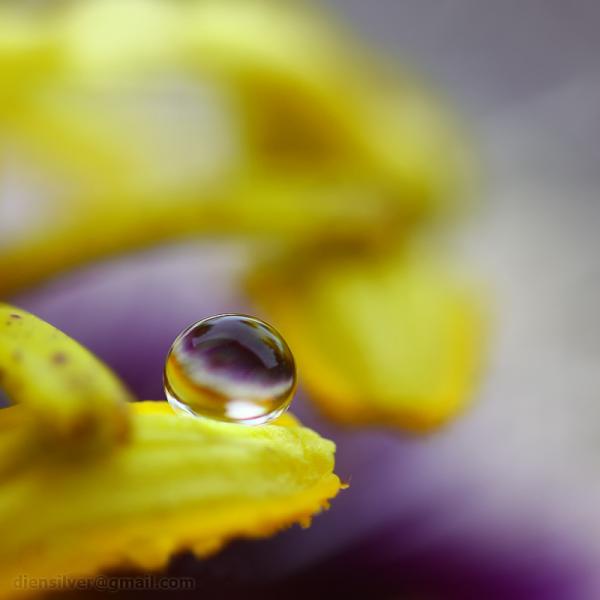 Imagine of you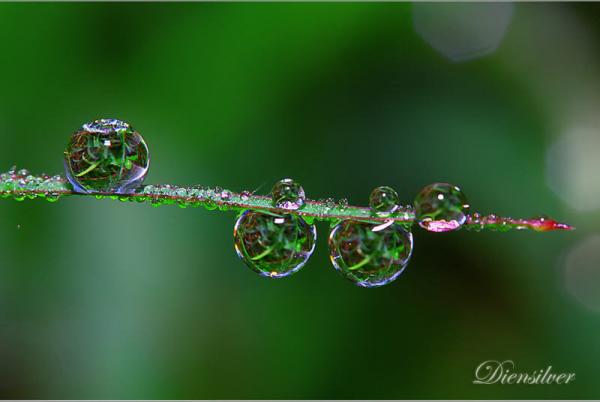 Happnines inside the dews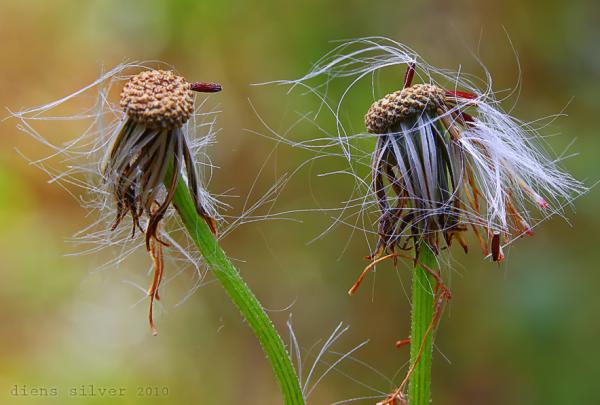 From heart to heart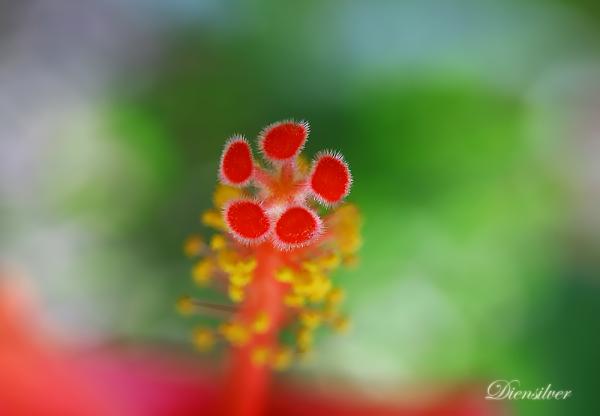 Five reds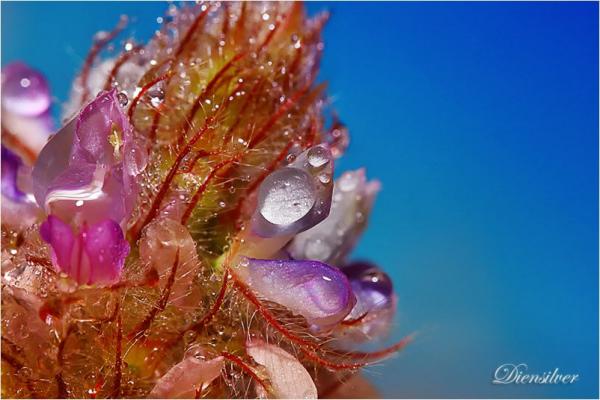 Feelin blue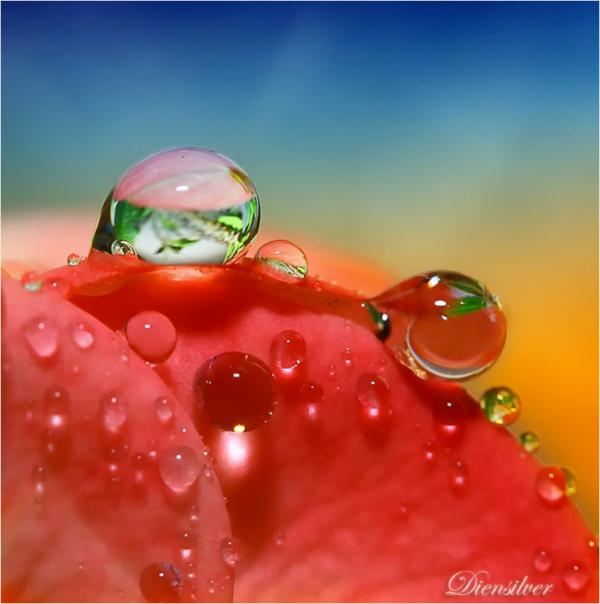 Endless love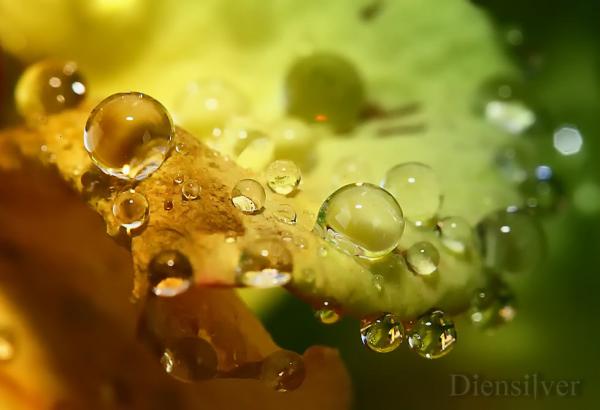 Drops on flowers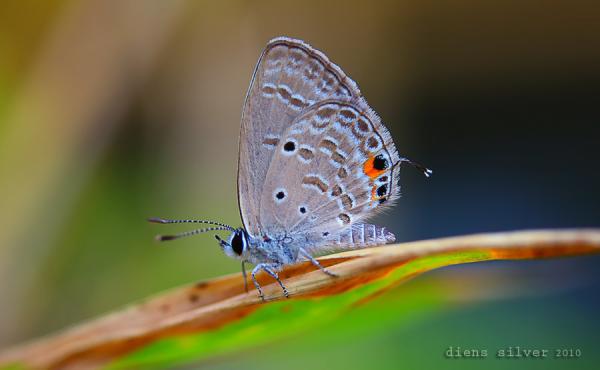 Colorful day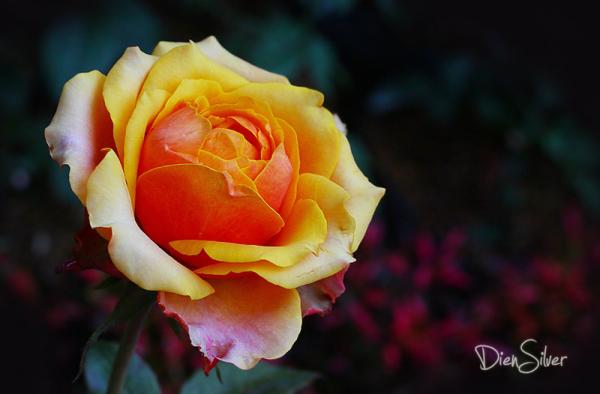 Beauty orange rose by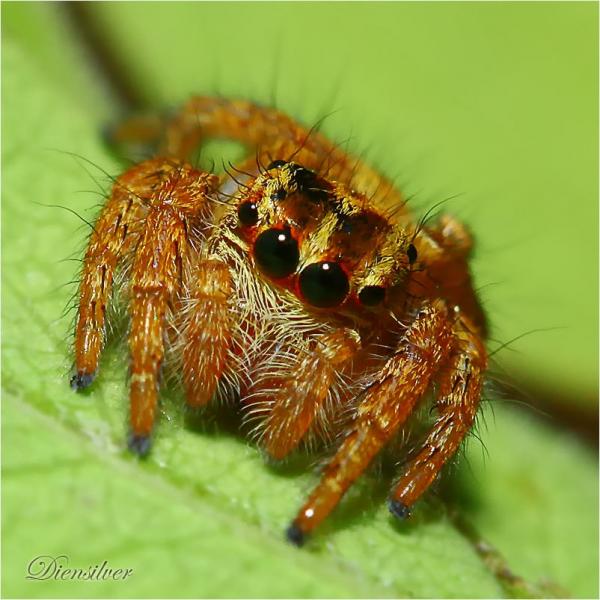 Absolutely spider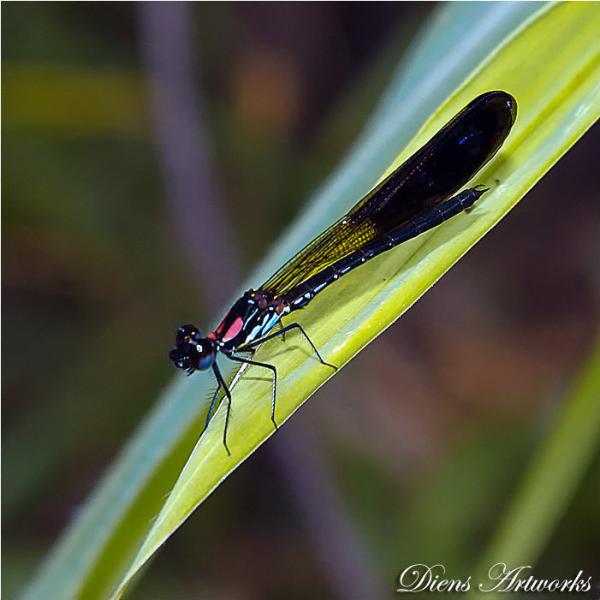 A little dragonfly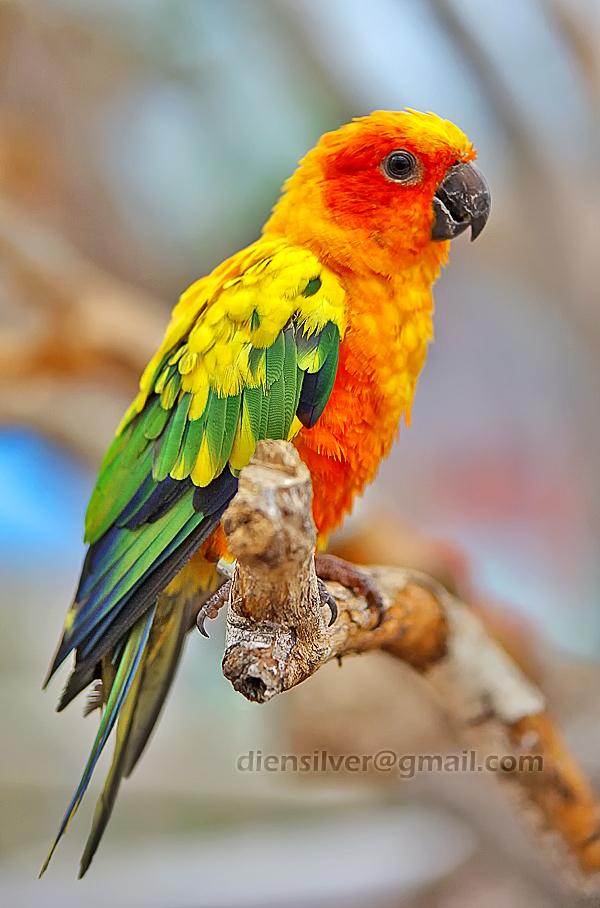 Colorful life's