Bunnies are sweet and cute furry pets which are good friends of human beings.
No matter elders or babies find the happiest time when going along with the cute animals. There is so much fun and lovely moment! These bunny pictures are captured by some of the amazing photographers, animal lovers.
Collection of the Cute Bunny Pictures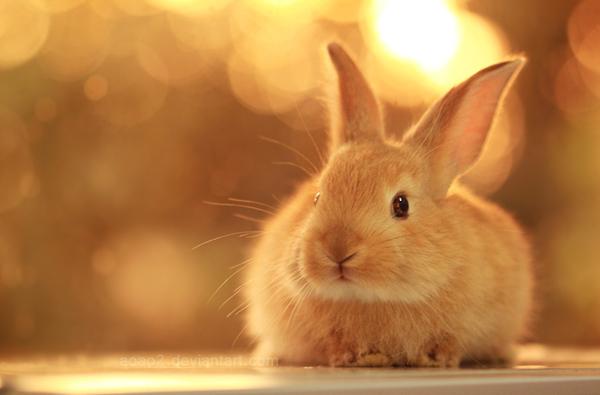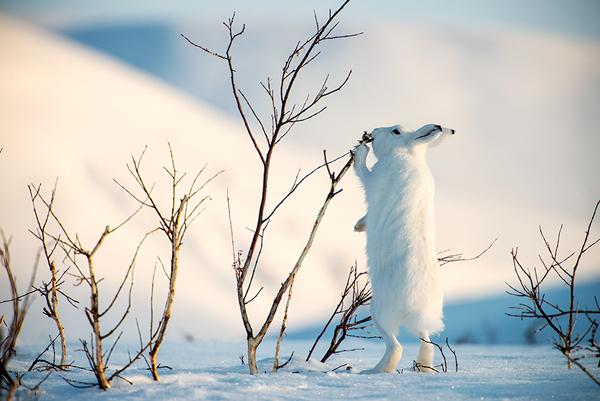 Bunny Picture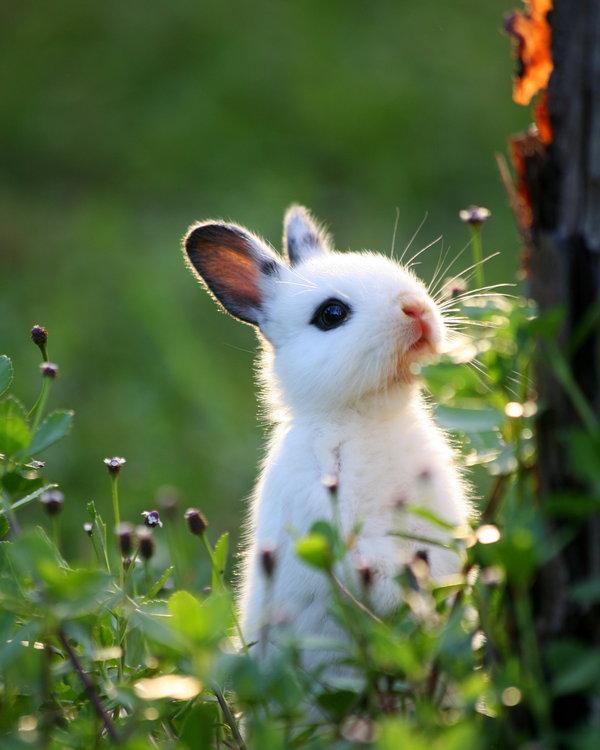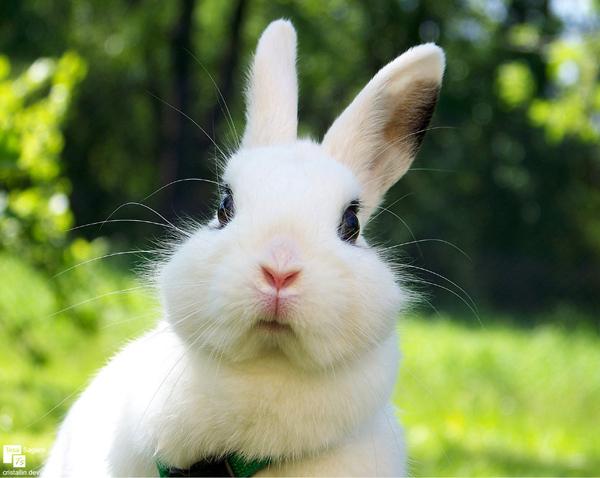 little friend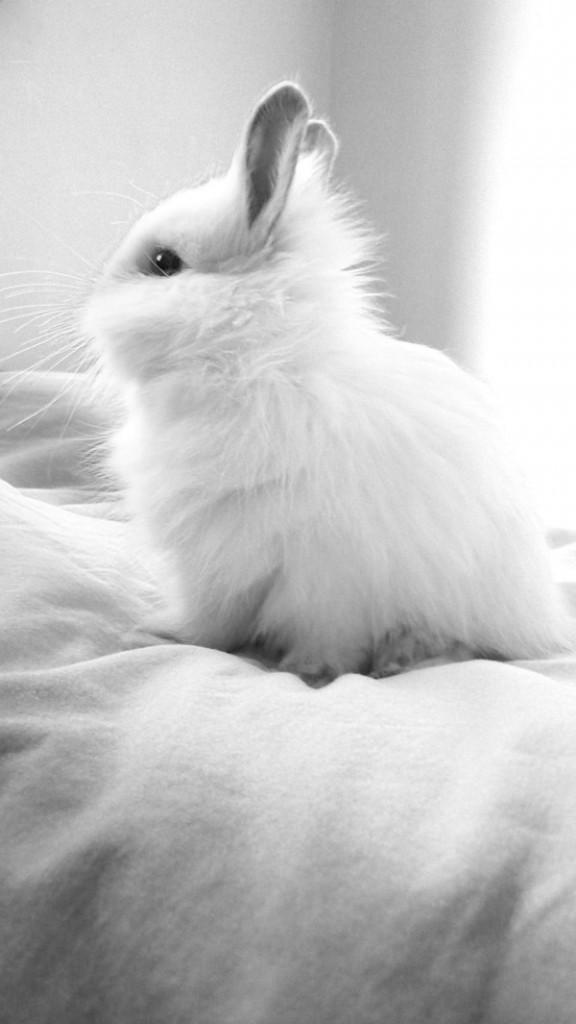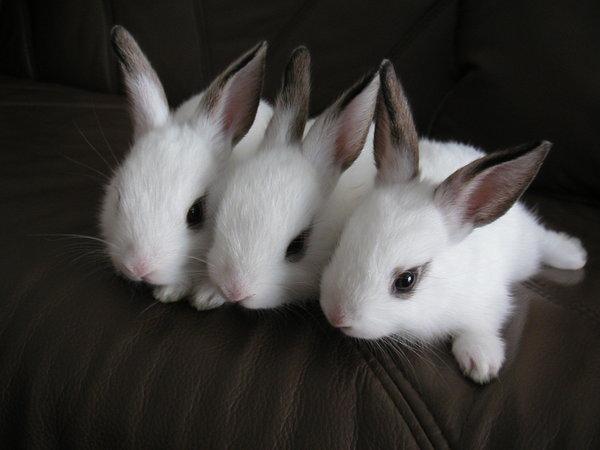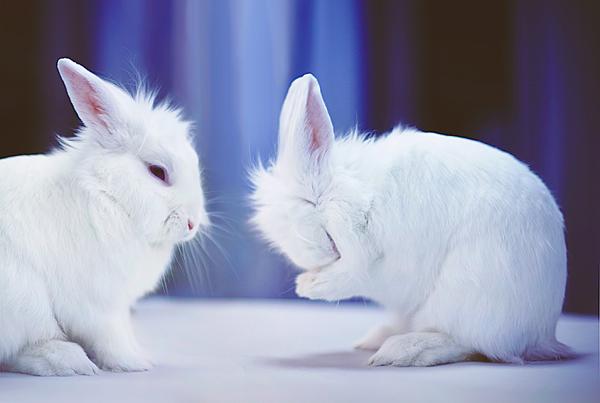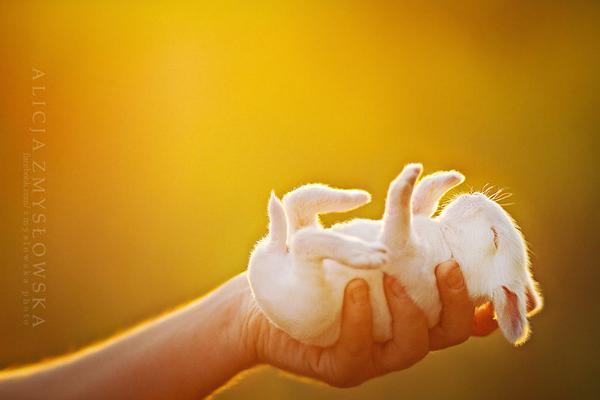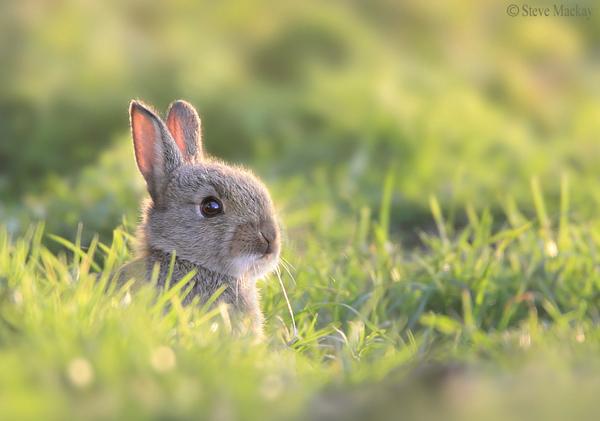 Young Rabbit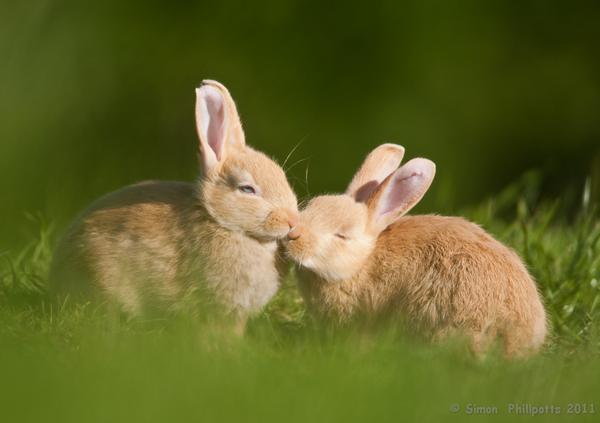 A Tender Moment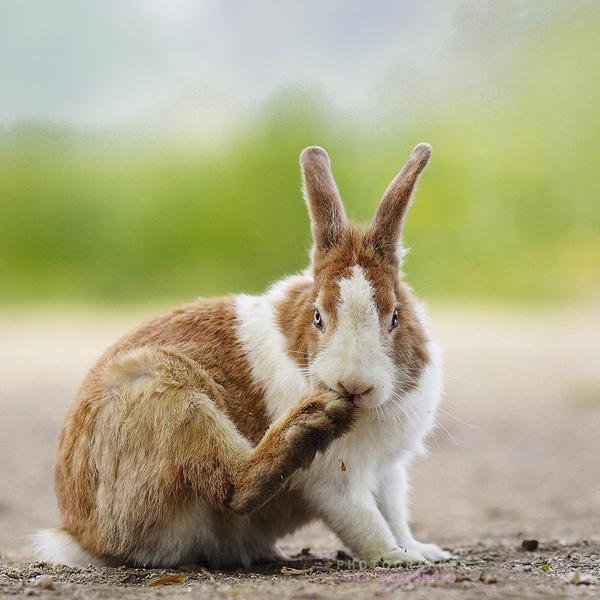 Restless …. hmm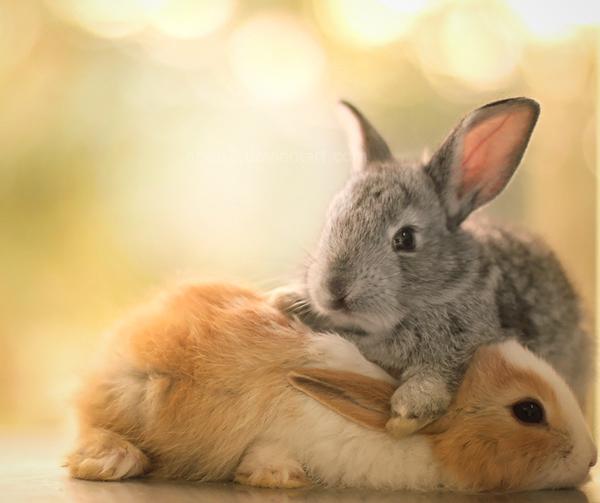 Best friends …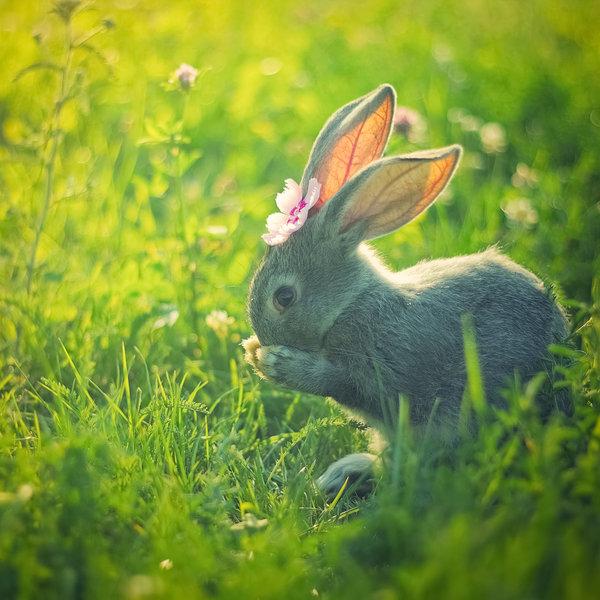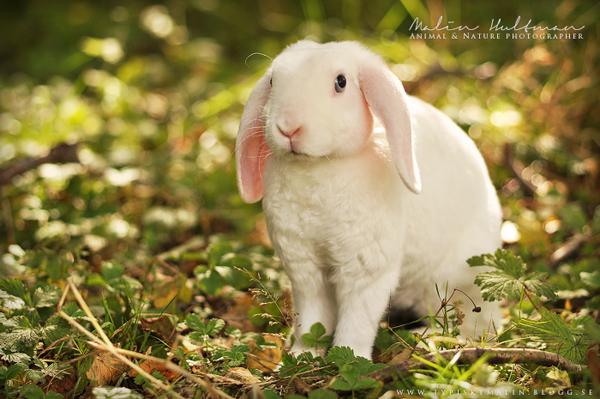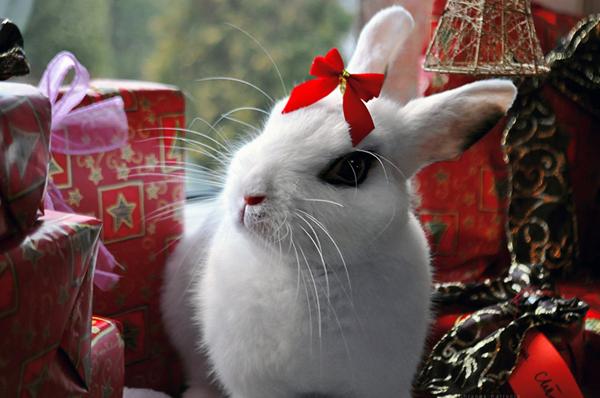 Merry Christmas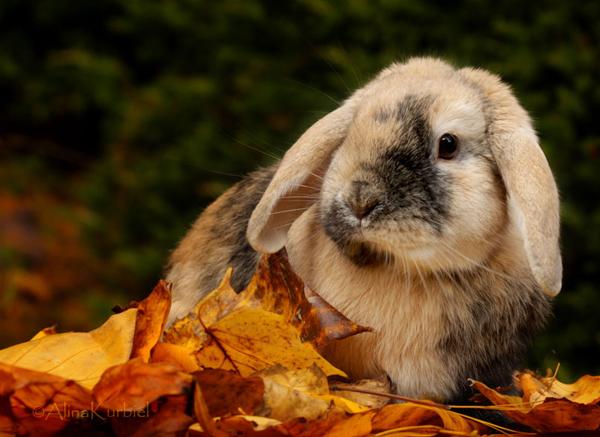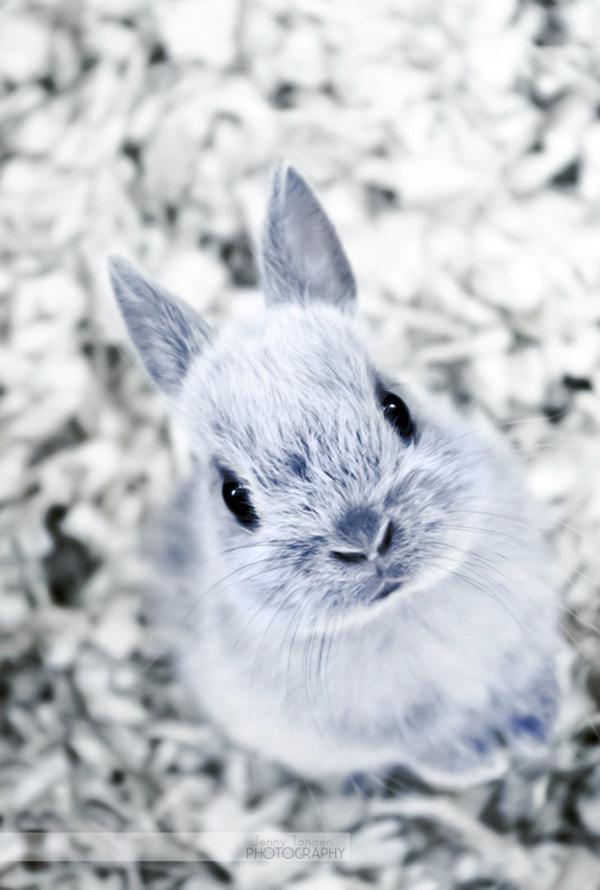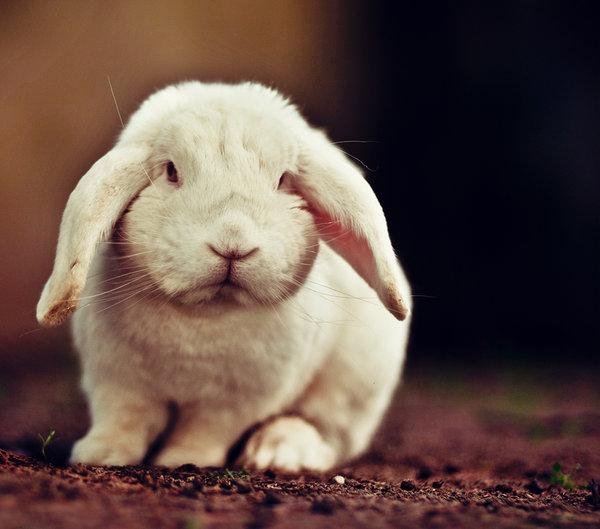 Rabbit kichu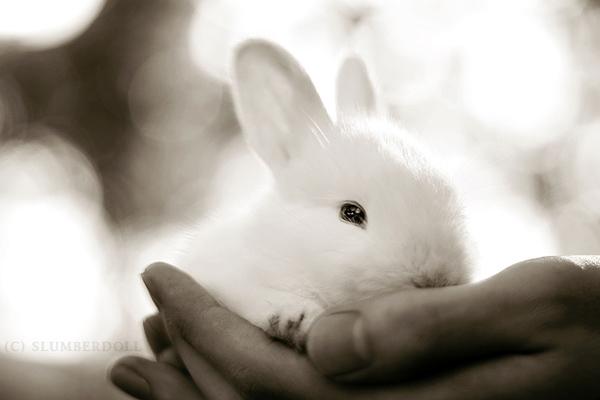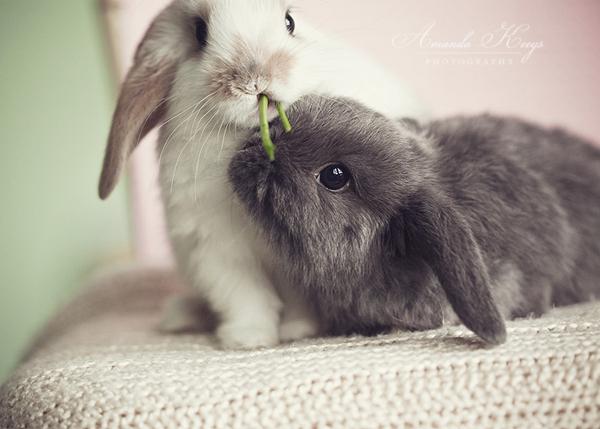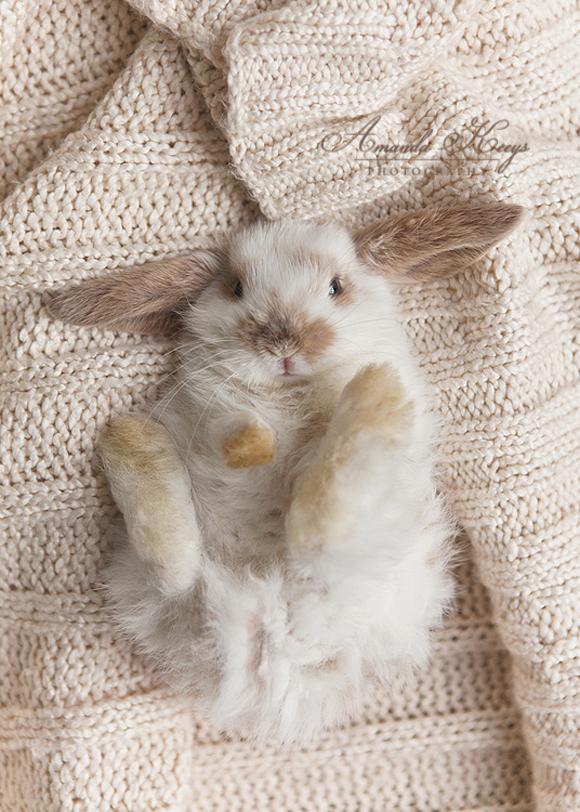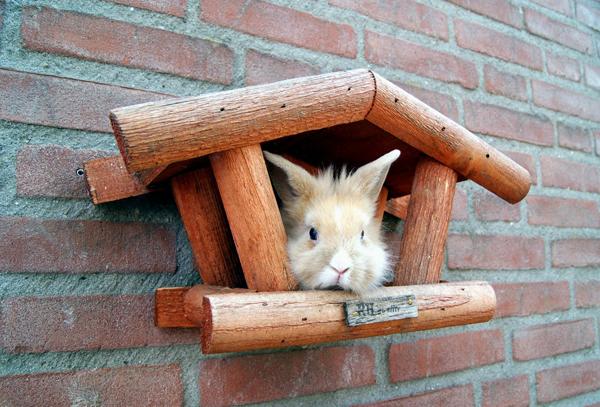 leela is a….bird?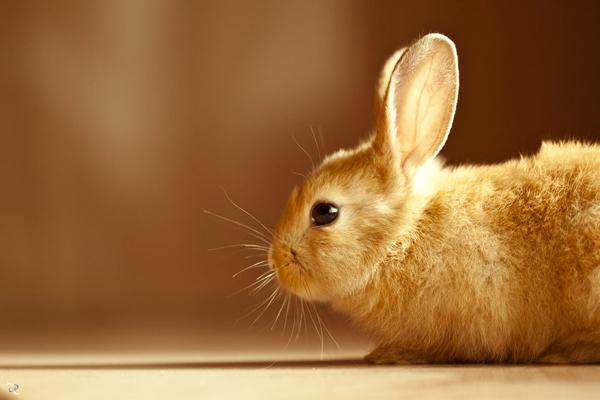 C.U.T.E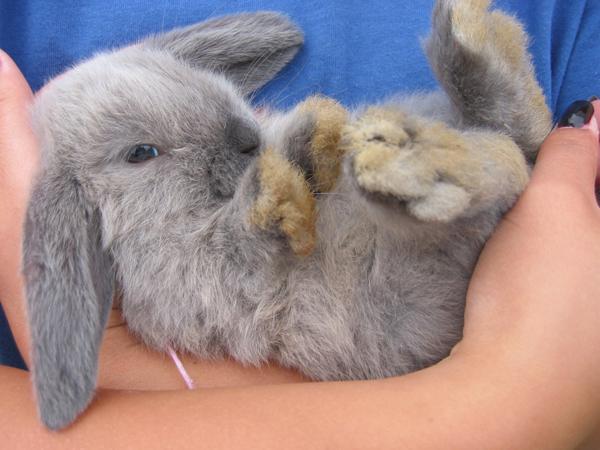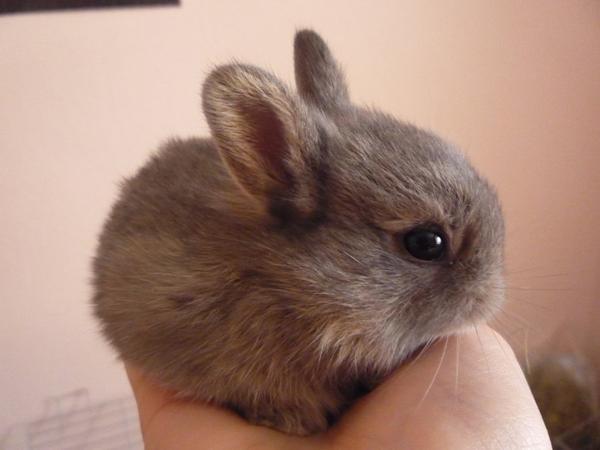 Bunny baby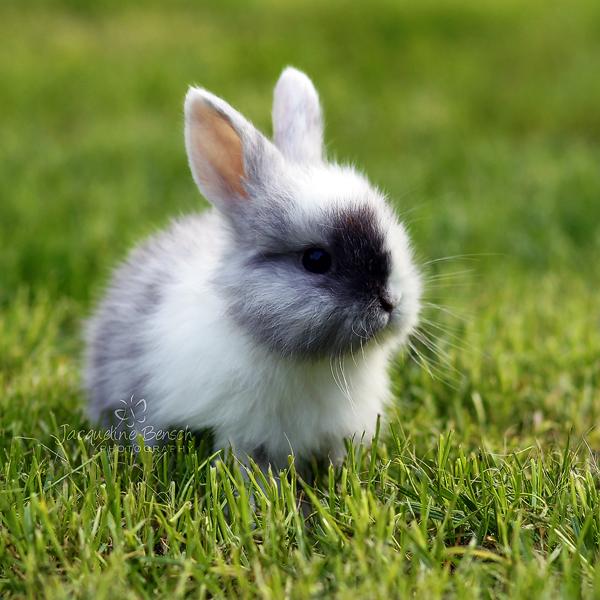 I am free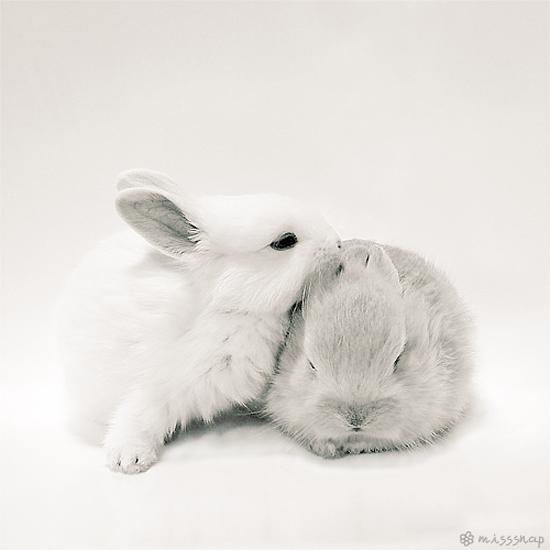 Snowy Bunnies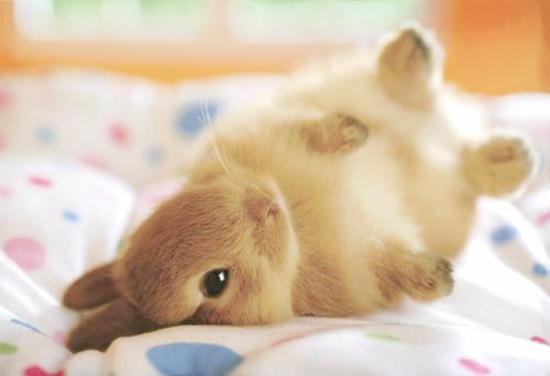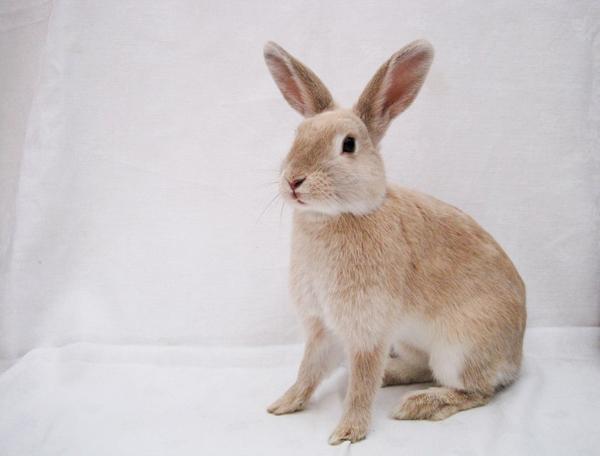 Rabbit stock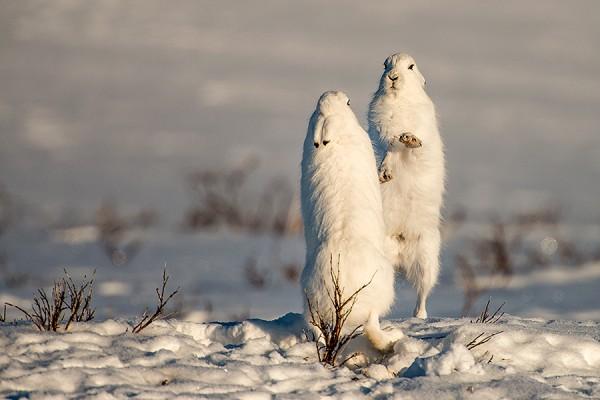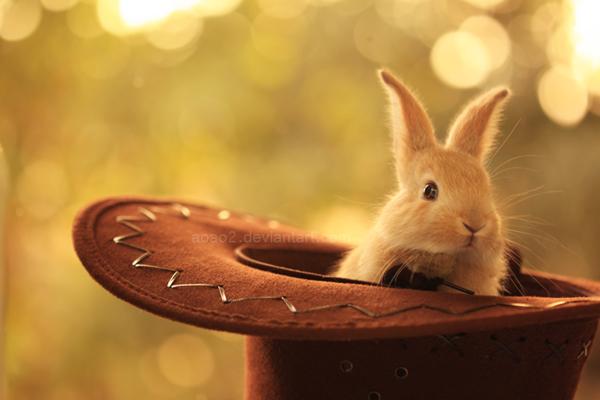 The Low angle portrait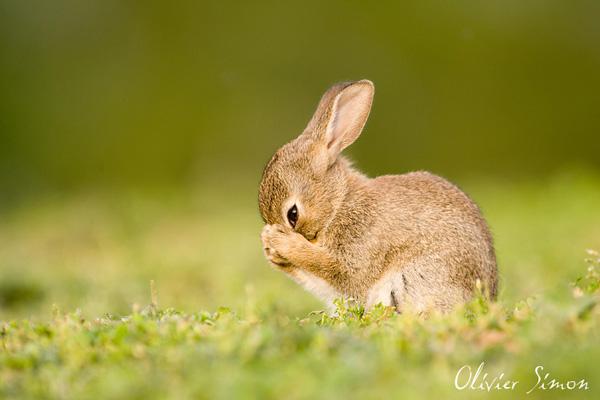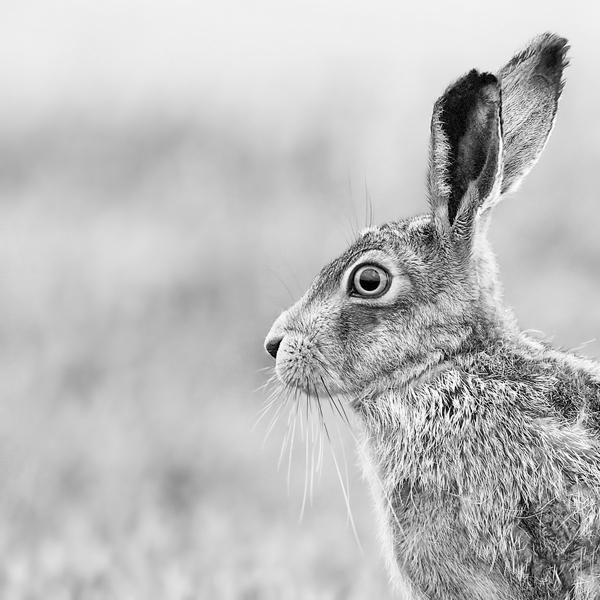 A square hare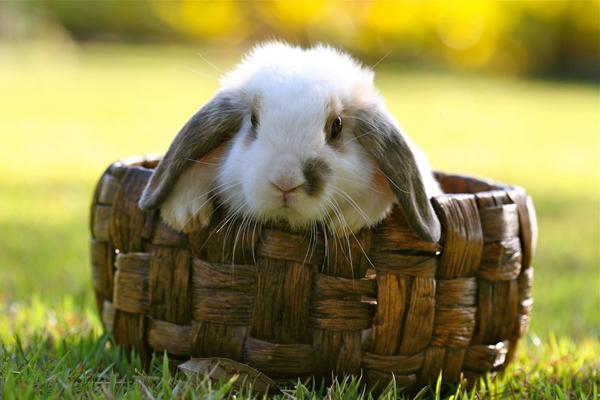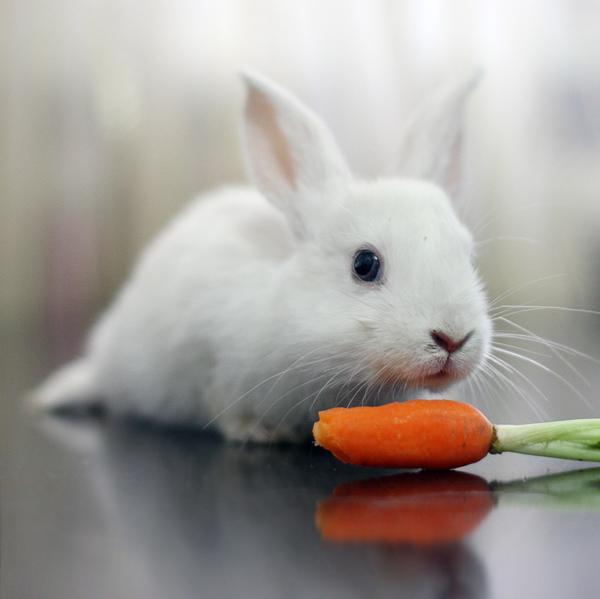 Delicious food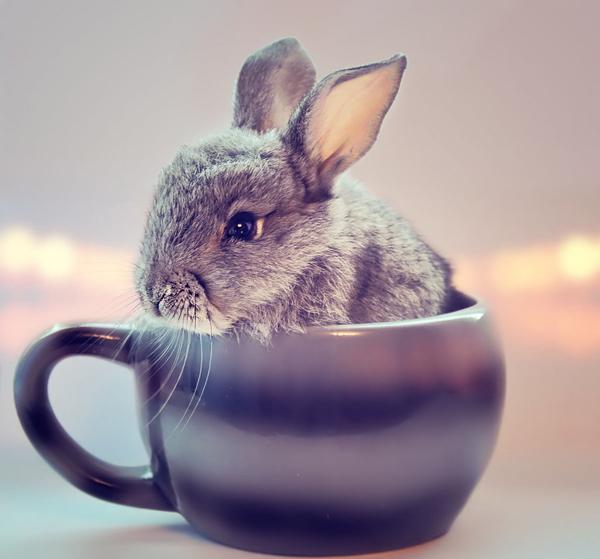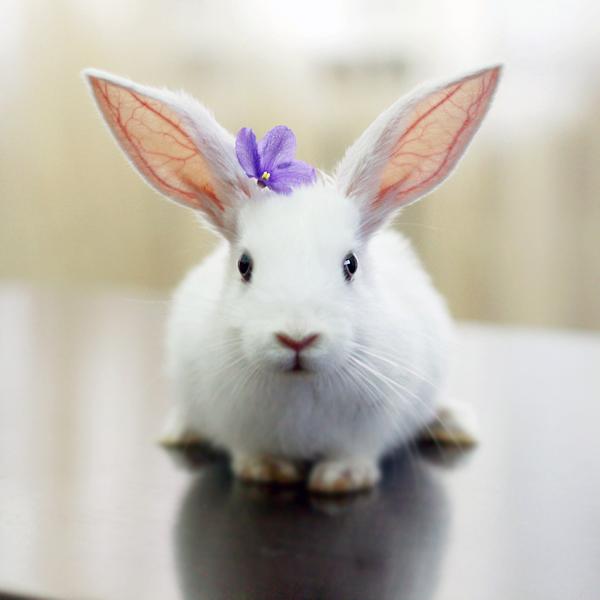 Rabbit with a violet flower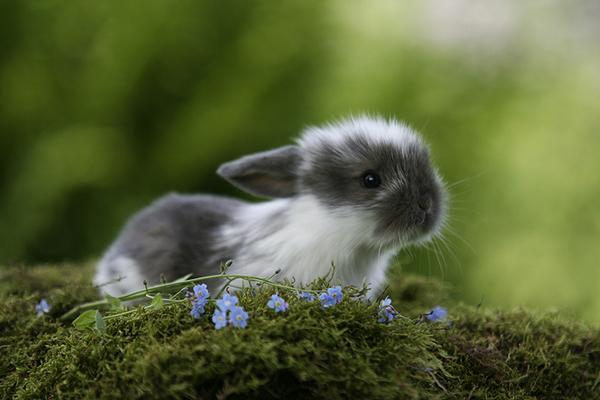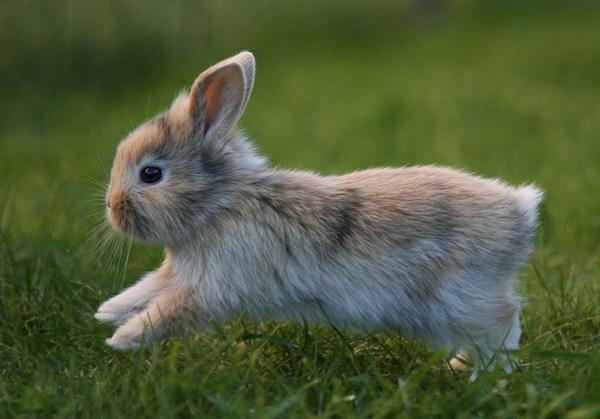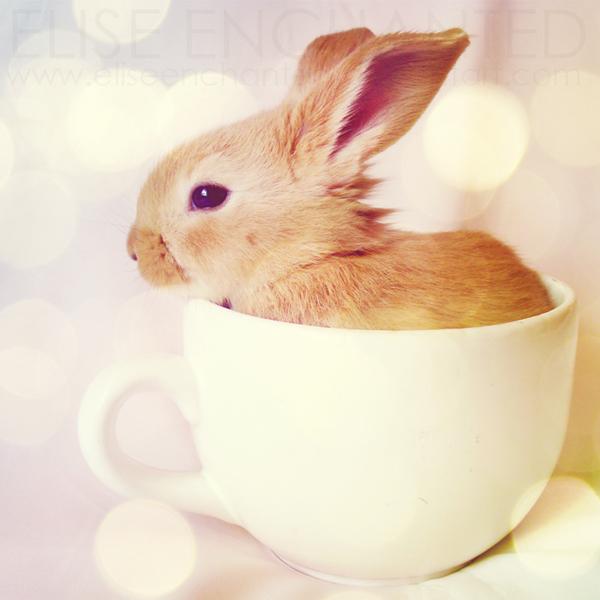 Cute in a cup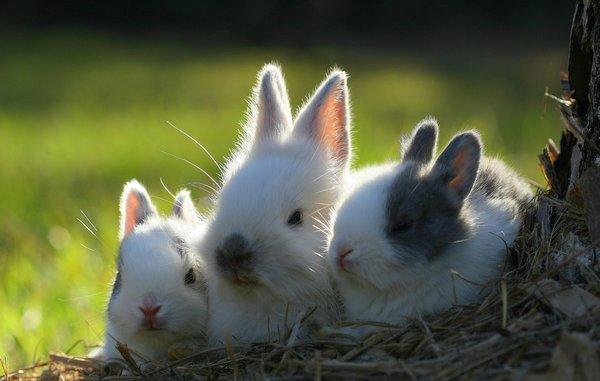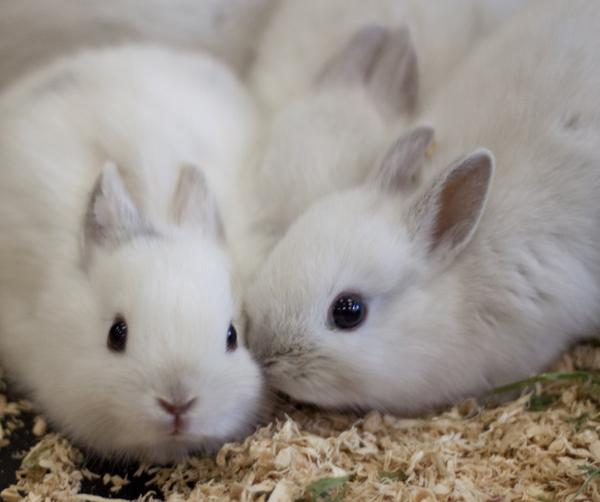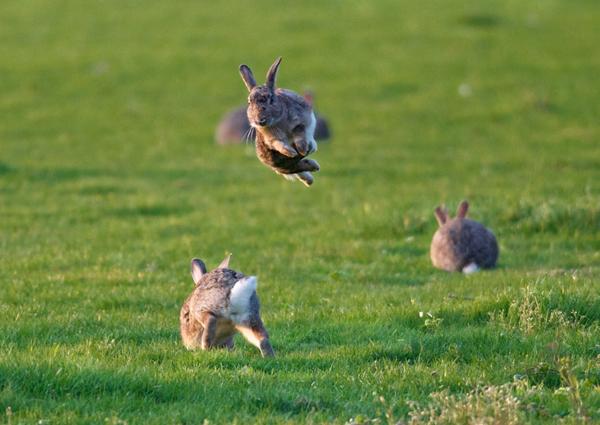 Can't touch me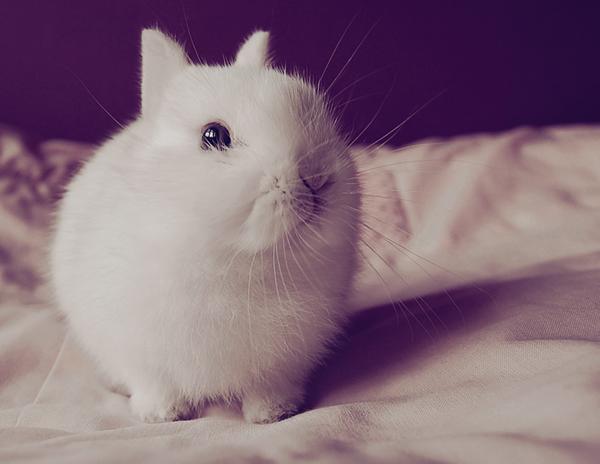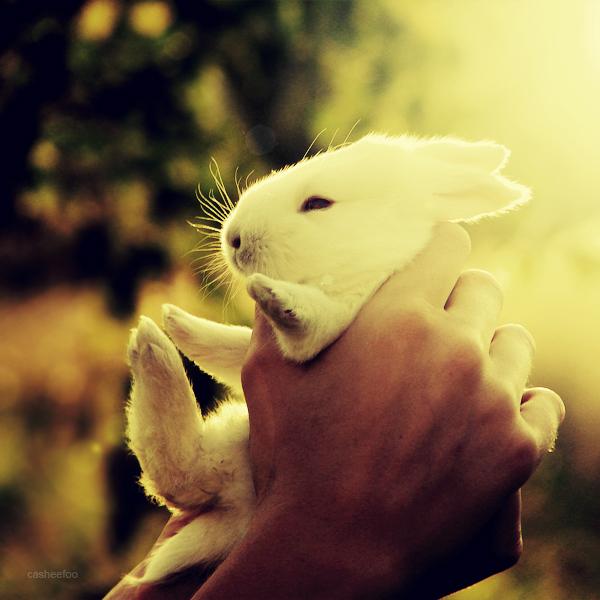 Go nature