Baby Photography is cute and adorable. It is the record of the happiest time of one's life. From newborn, to the 1st call mom, to kindergarten, there are too many such unforgettable moments. It's a wonderful experience to capture every little milestone when the baby brings joy to family. And both documentary and artistic portraits will help you recall the sweet time all your life.
There are a lot of attentions to shoot baby photography. Here are a few of golden tips if you would like to shoot memorable baby photographs.
Be Prepared
Find the angles and light
Capture sleep, smiles and innocent moments
Engage yourself in the story
The last tip is to learn from others. In this post, you will find the wonderful collection of Cute Baby Photography. Let me know which one you get inspiration from on the comment.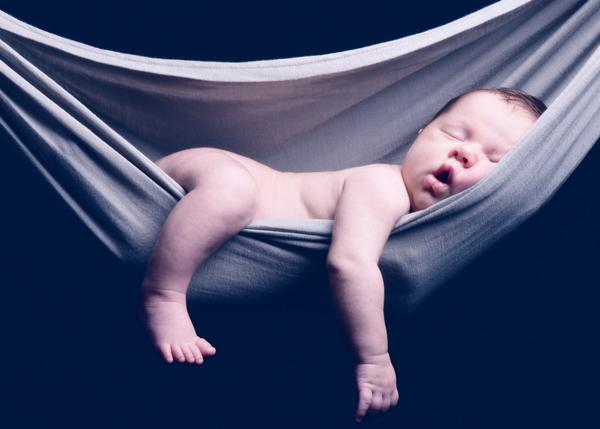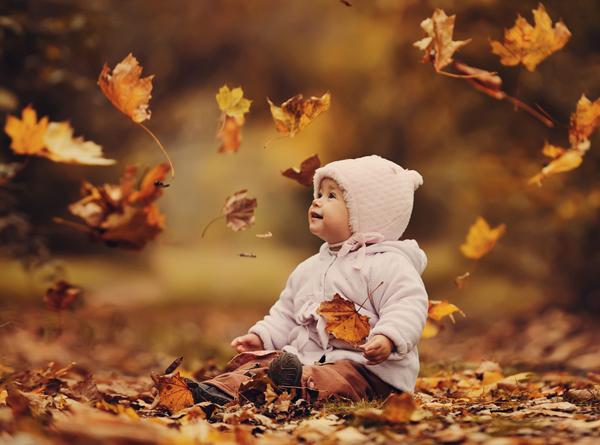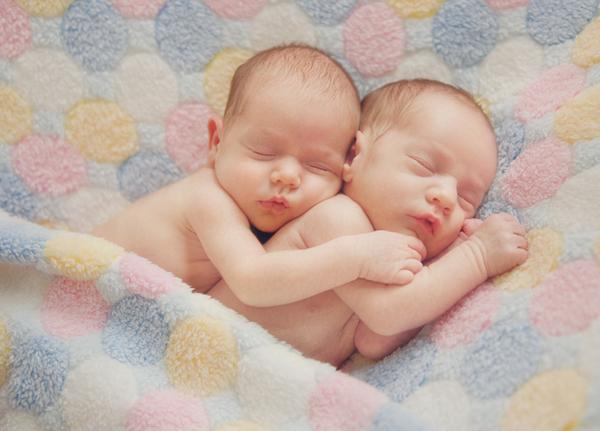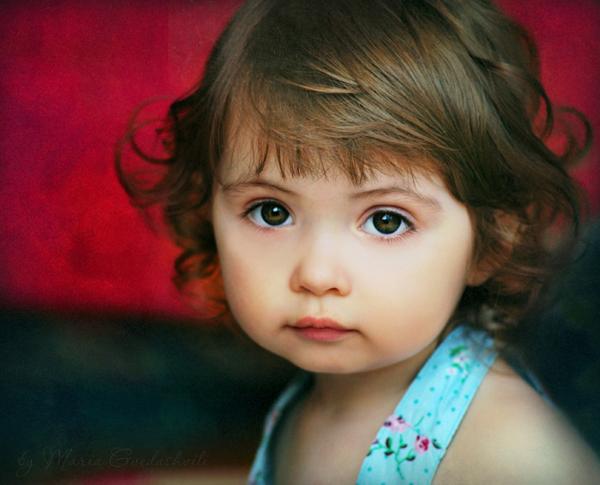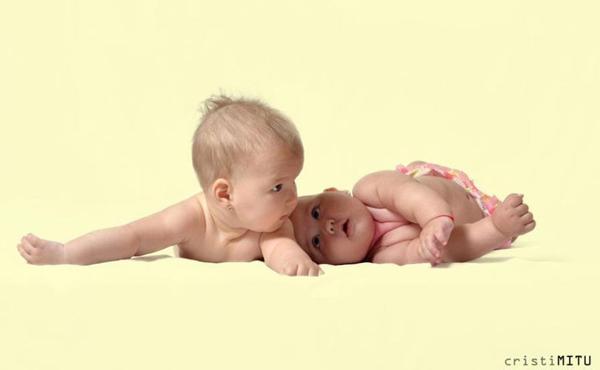 Baby photography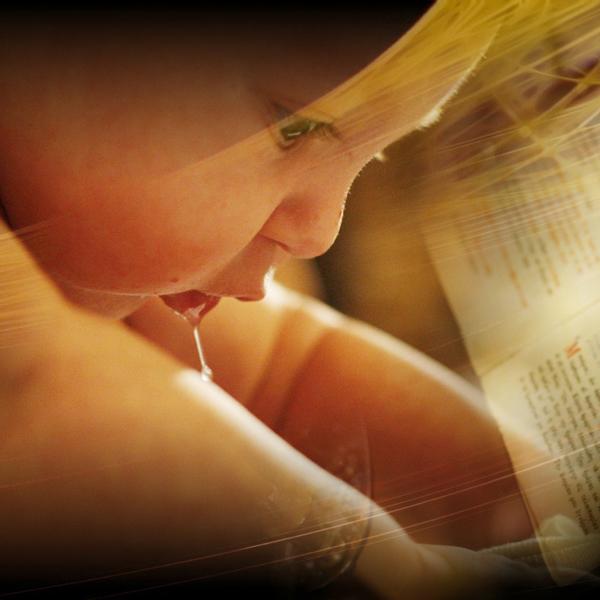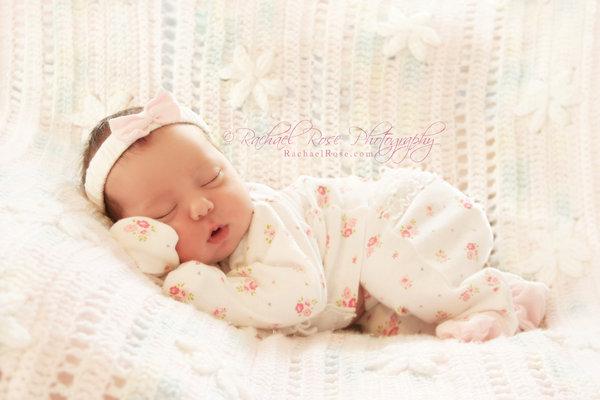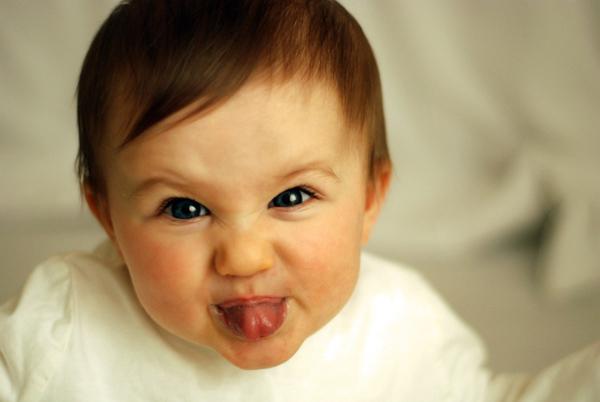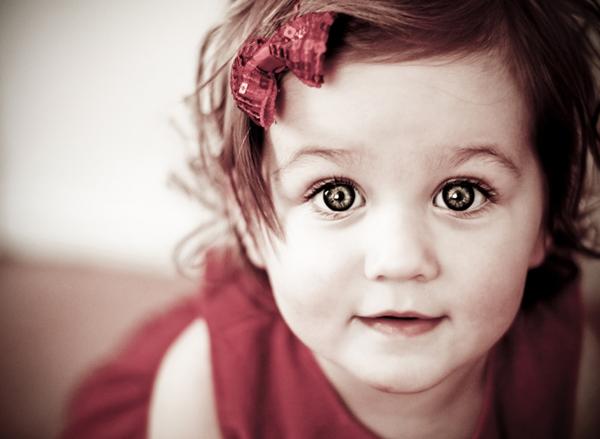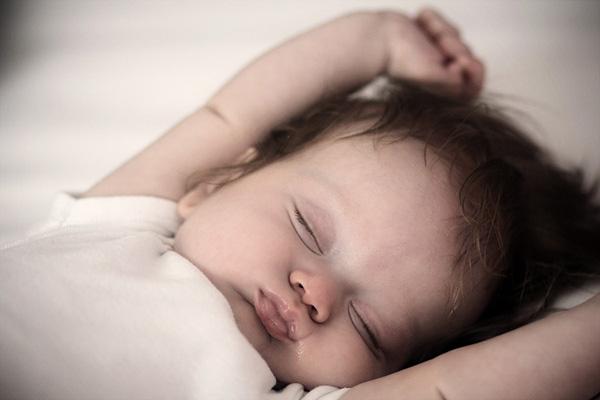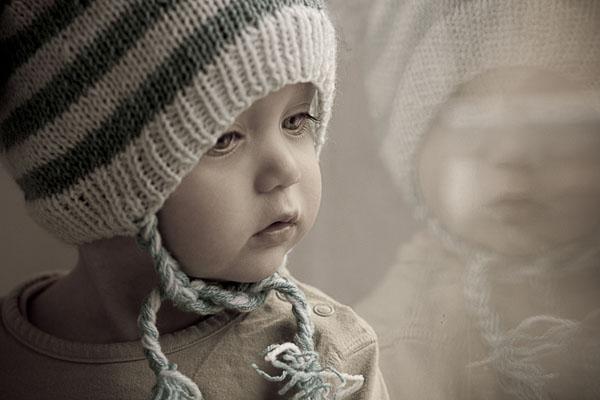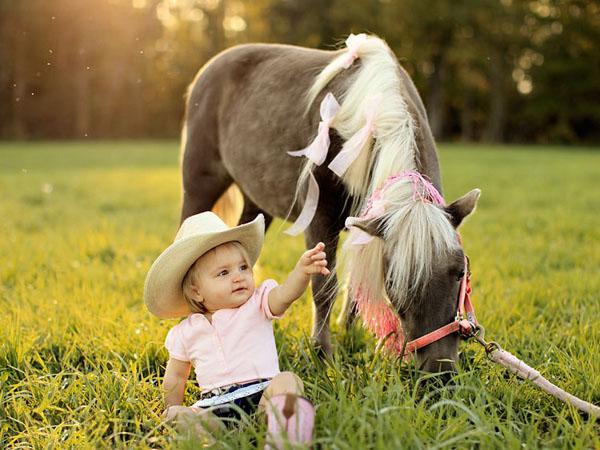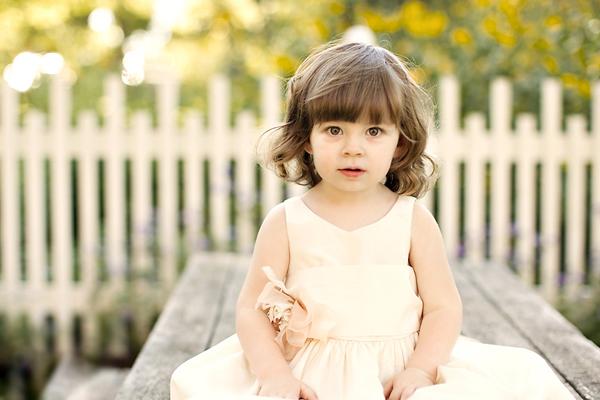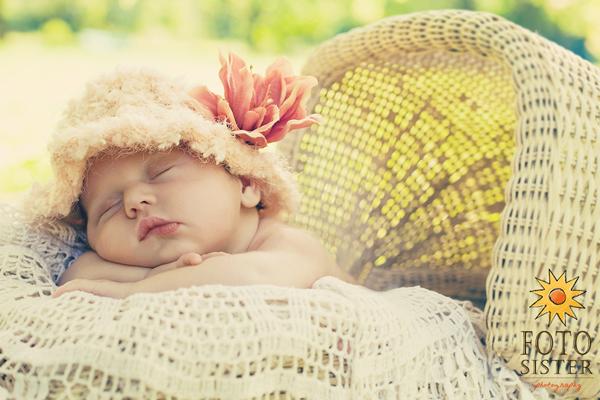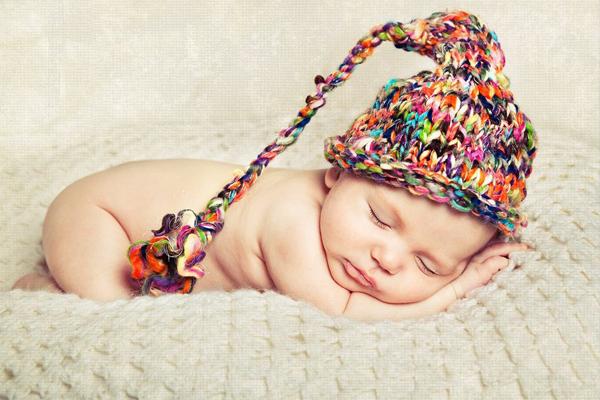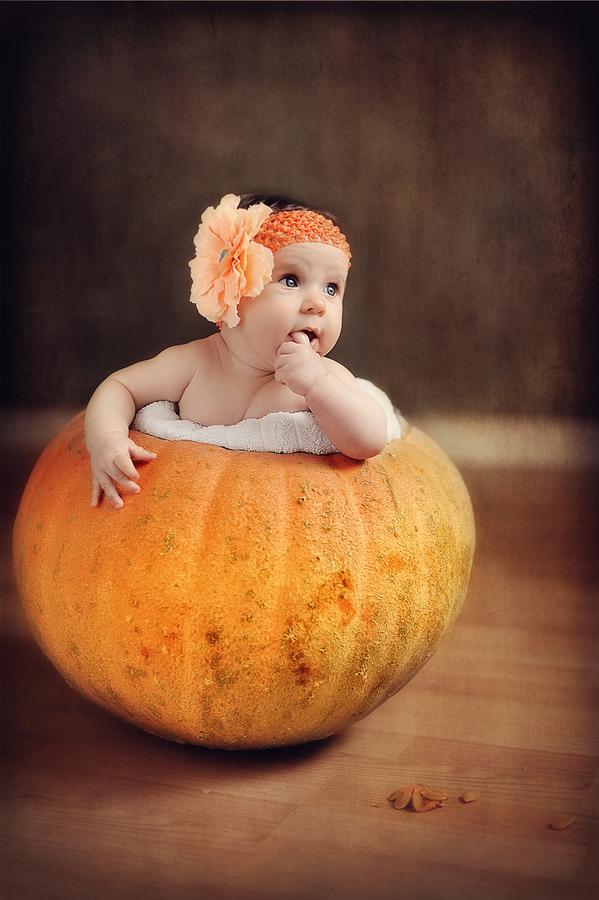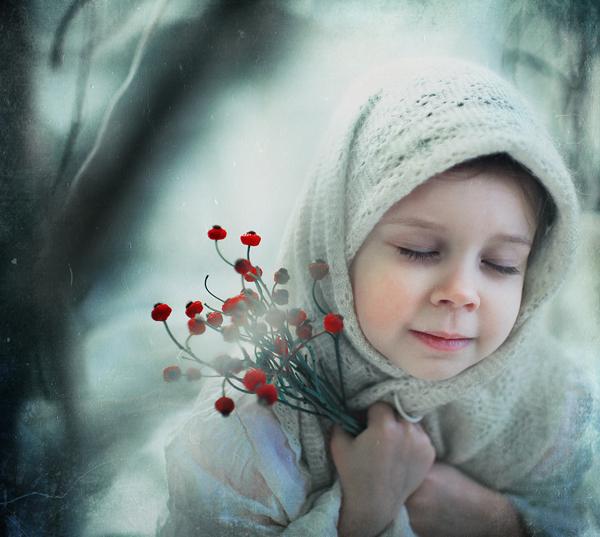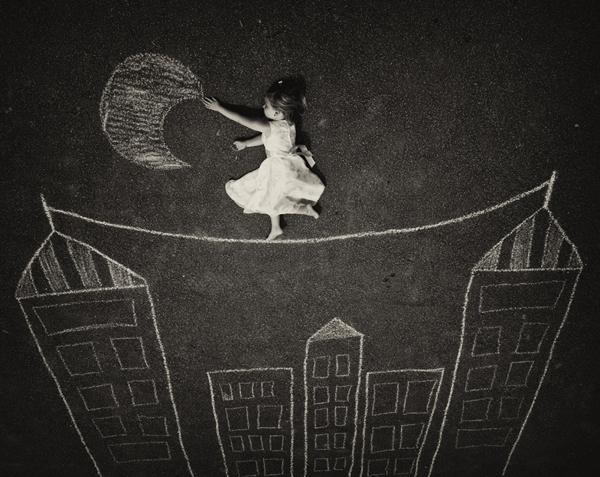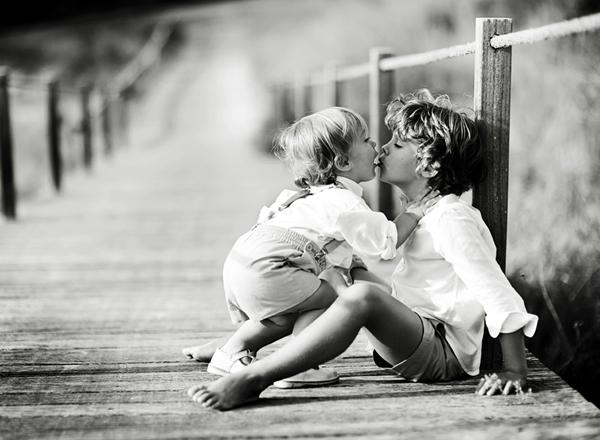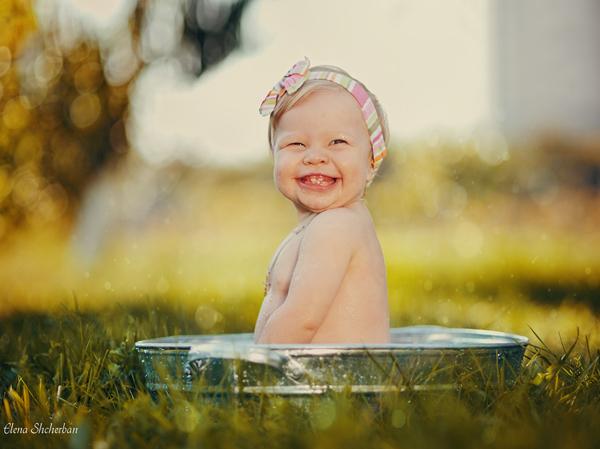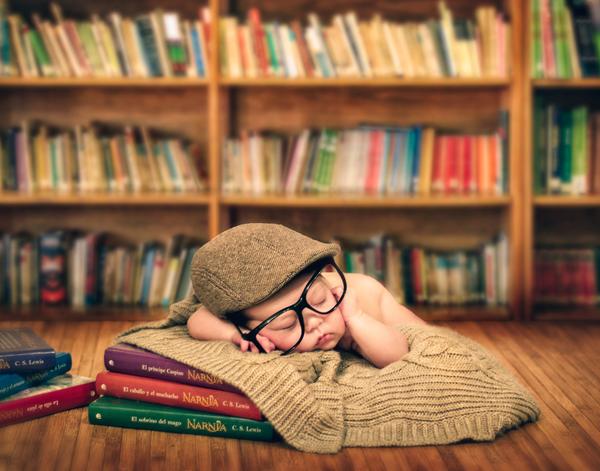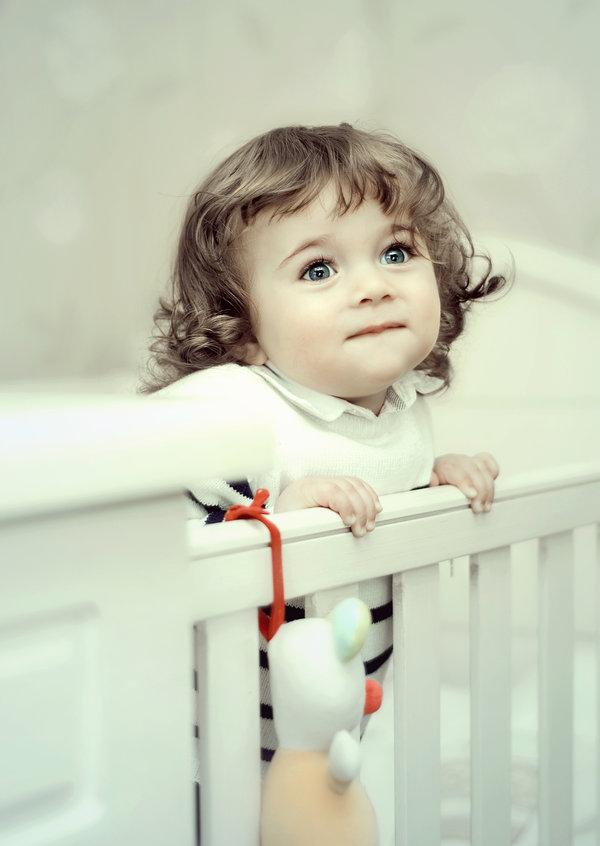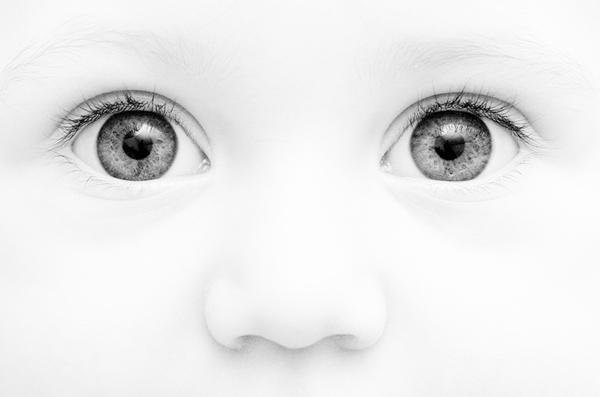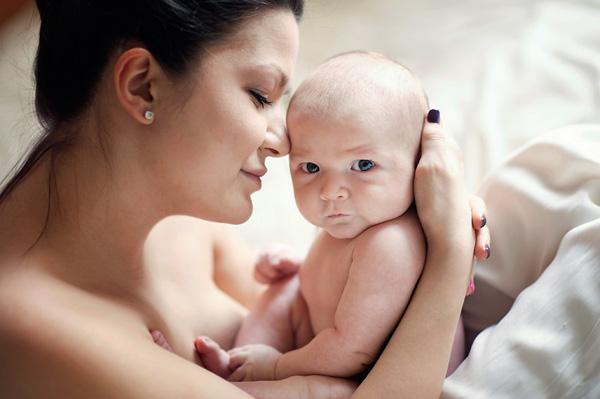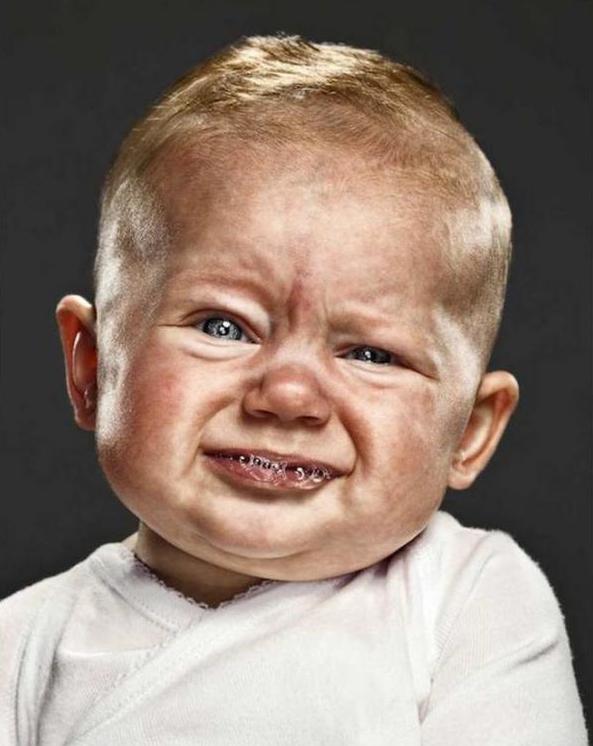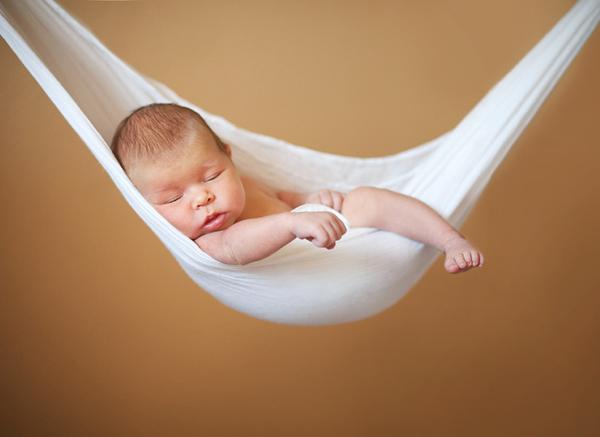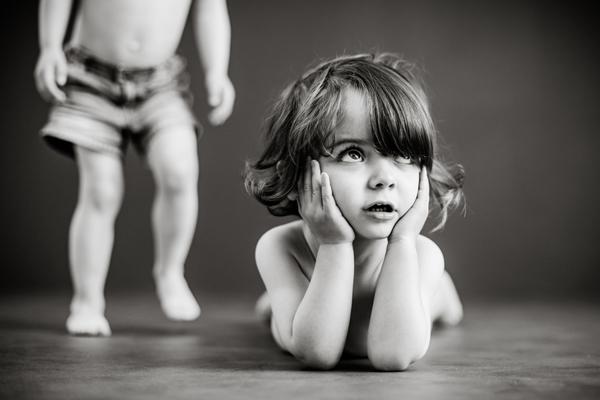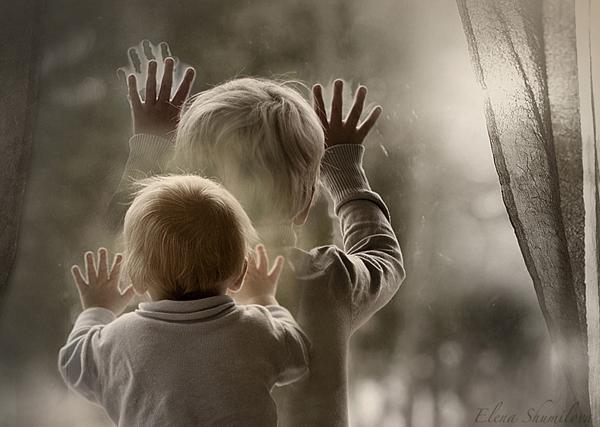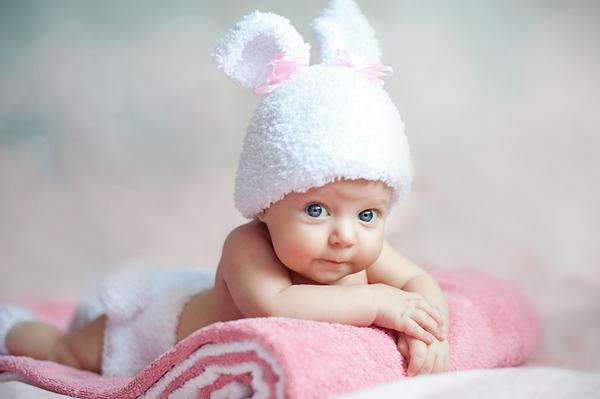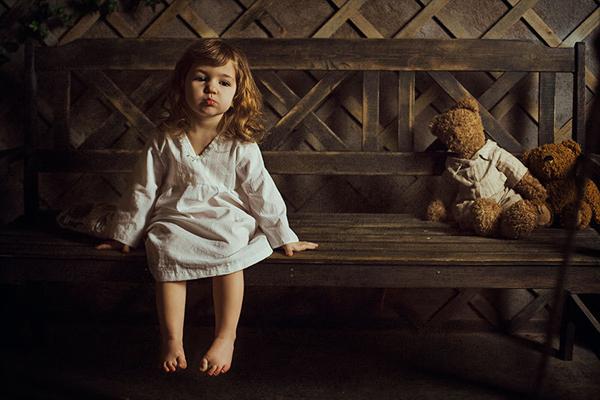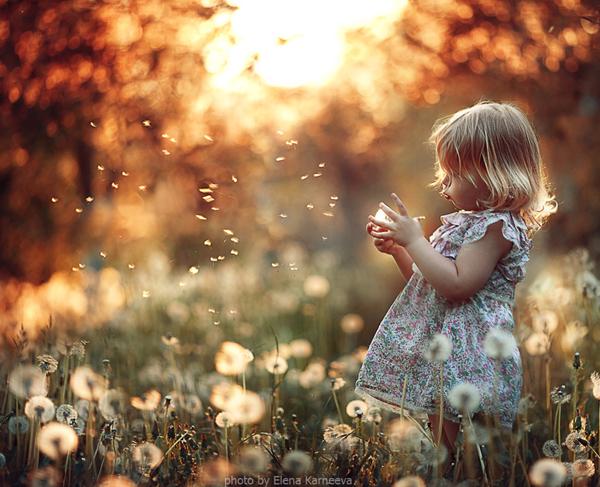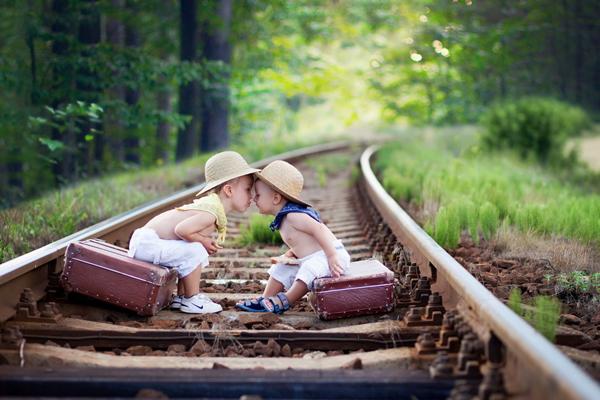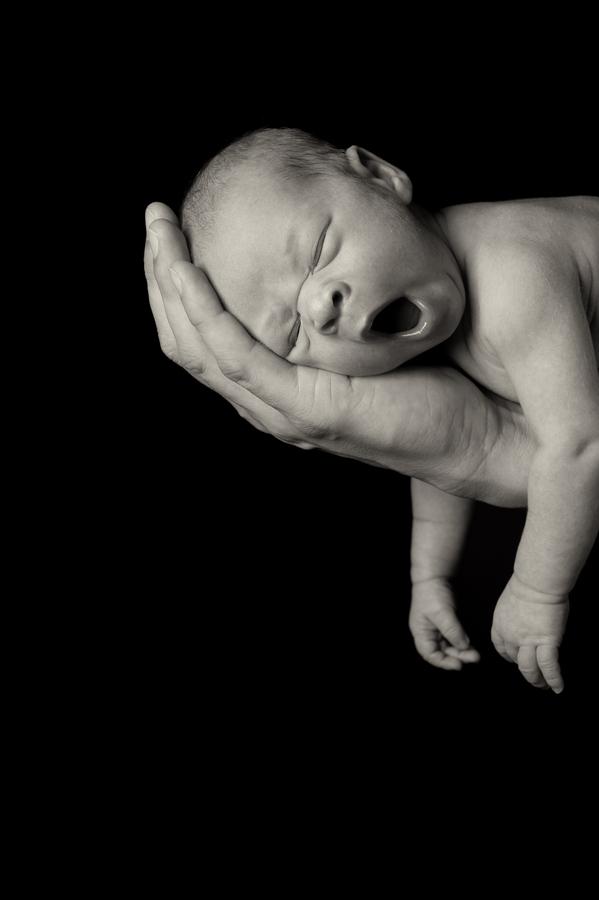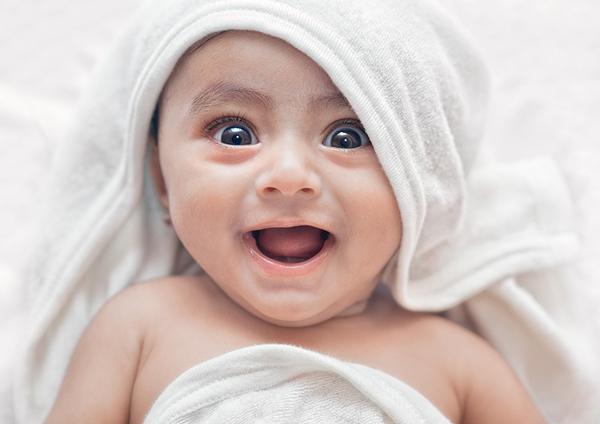 The Pure Joy !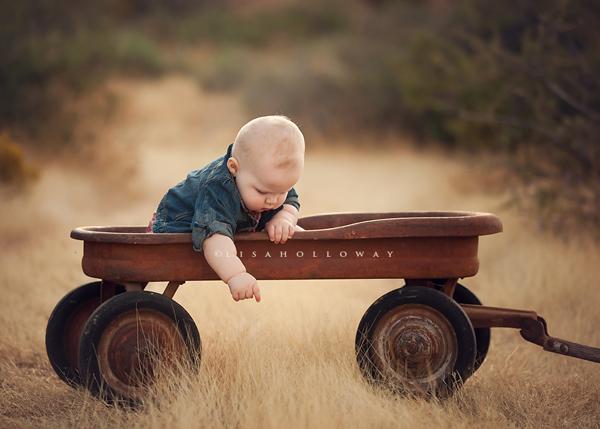 The Old Wagon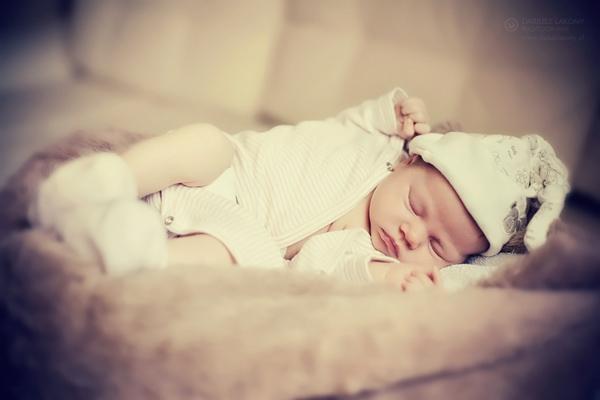 Sleepy Head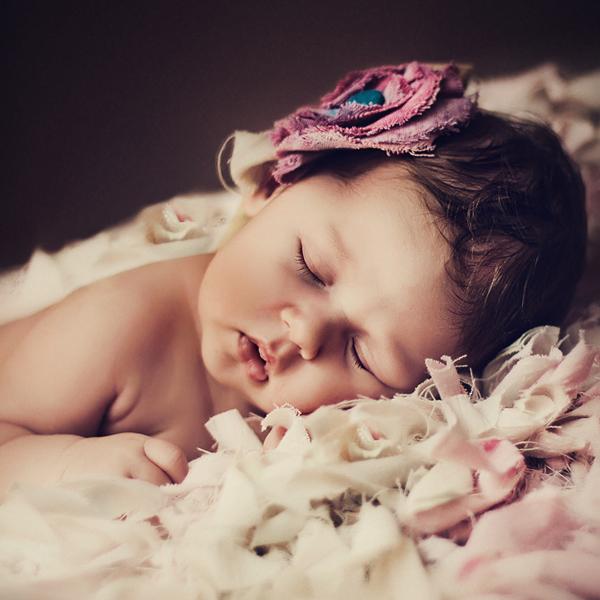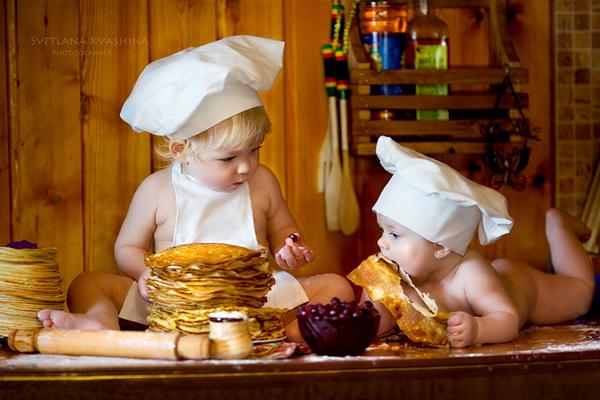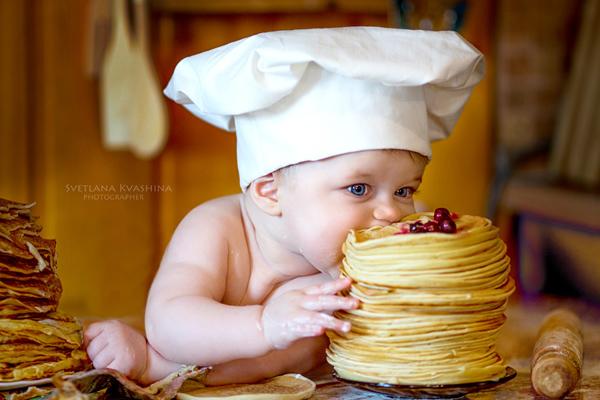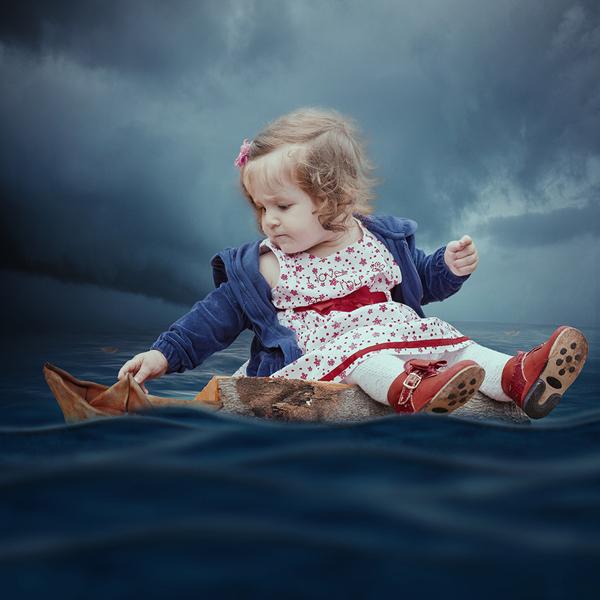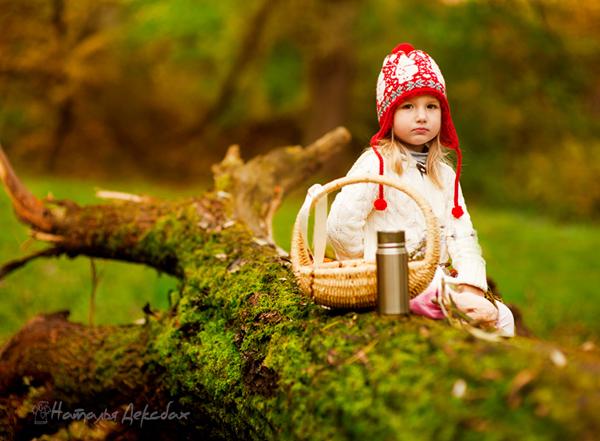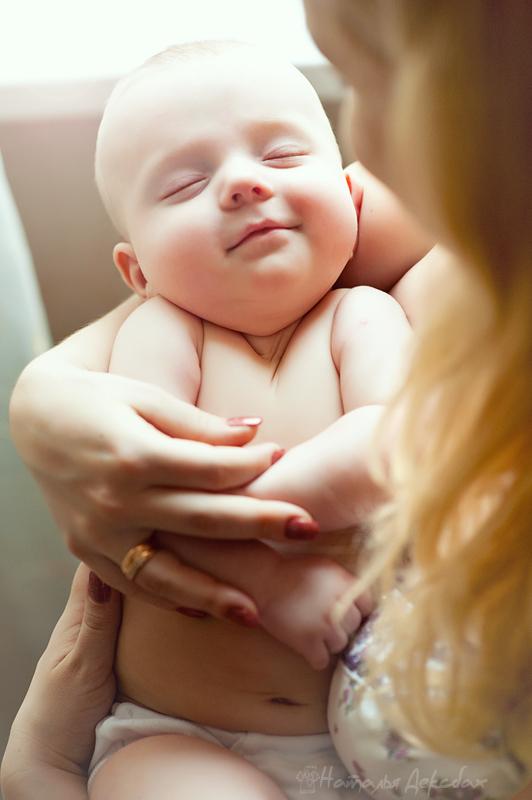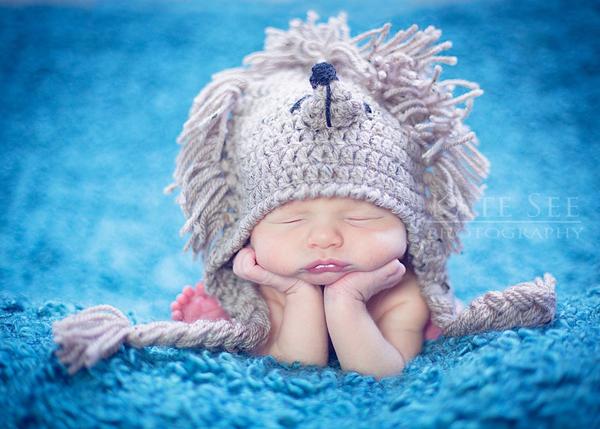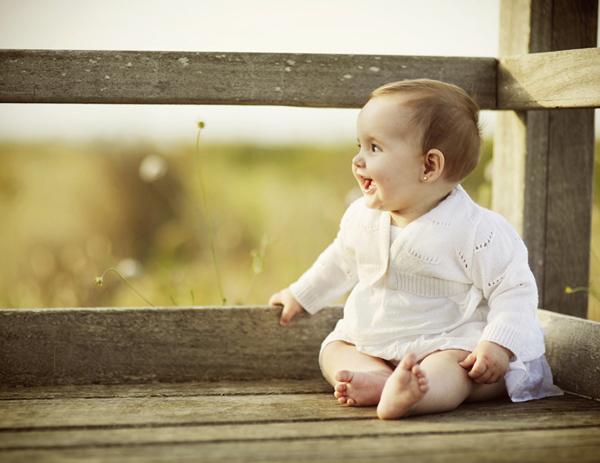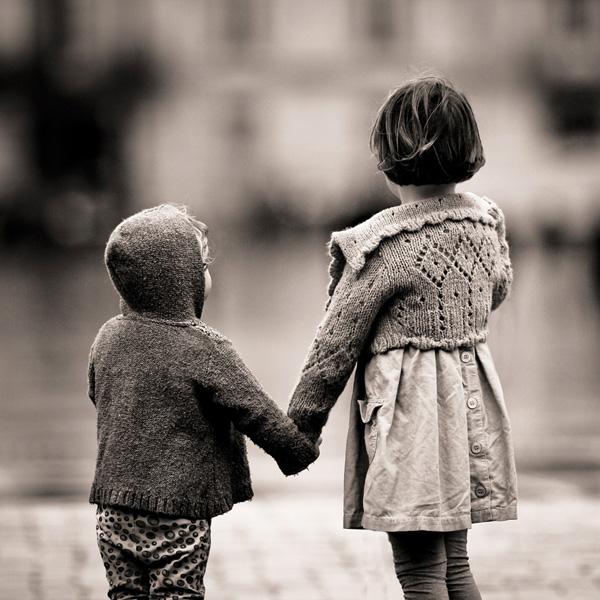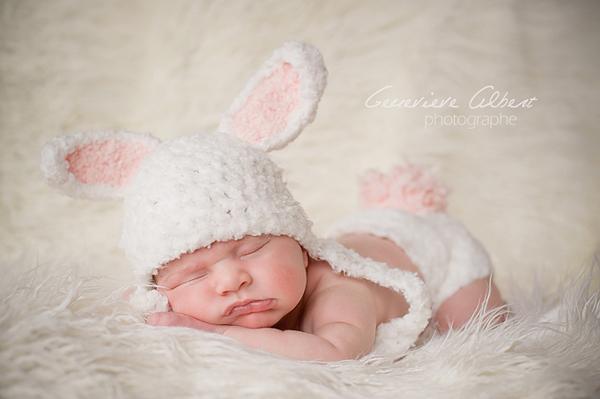 Bunny baby – So cute while she's sleeping