People are prone to love pretty flowers as beautiful flowers always have positive impact on one's emotional feelings. Flowers also represent the essence of nature, driving photographers to capture their very beautiful moment.
When we enjoy the beauty of the flowers or send flowers as presents, it's the best we know the meanings of different flowers. In the Victorian times flowers, each flower had a special meaning, different from color to color.
For example, white flowers symbolize innocence, purity, and perpetuity. Red roses is a symbol of passionate love and sexual desire. Orchids represent virility, magnificence and luxury. Tulips are connected with forgiveness, cheer. Yellow tulips symbolizes cheerful thoughts, white conveying forgiveness and purple representing royalty. Red tulip symbolizes true love. Gladiolus flowers represent sincerity and strength of character.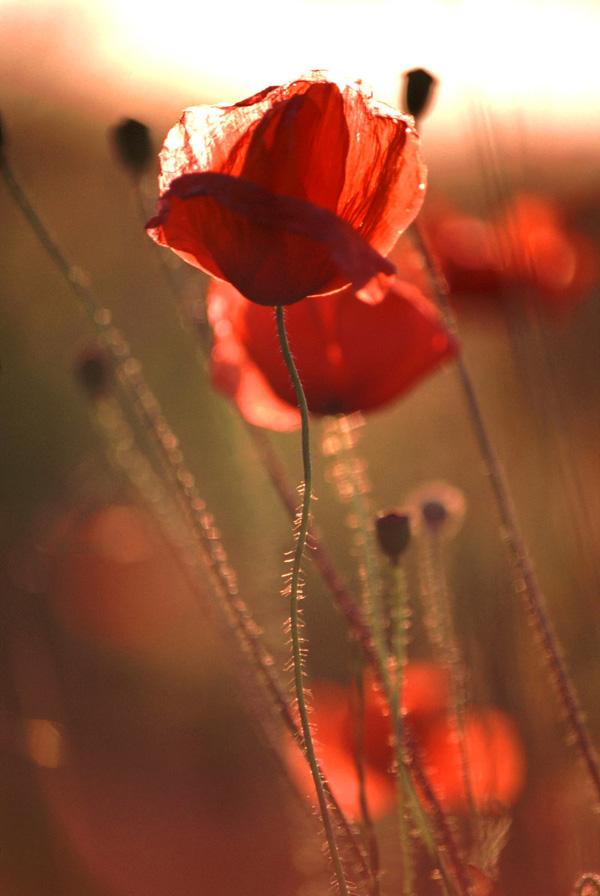 Poppy flower
When taking flower pictures, it's important to take on the right time and in a right place. Macro technology is a must if you expect to capture the subtle beauty of the flower. In this post, please enjoy the 50 amazing pictures of pretty flowers taking by different photographers. Do Pin It if you like any of them.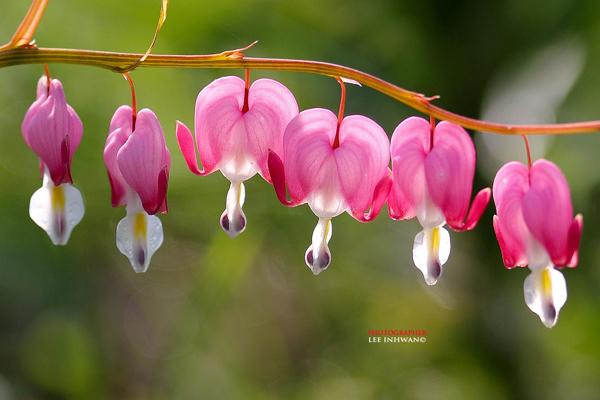 Bleeding heart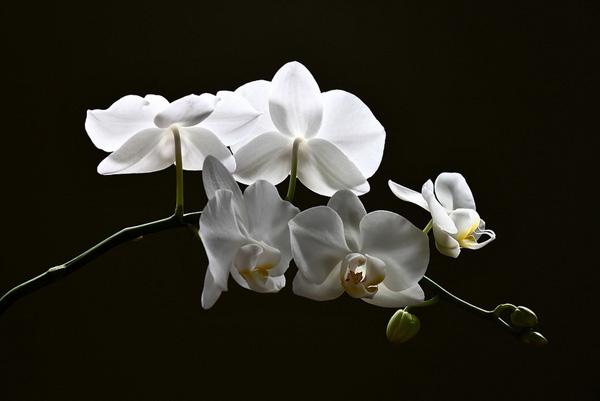 Phalaenopsis orchid Flowers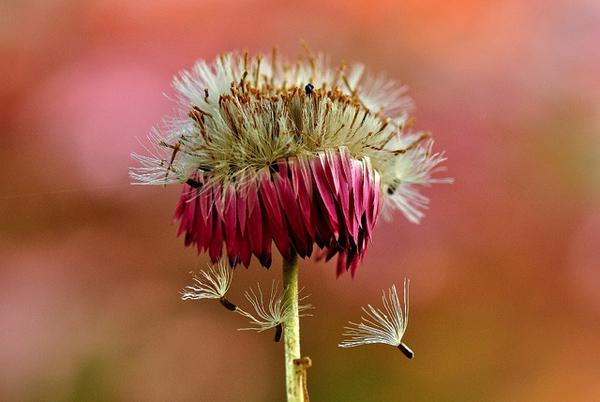 Pink and white Rhodanthe chlorocephala subsp. rosea Flower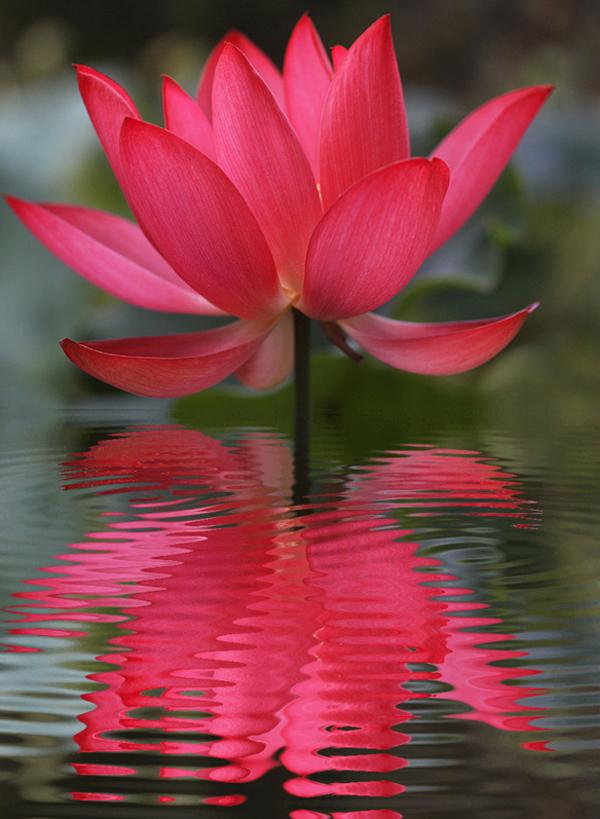 Red lotus Flower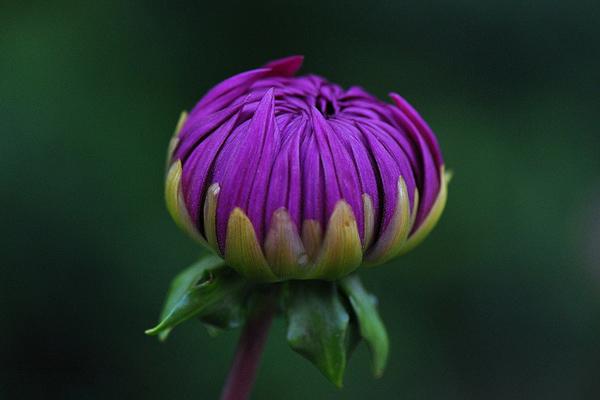 dahlia flowers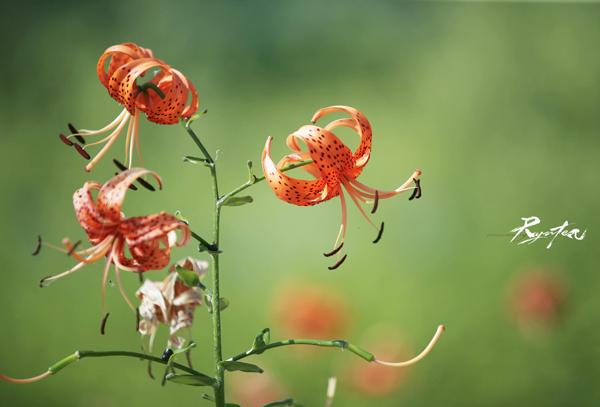 Tiger Lily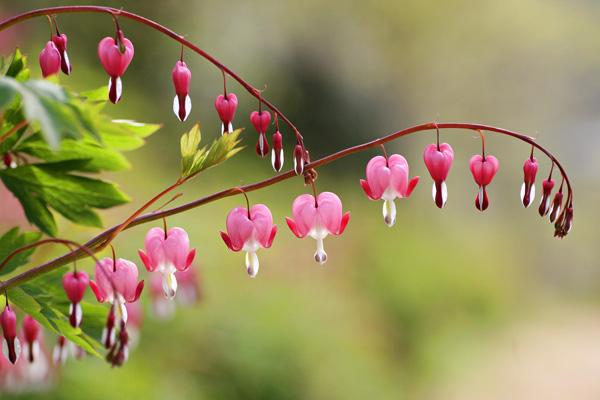 Bleeding Heart Flower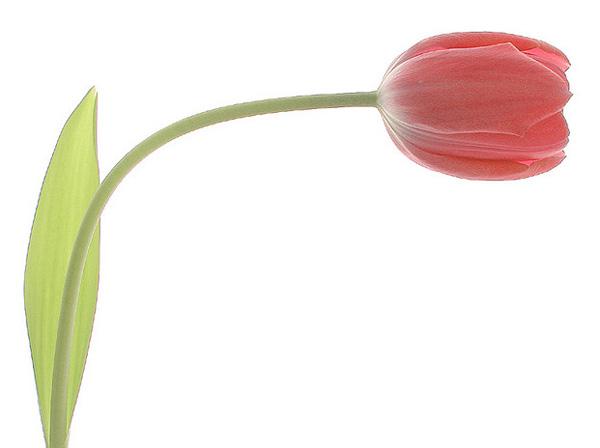 Tulip Flower Picture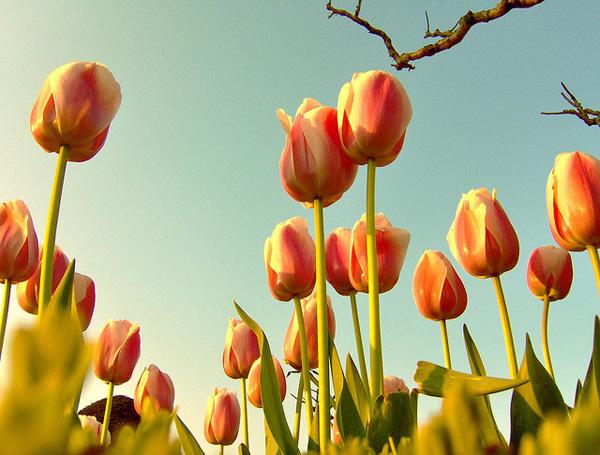 Tulip Era in the Ottoman Empire…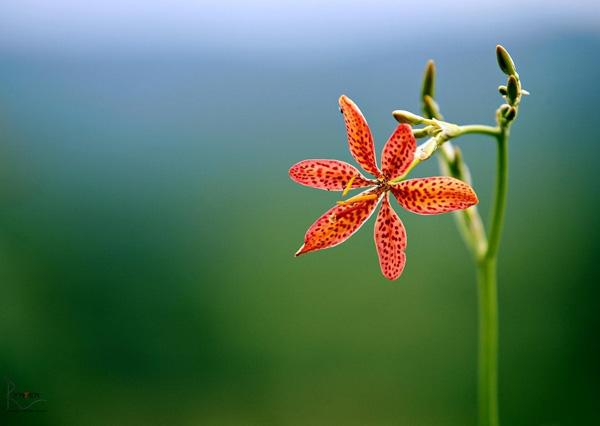 Tiger Dot (Blackberry-Lily)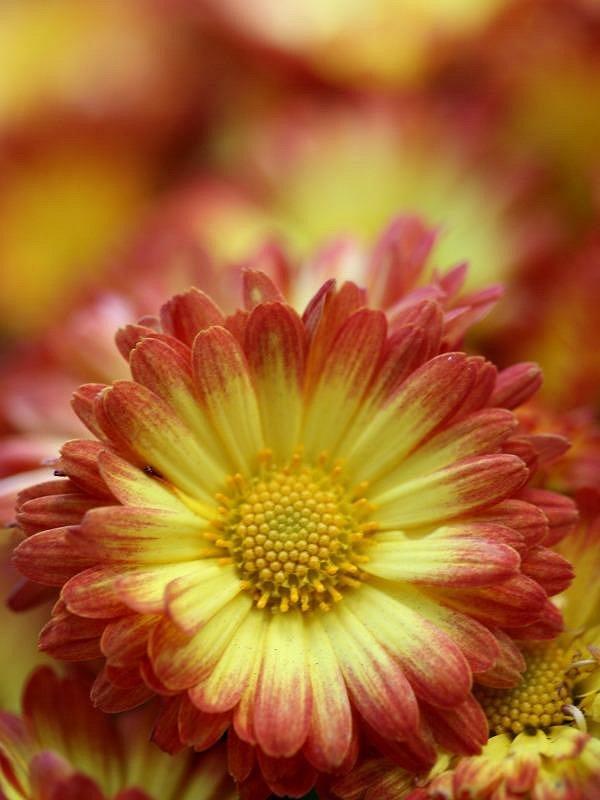 Dazzling Stacy Orange Chrysanthemum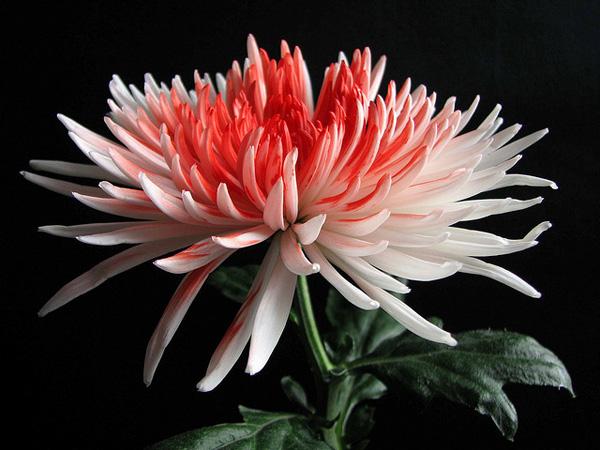 Pink and White Chrysanthemum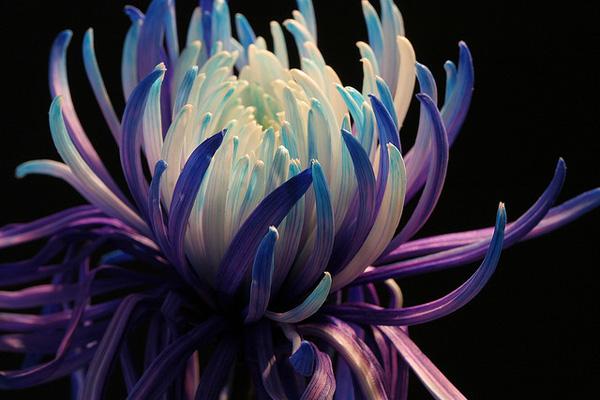 Blue and white Chrysanthemum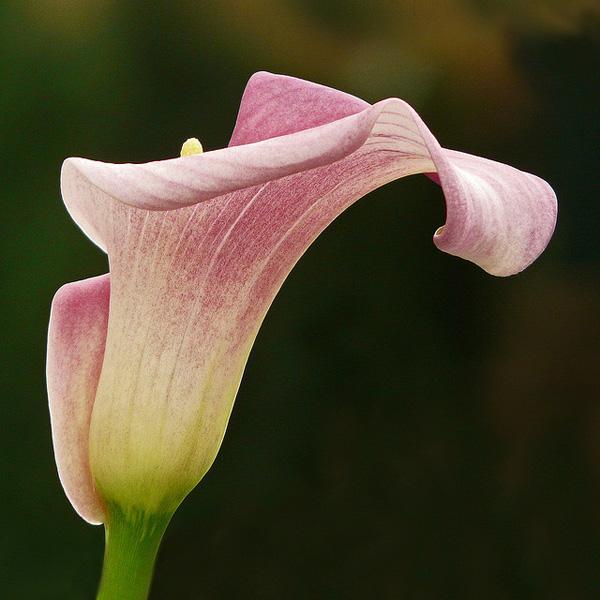 Calla Lily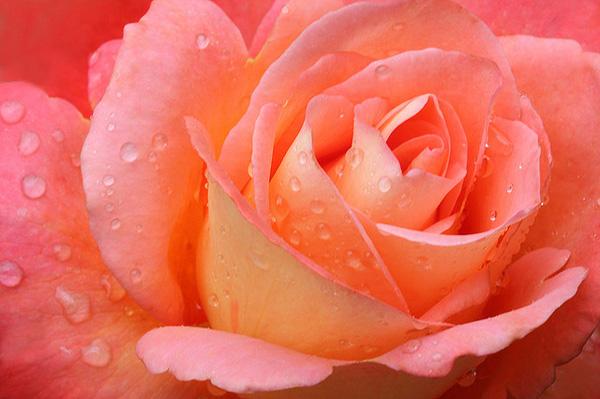 Rose Macro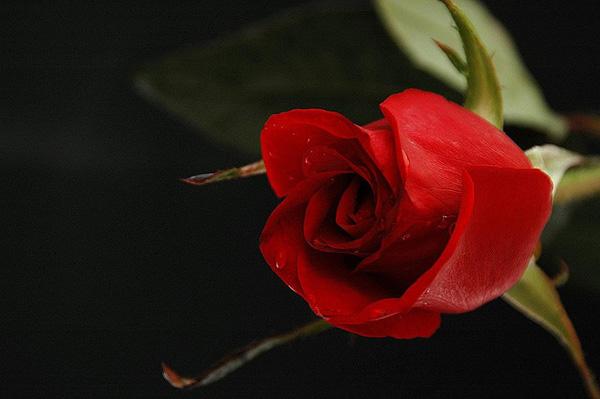 The Language Of Roses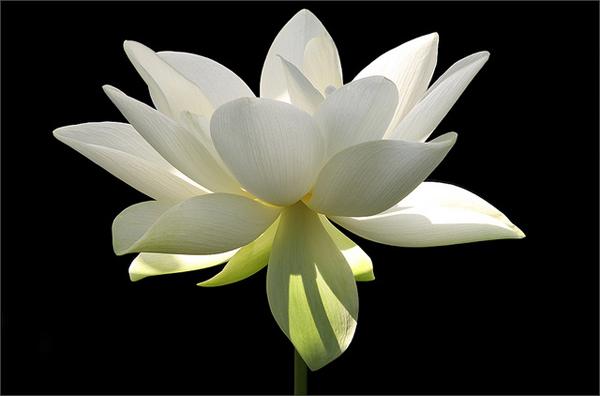 White Lotus Flower in the Early Morning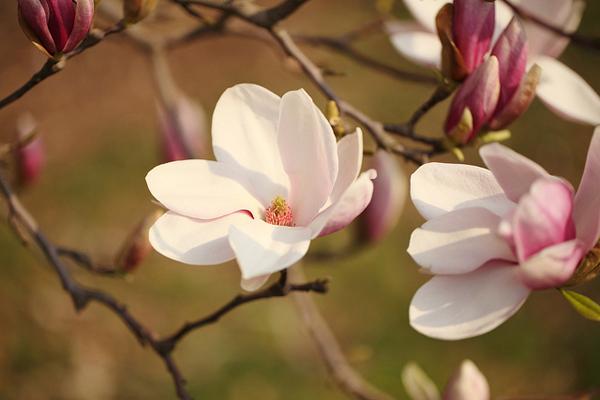 White Magnolia tree flowers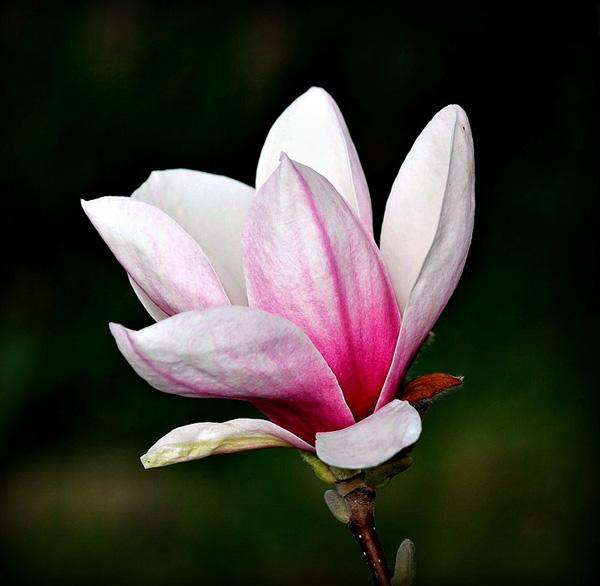 Magnolia flower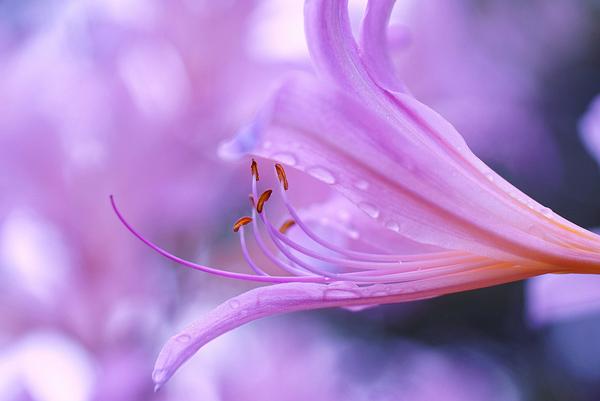 Dreamy Lily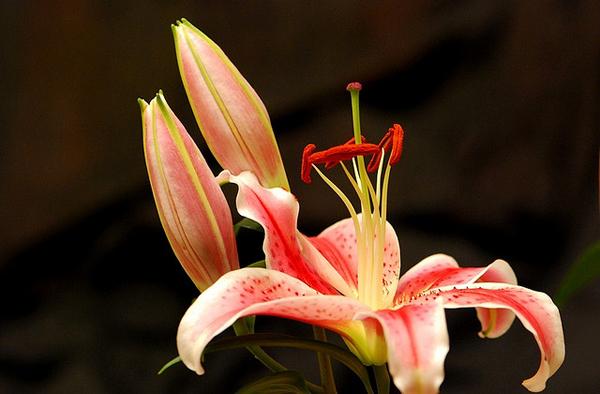 Lily family Flower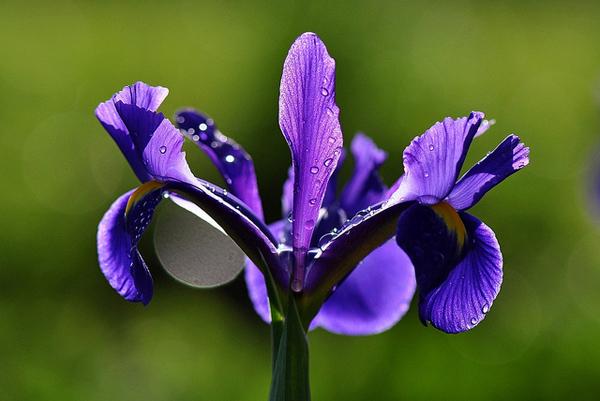 Purple Iris hollandica (Dutch iris)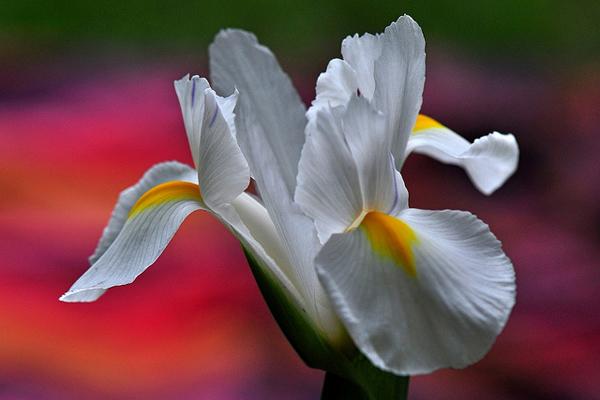 White Iris Hollandica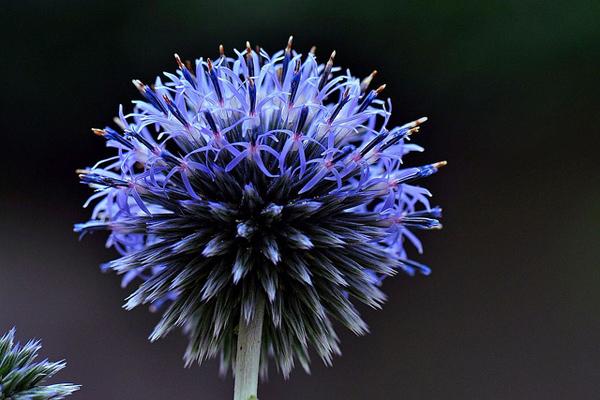 Globe thistle, Echinops bannaticus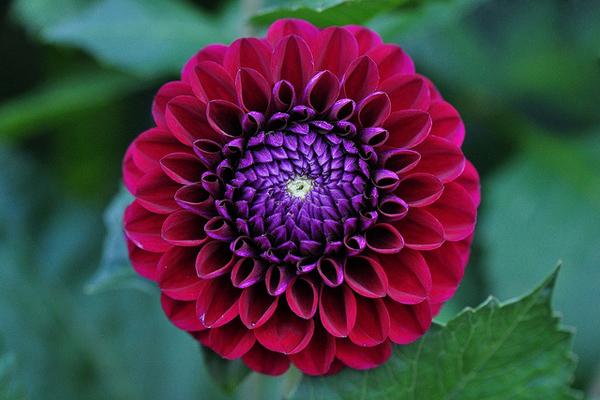 Dahlia Collection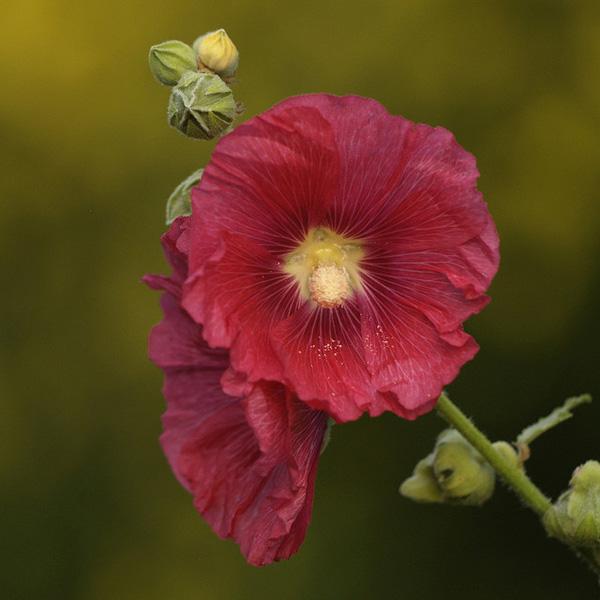 Stokroos / hollyhock /Alcea rosea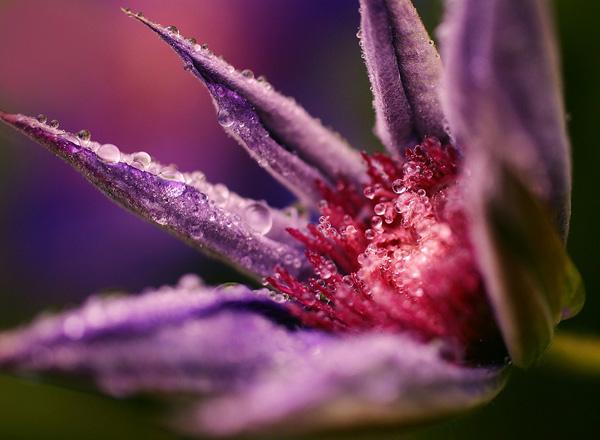 Clematis / Leather flower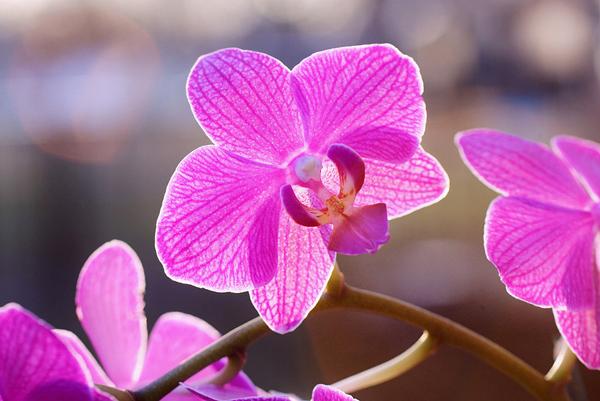 Pink Orchid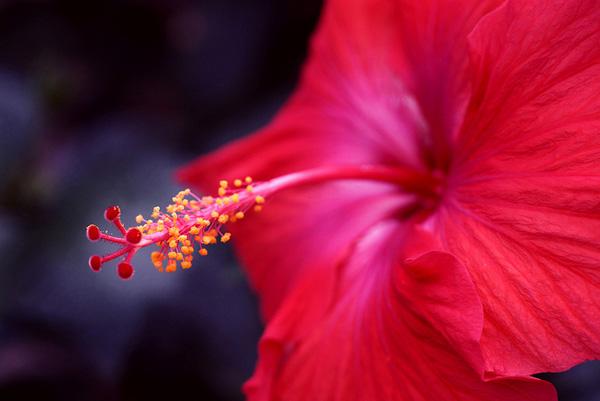 Red Hibiscus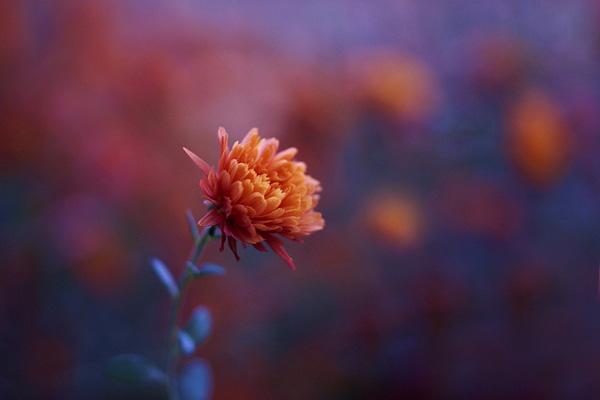 Orange chrysanthemum Mum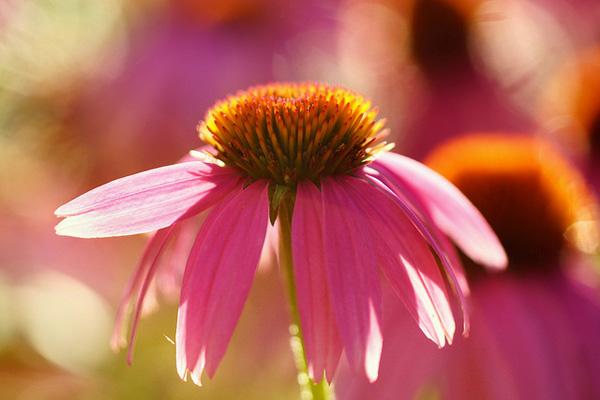 Evening Coneflower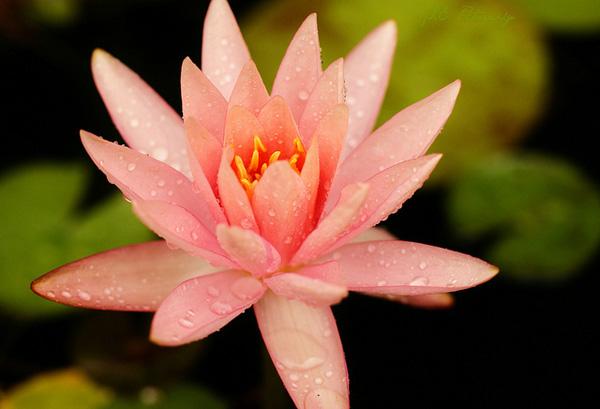 Water Lily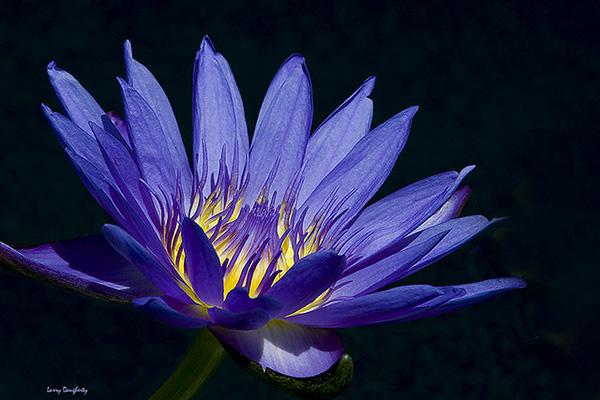 Botanical Garden Water Lily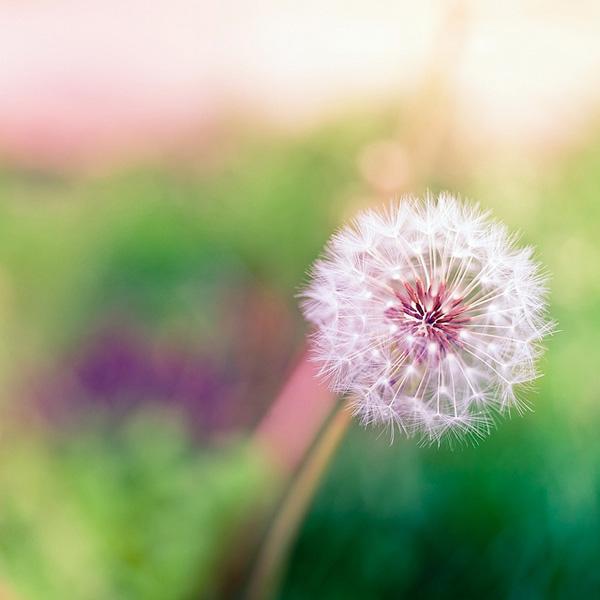 Dandelion Flower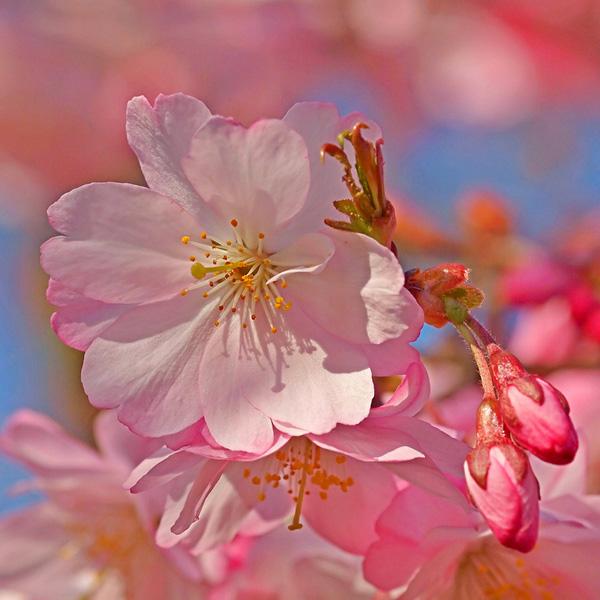 Japanese Cherry blossom flowers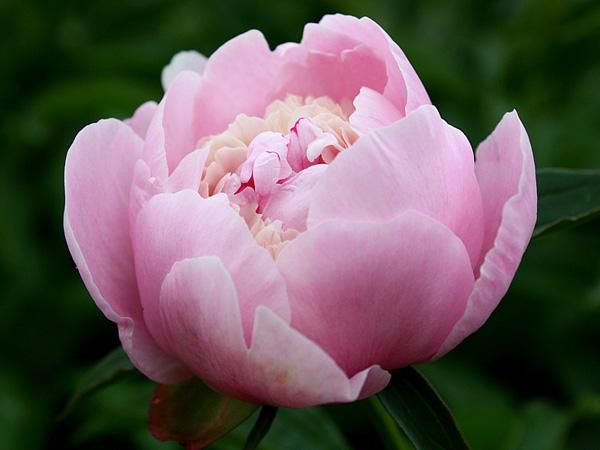 Peony Flower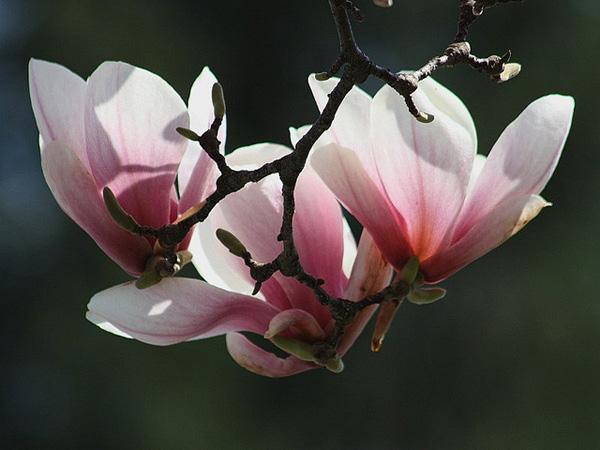 Magnolia Blossoms
Illuminated Sunflower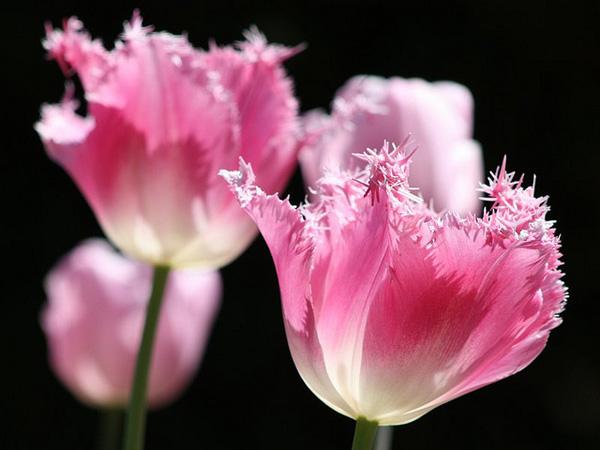 Tulip Quartet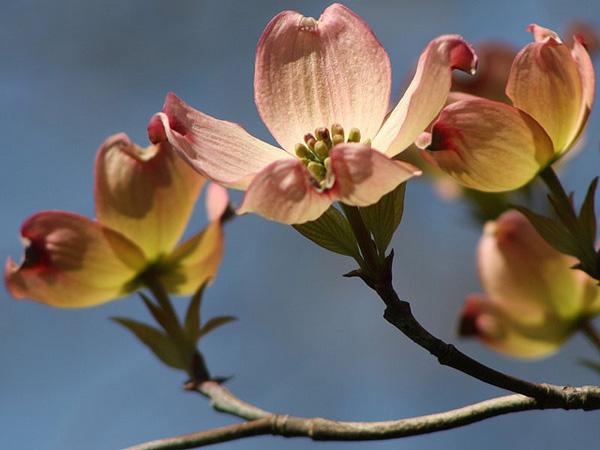 Dogwood Flower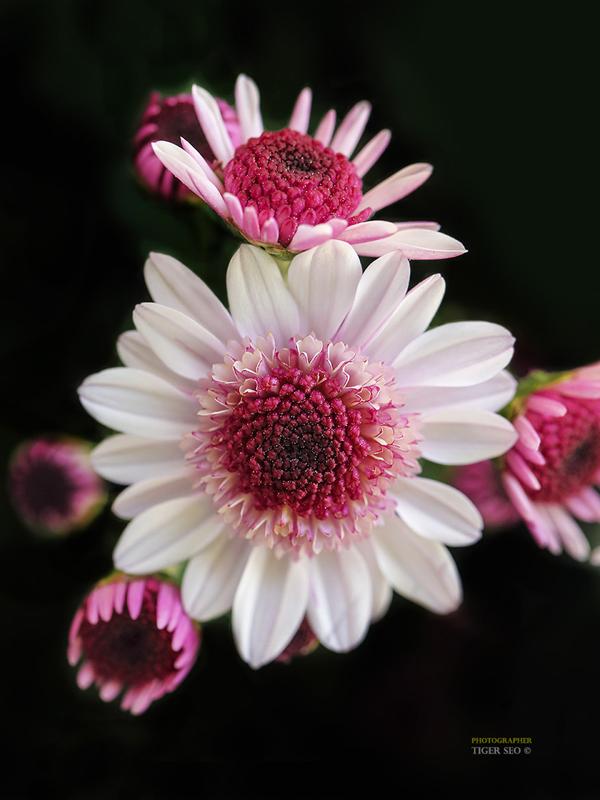 chrysanthemum flower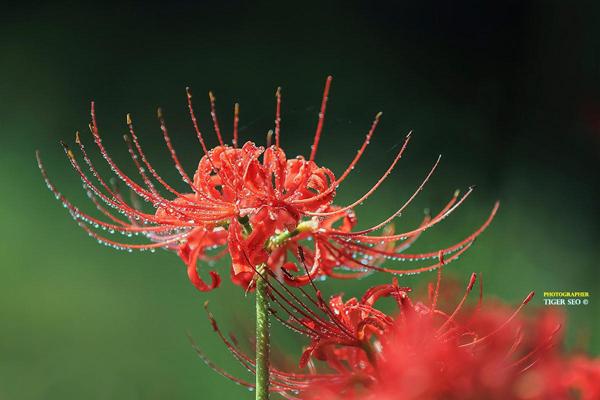 Lycoris radiata / Red spider lily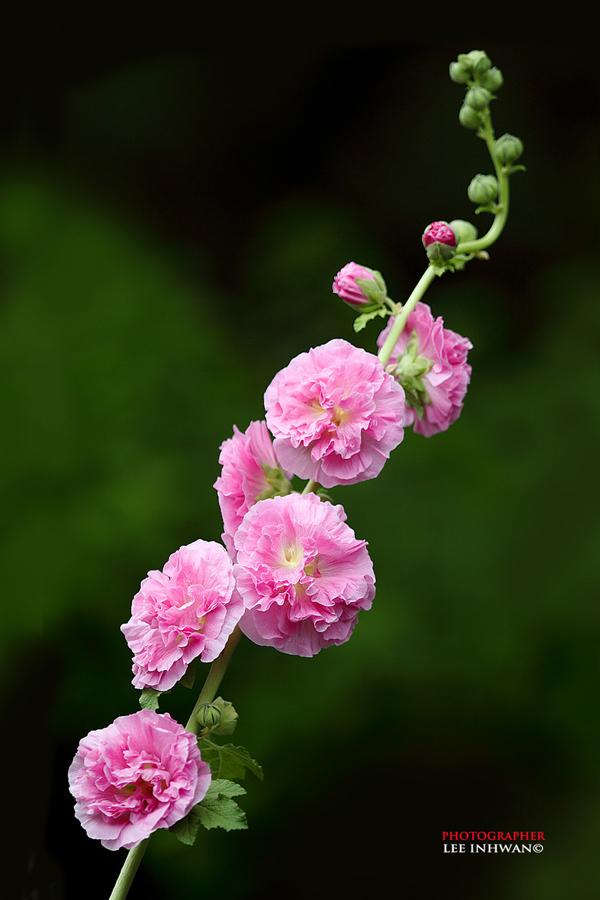 Hollyhock Flower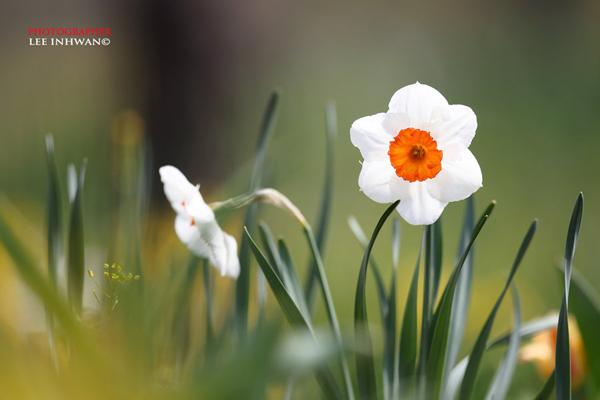 Daffodil flower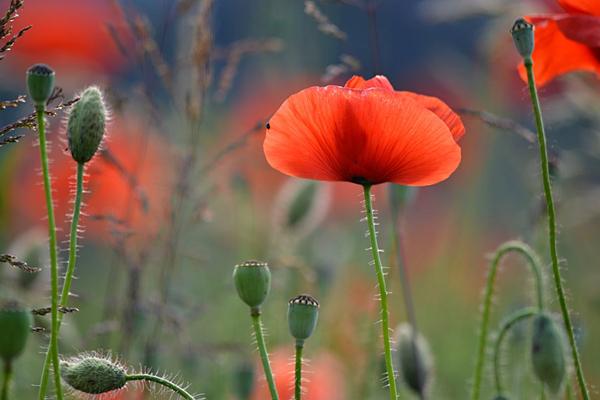 Poppy Flower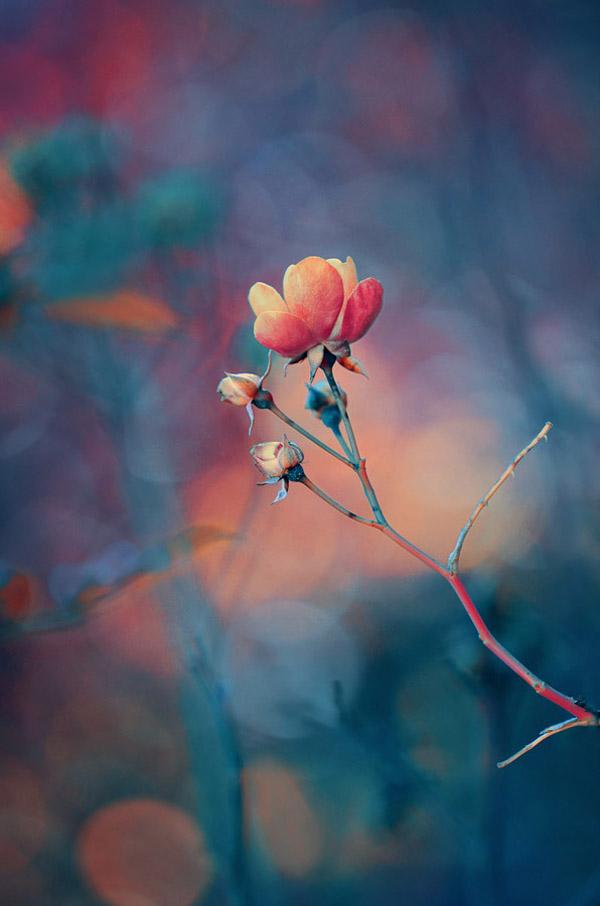 Rainbow rose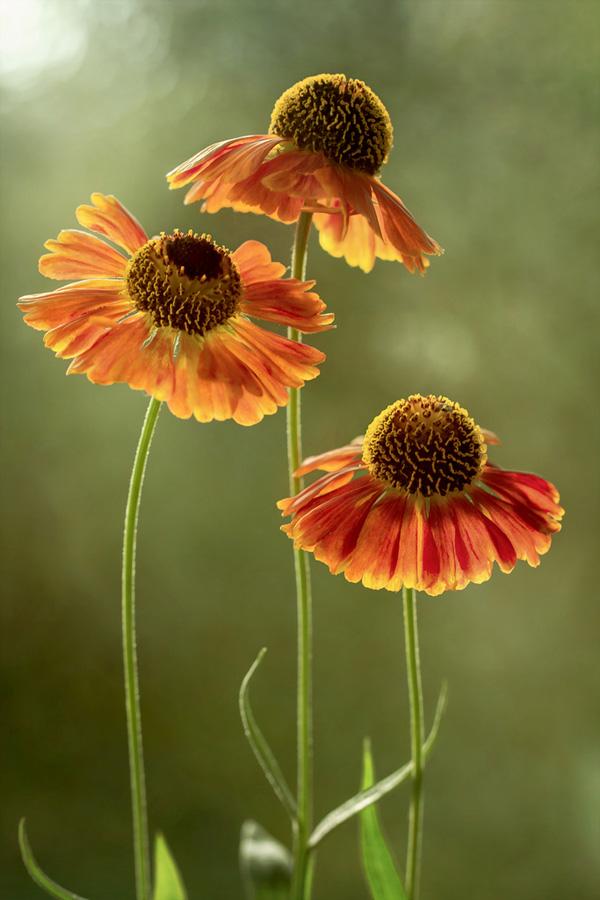 Helenium / Sneezeweeds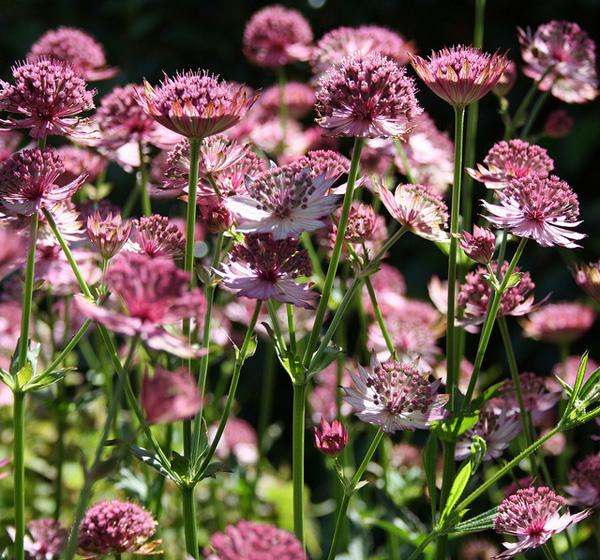 Astrantia Flower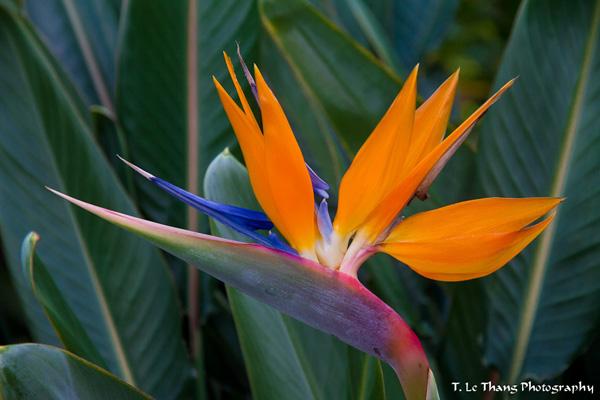 Bird of Paradise Flower